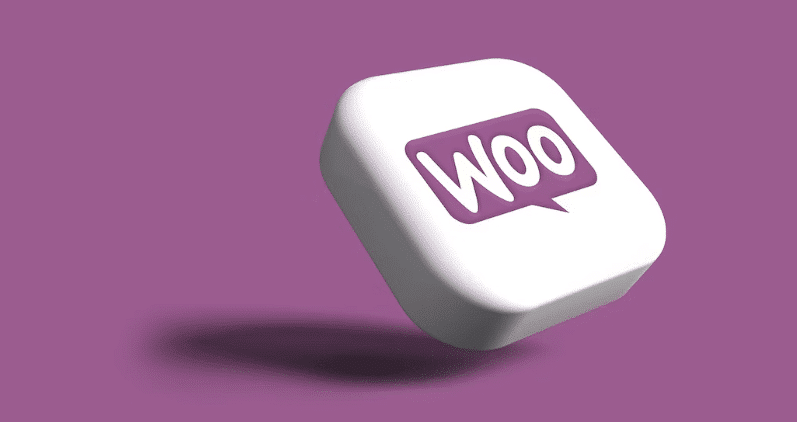 WooCommerce is a powerful and widely used WordPress plugin that transforms your website into a versatile and user-friendly eCommerce site. Developed to integrate with WordPress seamlessly, WooCommerce empowers businesses of all sizes to create and efficiently manage their eCommerce operations. There are currently more than 6.5 million online stores using the plugin.
WooCommerce offers a comprehensive solution for selling products online. Its flexibility, scalability, and robust feature set have made it popular for entrepreneurs and businesses seeking a successful online presence.
Interested in using WooCommerce to launch your next big thing? Below is a detailed WooCommerce setup checklist for aspiring eCommerce retailers.
Choose a Domain Name and Hosting Provider
To get started, select a memorable domain name that reflects your brand and is easy to remember. Choose a reliable hosting provider with good performance and support. Popular options include Bluehost, SiteGround, and WP Engine.
Remember, your domain name is critical to your online address and digital identity. It is pivotal in establishing brand recognition and credibility, enabling customers to locate and remember the online store easily. A well-chosen domain name that aligns with the retailer's brand will enhance trust, make marketing efforts more effective, and contribute to a memorable and professional online shopping experience.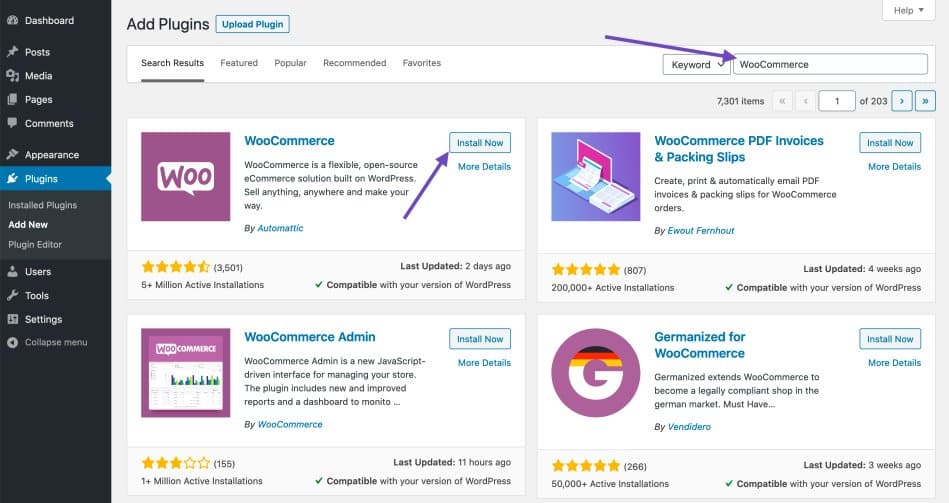 Setting Up WooCommerce On WordPress
Most hosting providers offer a one-click WordPress installation. After setting up your domain and hosting, access your control panel and install WordPress. Follow the instructions provided by your hosting provider.
Next, you can access your WordPress dashboard, navigate to "Plugins," and click "Add New." Search for "WooCommerce" and install the official WooCommerce plugin. Once installed, activate the plugin.
Start The WooCommerce Setup Wizard
Upon activation, WooCommerce will guide you through the setup process with a wizard. It will prompt you to configure basic settings such as location, currency, shipping, and tax options. Follow the steps to customize these settings according to your store's requirements.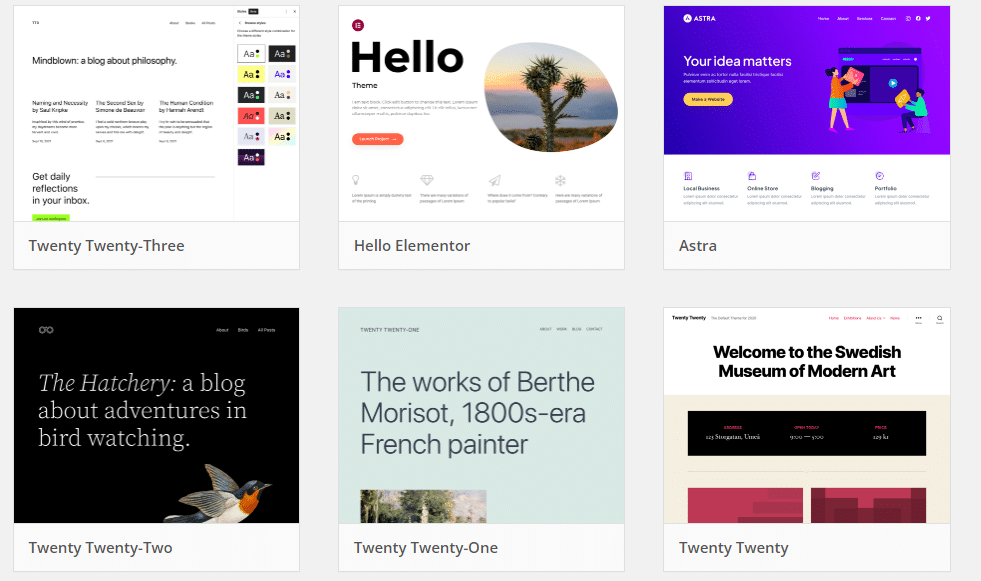 Choose a Theme
Select a WooCommerce-compatible theme that suits your store's aesthetics and functionalities. You can choose from free or premium options in the WordPress Theme Repository or from third-party theme providers. Install and activate the chosen theme.
Make sure your theme aligns with your brand. Consistency in design elements, color schemes, and typography helps build customer trust and recognition. A well-matched theme reinforces your brand's uniqueness and encourages deeper engagement and loyalty.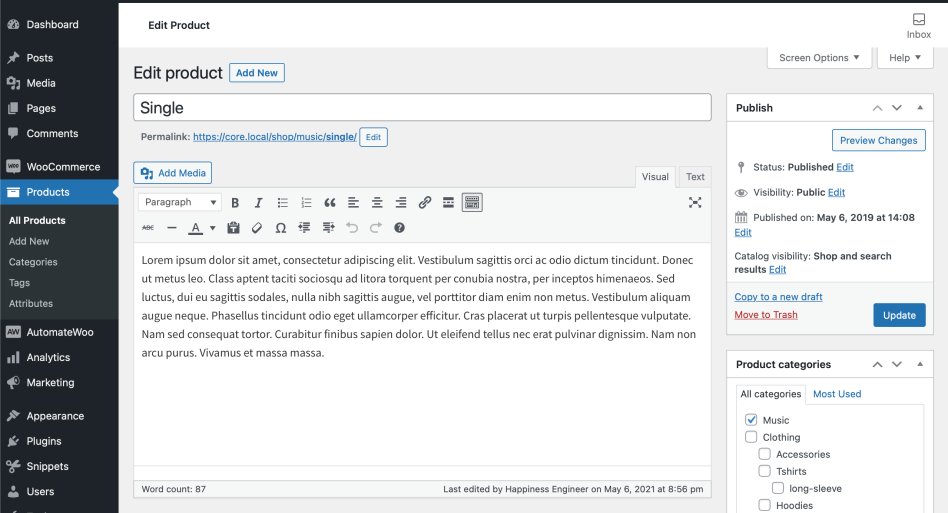 Add Products
Start adding products to your store. Go to the WooCommerce dashboard and click "Products," then "Add New." Provide product details such as title, description, price, images, and attributes.
You can categorize and tag products to make them easier to find for your customers. Remember that providing accurate and thorough product descriptions is crucial. This practice will improve your SEO and lead to more fulfilling customer shopping experiences.
Configure Payment Gateways and Shipping
Set up payment gateways to allow customers to make purchases securely. WooCommerce supports various gateways like PayPal, Stripe, and credit card payments.
Navigate to the WooCommerce settings, select the "Payments" tab, and configure your preferred payment methods. Shop around for the best rates that make sense for your business.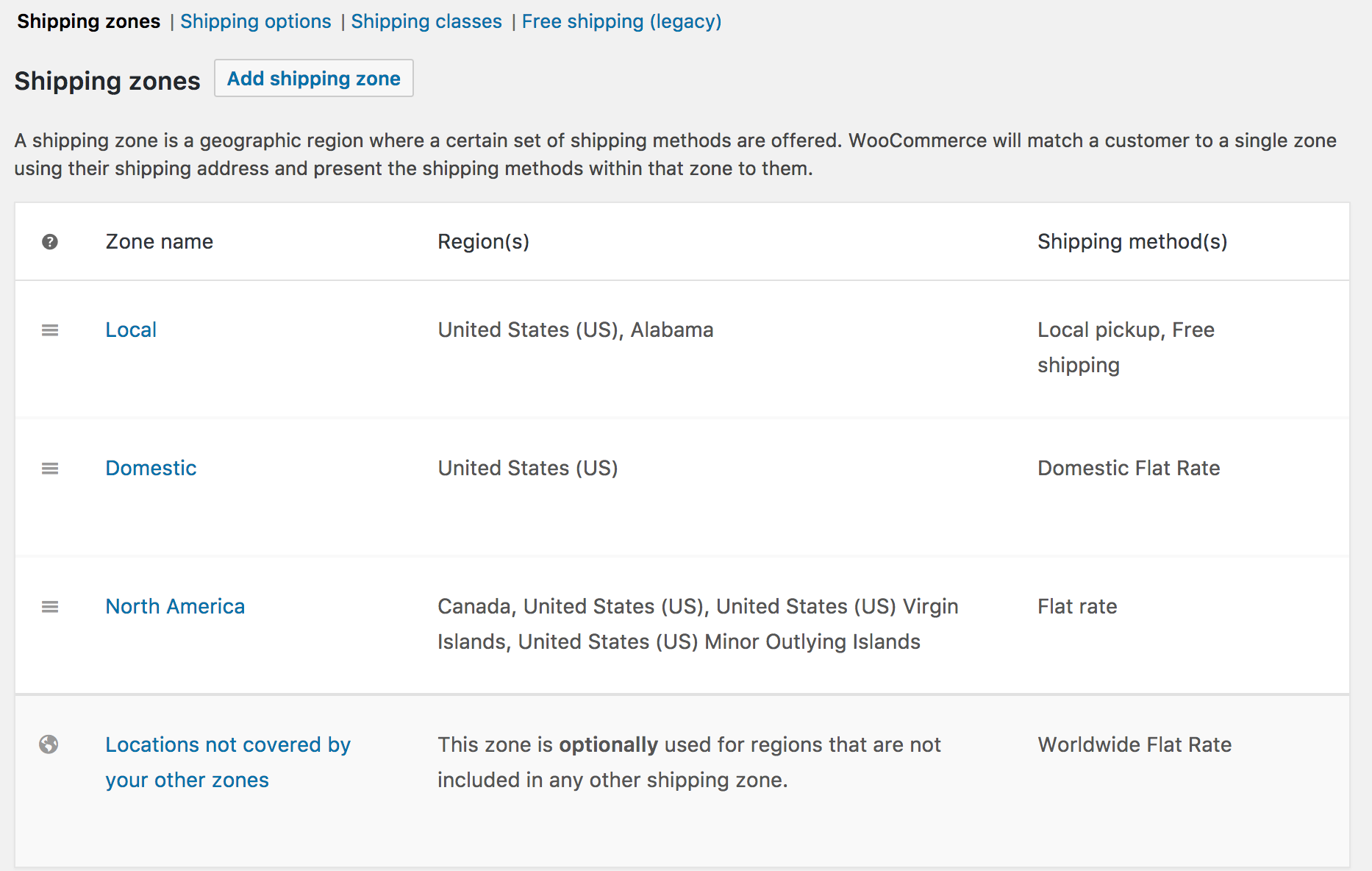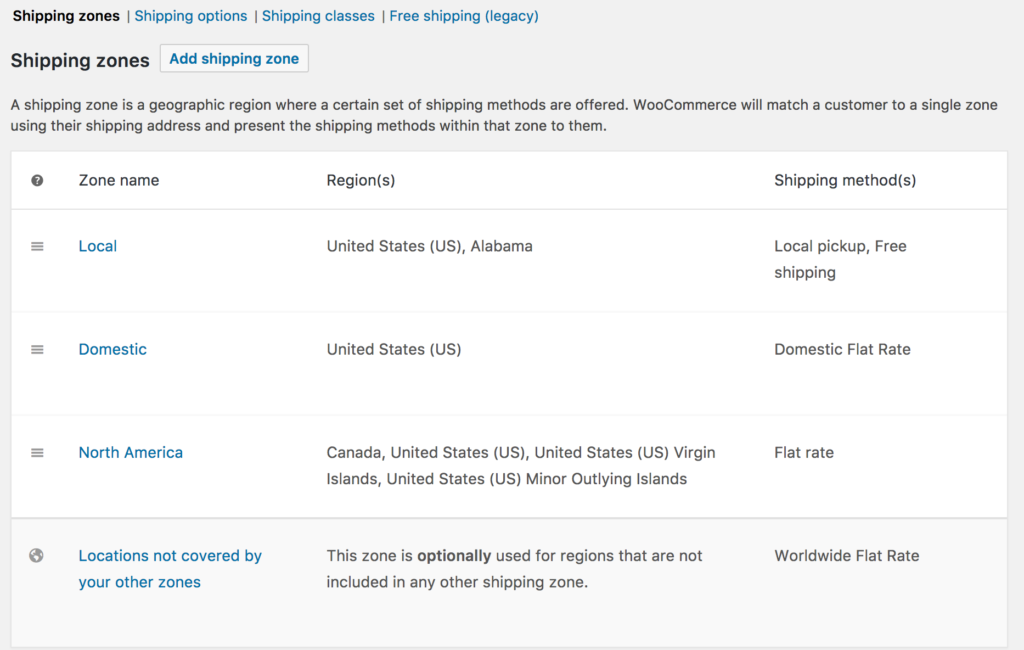 Set Up Shipping Methods
Define shipping methods and rates for your products. WooCommerce offers options for flat rates, free shipping, and real-time calculations based on location.
Configure shipping zones, methods, and rates under the WooCommerce settings.
Customize Store Pages
Edit and personalize essential store pages like the homepage, product pages, and checkout pages. WordPress page builders like Elementor or Gutenberg can help you design visually appealing pages without coding knowledge.
Again, maintain a brand theme on all your landing pages. Consistency throughout the shopping process is vital for customer acquisition and retention.
Add Essential Plugins
Enhance your store's functionality with relevant plugins. Install tools for SEO optimization, security, analytics, and marketing.
Consider plugins and platforms like Yoast SEO, MonsterInsights, and Mailchimp for WooCommerce. These retail software platforms will automate your day-to-day work and make your life as a retailer much more manageable.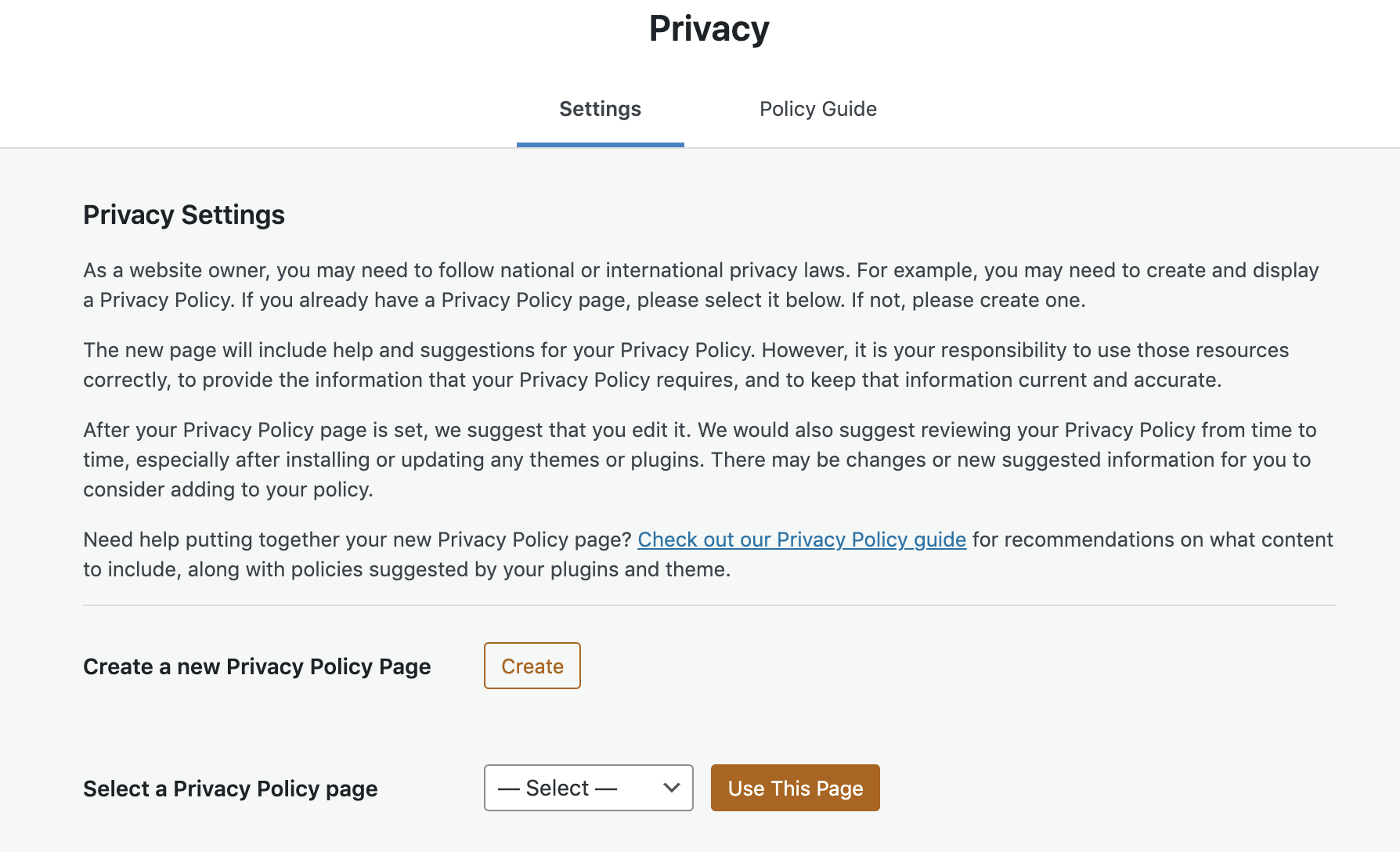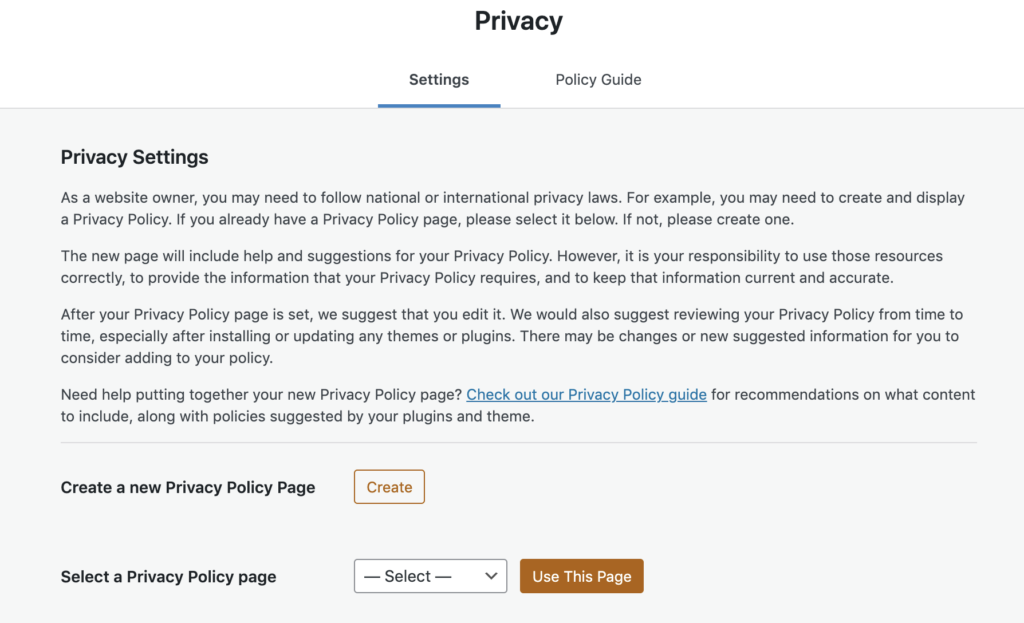 Create Policies and Legal Pages
It's essential to have a few legal-oriented pages as well. Create webpages like your Privacy Policy, Terms & Conditions, and Return Policy. These pages are critical for legal compliance and building trust with your customers.
You can use online generators as a starting point and tailor the content to your store's specifics. Read through the copy before you launch to be aware of all advertised policies. Larger operations must consult a lawyer or law firm for additional guidance.
Test and Optimize Your Store
Before launching, thoroughly test your store's functionality. Make dummy purchases, try the checkout process, validate payment gateways, and ensure all links and buttons work correctly.
A buggy or glitchy website is an easy way to lose customers. Ensure the site works exactly how you want it to before going live to the public.
Optimize Performance
Continue to optimize your website's speed and performance. Compress images, enable caching, and minimize unnecessary plugins. A fast-loading website improves user experience and search engine rankings.
Launch Your Store
You're ready to launch your WooCommerce store with everything in place and thoroughly tested. Announce your store's launch through social media, email newsletters, and other relevant channels.
Announcing the launch of an online retailer requires a strategic approach to generate excitement and awareness. Consider crafting an engaging announcement email to your existing contacts to create a sense of anticipation among your audience.
Build curiosity and encourage followers to spread the word through social media teasers, countdowns and behind-the-scenes glimpses.
Finally, leverage a well-designed landing page on your website with a captivating banner and a precise launch date to attract visitors and encourage sign-ups for early access or exclusive offers.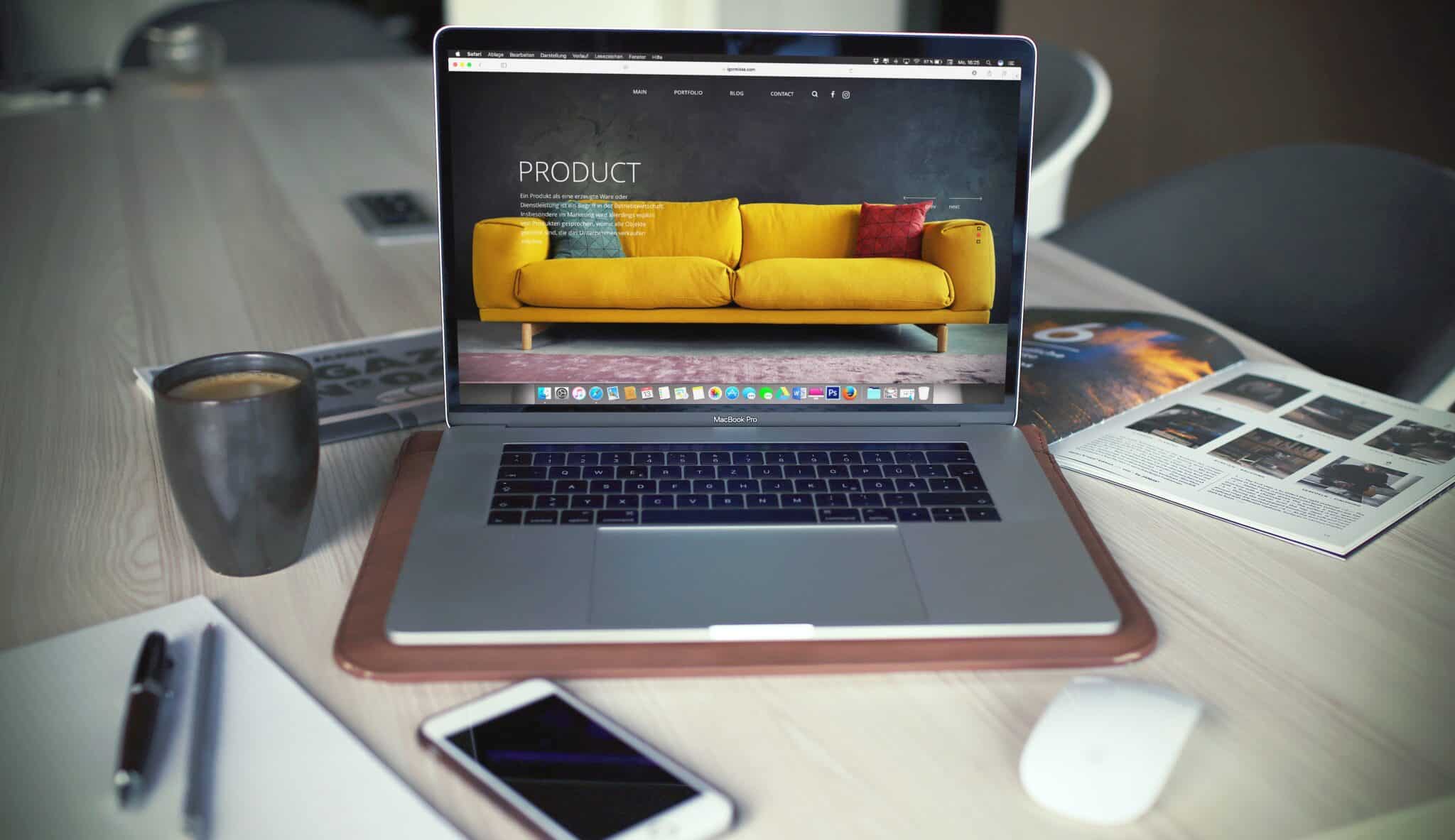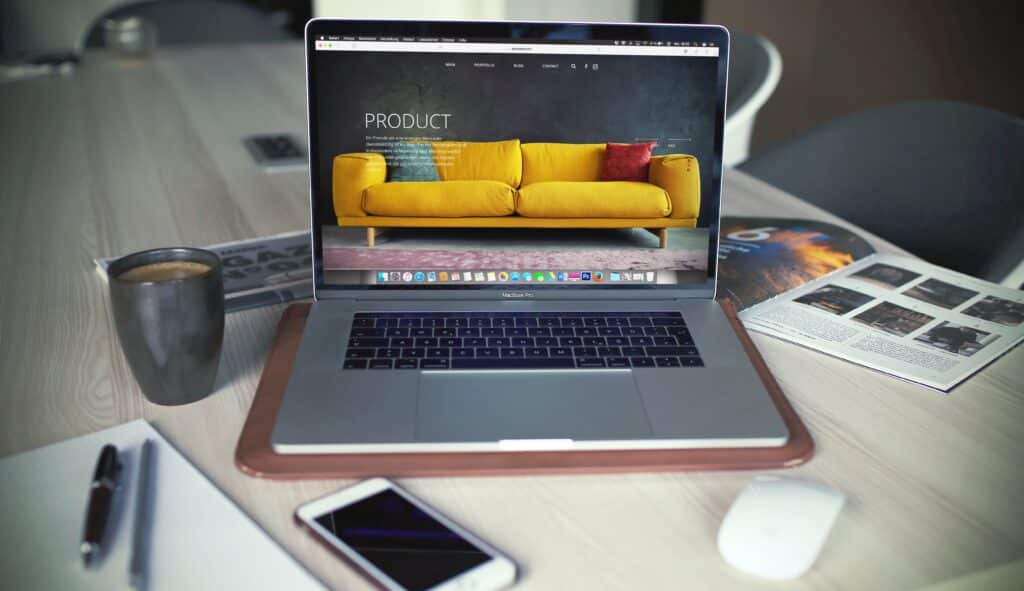 Monitor and Maintain
Finished your WooCommerce setup checklist? Sorry, the work's not over quite yet! After the launch, consistently monitor your store's performance. Keep an eye on traffic, sales figures, and customer feedback. Regularly update plugins, themes, and WordPress to ensure security and performance.
Continuously Improve
Regularly analyze sales data, customer behavior, and website analytics. Use this information to make informed decisions about improving your store's design, products, and marketing strategies.
Implement Marketing Strategies
Promote your store through various marketing strategies. Utilize social media, content marketing, email campaigns, and paid advertising to attract customers to your products.
Provide Excellent Customer Support
Offer exceptional customer support to build trust and loyalty. Promptly address customer inquiries, concerns, and issues to ensure a positive shopping experience.
Outsourcing WooCommerce Domain Building and Maintenance
eCommerce retailers can leverage consulting services for a faster and more professional option. Hiring consultants brings expertise in designing user-friendly interfaces, optimizing site performance, and integrating seamless payment gateways.
This may be the way to go if you want guaranteed enhanced security, emergency support, and faster site speed without dedicating too much time or labor. The best part is that these third-party services are relatively affordable, even for the smallest vendors.
Here are some of the most popular options to explore. See what works best for your concept and budget:
Integrate Seamlessly With Great Point of Sale
Integrating WooCommerce with your retail point of sale system is crucial for optimizing omnichannel retail. Seamless integration fosters real-time inventory synchronization, ensuring accurate product availability across online and physical stores.
KORONA POS' WooCommerce integration centralizes managing customer data, purchase history, and loyalty programs. The software helps provides valuable insights into sales, customer behavior, and trends.
Take control of your business with data-driven decision-making for a more successful omnichannel approach. To learn more about KORONA POS' partnership with WooCommerce, click the link below.
FAQs: WooCommerce Setup Checklist
1. How to use WooCommerce step by step?
– Choose a Domain Name and Hosting Provider
– Install WordPress and WooCommerce Plugin
– Pick A WordPressTheme
– Add Your Products
– Configure Payment Gateways and Shipping
– Customize Store Pages For Brand Consistency
– Add Essential Plugins
– Create Legal Policy Pages
– Test and Optimize Your Store
– Launch Your Store
– Integrate Your Point of Sale
– Continuously Monitor and Maintain Your Site
2. How long does it take to set up WooCommerce?
For a basic setup with simple products, it's possible to get your store up and running in a few hours. However, more intricate layouts involving numerous products, advanced features, and extensive customization might take several days to weeks to ensure everything is configured to your specifications.
3. What is the difference between WooCommerce and WordPress?
WooCommerce is a plugin for WordPress that adds eCommerce functionality to a WordPress website. While WordPress is a versatile content management system (CMS) used to create and manage websites, WooCommerce specifically focuses on enabling online stores. It offers features like product listings, shopping carts, and payment gateways.