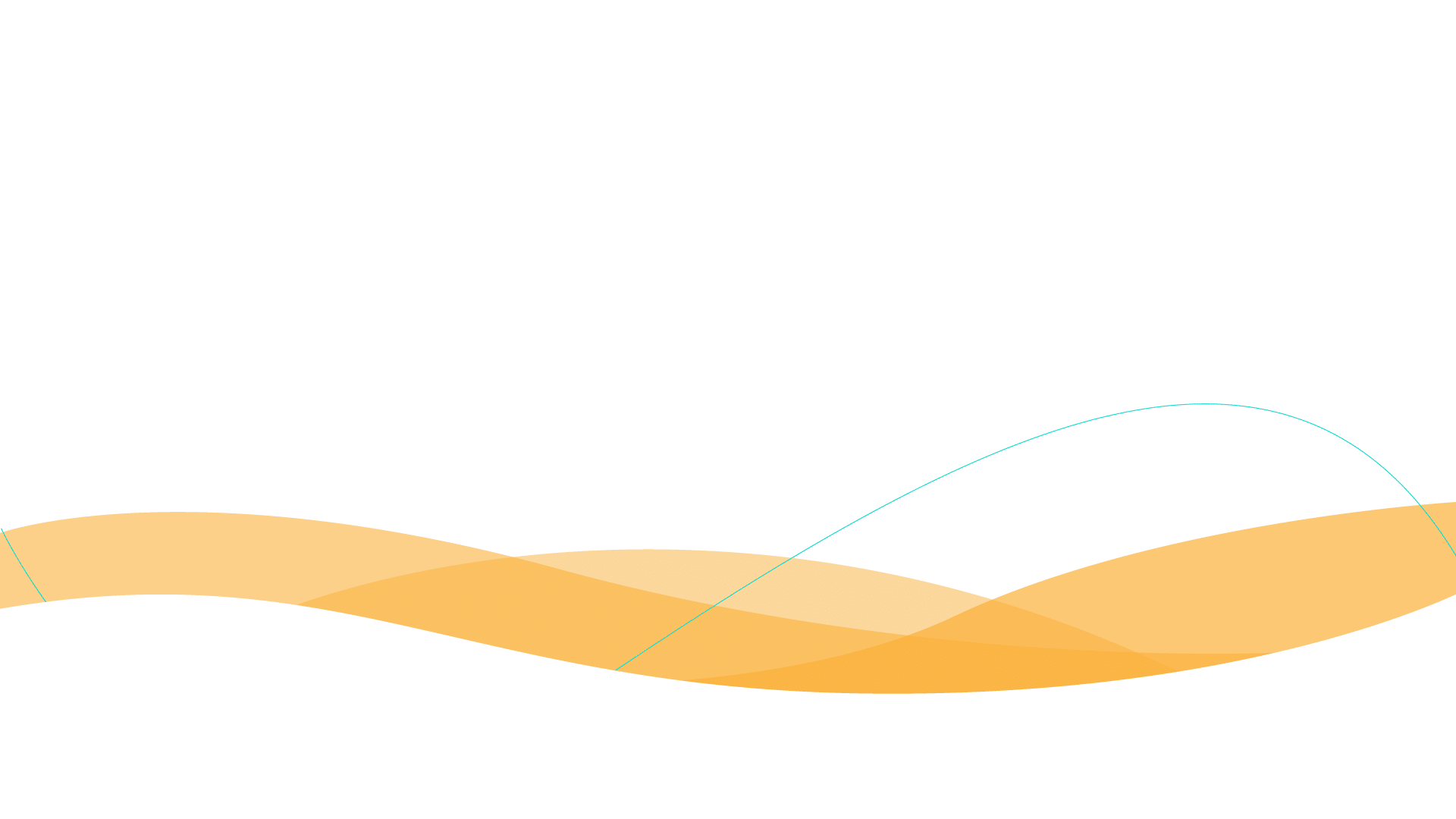 Scale Your Business By Taking Your Store Online
Outperform your competition by leveraging a point of sale system with a truly custom eCommerce solution.
An eCommerce integration through your point of sale system.
KORONA POS offers retailers a powerful eCommerce solution through WooCommerce. It brings the best of both worlds to the table, connecting your eCommerce site with the KORONA POS software. This allows you to manage all aspects of your physical and online store from your point of sale back office.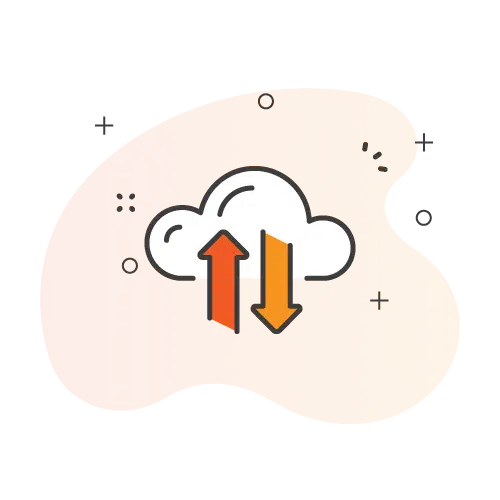 Auto Inventory Updates
Automatically update and receive inventory and pricing to your website with KORONA POS. Make ordering, receiving, pricing, and promotions easier.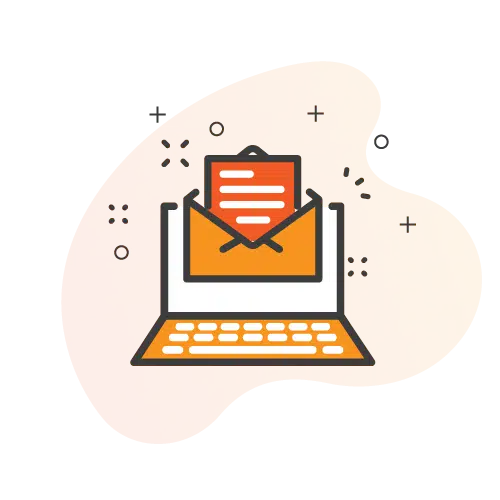 Easy eCommerce Marketing
Market your products and create promotions on your landing pages straight through your KORONA POS system and see each campaign's success.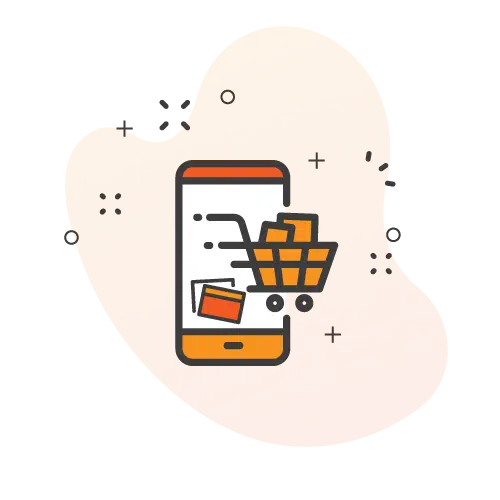 Organized Sale Platforms
Keep your multi-store platforms organized with inventory syncing between your brick and mortar and online store. Simplify shopping for your customers.
Seamless Integration, Complete Control, and Unlimited Scalability
Online Storefront
No Developer Required
Don't worry, web hosting is handled and maintained for you. However, customized site management is simplified so you still have control of managing your products and marketing tasks.
Enjoy Multi-Location Support
Easily sync product inventory from KORONA POS for all locations. In addition, your website allows your customers to shop for products at the nearest location to them or products at your other locations.
Have a Complete eCommerce Website
Integrate your branding and marketing using pre-built, mobile-friendly themes. Along with having different pages for a complete website, including home, about, blog, and product pages.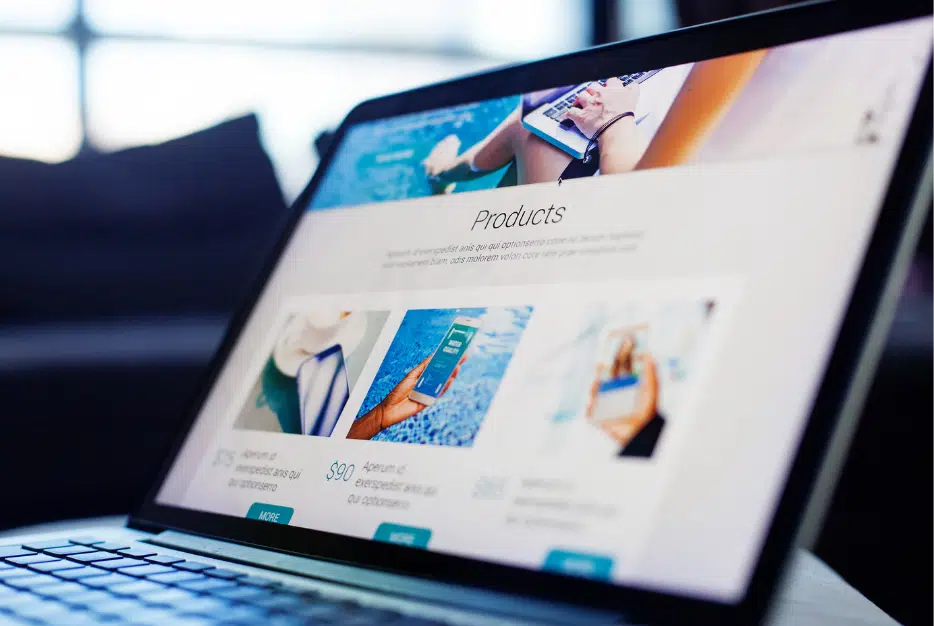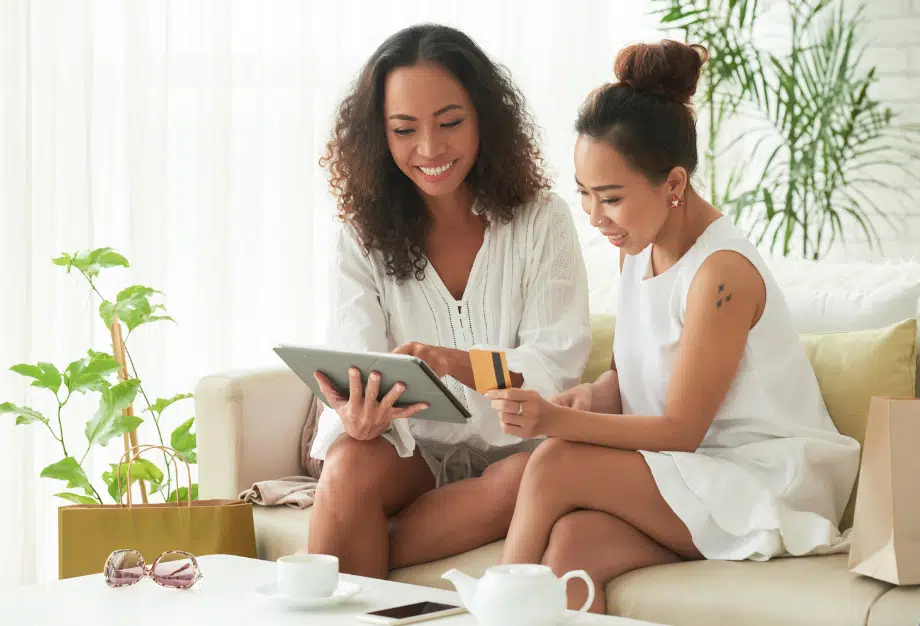 SHOPPING AND CHECKOUT
Tools to Sell Online
Efficiently accept credit cards, print shipping labels, and more. Add global online discounts or even set product limits for your customers. It's easy to customize the shopping process.
Pre-Order or Shipping
You can charge for shipping online orders or remove the cost to pre-orders when items are picked up on site. We make it easy for you to keep your shoppers happy.
Add Optional Age Restriction
Depending on your business type, KORONA POS allows you to require shoppers to verify their age before they can continue onto your eCommerce site.
MARKETING
Construct Digital Displays
Create custom slideshow displays for all locations and remotely manage content. Build various eCommerce landing pages unique to your business and products.
Control Your Own Marketing
Control your eCommerce marketing through from KORONA POS. Add online promotions, personalized product suggestions, discounted pricing, and highlighted products.
Built-In SEO
In addition to automated sitemaps to encourage Google to products, your pages will have proper headings, titles, and meta tags for search engine optimization.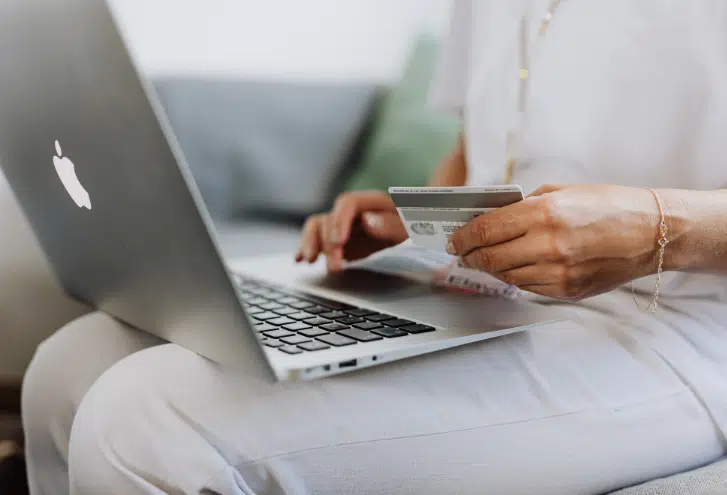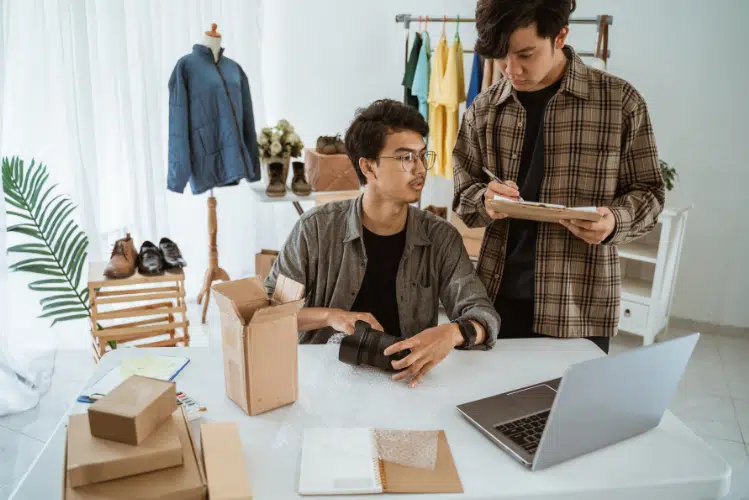 PRODUCT MANAGEMENT
Organize Product Information
Merge your products from KORONA POS into your website and categorize them by size, color, weight, fabric, etc. Add descriptions, images, product numbers and quantities to further customize your product listings.
Admission Ticketing
Be able to brand QR codes through emails or SMS messaging to support admission tickets. Allow your customers to shop your gift shop and buy tickets online from all of your venues.
Product Awareness and Catalog
Make shopping easier for customers with a smart catalog with custom filters you set for products. Let them subscribe to an email list to know when any products out of stock come back in.
Why KORONA POS Customers Are So Happy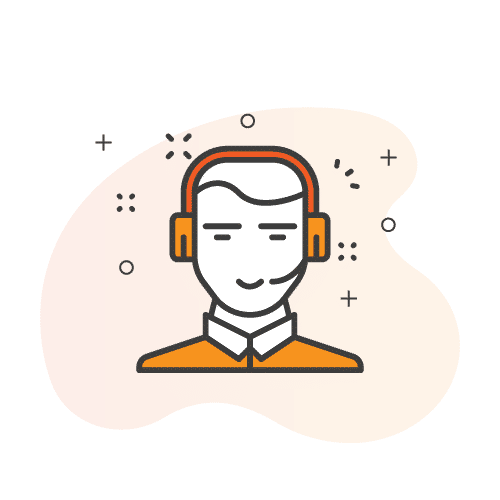 24/7 Customer Support
We're a tight-knit team and take pride in how much we care about each customer. You'll recognize that right away from our in-house product specialist team, who will help walk everyone through their initial POS and eCommerce shop setup.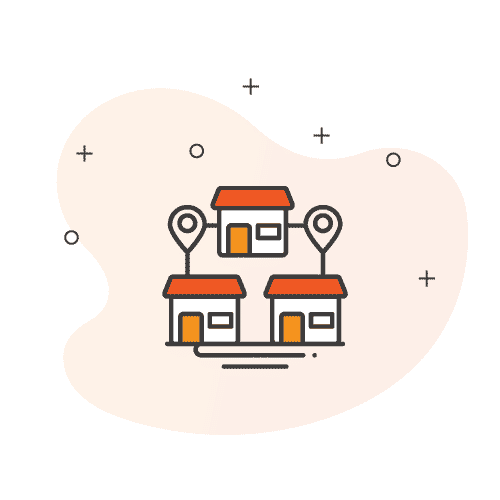 Scale to Multiple Stores and Platforms
Our cloud POS software system is built with room to grow. Whether you decide to open new locations or franchise your store, KORONA POS can scale with you. You no longer have to worry about outgrowing your POS system.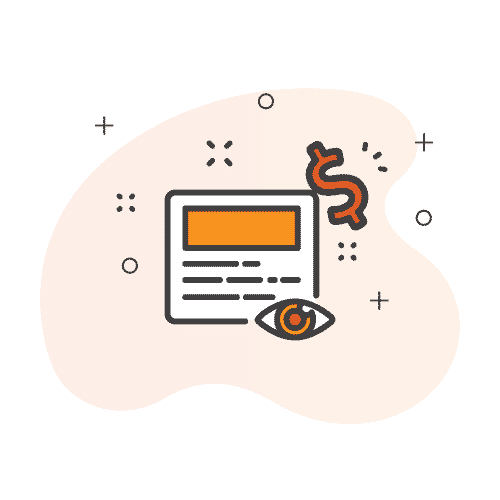 No Contracts or Extra Fees
Get the most out of your investment with no upfront costs or hidden fees. Our monthly subscription starts at $49/month. You'll never have to sign a contract with us either. Subscriptions can always stay simply month-to-month.
ECOMMERCE AND POS SYSTEM FREQUENTLY ASKED QUESTIONS
What is an eCommerce and a POS software integration?
eCommerce is a online business platform and a POS system is where transactions are processed. When both are integrated, it creates a streamlined solution for businesses to operate, sell, and make transactions online.
Do you have to have a POS system for an online store?
To make transactions online, you need to use point of sale software. However, you won't necessarily need POS hardware to accept payments because transactions will be made through your eCommerce site.
Does my business need a eCommerce integration?
Having a eCommerce integration, will allow you to scale your business to another selling platform rather than just in-person. If you choose to only sell in-person at a brick and mortar type of store, then you do not have to have eCommerce integration.
Is cloud POS software as service?
Typically, cloud point of sale systems are sold as subscription services, meaning the customer pays a monthly or annual fee for the software. In return, they get automated updates to any changes to the software and free customer support for the duration of the subscription.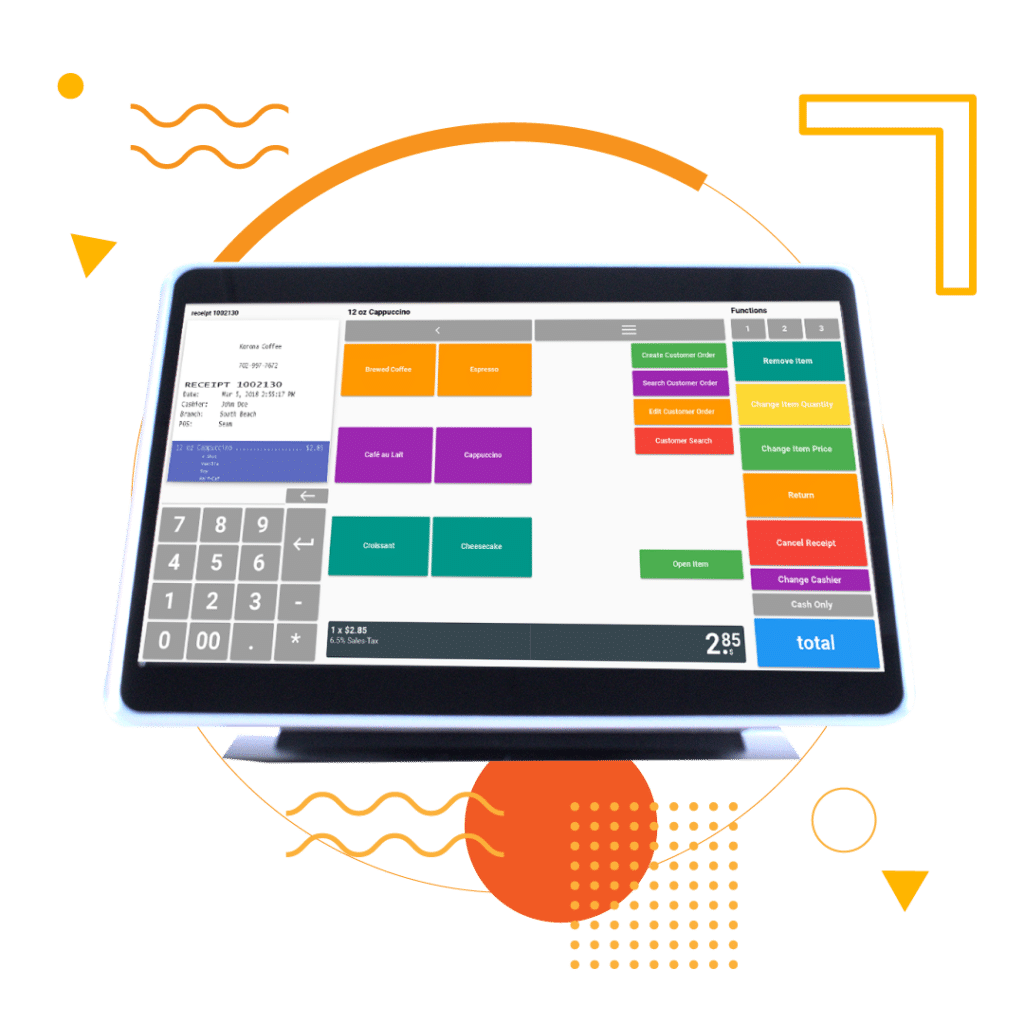 Set Your Business Up for Success
Transform business with KORONA POS. Get Started Today.
Try out KORONA POS yourself for free. See the various point of sale features and tools you can use for your business in KORONA Studio. There's no need for a credit card, it is completely free and commitment-free.
Ready to speak to a product specialist and get a full live demonstration of KORONA POS? Let us show you in-depth how our point of sale solution can improve your business. Pick a date and time to set up a demo.
Not sure whether to start a trial or schedule a demo of KORONA POS yet? Feel free to reach out to us via phone, email, or chat with any questions, big or small. Our team is happy to help you out and get you squared away.