Leave Us a Review!
We always want to hear how we're doing. Please take 2 minutes to leave us some brief feedback :)
Thanks!!
We really appreciate your feedback. We're giving away Amazon gift cards for the first 25 customers who share their review on SourceForge, Capterra, and Software Suggest (you can do all of them!).
And another from Capterra here!
And still another from Software Suggest here!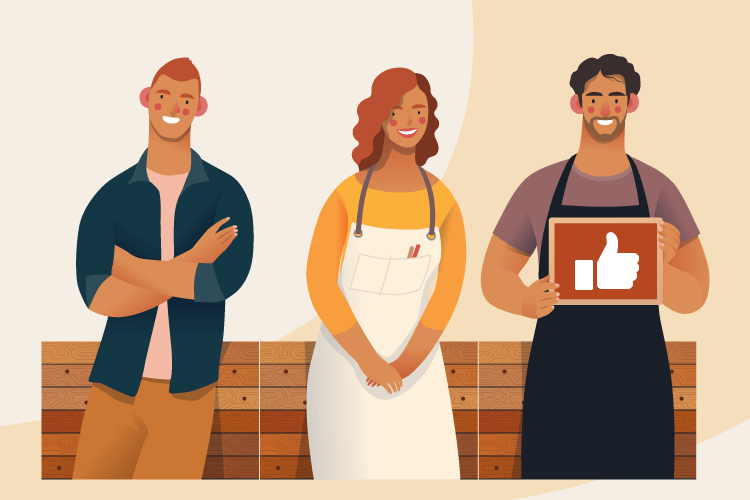 Please never hesitate to call us with any questions or concerns about your KORONA subscription. We're here to help each of our customers improve their business.
If you don't have time to call, shoot us an email or chat message. If you reach out during business hours we'll get back to you that day. We know how important your POS is to your business.