Key Features For Bookstore POS Systems
Our POS system for bookstores will update with new software as soon as we release a new version. With your flat monthly subscription, you'll always know that you have the latest tools and most important features. It's simple and affordable.
Vendor Relations and Automation
Customer Relationship Management
Multi-Vertical Options
Theft Prevention Tools
Order Preferences and Histories
Accounting Software Integration
eCommerce Integration
Bookstore Promotional Pricing
Contactless and EMV Payments
Stock Reports and Order Automation
Cashier Reports and Access Levels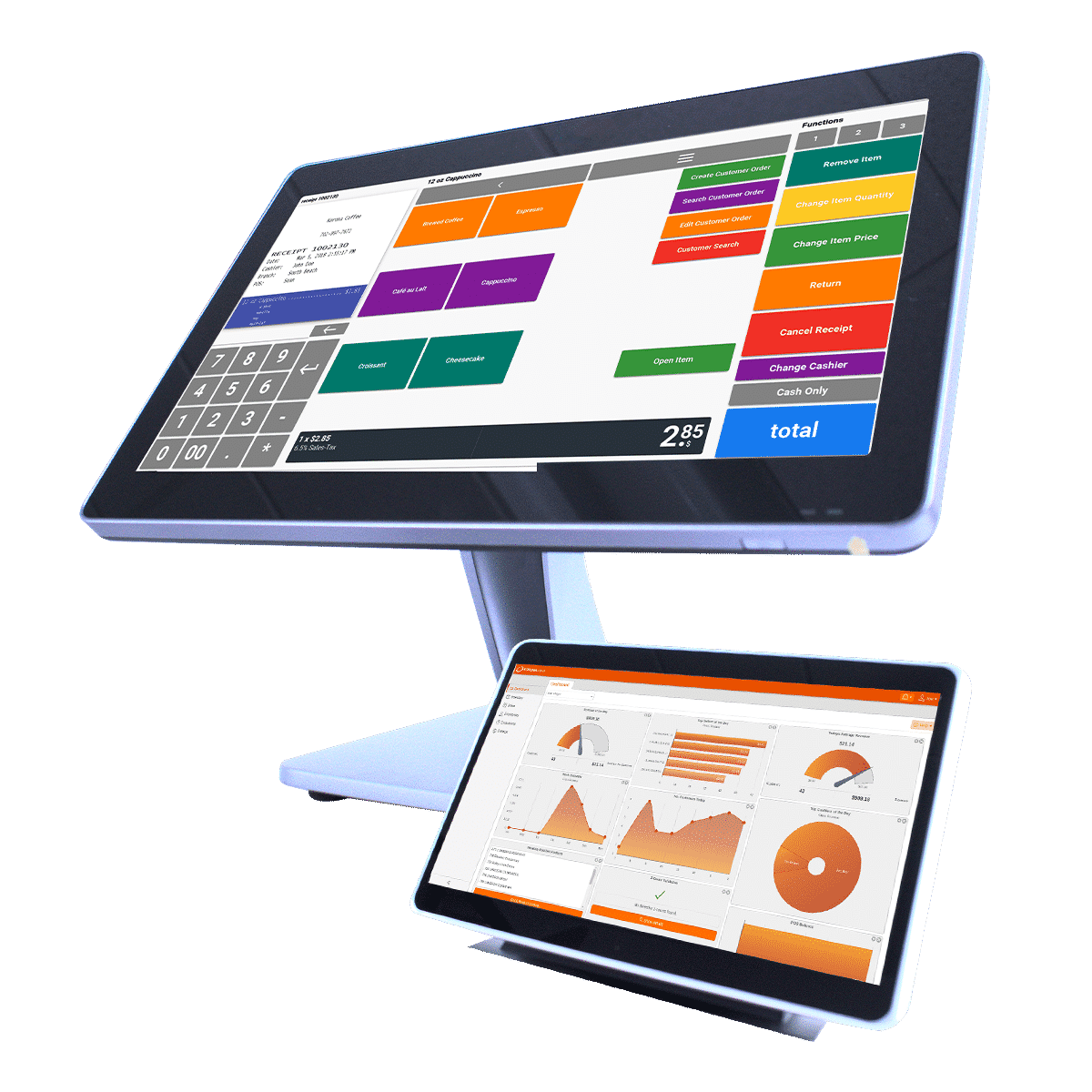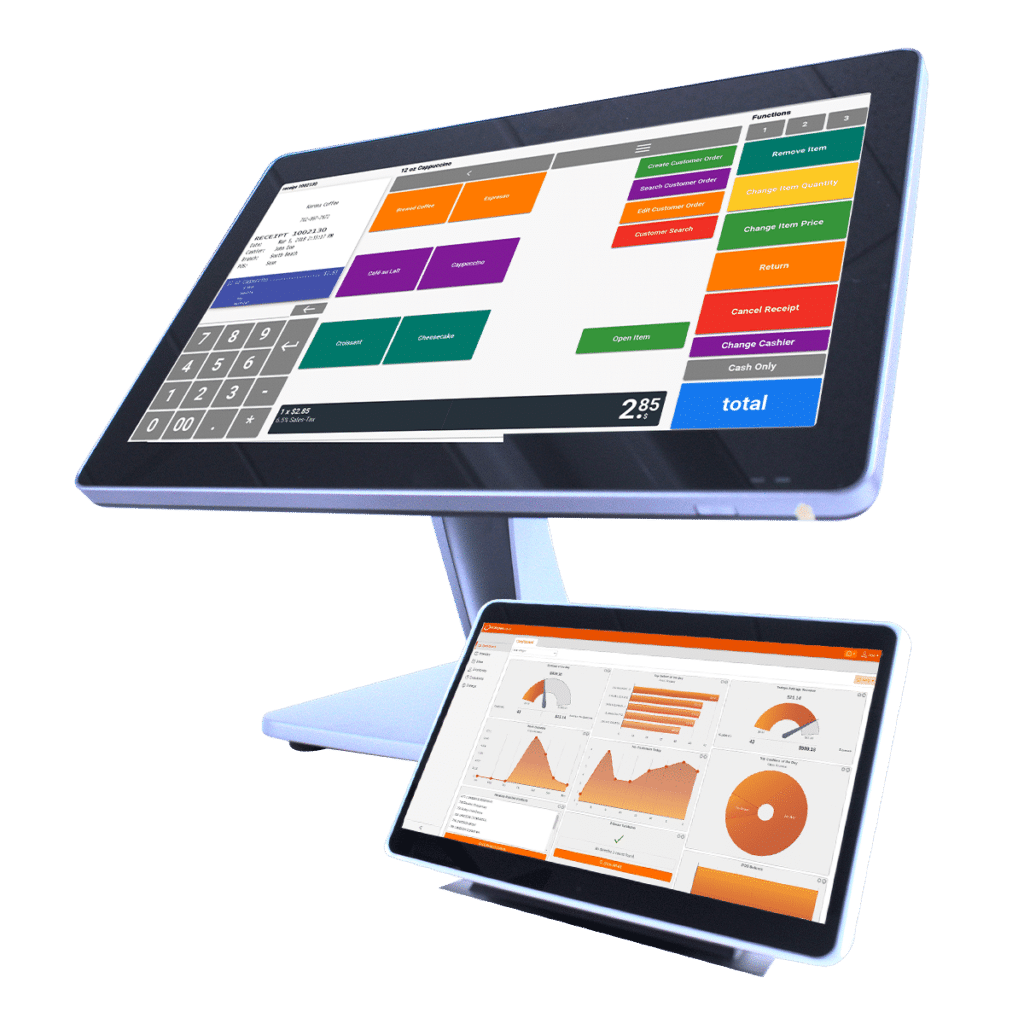 KORONA POS an All-In-One Point Of Sale Software Trusted By Thousands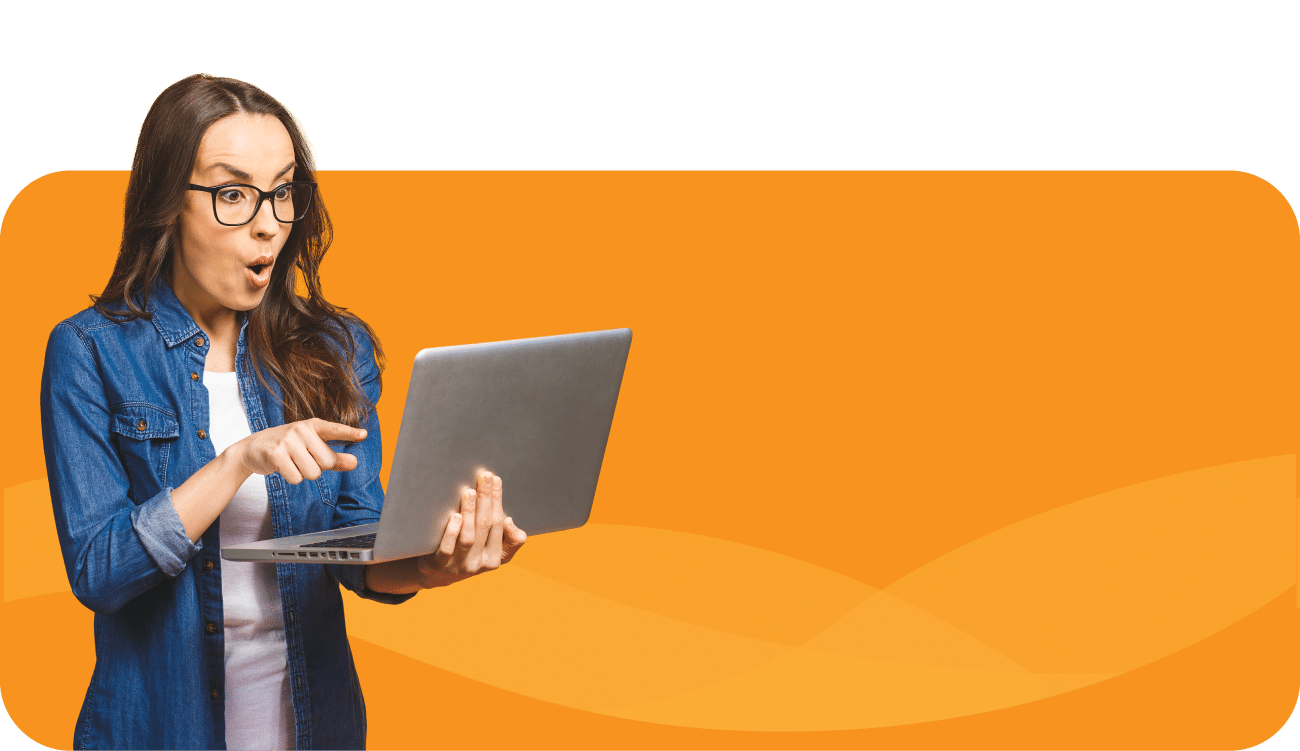 10,939
Businesses
2,701,907,046
Transactions
33,709
Points of Sale
Advanced POS Software for Bookstores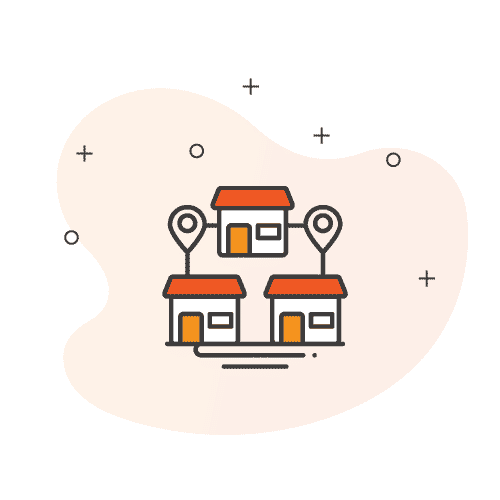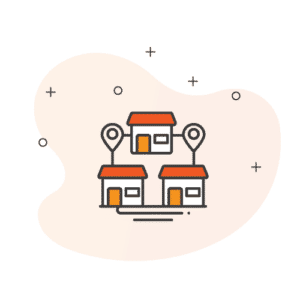 Scale to Multiple Locations Easily
If you build a great bookstore, that might mean many more great locations. When that happens, KORONA POS system will easily and accurately transfer all of your inventory and data.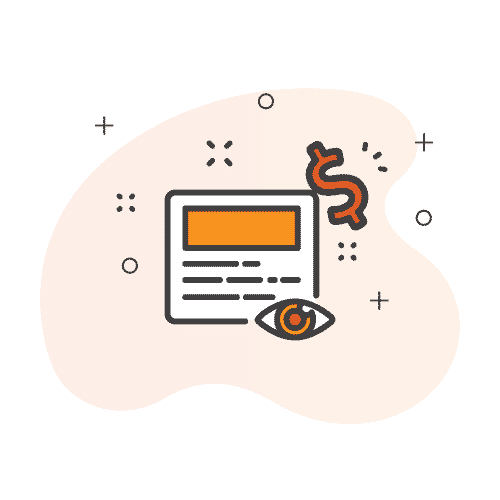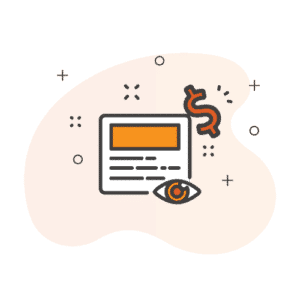 Zero Installation Fees or Contracts
Your bookstore can rest easy knowing exactly how much your POS system will cost you. Never worry about extra fees, installation charges, training costs, or burdensome contracts.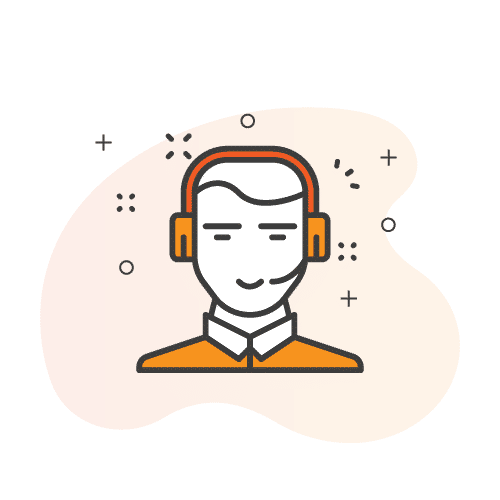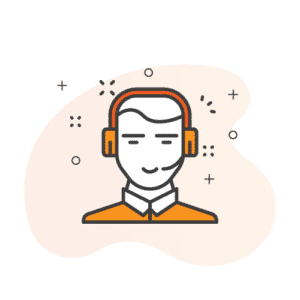 Free In-House Tech Support, Anytime
Our support team is here to help, day and night. If you need assistance troubleshooting, learning how to use new features, or even setting up a promotion, we're here.
BOOKSTORE POS SYSTEM FREQUENTLY ASKED QUESTIONS
What is a bookstore POS system?
A bookstore POS system processes all sales, manages inventory, produces sales reports, and improves overall business efficiency. The system's software runs on integrated hardware.
How does a bookstore POS system work?
A point of sale for bookstores have unique software for book management and ordering. The point of sale is meant to improve owners understanding of their business and help increase overall sales.
What is bookstore inventory management?
Inventory management is all done through the POS system. The inventory management can automate ordering, identify best and worst sellers, improve warehouse efficiency, and manage vendor relations.
How can a bookstore point of sale software grow sales?
Through better inventory management and sales metric and analytics, bookstore owner can gain a better understanding of their business and products. The information can be easily translated to direct action that will improve store performance.
What are some bookstore point of sale features?
Standard features for bookstore POS systems include robust inventory management, product analytics, custom employee permissions, loyalty programs, processing of sales, and more.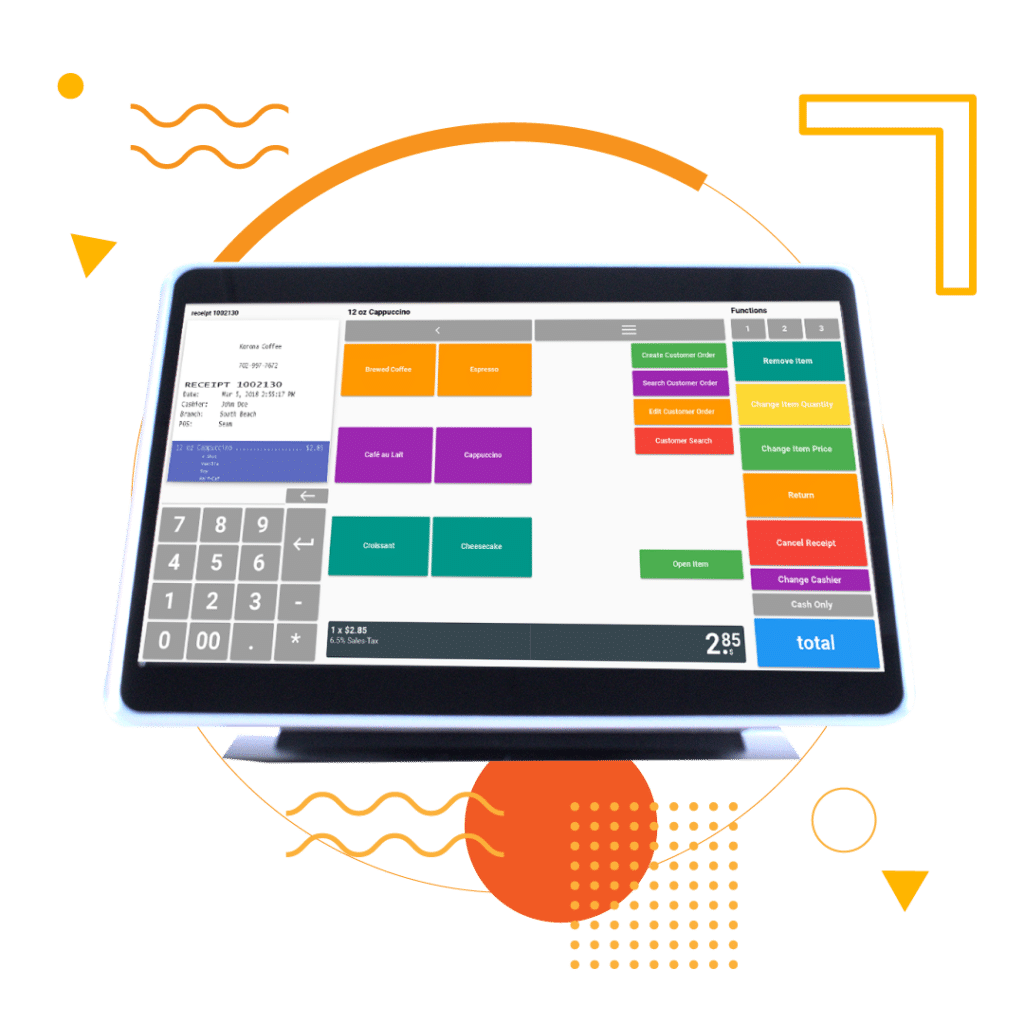 Set Your Business Up for Success
Transform business with KORONA POS. Get Started Today.
Try out KORONA POS yourself for free. See the various point of sale features and tools you can use for your business in KORONA Studio. There's no need for a credit card, it is completely free and commitment-free.
Ready to speak to a product specialist and get a full live demonstration of KORONA POS? Let us show you in-depth how our point of sale solution can improve your business. Pick a date and time to set up a demo.
Not sure whether to start a trial or schedule a demo of KORONA POS yet? Feel free to reach out to us via phone, email, or chat with any questions, big or small. Our team is happy to help you out and get you squared away.