Simple & Transparent Pricing
Only pay for what your business needs.
KORONA POS Core
A simple plan for standard business operations

Features
Work with any processor
Unlimited Users and Sales
Customizable Dashboard
Core Checkout Functionality
Product Database
Various Reporting
eCommerce Store
Manager Functions
Promotions and Gift Cards
API Access
KORONA POS Retail
An advanced plan with inventory management and more automation
Features
All Core Features
Inventory Counts
Stock Management
Barcode Automations
Supplier Interface Integration
Price and Shelf Labels
Customer Management
Real-Time Tracking
Item Combination
Order Automation
Optional Additional Module Packages
KORONA Food
+$10/month per terminal
For wineries, cafes, bakeries, and other quick-service restaurants that require table service
Server management
Table management
Courses
Multiple order printers
Modifiers
KORONA Menu
Graphical table layouts
Item transfers & check-splitting
Time tracking
Cash journals
KORONA Plus
+$20/month per terminal
For businesses that need more in-depth features and tools to save time, gain insight, and hit goals
Advanced store stock management
Individual store prices and product listing
Store ranking
Assortment cleanup
Key performance report
Slow and top sellers
Organization indicators and comparison
Custom ABC analysis
Movement report
Financial accounting data export
Order level optimization
KORONA Invoicing
+$10/month per terminal
For businesses that need to send out invoices to their customers or suppliers
Quotes
Rentals
Delivery notes
Invoices
Collective invoices
KORONA Ticketing
+$50/month per gate
For amusement parks, museums, water parks and other admission-based businesses to manage groups, memberships, online ticketing, and more
Ticket printing
Entry gates
Ticket definitions
Customer management
Time-tracking
Cash journals
KORONA Franchise
+$30/month per franchise
For franchise businesses to streamline communication and operations between franchisors and franchisees
Franchisor features
Scalability for franchisees
Customizable royalty systems
Product syncing
International options
Custom taxes and currencies
Centralized inventory management
KORONA Integration
+$45/month per token
For businesses that require custom development of niche integrations through the KORONA POS open API
Integration jobs
Integration job-workflows
Integrations services
Integration dashboard
---
---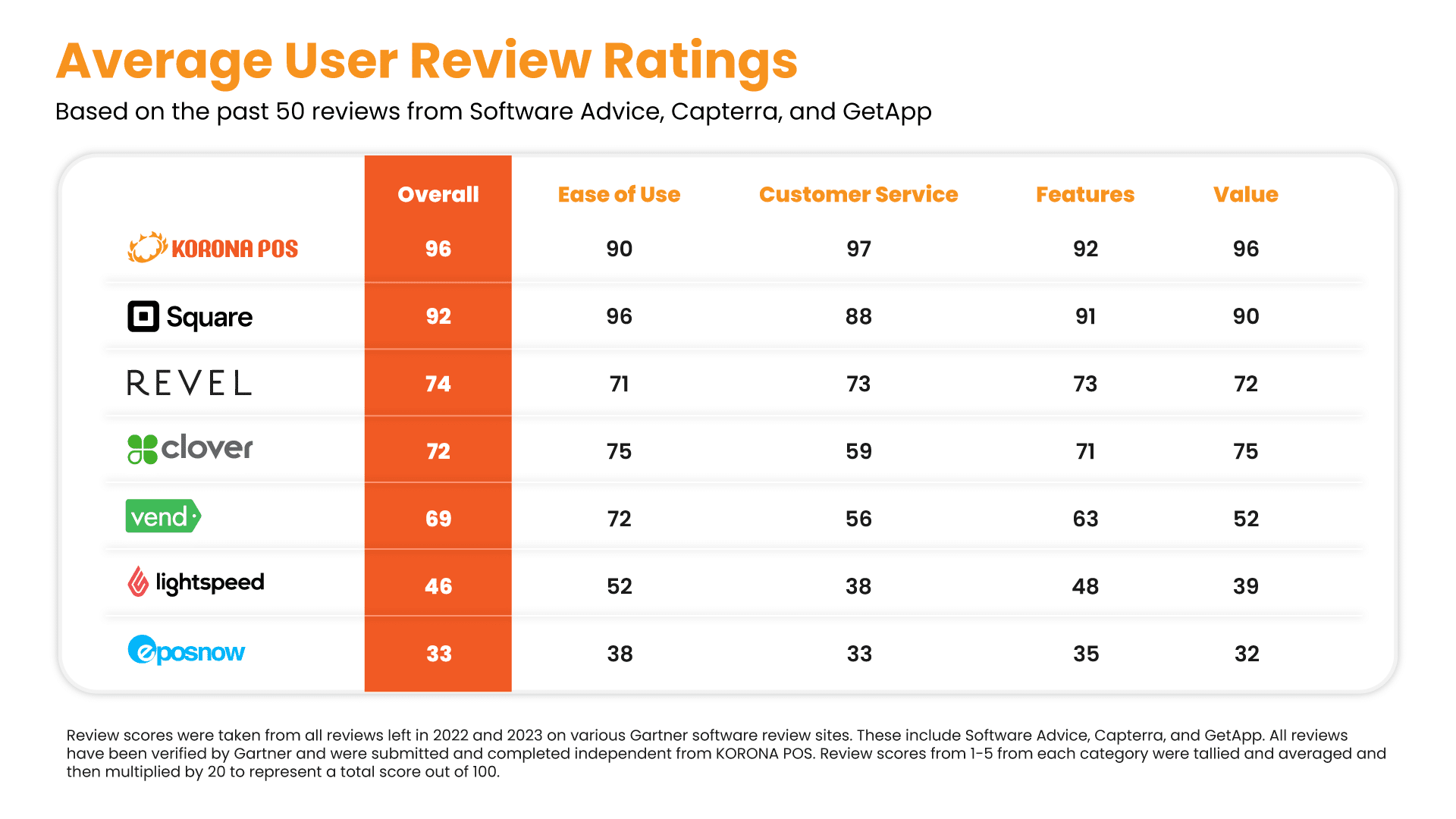 ---
Pricing Features That Make KORONA POS
With no hidden fees or contracts, KORONA POS is an all-in-one point of sale solution that makes it easy to run a business. All plans come with free 24/7 customer support and the ability to choose your own credit card processor. Find the right pricing plan for your business.
Unlimited Free Trial
Personalized Product Demo
60-Day Money-Back Guarantee
Credit Card Processing Agnostic
Flat Rate with No Contracts
24/7 In-House Support
Custom features by industry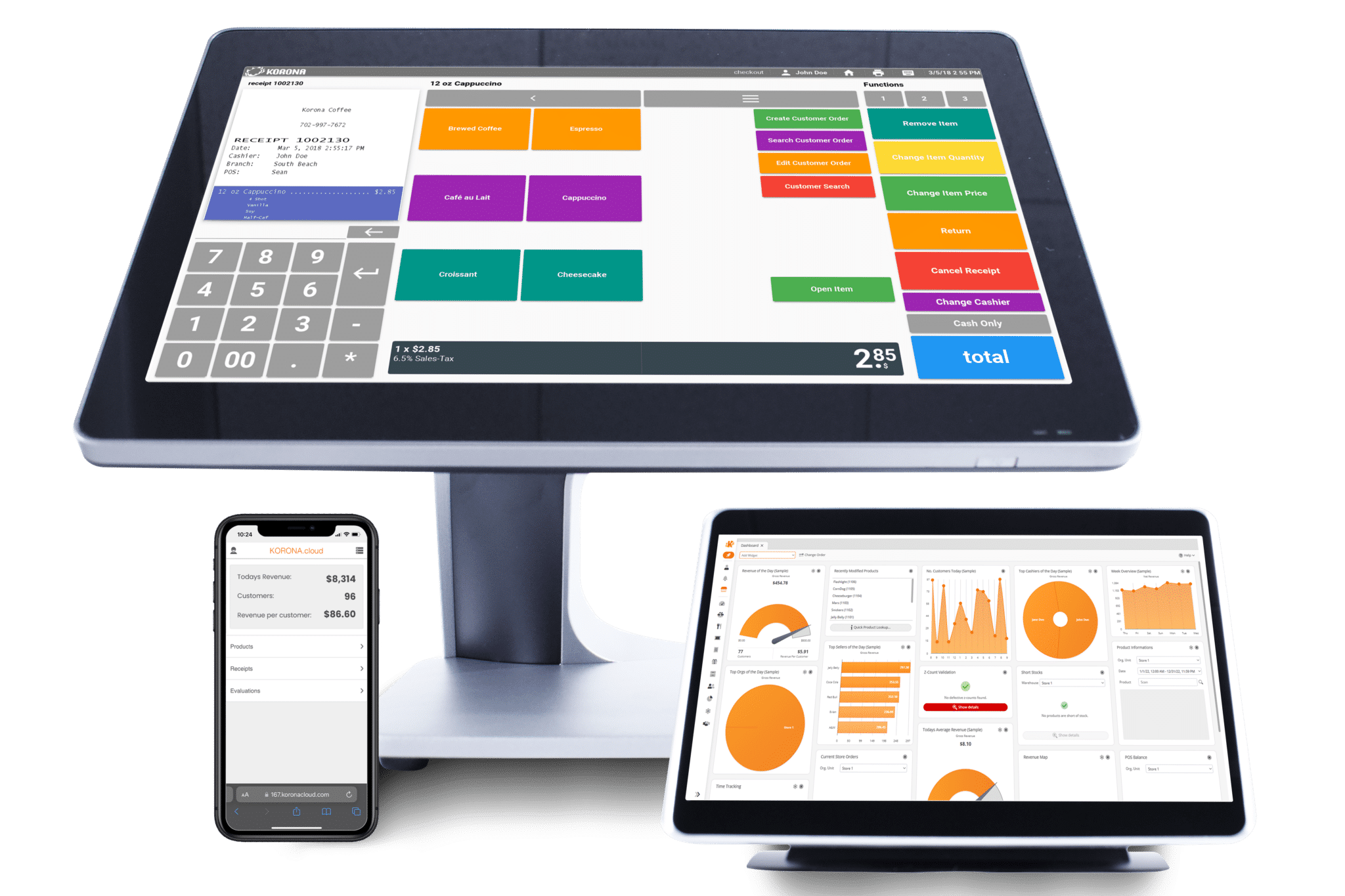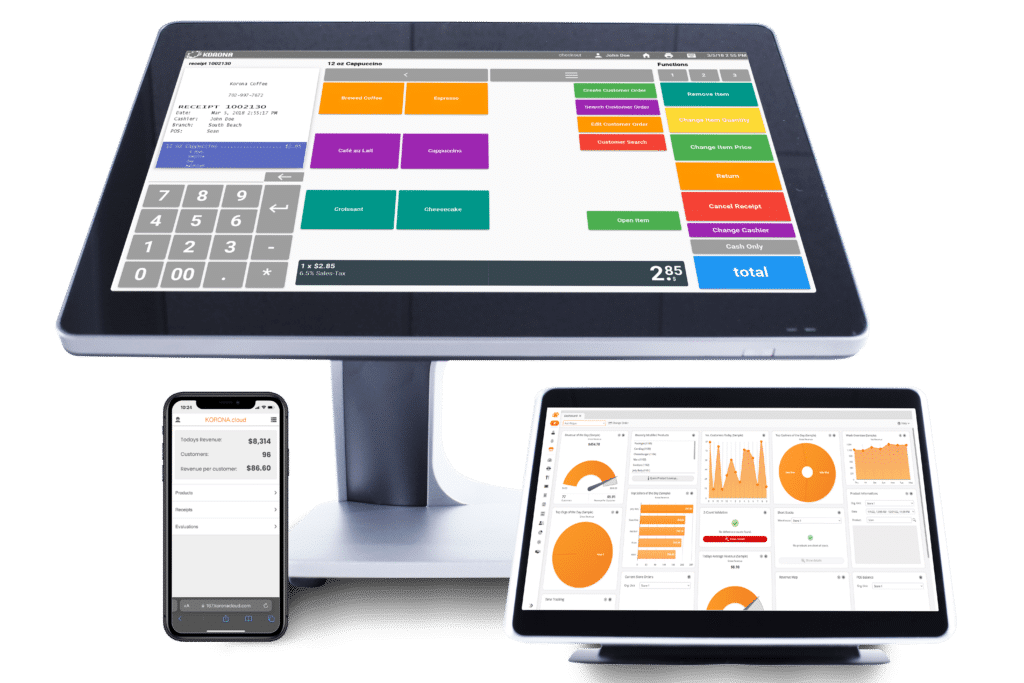 What KORONA POS Users Are Saying
You can customize the interface to conform to your business needs. Customer service is in the United States, always accessible, and always awesome. We love that we can fit it into our scale of business and grow with it. Love that if we don't have a UPC code, KORONA POS will generate one for you. It also helps with inventory orders and pricing. Customers love that we can get them in quickly and efficiently.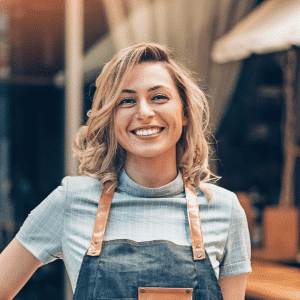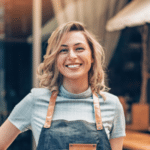 Darlene P.
It is much easier to train new staff members on KORONA POS compared to our previous POS software, which is great! Our favorite part of the software would be the support and sales teams – they made the transition so easy and continue to promptly assist us with any issue or concern that arises. They work with us to ensure we are happy with the way things are operating and are just AMAZING overall!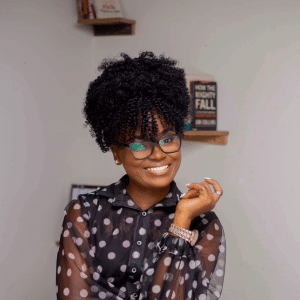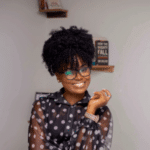 Onique G.
Customer support is exceptional. The support team is extremely knowledgeable and can fix any problems or questions. I am completely sold on this cloud-based software. I use the multi-store feature and being able to track transactions at all my remote locations in real-time has been amazing. No more spending hours trying to figure out features on my own, I just call them and they are quick to help.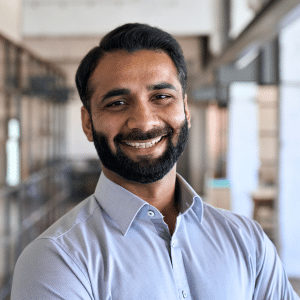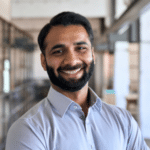 Richard D.
Explore The Top Software Review Sites for KORONA POS
Don't just take our word for it – let the reviews speak for themselves. Gain valuable insights into the experiences of other businesses that have chosen KORONA POS.
Visit SourceForge, G2, or SoftwareAdvice today and see why KORONA POS is highly rated and recognized for its exceptional customer support.
Frequently Asked Questions
There are no forced contracts. Subscriptions are simply a month-to-month agreement, though merchants can opt for discounted annual plans.
Yes, businesses are free to cancel at any time with no additional fees or surcharges.
Nope. There are no upfront costs, setup fees, or any other hidden fees. All subscription costs are at a simple flat monthly rate.
We are very confident in developing the best products for your business. If you are not satisfied, we have a money-back guarantee of 30 days for all hardware and 60 days for software.