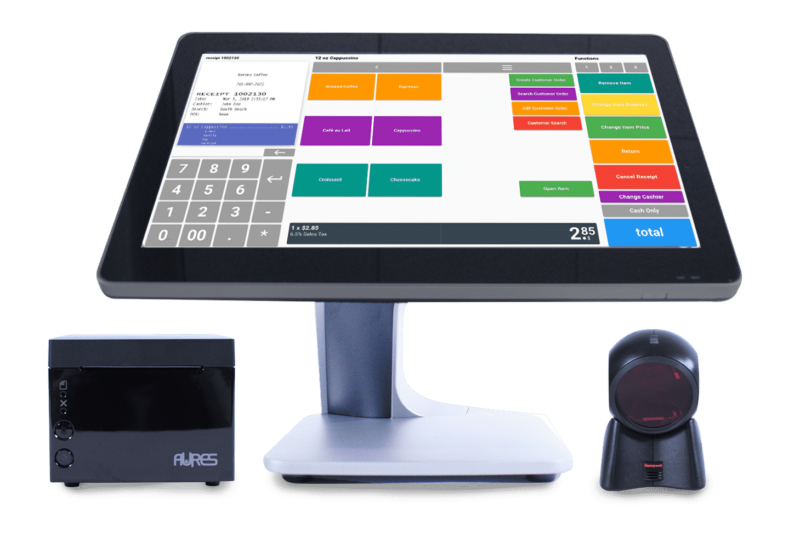 Josh
All Terrain Equipement
"Incredibly user-friendly. Their support is awesome with helping in every way. They have grown a lot since we first signed up, but we still get their great customer service. There is very little to complain about. There are a lot of functions that are very intuitive."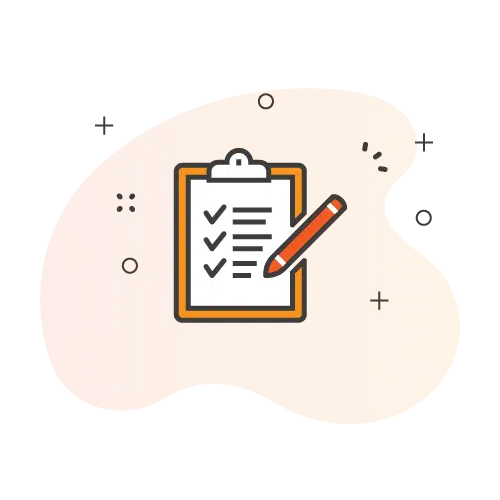 Smart Inventory Management
KORONA POS has an extensive inventory management system. Avoid over-stocking and under-stocking any of your products with stock notifications. Set automated ordering based on product levels. Your toy or craft store will always have the products you need for your customers.
Create Promotions and Discounts
Add and adjust new prices and deals from your point of sale system with ease. Create weekly or limited-time offers on certain products and make changes to just one store or all of your stores. Fully customize your sales to your inventory and hobby shop.
Hobby eCommerce Integration
Many consumers are converting to online shopping, so bring the arts and crafts online for your customers. KORONA POS is fully and is seamlessly integrated with multiple eCommerce retail platforms like WooCommerce. Have control of your branding and scale your hobby store.
Important POS Features for Hobby Shops
With KORONA POS software-as-a-service, you'll receive any software updates and upgrades without ever having to request them or pay a single penny. Make sure that your craft, toy, hobby store has the best point of sale software on the market.
Individual Employee Reporting
Loyalty Program Integration Options
Quickbooks Compatibility
Email Marketing and CRM Features
Automated Ordering Features
Discount and Promotional Pricing
eCommerce Integration
Payroll & Time Tracking Assistance
Manage Cashier Permissions
Hobby Shop Remote Point of Sale Access
Stock Reports and Inventory Metrics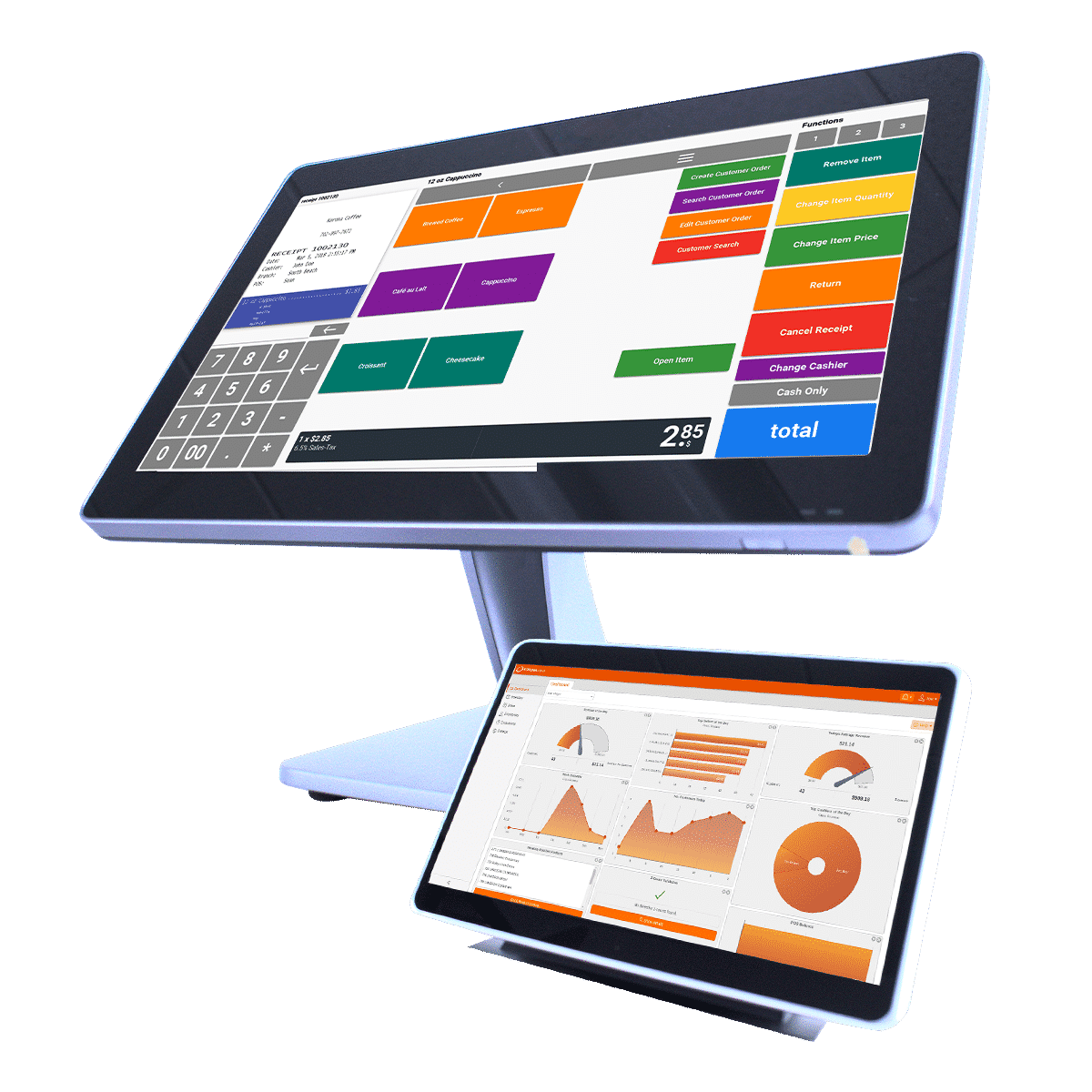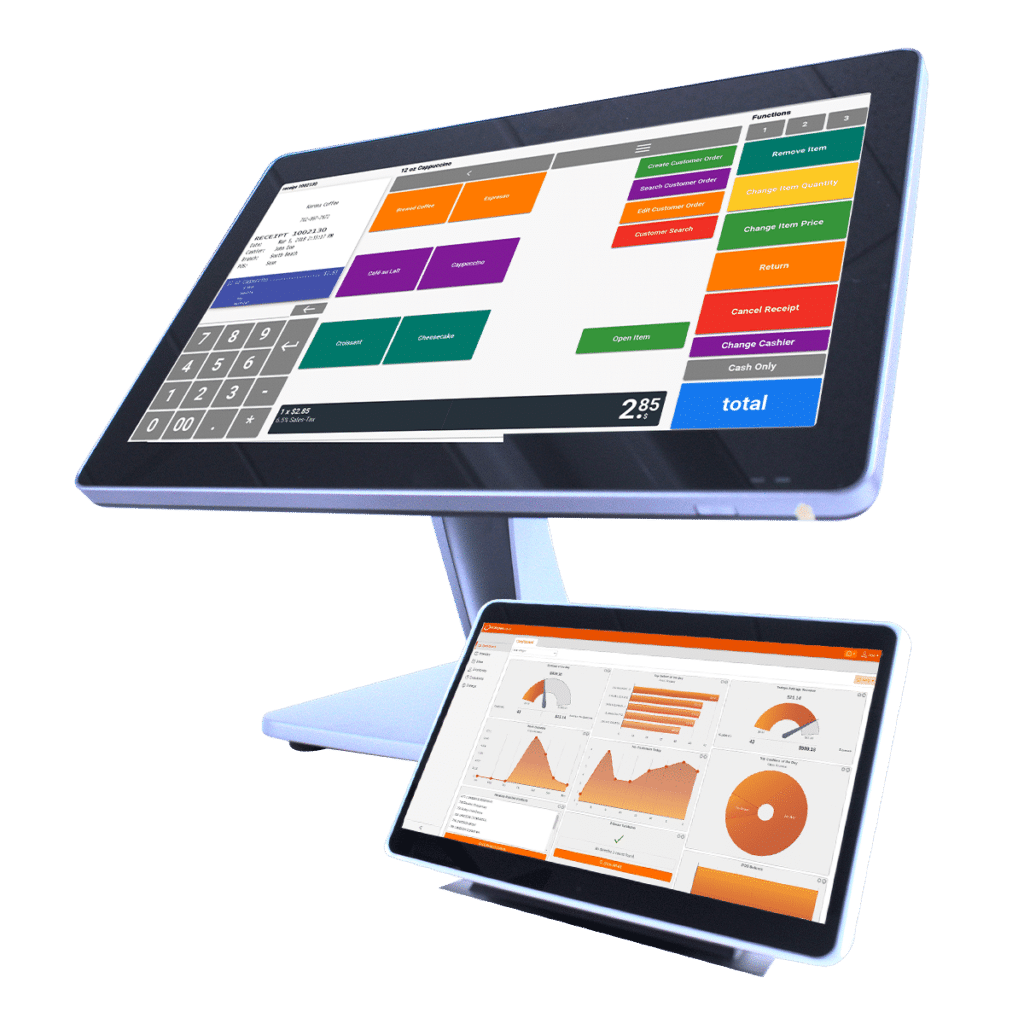 KORONA POS an All-In-One Point Of Sale Software Trusted By Thousands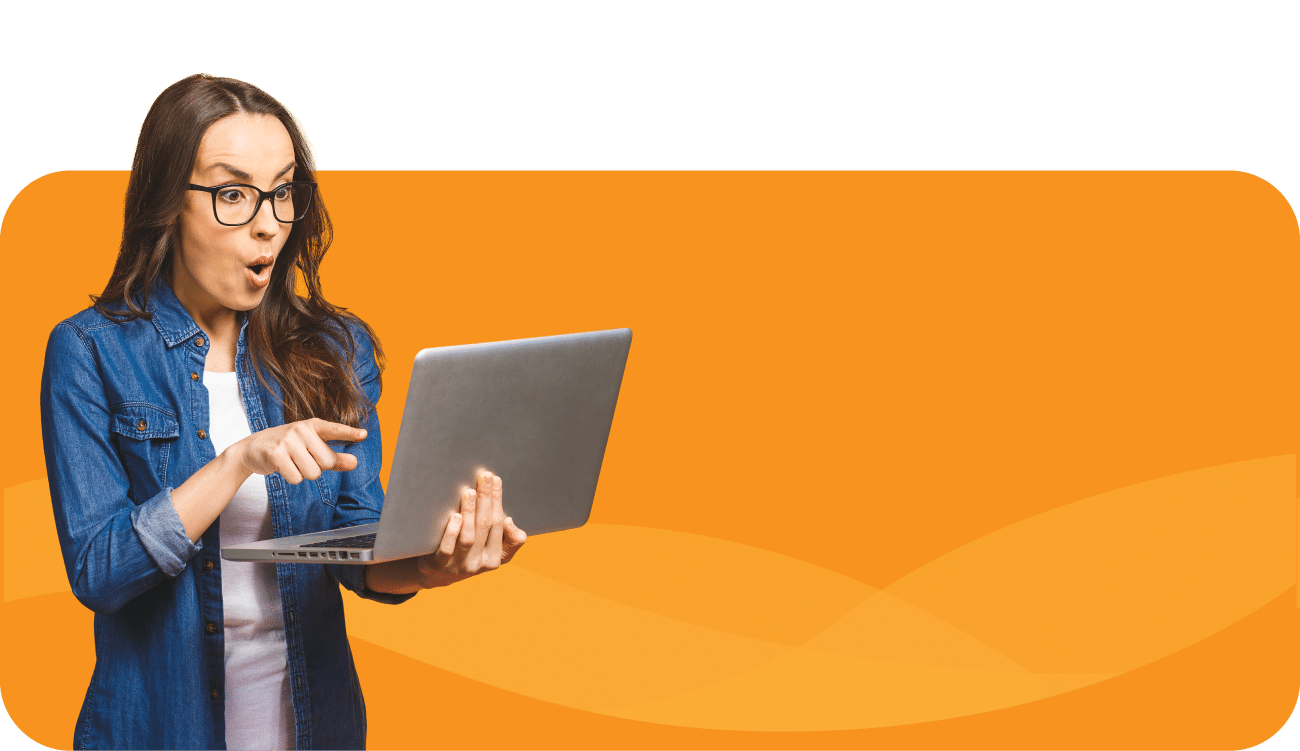 10,939
Businesses
2,701,907,046
Transactions
33,709
Points of Sale
A Cloud-Based POS System Craft, Hobby, and Toy Stores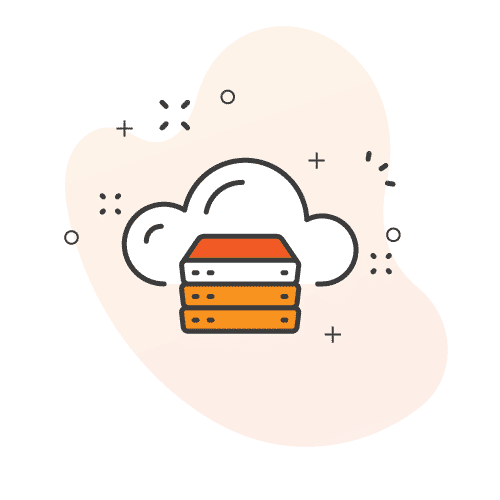 Software as a Service (SaaS)
KORONA POS software is constantly improving, and we don't believe you should have to purchase new and expensive software every six months just to keep up. Any upgrades to our software are automatic and included with your subscription.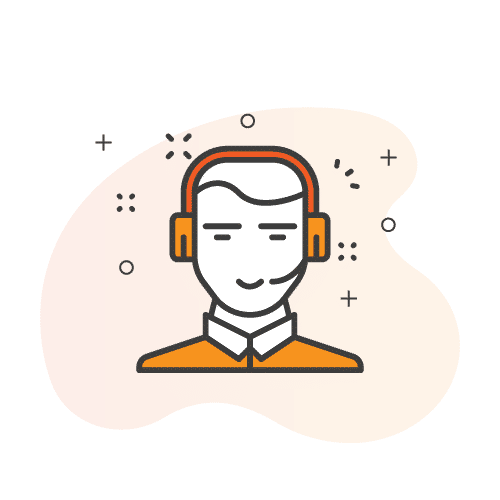 24/7 Customer Support
There are inevitable hiccups in any business operation. That's why a subscription to KORONA POS includes phone, email, and chat support. Our award-winning support team is here to help your hobby or craft store get set up, trained, and solve any problems you have with your POS.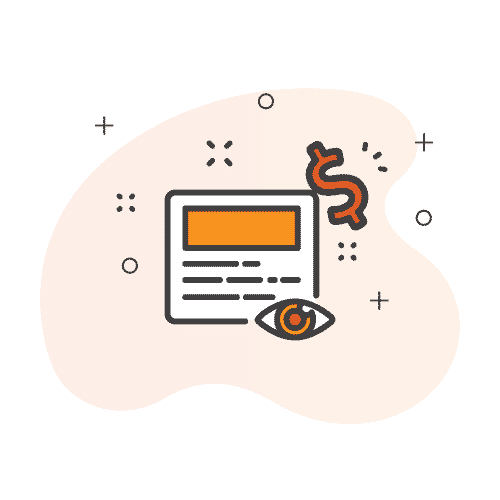 No Hidden Fees or Contracts
All of our customers can start with a free trial and demonstration from one of our team members. You'll never be forced into a long-term contract or tricked into hiding transaction fees. We even let you choose your own credit processor!
HOBBY STORE POS SYSTEM FREQUENTLY ASKED QUESTIONS
Are hobby shops and crafts stores profitable?
Yes, hobby and craft stores can be very profitable depending on the location and competition in the area. A. store can also provide generalized hobby items or have more of a niche type of craft that is popular and needed.
What are the advantages of having contactless payments for a toy, craft, or hobby store?
Some advantages with a modern contactless payment terminal for your shop include: better security, faster check-out process, and convenience for your customers if they forget their wallet, they can pay with their personal device.
What inventory management features are available for a hobby store?
Your hobby shop inventory management system can keep track of stock levels and identify trends. It shows which items in your craft or toy store are selling best and can automatically reorder them to prevent a stock out. In addition, KORONA POS advanced inventory management system will show which items are not moving and is recommended to be discontinued.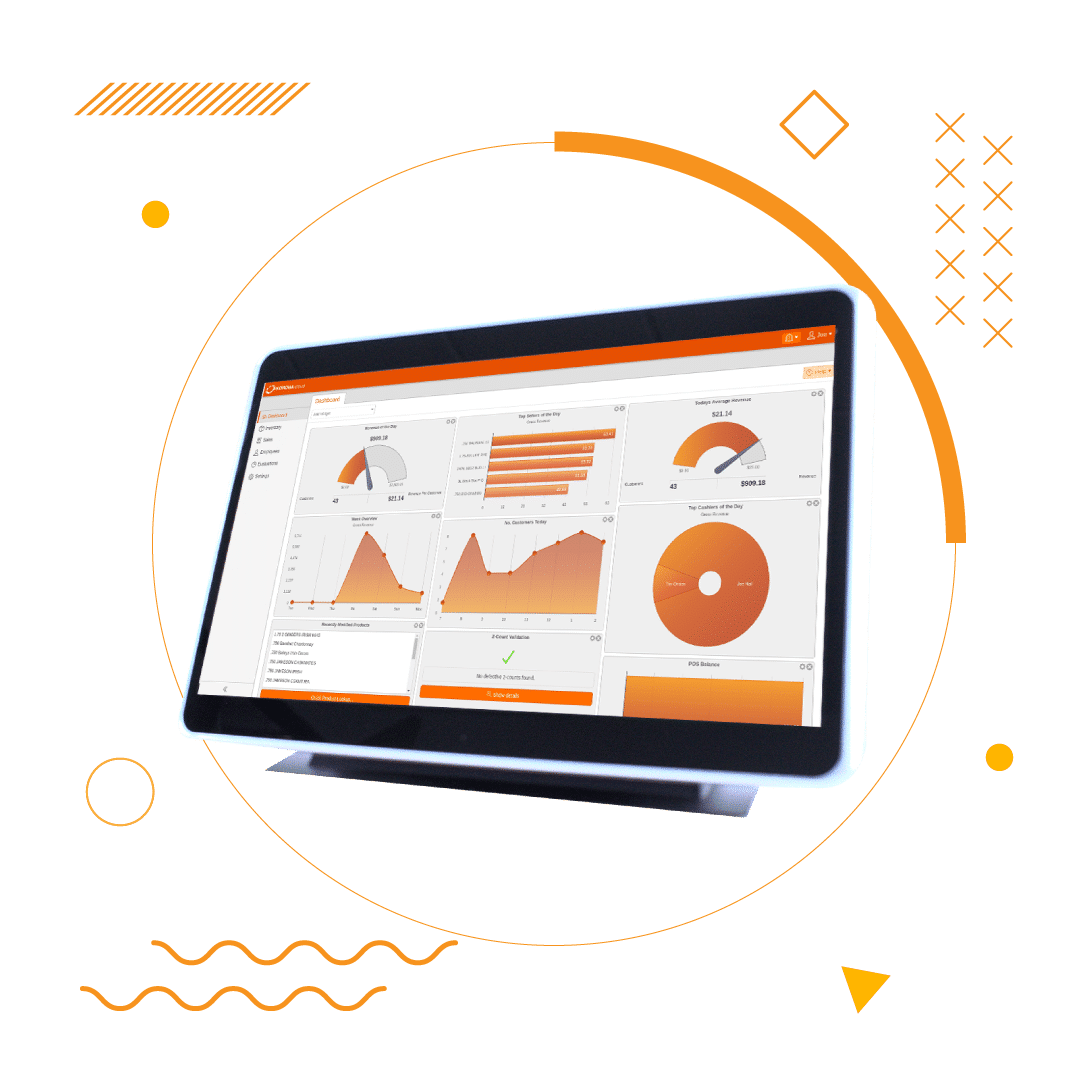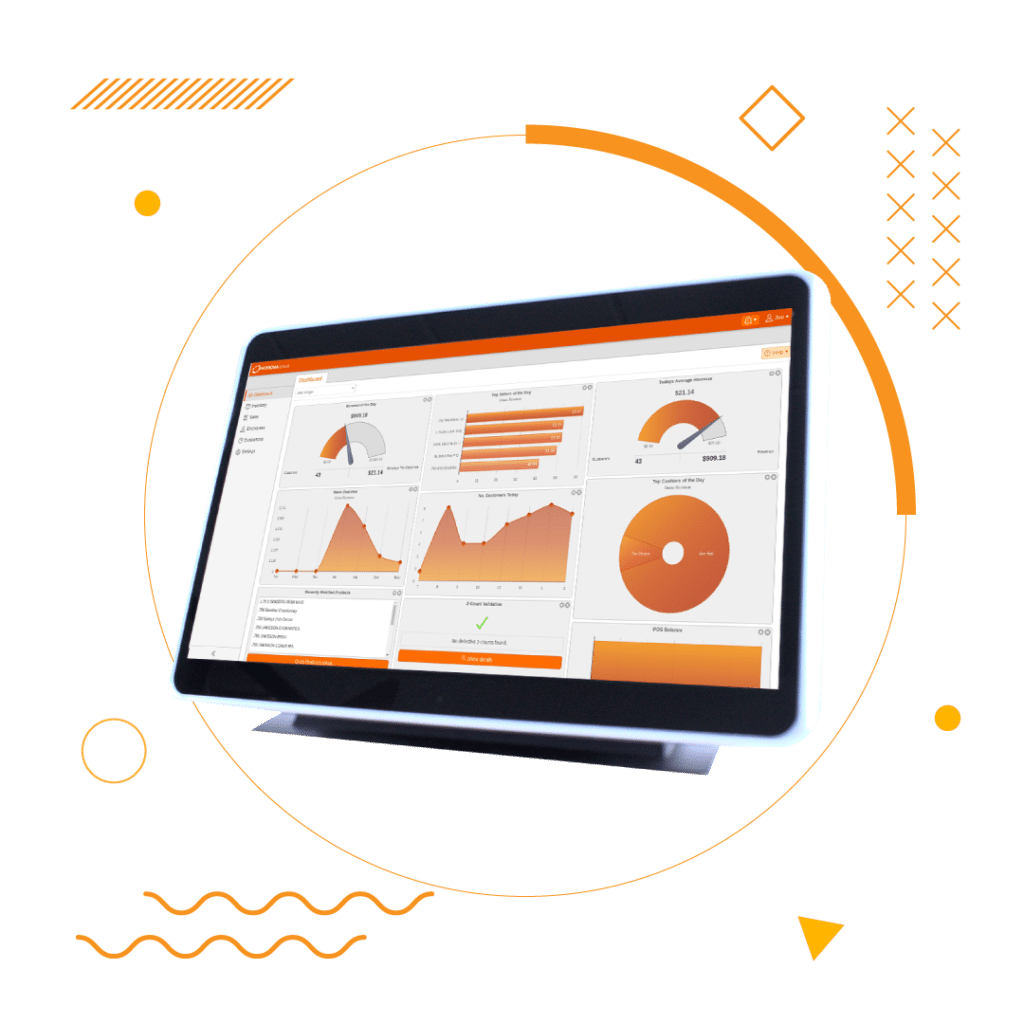 Set Your Business Up for Success
Transform business with KORONA POS. Get Started Today.
Try out KORONA POS yourself for free. See the various point of sale features and tools you can use for your business in KORONA Studio. There's no need for a credit card, it is completely free and commitment-free.
Ready to speak to a product specialist and get a full live demonstration of KORONA POS? Let us show you in-depth how our point of sale solution can improve your business. Pick a date and time to set up a demo.
Not sure whether to start a trial or schedule a demo of KORONA POS yet? Feel free to reach out to us via phone, email, or chat with any questions, big or small. Our team is happy to help you out and get you squared away.