KORONA POS Reseller and Partner Program
We make it easy to scale business together.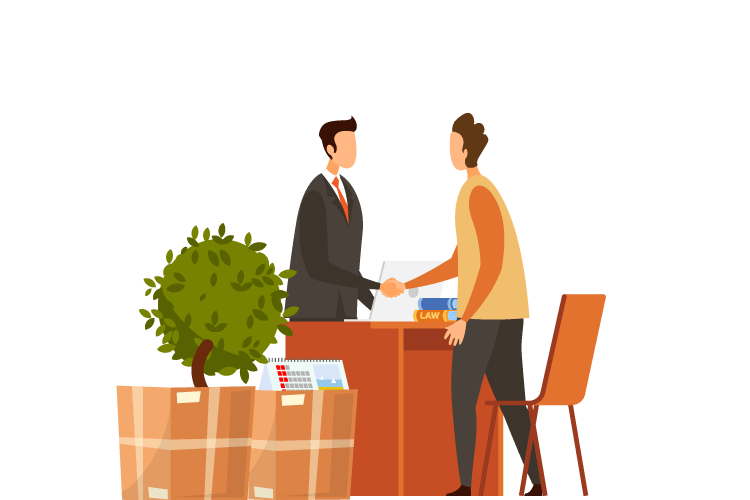 KORONA POS Features
Our software is packed with features to drive more sales and efficiency
KORONA POS offers robust inventory management, in-depth product reporting, multi-store management, eCommerce integrations, loyalty programs, full customer support, and a whole lot more. Check out these important POS features.
Verticals That We Serve

We know different businesses need different features. That's why we've customized our software for each.
KORONA POS offers a top solution for retailers, including liquor shops, convenience stores, gift shops and more. But it also serves QSRs, like coffee shops and bakeries, ticketing operations, including theme parks and museums, and even large-scale wineries. Check out the full list here.
The Latest From KORONA POS



Check out some of our blogs for updates and helpful information. You can subscribe to get them in your inbox.
Every country in the world has their own version of a bakery, usually featuring coffee, tea, and [...]
Barcodes and QR codes have been around for a while now, yet many retail businesses have yet [...]
Every year it becomes more important than ever for small businesses to reach their target audience. And [...]