KORONA POS Reseller and Partner Program
We make it easy to scale business together. The KORONA POS reseller program is convenient, flexible, and commitment-free. Learn how it works and why our customers are so happy!
WHO WE ARE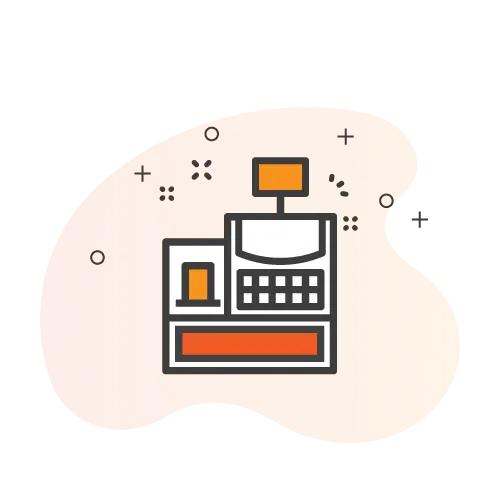 COMBASE & KORONA POS
COMBASE was founded in Germany but opened its U.S. doors in 2012. Together with our overseas partners, we developed and launched KORONA POS, one of the first cloud-based POS systems in the world. Since then, KORONA POS is one of the fastest growing point of sale software solutions in the country.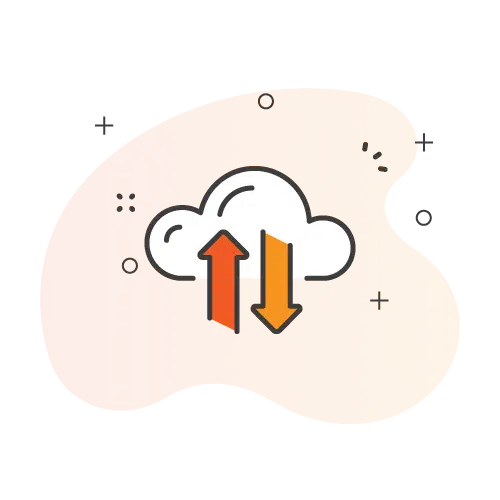 Open API
We know that many businesses need a custom solution. And for these types of businesses, there is no POS solution that can cover every base. That's why we offer an open API in addition to each of our standard features. We'll work with you and the business to provide the best custom solution for any operation.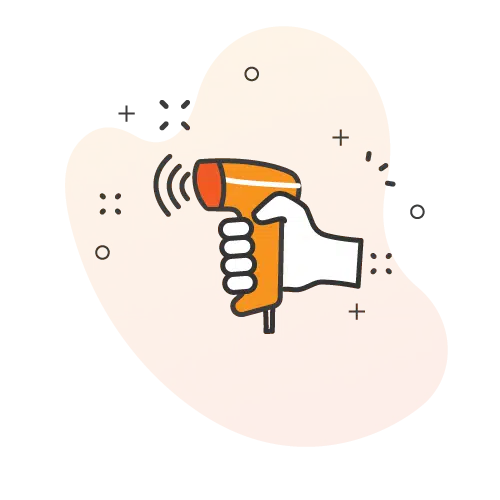 Retail & Ticketing
KORONA POS is a comprehensive solution catered to retail and ticketing operations. Custom inventory management, sales reporting, CRM systems, employee management, eCommerce integration, online ticketing, QSR management, and a whole lot more make it a truly all-in-one solution.
OUR RESELLER AND PARTNER PROGRAMS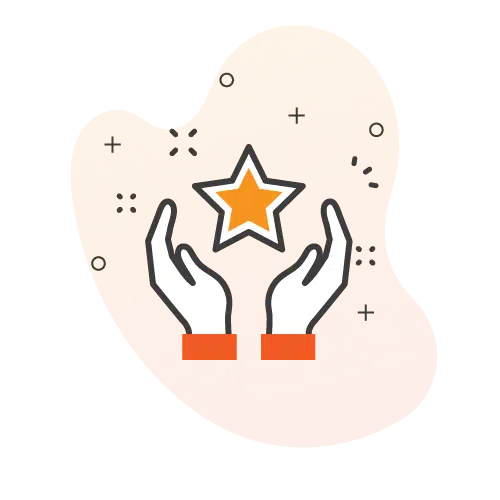 Partner Program
With KORONA POS partner program, you bring us a new client, and we will take care of the rest, including all training, installation assistance, and support. Partners can collect a flat referral fee or a residual percentage of the software license for the duration of our partnership.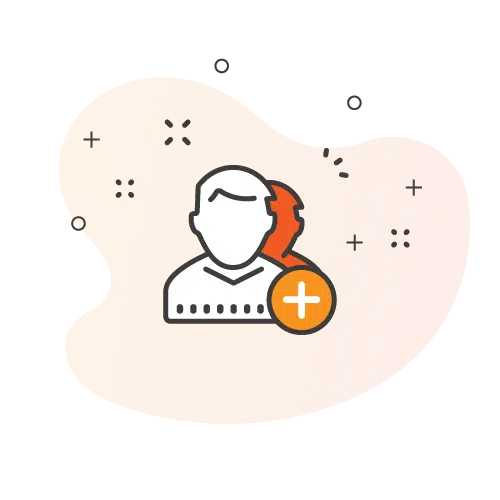 Reciprocal Leads
Any great partnership is mutually beneficial. That's why KORONA POS promises reciprocal leads for our resellers. You bring us 10 new clients and we'll give you 10 new leads from our existing customer base. We know that we only succeed if our partners also succeed.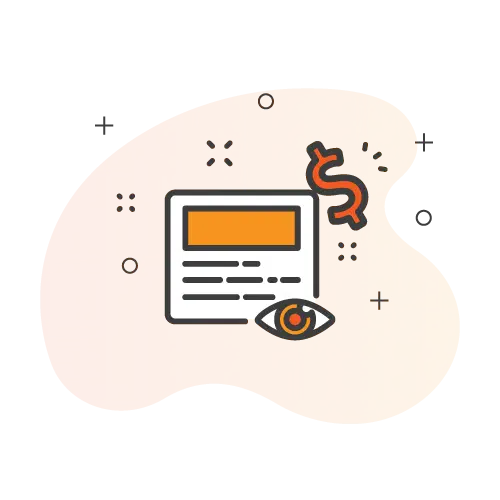 Reseller Program
For partners that are interested in providing full support and training, our reseller program gives you more responsibility. All resellers receive a residual percentage of each KORONA POS software subscription for the length of our partnership. Learn more and help improve more businesses.
WHY OUR CUSTOMERS LOVE US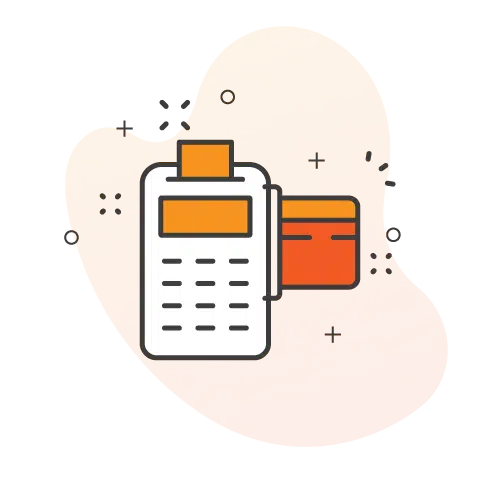 Processing Agnostic
We work hard to provide a great solution at a fair price. Our processing transparency is part of that. We integrate with all payment processors so each of our customers can work with each of our merchant service partners.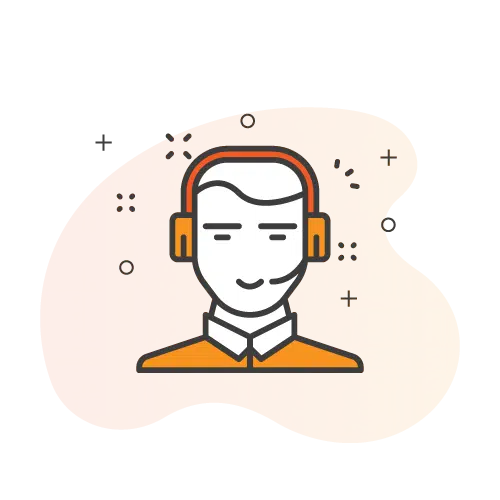 24/7 Customer Support
While our resellers are responsible for providing customer support, our partner program can rely on our award-winning in-house support team to do so. All you have to do is make the sale and we will handle the rest from there.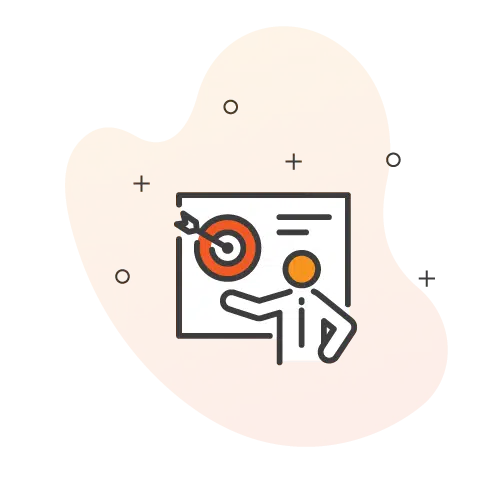 Unlimited Training and Demos
KORONA POS product specialists offer full training and product demos for each of our partners and our customers. We're here to get you up to speed on the software and make sure each new client has full confidence before going live.
ADVANCED Features
KORONA POS is packed with features to drive more sales and efficiency
The KORONA POS software offers robust inventory management, in-depth product reporting, multi-store management, eCommerce integrations, loyalty programs, full customer support, and a whole lot more cutting-edge tools.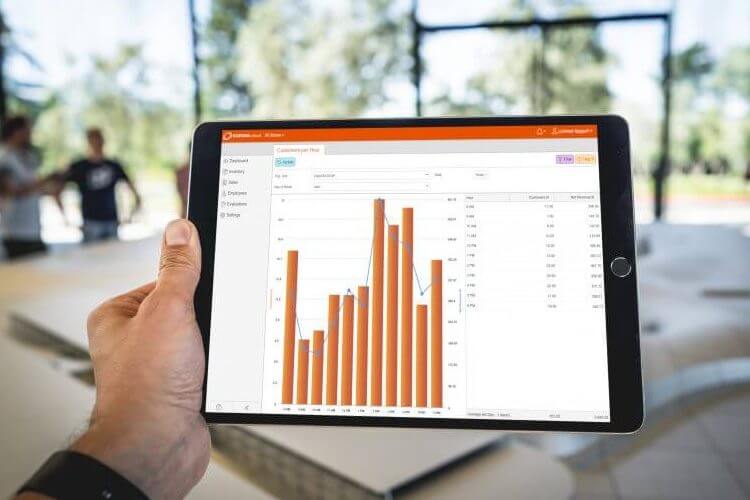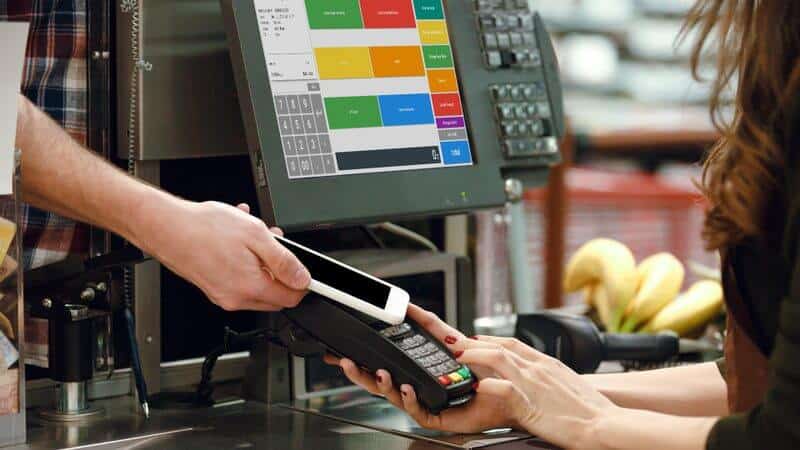 Multi-Vertical
Each business needs different features. That's why KORONA POS software is customized for each.
KORONA POS offers a top solution for retailers, including liquor shops, convenience stores, gift shops and more. But it also serves QSRs, like coffee shops and bakeries, ticketing operations, including theme parks and museums, and even large-scale wineries.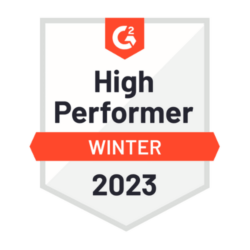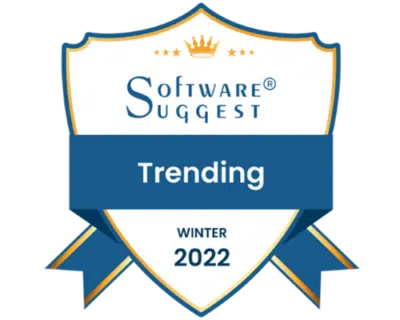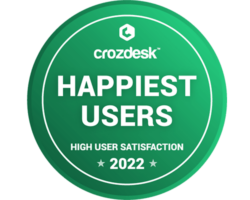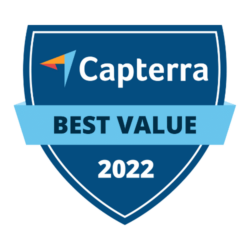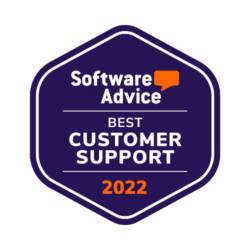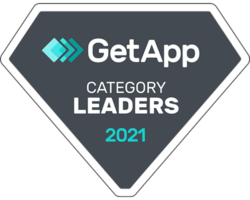 To learn more about partnering with KORONA POS. Please fill out the form below.