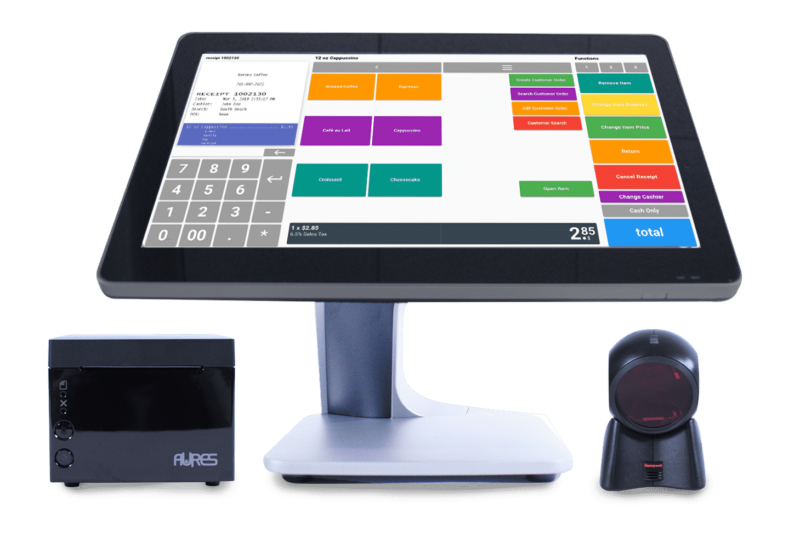 KORONA is great for my needs in the retail environment. POS and back-end cooperation are pretty handy to have. I can see what the status of the inventory is, and order directly from the software. This allows me to check the inventory immediately when it arrives at the retail store location.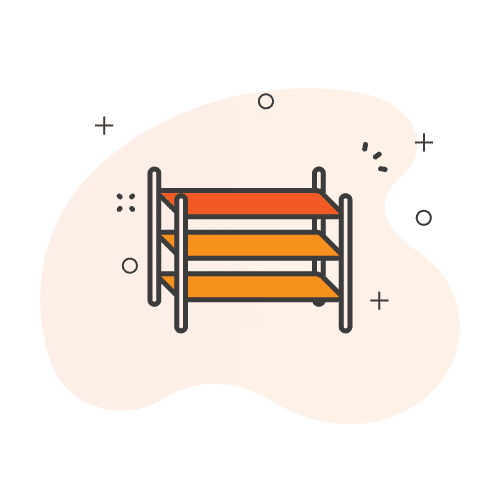 Keep Your Products Organized
Keeping every nail, bolt, and screw in order might seem like a tall task. But it's not when you have the right POS system. With KORONA POS inventory management software is powerful. And we're always updating it to make it even better. It can be synced, categorized, or analyzed all with a few clicks. Keep your shelves stocked with the right hardware store point of sale solution.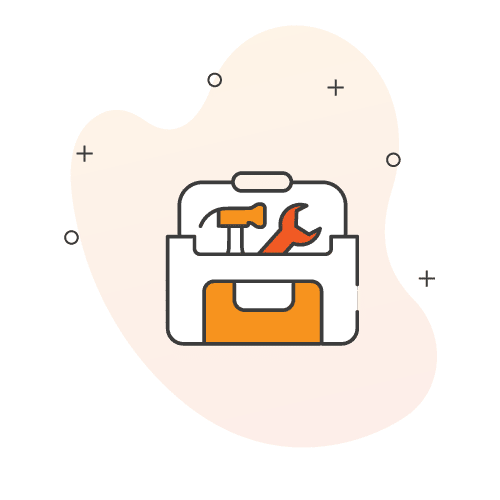 Grow with Your Hardware Store
However you're thinking about scaling your store, KORONA POS will make it easier. Scaling to multi-stores is easy with product transfers and syncing. But the system also comes with franchising features and commission structures. Finally, the hardware POS software can integrate with eCommerce platforms so that you can easily move your store online, too.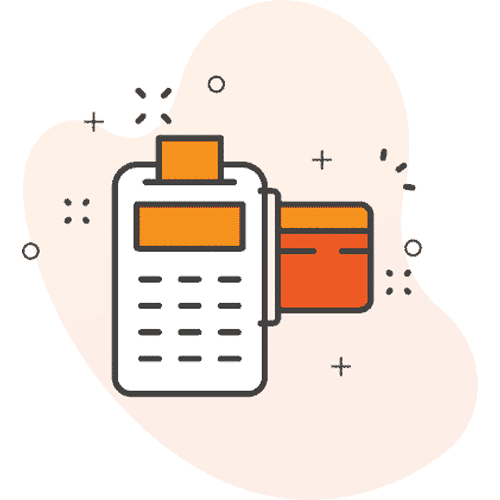 Unlike many modern point of sale systems, KORONA POS is payment processing agnostic. This means you have the choice of any merchant service provider that you please. It's important to avoid binding and costly contracts with your credit card processing service. So keep your options open and shop around for the best deal.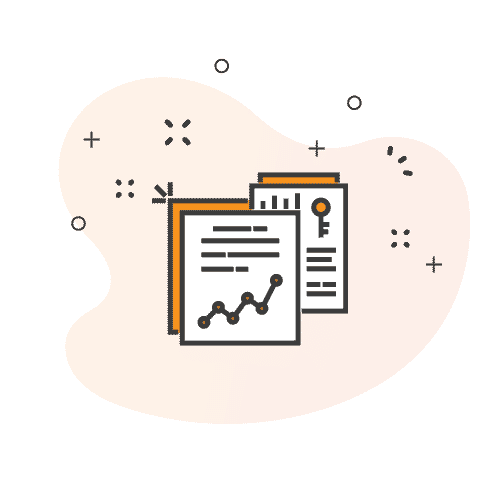 Powerful Hardware Store POS Back Office
With such a vast array of products, it's important to understand those that are essential for your customer base. Test out different items through our advanced sales metrics. Our retail management tool will help you pinpoint your most and least productive products and improve your ordering and pricing.
Some of the Most Important Hardware Store POS Software Features
KORONA POS provides a software-as-a-service. This means that with a simple monthly subscription you'll get all software updates automatically downloaded to each terminal. You will always have the very best tools and features fully integrated into your retail solution.
Automatic Inventory Reorders
Automatic Software Updates
Hardware Store POS Permissions
Tool Shop Inventory Management
Franchisor and Franchisee Capabilities
Track Individual Employee Sales
Hardware Store Advanced CRM Features
Accounting and Loyalty Integration Options
Cloud-Accessible Data
Modern Payment Options
Easy Discount and Promotional Pricing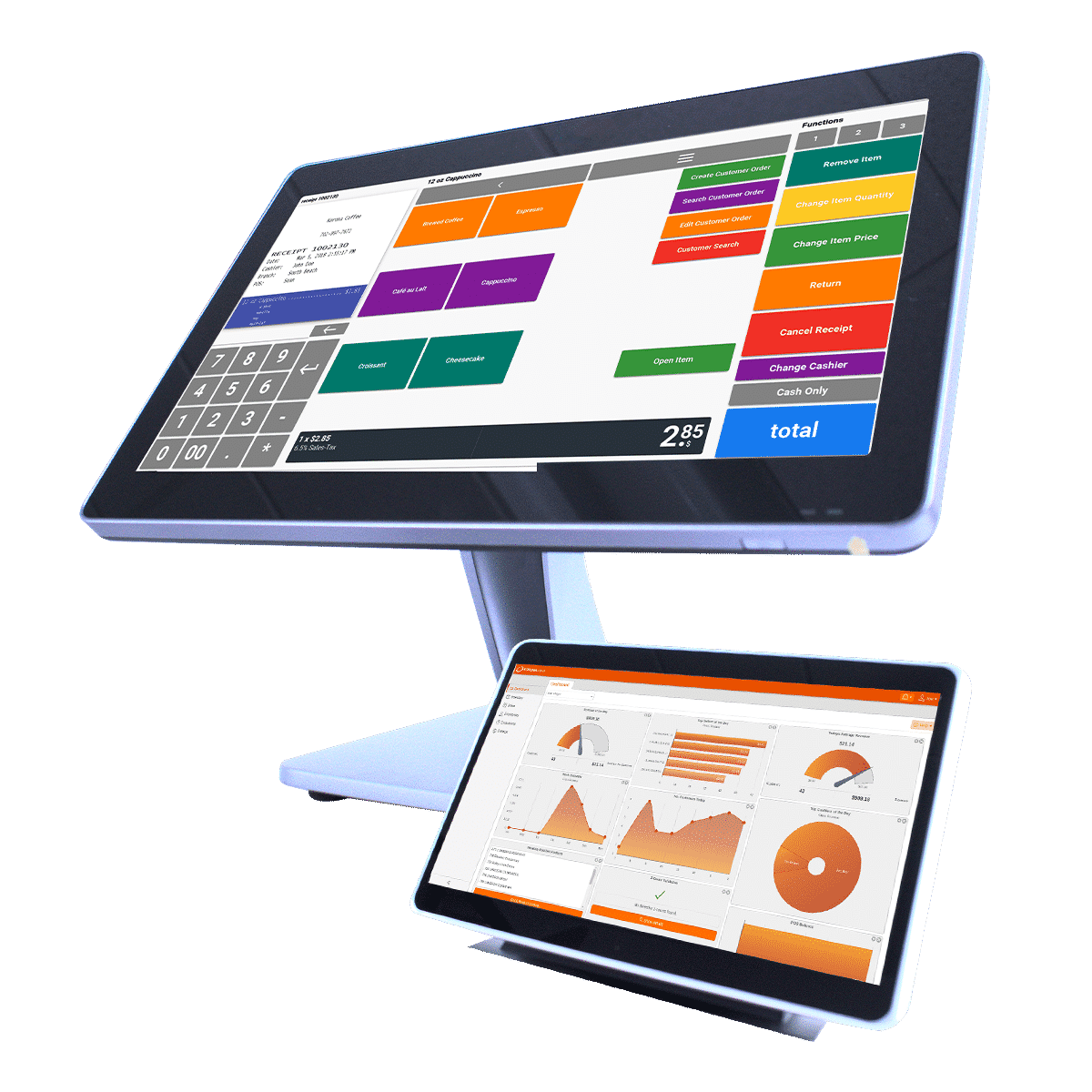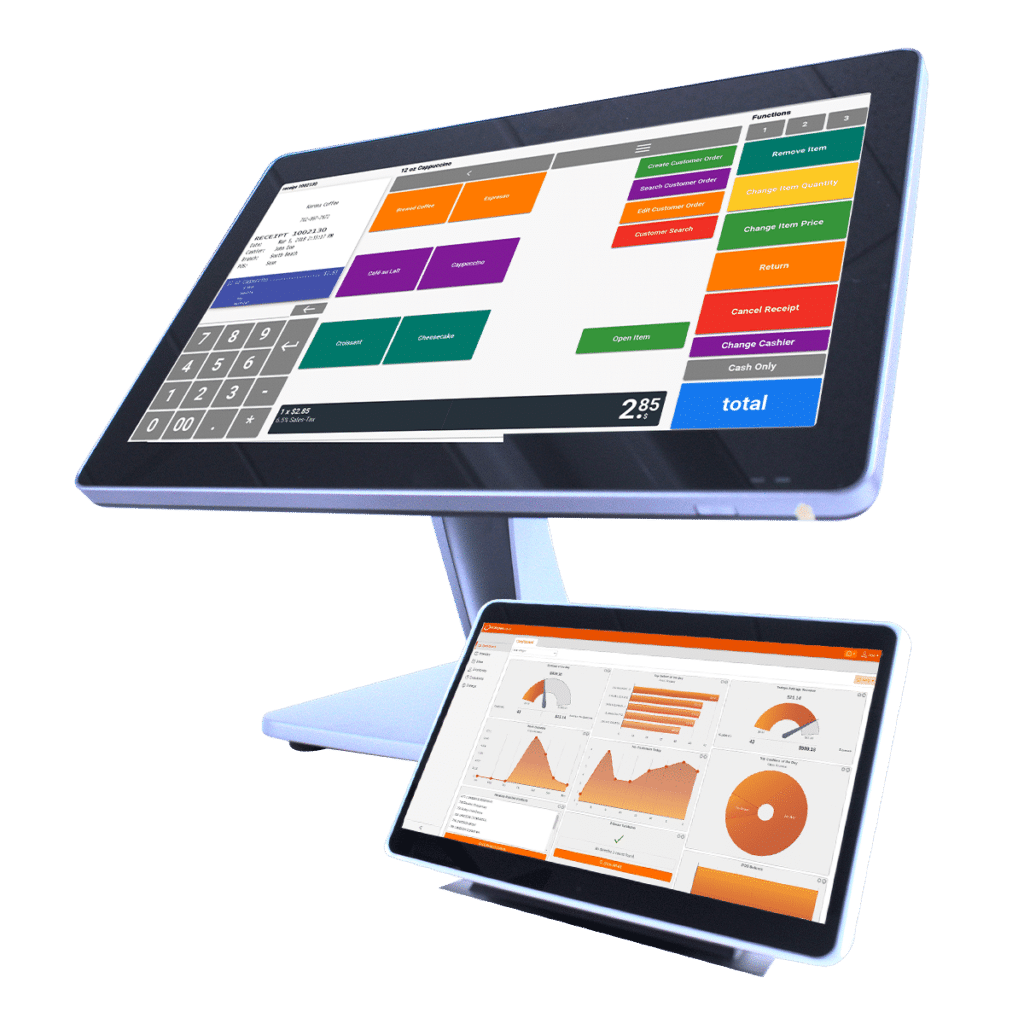 KORONA POS an All-In-One Point Of Sale Software Trusted By Thousands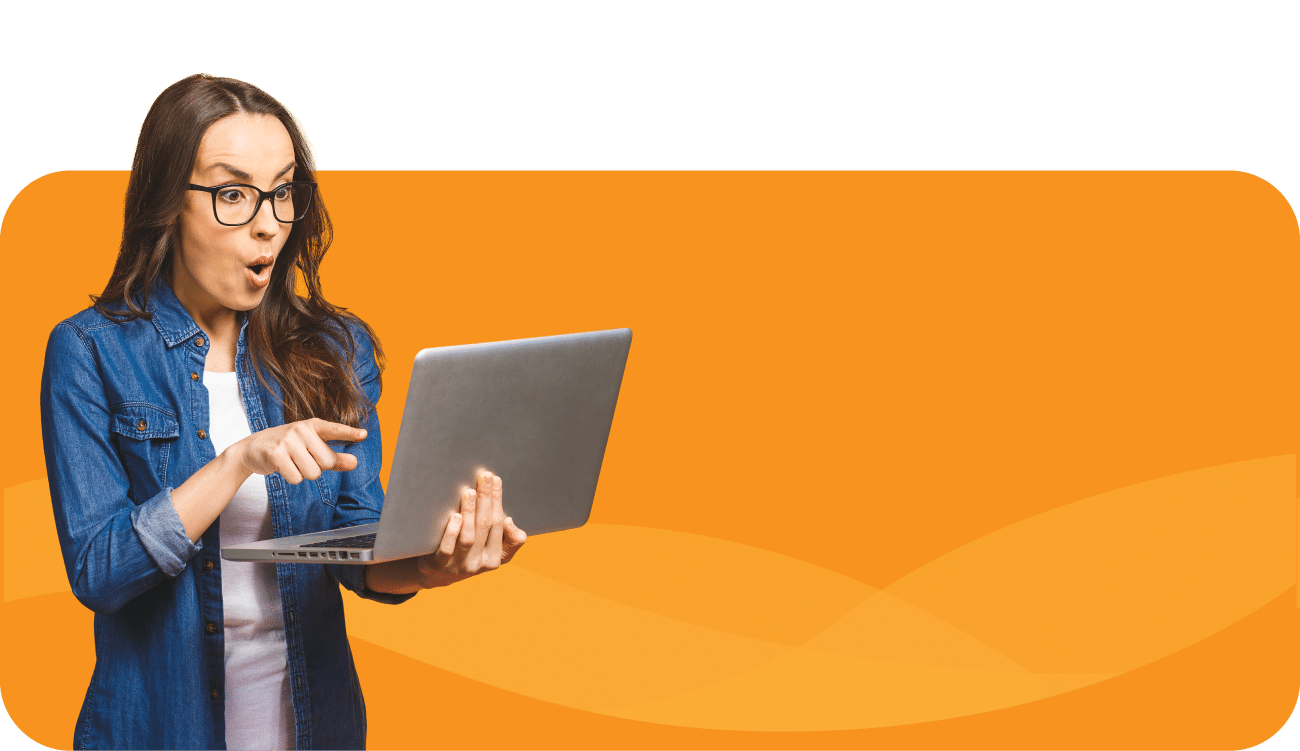 10,939
Businesses
2,701,907,046
Transactions
33,709
Points of Sale
A Powerful POS System for Hardware Stores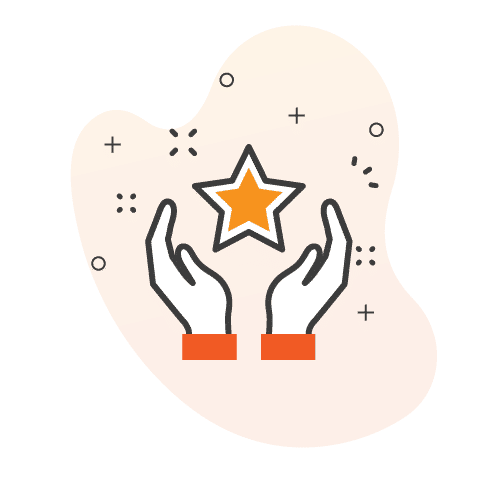 Free Installation and Training
With so many features, we don't expect any of our customers to know how to navigate the back office tools with no training. That's why we'll walk you through all of the steps of installation and any tools that your hardware store will benefit from. Make the most out of your point of sale.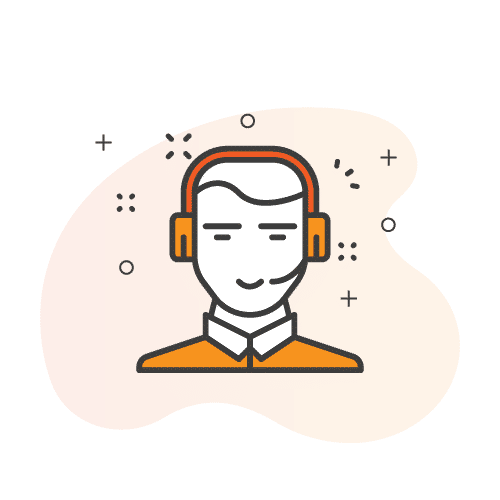 Free Support Around the Clock
We have a great team of in-house product specialists that are here for each of our customers 24/7. You can't afford to not process payments. And we're here to make sure that never happens. It's that simple. Call, text, or email us any time, any day, at no extra charge.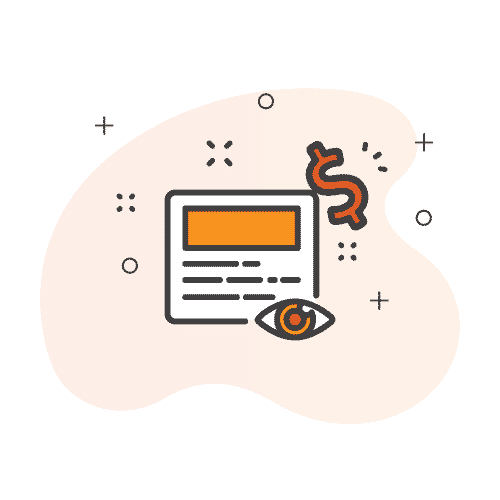 No Binding Contracts or Hidden Fees
With KORONA POS, your contract is strictly month-to-month. We never want a business to be stuck in an unhelpful situation. And we do the same with your credit card processing. We partner with hundreds of merchant services and will help you find the solution that is best for you.
HARDWARE STORE POS SYSTEM FREQUENTLY ASKED QUESTIONS
Are hardware store point of sale systems also credit card processors?
Many hardware store POS systems are credit card processors which can come with disadvantages such as having high processing fees. Other point of sale systems do not come with a credit card processor but are partnered with many different merchant service providers which can give business owners more flexibility.
What important features do I need for my hardware store POS software?
Tool shop inventory management
Hardware flexibility
Hardware store POS permissions
Franchisor and franchisee capabilities
Automatic inventory reorders
How can I utilize my hardware store point of sale tech support?
Your hardware store point of sale tech support are there to help you navigate your entire system including the back end. They can walk you through installation, new software updates, and training your staff to familiarize with all the functions of your point of sale.
What integrations do I need with my hardware store point of sale system?
Some key integrations for your hardware store you'll find helpful is the ability to integrate with eCommerce platforms, payroll and accounting, and loyalty programs.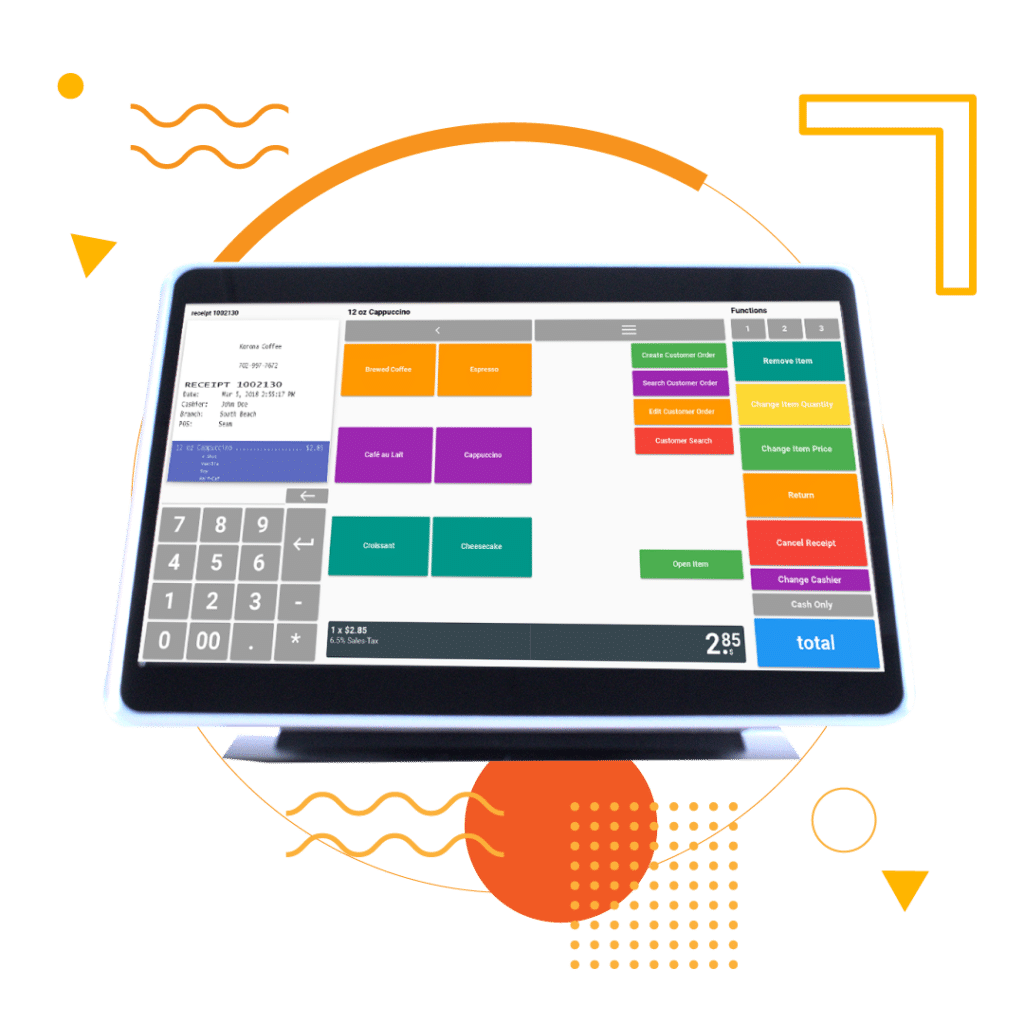 Set Your Business Up for Success
Transform business with KORONA POS. Get Started Today.
Try out KORONA POS yourself for free. See the various point of sale features and tools you can use for your business in KORONA Studio. There's no need for a credit card, it is completely free and commitment-free.
Ready to speak to a product specialist and get a full live demonstration of KORONA POS? Let us show you in-depth how our point of sale solution can improve your business. Pick a date and time to set up a demo.
Not sure whether to start a trial or schedule a demo of KORONA POS yet? Feel free to reach out to us via phone, email, or chat with any questions, big or small. Our team is happy to help you out and get you squared away.