Try KORONA POS
at No Cost
Get everything you need to run a successful business. See for your self, start a free trial with no commitments!
No contracts
No processing agreements
No extra fees
24/7 customer support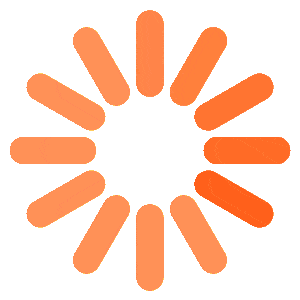 Thank you!
Please check your email inbox and click the link we just sent you.
Explore The Top Software Review Sites for KORONA POS
Don't just take our word for it – let the reviews speak for themselves. Gain valuable insights into the experiences of other businesses that have chosen KORONA POS.
Visit SourceForge, G2, or SoftwareAdvice today and see why KORONA POS is highly rated and recognized for its exceptional customer support.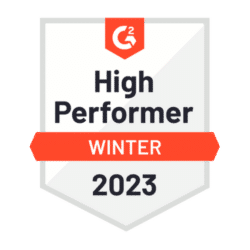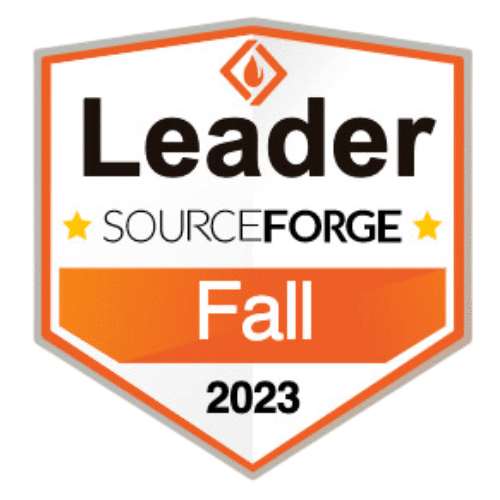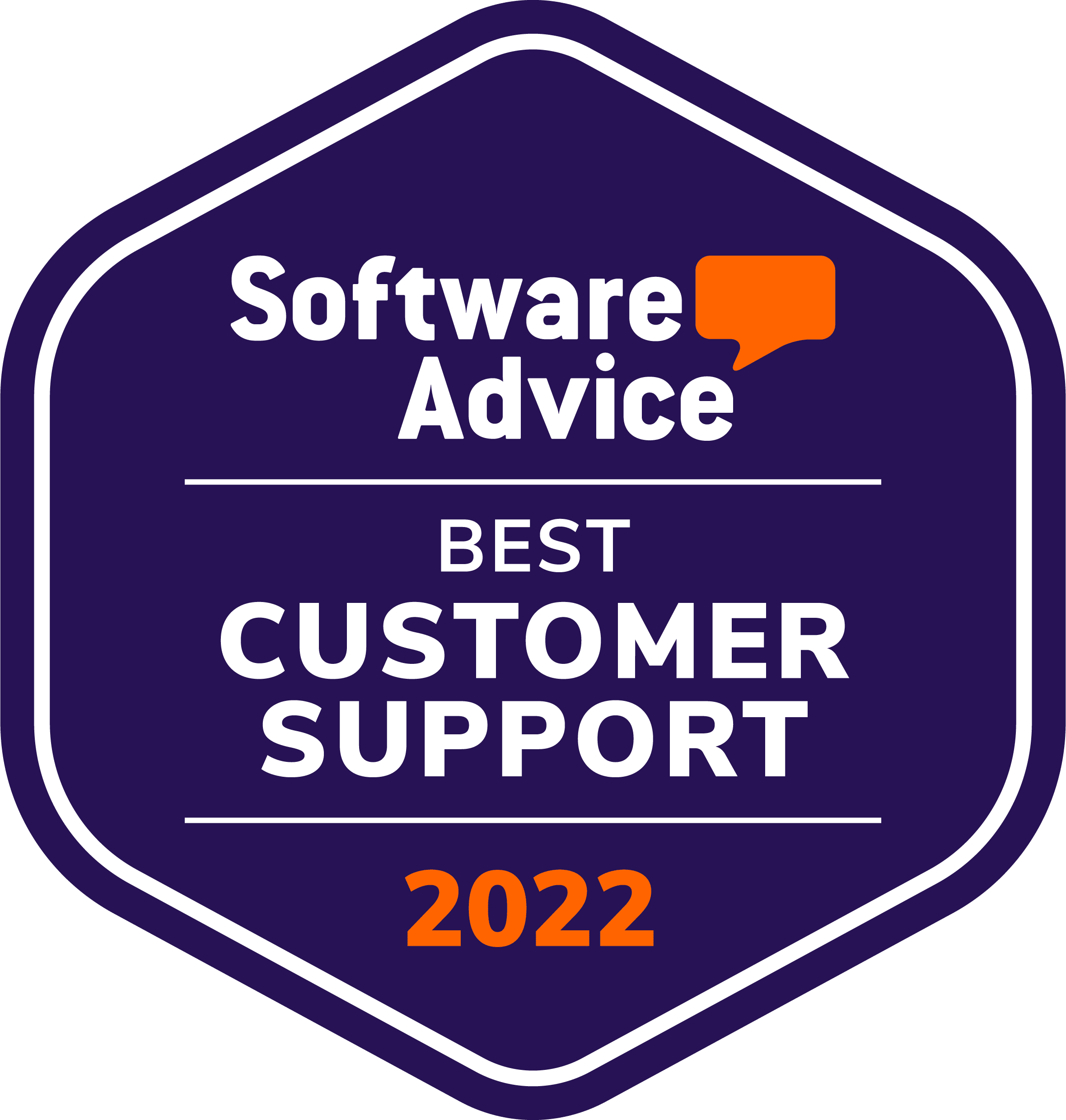 Trusted by Various Businesses
"Korona is a great, simple-to-use POS system that allows our business to make sales, track finances and employees, and create reports all for a great price."
Troy F.
"I love that it's cloud based, I love that it is so customizable and that support is available 24/7 to help with any issues. They are very knowledgeable."
Richard D.
"Everything was very easy to set up. The technicians have always been helpful, and well versed. The tutorials are excellent, and add a lot of flexibility."
Joe R.