Explore the POS features that will make your business better
Sign up for an unlimited free trial with KORONA and schedule a demo with one of our product specialists.
Get Started with KORONA today!
Tell us a little bit about your business and explore all features that KORONA has to offer. And there's no commitment or credit card required.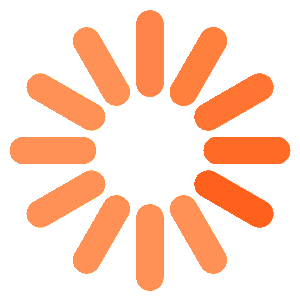 Thank you!
Please check your email inbox and click the link we just sent you.

The email address you provided is already in use.
Please use a different email address or contact us at (833) 200-0213.