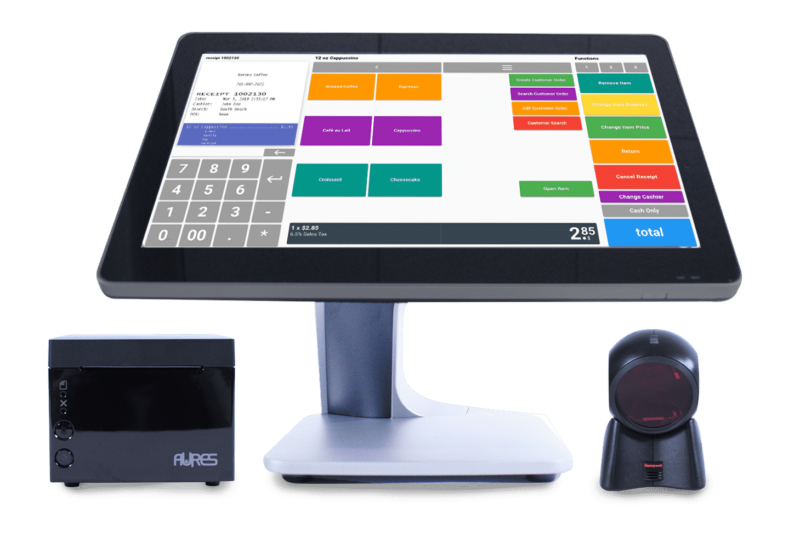 "KORONA POS has been so easy. The support has been great, the machine is wonderful, the credit card processing is great, and I save money too. It's just been amazing how easy this was. It was the best thing I ever did."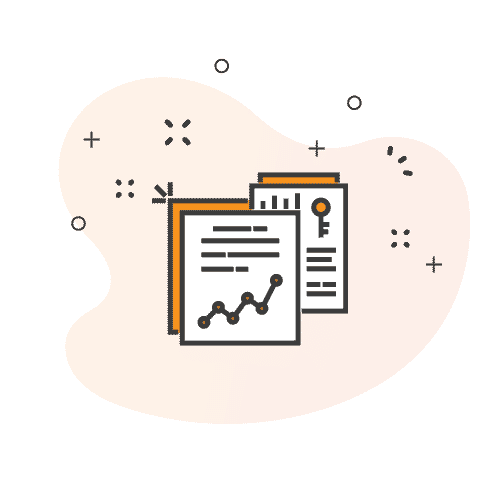 Health stores and supplement shops often have a vast product catalog. You need a robust inventory management system to manage all of your products, in-store and online if you also have an eCommerce shop. KORONA POS comes with a variety of features including custom par levels, automated ordering and updates, stock notifications, vendor management, and more. Optimize your stock with the right system.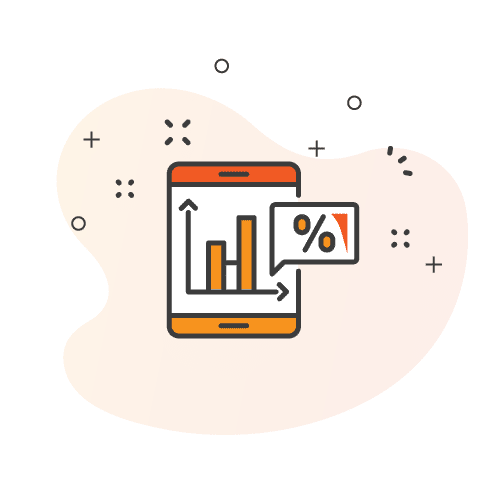 KORONA's software comes with hundreds of custom KPI reports and sales analytics, including conversion tracking, average transaction amount, foot traffic, ABC retail analysis, and many more. This allows health shop owners to quickly break down their traffic and sales in insightful ways and make important changes for improvement. Get a full picture of the health of your business to make sure you're always on the right track.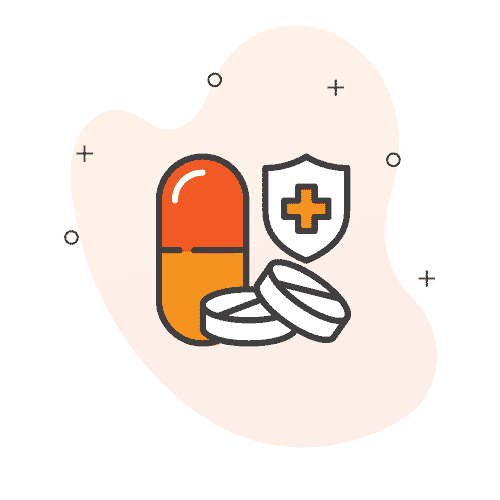 Health Store Loyalty Program
A loyalty system is a great way to get your customers back through your doors often. A point-based system is easy for you to manage and for customers to use. Plus, it allows you to build your customer database for future marketing efforts. With KORONA POS, you get a built-in CRM system as another tool to help your business grow. Be able to recommend the right products to the right customers and keep them happy.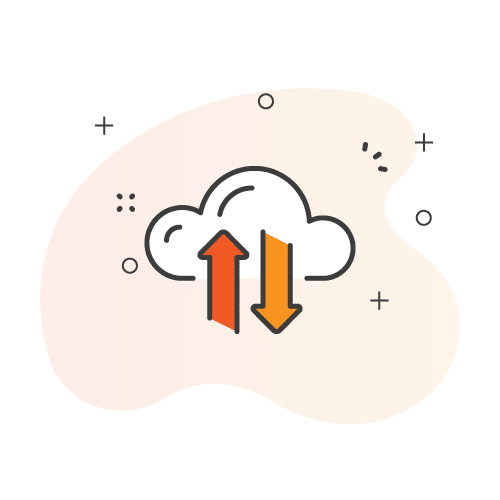 Cloud Reporting and Access
With cloud POS reporting, you'll get real-time updates on all inventory and sales, so you'll know how your store is performing at each minute of the day. Plus, cloud access keeps your data more secure and adds important convenience to your operations. With internet access and proper login credentials, you can manage your business from any location. Keep your business running smoothly at all times.
Critical Health Store POS Features Built to Improve Business Operations
Each subscription to KORONA POS comes with automated updates every time we build a new tool or feature. That means that you don't have to worry about always having the very best for your health or supplement shop. Each POS terminal will download changes overnight. Plus, because it's cloud-based, you can access the software from any location so long as you have a device connected to the internet.
Cloud-Based Health Store POS
Supplier Management
Custom Par Levels
Employee Permission Controls
Automated Ordering
Multi-Location and Franchise Options
Open API Integrations
Point Loyalty Program
Low & Overstock Notifications
Modern Payment Machines
Sales KPI Reporting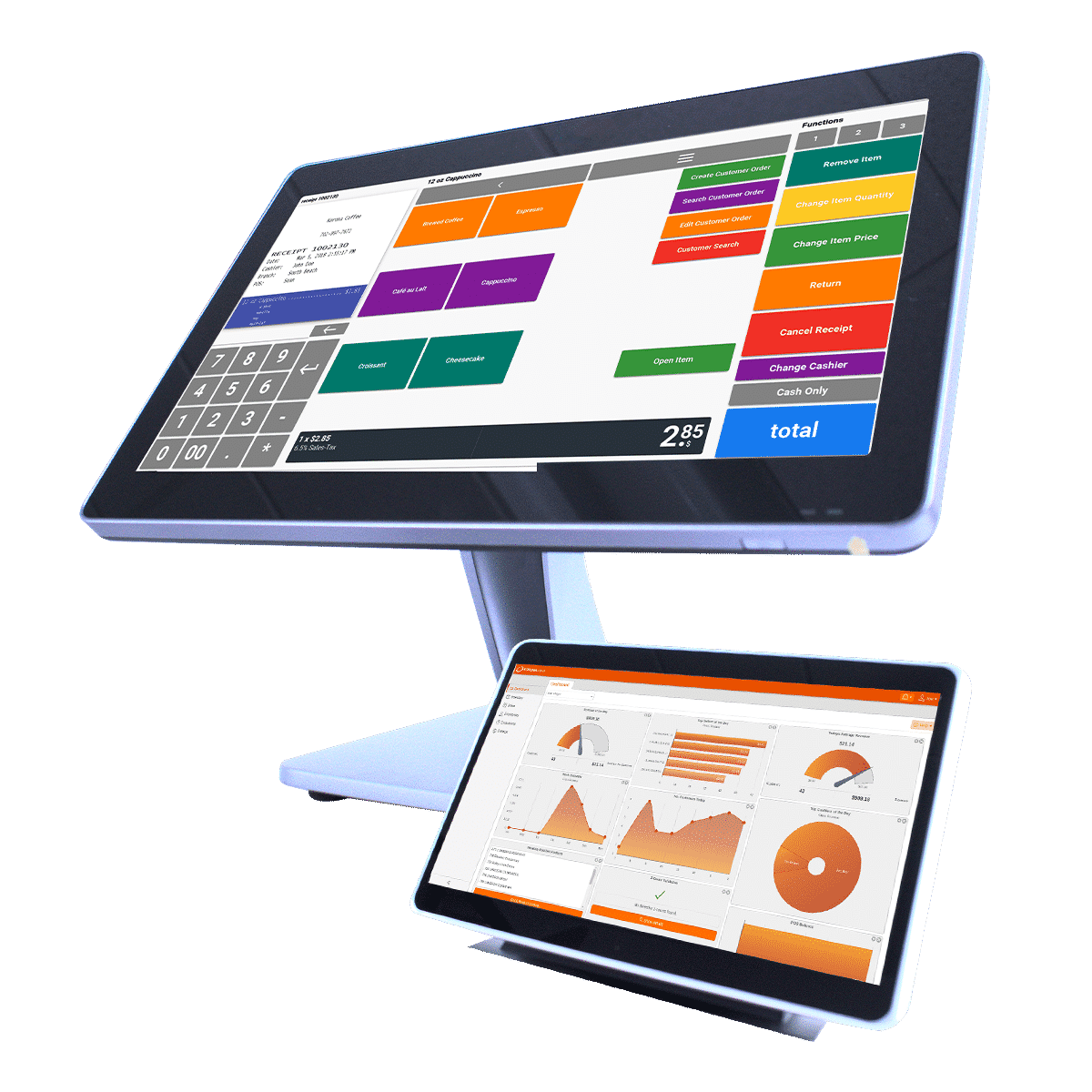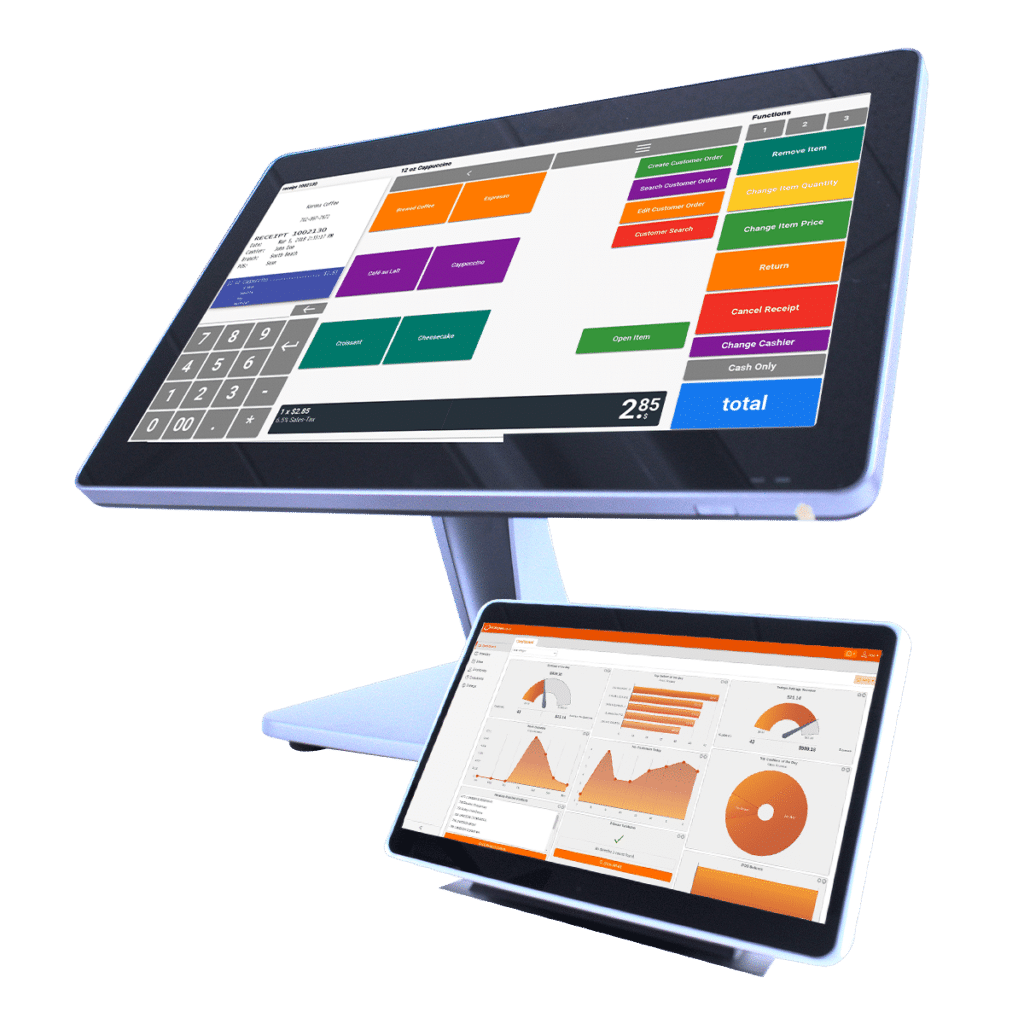 KORONA POS an All-In-One Point Of Sale Software Trusted By Thousands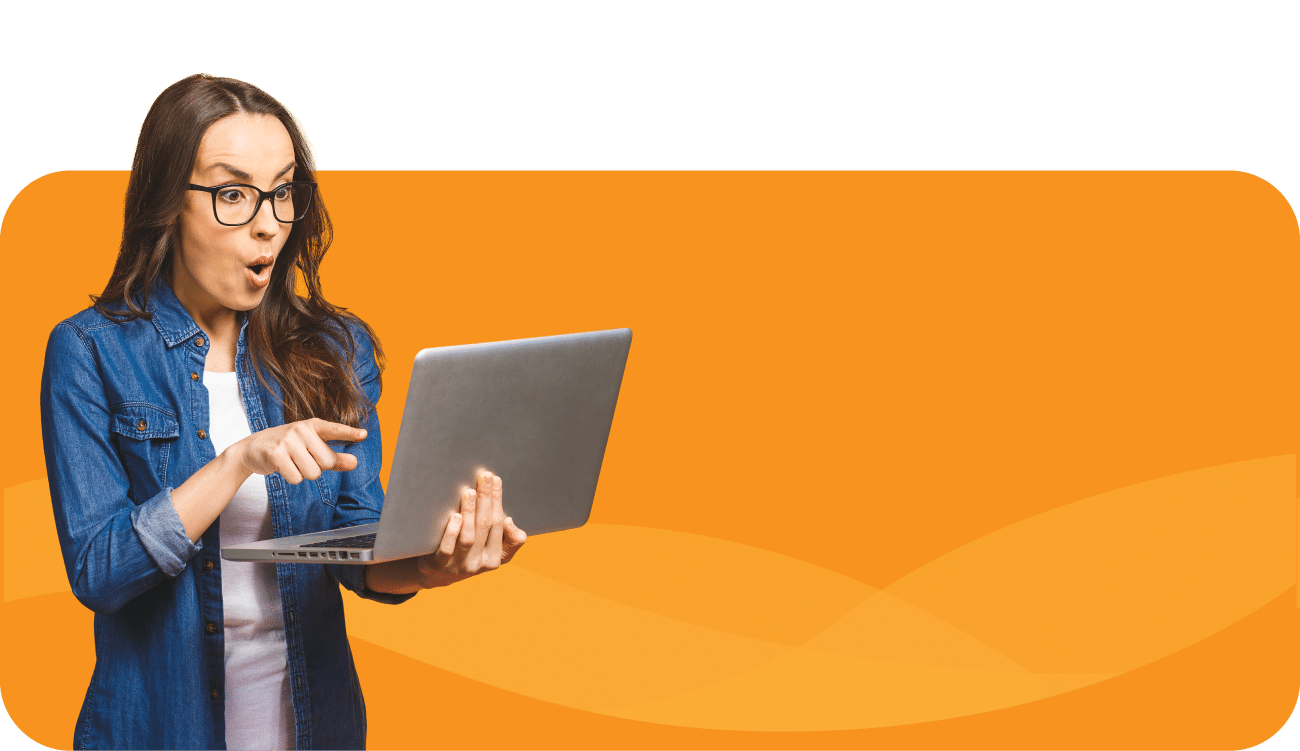 10,939
Businesses
2,701,907,046
Transactions
33,709
Points of Sale
Powerful Health Store Point of Sale Software for Growing Businesses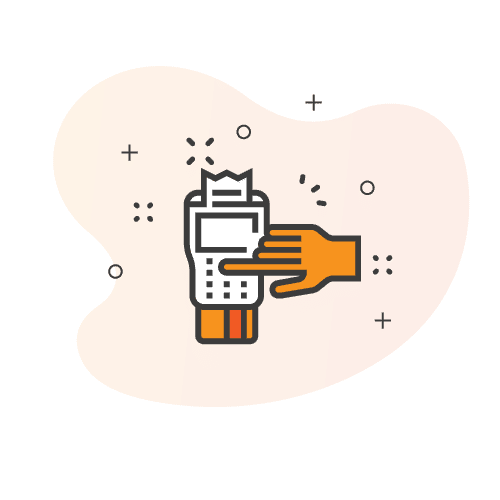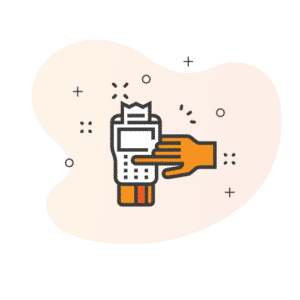 No Credit Card Processing Agreements
Some POS solutions come with costly, binding credit card processing agreements. Not us. We let our customers choose the best payment solution for their business, keeping processing fees lower.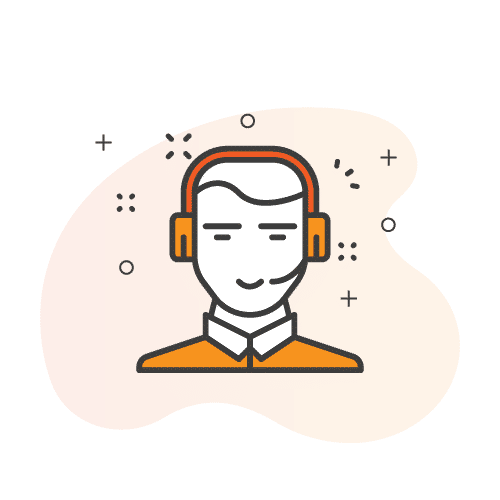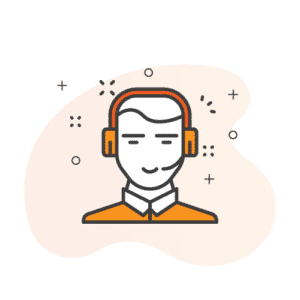 The Best Customer Support 24/7
Getting a new POS system for your health store will make some big changes to your business. Our team is entirely in-house and available by phone, chat, or email during business hours.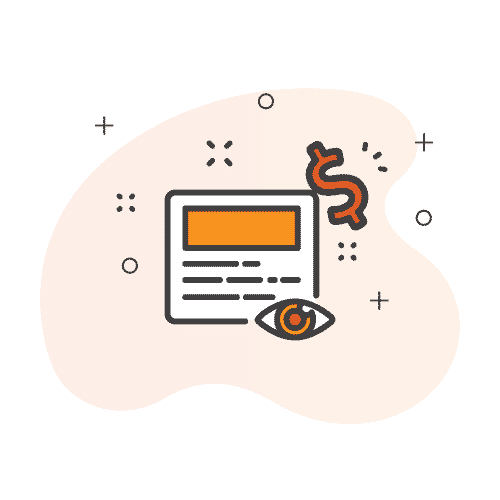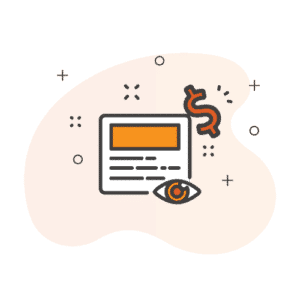 No Contract, No Fees, No Penalties
Each of our customers subscribes on a month-to-month basis. There are no fees for installation, training, or support. And if you ever opt to stop your service, you'll never have to deal with penalties or cancellation fees.
HEALTH STORE POS SYSTEM FREQUENTLY ASKED QUESTIONS
What is a good health store loyalty program?
For a health store, you can use a point-based loyalty program, which allows you to easily manage repeat customers and track the purchases they make in your store. It's a great way to attract a loyal customer base and build your marketing efforts from.
What kind of inventory tools do I need for my health store point of sale?
Health stores need a robust inventory management system to manage a vast product catalog. Some tools to help health stores include automatic ordering, stock notifications, custom par levels, and vendor management.
What important KPI measures should my health store point of sale solution track?
-Conversion Tracking
-Average Transaction Amount
-Foot Traffic
-ABC retail analysis
How can my health store benefit from a cloud-based point of sale software?
Your health store can receive benefits such as remote access and management, real-time tracking and populating, more secure data, and automatic updates from a cloud-based POS software.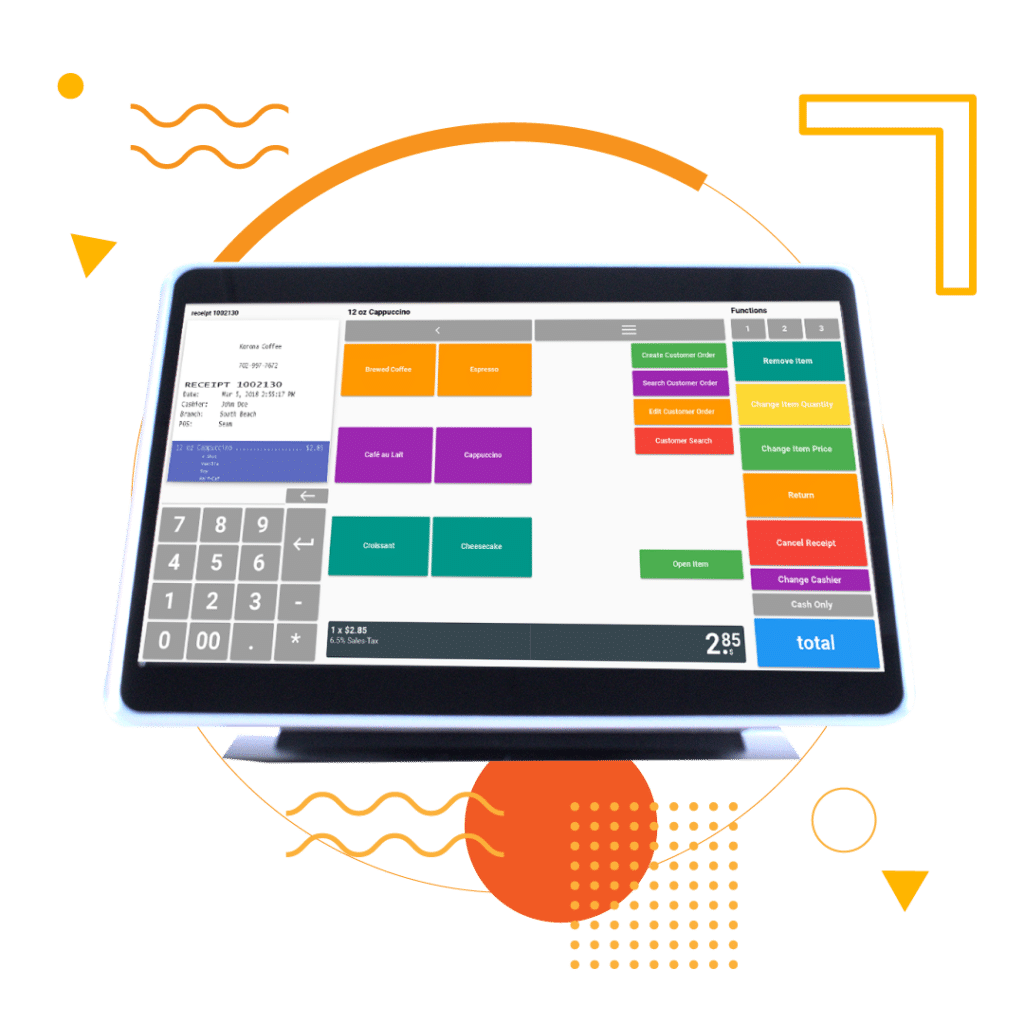 Set Your Business Up for Success
Transform business with KORONA POS. Get Started Today.
Try out KORONA POS yourself for free. See the various point of sale features and tools you can use for your business in KORONA Studio. There's no need for a credit card, it is completely free and commitment-free.
Ready to speak to a product specialist and get a full live demonstration of KORONA POS? Let us show you in-depth how our point of sale solution can improve your business. Pick a date and time to set up a demo.
Not sure whether to start a trial or schedule a demo of KORONA POS yet? Feel free to reach out to us via phone, email, or chat with any questions, big or small. Our team is happy to help you out and get you squared away.