Our Partners & Integrations
Learn how KORONA POS offers its users a well-integrated and omnichannel experience. We work closely with each of our partners to ensure seamless communication and operational processes.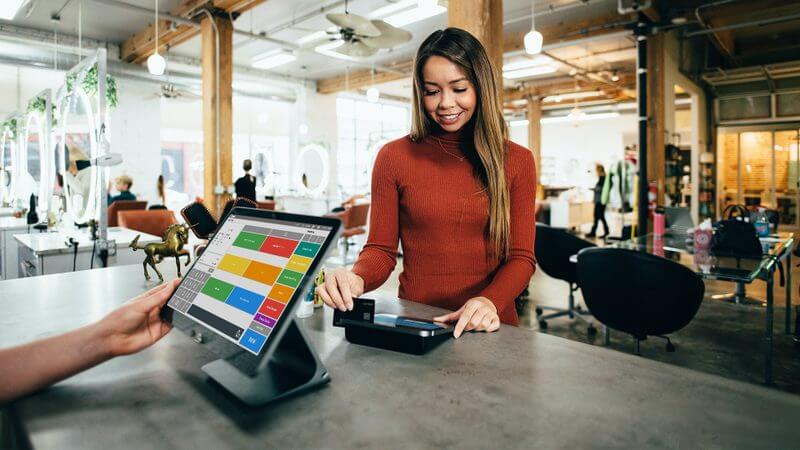 Some Partners We Work With
Bottlecapps is a tech-forward, solutions company focused on bringing beer/wine/liquor stores into the eCommerce era. Bottlecapps serves as a connection and communications tool that helps liquor stores connect to customers, create loyalty, and grow sales.
Our team caters to the technological needs and provides the most functional and cutting-edge solutions possible to our partners in the beer/wine/liquor industry. We do this through our mobile and web technologies coupled with our in-store marketing strategies.
Empowering our partners, Bottlecapps is especially important in today's post-pandemic retail liquor store environment. Operating in a very competitive market, stores need the advantages and differentiator that our products bring. Bottlecapps is not for just any store – we're only for stores that are looking to differentiate themselves from the competition, create more loyal customers, and leave their competitors in the dust.
Customers want their shopping to be easy and convenient and to be kept informed of events, new products, and specials. A store-branded eCommerce app and/or website from Bottlecapps enables the customer to search your inventory, be informed, earn rewards points, and order online.
Bottlecapps currently has 850+ stores in 40 states and 4 countries using their products and services.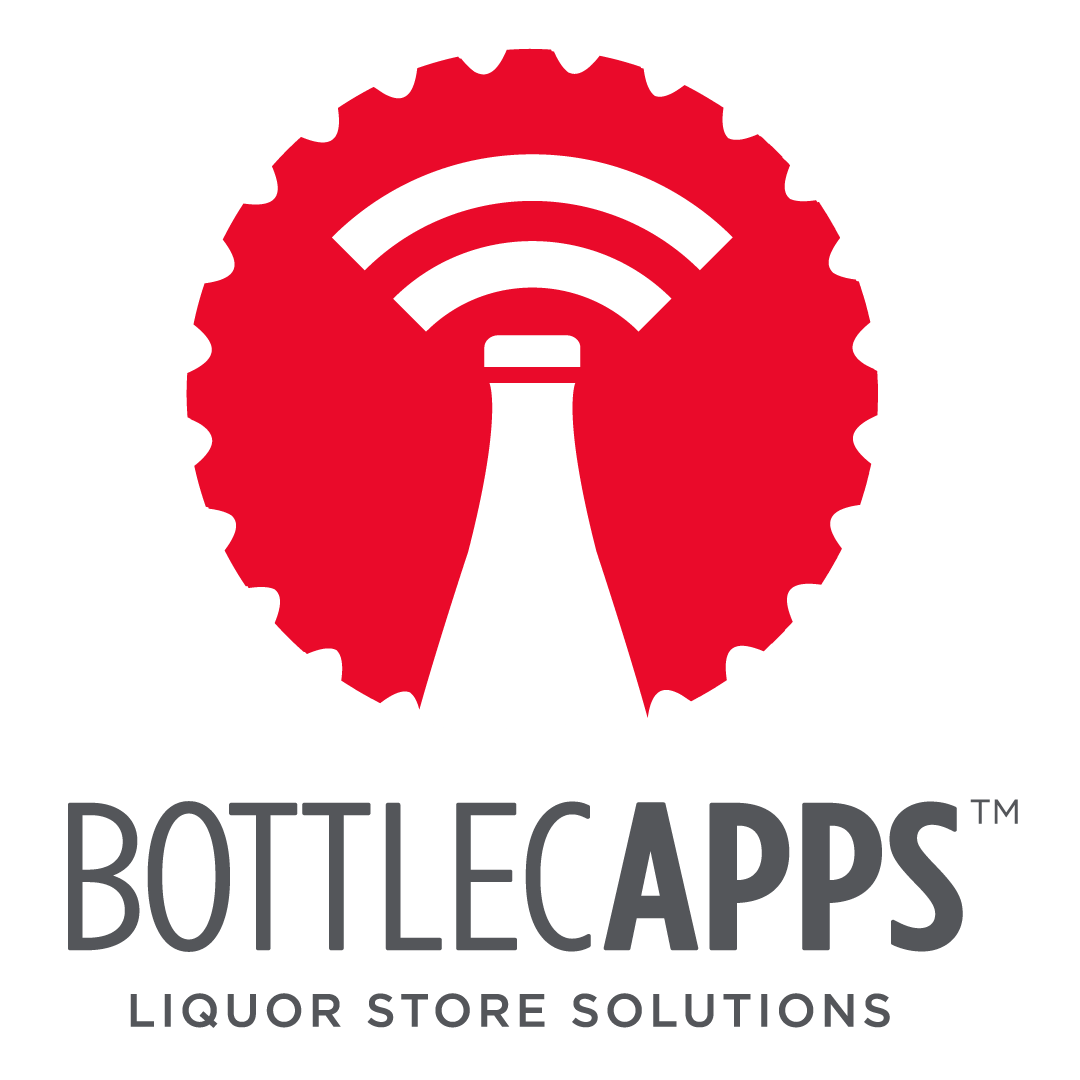 City Hive is the leading supplier of eCommerce dolutions for the beer, wine and spirits industry
City Hive creates an all-in-one eCommerce platform for liquor stores to grow omnichannel selling, increase their brand presence, and boost their sales. They provide the marketing, design, and support that small businesses need to make sure it's done right.
City Hive is based in New York, NY. Visit them at https://www.cityhive.net/ to learn more and get a product demo.
mapAds is a unique global solution for brick and mortar retailers who want to promote their products and brands digitally without spending a lot of time, money, or outside marketing agencies.
Products are promoted on a location basis with just a few clicks via Google, YouTube, Instagram, and Facebook.
Thousands of mapAds retailers worldwide save an average of 80% of their annual marketing budget.
You can enable mapAds through your KORONA POS application. mapAds accesses your products, uploads them to Google Local Inventory, creates Facebook and Instagram posts/ads, and independently creates promotional videos which are played out through location-targeted YouTube ads.
75% of all consumers search Google for products prior to finalizing a purchase. mapAds automatically looks at such user behavior and crafts custom ads to display or play at the right time and in the right place.
The solution was founded in Germany but available across the U.S. Learn more on their website.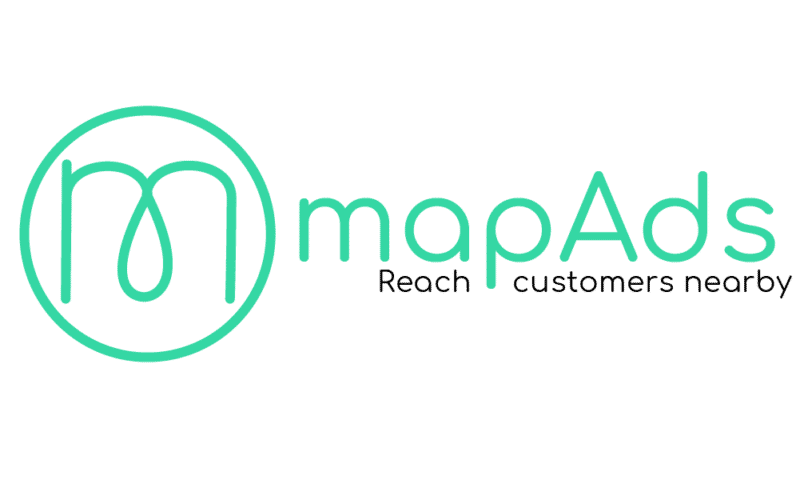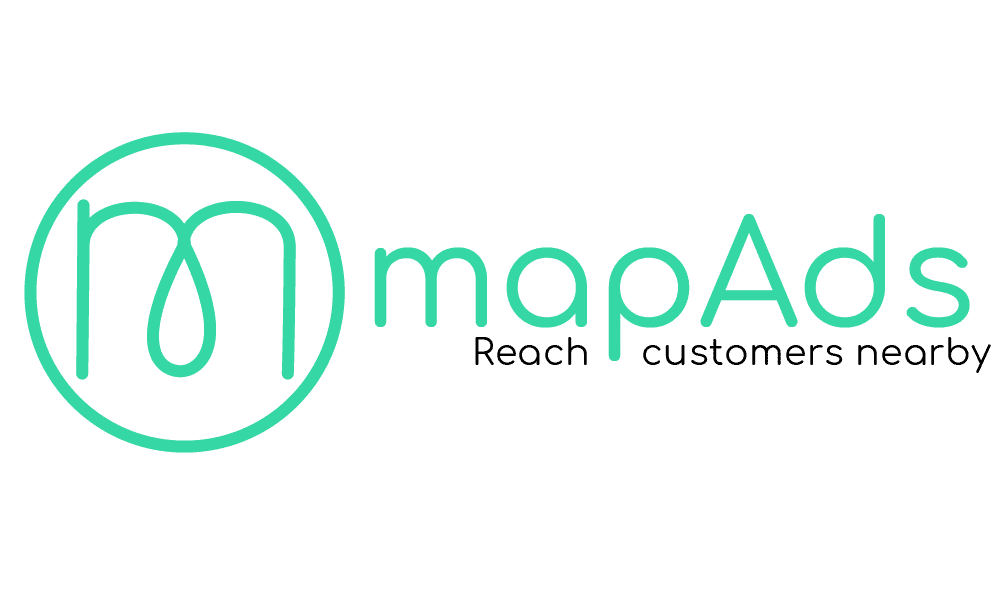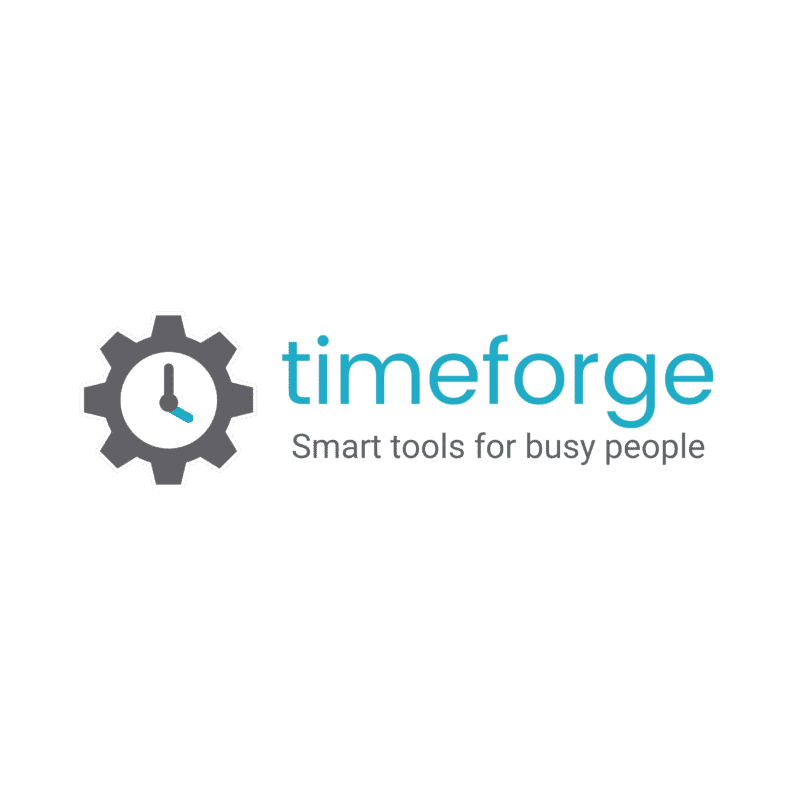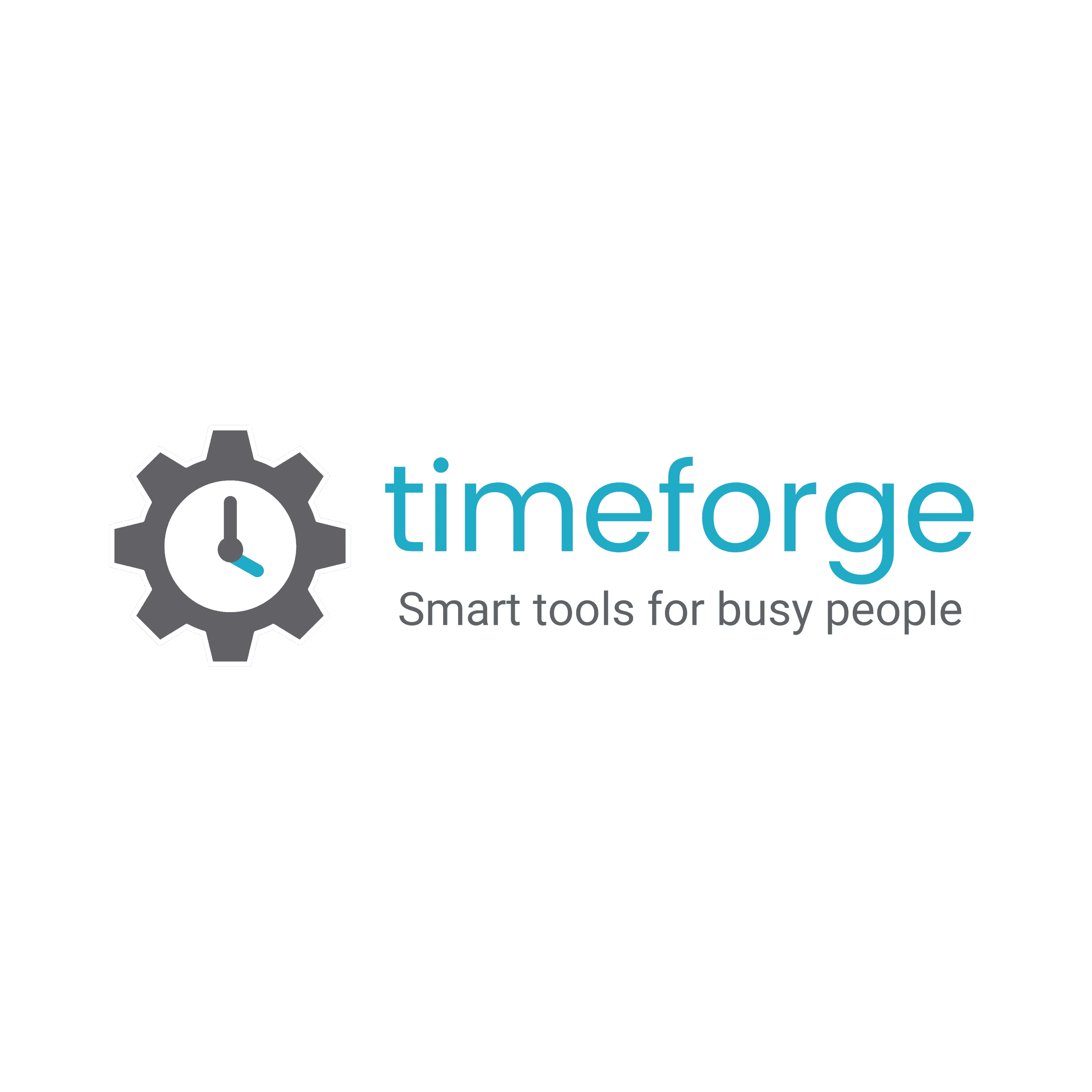 Founded in 2004, TimeForge is an award-winning labor management platform for business of all types and sizes. We started as a simple scheduling software but have expanded to include integrated timekeeping, sales forecasting, and human resources (among others) – all working together to keep businesses proactively compliant with the latest labor laws.
TimeForge was built from the ground up with feedback from operations, HR, and IT teams. We apply our labor and labor compliance expertise to serve businesses in every industry, including retail, grocery, and hospitality.
As a full-featured labor management platform, TimeForge takes care of the tedious "small stuff," so that owners and operators can focus on the things that matter. With our mobile apps, time clocks, and task management features, we help businesses maximize employee engagement and retention.
We excel in helping businesses put the right people in the right place at the right times. Our sales forecasting and above-store reporting tools take the guesswork out of scheduling, while our proactive compliance automation ensure that businesses stay safe.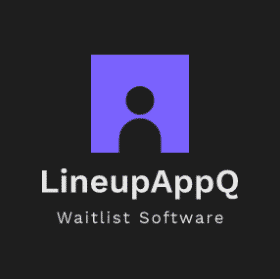 LineupApp is passionate about improving the customer experience. We envision a future with the service sector streamlined, simple, easy, and pleasant. Founded in 2018, LineupApp has grown quickly to support businesses throughout an evolving landscape. We continue to grow with a deep understanding of businesses' needs in creating a winning customer experience. Using AI and analytics to exponentially improve customer acquisition and retention, LineupApp creates a better future for businesses across many sectors.
LineupApp is geared towards all businesses that require line management in order to expedite service and streamline waitlist operations. Among many others, LineupApp now serves multiple DMV centers, Verizon, Red Lobster, and IHOP.
You can explore LineupApp's integrations to have your customers join the waitlist by clicking a TikTok video or posting an ad to Instagram to drive traffic. LineupApp can also add intake forms to your website or integrate into a physical kiosk so users can physically enter their information. The app also connects via QR codes for hands-free service. 
Plastic Printers is your source for gift cards, loyalty cards, key tags, membership cards, sanitizable, and disposable menus, ID badges, event badges, business cards, signage, floor decals, table tents, and other custom marketing tools.
They are the perfect solution for busy professionals; fast, professional design is included with your order. With over two decades of designing, producing, and delivering creative solutions for branding, promotion, and lead generation in all shapes and sizes, they'd love the opportunity to help you foster the next level of your organization.
KORONA's longstanding partnership with Plastic Printers ensures the compatibility of your cards and/or key tags with your KORONA POS system. Whether you're restocking your supply, ordering a new product, or ordering from Plastic Printers for the first time, know that your business is in good hands.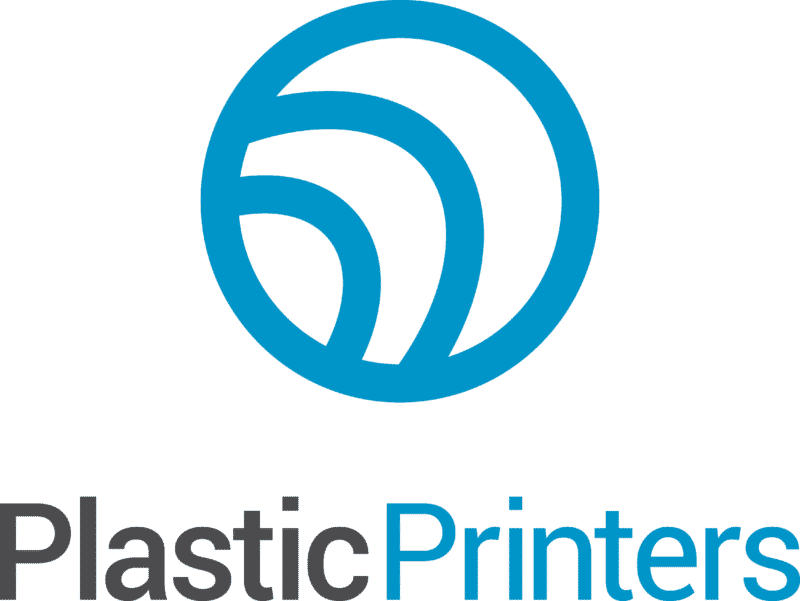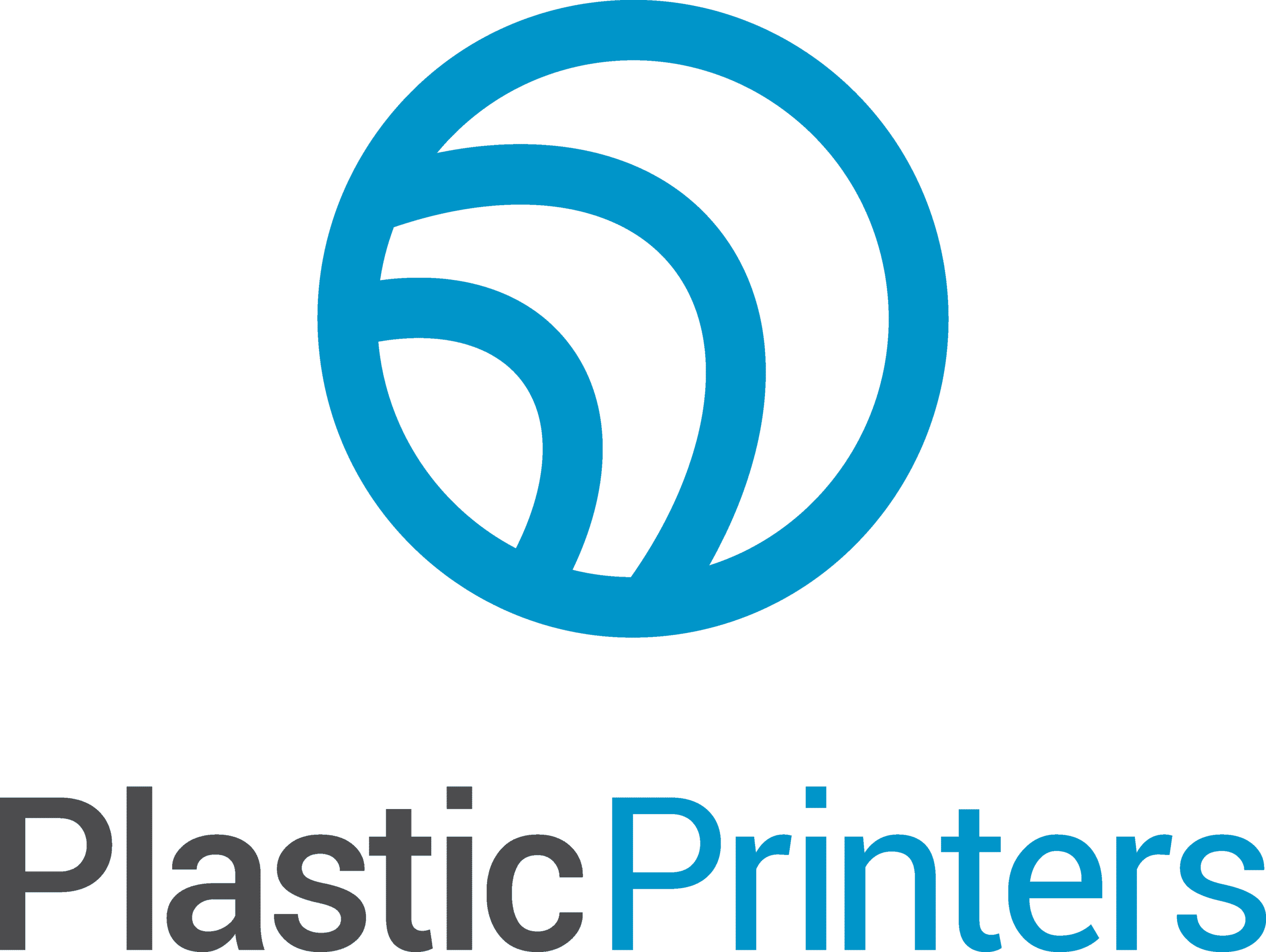 Partner Tech is a leading manufacturer of innovative products for a multitude of verticals including retail, hospitality, cinemas, cruise lines, stadiums, gaming, warehousing, and more.
We have developed our vast product line that encompasses all-in-one terminals of many sizes, ruggedized tablets, kiosks – both countertop and floor standing –  hand-held terminals, digital signage, and intelligent store solutions. And we keep our partners' input in mind for each solution we provide.
We build for the business that requires strong, long-life components and back up our claims with warranties that range up to 5 years.  Whether the order is one unit or 10,000, we strive for perfection every day.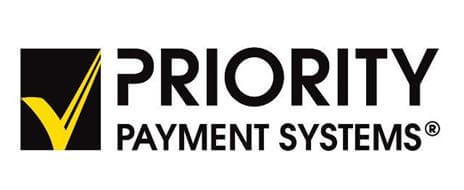 Priority Integrated Solutions inspires businesses to migrate from traditional payment processing to one of the most powerful payment platforms, MX Merchant, packed with top notch features to simplify running a business through one source.
We believe in decisions that are based out of trust, transparency, and teamwork. Our heartbeat is to lend a hand when confusion and overwhelm creep in, and and ultimately, build the bridge for businesses to thrive independently.
With time being our greatest commodity, it cannot be manufactured or replicated. That's why we offer a platform that minimizes wasted time and boosts productivity.
Eager to learn more about Priority Integrated Solutions? Find us at www.prioritypaymentis.com or give us a call at (877) 515-8472.
Global Payments Integrated helps businesses succeed by delivering secure and personalized payment solutions, allowing developers of business management solutions to accept payments through their systems and add value to their software.
While many processors offer payments tied to antiquated platforms designed to support stand-alone systems, the Global Payments Integrated platform provides custom, scalable, and fast payment solution integration – accomodating the swiftly-shifting ways consumers pay for goods and services.
With this visionary payment processing platform, Global Payment Integrated helps business management software companies grow their business through our embedded commerce services, bolster customer loyalty with unique payments solutions, and improve profitability.


Our Vision for Cost Plus Processing is to create a strong relationship with each business owner, while eliminating unnecessary costs. Our goal is nothing short of a lifelong partnership with your business.
Our objective is to educate you about our costs and pass directly them along to you in the end. This way we can secure all your transactions, and provide you with great customer service. We want to secure the profit margins your company deserves.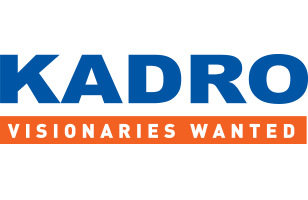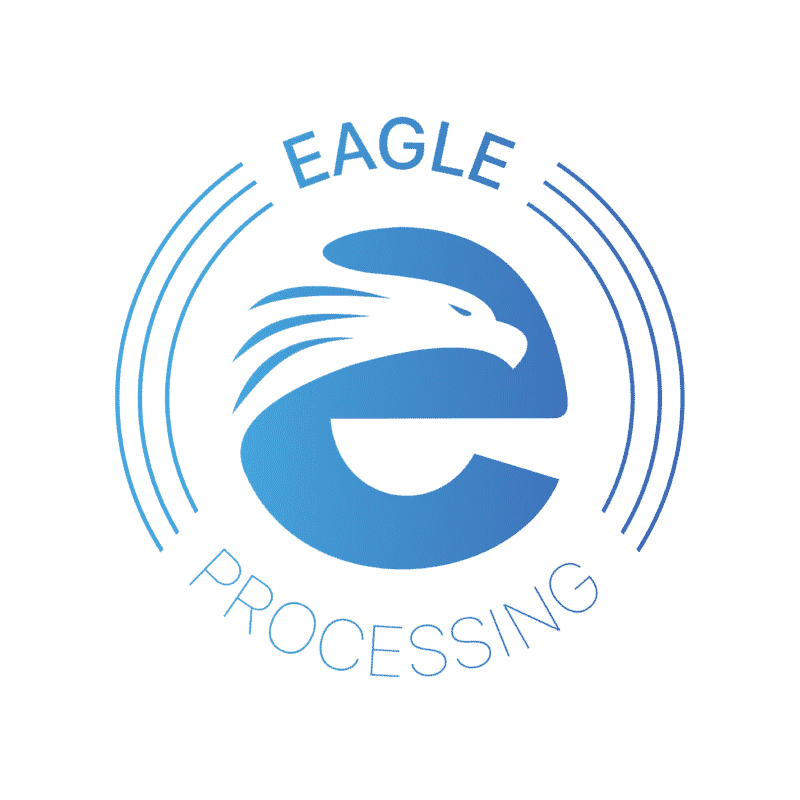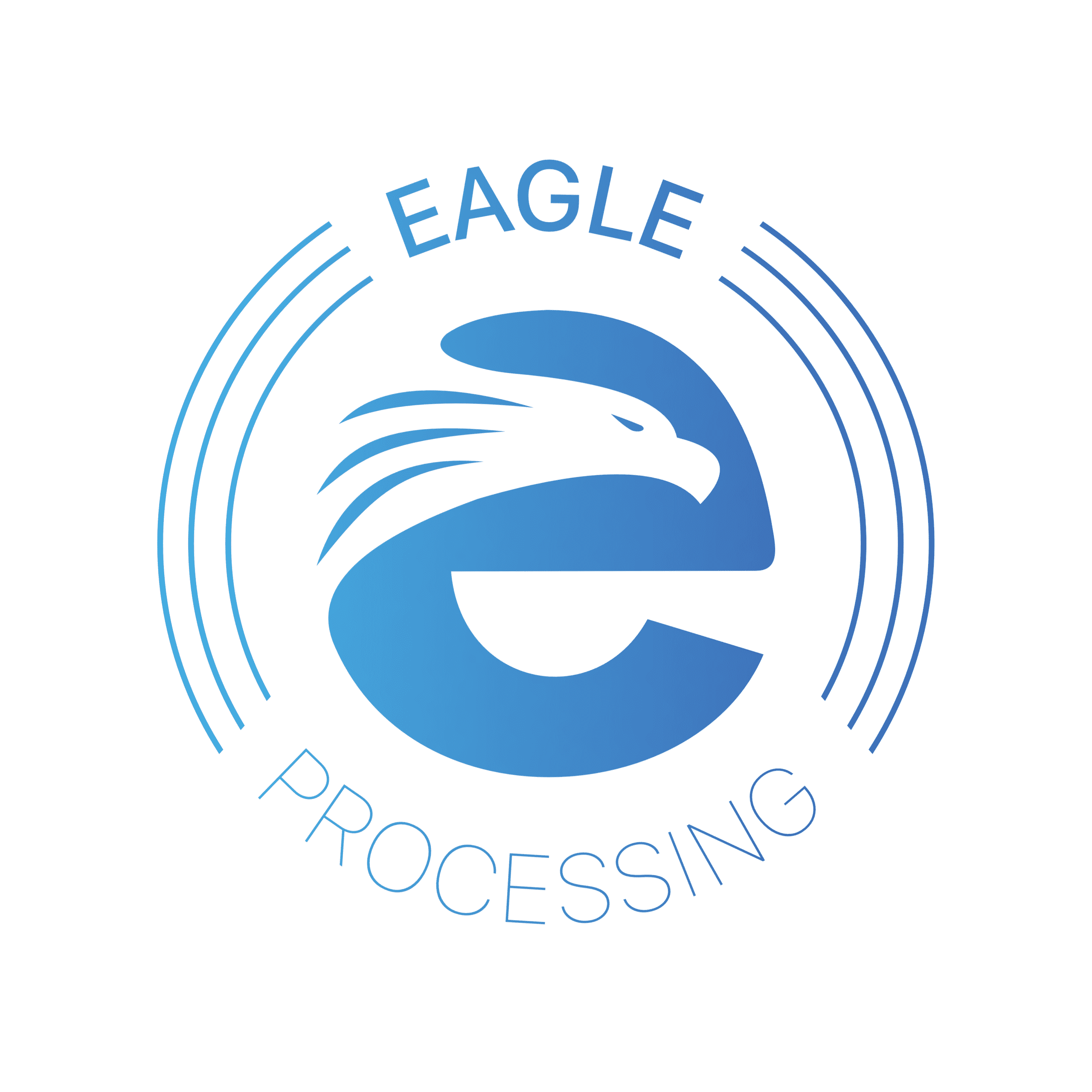 Eagle Processing is the premier cash discount processor in the market as the only processor that does not manipulate rates & balances the merchant statements and bank deposits.
Eagle Processing offers not only cash discounts, but also all pricing solutions such as flat-rate and interchange-plus. Eagle Processing has a direct merchant and ISO portal as well as small business funding for POS and software.
Eagle Processing is based in Smithtown, NY. Visit them at http://eagleprocessing.io/ to learn more about their solution.