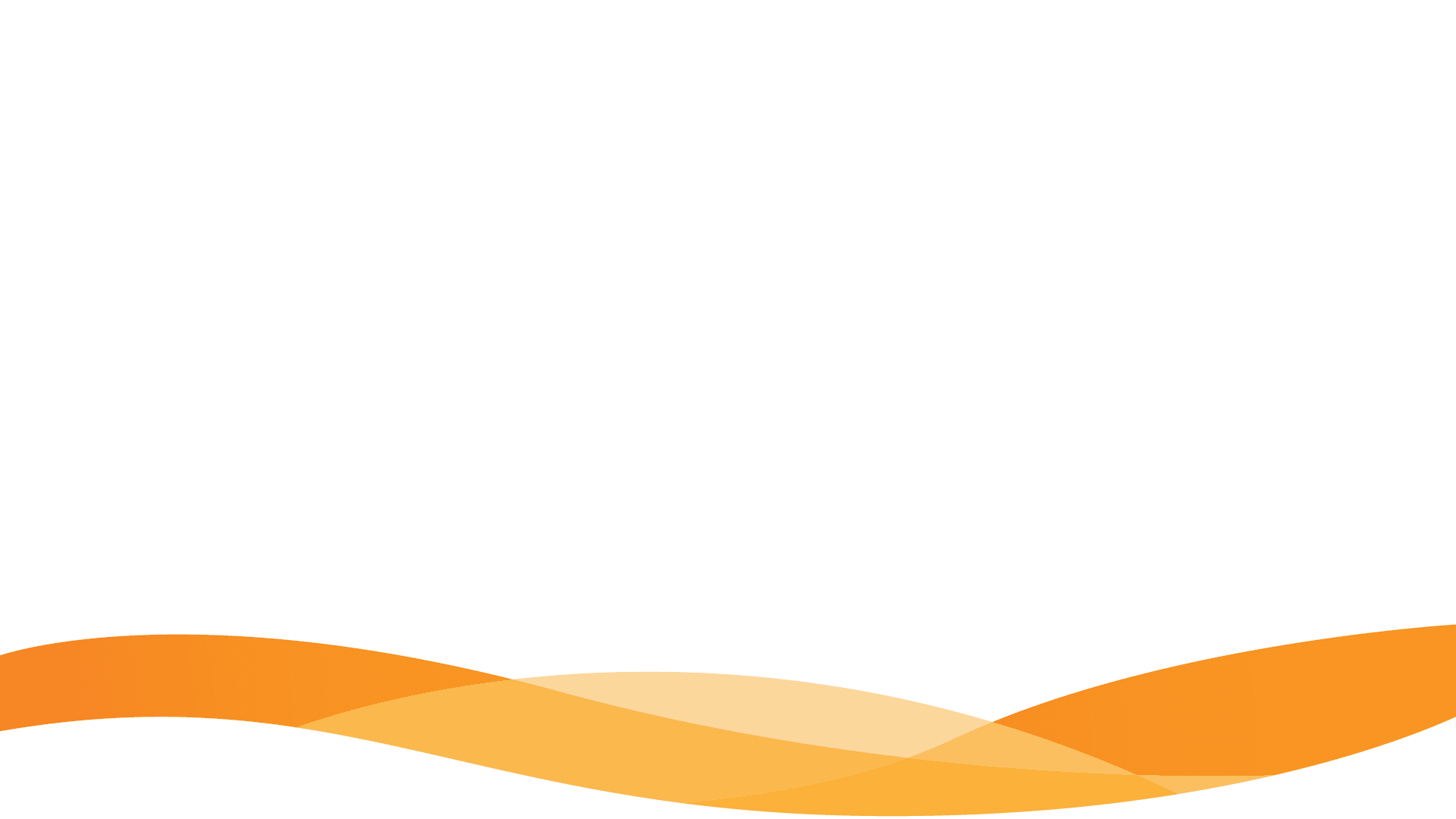 Retail Loss Prevention
Reduce retail theft with the right POS loss prevention system
TRY KORONA POS FOR FREE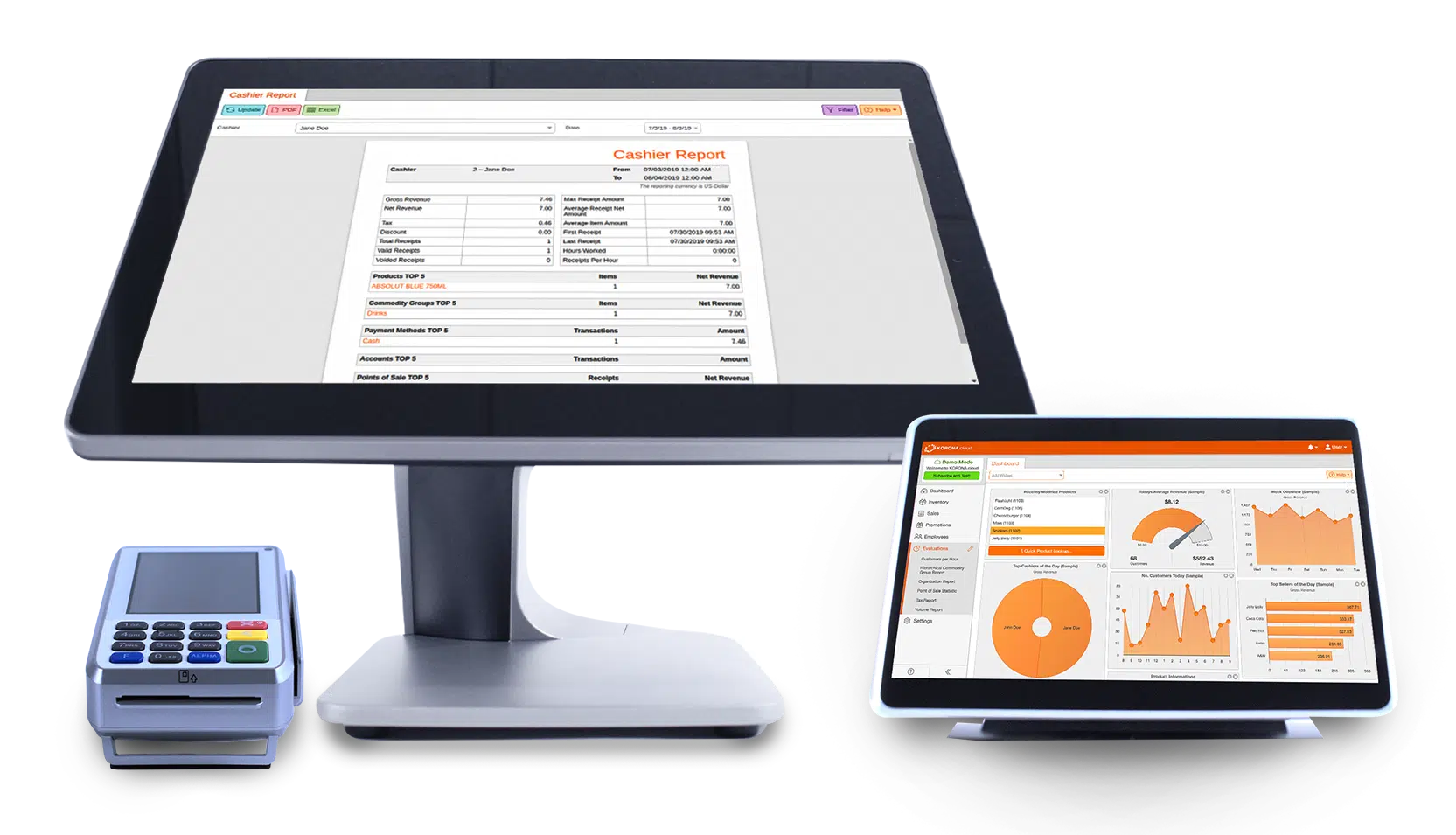 Retail Loss Prevention Techniques Can Save Your Business Thousands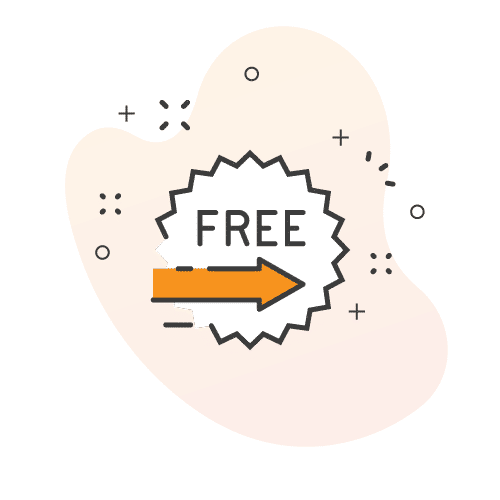 Simple and Locked Price Changes
Add authorization measures for attempts to add impromptu discounts to any sale. Don't let cashiers give out friendly discounts to whoever they please.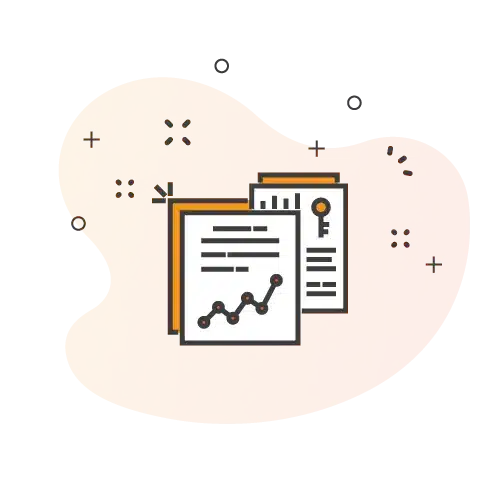 Inventory Management
With in-depth inventory and reporting, you'll be able to quickly identify discrepancies and take care of the problem quickly before too much is lost.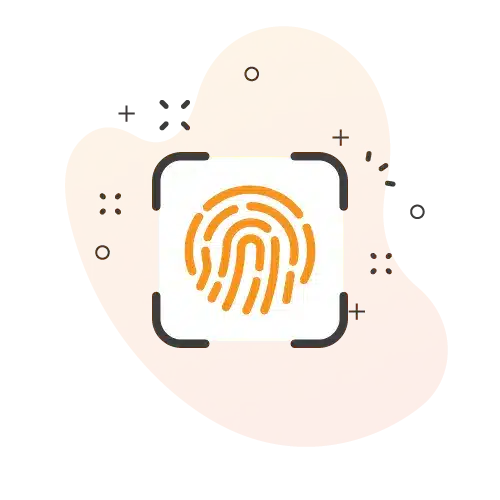 Customizable Security Features
Each of KORONA POS theft prevention features are built to be fully customizable for each business. There is no one-size-fits-all with our software.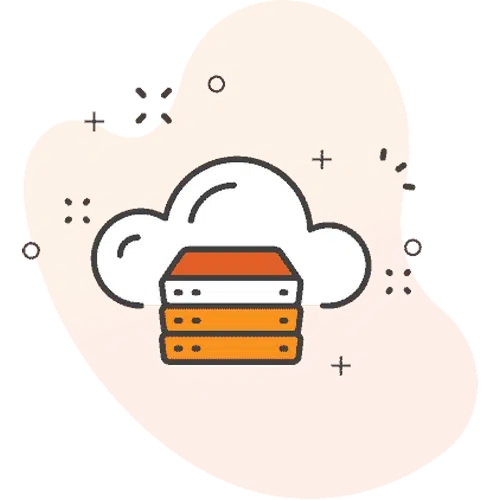 Accurate Balance Verification
Check the balance of each cashier or run balance reports for each terminal instead. You can even set an allowed balance difference that you deem acceptable.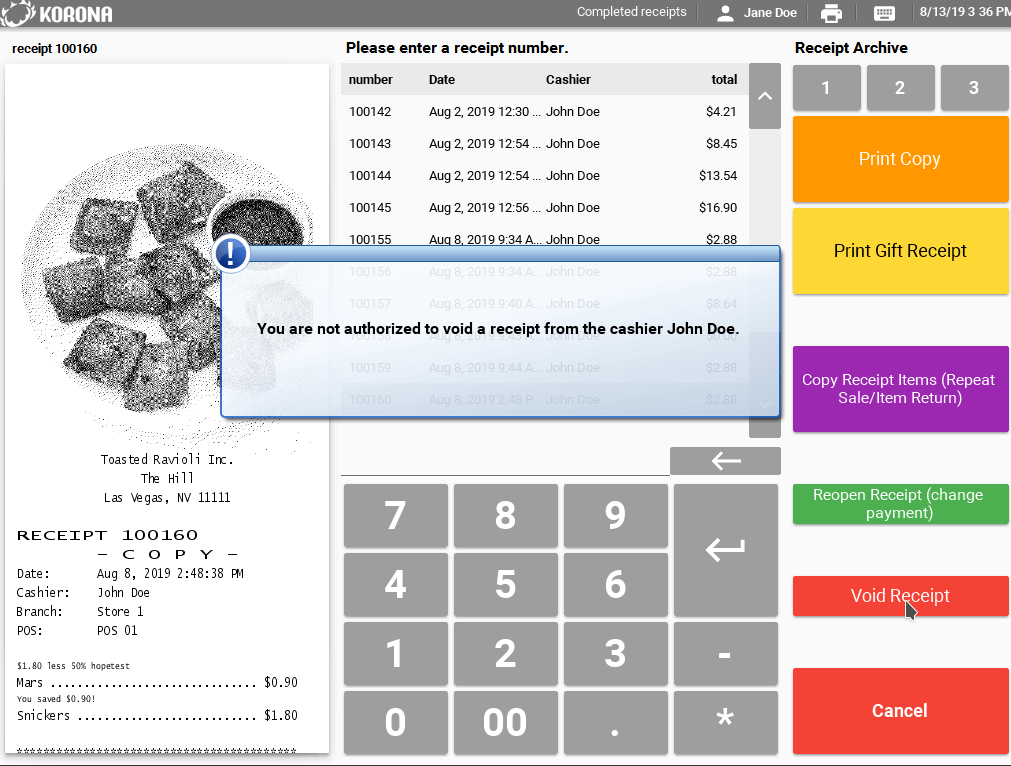 MANAGE CASHIER PERMISSIONS
Create cashier roles and point of sale permissions for your employees. Allow who can process returns, override prices, pull reports and more. Easily grant and adjust authorization measures for each cashier simply on your POS system.
More Retail Theft Prevention Features From Your POS System
Receipt Voids
Some cashiers will void an entire ticket after the transaction and pocket the money if someone pays with cash. KORONA POS includes customizable features that require authentication.
No Sale Tender
A blank receipt is often cashed out to open the drawer. KORONA POS allows you to prevent this from happening. It's better to have the cash drawer closed as much as possible.
Force Drawer Closing
KORONA POS retail loss prevention software doesn't allow any new actions if the drawer is open. This stops cashiers from operating the drawer ajar and is accessible at all times.
KORONA Studio Access
Easily protect your business from employees entering the back-office system to alter prices so that they can purchase or sell items at a steep discount.
Item Voids
Prevent cashiers from voiding individual items. Even if you decide to allow voids, KORONA POS will record all actions in each staff member's employee shift report.
Blind Balance
Add a setting that requires employees to drop their cash drawer blindly at the end of the shift. This allows you to notice patterns and pick out bad apples.
"KORONA POS is a great, simple-to-use POS system that allows our business to make sales, track finances and employees, and create reports all for a great price"

-Stephan P.
KORONA POS an All-In-One Point Of Sale Software Trusted By Thousands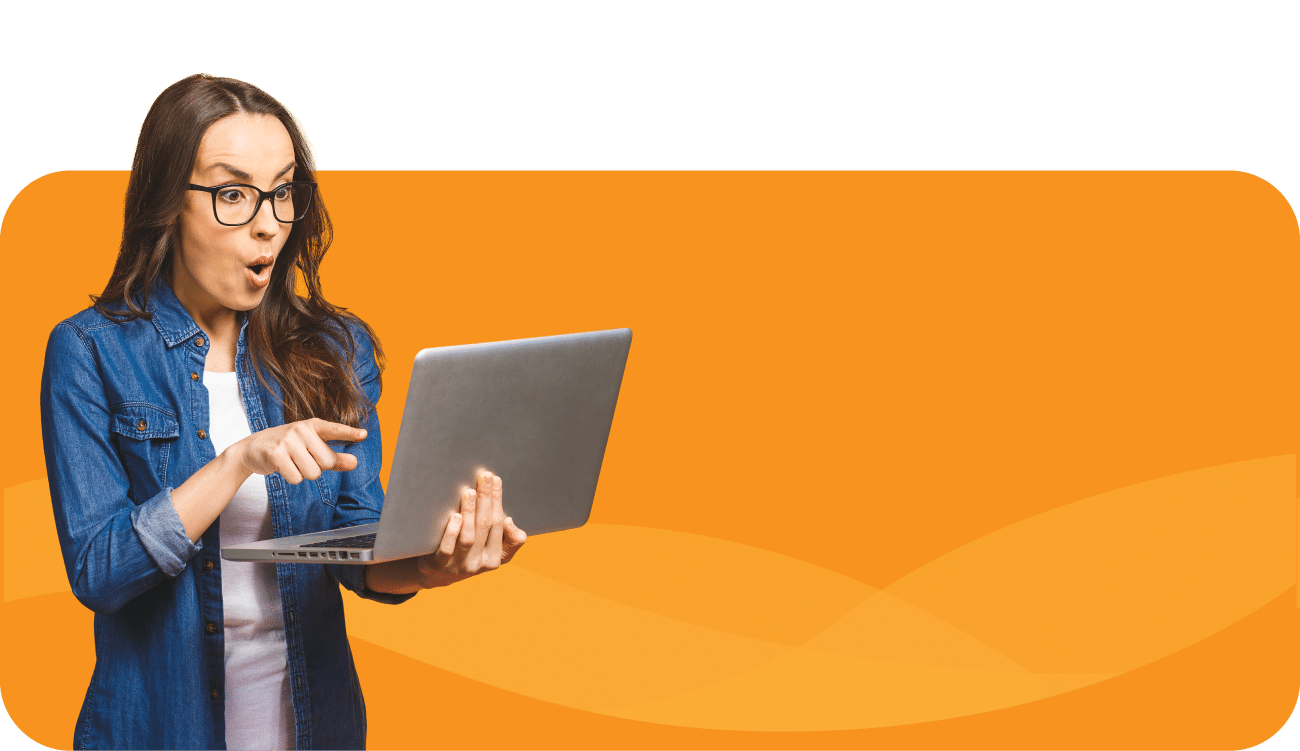 10,939
Businesses
2,701,907,046
Transactions
33,709
Points of Sale
Frequently Asked Questions
How do retail stores prevent stock loss? -
There are many ways to minimize retail loss. Optimize your retail floor plan for visibility by keeping aisles short and your POS system near the exit. Add basic theft prevention devices like warning signage, mirrors, and sensors. Train your staff to look out for suspicious activities and keep employees stationed throughout the floor and near the doors. Retailers can also consult their point of sale for in-depth product and inventory reports. Perpetual counts in real-time mean that you have up-to-date information and shift reports can help identify worrisome activity from your employees. Retail loss prevention requires a holistic, thorough approach.
What does loss prevention mean? +
Retail loss prevention is the process of minimizing the loss of any products in your catalog. This includes loss of any kind, such as shoplifting, internal theft, spoilage, and supplier mistakes.
What are the best ways to avoid retail theft? +
Use common best practices to protect your business. Try to allocate a portion of your budget to protection, potentially including security personnel, cameras, and anti-theft devices. Get a point of sale that can help you identify any problems. Real-time inventory updates, perpetual counts, in-depth KPIs, and employee shift reports can all help prevent loss. Finally, common sense and proper training will also help prevent theft or other forms of loss.
What are the most common causes of retail shrinkage? +
The most common causes are theft and spoilage. Retail theft still costs retailers tens of billions of dollars each year. And spoilage is nearly as bad. 40% of food in America, for instance, is lost to spoilage.