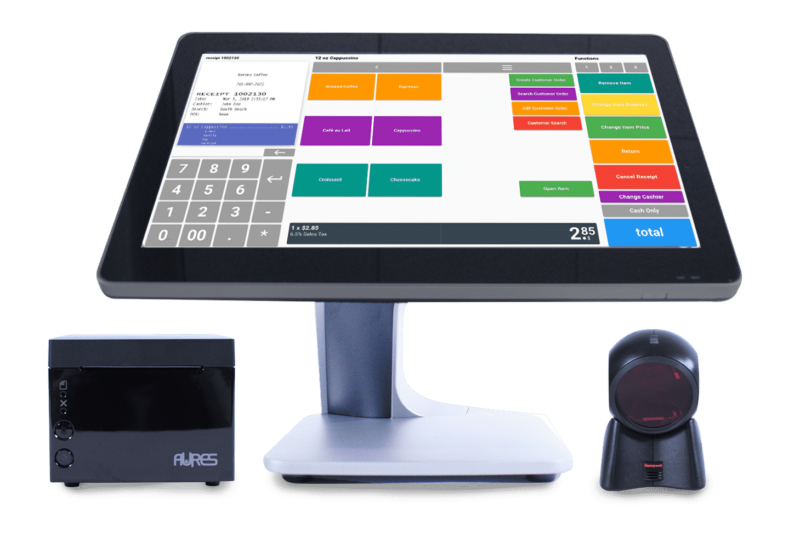 Cassidy H.

"The best feature of KORONA POS is its' wide range of capabilities. Everything we need has been possible thus far. KORONA POS is making our retail store more efficient and is helping us keep our data simplified."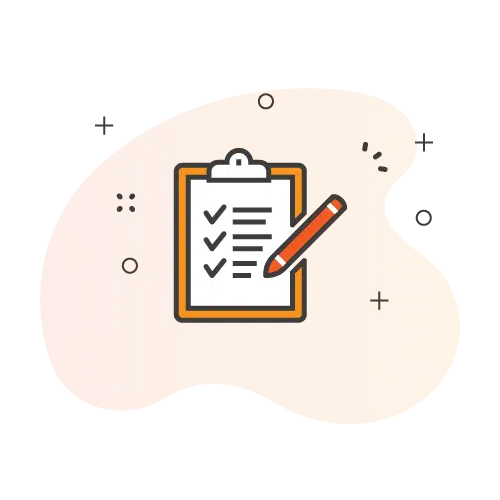 Thrift Store POS System for Inventory
One of the biggest challenges for thrift shops is their inventory management. KORONA POS makes it easy. Order or accept donated items with easy and seamlessly organize them into various pricing categories.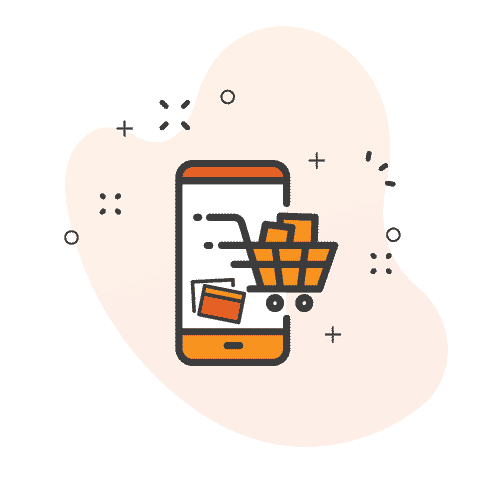 Seamless eCommerce Integration
KORONA POS brings retailers a powerful integration to WooCommerce. The online store automatically uploads your existing database, exists in real-time with all brick and mortar locations, and has built-in SEO optimization.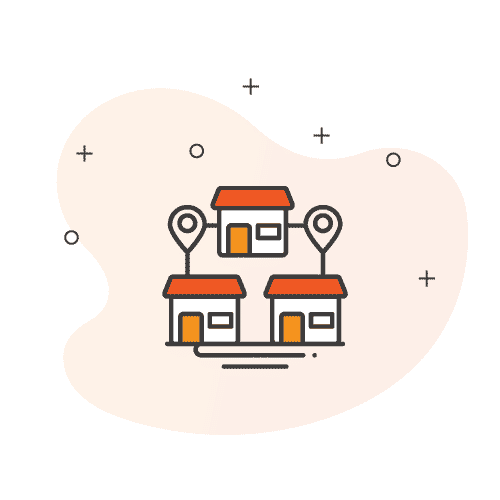 Multi-Location Management
For growing thrift shop businesses, KORONA POS is there to help your business easily expand. The software helps you run multiple locations, whether the business is a retail chain or franchise. Each location can be managed remotely through the cloud-based system.
Thrift Store POS Features and Tools That Set KORONA POS Apart
KORONA POS was one of the first cloud-based solutions to come onto the market. It brings users seamless product updates, ease of access from any location, and unparalleled customer support. See it all for yourself with a free trial.
Thrift Shop Order Management
Automated Inventory Features
Donations by Category
Native Point-Based Loyalty System
ABC Inventory Analytics
Thrift Shop Product Metrics
Chain and Franchise Management
Special Pricing and Promotions
eCommerce Integration
Thrift Store Theft Prevention
CRM Integrations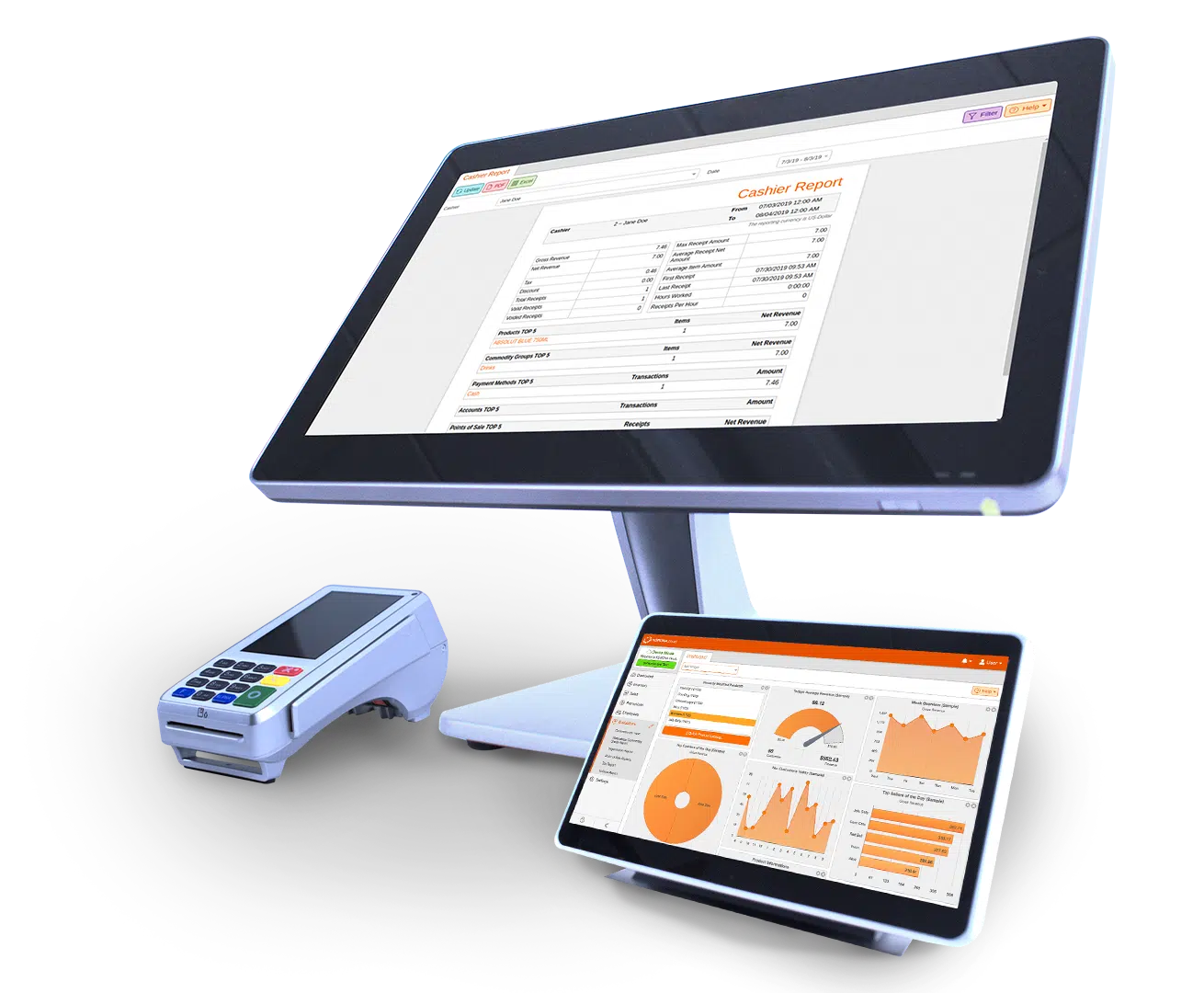 KORONA POS an All-In-One Point Of Sale Software Trusted By Thousands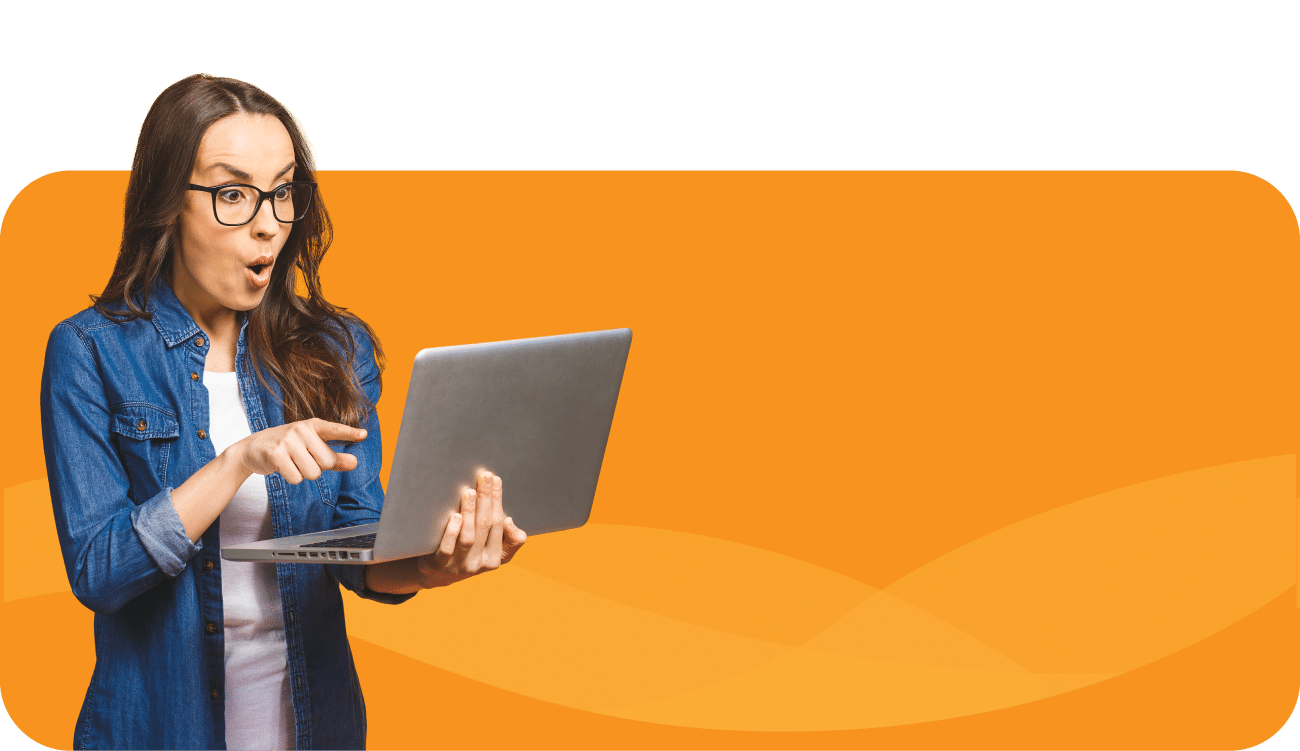 10,939
Businesses
2,701,907,046
Transactions
33,709
Points of Sale
The Best Thrift Store Point of Sale Solution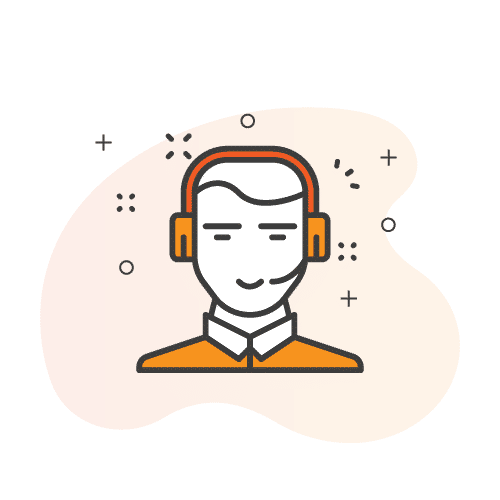 In-House Customer Support
It's a new system, you'll have questions. We get it. That's why we include unlimited phone and chat support in every subscription. Our in-house team is here to help anytime, and even here overnight in cases of emergency. Call us now just to see how reliable we are.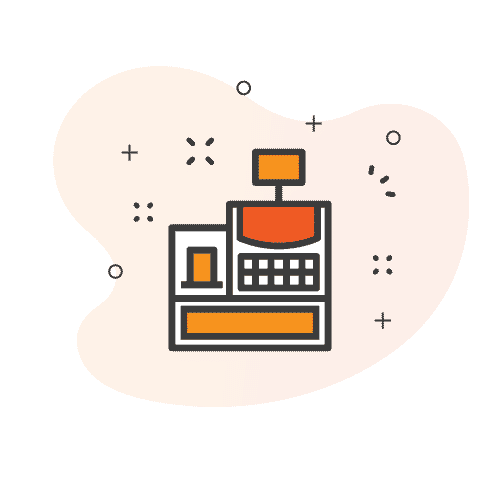 A Complete Thrift Store POS
KORONA POS offers users a one-stop solution, tracking each product from the moment it's ordered to the moment it leaves your doors. With vast features and integrations, the solution serves as the hub of all business operations. Business has never run more smoothly.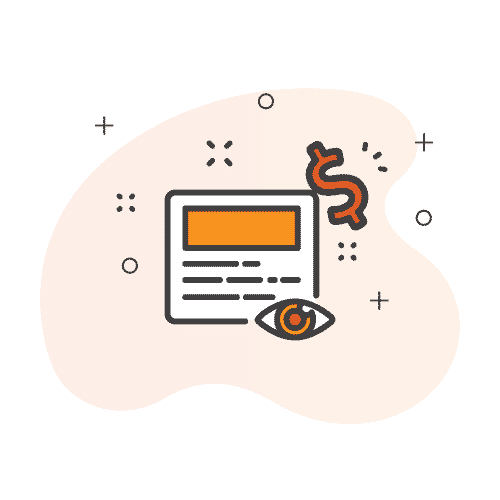 No Contracts or Hidden Fees
Your monthly price is your monthly price. There are no fees, no hidden charges, no penalties, and no contracts. Plus, KORONA POS integrates with all major payment processors, meaning we'll never lock you into unfavorable rates or long-term deals.
THRIFT STORE POS SYSTEM FREQUENTLY ASKED QUESTIONS
What is a thrift store POS system?
A thrift store POS system serves as the center of all business operations. It handles inventory, including receiving, stocking, categorization, and pricing, product reporting, employee management, customer loyalty, payments, eCommerce integration, and more.
How do thrift stores track their inventory?
Thrift stores have the unique challenge of tracking all inventory by category instead of by individual item. Get a point of sale for your thrift store that allows you to receive, price, and track items by price category.
How much is a thrift shop point of sale software?
Pricing for points of sale varies by product and the various features needed by the retailer. Most thrift shops will need several desktop terminals, scanners, receipt printers, and credit card machines, plus the POS software. Typically, the hardware pricing will be $2,000-4,000 per terminal and $50-$200/month in software licensing fees.
Can you sell online with a thrift store POS system?
Yes! Through various integrations, thrift stores can sell their products on different eCommerce platforms. With full integration, all products and sales will be updated for both the brick-and-mortar and online stores in real-time.
Can you get a CRM for a thrift store?
Most POS systems come with built-in or integrated loyalty options. These range from simple points-based systems to more robust loyalty and marketing programs for multi-location chains and franchises.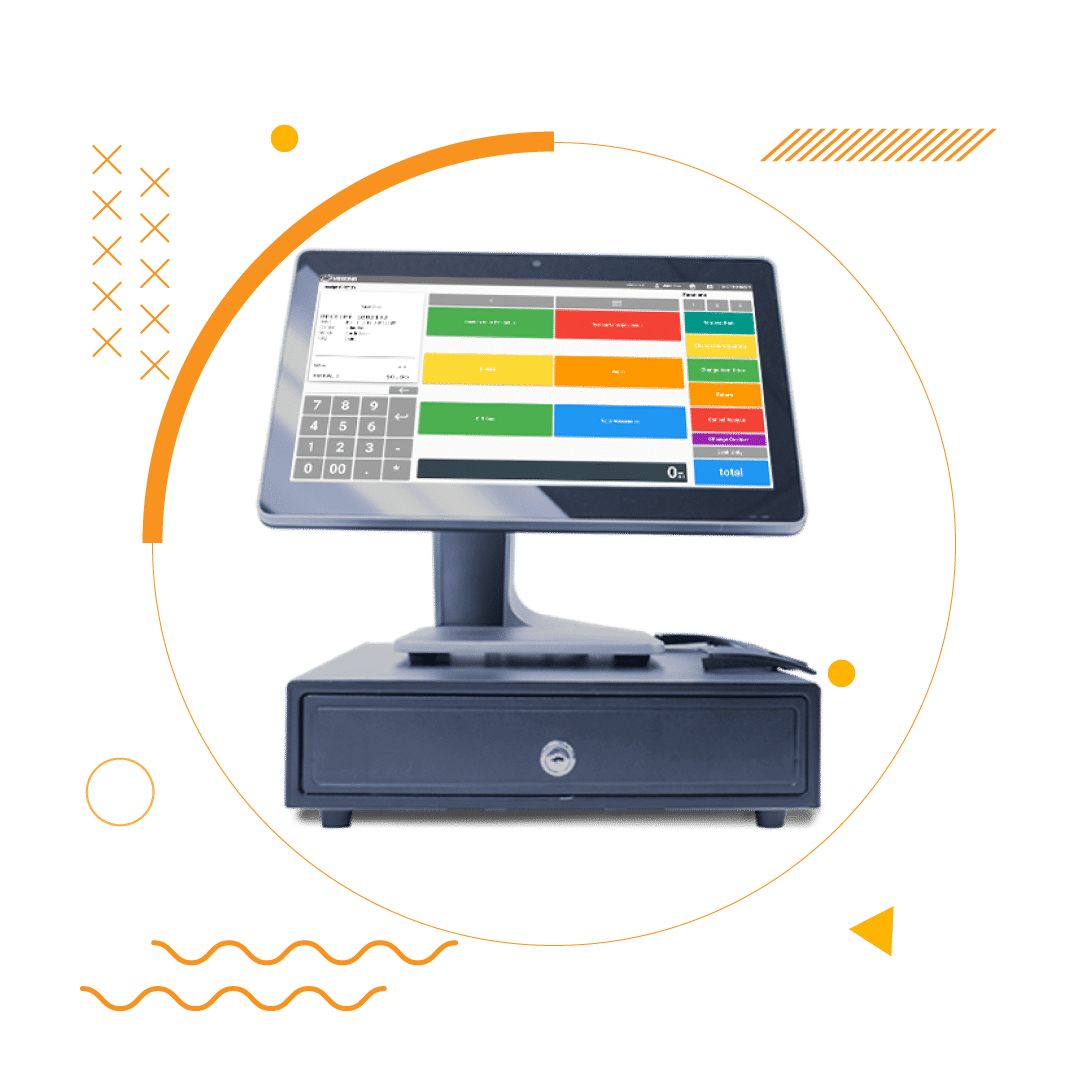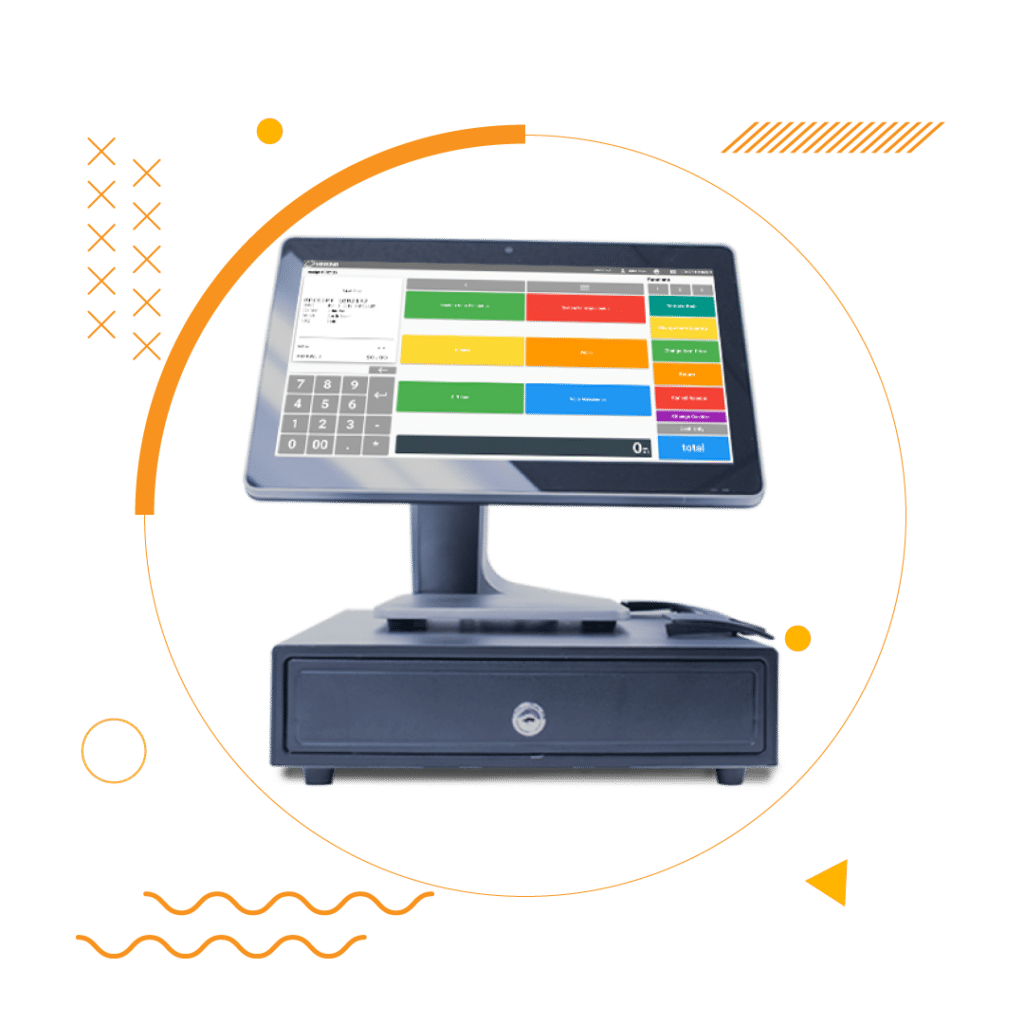 Set Your Business Up for Success
Transform business with KORONA POS. Get Started Today.
Try out KORONA POS yourself for free. See the various point of sale features and tools you can use for your business in KORONA Studio. There's no need for a credit card, it is completely free and commitment-free.
Ready to speak to a product specialist and get a full live demonstration of KORONA POS? Let us show you in-depth how our point of sale solution can improve your business. Pick a date and time to set up a demo.
Not sure whether to start a trial or schedule a demo of KORONA POS yet? Feel free to reach out to us via phone, email, or chat with any questions, big or small. Our team is happy to help you out and get you squared away.