"KORONA POS makes inventory management such a breeze! The platform is easy to use/learn, and the customer support you get makes it worth every penny! I couldn't do my job without their support line, and the POS system gives my employees the knowledge to help customers quickly and efficiently!"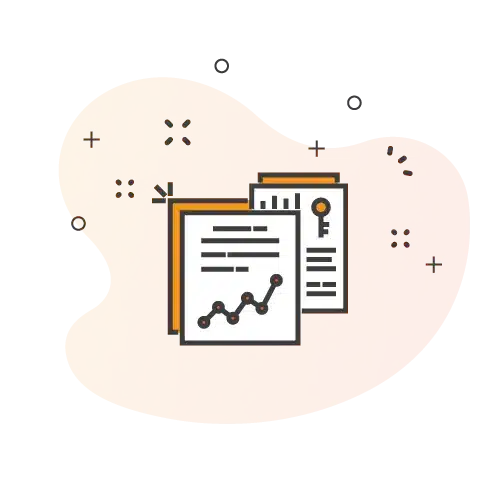 A Fast Quick-Service Resturant POS System
We know how important the ease and speed of transactions are for you and your customers. Payment through KORONA POS is lightning fast. You'll save time and money by keeping your customers happy and quickly on their way. The best quick-service POS software means that transaction speed is crucial. Your point of sale should ensure the business runs smoothly.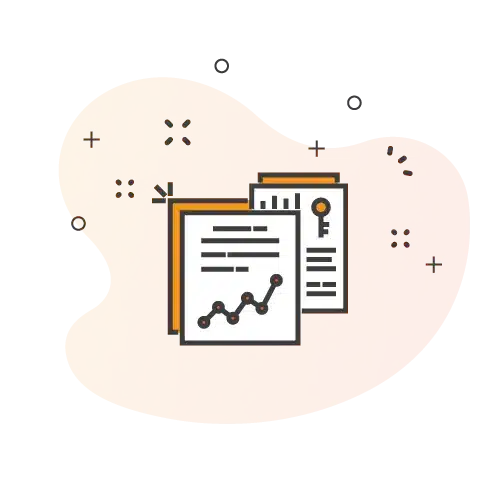 Real-Time QSR Inventory Analytics and Reporting
For any fast casual restaurant, analytics is the key to success. Finding peak hours is important for scheduling, and the average transaction value is needed to evaluate employee performance. You can access reports in real time through our cloud-based POS software. Allowing business owners and managers to take immediate action and make the right changes.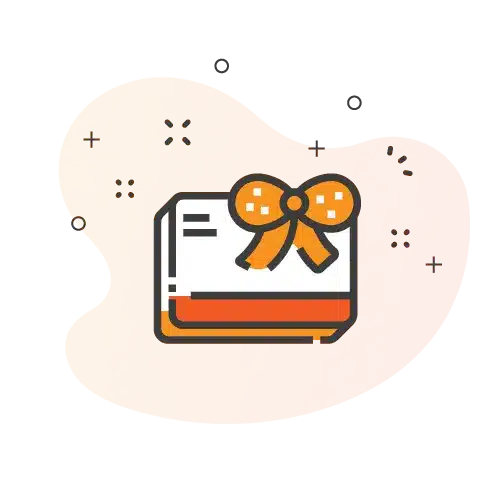 Automated Promotional Pricing and Bundles
We know how important quality and level of service is to your success. KORONA POS QSR software can take this a step further with advanced promotions, coupons, loyalty programs, and time-sensitive discounts. All of it will be automatically reflected in your POS front-end pricing and back-end inventory. Your best customers will be even better.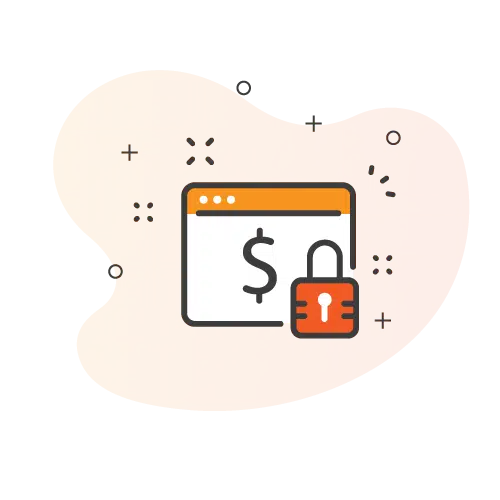 Employee Access Settings and Theft Prevention
Most quick-serve businesses, like fast food, coffee shops, or ice cream parlors, have many employees on payroll. Managing a large team can be difficult. KORONA POS comes with an employee time clock and allows advanced permission management and custom buttons to ensure system security and integrity, saving you time and money.
Quick-Service POS System Features That Will Change Your Business
KORONA POS updates and upgrades automatically with each of our thousands of QSR POS terminals. And it's all included in your flat, monthly subscription. You'll never have to worry about having anything but the best for your quick-serve restaurant.
QSR Inventory Management Features
Overstock and ABC Analysis Reports
Table Service Display and Ticket Numbers
Cashier Allowances and Loss Prevention
Gift Card and Loyalty Programs
Payroll and Scheduling Assistance
Auto-Order Inventory Par Levels
Customer Database Management
Fast Transaction Times for Quick Lines
Time-Based Promotions and Happy Hour Capabilities
Cloud Remote Back-Office Data Access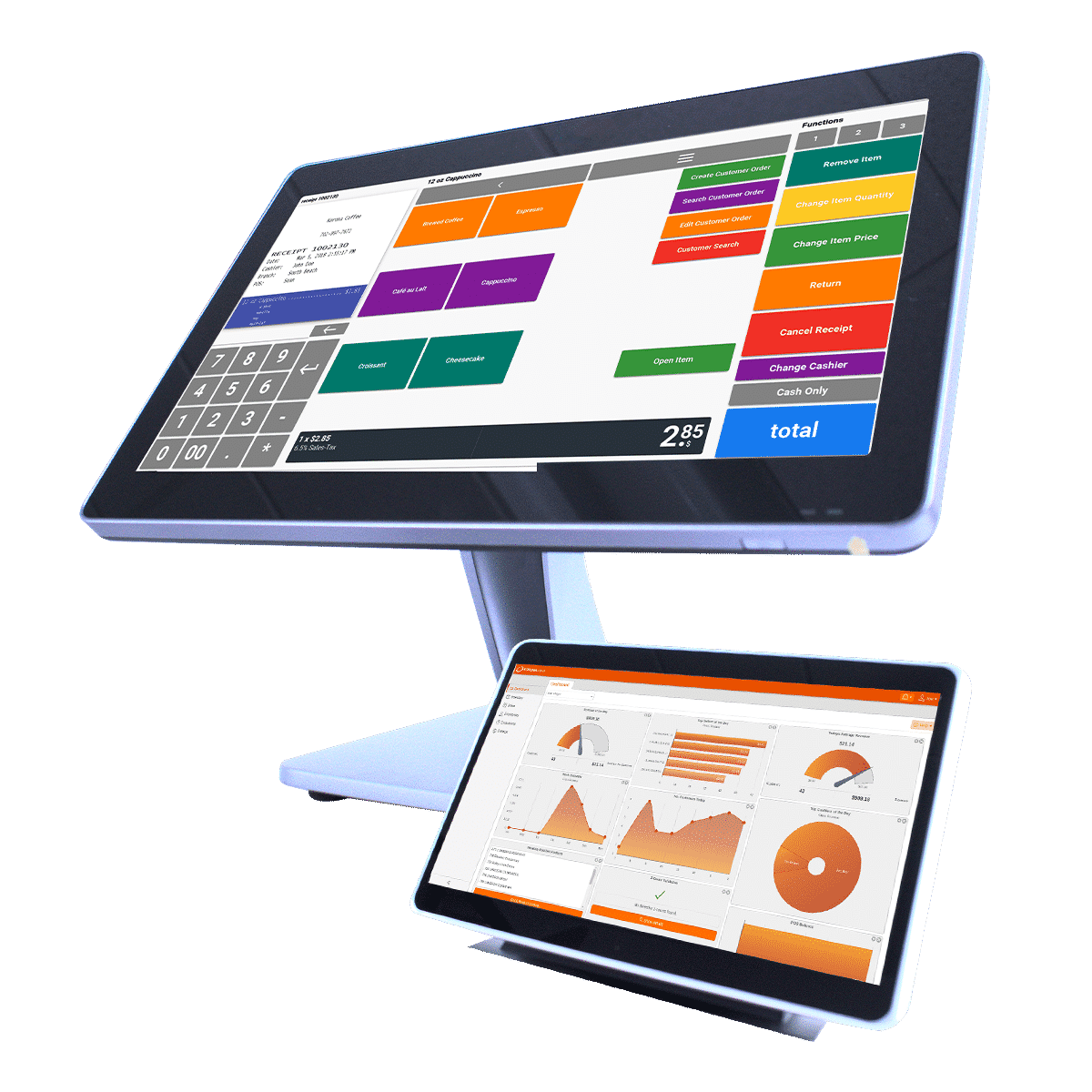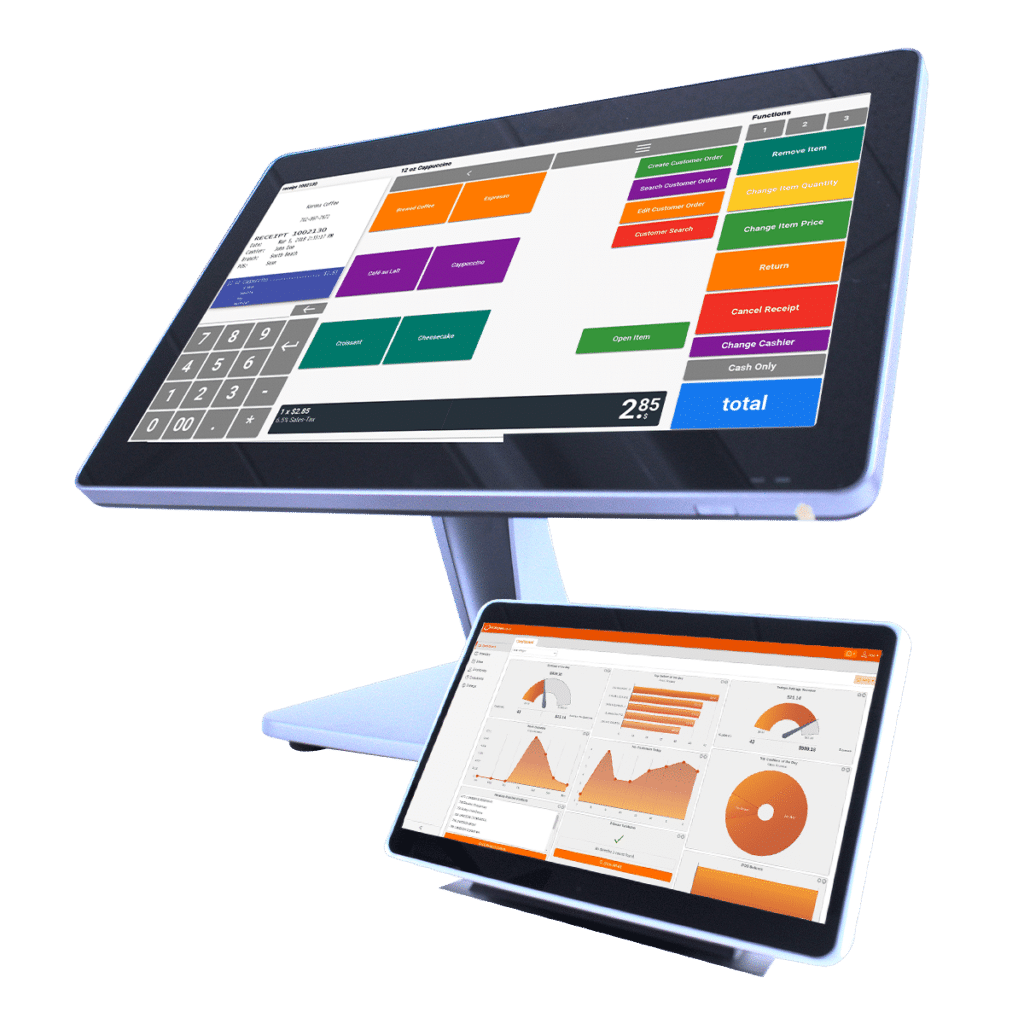 KORONA POS an All-In-One Point Of Sale Software Trusted By Thousands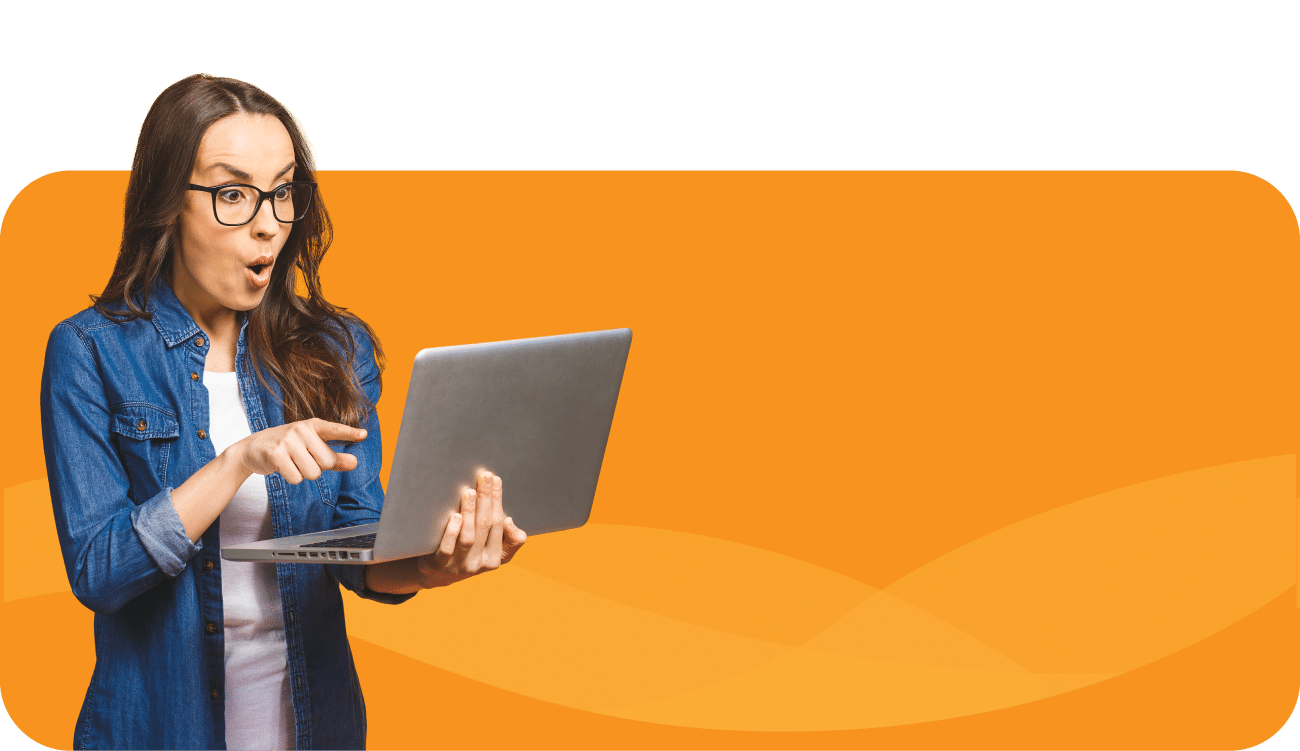 10,939
Businesses
2,701,907,046
Transactions
33,709
Points of Sale
What are the benefits of a QSR point of sale subscription service?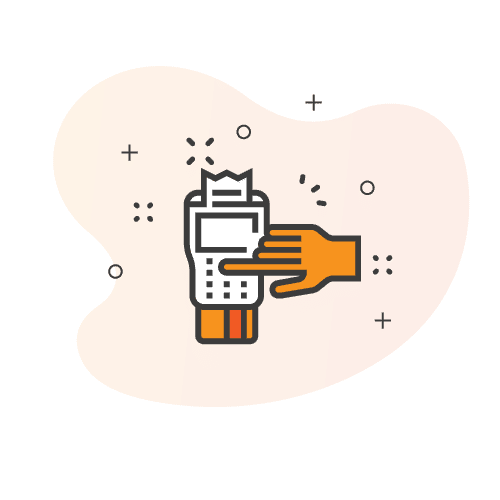 Comfortable Mobile POS Devices
Mobility is always a plus and we give you as much mobility as possible. Whether it's tracking quick-service restaurant inventory, improving communication between locations, or adding mobile terminals within your store, make your life easier with a great QSR POS solution.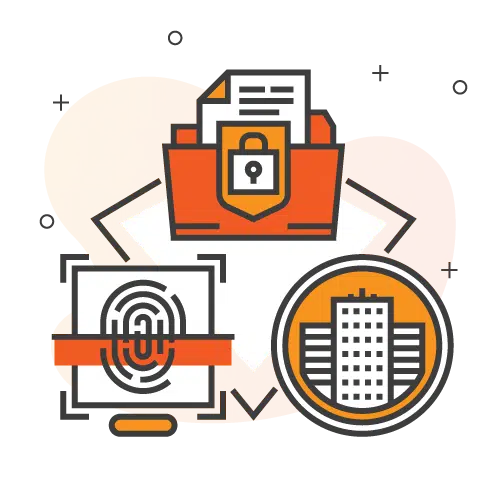 Technical Support, All Day, Everyday
With phone, email, or chat, we're here for you non-stop. Don't let your point of sale solution add any stress to your life. Our on-site support team will worry about that so you don't have to. Feel free to reach us at any time and any day and we'll gladly answer your questions.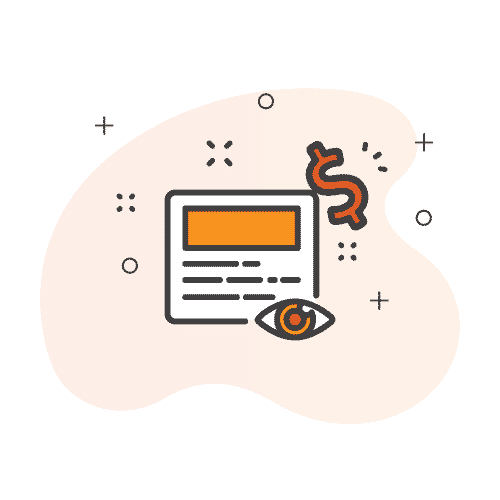 No Hidden Fees or Contracts
We believe in our business as much as you do yours. That's why we don't need to force anyone into contracts or additional fees. Our monthly rates are easy to understand and will never change. And if you're not happy, you're free to leave at any time without any cancellation fees.
QUICK-SERVICE POS SYSTEM FREQUENTLY ASKED QUESTIONS
What is the automated promotional pricing feature on the QSR point of sale solution?
The automated promotional pricing feature will allow you to have advanced promotions, coupons, and time-sensitive discounts on your quick service POS terminal and will automatically show on both your front-end access and back-end system.
How does having real-time reporting create an advantage for my quick service point of sale?
Having real-time reporting on your QSR point of sale system will allow you to view each update and transaction made by the second. This allows business owners to make important decisions right away to make sure business is running efficiently.
What theft prevention features do I need on my quick service POS system?
The theft prevention features you need on your quick service point of sale solution are being able to see actions made on the terminal by each of your staff and customizing employee access settings to limit what each staff member can view and change.
What are the important features for a QSR point of sale solution?
Loss Prevention Features
Real-Time Reporting
Automated Promotional Pricing and Bundles
Payroll and Scheduling Assistance
Loyalty and Accounting Integrations
QSR Inventory Management System
EMV and Mobile Payment Integrations
Table Service Display and Ticket Numbers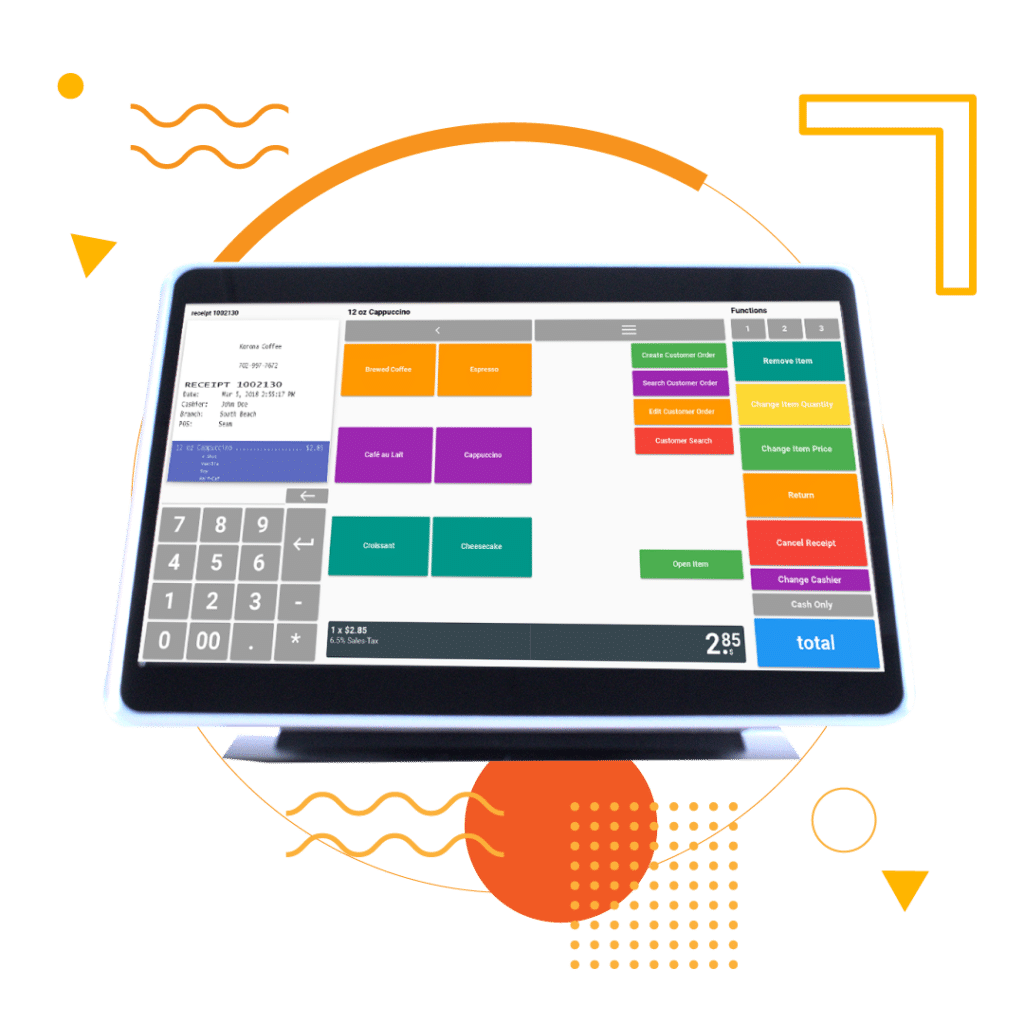 Set Your Business Up for Success
Transform business with KORONA POS. Get Started Today.
Try out KORONA POS yourself for free. See the various point of sale features and tools you can use for your business in KORONA Studio. There's no need for a credit card, it is completely free and commitment-free.
Ready to speak to a product specialist and get a full live demonstration of KORONA POS? Let us show you in-depth how our point of sale solution can improve your business. Pick a date and time to set up a demo.
Not sure whether to start a trial or schedule a demo of KORONA POS yet? Feel free to reach out to us via phone, email, or chat with any questions, big or small. Our team is happy to help you out and get you squared away.