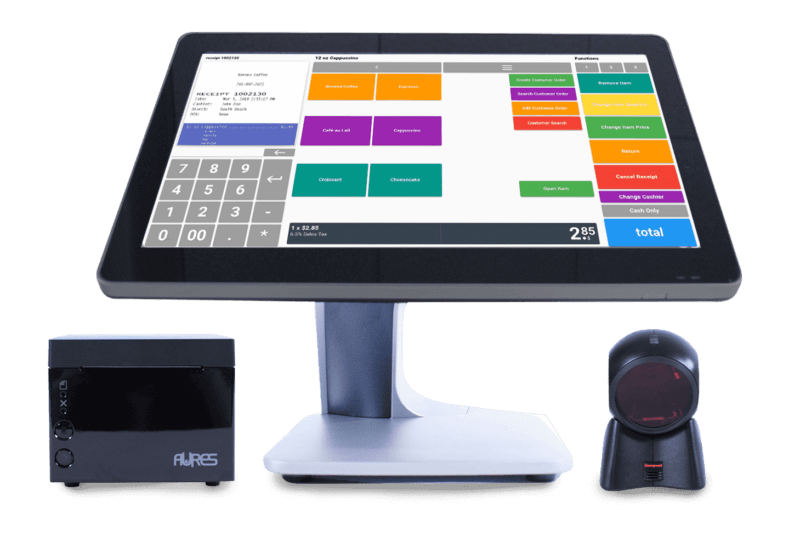 "All the features that I have requested or changes I have requested have been integrated into their regular release cycle. This is great because I get to help dictate the features and functions I need. This is something I have never experienced from a cloud POS vendor."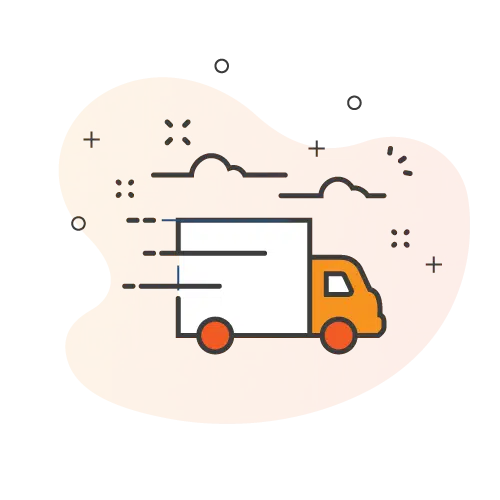 Bike Equipment Ordering Made Easy
Not only does KORONA POS come with a powerful inventory management solution, but it can automate your purchase orders and vendor relations. Enter your vendors in your POS system and conduct all orders through that. You can also set stock notifications to ensure that you always have the right amount of bicycle equipment.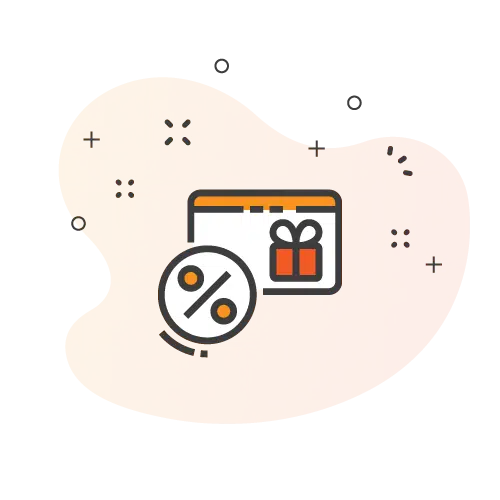 Robust Loyalty Program Integration
It's most valuable to keep your existing customers shopping with you. KORONA POS integrates with powerful loyalty solutions in the industry. From rewards memberships, gift card programs, email marketing, and customer relationship management to a simple points-based system, we've got your bike shop loyalty program covered.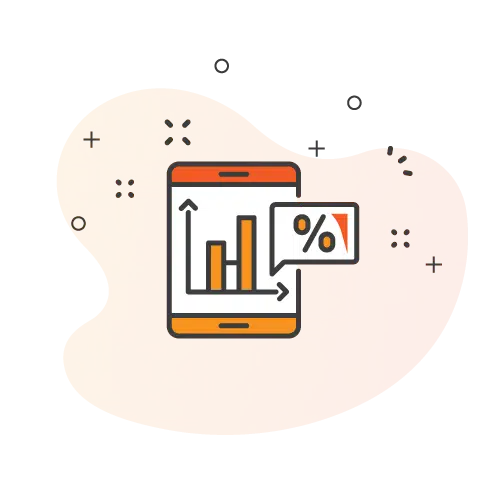 Bike Store Advanced Sales Metrics
It's impossible to keep track of everything happening at the shop, so detailed reporting and sales analytics in your point of sale system is vital. Learn which products are your real money makers and which might be better coming off your shelves. You'll be more in touch with your customers.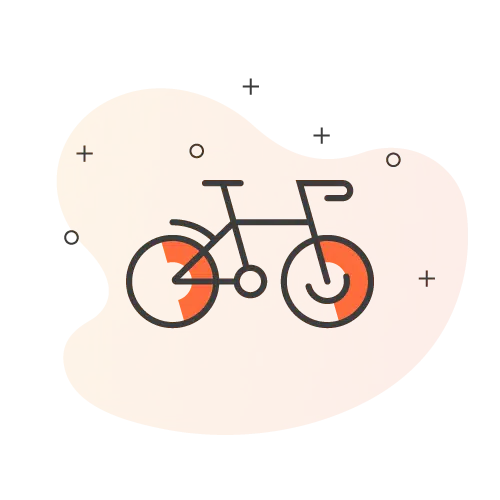 Bike Shop Inventory Management System
Bike shops often have a vast inventory: wheels, frames, lights, pumps, and, of course, specialized parts. You need a powerful bike shop point of sale to manage all of this. Make sure you always have what you need, can maintain stock levels, and can take care of any special orders.
Bike Shop POS Features That Make Business a Smooth Ride
We upgrade our software every month to make sure you have the latest features to continually grow your business. This is all included in your bike shop POS software subscription. Have peace of mind knowing your store is always in good hands.
Promotions and Time-Based Discounts
All Modern Payment Options
Customizable Cashier Permissions
Overstock/Understock Inventory Reporting
Custom Bicycle Orders
Custom Cashier Permissions
eCommerce Bike Store Integration
Customer Database and Loyalty Solutions
Bike Equipment Stock Notifications
Employee Time Tracking and Payroll
Automated Commission Payments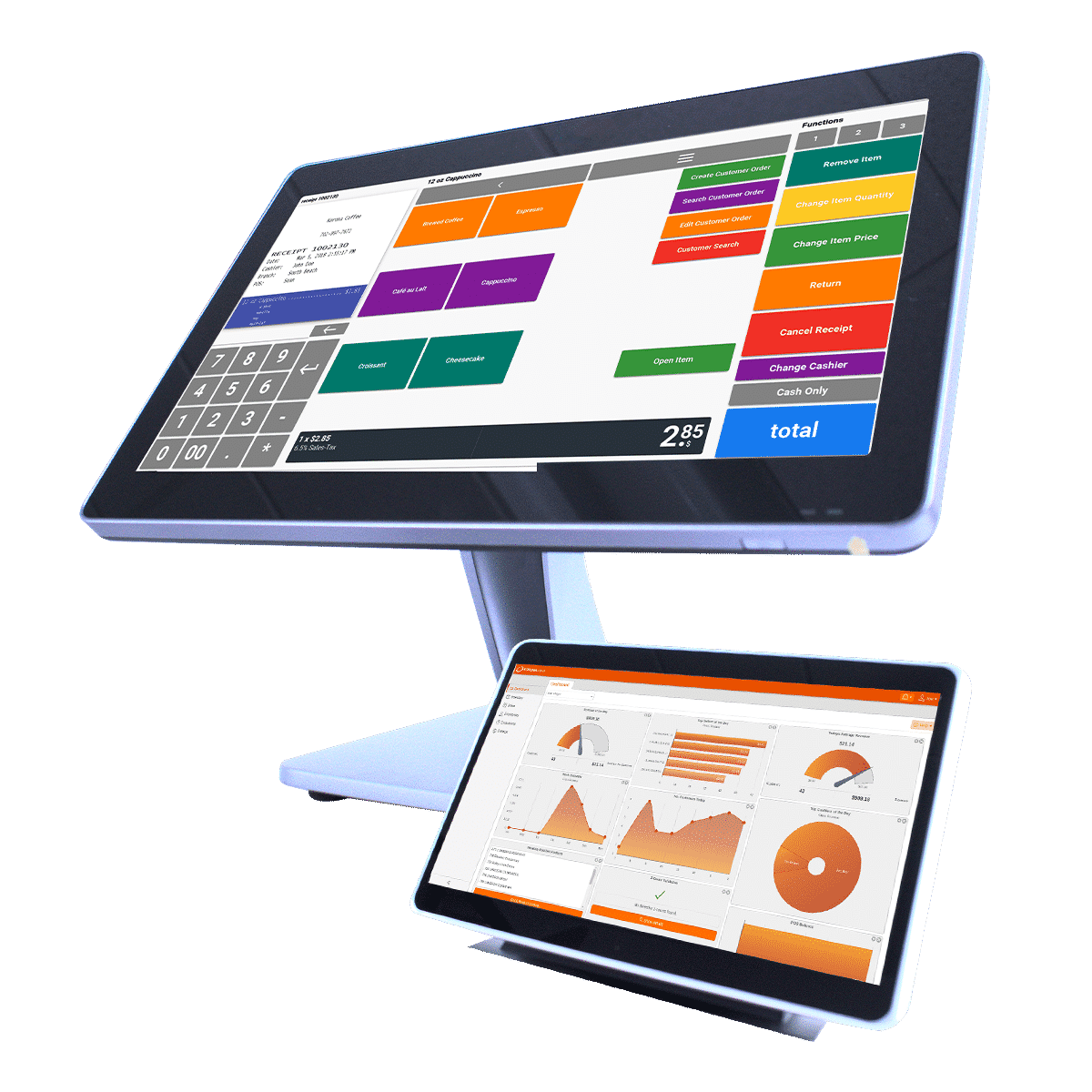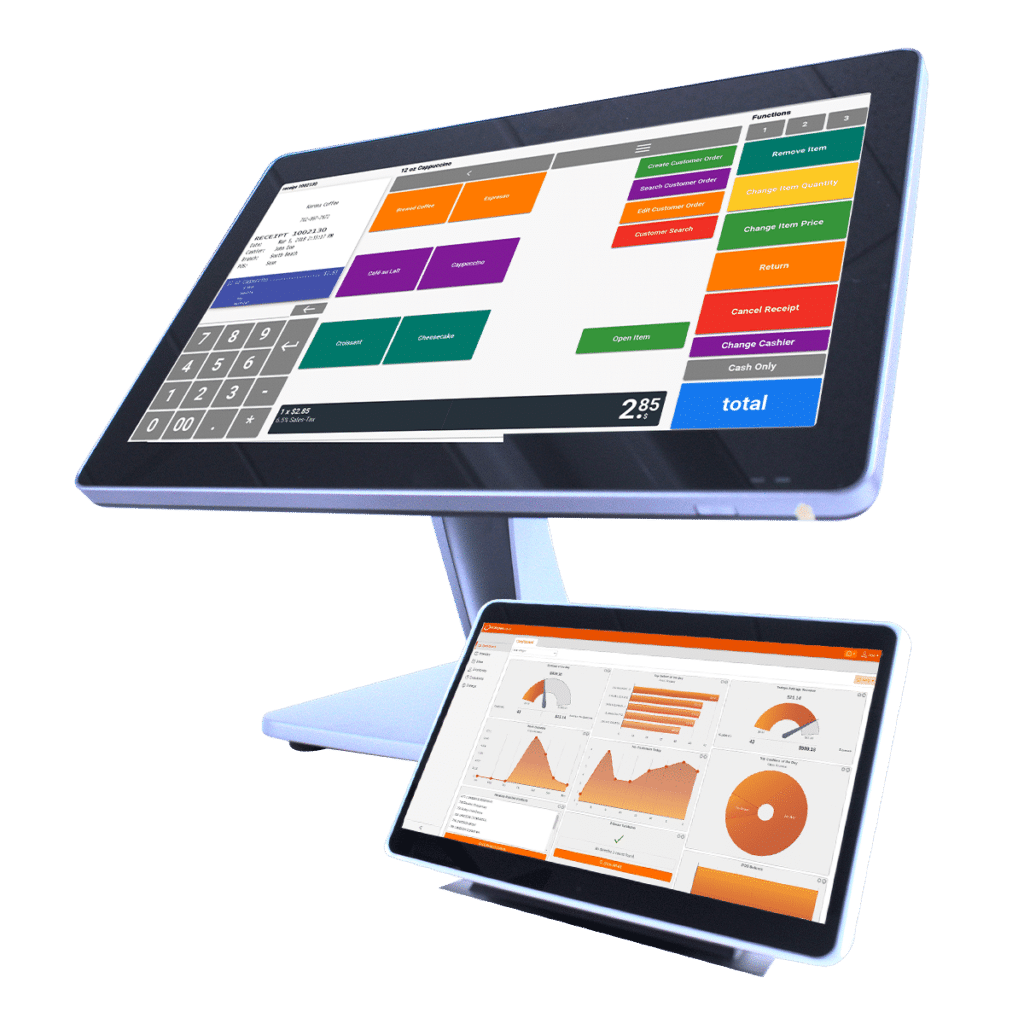 KORONA POS an All-In-One Point Of Sale Software Trusted By Thousands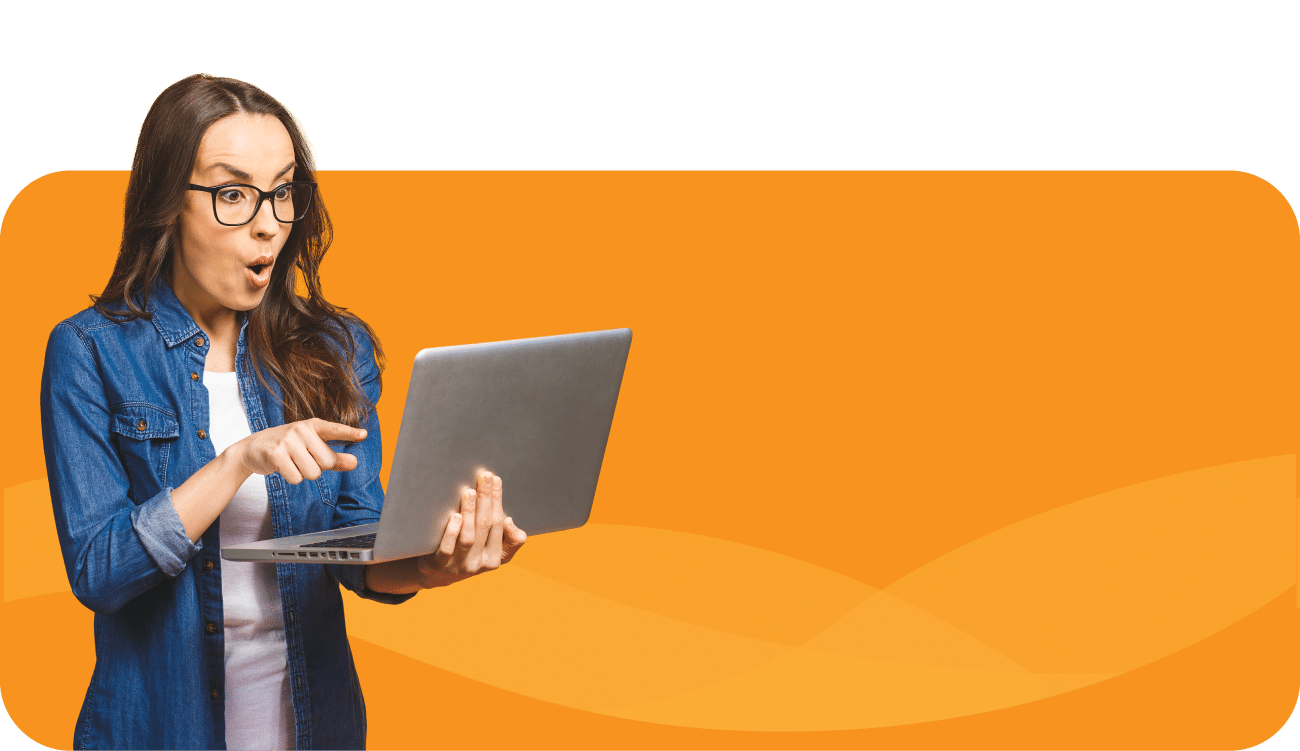 10,939
Businesses
2,701,907,046
Transactions
33,709
Points of Sale
Powerful POS Software for Bike Shops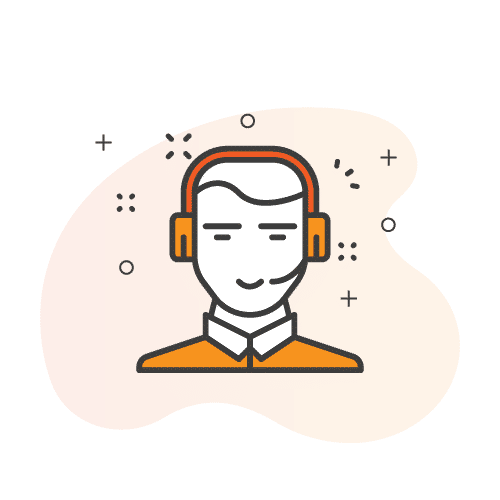 Free Support from Our Product Specialists
Worry less with an amazing team of in-house point of sale support specialists that are here to help you out day and night. If you ever have an issue, you may call, chat, or email and have your problem resolved immediately. And it's all included as part of your one monthly fee.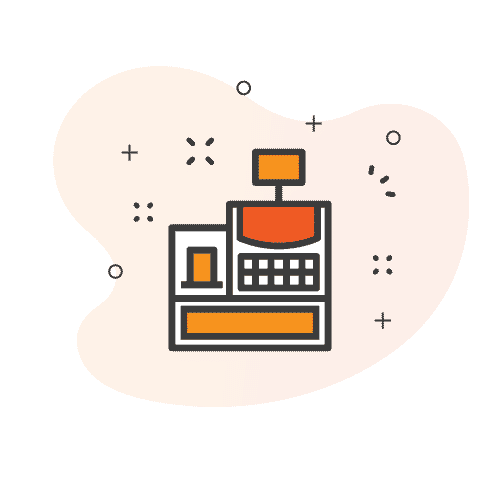 Multi-Location and Franchise Options
We built KORONA POS to be ready to scale with your business. If you decide to open a second bike shop or fifteenth, we can easily transfer and consolidate all data between stores so that you have accurate information at all times. Plus, updates happen in real-time, giving you more convenience.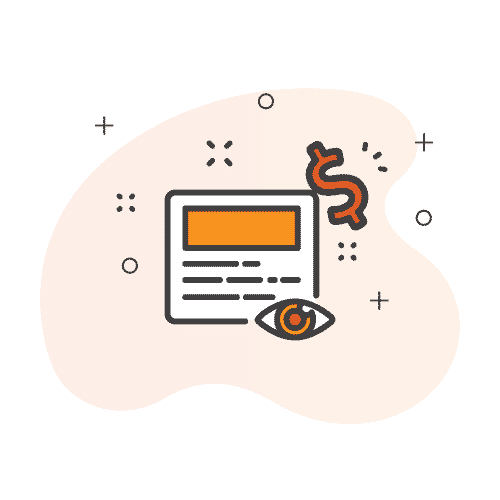 No Hidden Fees or Contracts
We offer all bike shops the chance to try KORONA POS out before subscribing. We'll also walk you through a personalized demo to show you exactly how to take advantage of each amazing feature. There will never be a contract and our subscription is simply month-to-month.
BIKE STORE POS SYSTEM FREQUENTLY ASKED QUESTIONS
What features should a bike shop POS solution have?
-Bike Shop Inventory Management System
-Custom Bicycle Orders
-All Payment Options
-Automated Commission Payments
-Promotions and Time-Based Discounts
-eCommerce Integration
What benefits would having a cloud-based bike shop point of sale have?
With your bike shop POS on the cloud, you are able to access your sales, accounting, and inventory data at all times from any remote location, allowing you to conveniently make important business decisions.
How can I use advanced sales metrics on my POS for my bike shop business?
With advanced sales metrics, you can see which products are performing the best and which ones are performing the worst. This way you can make sure to only stock up on products that your customers will want to buy.
What the the benefits of a going with a subscription based point of sale provider?
When your point of sale solution is on a subscription based platform, you can avoid the large upfront cost of buying your own software license. You will most likely be charged on a monthly basis with many features and benefits included.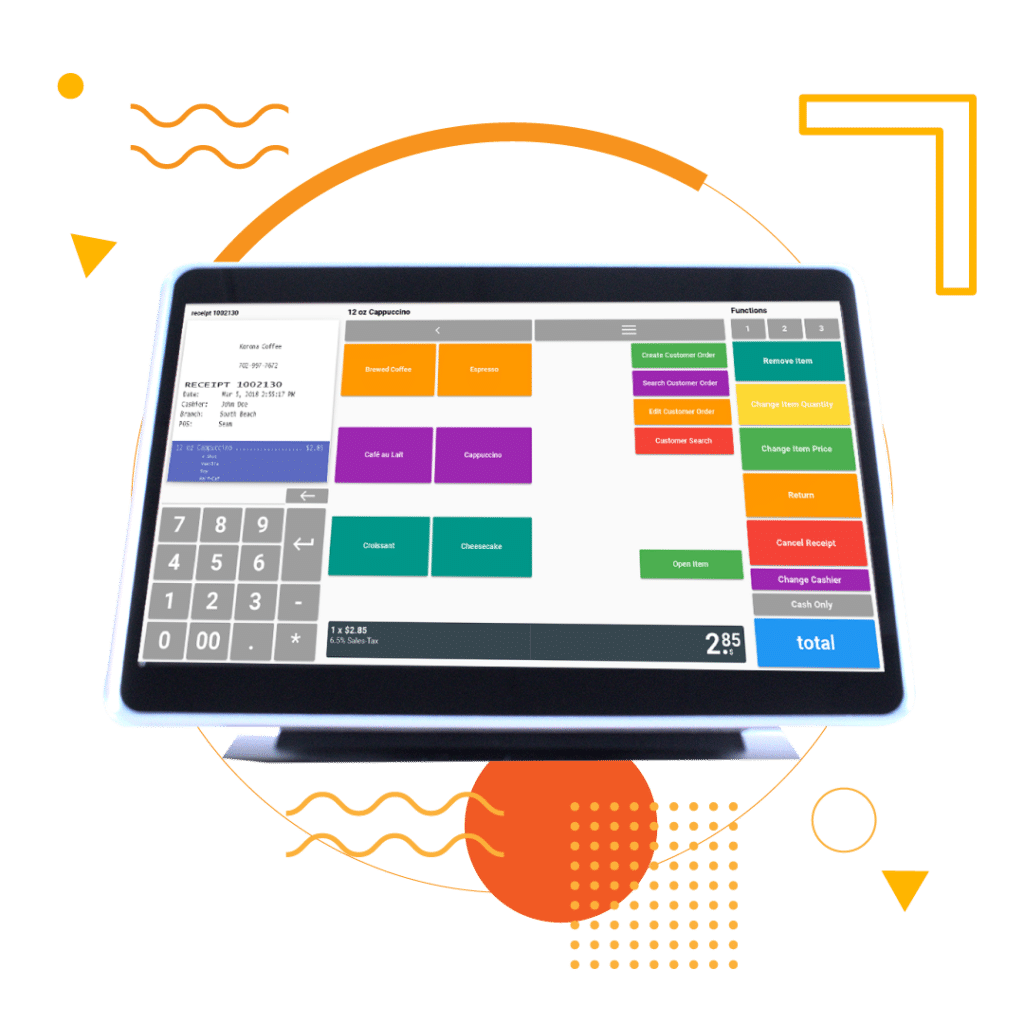 Set Your Business Up for Success
Transform business with KORONA POS. Get Started Today.
Try out KORONA POS yourself for free. See the various point of sale features and tools you can use for your business in KORONA Studio. There's no need for a credit card, it is completely free and commitment-free.
Ready to speak to a product specialist and get a full live demonstration of KORONA POS? Let us show you in-depth how our point of sale solution can improve your business. Pick a date and time to set up a demo.
Not sure whether to start a trial or schedule a demo of KORONA POS yet? Feel free to reach out to us via phone, email, or chat with any questions, big or small. Our team is happy to help you out and get you squared away.