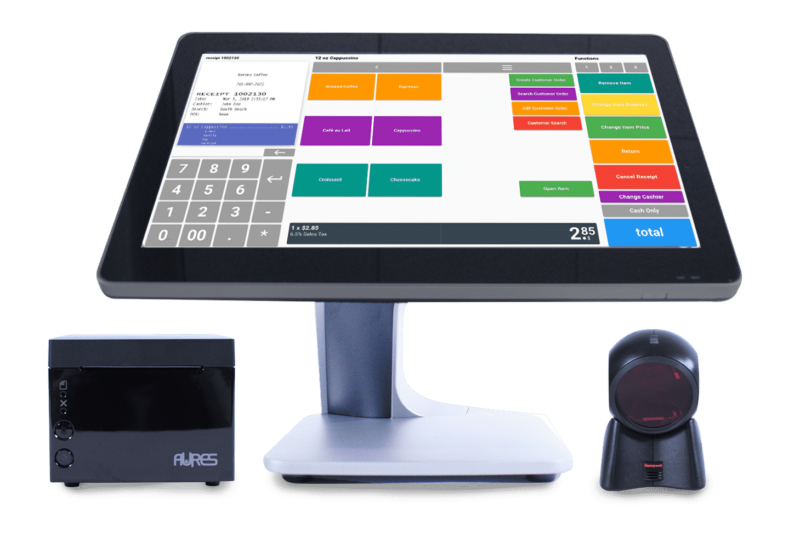 KORONA POS makes inventory management such a breeze! The platform is easy to use/learn, and the customer support you get makes it worth every penny! I couldn't do my job without their support line, and the POS system gives my employees the knowledge to help customers quickly and efficiently!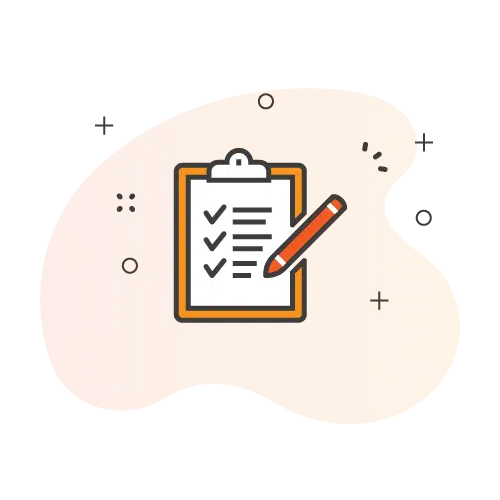 In-depth Inventory Management
Get your inventory in order so that you can find out what your best and worst sellers are. Inventory at music shops is critical because so many items are high value. Insights into your all of your products allow you to better plan promotions, pricing, and ordering. We make it easy to optimize your inventory for maximum profits.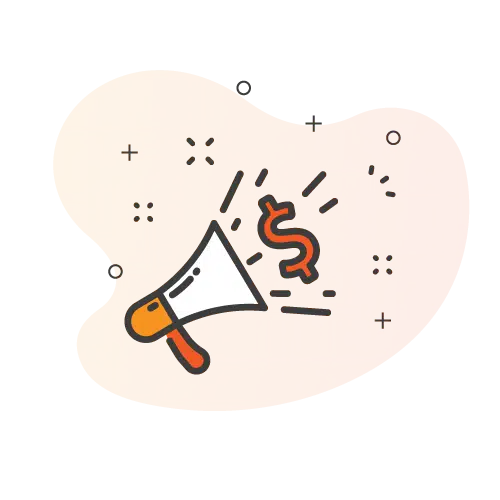 You point of sale can also help manage your marketing department by helping you plan promotions. Any price changes can be made easily in the POS system and reflected in product and sales reports. This allows you to properly interpret the performance of the campaign, making sure you never let your margins get too low.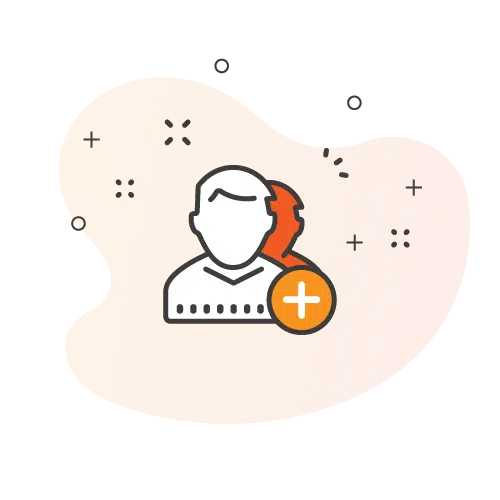 Customer Database and CRM
Music shops thrive on loyal customers. So it's important to identify them and keep them happy with the right rewards or loyalty program. KORONA POS makes this easy with a built-in point-based loyalty system and integration with several of the most robust solutions on the market. Enjoy features like SMS marketing, digital gift cards, and customer referral tools that retain customers.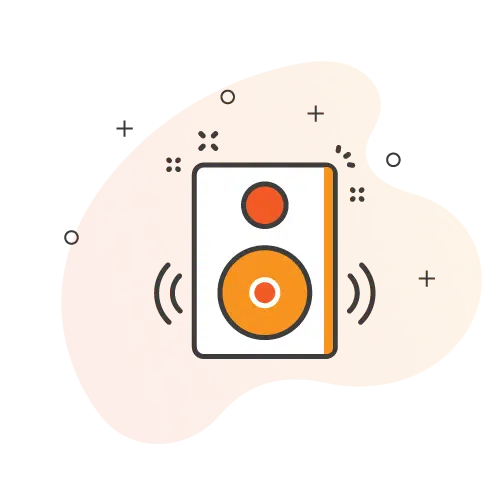 Cloud-Based Music Store POS
Managing your shop has never been easier with KORONA's music store POS software system. Owners and managers can access the back office from any location, making basic operations much more convenient. All data is stored in remote servers and all changes are updated in real-time. This means you can make important adjustments immediately to keep your business on track.
Key Music Store Point of Sale Features Built to Improve Business Operations
With a subscription to KORONA's POS software, you'll get access to your system from any internet-connected device from any location. Plus, any updates to the software will download overnight as soon as they're released. This means your music shop will always have the latest point of sale software on the market
Remote Cloud Access
Music Vendor Management
Over and Understock Notifications
Modern and Contactless Payments
Custom Employee Access
Commission Calculator
Music Shop eCommerce Integration
Real-Time Price and Inventory Changes
Point-Based Music Loyalty Program
Product Analysis and Reports
Promotions and Discounts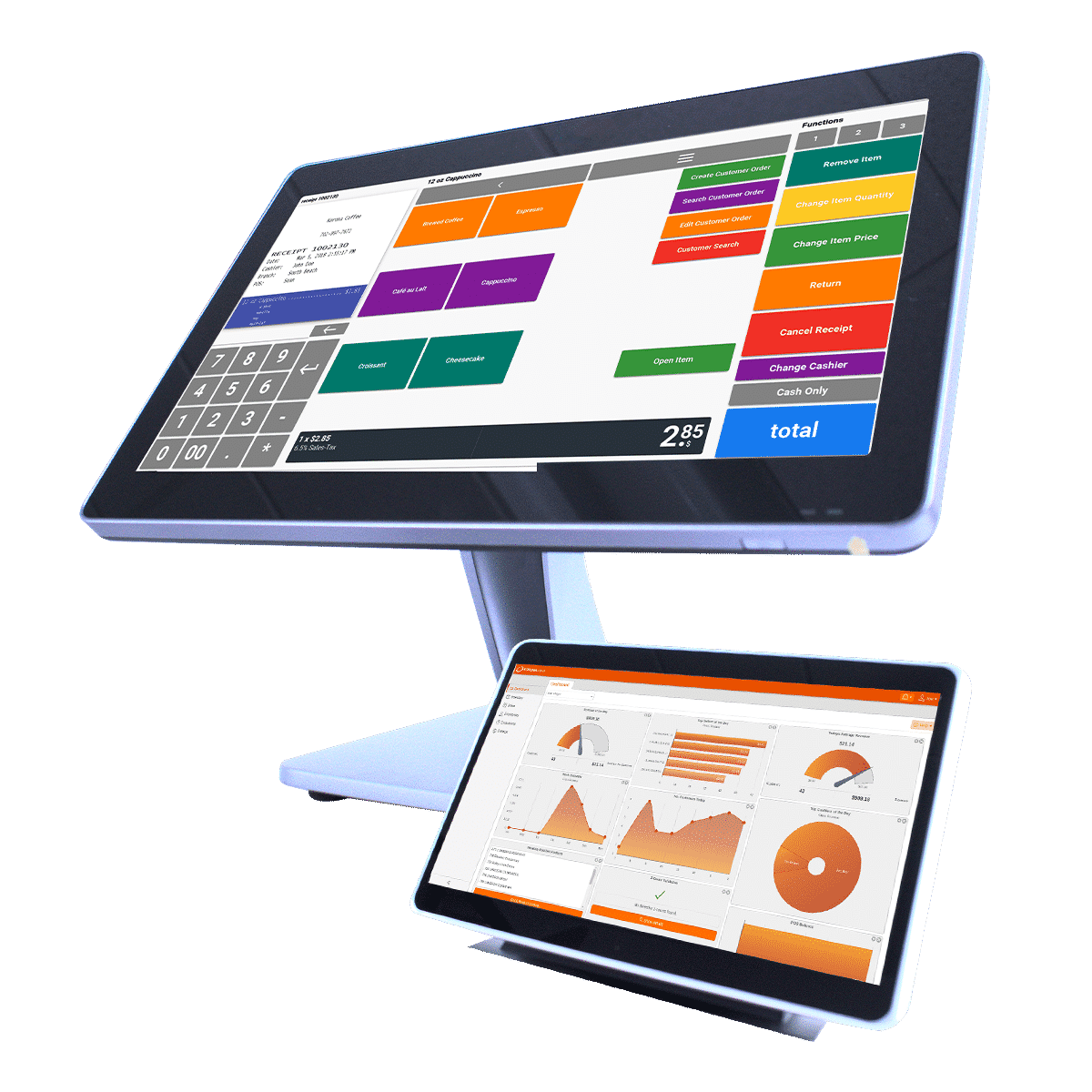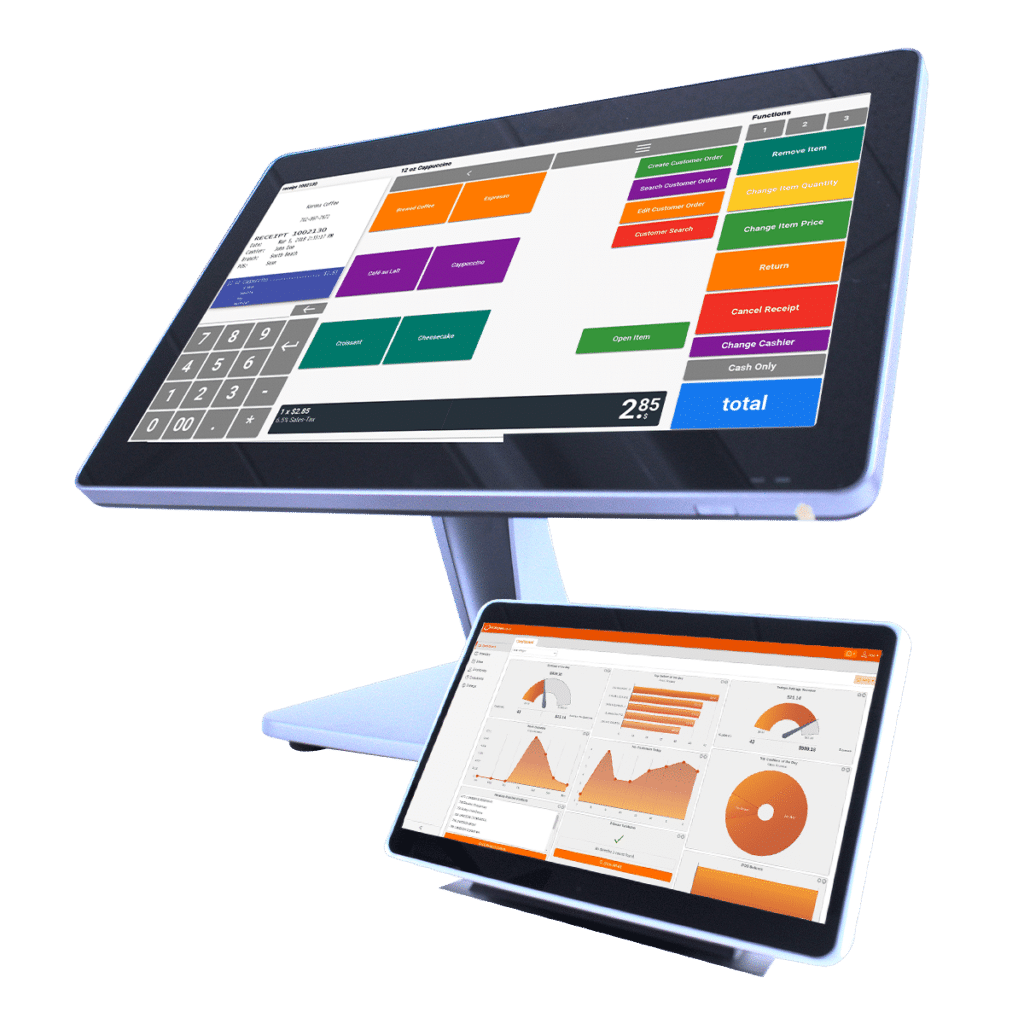 KORONA POS an All-In-One Point Of Sale Software Trusted By Thousands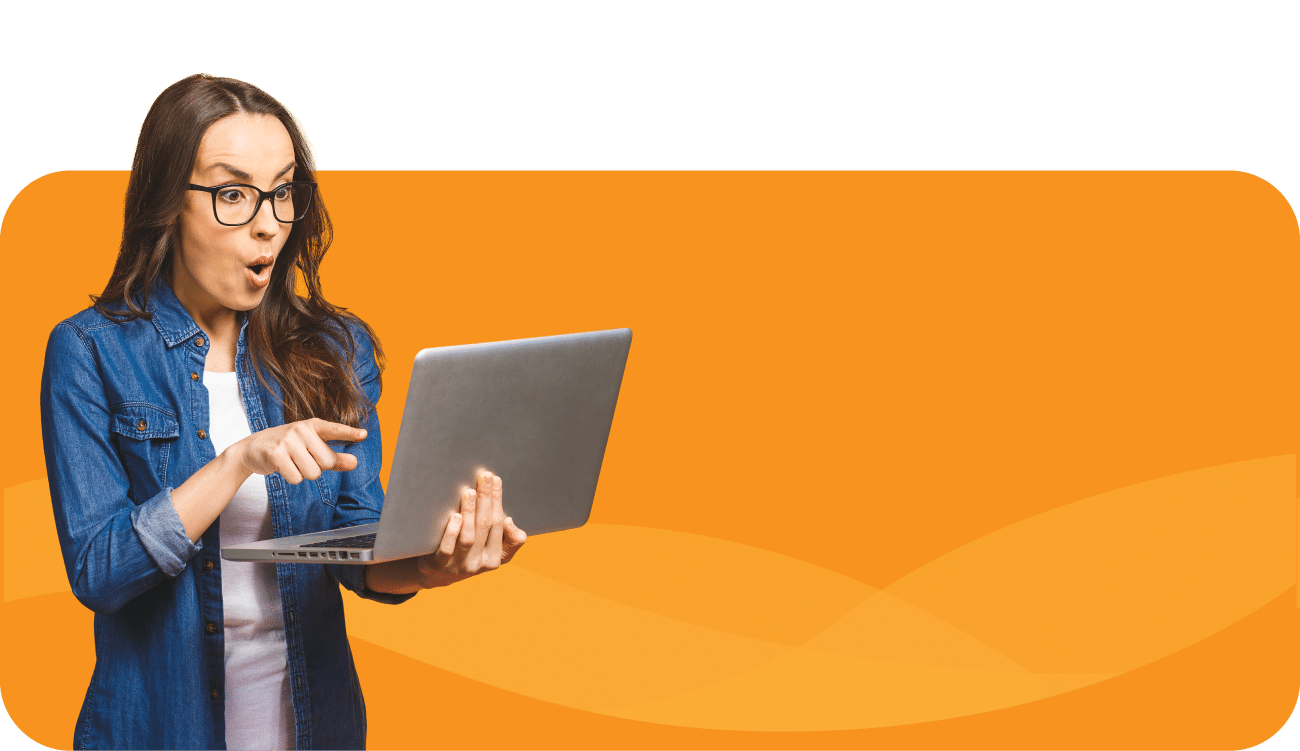 10,939
Businesses
2,701,907,046
Transactions
33,709
Points of Sale
Powerful Cloud-Based Point of Sale Software for Music Shops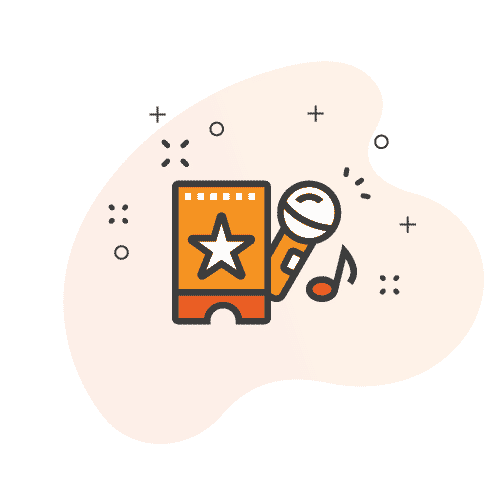 Franchised Music Stores
Many music shops have multiple locations around town. It's a business that thrives off of a great community, so it's important for owners to prepare for growth. KORONA POS is built to help businesses grow and succeed. Not only will the software help improve your overall business operations, but it will also be ready to expand with you to new locations.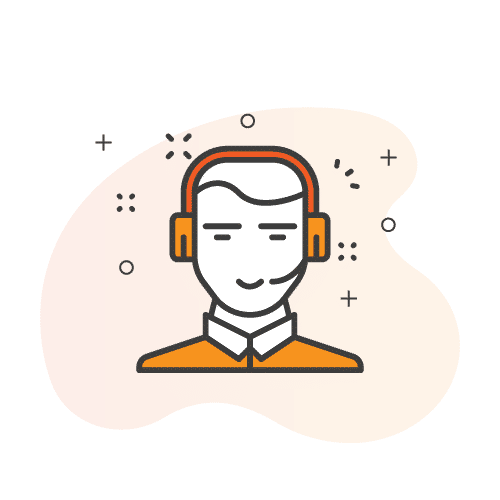 Free Customer Support
You're going to have questions. And we're going to be there to help. We want each of our customers to be able to take advantage of the powerful features that the software offers. We'll also teach you all the ins and outs of your point of sale that will help you improve your business. Each of our subscribers is free to call, chat, or email any time, any day at no extra cost.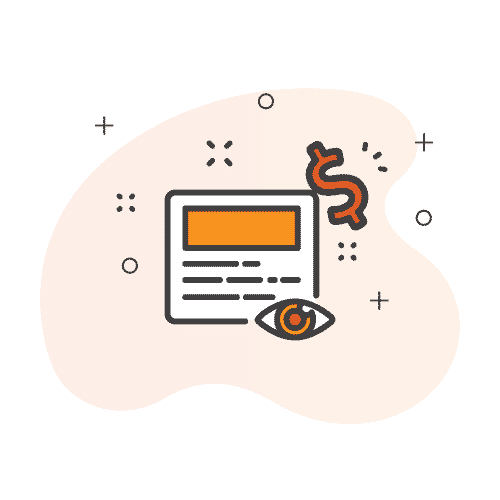 Zero Hidden Fees
We offer an unlimited, no commitment trial. Find out how much it will improve business and start your subscription with no extra fees or charges. In addition to any hardware items you'll need, the flat monthly fee is the only one you'll ever pay. Better yet, we trust the integrity so we do not require any customers to sign a contract. The subscription is simply month-to-month.
MUSIC STORE POS SYSTEM FREQUENTLY ASKED QUESTIONS
What inventory management features should I have for my music store?
Music stores should have inventory management features that enable real-time product tracking. Implementing automatic restocking alerts and vendor management tools can help maintain optimal stock levels. Also, integrating POS sales data and analytics informs decisions on inventory replenishment and identifying popular products to improve customer satisfaction.
How do music store POS systems help plan promotions?
Music store POS systems help plan promotions by utilizing sales data to identify popular products and customer preferences. They analyze inventory levels to determine which items require promotion to clear excess stock or increase sales. The systems also enable targeted promotions through customer segmentation, allowing customized offers based on individual preferences, purchase history, and demographics.
How are cloud-based point of sale systems beneficial to music stores?
Cloud-based point of sale (POS) provides real-time access to sales and inventory data from any location, enabling music store owners to monitor business performance and make informed decisions remotely. Additionally, cloud-based systems often offer seamless updates and data backup. This ensures the store operates smoothly with the latest features and protects valuable information from potential losses.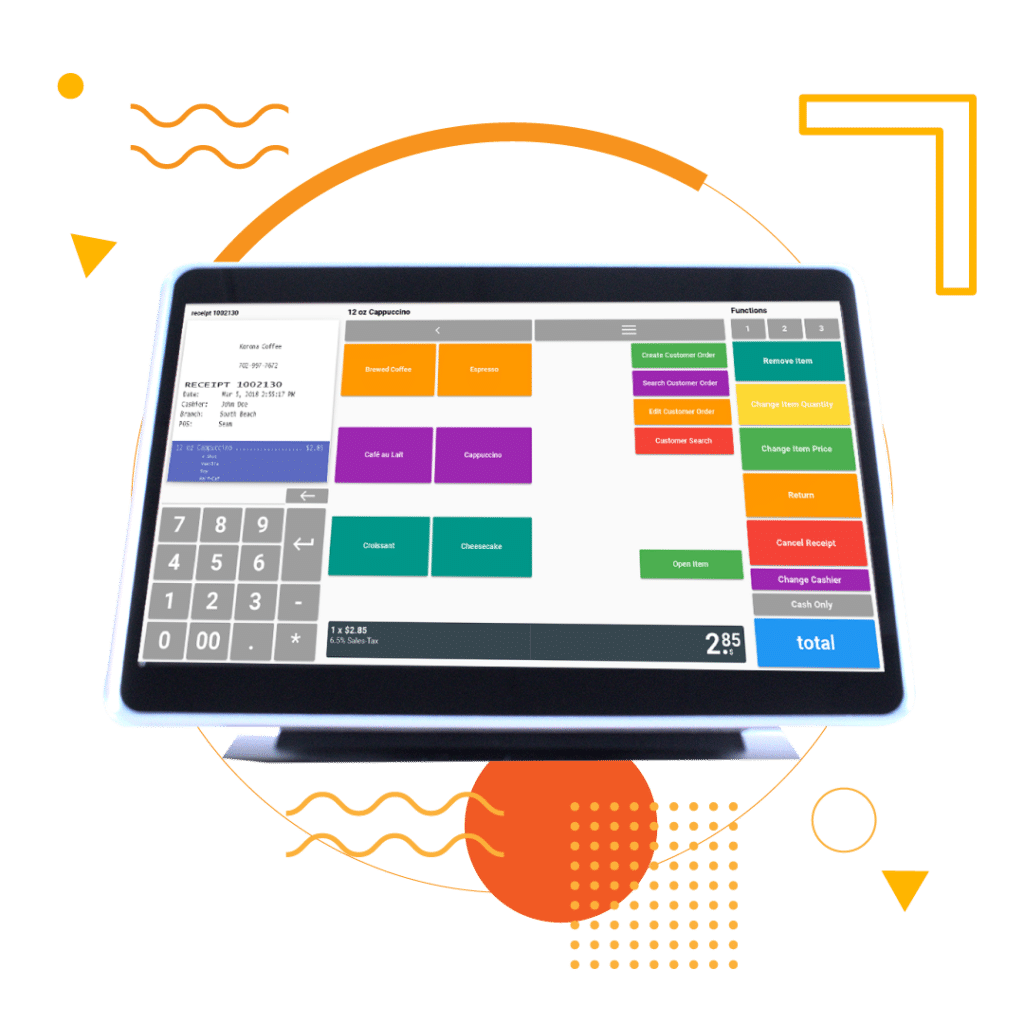 Set Your Business Up for Success
Transform business with KORONA POS. Get Started Today.
Try out KORONA POS yourself for free. See the various point of sale features and tools you can use for your business in KORONA Studio. There's no need for a credit card, it is completely free and commitment-free.
Ready to speak to a product specialist and get a full live demonstration of KORONA POS? Let us show you in-depth how our point of sale solution can improve your business. Pick a date and time to set up a demo.
Not sure whether to start a trial or schedule a demo of KORONA POS yet? Feel free to reach out to us via phone, email, or chat with any questions, big or small. Our team is happy to help you out and get you squared away.