POS CRM System and Loyalty Programs
Build your loyalty program and customer relationship management right from your POS system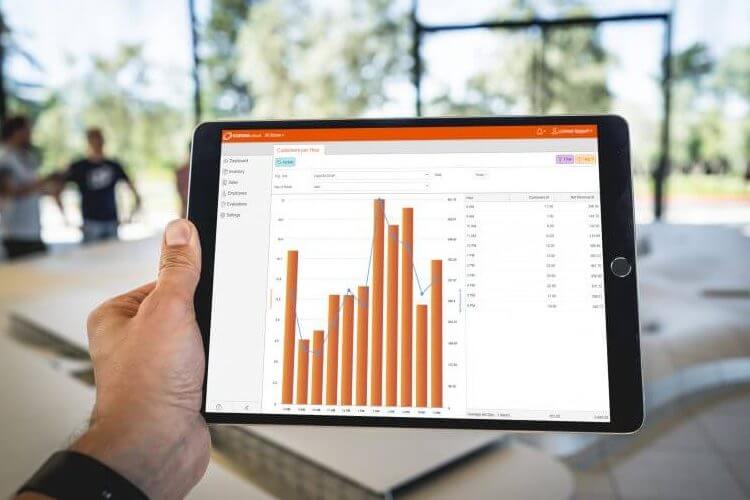 Consolidated Customer Sales Data
No matter which channel a customer used to make a purchase, keep all the history in a single CRM database for easy management.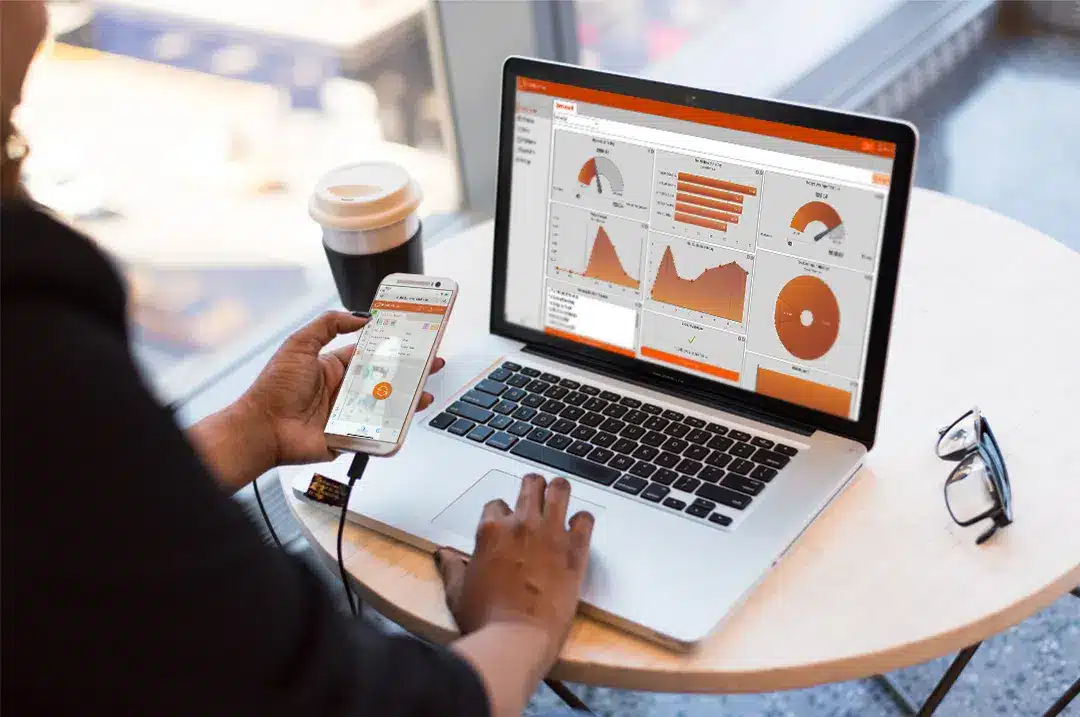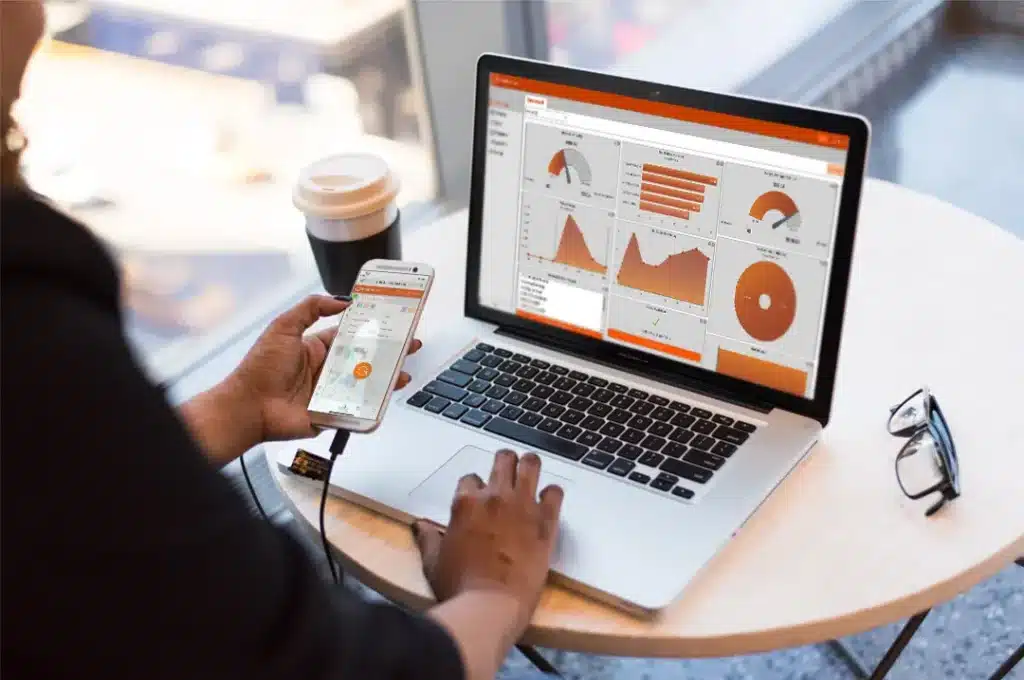 Boost Your Targeted Marketing
The more customer data your business has, the more targeted your marketing will be. Market more wisely with a vast and in-depth CRM system.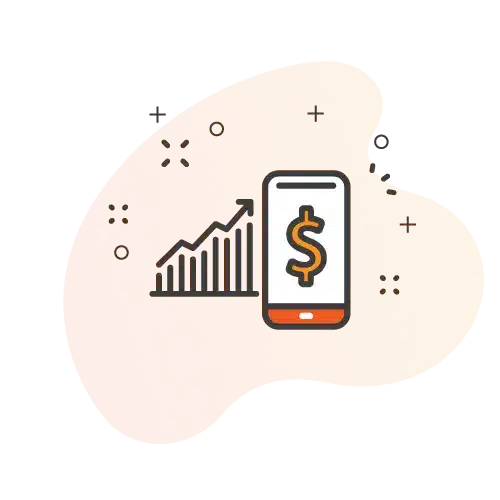 With advanced inventory management, learn which products are best to promote with your loyalty program.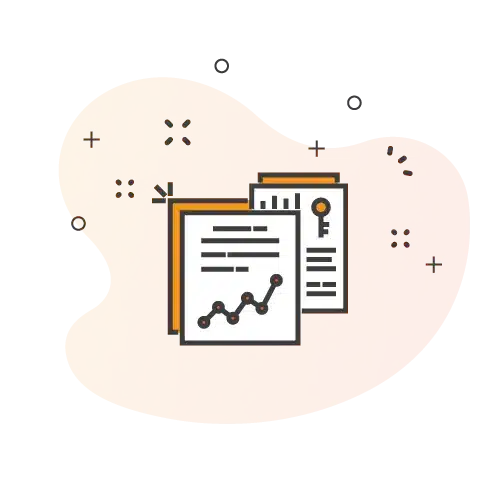 See your customer database in real-time, know exactly what's going on in your store and make better business decisions.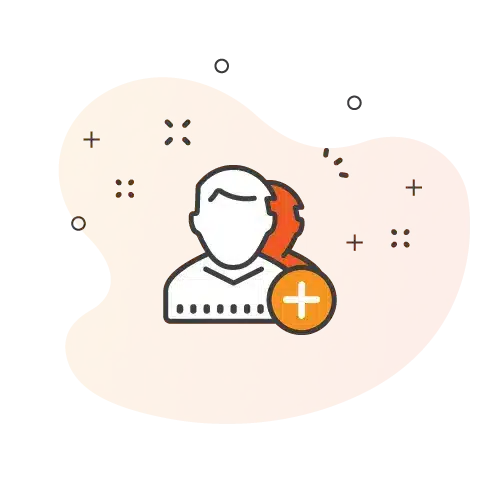 Reach out to your best customers through email, SMS texts, branded apps, and more with customer retention management.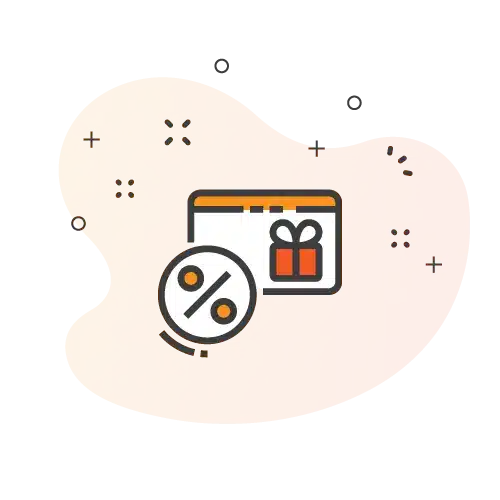 Integrate with bLoyal for the most powerful loyalty programs for wineries, breweries, and much more. Make rewarding your customers easier.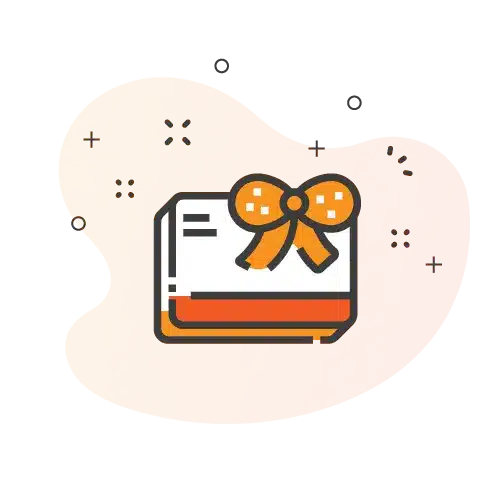 Easily make plastic or digital gift cards and certificates for your best shoppers. Customize your rewards program however you see fit.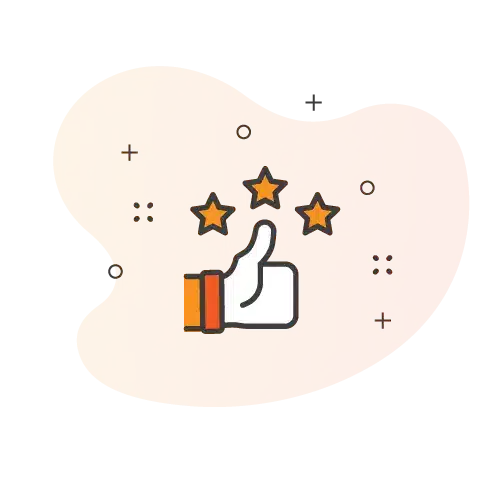 Improve the shopping experience by making it more personal. Even a basic CRM system allows you to treat your loyal customers extra special.
"Great value for the money, the support team is great and easy to work with. The overall layout of the software can be customized to benefit different businesses. We would recommend KORONA POS."

– Ryan D.
Loyalty and Customer Relationship Management Benefits Businesses of all Sizes
In-depth reporting -
Get real insight into your loyalty program through KORONA's inventory management system. Learn what sells best and at what price.
Point-based loyalty program +
KORONA software comes with a point-based loyalty program for every customer. Easily reward your best customers and start building your customer database.
Build your CRM System and database +
Start building your CRM database with your loyalty program. This allows you to contact lapsed customers easily and get people back in your store more often.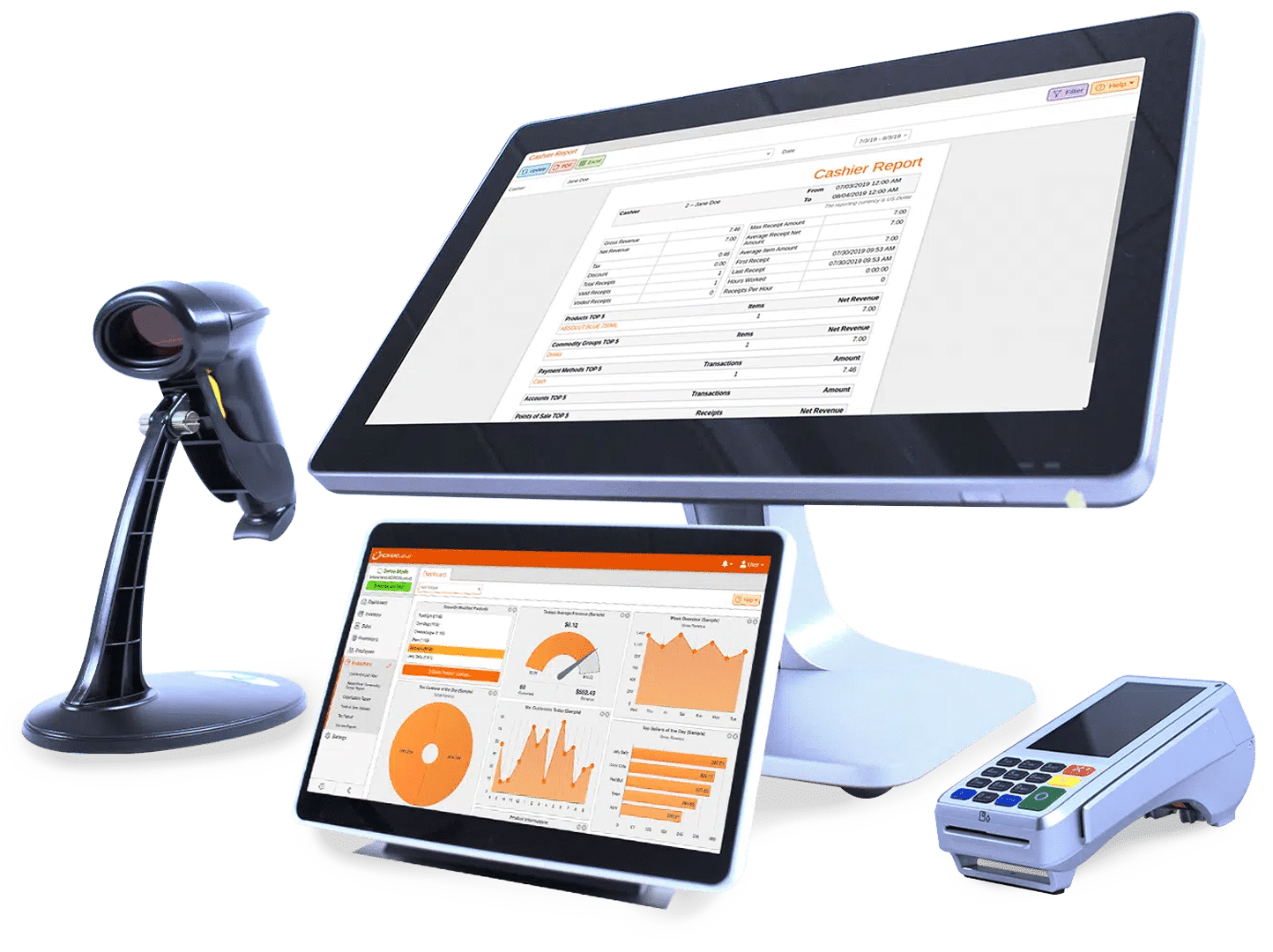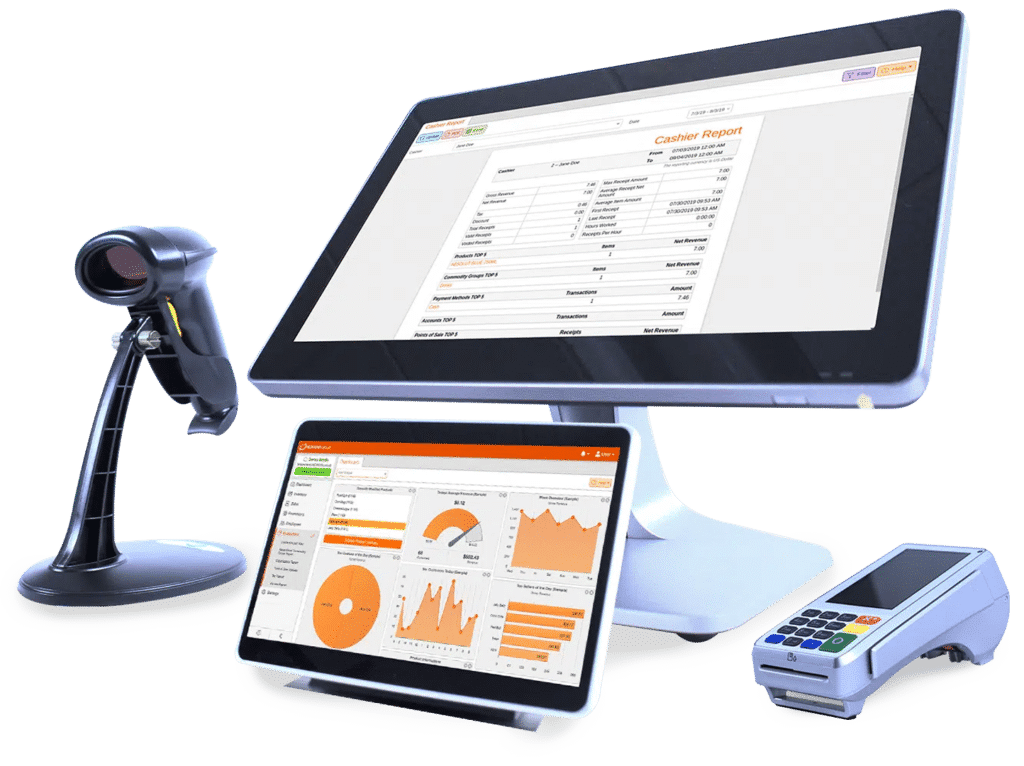 KORONA POS an All-In-One Point Of Sale Software Trusted By Thousands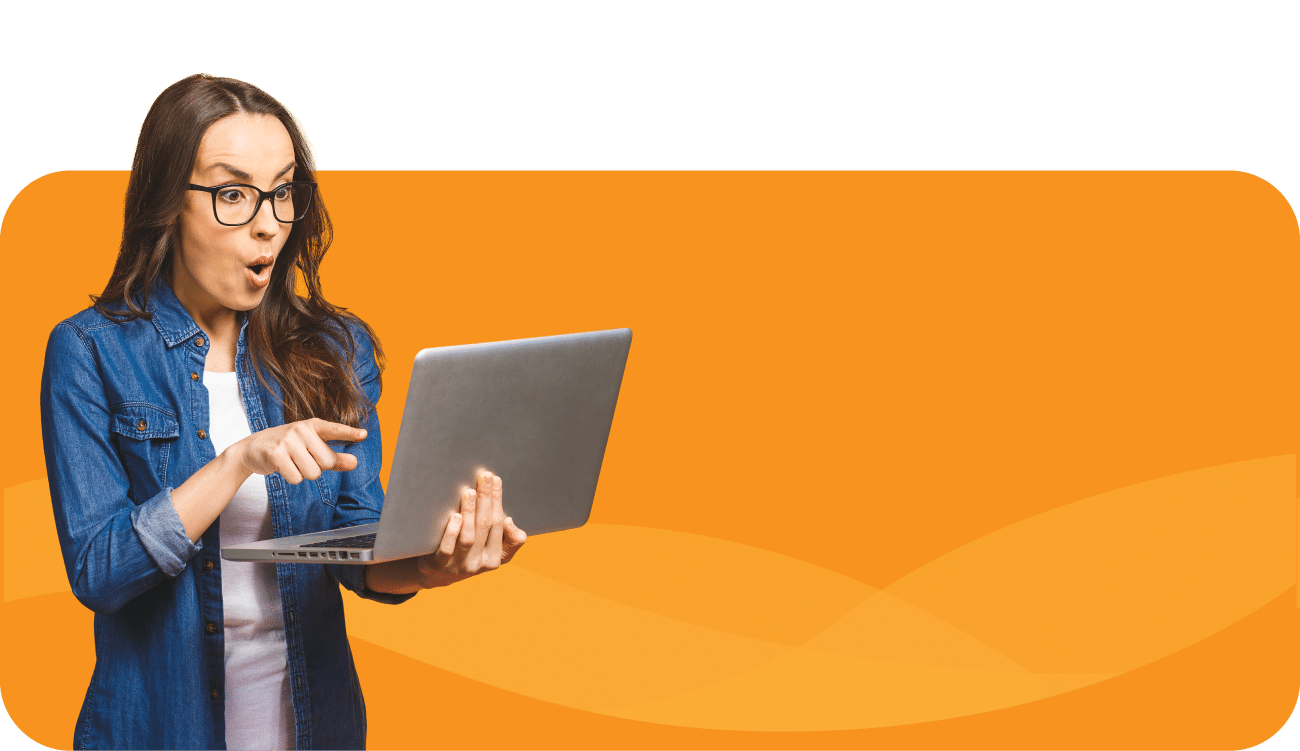 10,939
Businesses
2,701,907,046
Transactions
33,709
Points of Sale
Frequently Asked Questions
What is CRM system in retail? -
A CRM system stands for customer relationship management. It's software that is built to help businesses maintain communication with their past shoppers. A CRM system provides a loyalty program, memberships, customer database, email marketing, shipping, rewards, and much more. A CRM can be built into the POS system or the point of sale can integrate with third-party software.
How does a POS CRM system work? +
Simply put, a POS CRM system allows shoppers to have a personalized profile with a certain brand that they shop with. They login to their accounts with each purchase, tracking how much they spent and what they purchased. This typically comes with rewards that can be redeemed at a later date. For retailers, a CRM POS system allows them to capture important customer data so that they can maintain a line of communication through SMS or email marketing. It's meant to benefit both parties by rewarding loyal customers and encouraging shoppers to spend more and return frequently.
Can you get a POS system with customer loyalty program? +
A great POS system typically comes with some loyalty program built into the software. On its simplest level, it's a point-based system where shoppers can redeem accumulated points for discounts or free items. More advanced CRM systems are usually third-party software that must integrate with the point of sale.
Does a POS come with a point-based loyalty program? +
The best POS systems come with a point-based loyalty program built into the software at no extra cost. These encourage repeat visits and higher ticket values, while also rewarding your most valuable shoppers.