Klaus
Rocky Top Mountain Coaster
"Every question I had, his answer was yes we can do that. It works very smoothly. Every ticket scans perfectly, every turnstile spins perfectly. So the solution works really, really well."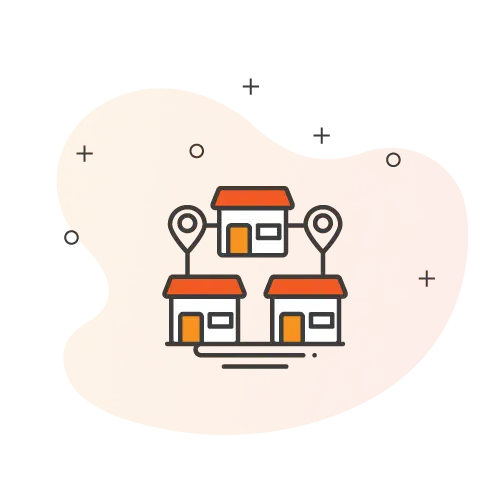 Multi-Vertical Software Features
Amusement parks and attractions typically have several different areas of sales, which should be handled by a single point of sale solution. Whether it's your quick-service restaurant terminals, table service areas, gift shops, or admission booths, KORONA POS amusement park software has you covered.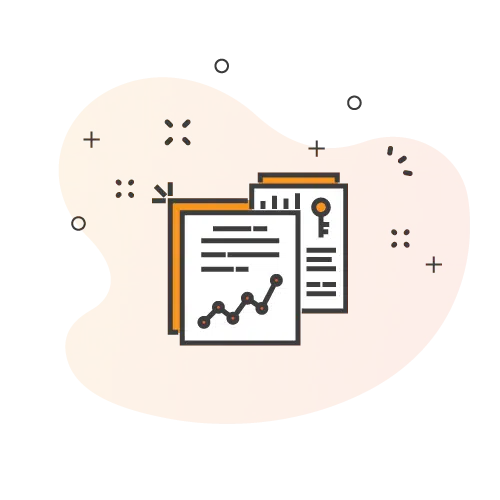 Detailed Theme Park Analytics and Reporting
We offer a cloud based management system that is remarkably easy to use. It can also easily track all products in your amusement park under one umbrella. This means that it will reflect the inventory changes in your gift shop and at your ice cream stand. Items can be tracked or updated at any location.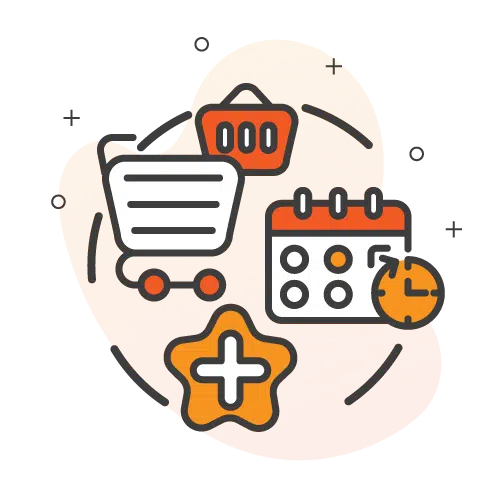 Membership and Loyalty Integration
Not only will you need fast theme park ticketing software, but your amusement or theme park point of sale will also benefit from a great loyalty integration. Get the most out of your regular customers by offering various membership options or loyalty levels. This will increase revenue and keep lines moving.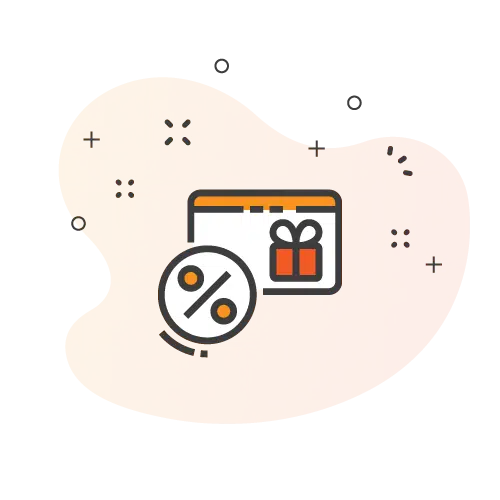 Product Combos and Coupons
Most amusement parks offer an array of pricing variations depending on the size of the group, time of day, year, age, or type of group. Keep it simple with a POS system that easily organizes all these options. Plus, you can create as many price categories as you need, so you never have to feel limited.
Important Tools for Your Amusement Park POS System
Upgrades and improvements are automatic and included in the base price of your point of sale subscription. You'll never have to have anything but the very best amusement park management software. This way, your theme park will have one less thing to worry about.
Software for Multiple Verticals
Automated Order Refills
Various Employee Permission Levels
Promotions Built Into Theme Park POS
Ticketing and Turnstile System
Membership Options
Tip Management Assistance
Mobile Payments & Terminals
Cloud-Based Back Office Access
Smart Inventory Reporting
Accounting Software Integration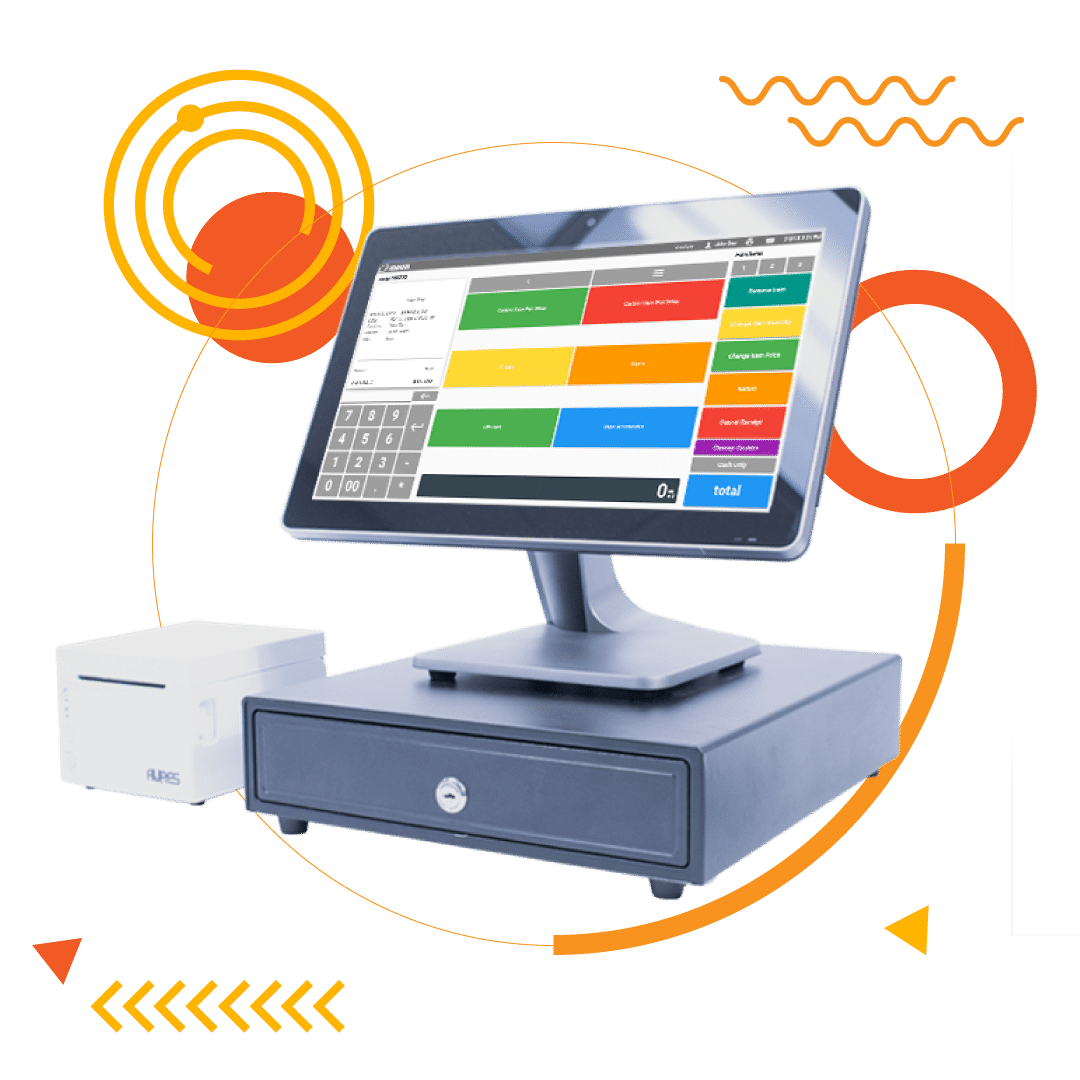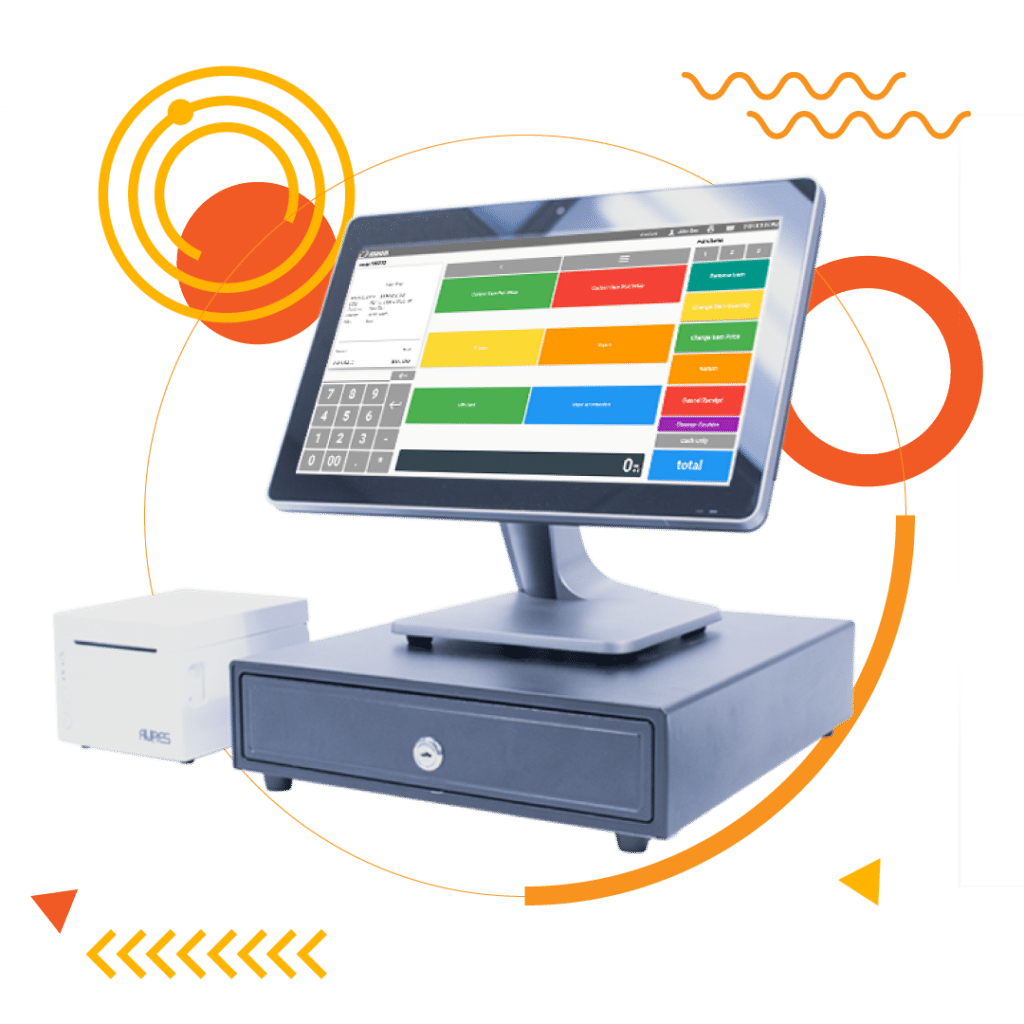 Remain in Control While Improving Visitor Experience with Capacity Management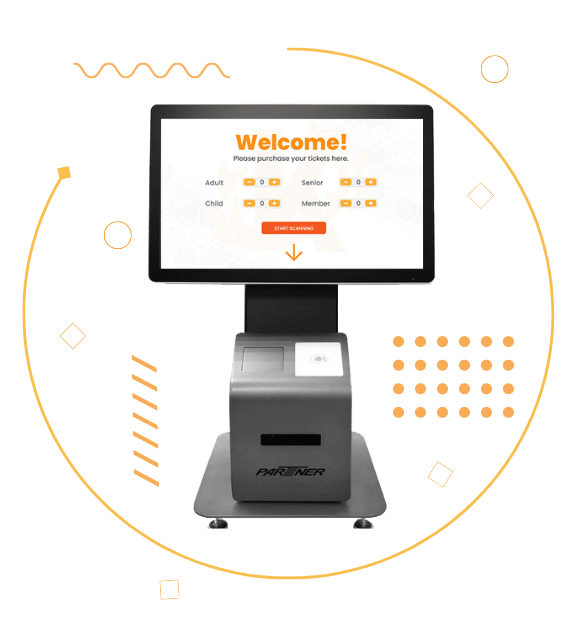 Control the capacity and flow of visitors with timed-entry.
Never overbook whether you are offering events, general admission, or both.
Keep track of how many visitors are in your park at all times with live visitor count.
Avoid long wait times and overcrowding in your amusement park.
Set rules that determine when and how often events and timed-entry should take place.
KORONA POS an All-In-One Point Of Sale Software Trusted By Thousands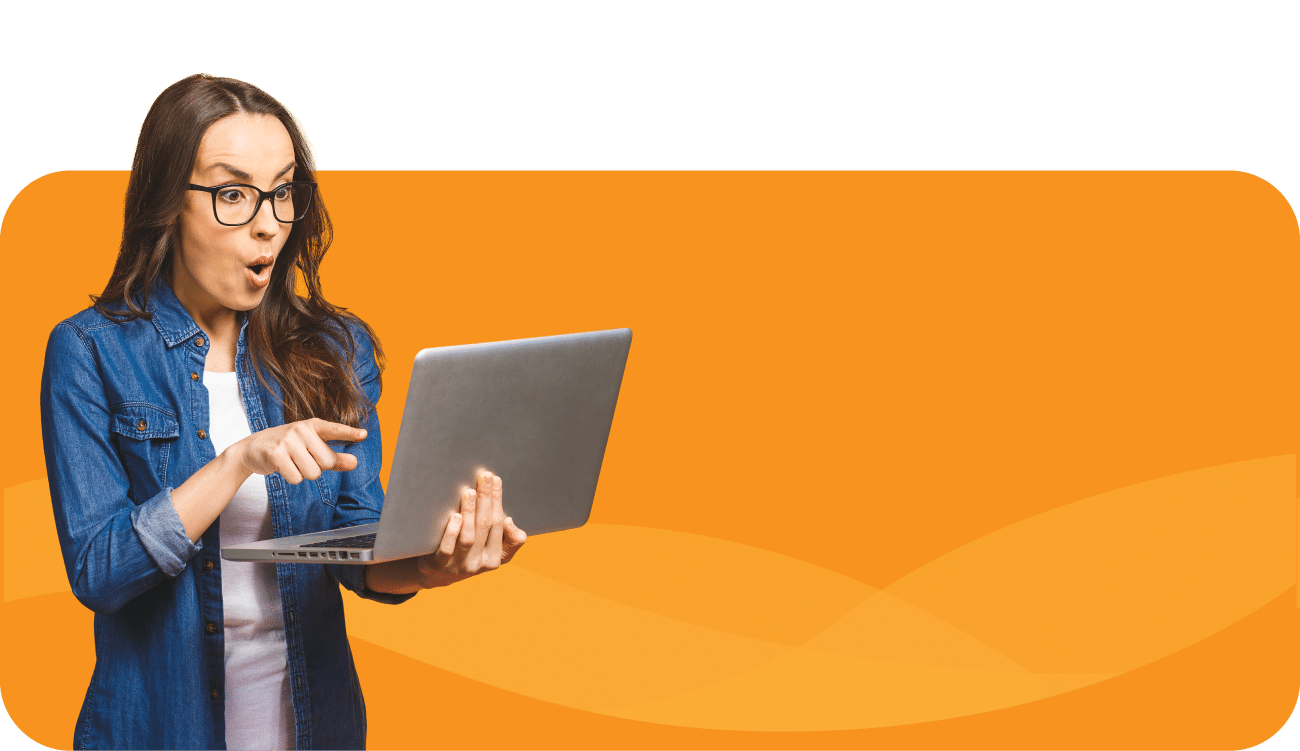 10,939
Businesses
2,701,907,046
Transactions
33,709
Points of Sale
The Cloud POS Software Made Just for Amusement Parks, Fairxs, Festivals, and Other Theme Parks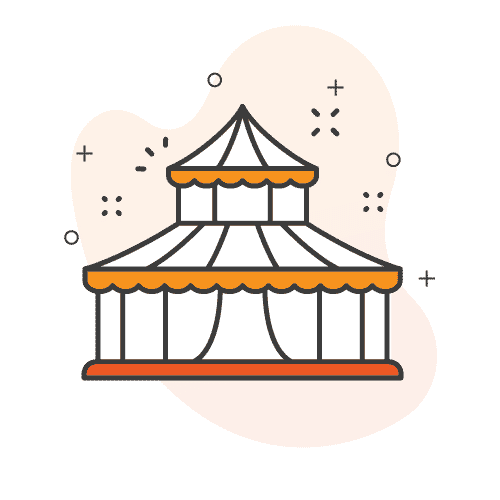 Easy Theme Park Point of Sale Setup
Whenever you're ready to make the switch, our in-house support team is here to help get you set up and trained on all the features that make our theme park point of sale solution great. Training is completely free and we'll be with you at every step.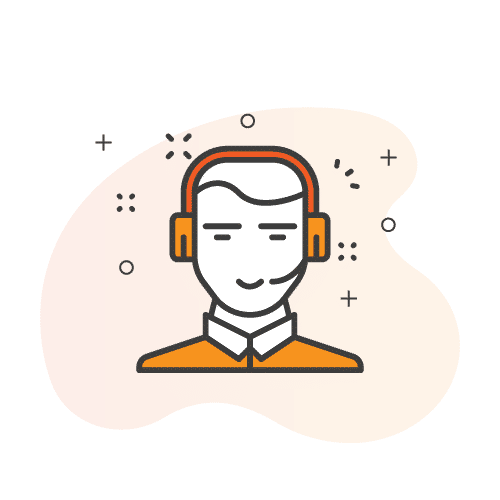 Free Training and 24/7 Tech Support
Theme park POS problems should never hinder your business, so we're always here to help out if you have any questions. And it's not limited to the business day; our amazing support team is here for you at any hour, any day.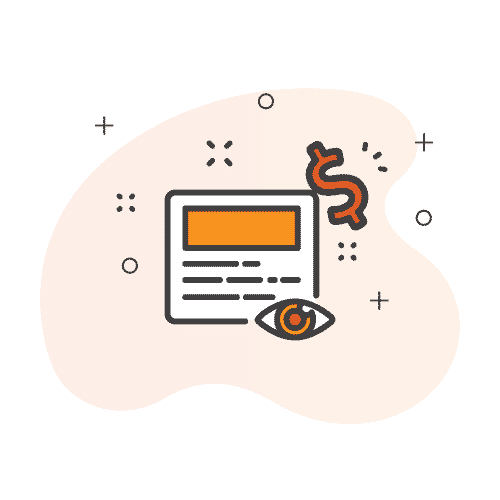 No Contracts or Long-Term Commitments
KORONA POS is free to try. Once you start your subscription, you're also free to leave at any time. There are no upfront costs, cancellation fees, or contracts of any length. We're confident that our POS will help your business immediately and indefinitely.
AMUSEMENT PARK POS SYSTEM FREQUENTLY ASKED QUESTIONS
How do I manage different areas of sales in my amusement park?
You can have one single point of sale solution that integrates all the different areas of sales in your amusement park with multi-vertical software features on your POS system.
What can I do with the product combos and coupon feature on the amusement park point of sale system?
The product combos and coupon feature will allow you to set different pricing variations for different sizes of groups, time of day, season in the year, age, or type of group.
How does the membership and loyalty program feature work with the amusement park POS solution?
The loyalty program feature on your amusement park point of sale allows you to offer different types of memberships to keep your customers coming back to your park. You can set different loyalty levels with different promotion offerings and reward your best customers. If you want to integrate another loyalty program, you can easily do that as well combined with the built-in program already set with your POS.
What features are important for an amusement park point of sale system?
Software for Multiple Verticals
Ticketing and Turnstile System
Membership and Loyalty Integration
Detailed Theme Park Analytics and Reporting
Accounting Software Integrations
Smart Inventory Management System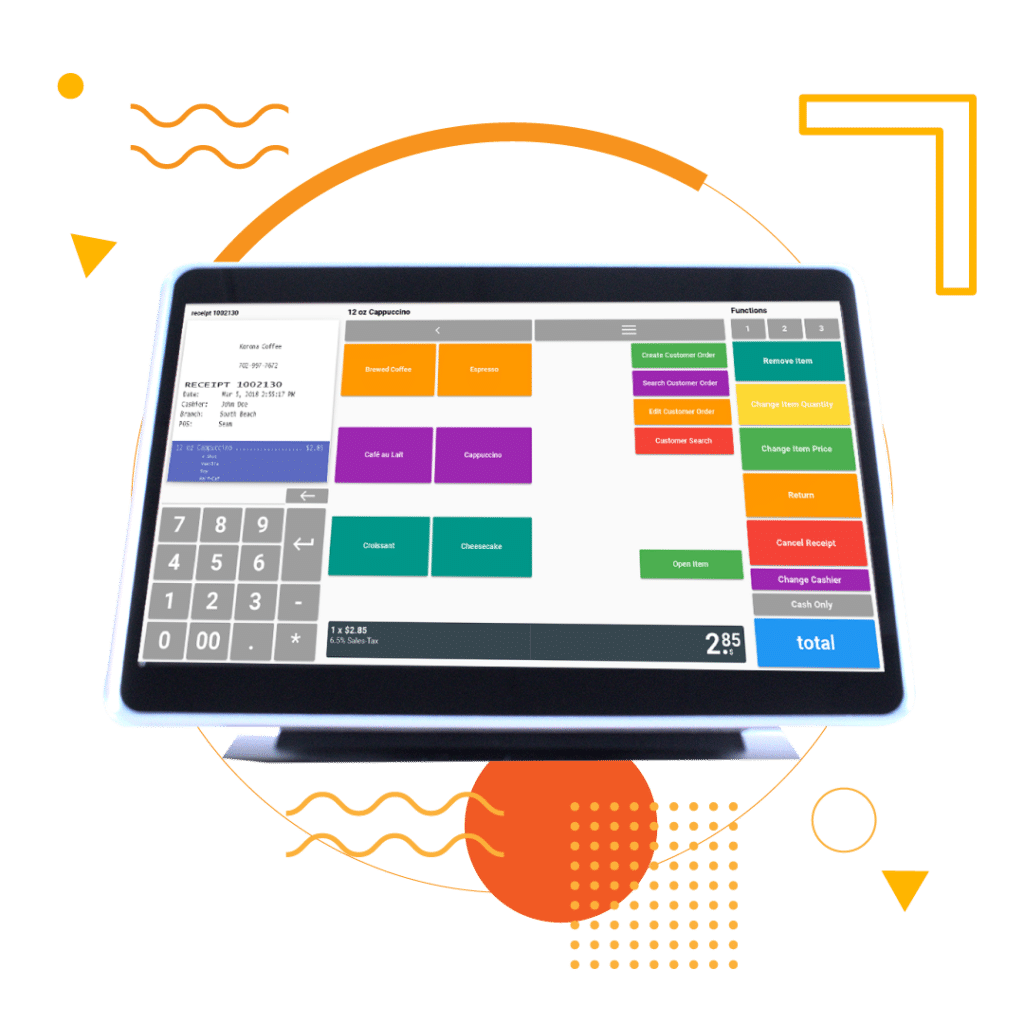 Set Your Business Up for Success
Transform business with KORONA POS. Get Started Today.
Try out KORONA POS yourself for free. See the various point of sale features and tools you can use for your business in KORONA Studio. There's no need for a credit card, it is completely free and commitment-free.
Ready to speak to a product specialist and get a full live demonstration of KORONA POS? Let us show you in-depth how our point of sale solution can improve your business. Pick a date and time to set up a demo.
Not sure whether to start a trial or schedule a demo of KORONA POS yet? Feel free to reach out to us via phone, email, or chat with any questions, big or small. Our team is happy to help you out and get you squared away.