POS Hardware and Cash Register
Learn which cash register POS system is best for your unique business. With KORONA POS, you have options for your point of sale hardware.
TRY KORONA POS FOR FREE
All POS Peripherals -
You'll also get scanners and a receipt printer in addition to your credit card machine. Make checkout fast and efficient for your employees and customers.
Modern Payment Hardware +
Accept all modern forms of payment, including EMV and contactless NFC payments.
POS & mPOS Options +
No matter what type of store you have, you have options. Hardware choices range from powerful desktop solutions to small, mobile tablets.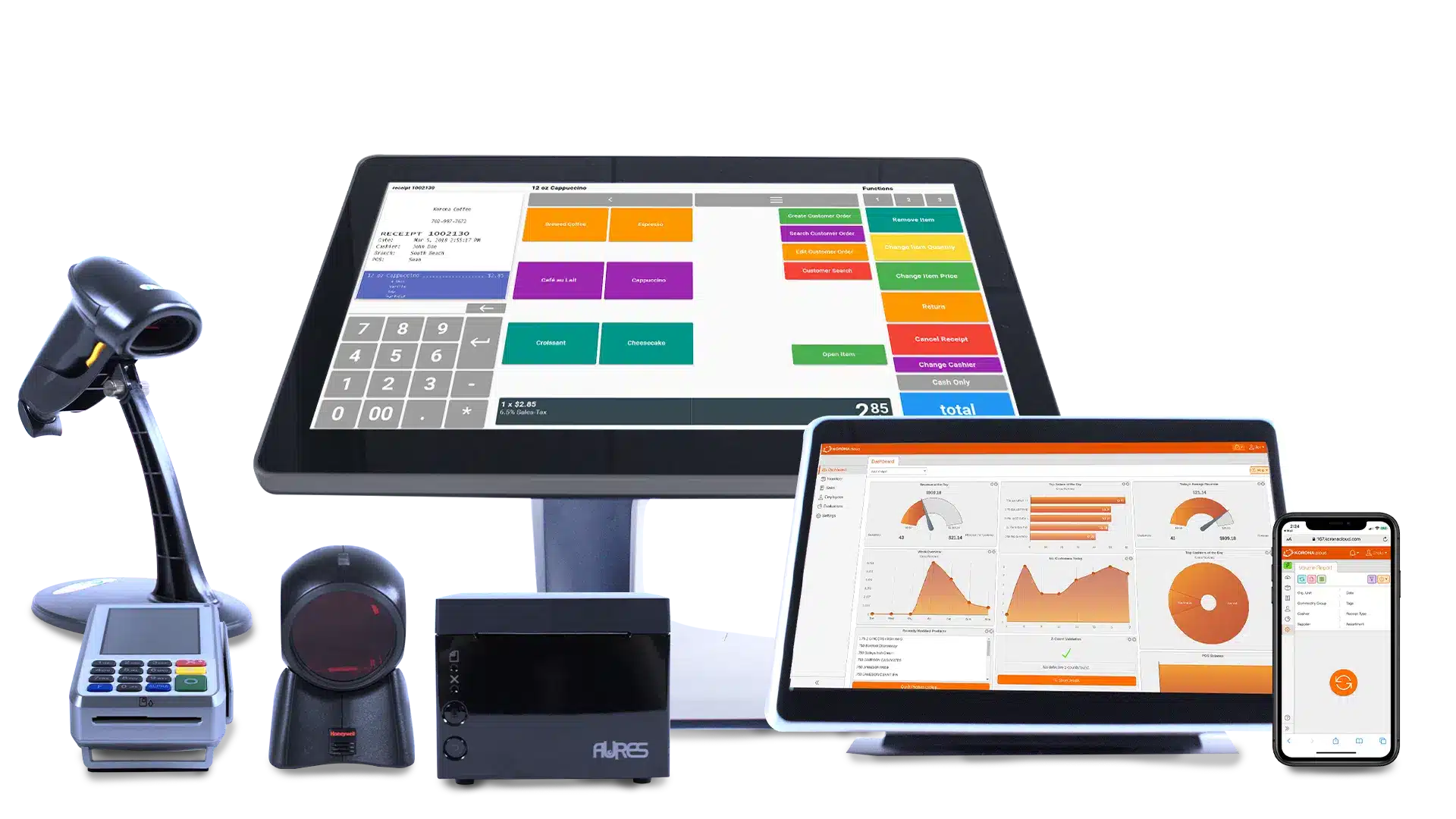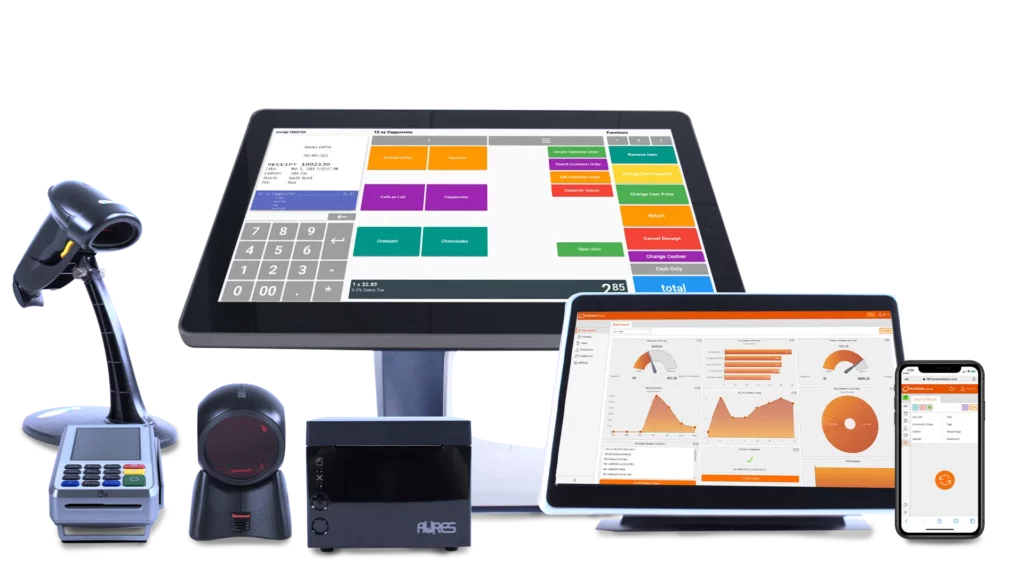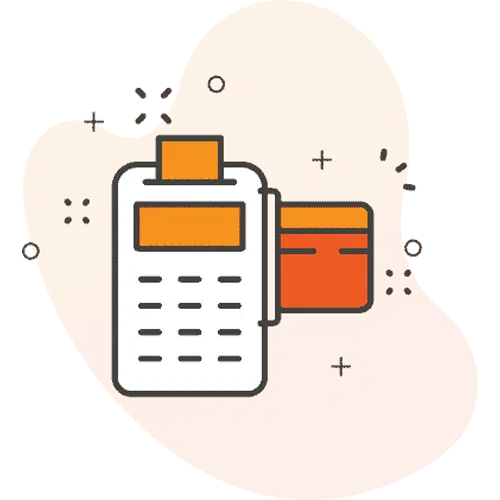 Hardware Leasing Options
We offer hardware leases for businesses that don't want to invest in owning point of sale equipment. This keeps it simple and leaves you with little to worry about.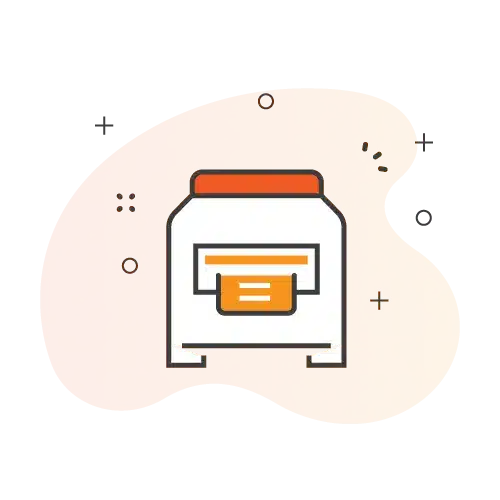 Customer-Facing Displays
Take advantage of your checkout area using powerful desktops with a customer-facing screen for custom display or marketing promotions through Dauntless integration.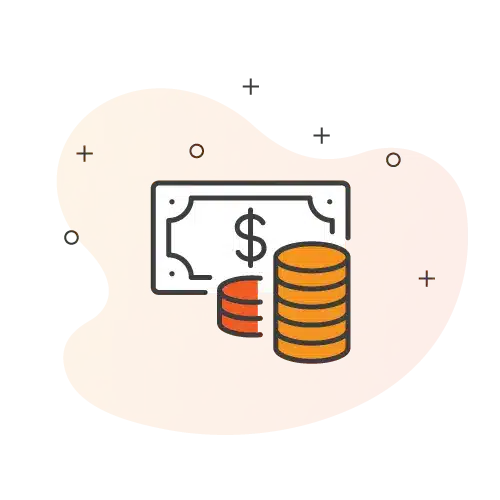 Payment Plans Available
KORONA POS also offers payment plans for hardware solutions. We understand that each business is unique and we don't expect you to have to pay for it all at once.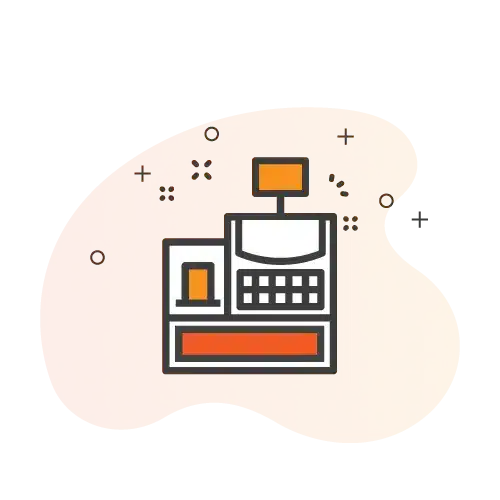 Full POS Hardware Integrations
KORONA POS software integrates with just about every hardware solution out there. Giving you the option to keep any existing hardware or buy your own preferences.
Try Korona POS for free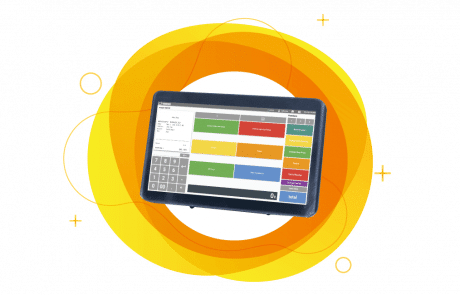 Tablets
Use mobile tablets to open up new lanes during busy times quickly, keeping your customers happy and not waiting.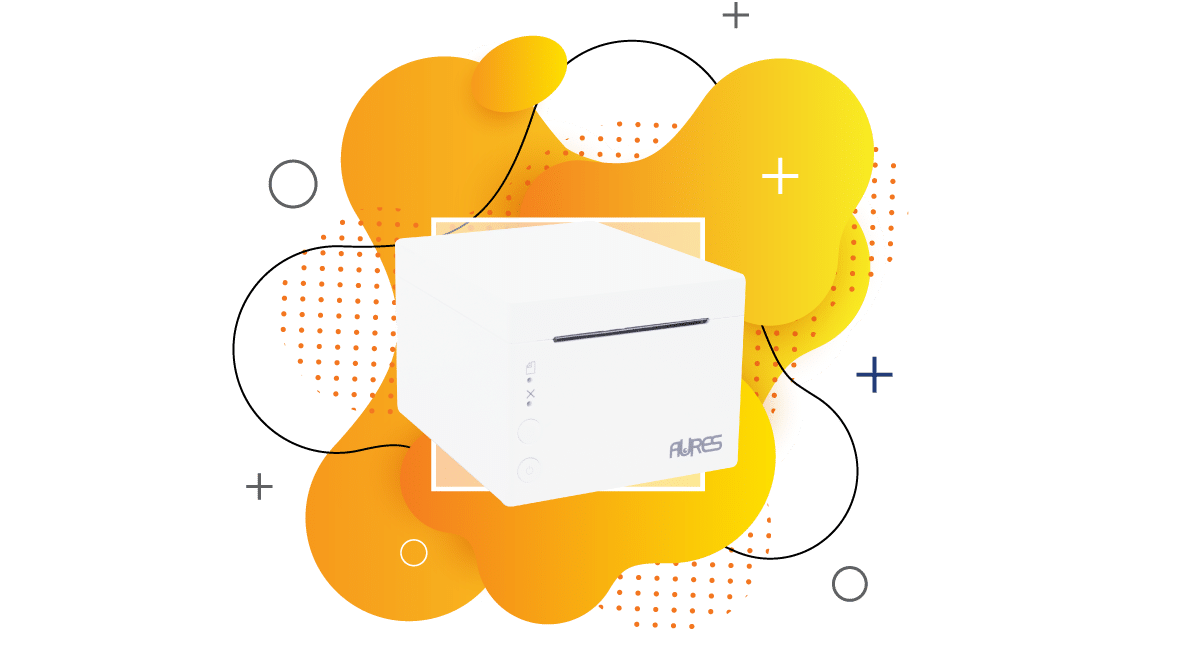 Receipt Printers
Your POS should never hold up a line so our receipt printers are lightning fast. Fast lines mean more transactions and better sales.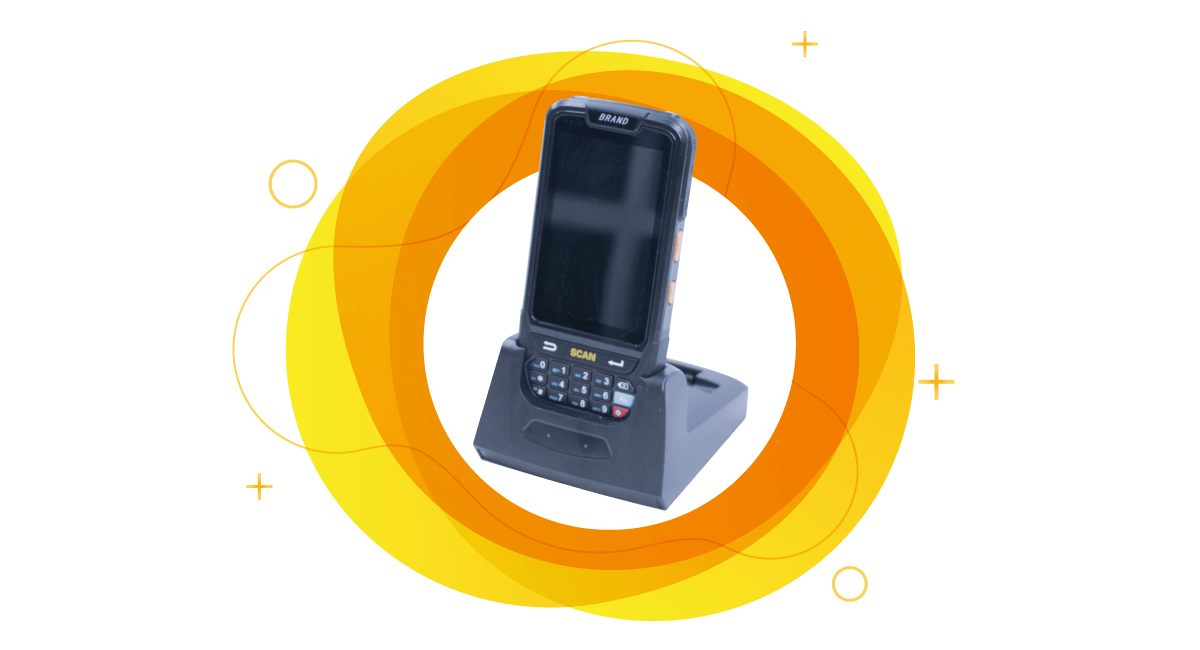 Ticket & Inventory Scanners
Ensure speedy, accurate ticketing admissions or inventory counts with the reliable barcode scanners that can be used handheld.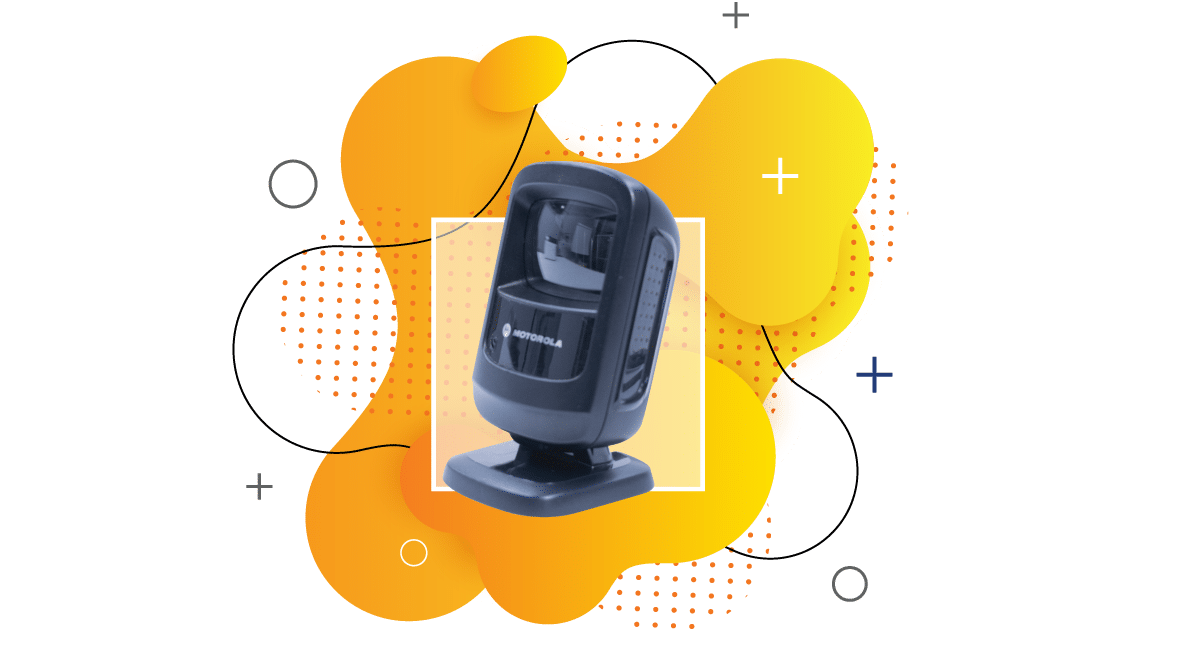 Scanners
Keep your customer lines moving with powerful scanners that can keep up with purchases or imputing inventory.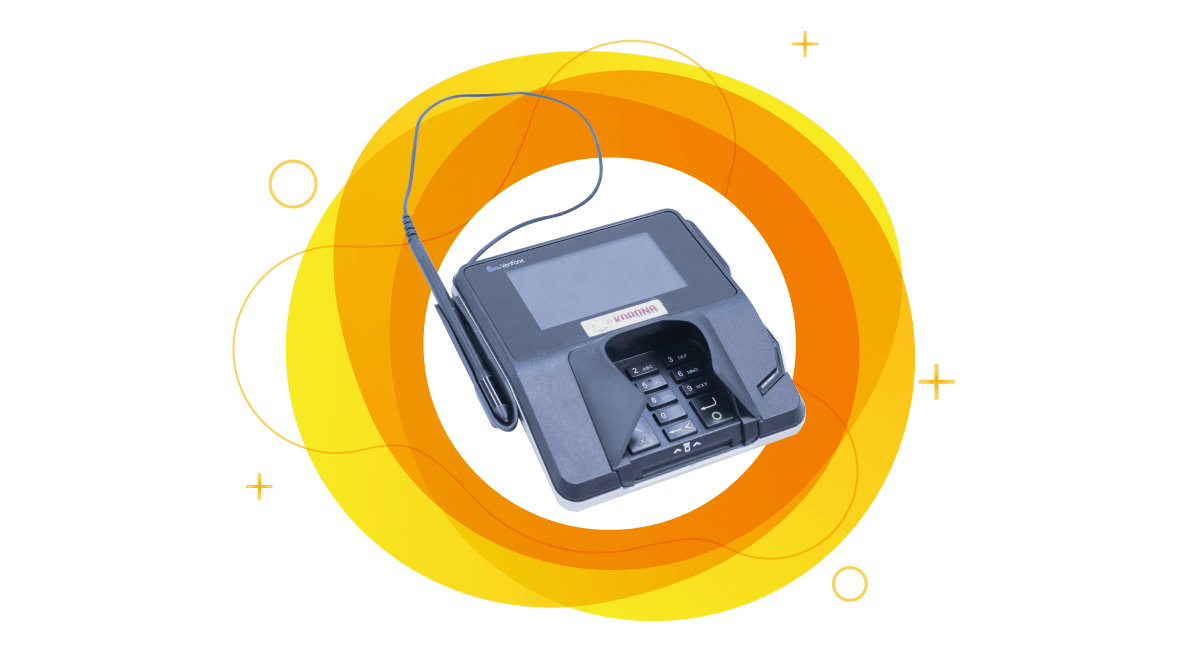 Credit Card Readers
Securely accept various modern card payments from your customers though trustworthy cc machines.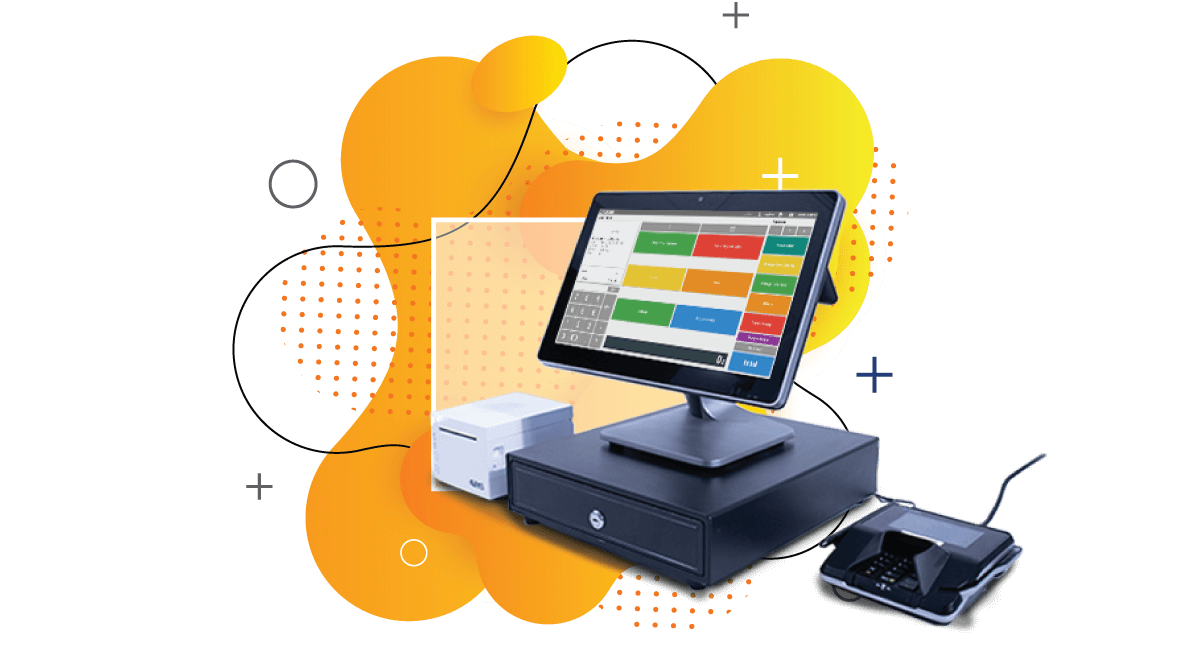 Terminals & Cash Drawers
Enjoy having sleek POS hardware coupled with intuitive software designed to make learning the system a breeze
KORONA POS an All-In-One Point Of Sale Software Trusted By Thousands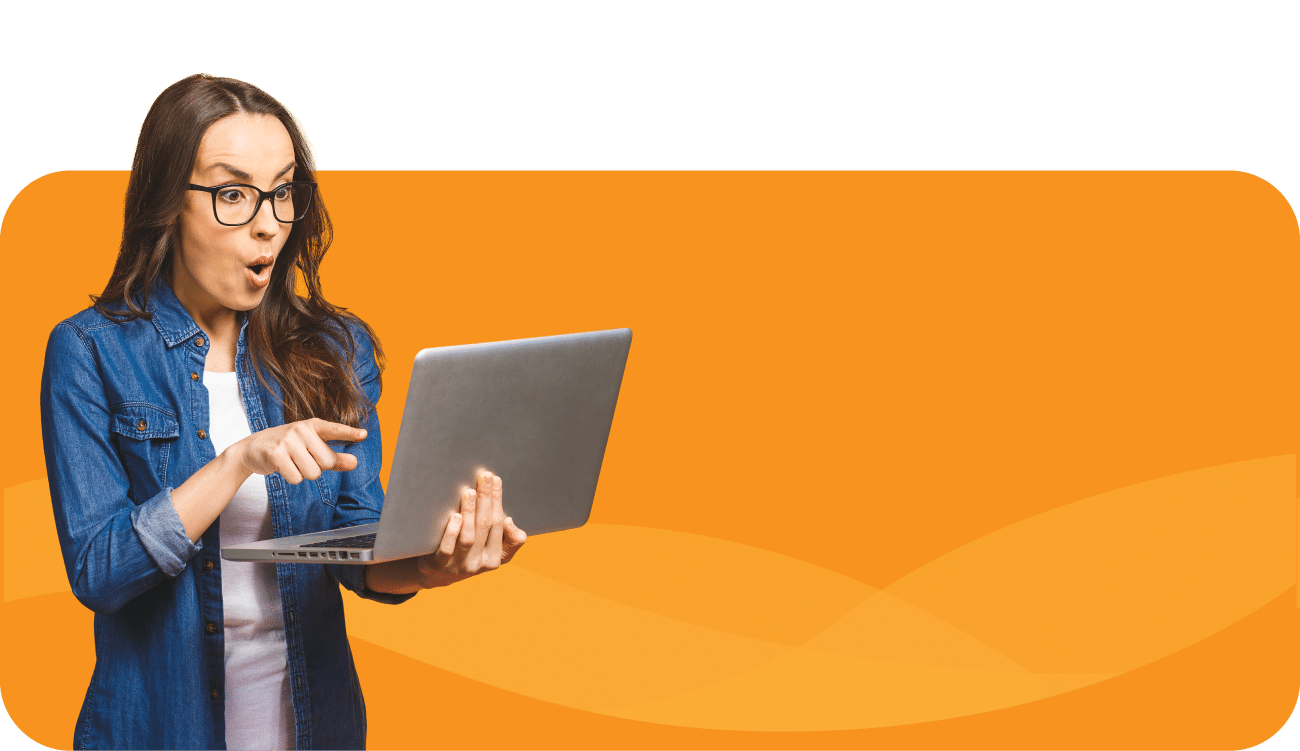 10,939
Businesses
2,701,907,046
Transactions
33,709
Points of Sale
Frequently Asked Questions
What is POS hardware? -
Every type of POS software needs proper hardware on which to run. Most modern point of sale software is cloud-based, while the hardware is located in the store itself. Your point of sale hardware is what all cashiers and customers will interact with at the point of purchase.
How does a POS machine work? +
There are many different POS machines, but each must integrate with your software choice in order to run effectively. The most basic role of any POS machine is to accept payment for each purchase made by your customers.
What's the difference between a POS and cash register? +
A cash register is a more rudimentary machine. Traditional cash registers are made to ring up items, compile a transaction, and accept and store payment information. POS systems do all of this, but also serve as a business's operational core. A point of sale system can manage inventory, produce sales reports, customize employee permission levels, create promotions and discounts, consolidate data from multiple locations or franchises, process tips and commissions, and much more.
How can I set up a POS cash register? +
Installing a new POS machine or cash register is easy to do. And most point of sale companies help business owners with installation and training. Look for a POS hardware that comes with customer support to make this whole process simple.
What are the different types of point of sale hardware? +
Businesses have many different types of hardware to choose from, ranging from large desktop touch screen machines to small mobile devices. Talk to a point of sale company to see which solution is a great fit for your business.