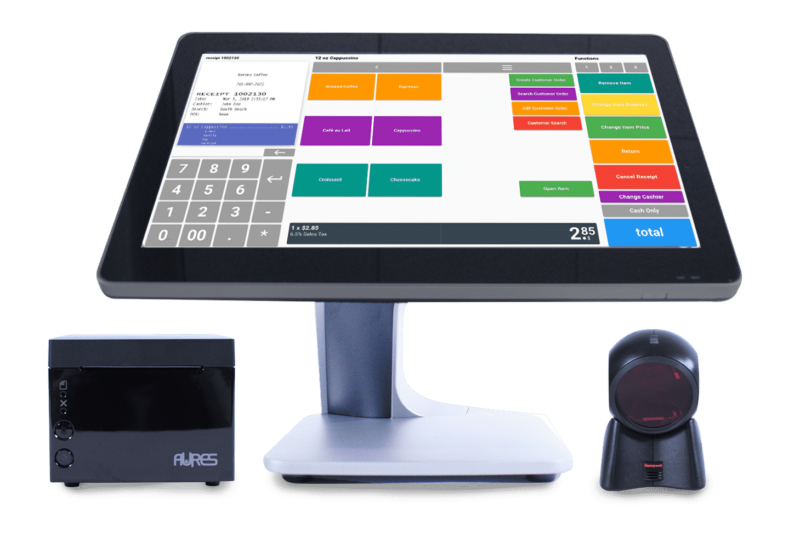 "Its scalability and its ability to serve multiple business line items are amazing. KORONA's been the only bakery software solution we've seen that can handle the flexibility we need. We can handle all of our business from one dashboard and diversify our business line items."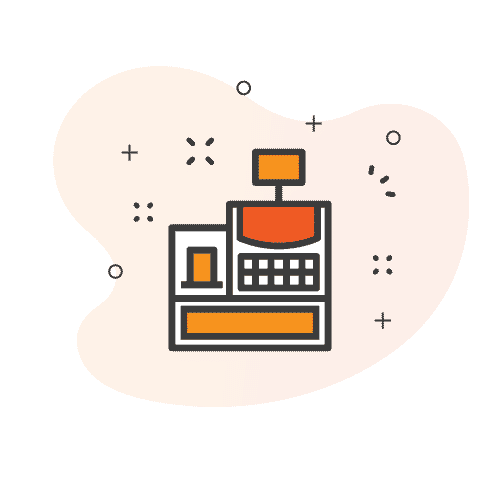 Fast Bakery POS Transactions
KORONA POS has the fastest checkout speed of any point of sale solution on the market. Keep bakery customers happy with the speed of your transactions, while also giving you an edge over your competition. A quick bakery POS system saves you time and has a lasting positive impact on your business.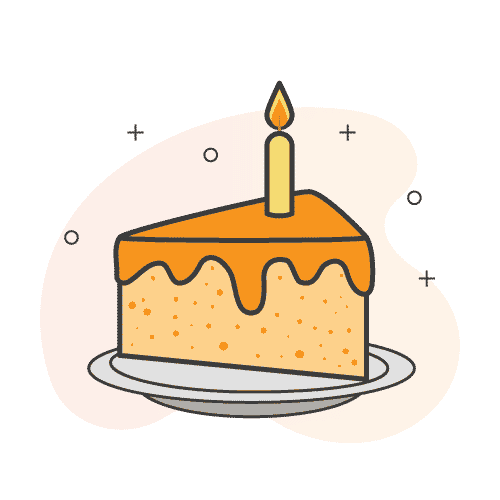 Simple Orders and Modifiers
Many bakery customers have special requests or modifications in their orders. Your bakery POS should make these orders easy to input and allow seamless communication between all staff. KORONA POS can make sure that order mistakes are minimal so you can minimize stress and keep your regulars happy.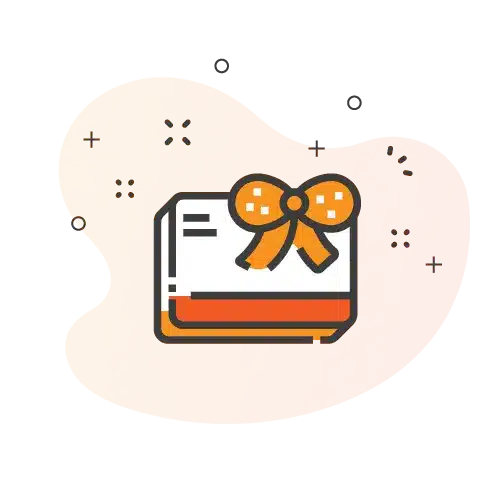 Built-In Loyalty Points System
Loyal customers are what makes owning a bakery so rewarding. They also keep the doors open. Daily passion, quality baked goods, and excellent customer service are key to generating such a customer base. However, there is more that can be done. Our software offers a points-based system loyalty program that will make your regulars even happier.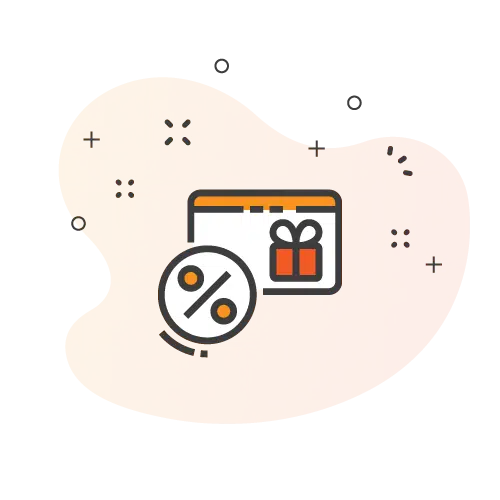 Product Combinations and Special Pricing
Many bakeries offer deals on product combinations. KORONA POS can make this easy for you. Your bakery point of sale can bundle products, automatically alter prices, and apply discounts while still keeping accurate inventory. Let your POS save you some of your precious time while helping you increase your average order value.
Essential Bakery POS Features to Improve Your Bake Shop
Software upgrades are included in every KORONA POS subscription. This way, your store will always have the best bakery POS software available, at no extra cost or hassle.
Remotely Accessible Back Office
Inventory Order Automation and Management Software
Overstock Notifications and Real-Time Reporting
Point of Sale Integration with Accounting Software
Time Tracking and Payroll Assistance
Integrated Payment Options and Payment Processing Choice
Variable Discount Pricing
Automated Tip and Commission Calculators
Unique Employee Allowances
Order Modifications and Personalization
Customer Relationship Management Tools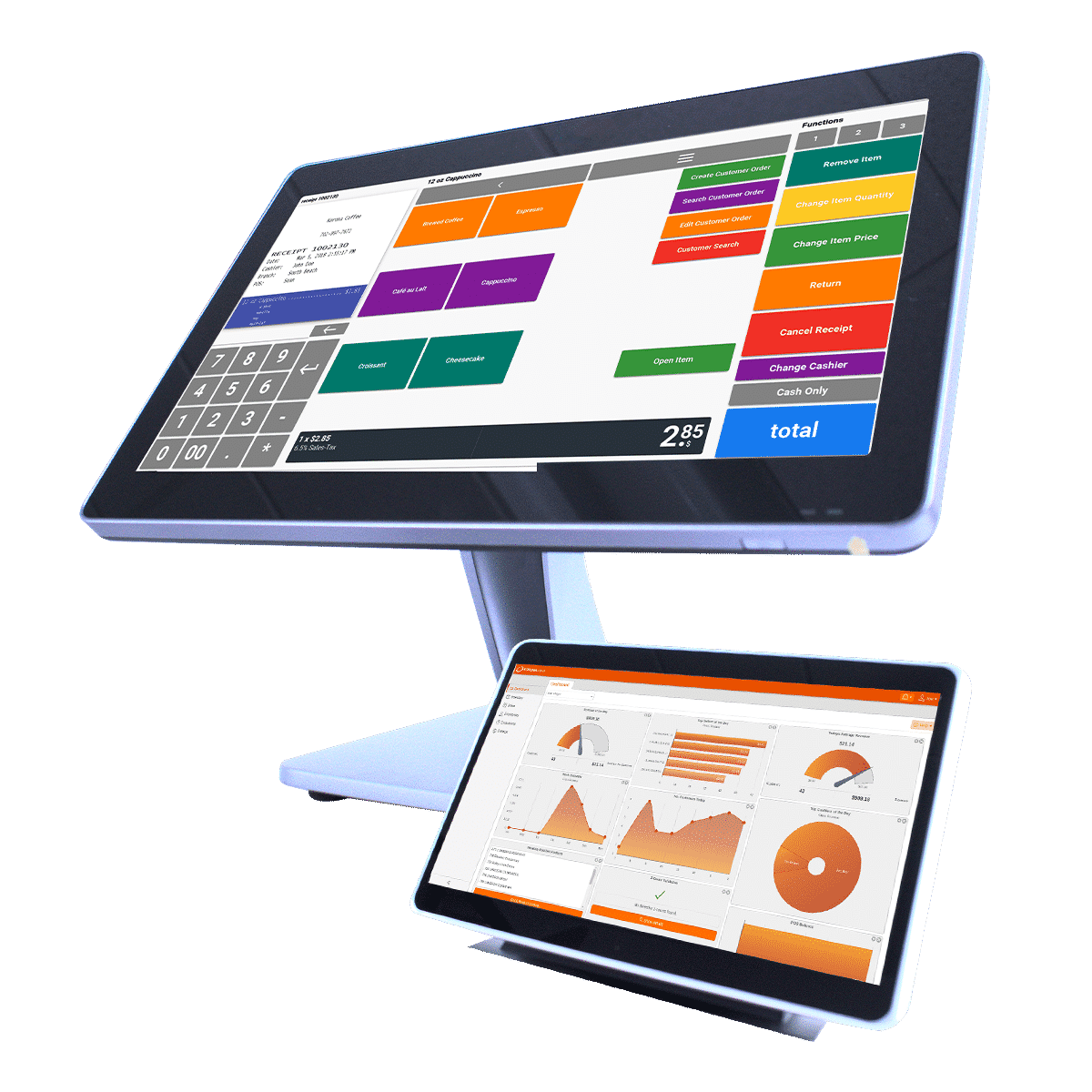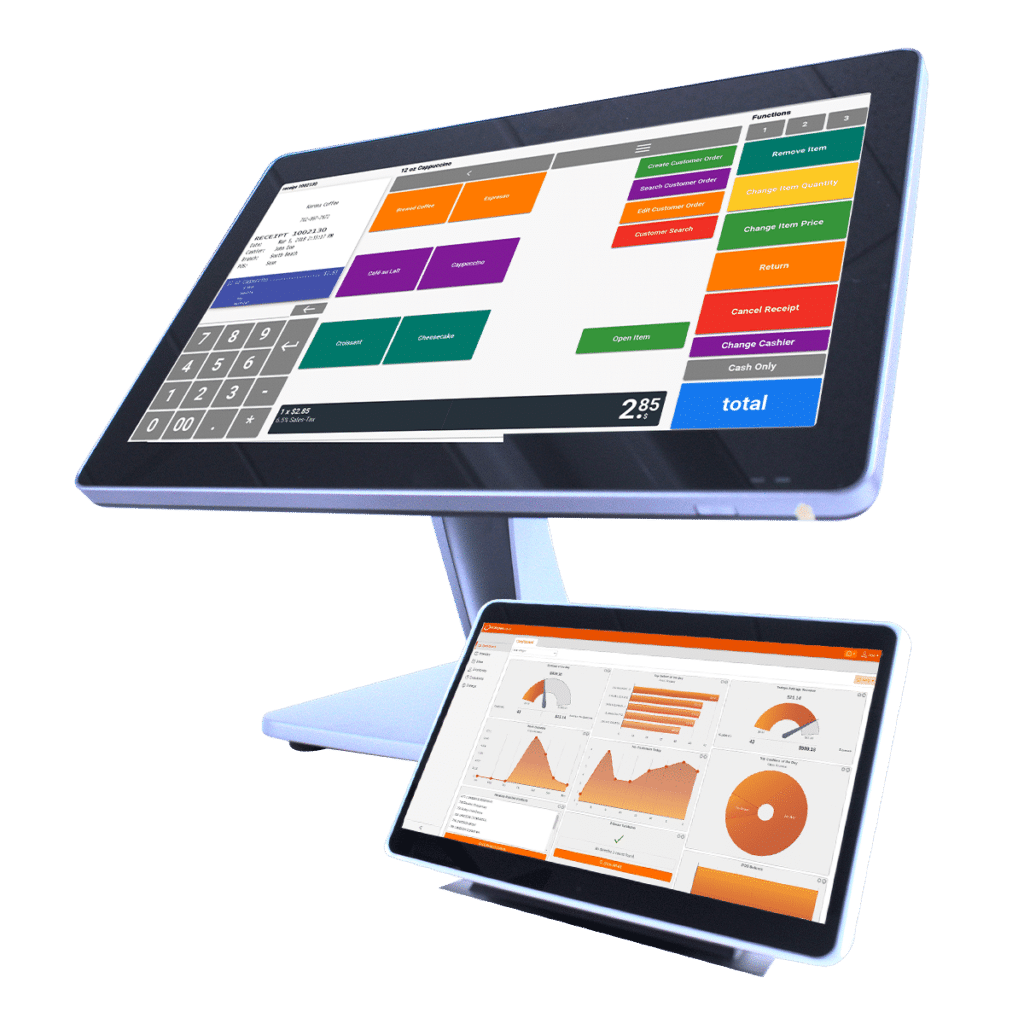 KORONA POS an All-In-One Point Of Sale Software Trusted By Thousands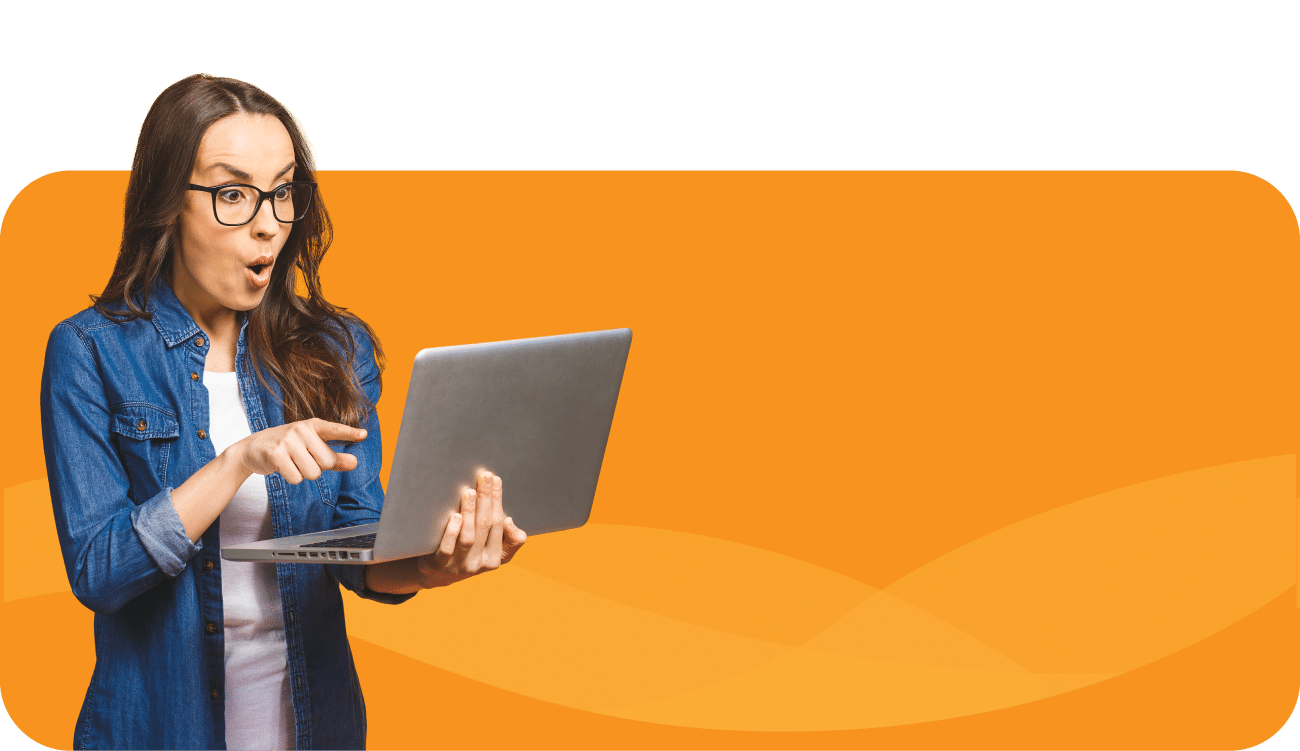 10,939
Businesses
2,701,907,046
Transactions
33,709
Points of Sale
Expertly Developed Software for Cloud-Based Bakery POS Systems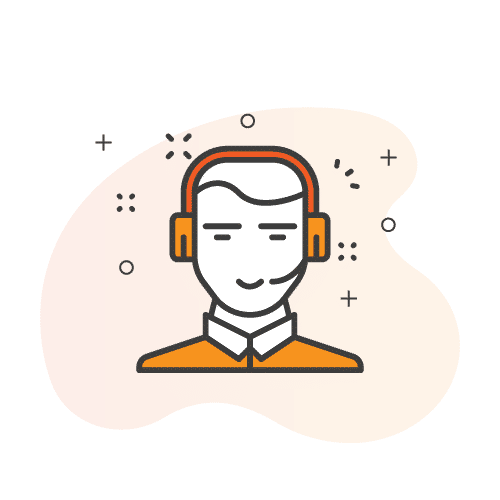 Free 24/7 Customer Support by Phone, Chat, and Email
With our scalability, we are prepared for your bake shop to boom. KORONA POS can handle a multi-location operation. Your database is an all-in-one place so whenever you open a new shop, it's as simple as adding a new bakery point of sale terminal. Managing your product is as easy for 30 stores or three.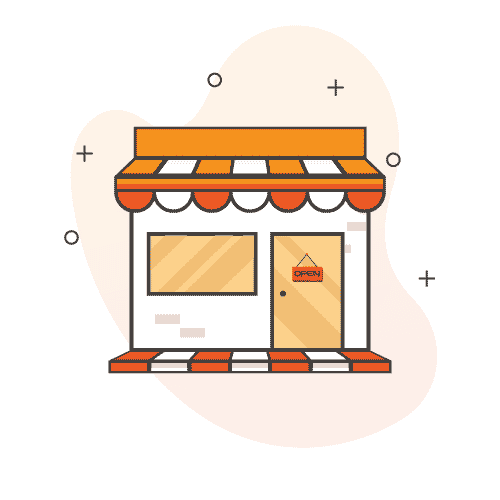 Set Your Bakery Business Up for Future Success
We know that running your bakery can be stressful, and crisis mode can happen. That's why KORONA POS is here for you 24/7. Our team is always ready to help in any way. We don't just offer this; we insist. Even better, our support is included in every subscription and it's all in-house. You can even call us just to chat about donuts.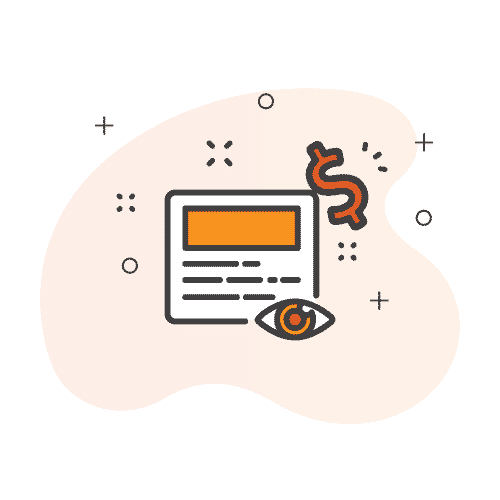 No Upfront Costs, Contracts, or Installation Fees
Not only can you try KORONA POS for free at your bakery, but you're also never bound to a confusing or long-term contract. Don't have to worry about keeping anyone stuck. To top it all off, you also won't see any pesky up-front costs or fees. We'll just be here to help every step of the way.
BAKERY POS SYSTEM FREQUENTLY ASKED QUESTIONS
How does the product combination feature work on a bakery point of sale solution?
With the product combination feature on your bakery POS, you can make easy customizations of bundling products, altering prices, and applying discounts without worrying about inaccuracy on your inventory. This saves time and allows you to easily offer all kinds of deals with your bakery.
How will my bakery POS register handle special order request?
Your bakery point of sale should be able to handle special requests by allowing you to easily input any modifications in the system and can be communicated accurately between your staff.
What kind of point of sale system do I need if I want to open more baker shops in the future?
If you plan on opening more locations for your bakery shop business, it is recommended you go with a POS solution that will allow you to place all your data in one database in the cloud so that you can easily populate all necessary information needed to run your new shops and access all information from all your shops on one device.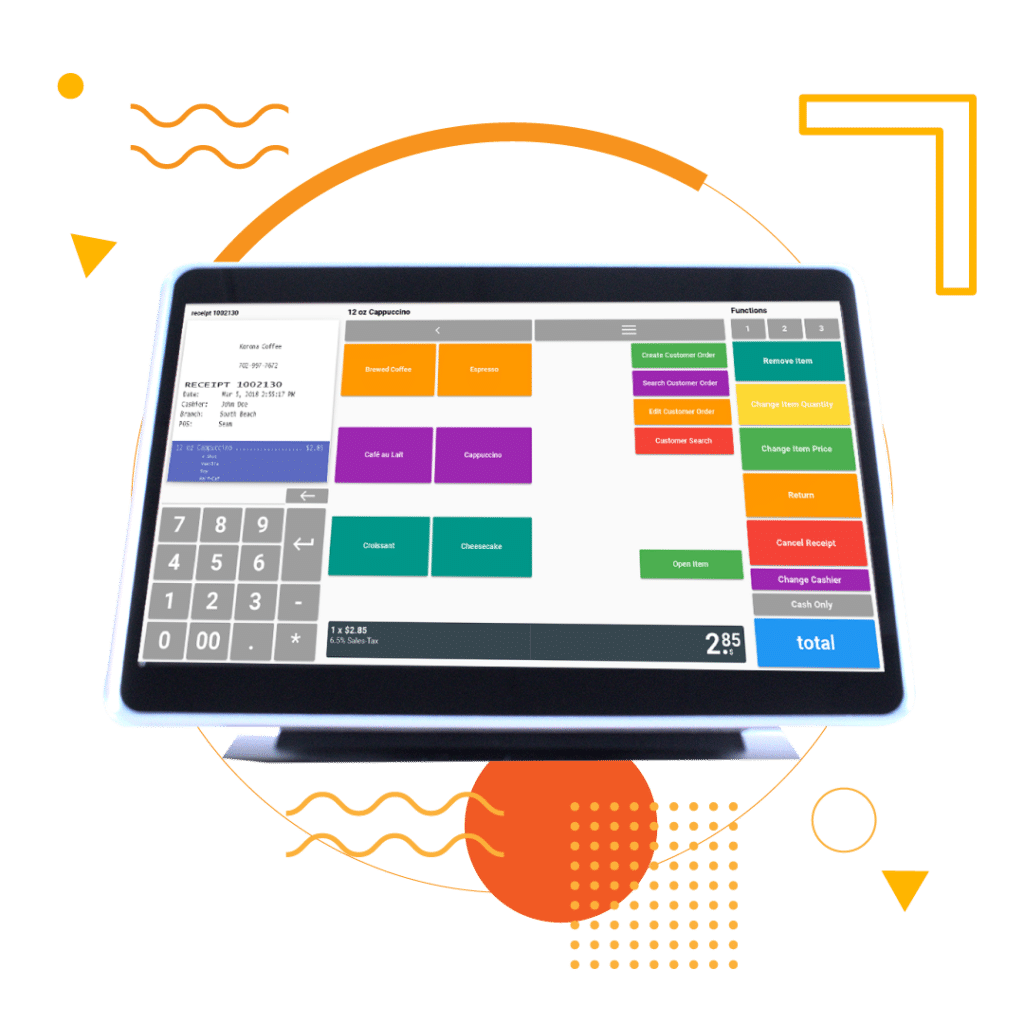 Set Your Business Up for Success
Transform business with KORONA POS. Get Started Today.
Try out KORONA POS yourself for free. See the various point of sale features and tools you can use for your business in KORONA Studio. There's no need for a credit card, it is completely free and commitment-free.
Ready to speak to a product specialist and get a full live demonstration of KORONA POS? Let us show you in-depth how our point of sale solution can improve your business. Pick a date and time to set up a demo.
Not sure whether to start a trial or schedule a demo of KORONA POS yet? Feel free to reach out to us via phone, email, or chat with any questions, big or small. Our team is happy to help you out and get you squared away.