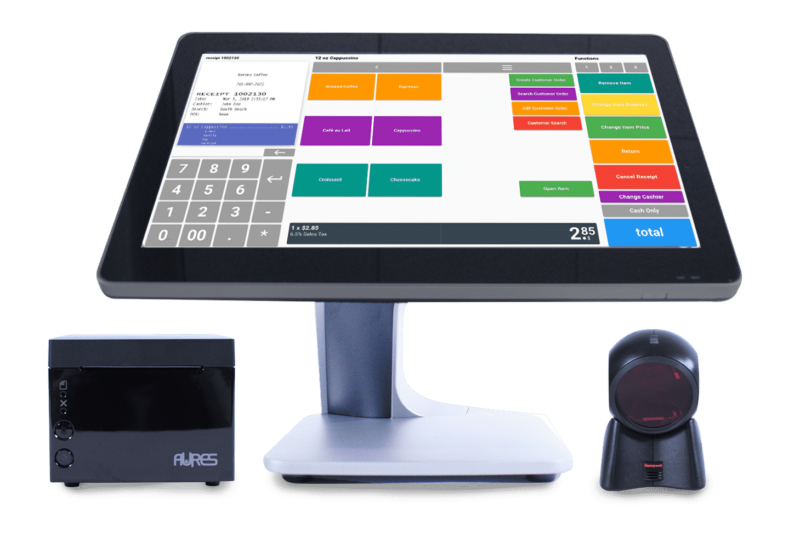 "At Green 2 Go Dispensary, we've integrated KORONA POS with our time clocks, getting rid of ADP and saving our bookkeeper time, which saves us money. It's been a lot more reliable. Online ordering has decreased our lines outside our store by 20-30%. We now do between 200 and 300 orders per day in the KORONA POS eCommerce system. I can't say enough good things about KORONA POS."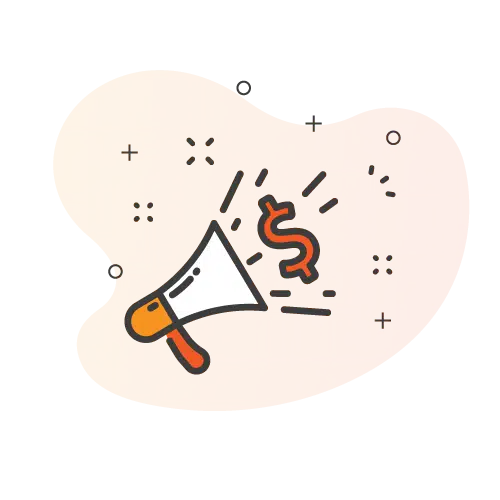 Promotions and Loyalty Programs
Regulars make up a significant part of any vape shop business. And you can use your vape shop POS system to help encourage repeat clients and grow your customer base. We provide several features that help you to achieve just that. Whether it's SMS text marketing offers, discount coupons with each receipt or a club membership, integrated promotions and loyalty programs are just another way KORONA POS can help your business continue to succeed.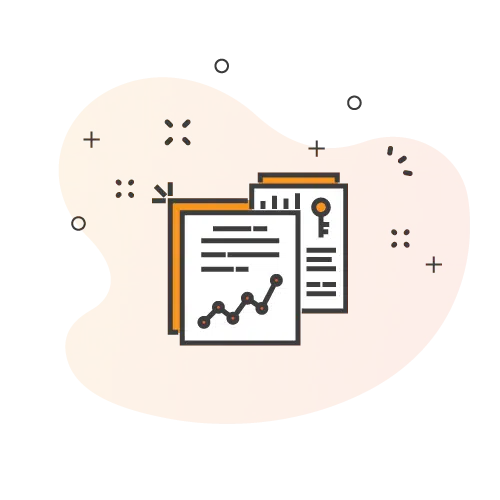 Vape Store POS Inventory Managment
KORONA POS is unbeatable when it comes to vape store inventory management. It can handle large product databases with ease. Its intuitive mass edit feature makes it easy to change thousands of products with just a few clicks. In addition, advanced inventory reporting helps vape shops identify which products do well and which only take up shelf space. You can even set automatic orders and par levels, and identify overstocked or understocked items.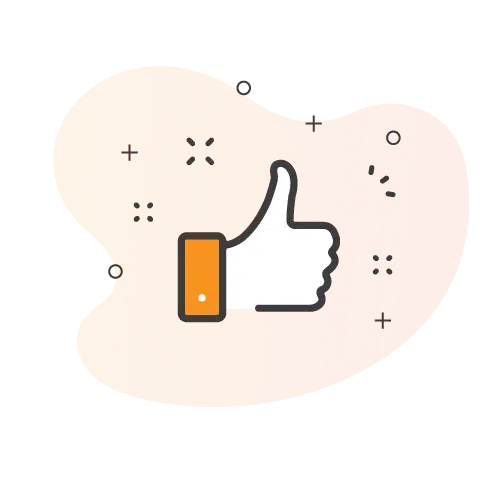 Easy to Use and Fast Transactions
Your staff will be able to learn the system within minutes. Plus, integrated payment options and fast transactions speeds adds convenience and keeps lines moving. This allows employees to focus on the customer instead of the POS system. In addition, it allows vape shops to process special orders and track customers with their customer relationship management platform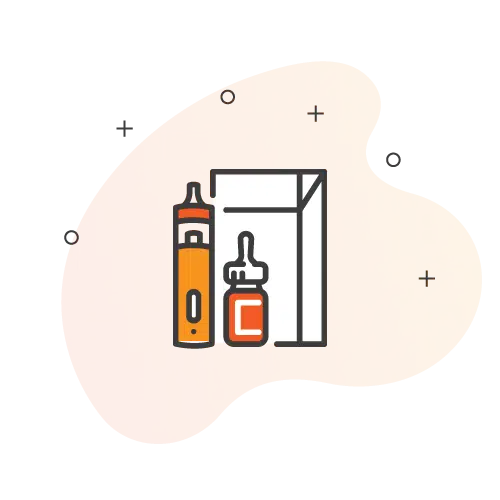 Cloud-Based Vape Shop POS System
Cloud-based POS solutions are no longer a luxury; they're a necessity. Whether it is one location or 100, the KORONA POS back office delivers all sales data in real-time and can be accessed through any device from any location. This saves you time, minimizes costly errors, and allows you to make important changes right away. Your vape store point of sale should scale with your business.
Fundamentals of Your Vape Shop POS Software
Let your vape shop point of sale be the least of your worries. Instead, we do the work for you. KORONA POS will update your system immediately after we improve any parts of our software. Better, yet this is included in your monthly subscription.
eCommerce Integration with Buy Online Pick-up in Store
Cashier and Employee Permission Levels
ID Scanning for Age Verification and Security
Integrated Payment Option & Processing Choice
Desktop, Tablet, and Peripheral Hardware Options
Sync Online and Physical Store Inventory Data
Product Codes, Categories, and Descriptions
Real-Time Price and Inventory Changes
Remote Access to Inventory and Back Office
Time-Based Promotions and Happy Hour Capabilities
Time Tracking and Payroll Assistance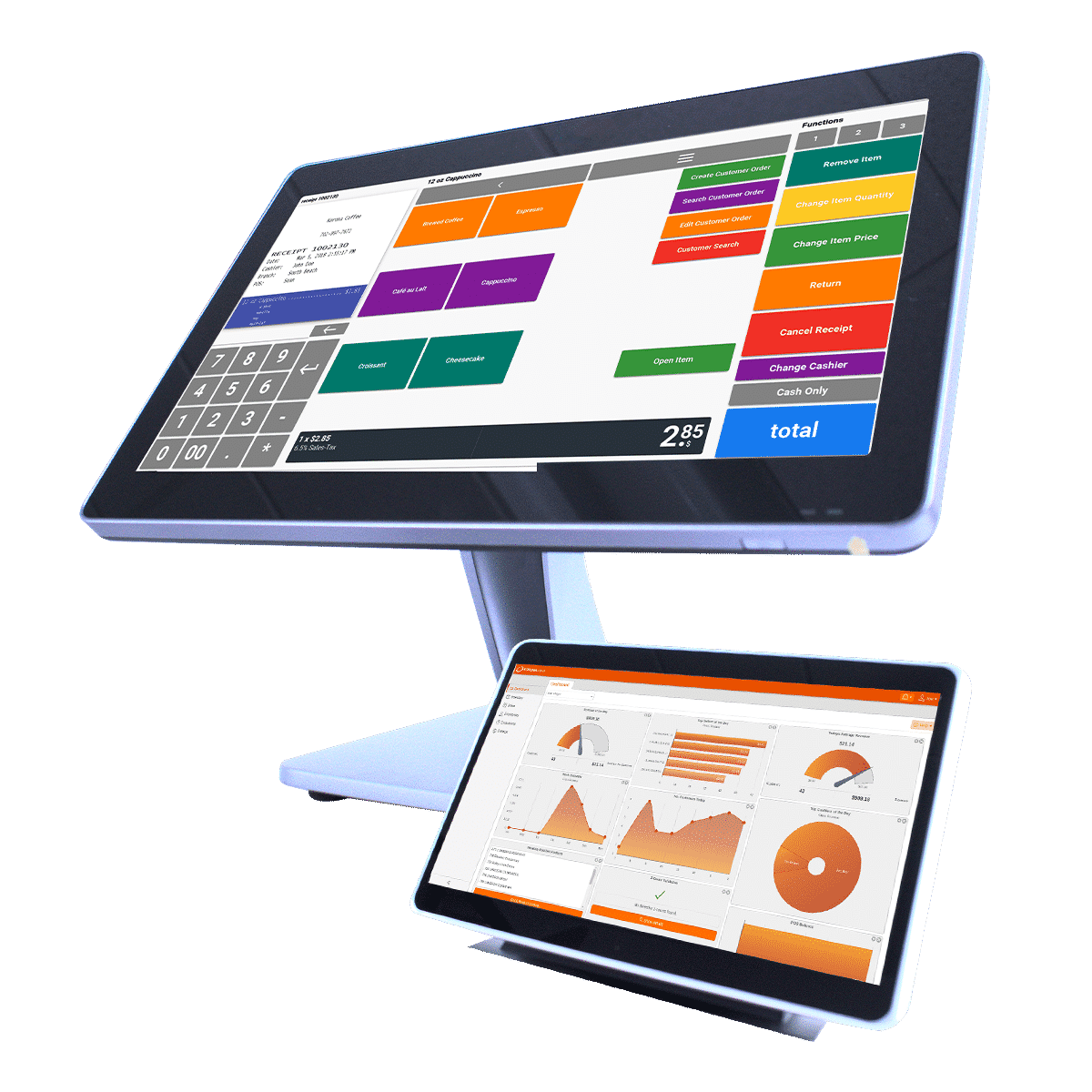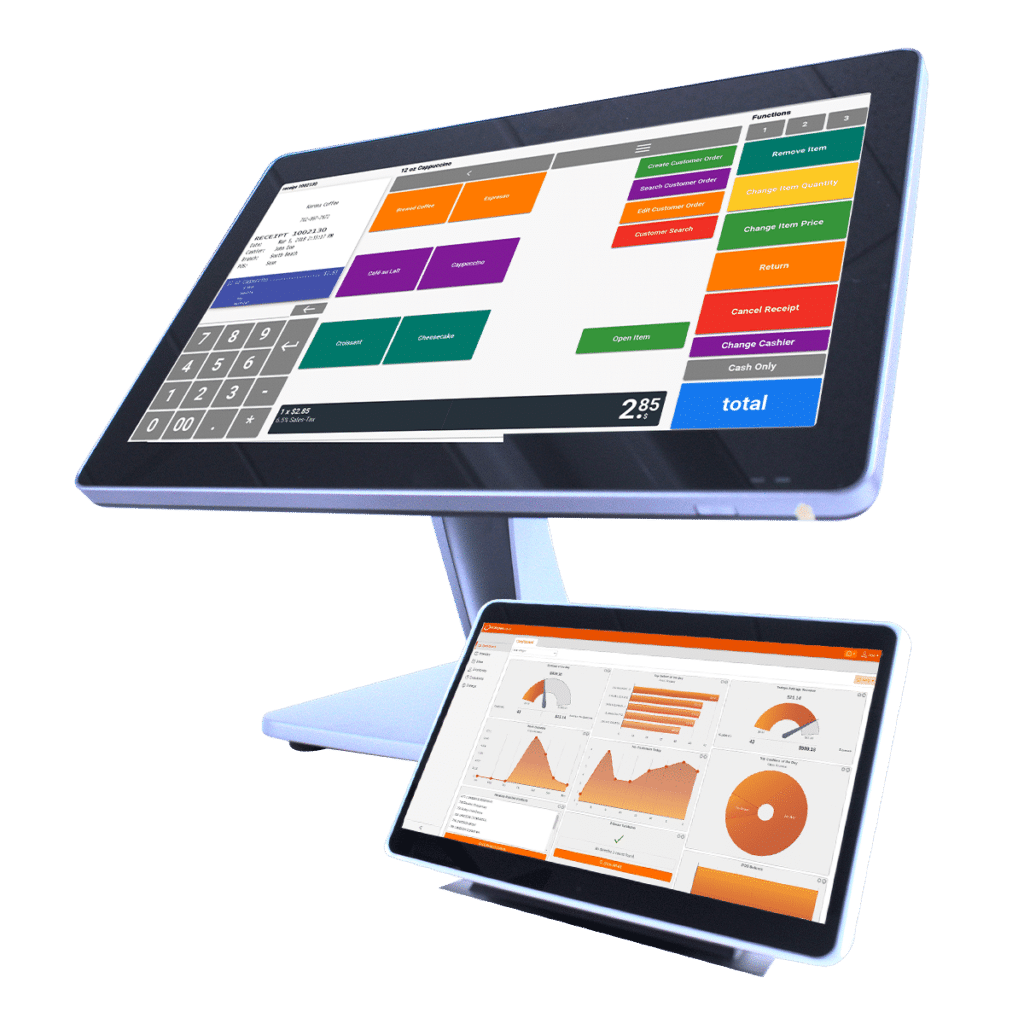 KORONA POS an All-In-One Point Of Sale Software Trusted By Thousands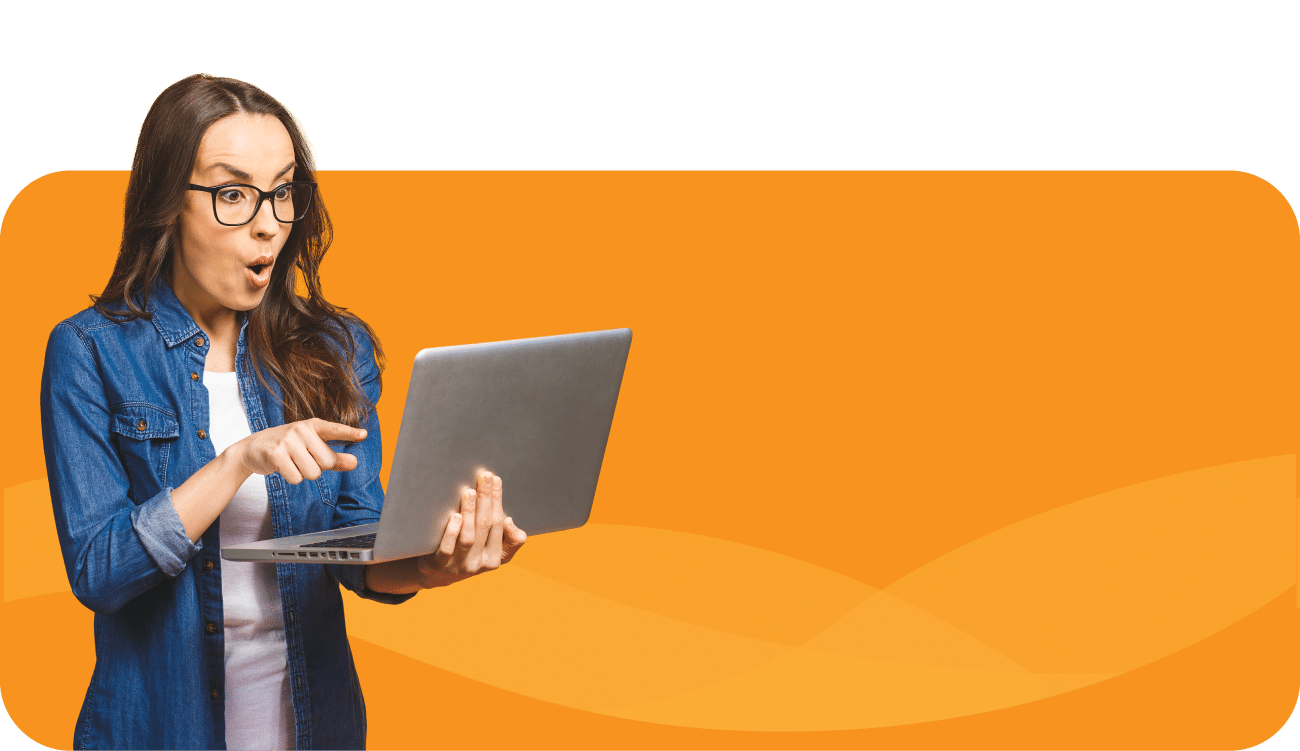 10,939
Businesses
2,701,907,046
Transactions
33,709
Points of Sale
What are the benefits of a dispensary point of sale subscription service?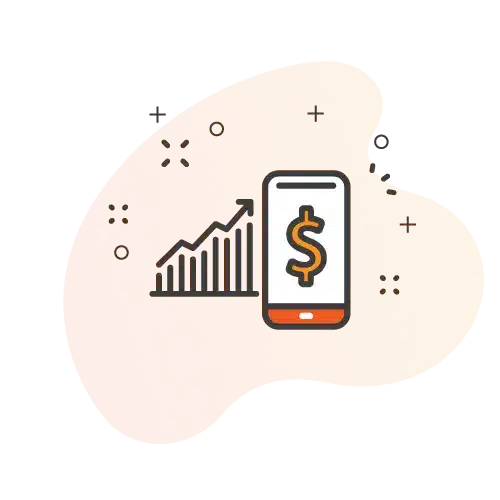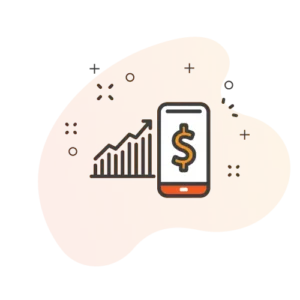 A System That Grows with You
KORONA POS can make running a business less stressful and time-consuming. Your entire database is in one place so there's never any confusion with product moving between stores or opening a new location. Your vape store POS system should help your growth, not hinder it.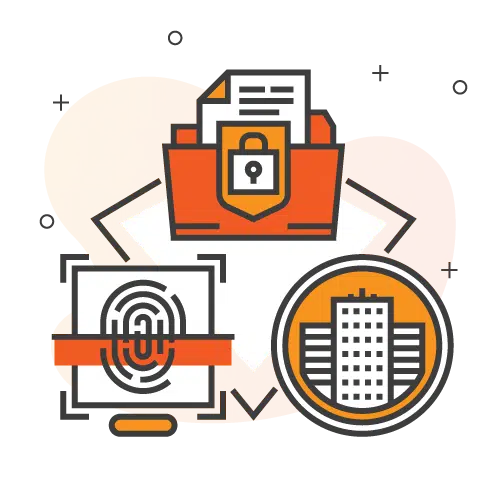 Non-Stop Customer Support
No matter your vape shop's hours, your vape POS solution should be there for you whenever you need it. That's why KORONA POS comes with included customer support 24 hours a day, 7 days a week. Anytime you have questions, you can reach us via email, text, chat, or phone.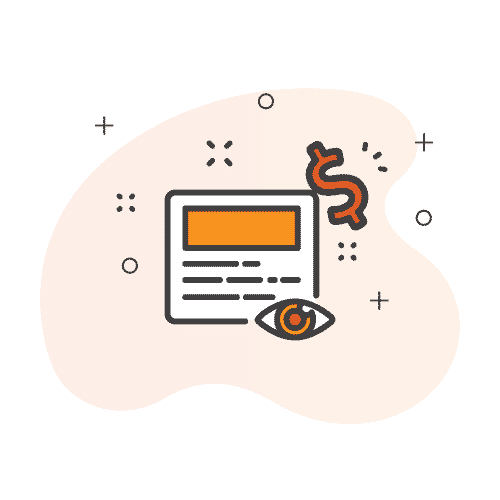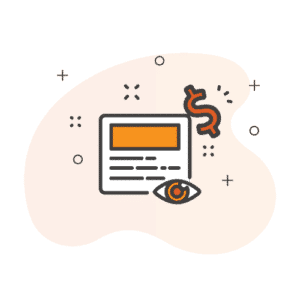 No Contract or Extra Fees
KORONA POS is free to try. Even after you try it and love it, there are no costs to start and no binding contract. Our flat monthly fee is just that: FLAT. You'll love our vape store point of sale solution because it's straightforward and intuitive. Our rates and services are the same.
VAPE SHOP POS SYSTEM FREQUENTLY ASKED QUESTIONS
How can vape shops get repeat business with a POS system?
POS systems can help vape shops get repeat business by having a feature that offers discount coupons with each purchase and a loyalty program that encourages customers to keep coming back.
How can vape shops manage inventory efficiently?
Vape shops can efficiently manage inventory by using an intuitive point of sale software that allows for advanced tracking and reporting. This way they can see important factors such as which products are selling well and when it is time to stock up on more items. They can also utilize tools such as automatic recurring stock orders to prevent running out of stock.
What can a cloud-based POS do for my vape shop?
Vape shops can benefit a lot from a cloud-based point of sale. All of your sales data can be delivered in real time and can be accessed remotely from anywhere, saving time and minimizing errors.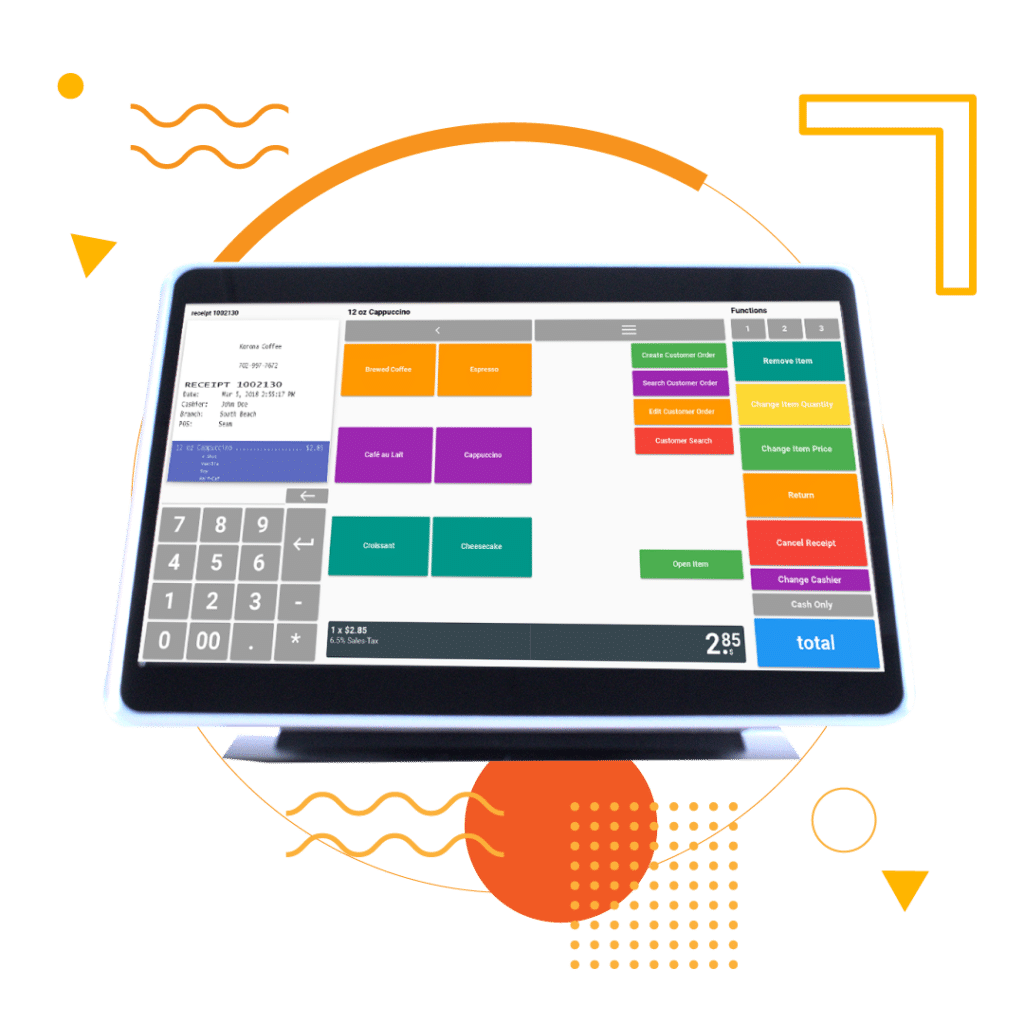 Set Your Business Up for Success
Transform business with KORONA POS. Get Started Today.
Try out KORONA POS yourself for free. See the various point of sale features and tools you can use for your business in KORONA Studio. There's no need for a credit card, it is completely free and commitment-free.
Ready to speak to a product specialist and get a full live demonstration of KORONA POS? Let us show you in-depth how our point of sale solution can improve your business. Pick a date and time to set up a demo.
Not sure whether to start a trial or schedule a demo of KORONA POS yet? Feel free to reach out to us via phone, email, or chat with any questions, big or small. Our team is happy to help you out and get you squared away.