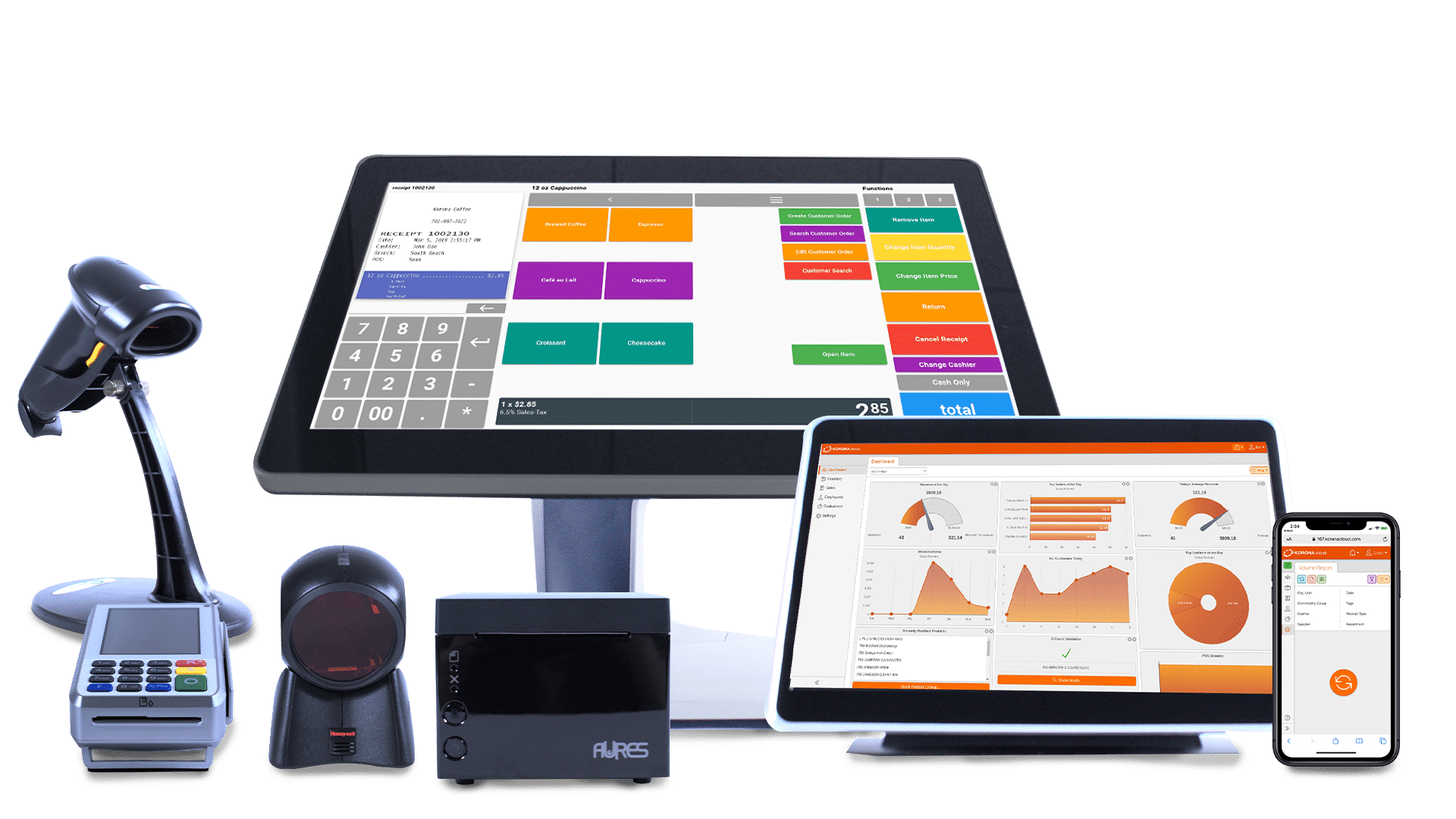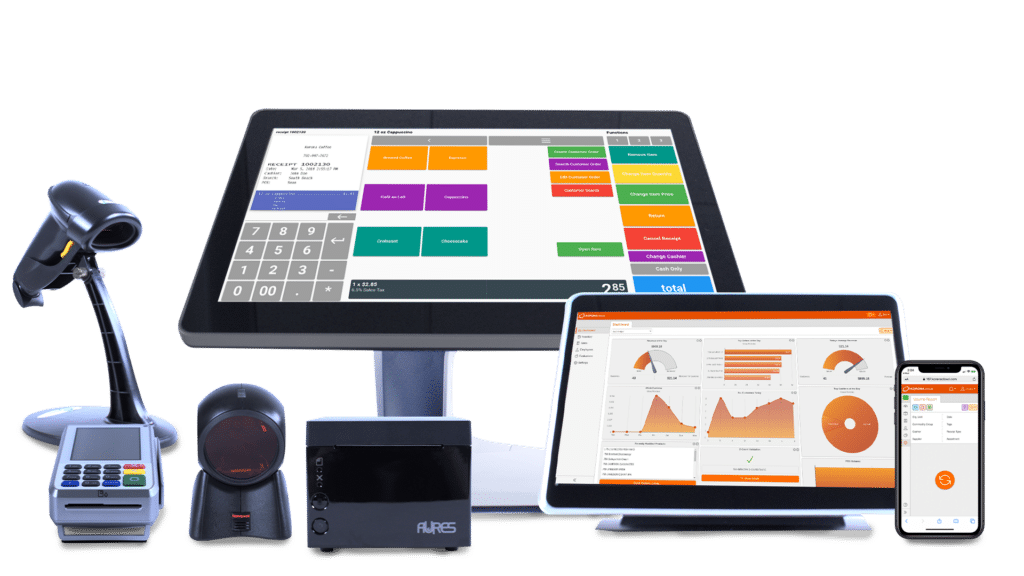 "The benefits are the ease of use of the system which makes training staff faster. It also helps when dealing with large crowds. The cloud-based back office is easy to navigate as well. It is ideal for the small business owner."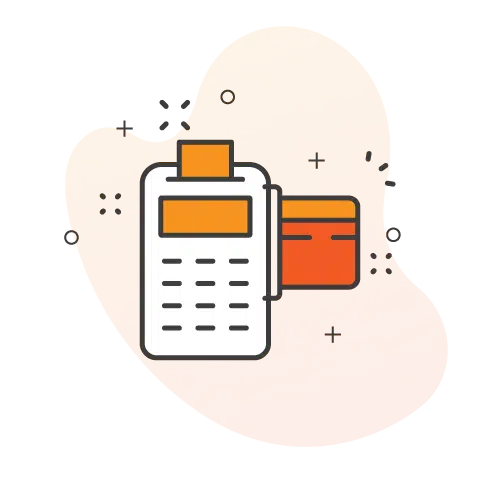 Seamless Communication with Cloud POS Software Reporting Features
You'll never have to worry about lapses in communication with KORONA POS cloud software solution. Any changes made to your inventory will appear in real-time. Even if you have multiple stores, your inventory can be consolidated into a single database. Get a complete look at your business in one place.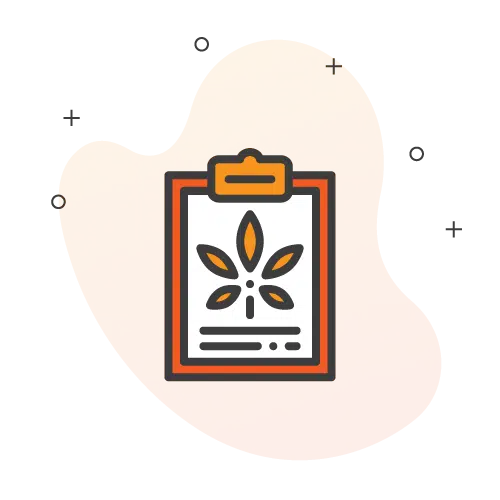 Stay Updated with the Latest Tech using Software-as-a-Service
With KORONA POS SaaS model, updates and upgrades are always automatic for your point of sale system. And it's included in your monthly subscription. Our developers are constantly improving our cloud-based POS systems for all of our platforms so you can stay confident in using the best technology.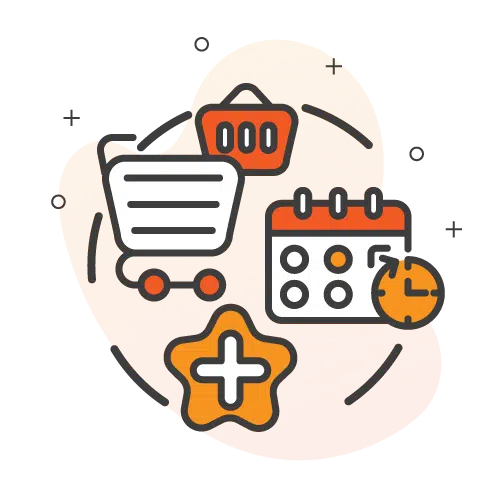 Smart Product Reports and Sales Metrics to Grow Your Business Strategically
Enjoy real-time cloud analytics with in-depth reporting that will help you steer your business in the right direction. Using KORONA POS cloud point of sale software, you can access reports from anywhere with internet access. Immediately identify sales trends and employee performance.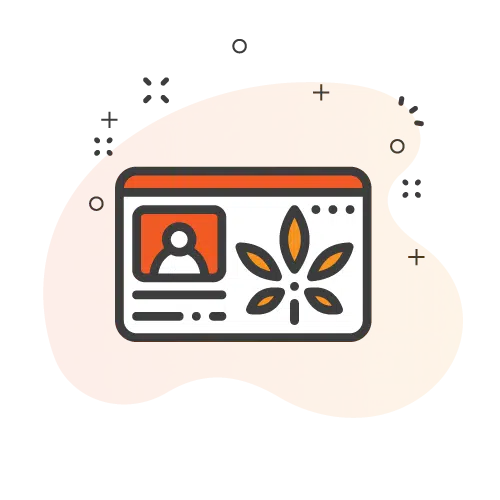 Ease of Software Integration for an All-in-One Business Solution
With KORONA POS cloud-based systems, third-party software integration has never been easier. We seamlessly integrate with various accounting, marketing, loyalty, and eCommerce software solutions for your unique business needs. Get set up with an all-in-one solution.
Cutting Edge Cloud POS System Tools that Will Transform Your Business
With KORONA POS cloud solution, you can stay on top of the latest point of sale technology trends. You will never have to be concerned about staying up-to-date and secure because we will take care of it for you! Updates occur automatically on each POS terminal and it doesn't cost an extra penny.
Cloud Data Storage
Automated Ordering System
Inventory Updates in Real-Time
Customizable Cashier Permissions
Ticketing and Membership Features
QSR Software and Tip Management
Specialized Pricing and Discount Options
Management and Payroll Features
Fully Scalable for Multi-Locations or Franchises
EMV and Mobile Payment Integration
eCommerce Integrations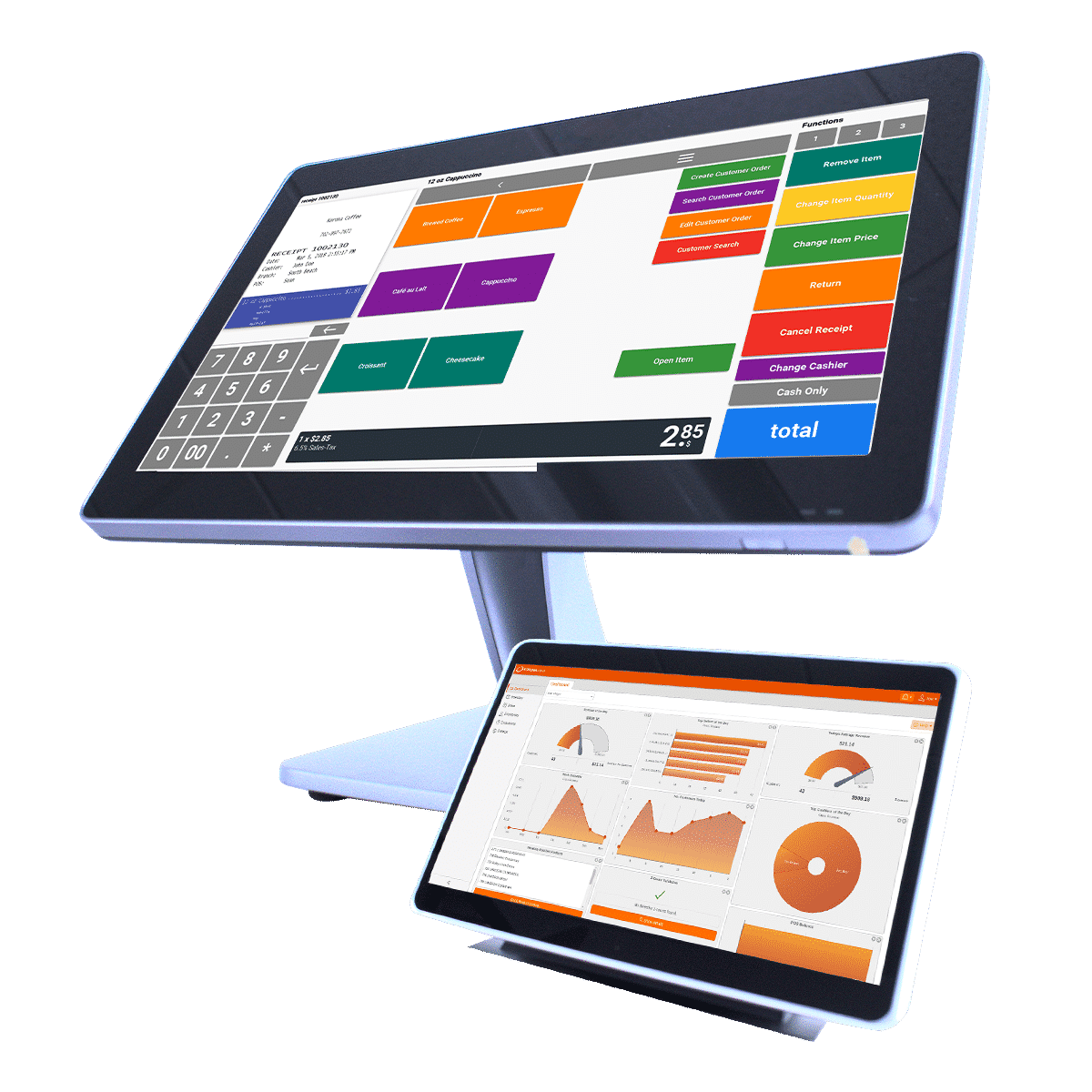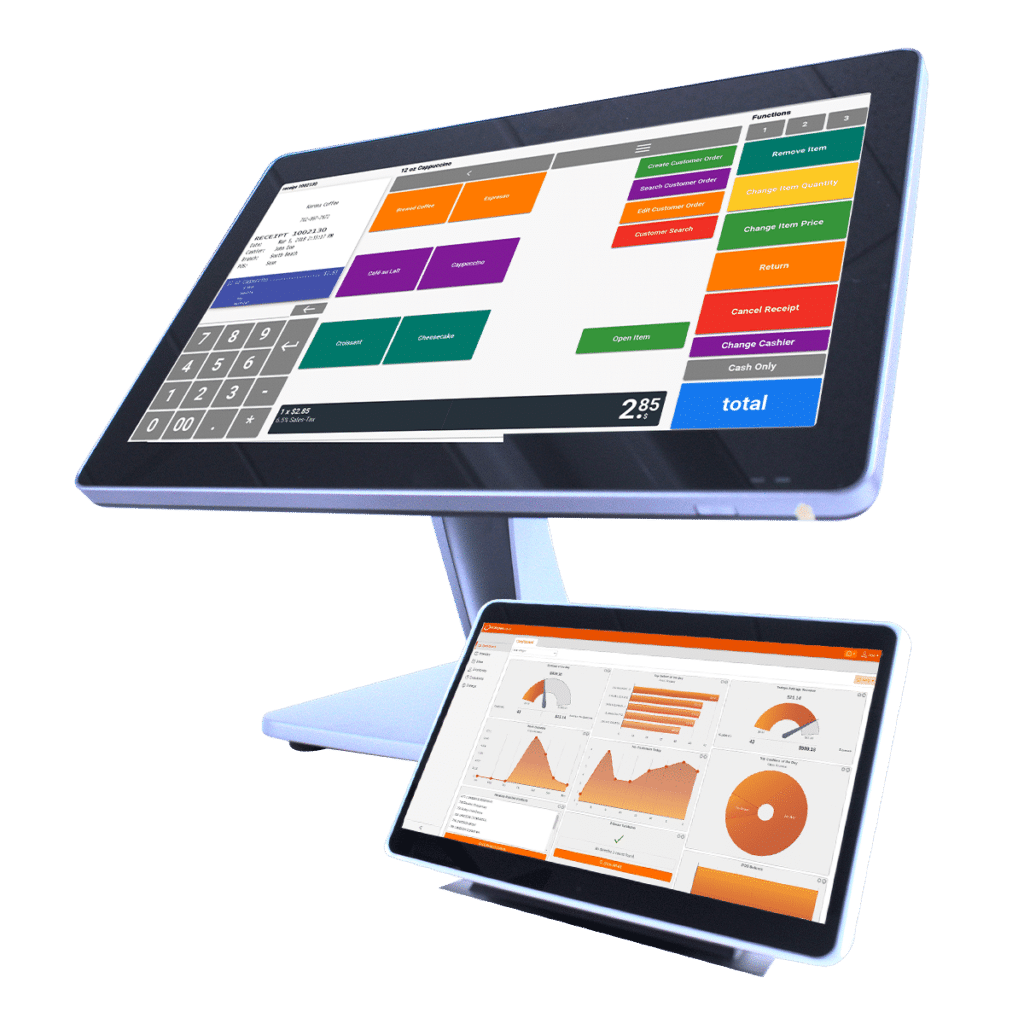 KORONA POS an All-In-One Point Of Sale Software Trusted By Thousands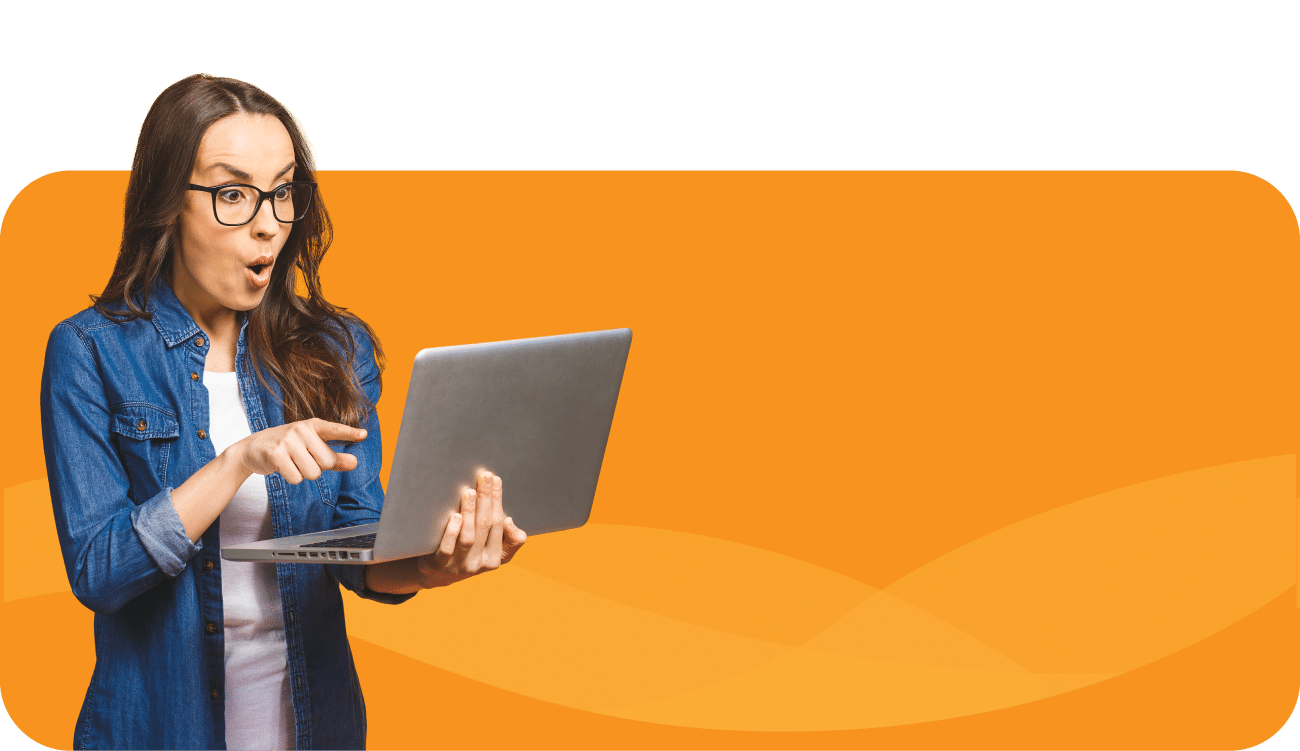 10,939
Businesses
2,701,907,046
Transactions
33,709
Points of Sale
What Makes KORONA POS the Best Cloud Point of Sale Software Solution?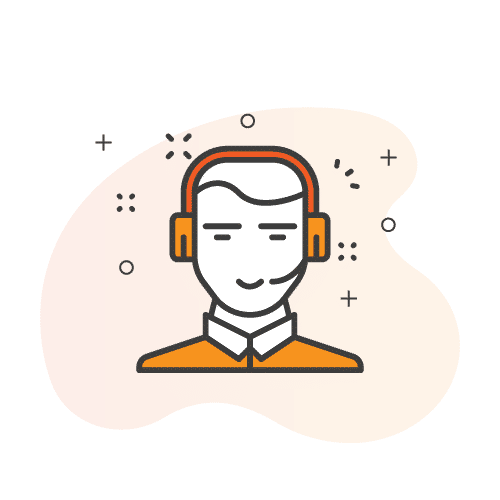 Best Customer Support
We're a tight-knit team and take pride in how much we care about each customer. You'll recognize that right away from our in-house product specialist team, who will help walk everyone through their initial POS setup.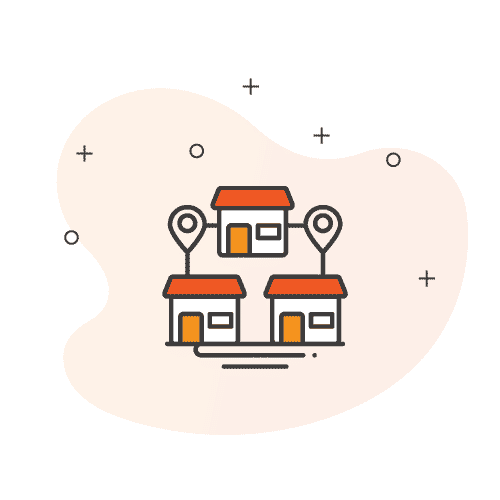 Scale Multiple Locations
We built our cloud POS software system with room to grow. Whether you decide to open new locations or franchise your store, KORONA POS can scale with you. Don't worry about outgrowing your POS system.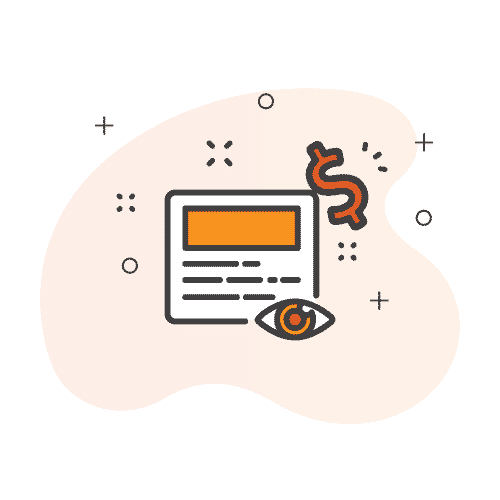 Zero Hidden Fees
Get the most out of your investment with no upfront costs or hidden fees. Our monthly subscription starts at $49/month. You will also never sign a contract with our subscriptions being simply month-to-month.
CLOUD POS SYSTEM FREQUENTLY ASKED QUESTIONS
What is a cloud-based POS system?
A cloud POS system operates with remote servers instead of on-site. This means that all sales, customer, financial, and product data is remotely stored, allowing business owners and managers access to it from any internet-connected device with proper login credentials.
What are the benefits of a cloud-based point of sale solution?
Because you can access remotely the data, cloud POS systems offer more convenience and flexibility. They are also more secure since there are no on-site servers that might be compromised..
How can a cloud POS system help my business?
A cloud point of sale makes it easier to access data and reports. This allows owners to manage their business from any location. In addition, the cloud service makes all updates in real time, so you can always see how your business is performing.
Are cloud POS systems software as a service?
Typically, cloud point of sale systems are sold as subscription services, meaning the customer pays a monthly or annual fee for the software. In return, they get automated updates for any changes to the software and free customer support for the duration of the subscription.
What's the difference between a cloud POS and an on-site POS system?
A cloud POS keeps all data stored in remote servers. On-site POS systems keep servers on location.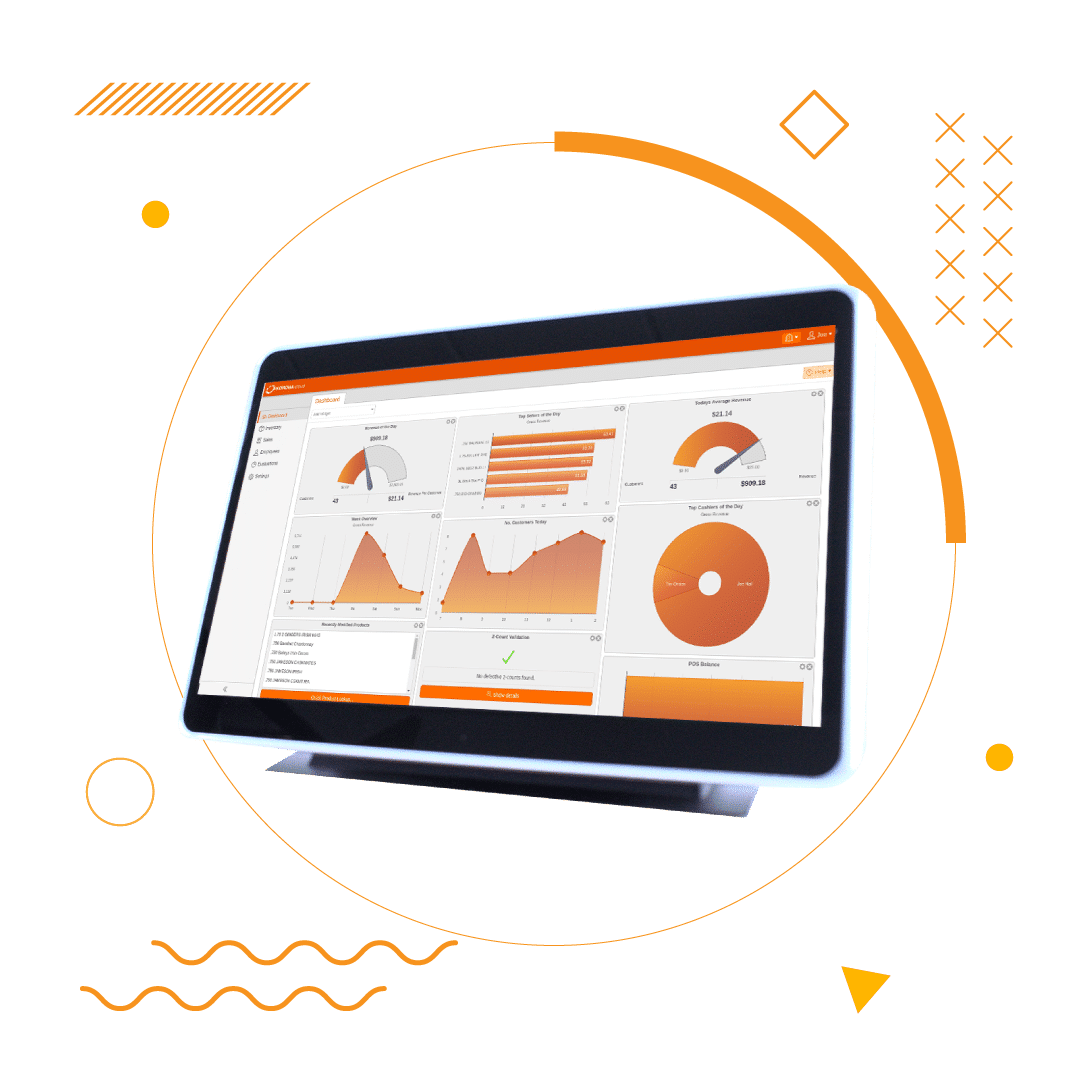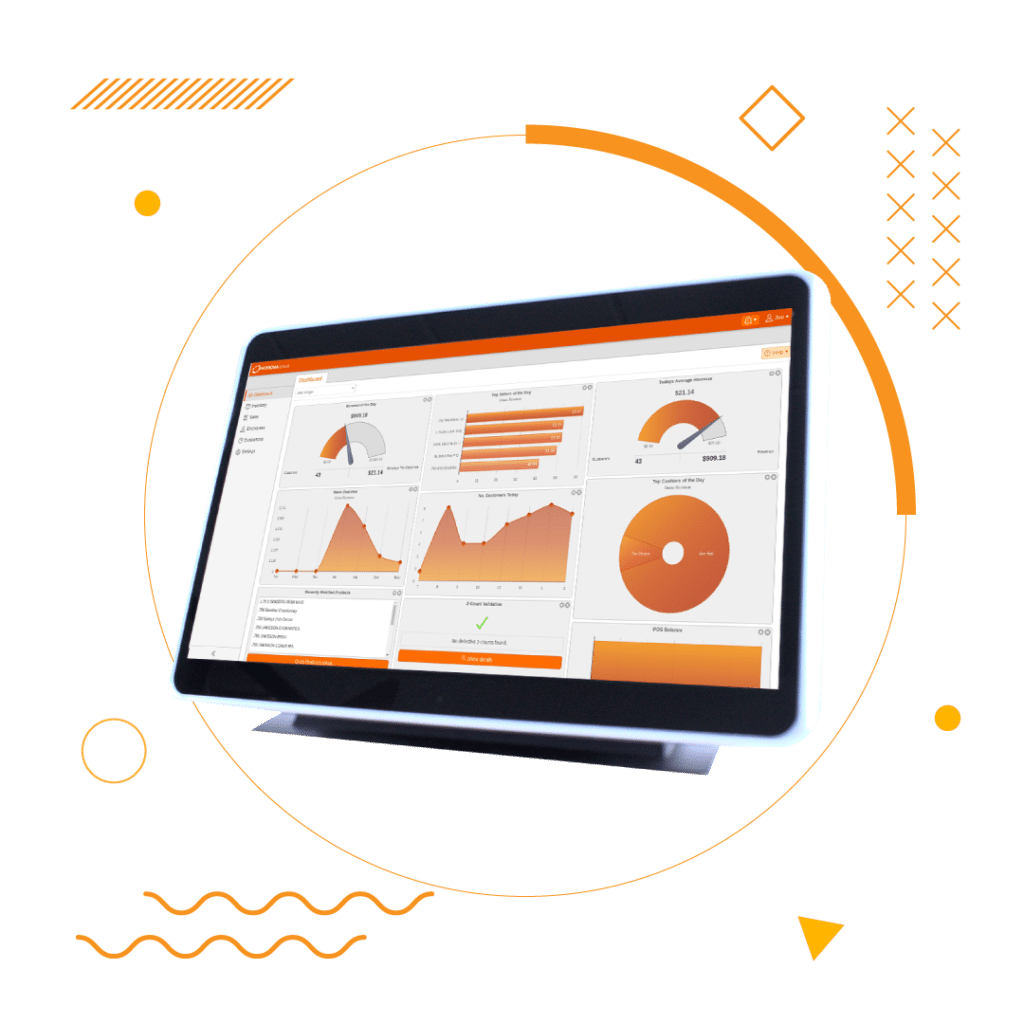 Set Your Business Up for Success
Transform business with KORONA POS. Get Started Today.
Try out KORONA POS yourself for free. See the various point of sale features and tools you can use for your business in KORONA Studio. There's no need for a credit card, it is completely free and commitment-free.
Ready to speak to a product specialist and get a full live demonstration of KORONA POS? Let us show you in-depth how our point of sale solution can improve your business. Pick a date and time to set up a demo.
Not sure whether to start a trial or schedule a demo of KORONA POS yet? Feel free to reach out to us via phone, email, or chat with any questions, big or small. Our team is happy to help you out and get you squared away.