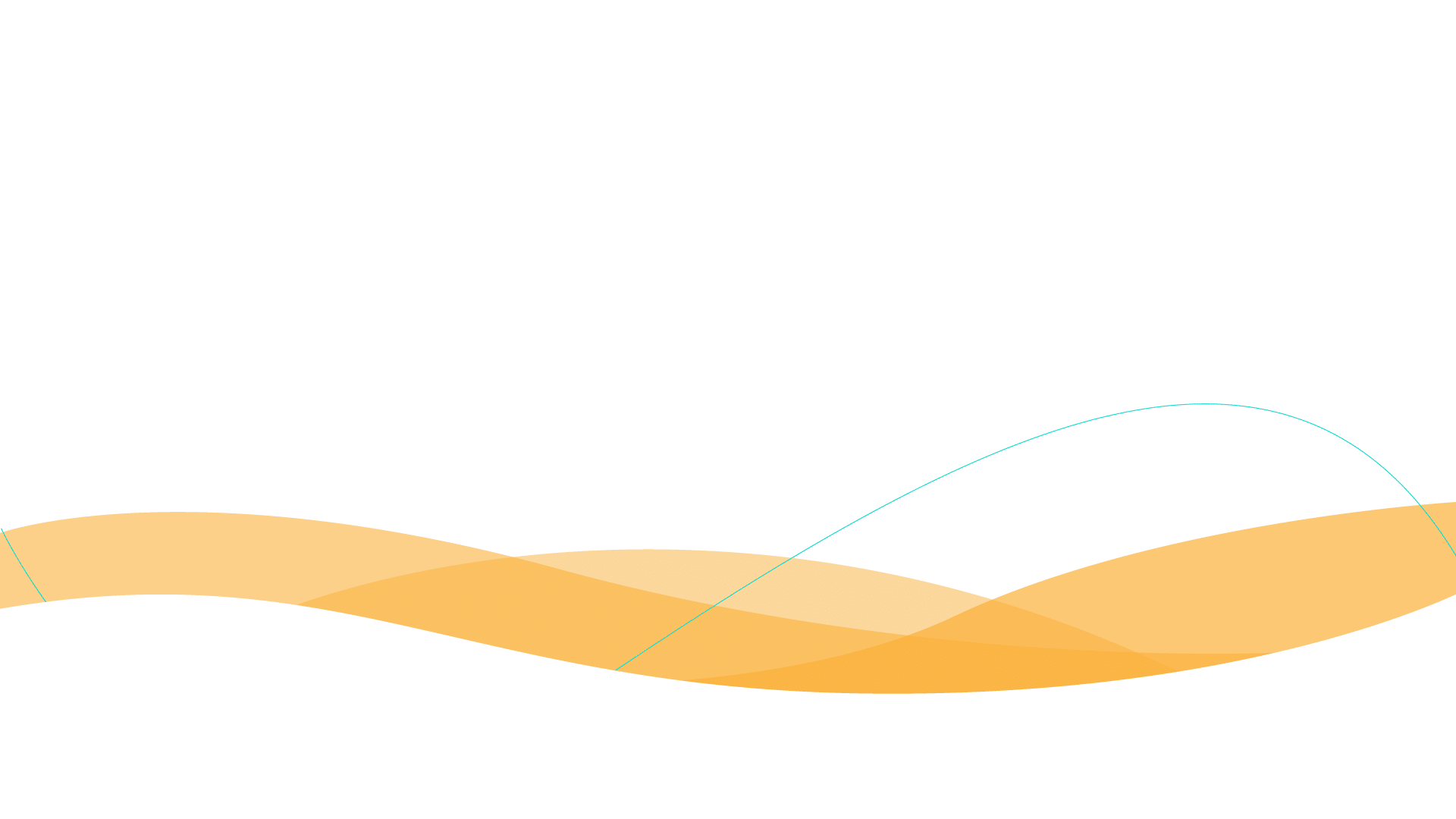 All-In-One POS System Software
Get the best point of sale software with KORONA POS and build a better business starting today.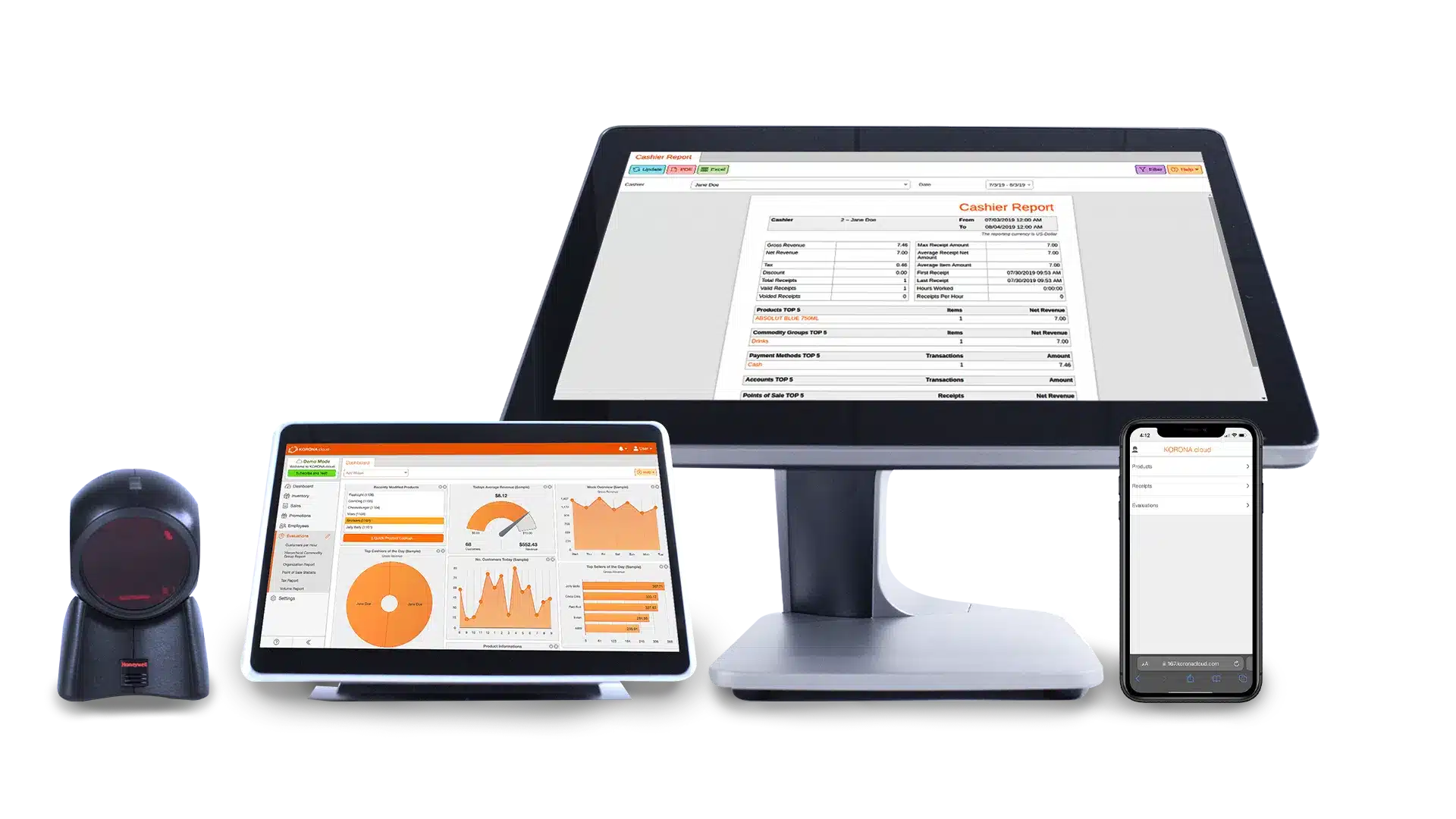 FAST AND EXTREMELY RELIABLE SOFTWARE
KORONA POS comes with remarkable transaction times, keeping your customers from waiting and lines moving quickly. The software is reliable so that your business can process sales smooth and easily.
SAAS WITH NO EXTRA FEES
A subscription with KORONA POS software is simple and transparent. There are no contracts or hidden fees and enjoy automatic software updates. You'll always know what you'll be paying for while getting the best.
DETAILED SALE REPORTS AND ANALYSIS
KORONA POS reporting offers businesses digestible insight into performance and operations in real-time. This gives you actionable advice so that you can make changes immediately to keep improving business.
ACCESS YOUR POS SOFTWARE FROM THE CLOUD
Cloud-based POS software allows users to access all inventory, product reports, and sales metrics from any internet connected device. This gives business owners and managers more flexibility and convenience.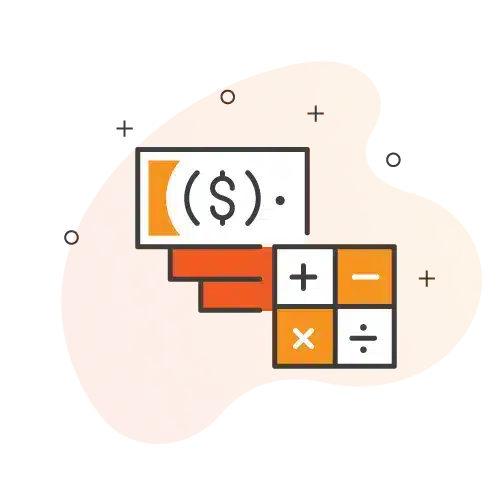 Smart Accounting Software
KORONA POS software integrates with QuickBooks, the world's leading business accounting solution. Your point of sale should be the heart of your business operations.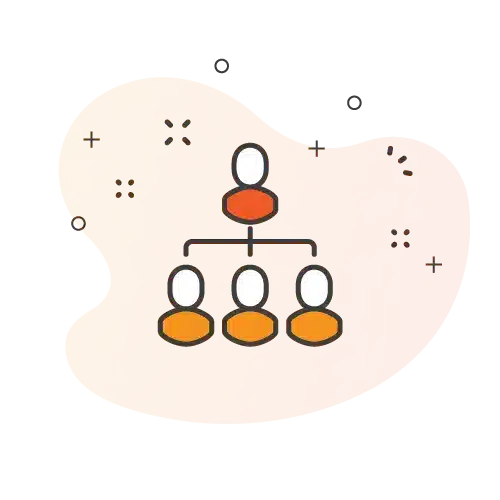 Employee Management
Besides payroll and time tracking features, KORONA POS runs detailed employee reports to help you manage your sales team and keep business running smoothly.
Loyalty Program and CRM
A point-based loyalty system comes included. For more robust options, KORONA POS partners and integrates with several of the leading CRM and loyalty solutions on the market.
Features that make a difference: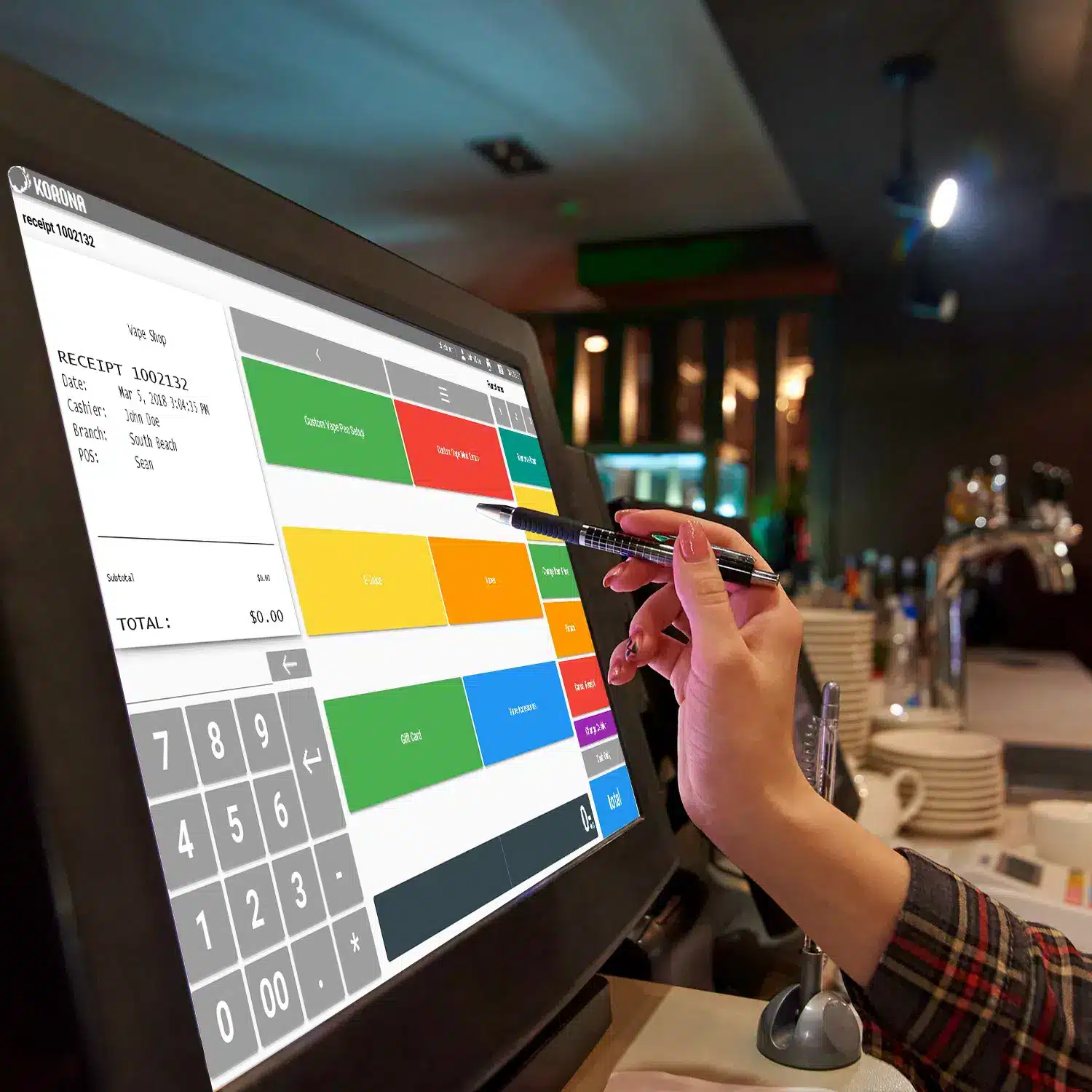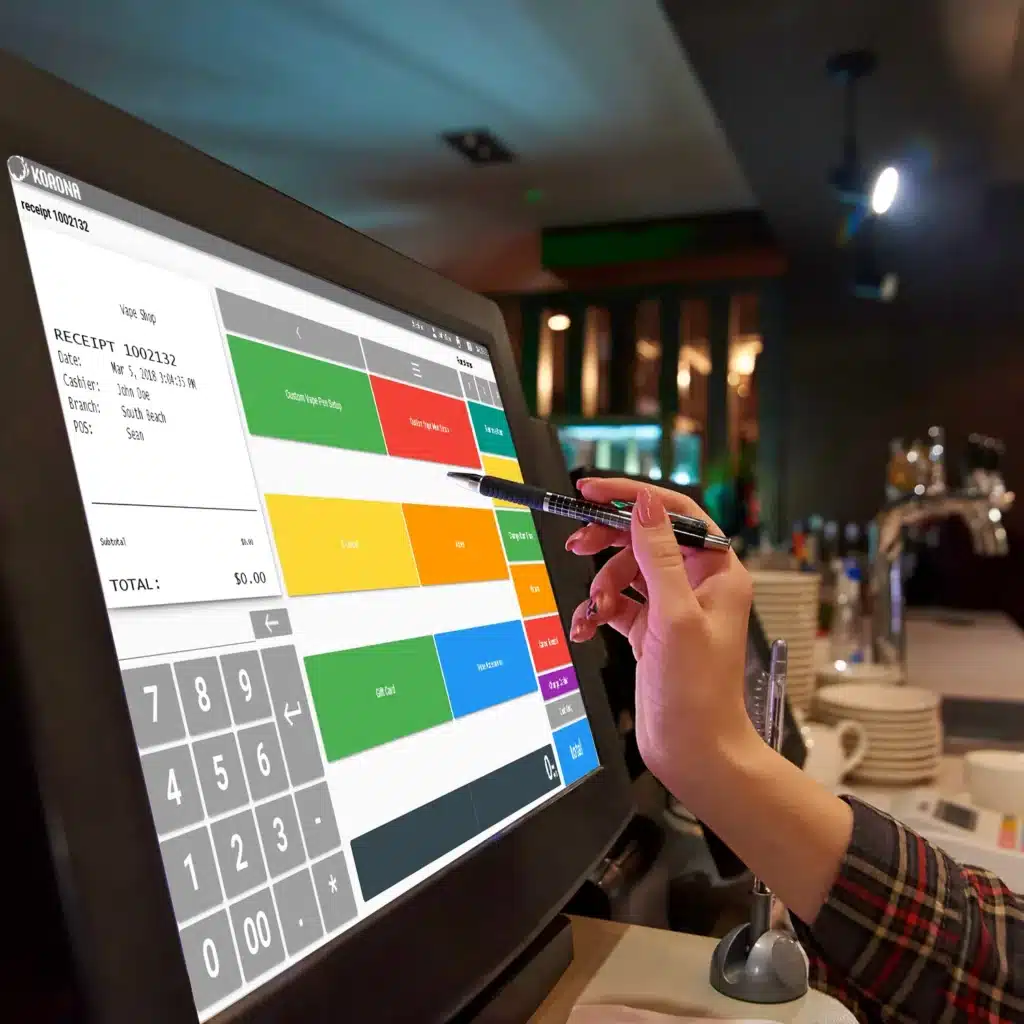 Automatic Software Updates -
KORONA POS software-as-a-service means that all updates are automatically applied to each of our customers so that you know you're always getting the absolute best up-to-date software available.
In-Depth Product Grading +
Your POS software comes with the best product analysis in the industry. Get every single item in your inventory catalog graded with profitability and revenue in a matter of seconds.
Full Payment Integration +
KORONA POS software system integrates with all modern payment options, keeping your business protected from fraud and chargebacks.
Track Commissions and Tips +
Save yourself time and energy on day-to-day operations like commission and tip management. KORONA POS can do it all for you automatically.
Advanced Inventory Management +
Get powerful inventory management to help you improve pricing, ordering, vendor relations, and much more.
"I had such an antiquated system before, implementing KORONA POS has been a huge game changer for my overall profitability. Implementation was seamless and painless! The support staff is great and always ready to help. Had I known it would be this easy, I would have made the switch sooner!"

– Kristen Lee
Frequently Asked Questions
What does POS software do? -
POS software serves as the hub of all business operations. It powers all important tools and features that your business needs to run. These include inventory management, sales reporting, employee management, accounting, CRM systems, theft prevention, promotions and marketing, product returns, tip and commission management, multi-store and franchise features, sales processing, and more.
How much does point of sale software cost? +
Pricing for POS software varies greatly. Typically, businesses must pay for each terminal on a monthly basis. Watch for hidden fees or surcharges that accompany it. Also beware of free POS offers – these often come with outrageously high credit card processing rates which costs your business much more in the long run. Most great POS software solutions start between $50 and $100 per month for each terminal.
Is POS software free? +
There are offers for free POS software, but these come with costly provisions. Most commonly, free software offers come with long-term credit card processing agreements that charge much higher than the industry standard. This is usually much more costly to businesses over the course of each year.
What tools come with point of sale software? +
There are many different tools that businesses can get with their POS software. These include inventory features, sales analytics, employee management features, sales processing, loyalty programs, discounts and sales, and much more.
Does my business need POS software? +
Most business require some type of POS software. If your business does very few transactions and has only one or several items of inventory, it's possible to run a successful business without POS software. But the vast majority of businesses need a point of sale.