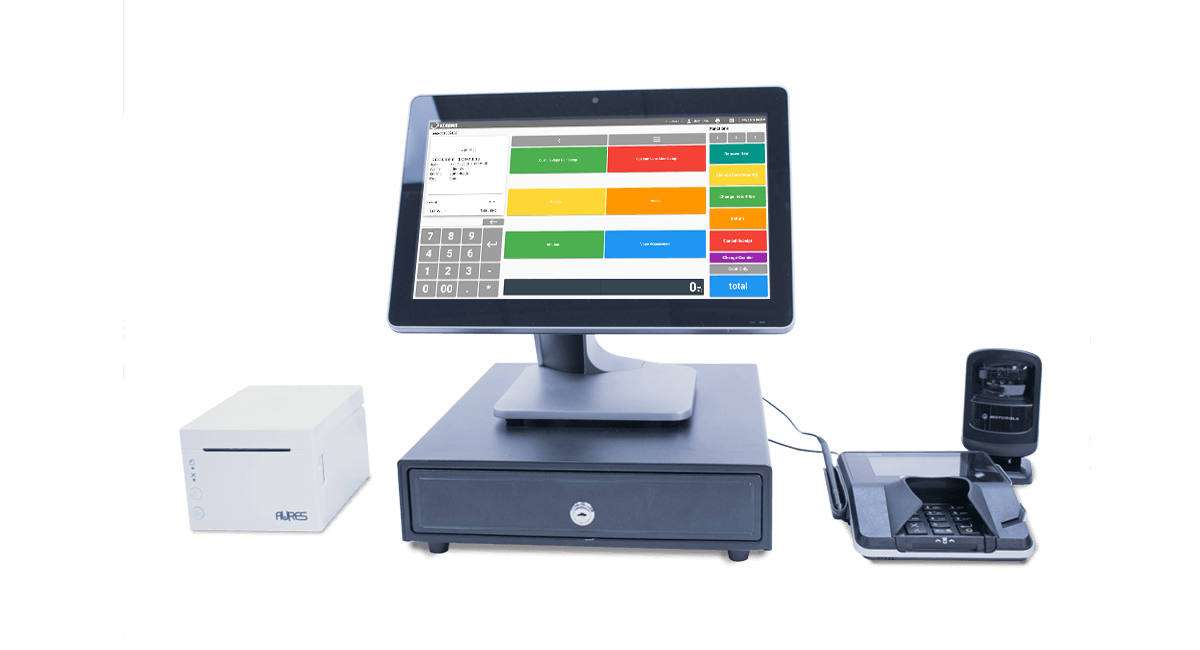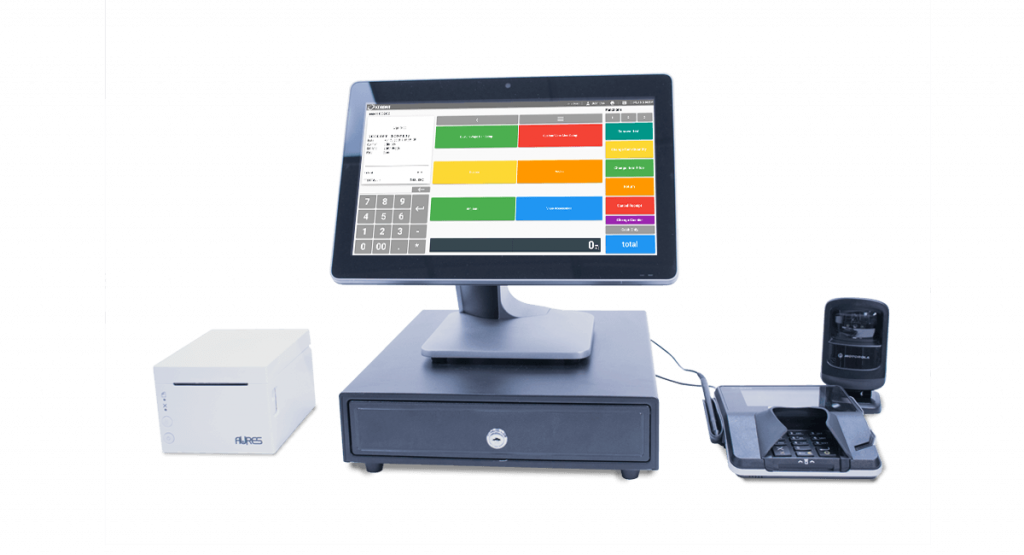 Josh
All-Terrain Equipment
"Incredibly user-friendly. Their support is awesome with helping in every way. They have grown a lot since we first signed up, but we still get their great customer service. There is very little to complain about. There are a lot of functions that are very intuitive."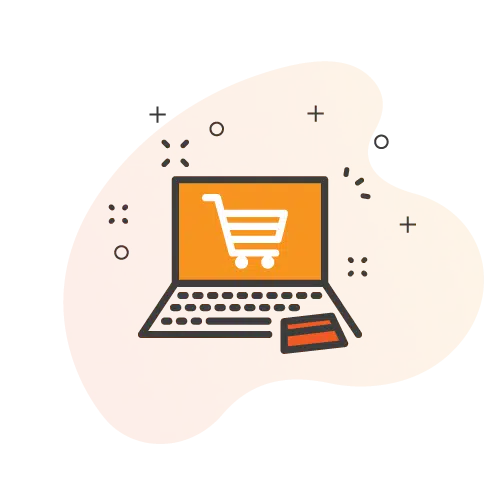 Web Store and eCommerce Integration
Watch your online store grow in addition to your brick and mortar business. KORONA POS is fully integrated with multiple eCommerce retail platforms like WooCommerce. Your sales data from both stores are organized together in your all-in-one small business point of sale system.

Fast Transactions Times and Short Lines
KORONA POS has always been the industry's leader in transaction time. To provide excellent customer service, a quick point of sale system for small businesses is one of the essentials. It can help you grow your business, gain a competitive edge, and increase your profits.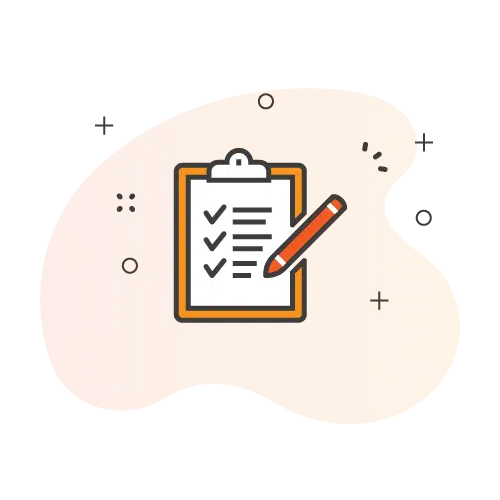 A Cloud-Based POS for Small Businesses
Your SMB point of sale system will change your business overnight. As the owner or manager, you can access or update important data immediately and without having to be on site. With a single, centralized database, this is especially beneficial for small businesses with multiple stores.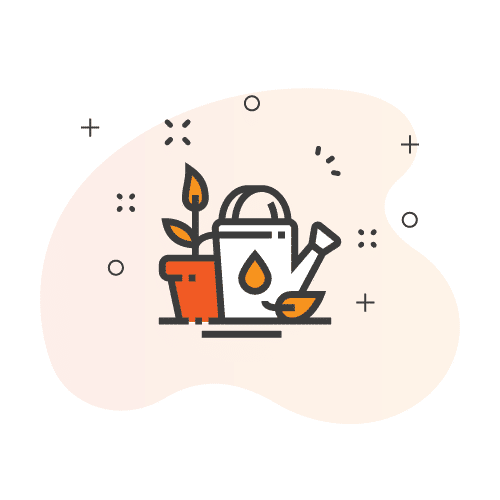 Inventory Management and Reporting
Proper inventory management is a difficult but crucial task. Your small business point of sale can optimize product parts and ordering. KORONA POS can help your small business keep an ideal level of stock, preventing both a lack of cash flow and frustrating stock-outs.
KORONA POS Unique SMB Point of Sale Software is Made for All Types of Small Businesses
With KORONA POS software-as-a-service, you'll receive any software updates and upgrades without ever having to request them or pay a single penny. Make sure that your company only has the best small business POS system on the market.
Individual Employee Reporting
Loyalty Program Integration Options
Quickbooks Compatibility
Email Marketing and CRM Features
Payroll & Time Tracking Assistance
Automated Ordering Features
Discount and Promotional Pricing
eCommerce Integration
Variable Access Levels
Remote POS Access
Stock Reports and Inventory Metrics
EMV and Mobile Payment Integration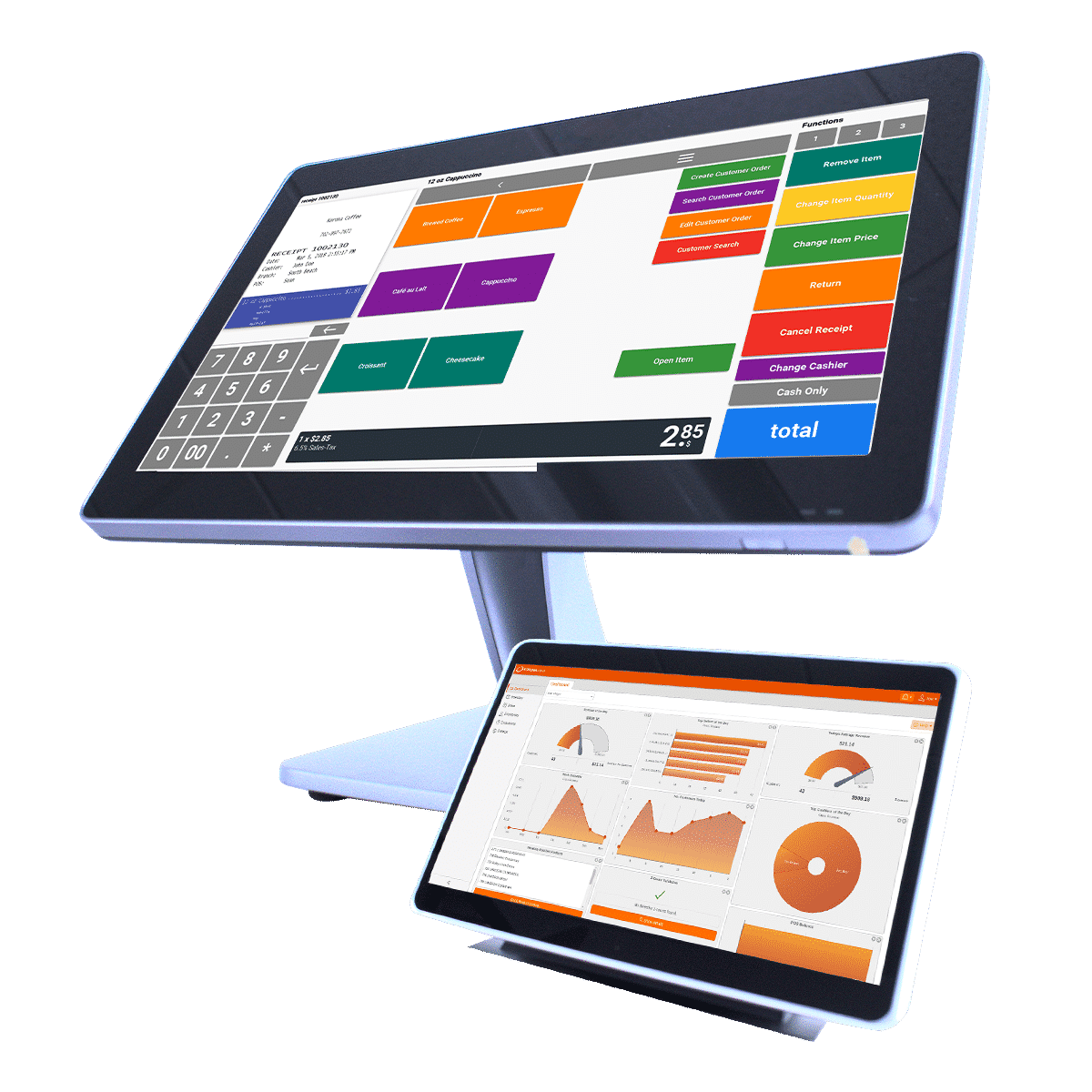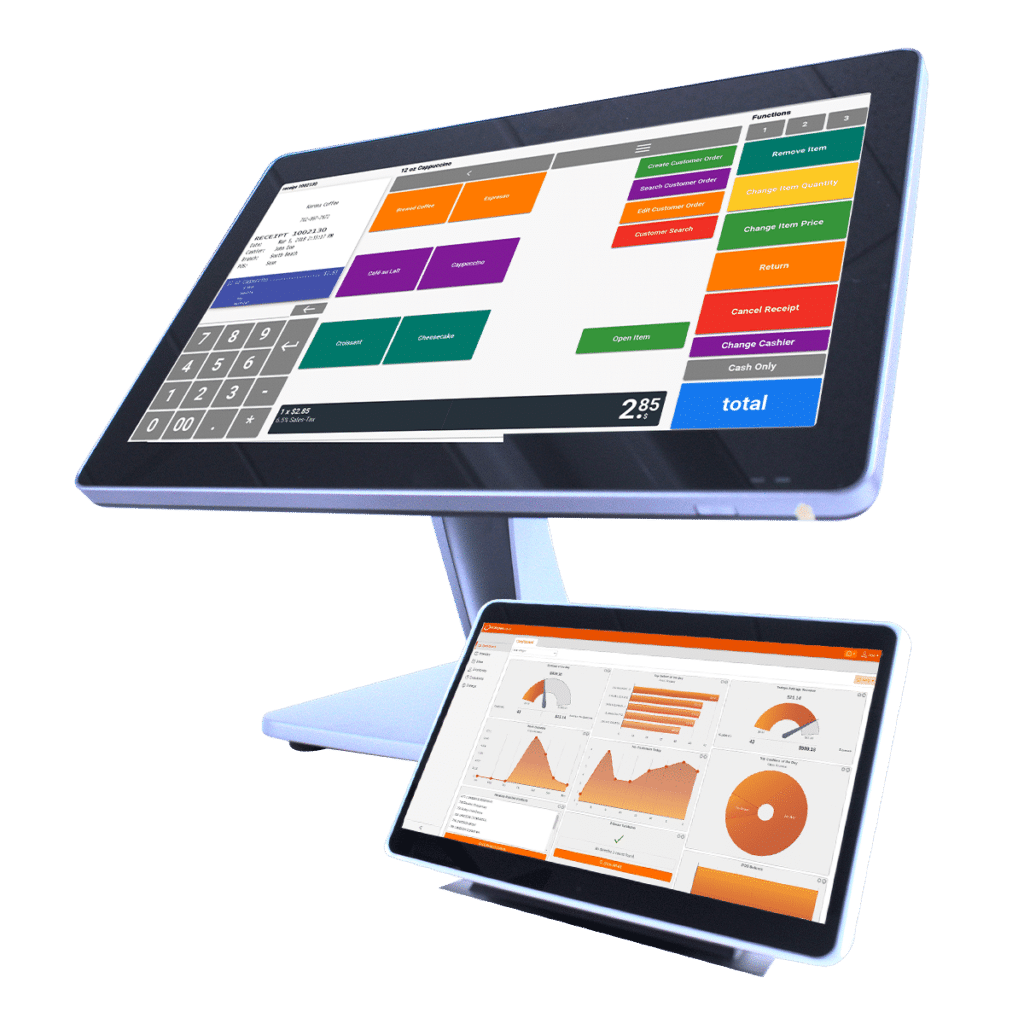 KORONA POS an All-In-One Point Of Sale Software Trusted By Thousands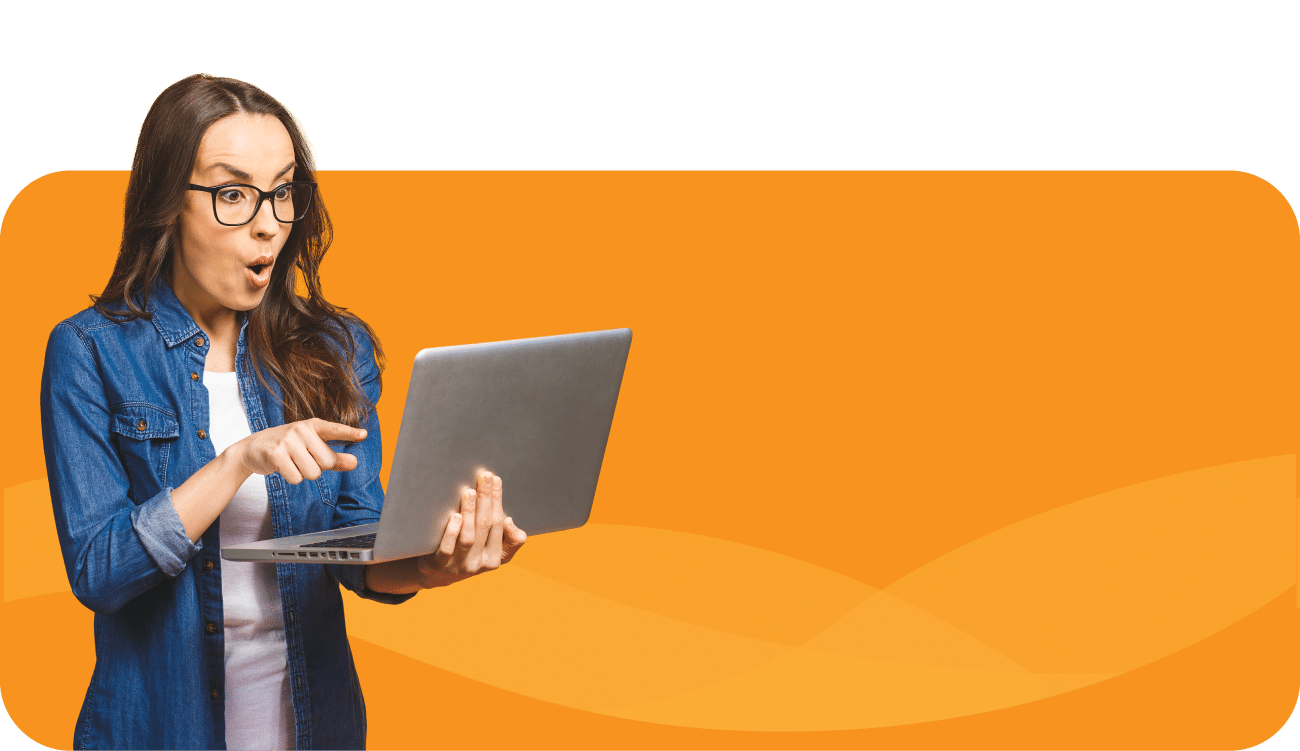 10,939
Businesses
2,701,907,046
Transactions
33,709
Points of Sale
Keep Your Data in the Cloud with a Top of the Line POS Software for Small Businesses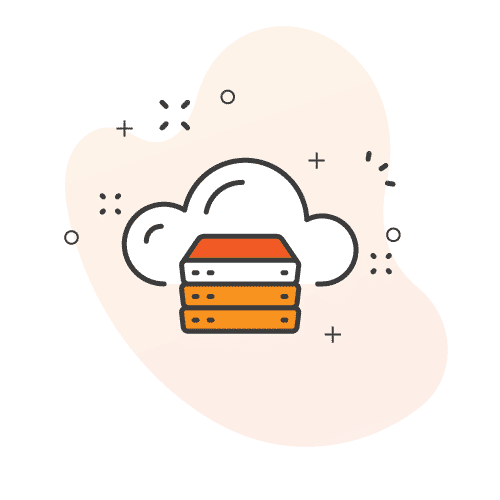 Software as a Service (SaaS)
Software is constantly improving and we don't believe you should have to purchase new and expensive software every six months just to keep up. With KORONA POS, any upgrades to our software will be automatic and included with your subscription to our small business POS solution.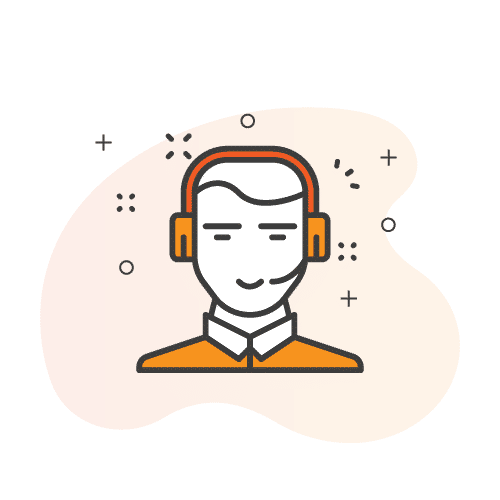 In-House 24/7 Customer Support
There are inevitable hiccups in any small business operation. That's why a subscription to KORONA POS small business software includes phone, email, and chat support. We're here to help you get set up, trained, and solve any problems you have with your POS. Plus, you'll never see any extra fees.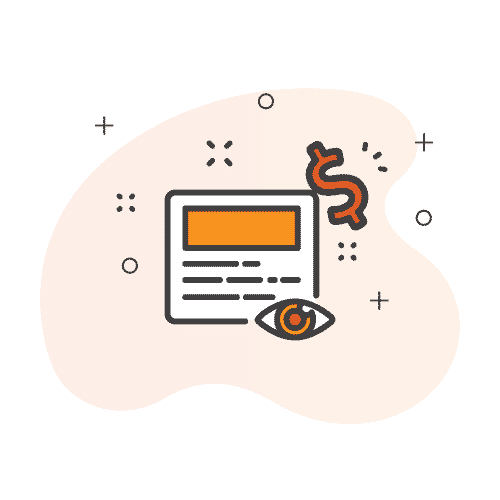 No Hidden Fees or Contracts
We offer all potential customers a free trial and demonstration from one of our team members. You'll never be coerced into long-term contracts or tricked into hiding transaction fees. A monthly subscription is the only thing you'll ever pay for, and you'll even have options in payment processors.
SMB POS SYSTEM FREQUENTLY ASKED QUESTIONS
What does a small business POS system do?
A small business POS is built to be the hub of all business operations. It is also meant to help any business succeed and grow.
How much does a small business point of sale cost?
Prices for points of sale vary. Some offer free software but charge extra for credit card processing. Others charge a monthly rate for software. Hardware prices also vary, ranging from several hundred to several thousand dollars.
Are there free POS Systems for small businesses?
Some POS companies market their software as free, but the cost is instead added to the credit card processing fees. These are often far more costly than a normal monthly fee for a point of sale.
What is the best small business point of sale system?
There are many solutions available and each point of sale software is created for different industries. A POS for restaurants is very different from a POS for museums. It's important to shop around for various solutions and taking advantage of free trials before choosing a POS system.
Why does small business need a POS system?
There are many benefits from a POS system. Most importantly, a POS is used to process sales, but it's also used for inventory management, sales reporting, employee management, credit card processing, accounting, theft prevention, promotions, and much more.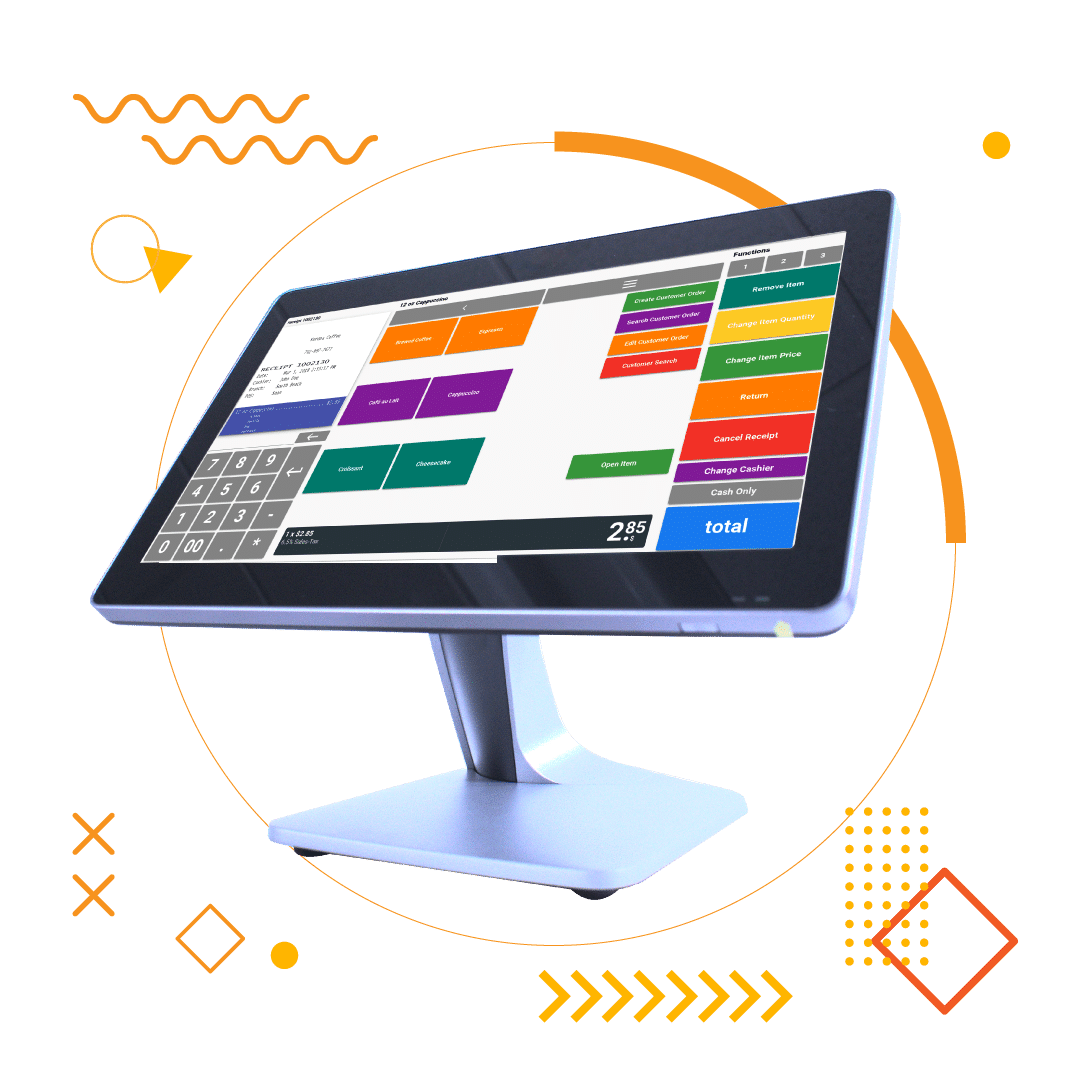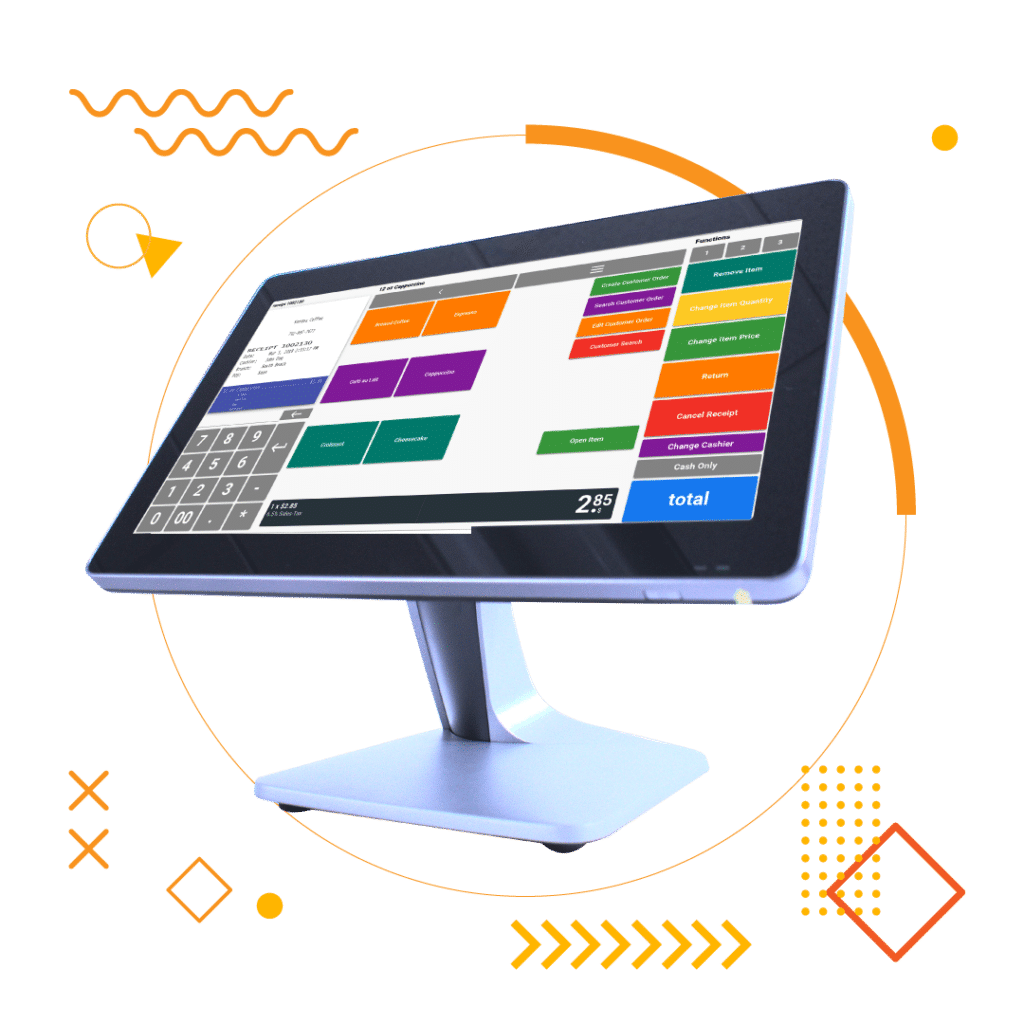 Set Your Business Up for Success
Transform business with KORONA POS. Get Started Today.
Try out KORONA POS yourself for free. See the various point of sale features and tools you can use for your business in KORONA Studio. There's no need for a credit card, it is completely free and commitment-free.
Ready to speak to a product specialist and get a full live demonstration of KORONA POS? Let us show you in-depth how our point of sale solution can improve your business. Pick a date and time to set up a demo.
Not sure whether to start a trial or schedule a demo of KORONA POS yet? Feel free to reach out to us via phone, email, or chat with any questions, big or small. Our team is happy to help you out and get you squared away.