Klaus
Rocky Top Mountain Coaster
"Every question I had, his answer was yes we can do that. It works very smoothly. Every ticket scans perfectly, every turnstile spins perfectly. So the solution works really, really well."


Event Sales on Multiple Channels for Higher Acquisition
Manage your event and sell tickets on numerous platforms with a powerful event sales software.
Event operations can use a call center, eCommerce store, or in-person POS ticket sales with the box-office application so you can reach your customers wherever they are.
Customers can pay on site, at pick-up, by a link, or through an invoice.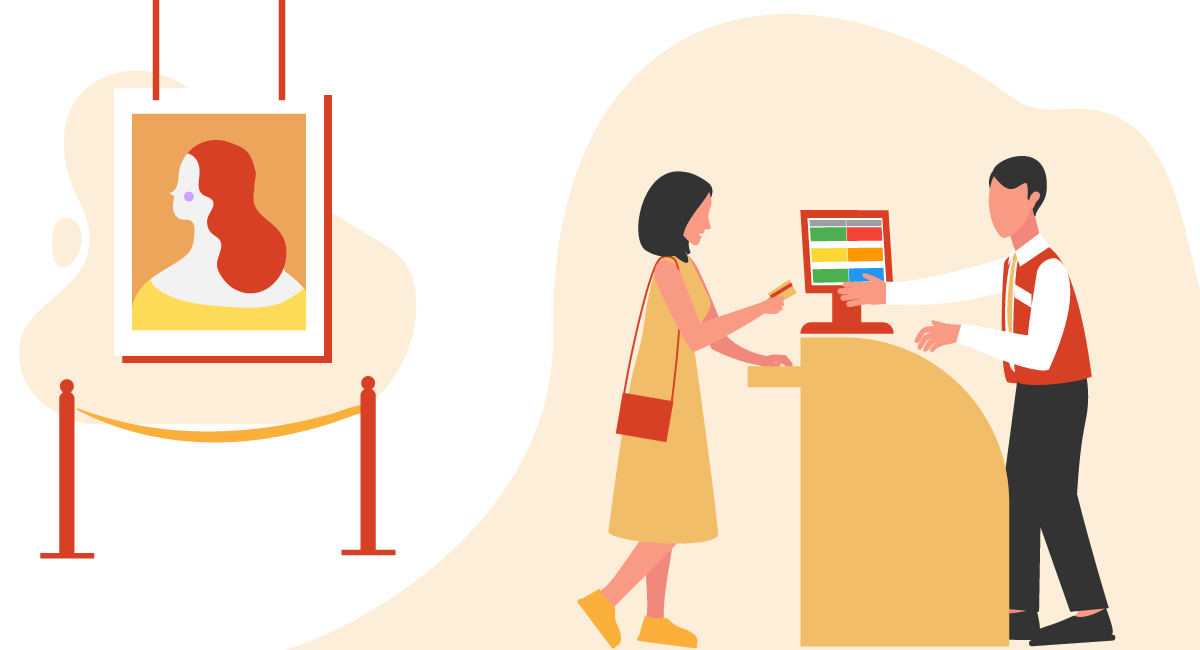 Easily Integrate Inventory Management for Events
Our event inventory integration offers a simple calendar to give you a broad overview.
You can create recurring events with the option to add size and time constraints.
Tickets and products can all be sold online with event management real-time updates.

Maximize Your Event Sales Revenue
Sell merchandise alongside events and admissions in your custom online store.
Offer additional products and services based on items your customers add to their cart.
Take orders over the phone, via email, at the venue through the box office, or online through their mobile device.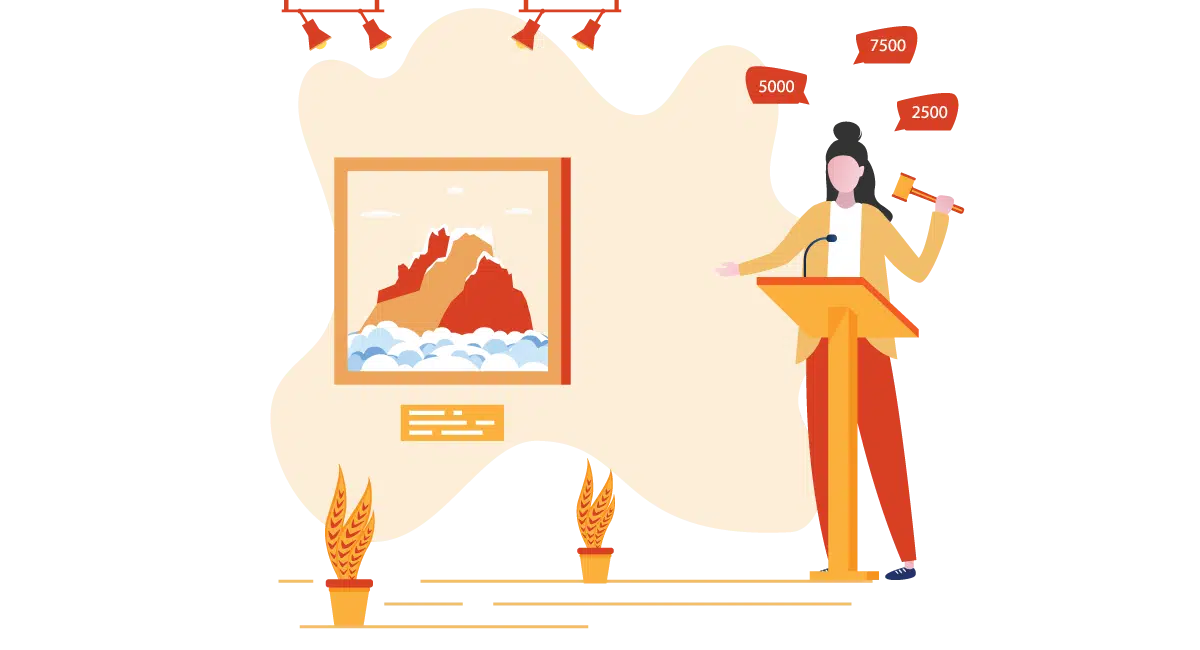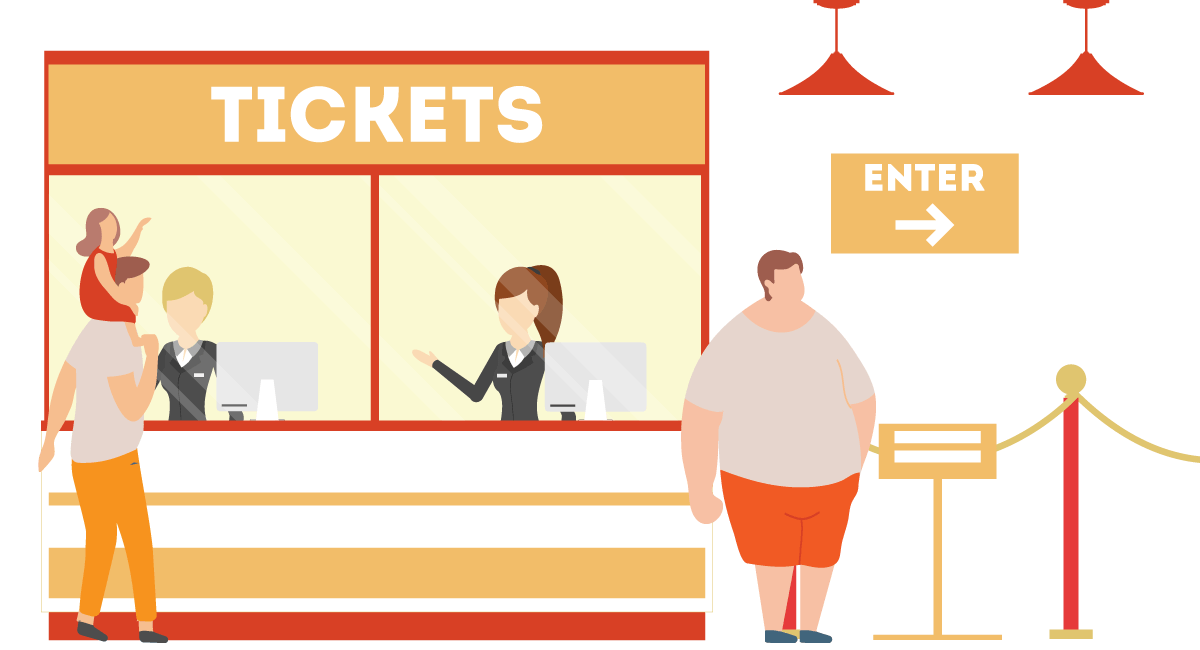 Gain More Control Over Your Business
Consistent branding of your online shop, website, email, invoices, and tickets.
Offer multiple payment methods to your customers.
Have as many price categories as you need and also offer group rates.
Important Event Management Software Features from KORONA Event
Group visits and rates
eCommerce sales platform
Inventory integration
Customizable calendars
Integrated payment options
Real-time updates
Invoicing and receipts
Resource management
Upselling tools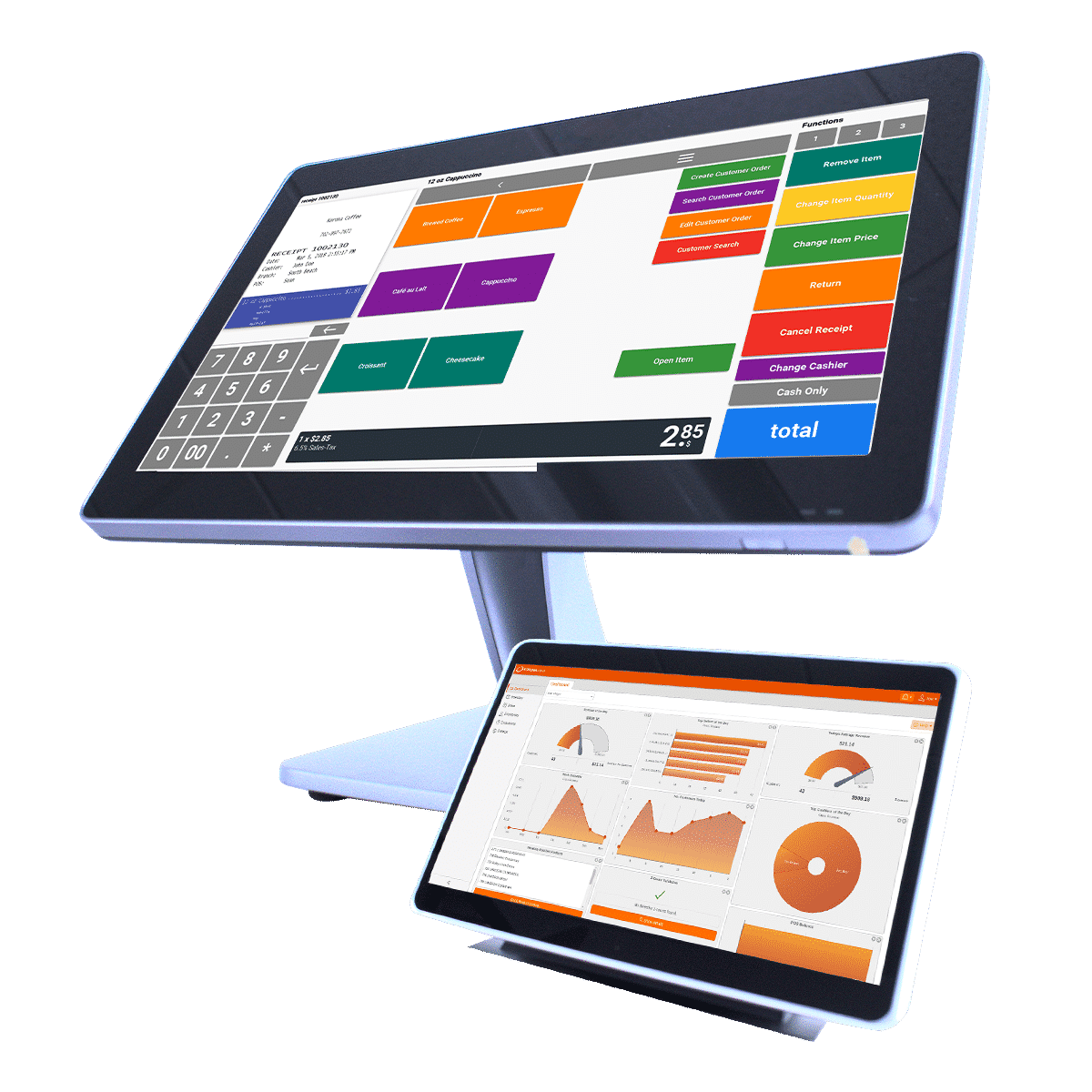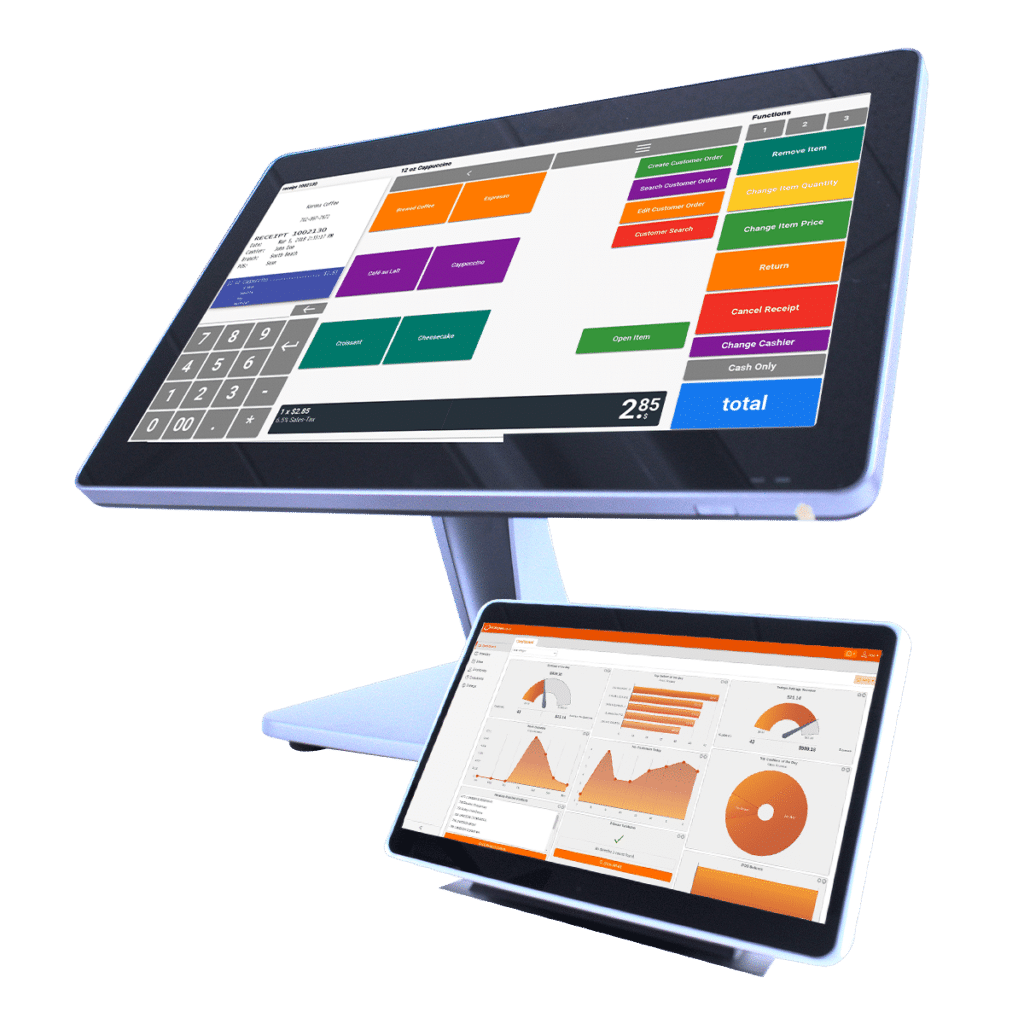 KORONA POS an All-In-One Point Of Sale Software Trusted By Thousands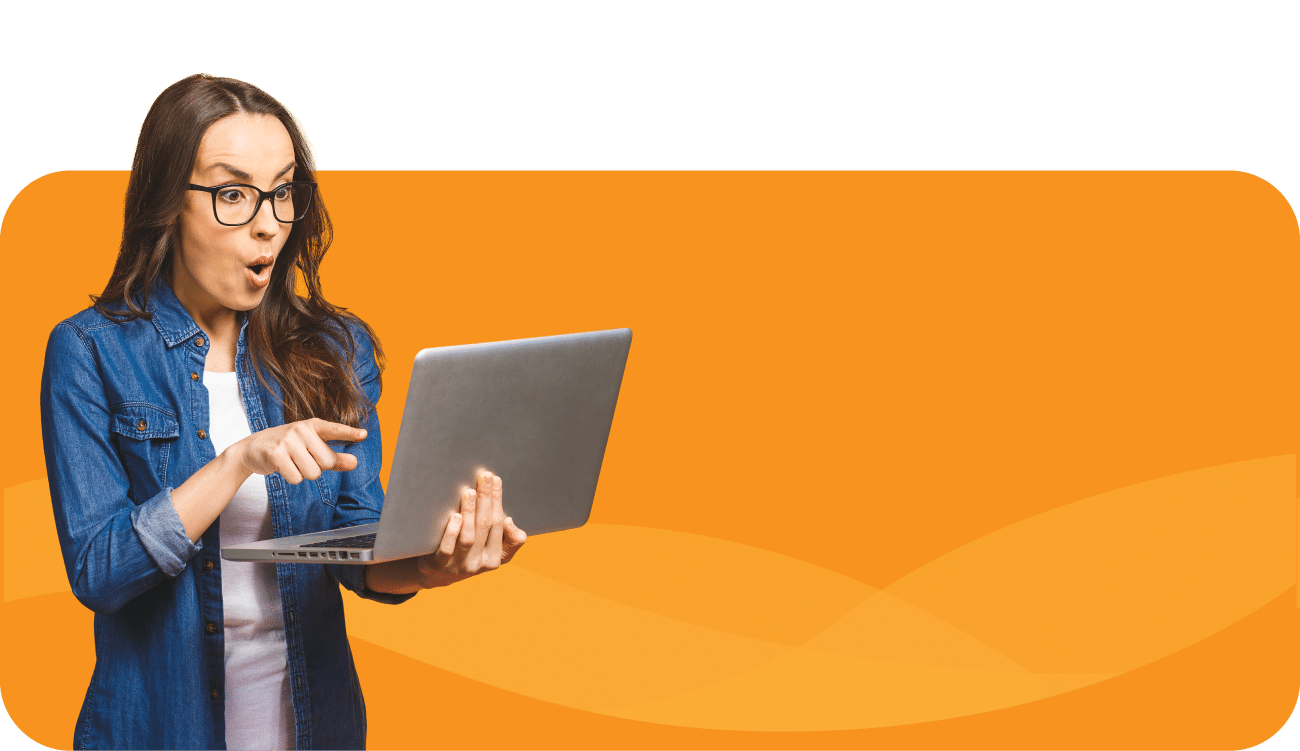 10,939
Businesses
2,701,907,046
Transactions
33,709
Points of Sale
One Point of Sale and Event Ticketing Software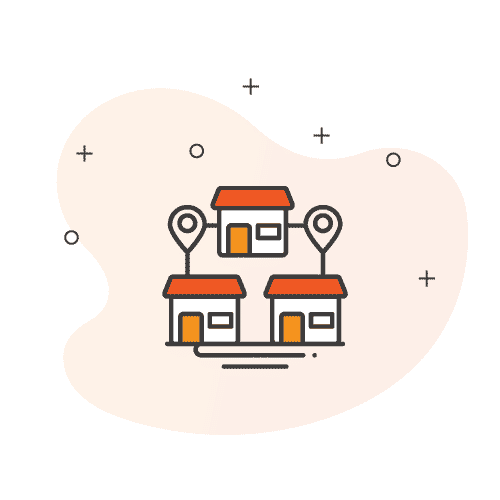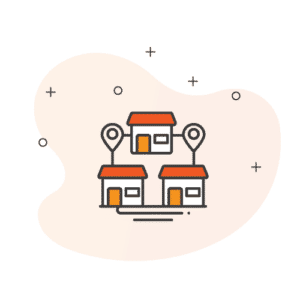 Multi-Vertical POS System
From selling event tickets to your gift shop to your food concession. Be able to manage multiple stands with just one event management POS system.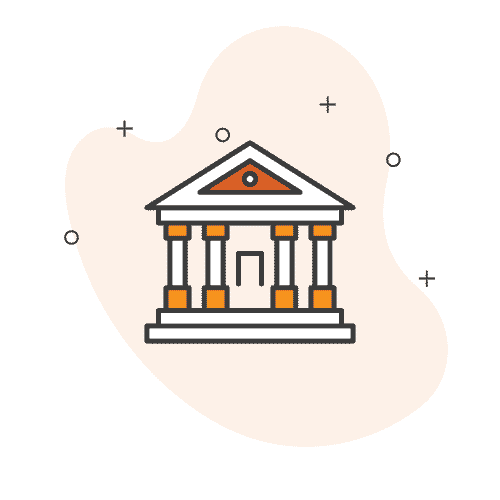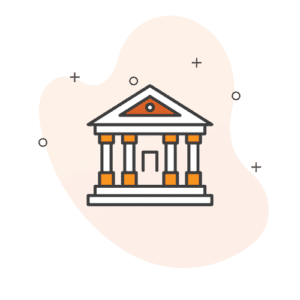 Seamless Experience
Create a more seamless experience for both you and your guests with the event management system integrated into your POS software.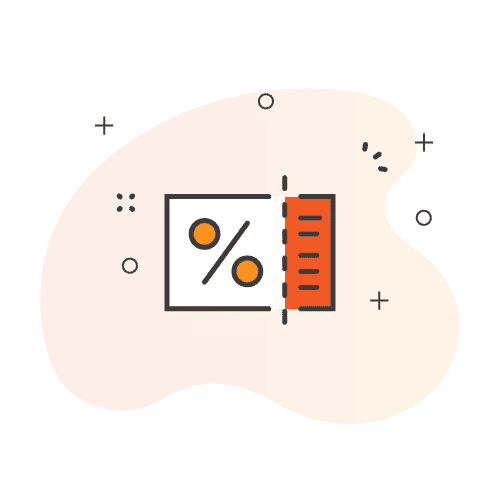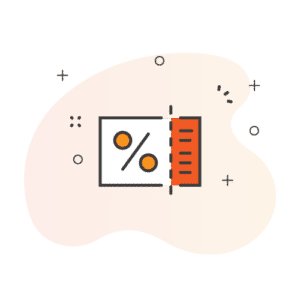 Analyze Customer Data
Book-ability can be analyzed through a smart time pattern editor. Use reports and data to see which are your busiest events and days.
EVENT POS SYSTEM FREQUENTLY ASKED QUESTIONS
What software features do I need for my event mangement POS solution?
-Group visits and rates
-Upselling tools
-Customizable calendars
-Integrated payment options
-eCommerce sales integration
-Real-time inventory updates
-Timed Ticketing
What customer payment options are available with the event management system?
Customer payment options on the event management system include paying on site, online, at pick-up, by a link, or through an invoice.
How can I customize my calendar on my event management system?
You can customize your calendar on your event management system by being able to create recurring events and adding size and time constraint options.
What platforms can be integrated with my event management system?
Your call center, eCommerce store, online ticketing, membership and loyalty, and an in-person POS ticket sales can all be integrated with your event management system.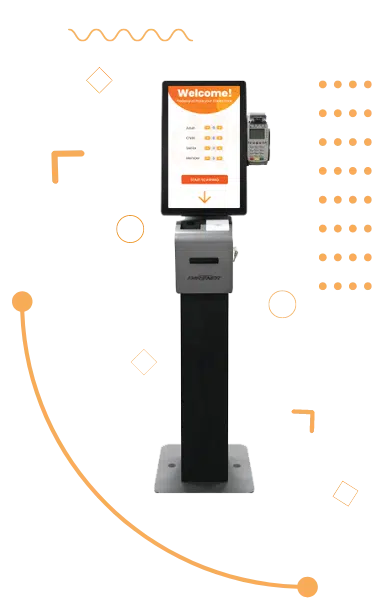 Set Your Business Up for Success
Transform business with KORONA POS. Get Started Today.
Try out KORONA POS yourself for free. See the various point of sale features and tools you can use for your business in KORONA Studio. There's no need for a credit card, it is completely free and commitment-free.
Ready to speak to a product specialist and get a full live demonstration of KORONA POS? Let us show you in-depth how our point of sale solution can improve your business. Pick a date and time to set up a demo.
Not sure whether to start a trial or schedule a demo of KORONA POS yet? Feel free to reach out to us via phone, email, or chat with any questions, big or small. Our team is happy to help you out and get you squared away.