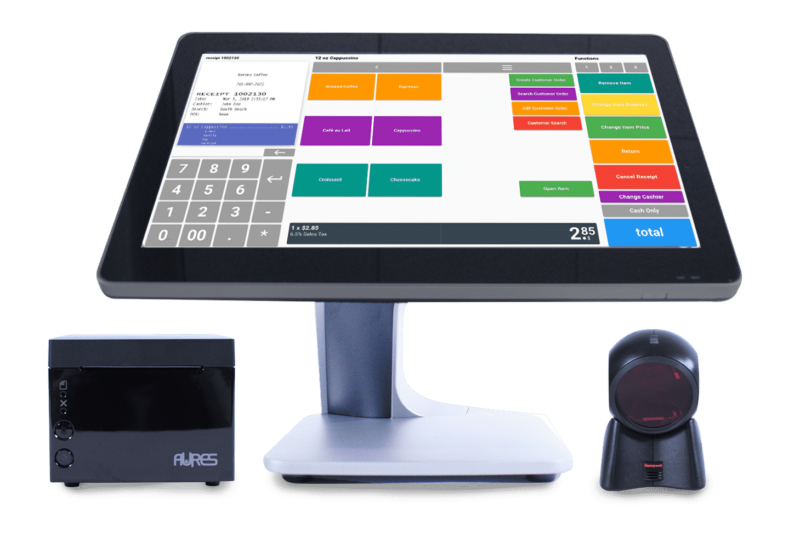 "KORONA POS has absolutely outstanding customer phone support. Our account specialists are over the top attentive and eager to troubleshoot at any hour. Knowing we have this every single day makes it always very reassuring for the success of our business."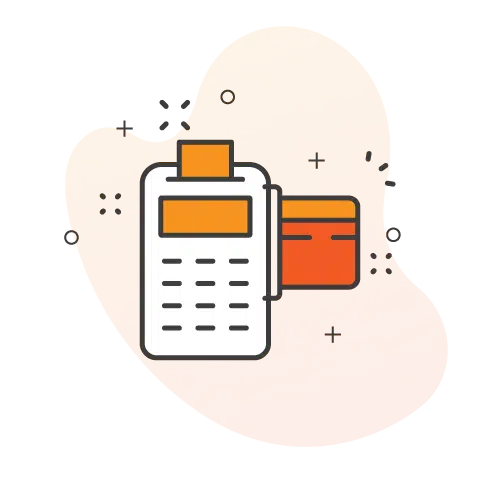 One Water Park POS Solution with Many Tools & Features
Most water parks rely on more than just the price of admission to keep business profitable. This includes your snack bar, retail space, gift store, kiosk stands, and equipment rentals. Easily manage all of these with just one POS system, especially to analyze inventory and compare profitability across all various sale channels.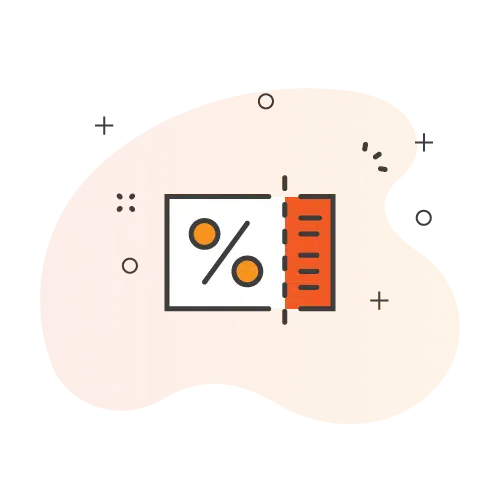 Various Ticketing and Water Park Integrations
Our water park ticketing software also provides various integration options. Water attractions need more durable tickets and KORONA POS can quickly print scannable plastic wristbands or wearable tags. You can also print membership and loyalty plastic cards on-site. This saves you time and adds convenience for all of your visitors.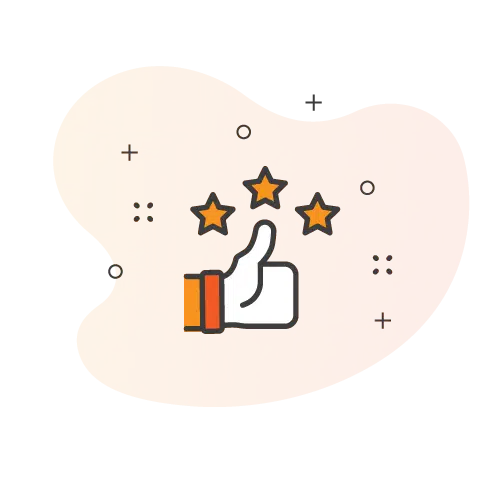 Mobile POS Hardware for Gate & Turnstile Options
Popular water parks often have long lines on nice summer days. Long lines can frustrate guests and leave potential customers looking at your competition. With handheld or wall-mounted ticket scanners and turnstiles connected to your POS system, your lines will move quickly so you can maximize your sales and keep your visitors happy.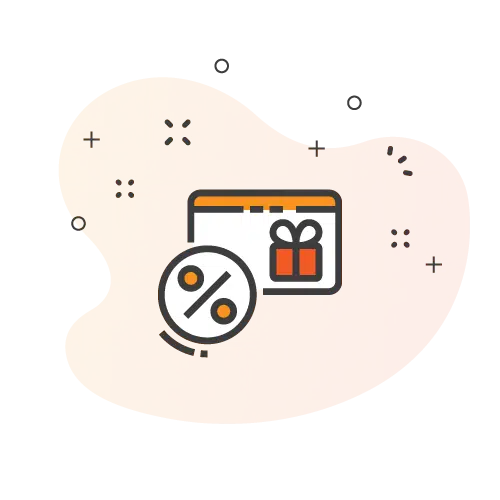 Special Pricing, Loyalty Programs, & Memberships
Water parks and attractions usually sell season passes for individuals and families. This is easy to account for in your sales reporting and even easier to print on the spot with card and wristband printers. Customize and automate group and school discounts along with a point-based loyalty program.
Essential Water Park Tools for Better Business Operations
KORONA POS is always getting better. And you get all improvements at no extra costs. With your monthly subscription, all software upgrades download overnight on your water park's POS. From ticketing integrations to loyalty programs, you can be confident that you always have the best solution on the market.
Customizable Stock Notifications
Turnstile Integrations
Staff Access Permission Levels
Consolidated Inventory for All Channels
Advanced Metrics and Reports
Water Park Ticketing System
Membership and Group Rate Options
Customer Retention Management System
Advanced Payment Options
Kiosk and Tablet Hardware
Durable Wristbands and Cards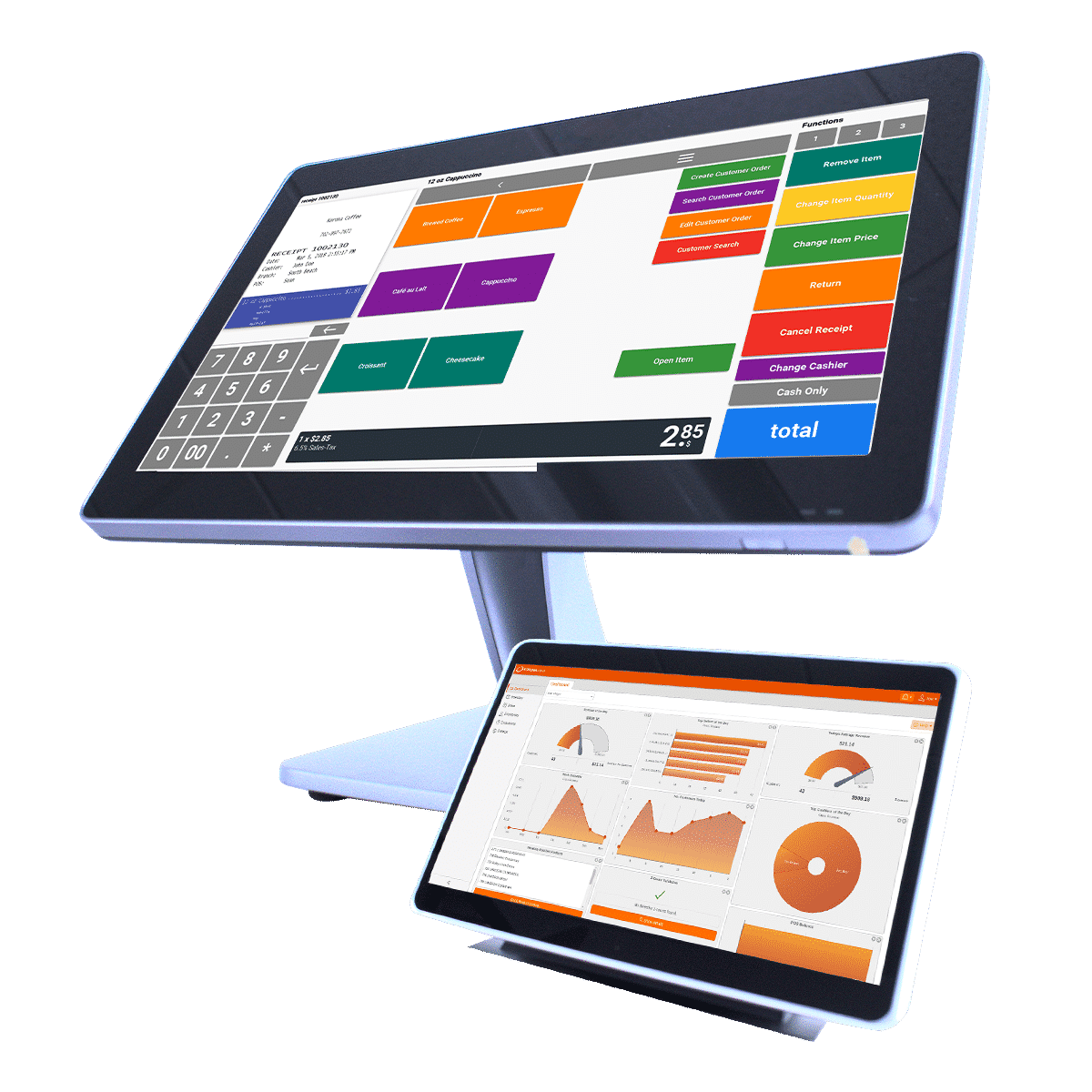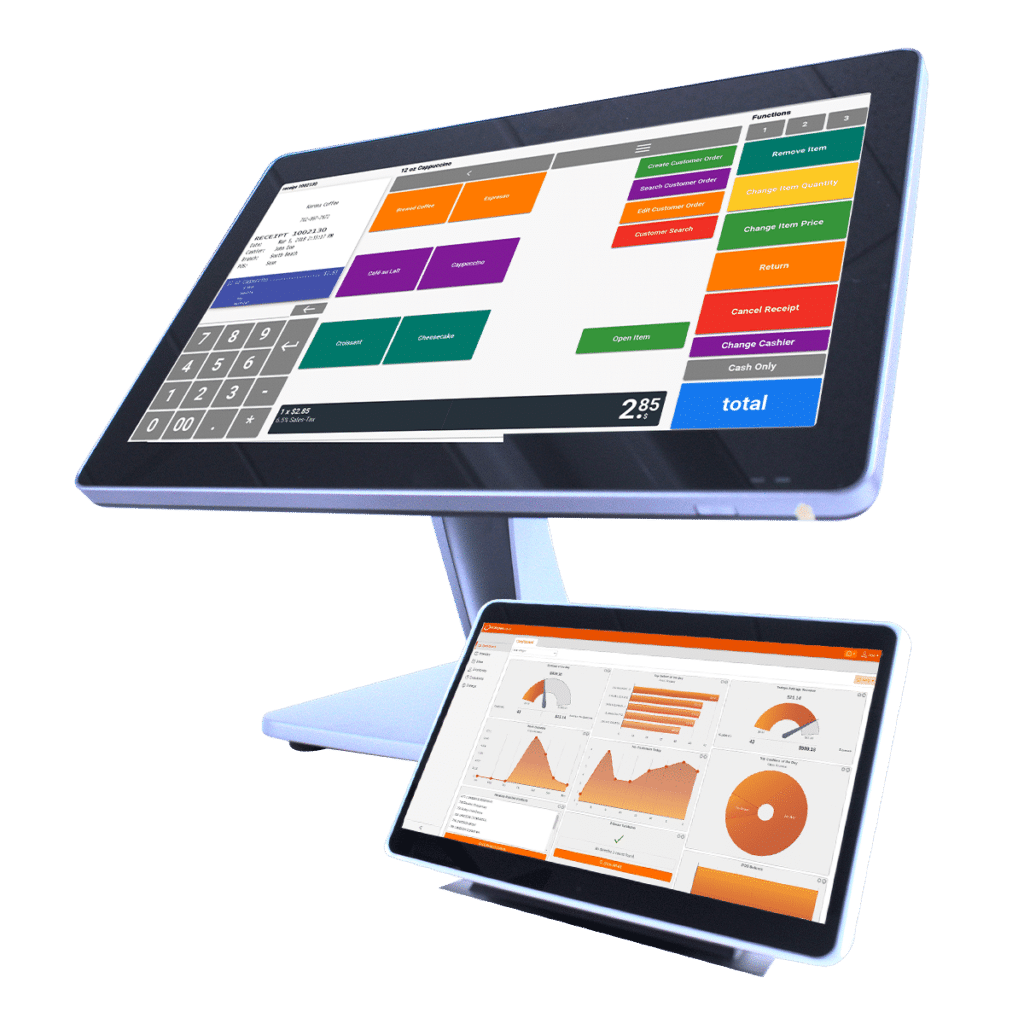 A Water Park POS Built in the Cloud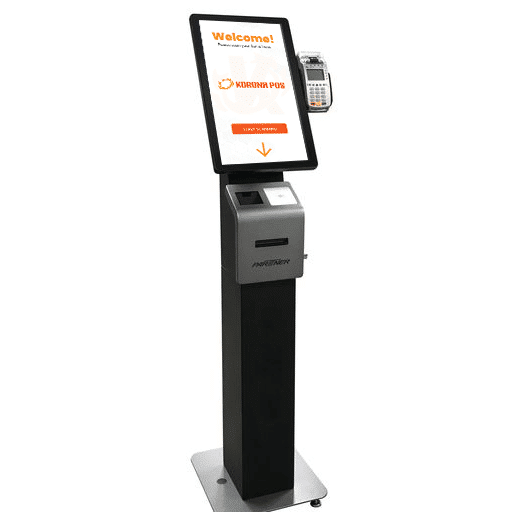 Have More Control with Real-Time Reporting and a Scalable Inventory System
Sell merchandise alongside water park tickets in your custom online store.
Manage capacity at all times with live visitor count and timed-entry.
View sales and inventory data from multiple stands and multiple locations.
Consolidated inventory for all your channels, such as your eCommerce store, box-office, call center, and mobile app.
KORONA POS an All-In-One Point Of Sale Software Trusted By Thousands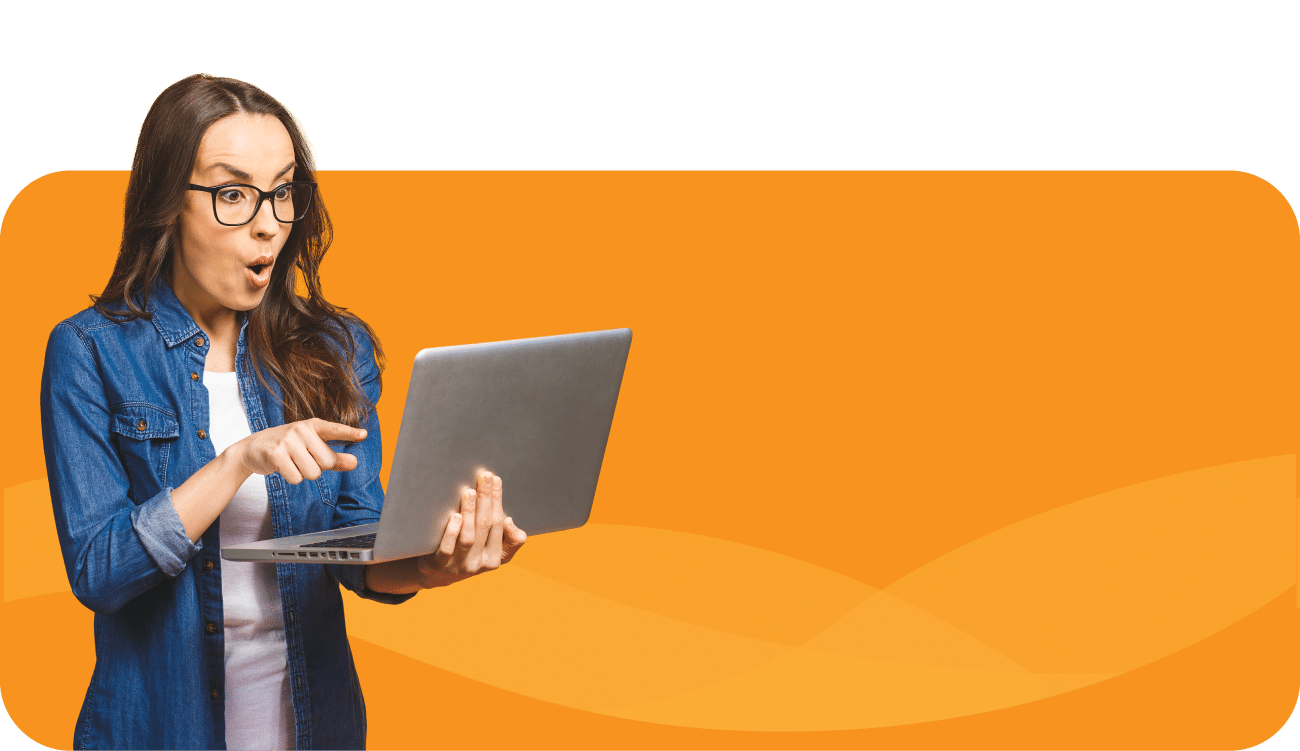 10,939
Businesses
2,701,907,046
Transactions
33,709
Points of Sale
Benefits of a Water Park Point of Sale System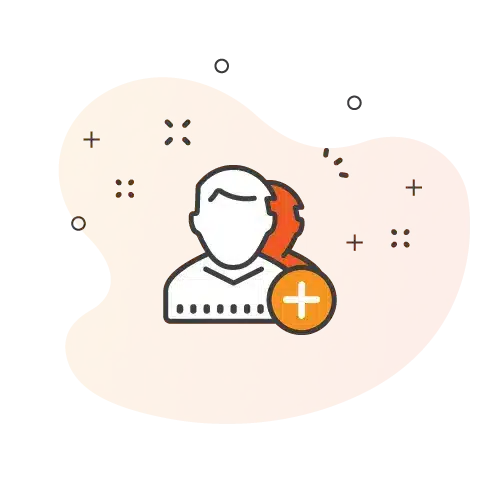 Free POS Installation and Training
Your water park will be equipped with an all-in-one POS system at no additional cost. Installation, training, and tutorials on tools and features are all included in your simple monthly subscription. And you'll never have to sign any contracts. Enjoy better business operations.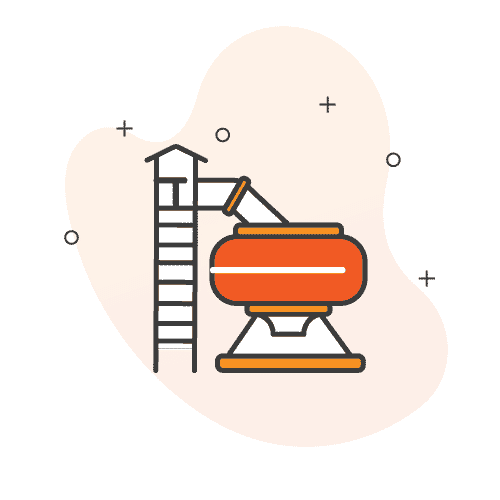 A Solution for Your Entire Water Park
Not only can KORONA POS handle your ticketing and admissions, but it comes with unique software features built for the rest of your park. Run your admissions on the same system as your quick-service spot, gift shop, and rental area. It makes staff training and inventory management that much easier.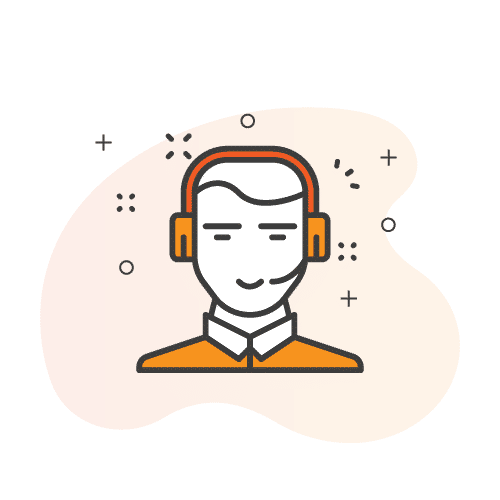 Unparalleled Free Software Support
Be confident that your point of sale will always be reliable when you have 24/7 in-house software support included in your monthly fees. You can text, email, or call our product specialists at any time if you have questions or issues. We'll never leave you unassisted.
WATER PARK POS SYSTEM FREQUENTLY ASKED QUESTIONS
What sales cannels can I manage with y water park POS software?
In just one point of sale solution, you can manage a variety of sales channels inside your water park such as snack bars, retail spaces, gift stores, kiosk stands, and equipment rentals.
What inventory functions is available on the water park point of sale system?
-Manage all inventory from all sales channels in your water park from one central location
-Compare profitability across multiple sales channels
-Receive notifications regarding stock levels
-Set automatic reordering
-Real-time updates and remote access
What features are important for a water park POS solution?
-Multiple Sales Channel Inventory Integration
-Gate and Turnstile Connection
-Special Pricing, Memberships, and Loyalty Programs
-Various Ticketing Options
-Online Ticketing and At Home Printing
-Kiosk and Tablet Hardware
-Durable Wristbands and Cards
-Advanced Payment Options
What ticketing options are included with my water park point of sale provider?
-Scannable and Durable Plastic Wristbands
-Wearable Tags
-Membership and Loyalty Cards
-Online Ticketing
What does it mean for my water park point of sale to be in the cloud?
When your water park POS is in the cloud, it means all your backend details, CRM, sales and accounting reports, and inventory data from all your sales channels and business locations can be accessed remotely in real-time and in one centralized location. This makes it easy to stay updated at all times, connect any new verticals, and instantly take action to ensure business is running smoothly.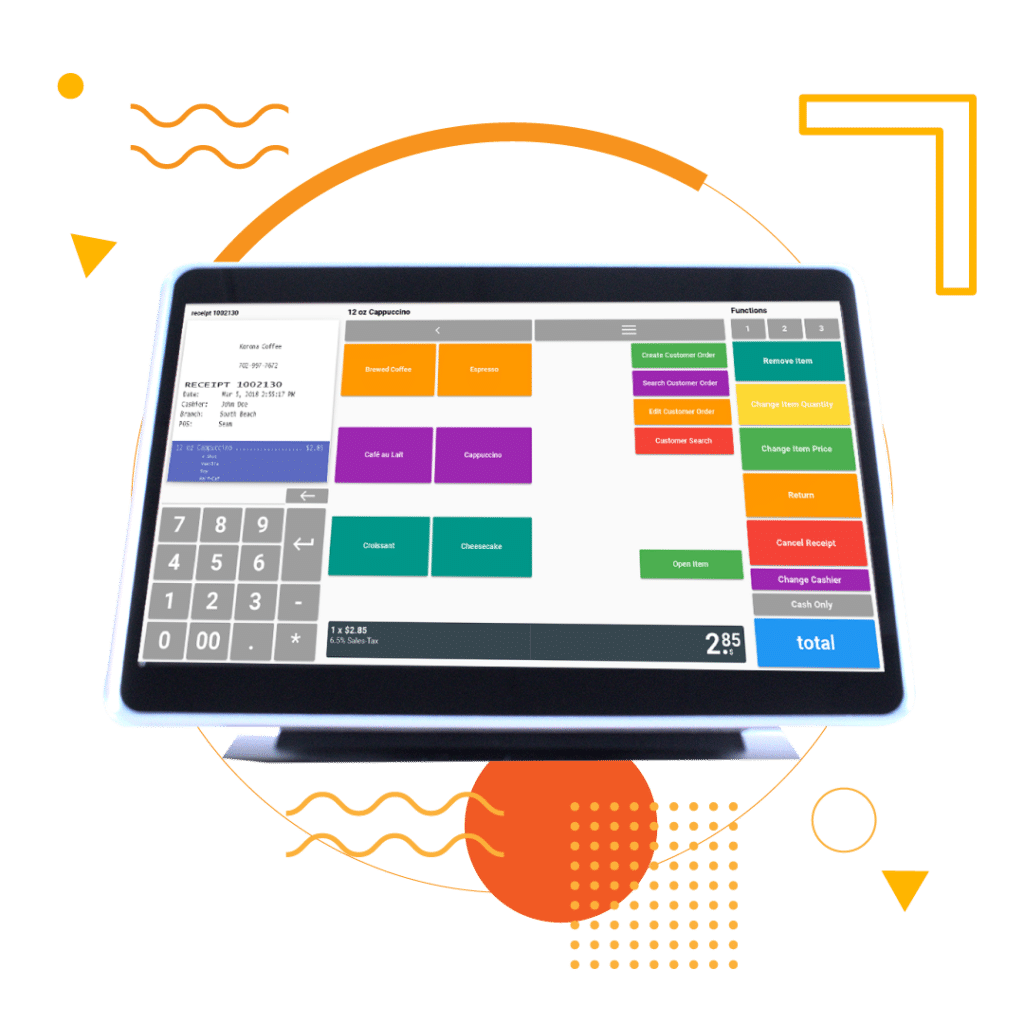 Set Your Business Up for Success
Transform business with KORONA POS. Get Started Today.
Try out KORONA POS yourself for free. See the various point of sale features and tools you can use for your business in KORONA Studio. There's no need for a credit card, it is completely free and commitment-free.
Ready to speak to a product specialist and get a full live demonstration of KORONA POS? Let us show you in-depth how our point of sale solution can improve your business. Pick a date and time to set up a demo.
Not sure whether to start a trial or schedule a demo of KORONA POS yet? Feel free to reach out to us via phone, email, or chat with any questions, big or small. Our team is happy to help you out and get you squared away.