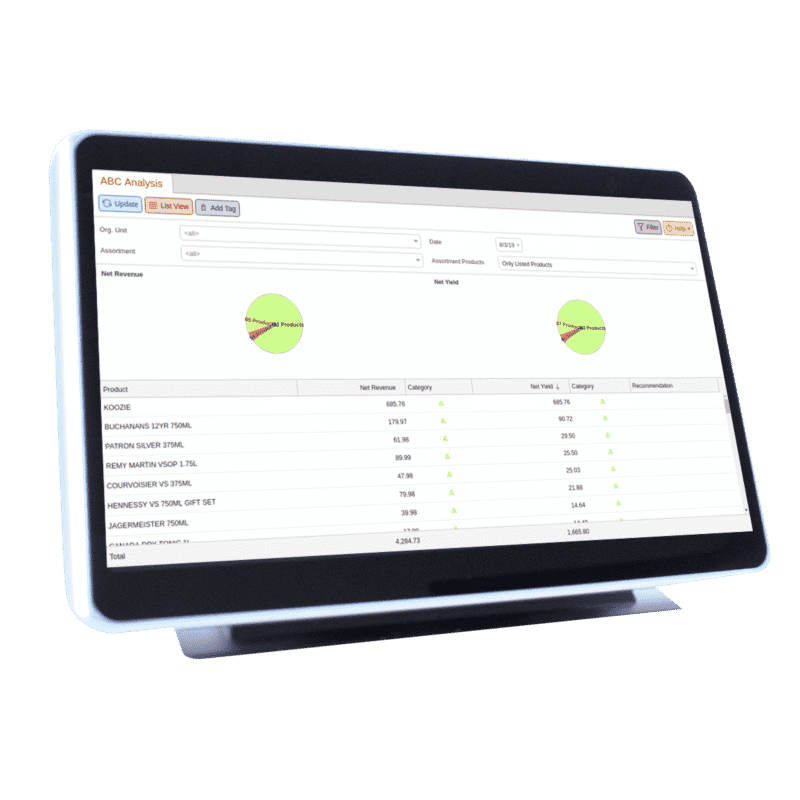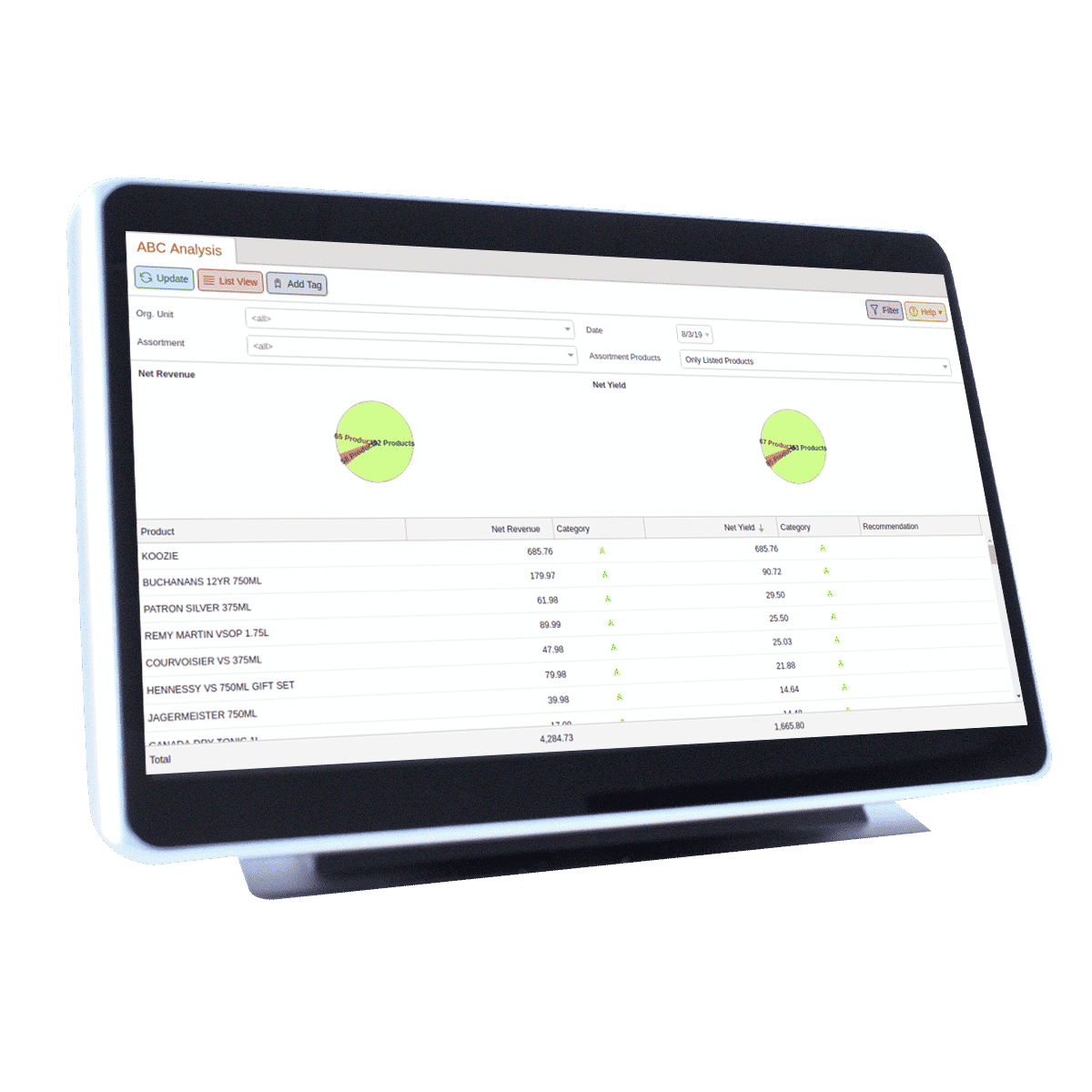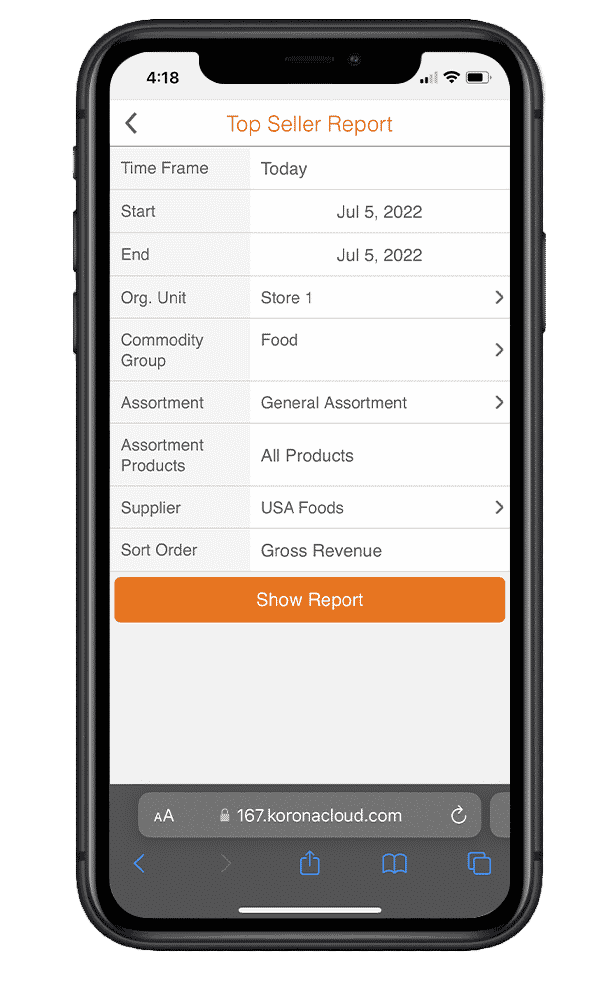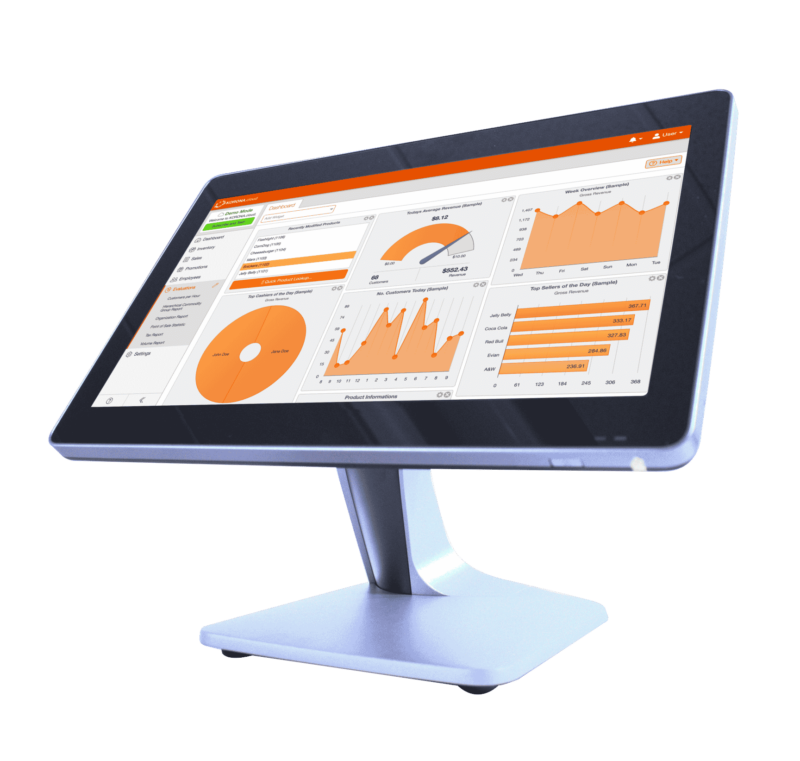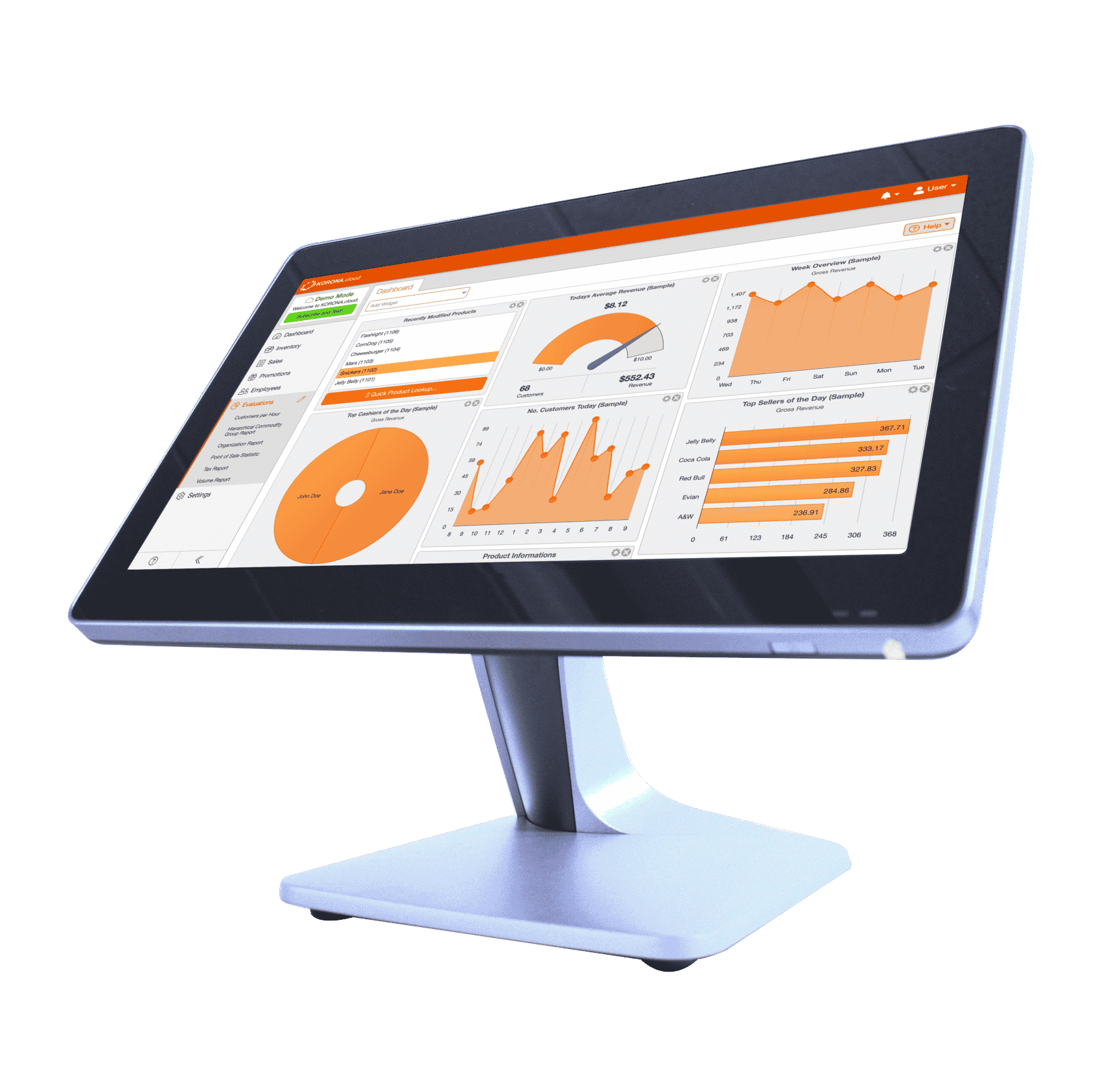 Ordering and receiving inventory has never been easier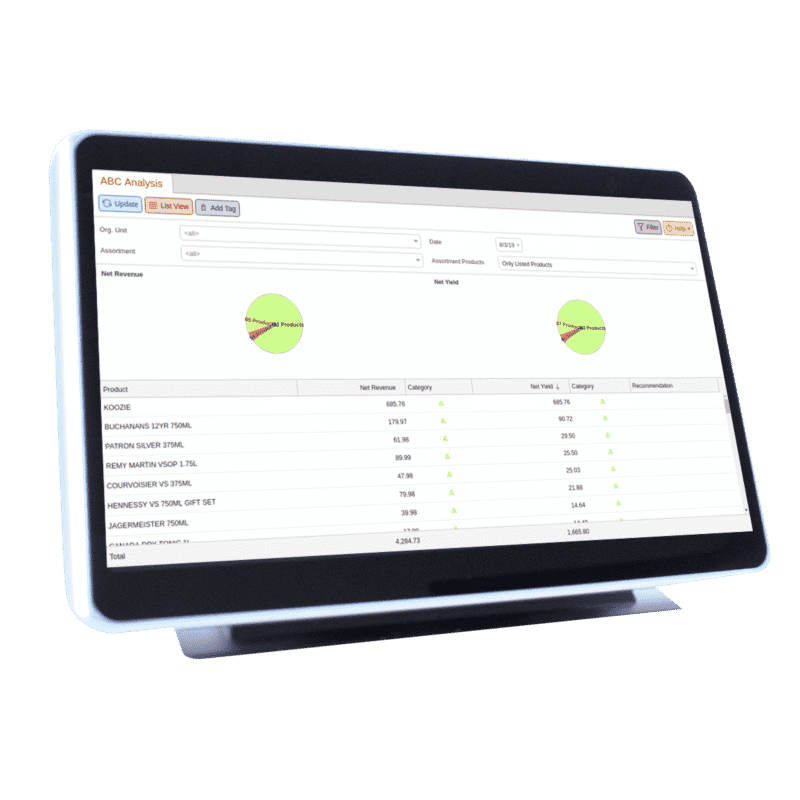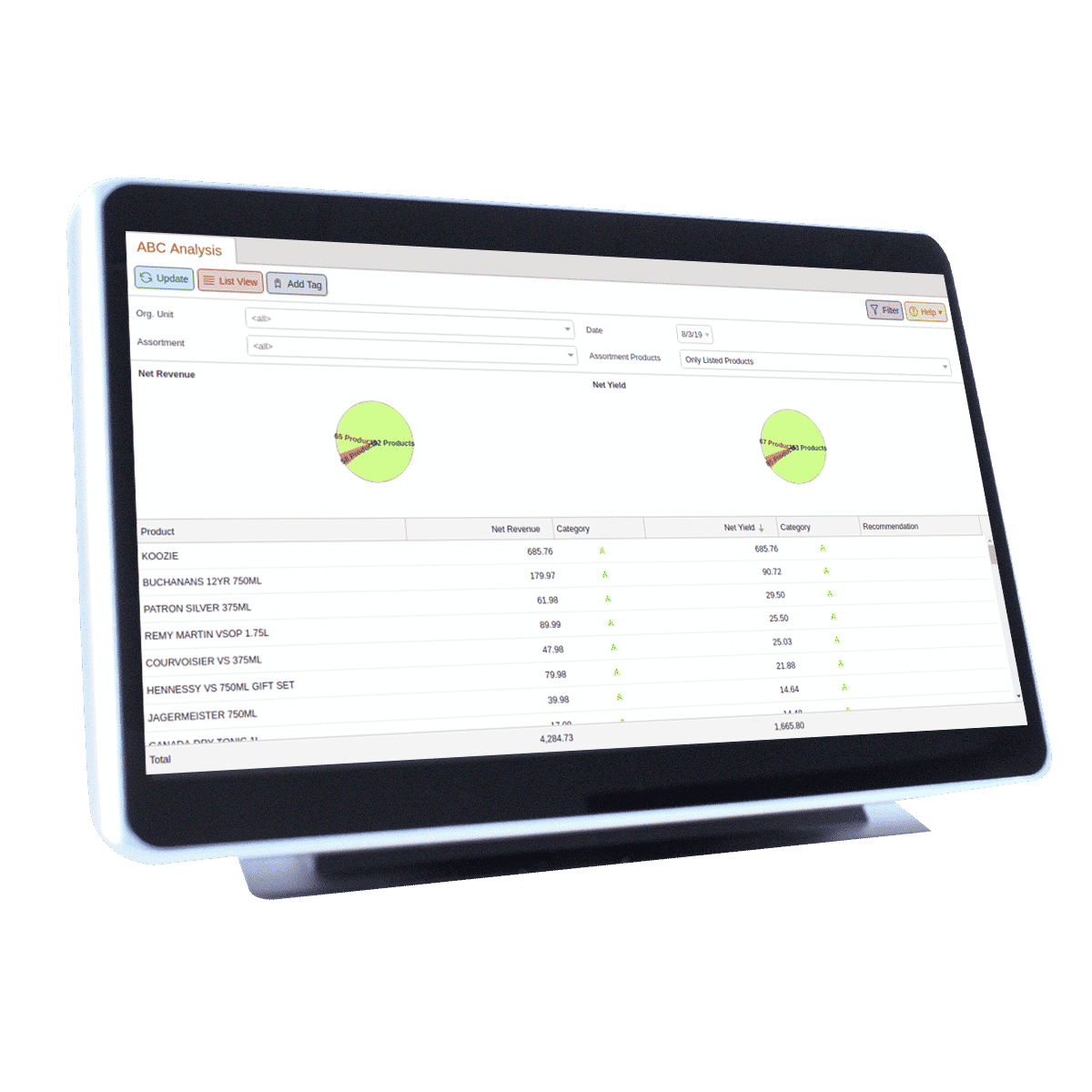 Product Theft and Loss Prevention
KORONA POS can adjust appropriate permissions for certain users. You can have your staff perform counts without granting full access to your inventory counts and values.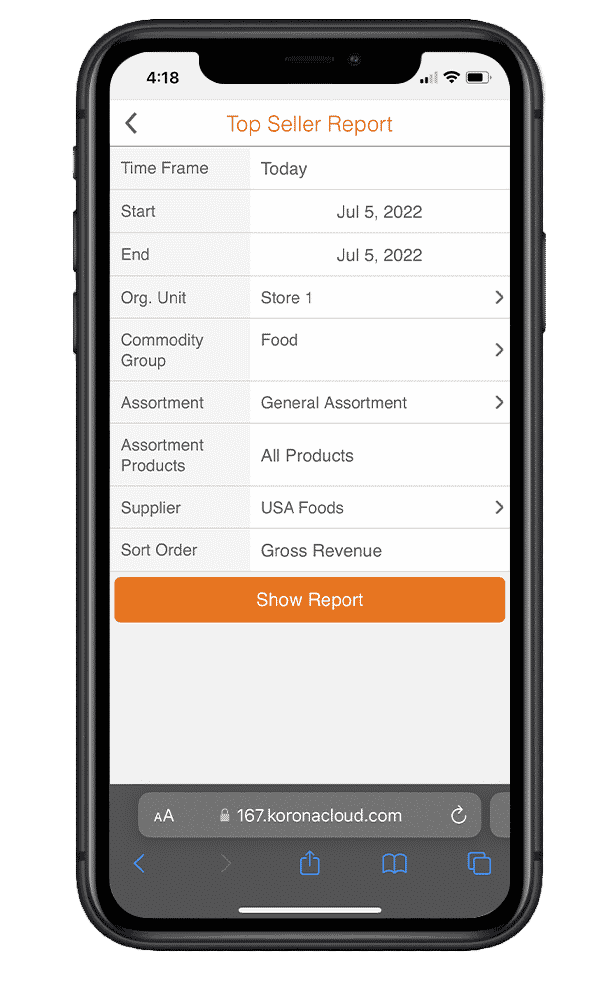 Mobile Retail Inventory Management



Avoid spreadsheets and complicated imports by performing inventory counts directly from your point of sale or via the KORONA POS inventory mobile app.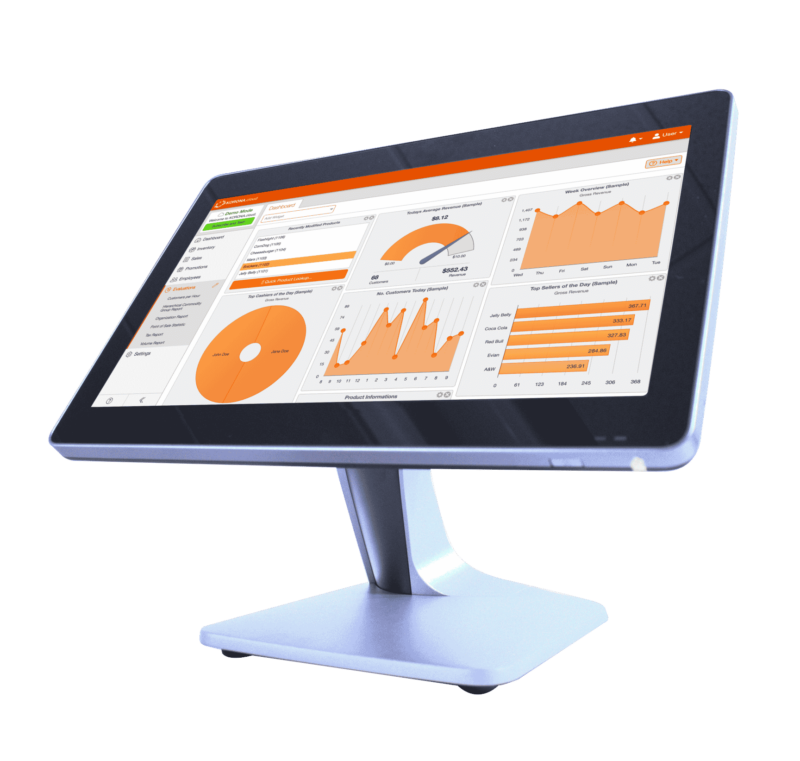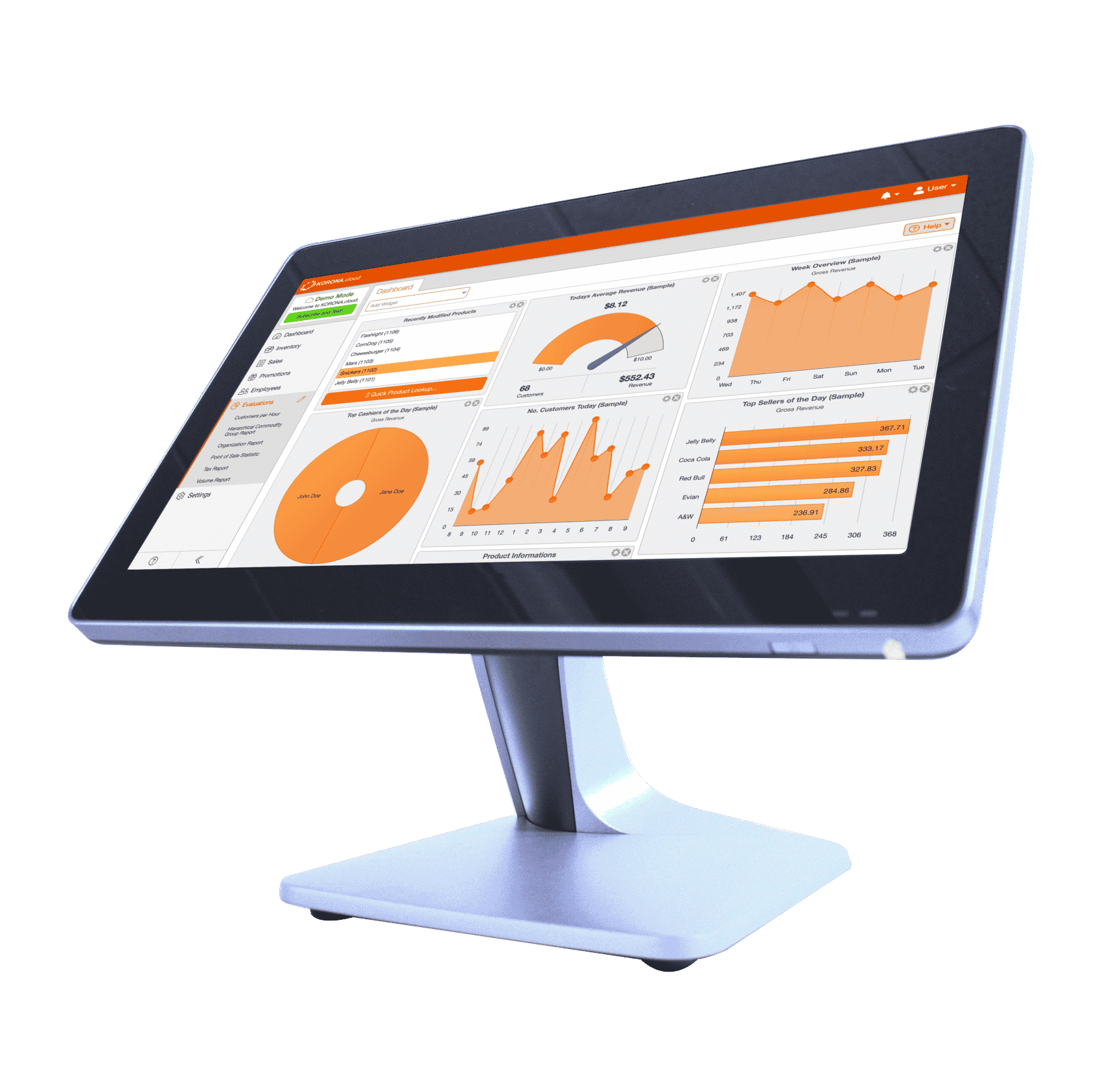 Inventory Management Notifications
KORONA POS inventory tracking software identifies problems automatically and allows you to prioritize products that have a negative stock count or have been selling less.
Ordering and Receiving Inventory Has Never Been Easier
"KORONA POS makes inventory management such a breeze! The platform is easy to use/learn, and the customer support you get makes it worth every penny! I couldn't do my job without their support line, and the POS system gives my employees the knowledge to help customers quickly and efficiently!"
"KORONA POS makes inventory management such a breeze! The platform is easy to use/learn, and the customer support you get makes it worth every penny! I couldn't do my job without their support line, and the POS system gives my employees the knowledge to help customers quickly and efficiently!"
KORONA POS an All-In-One Point Of Sale Software Trusted By Thousands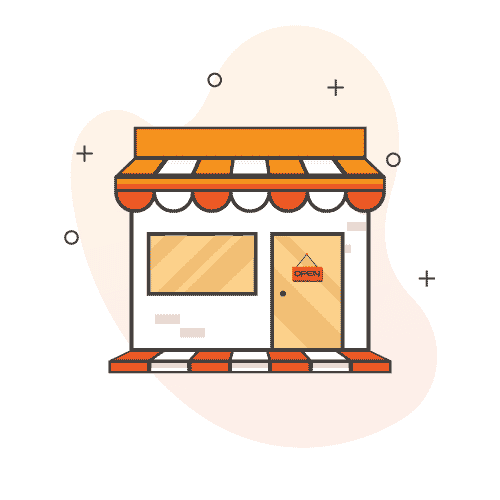 Businesses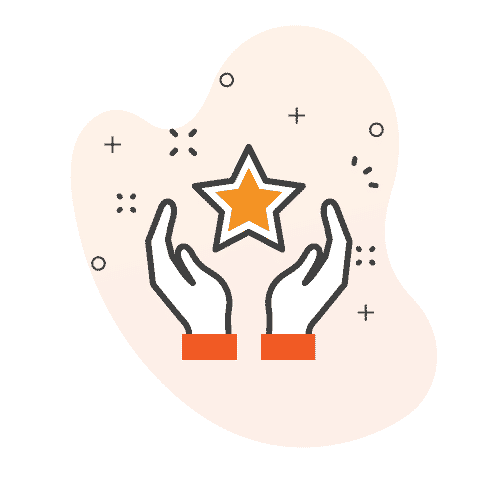 Transactions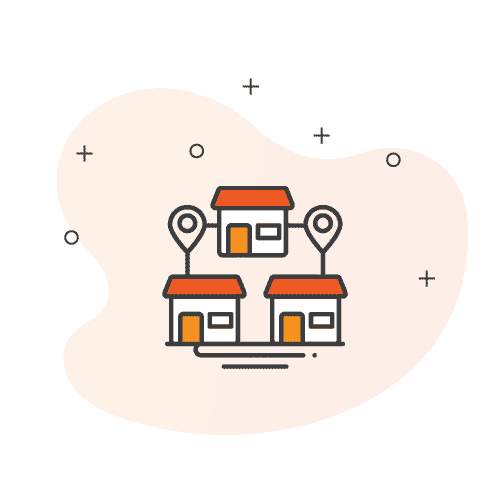 Points of Sale