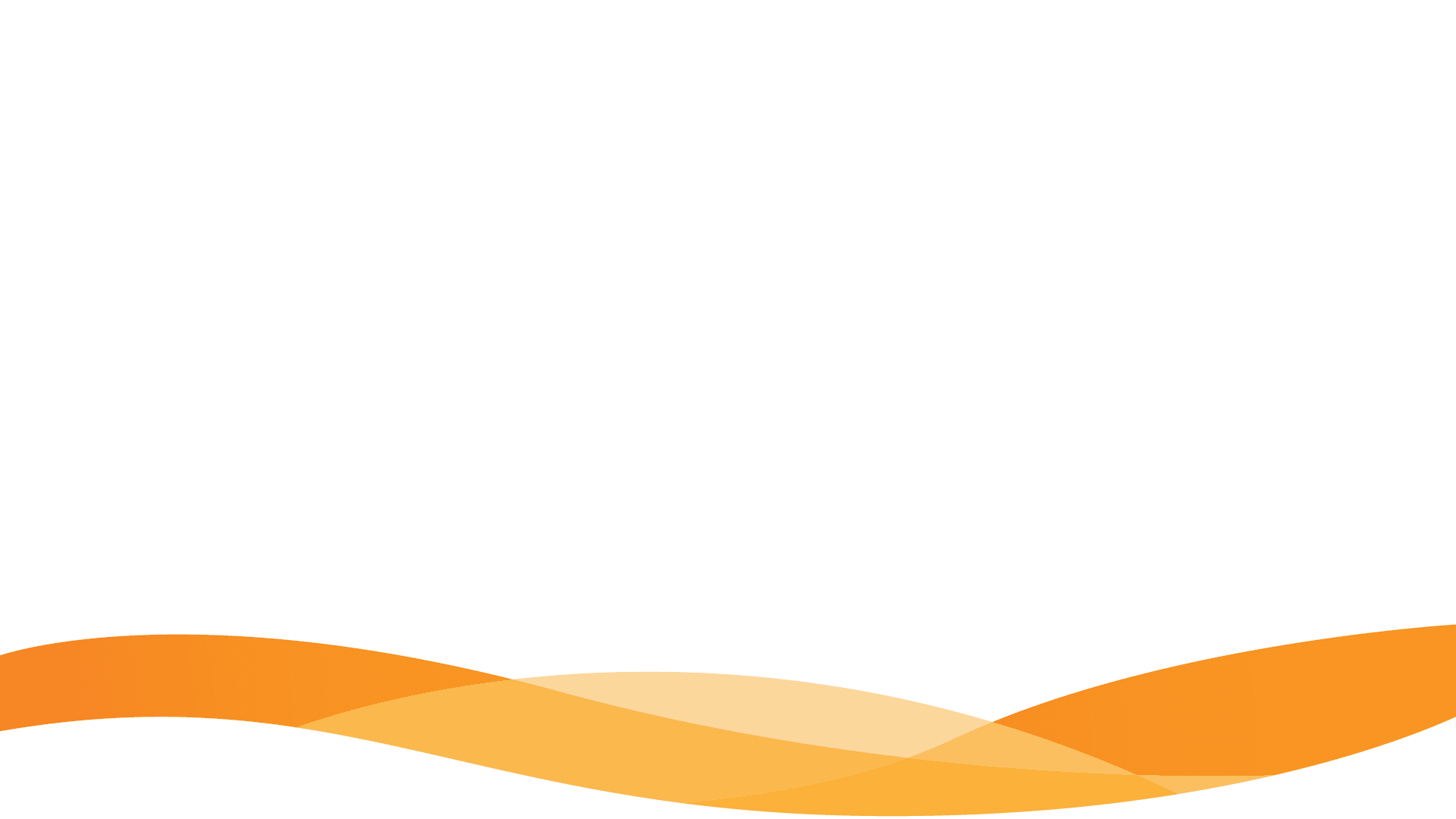 Inventory Management for Retail
KORONA POS offers the most powerful and sophisticated inventory management point of sale software on the market.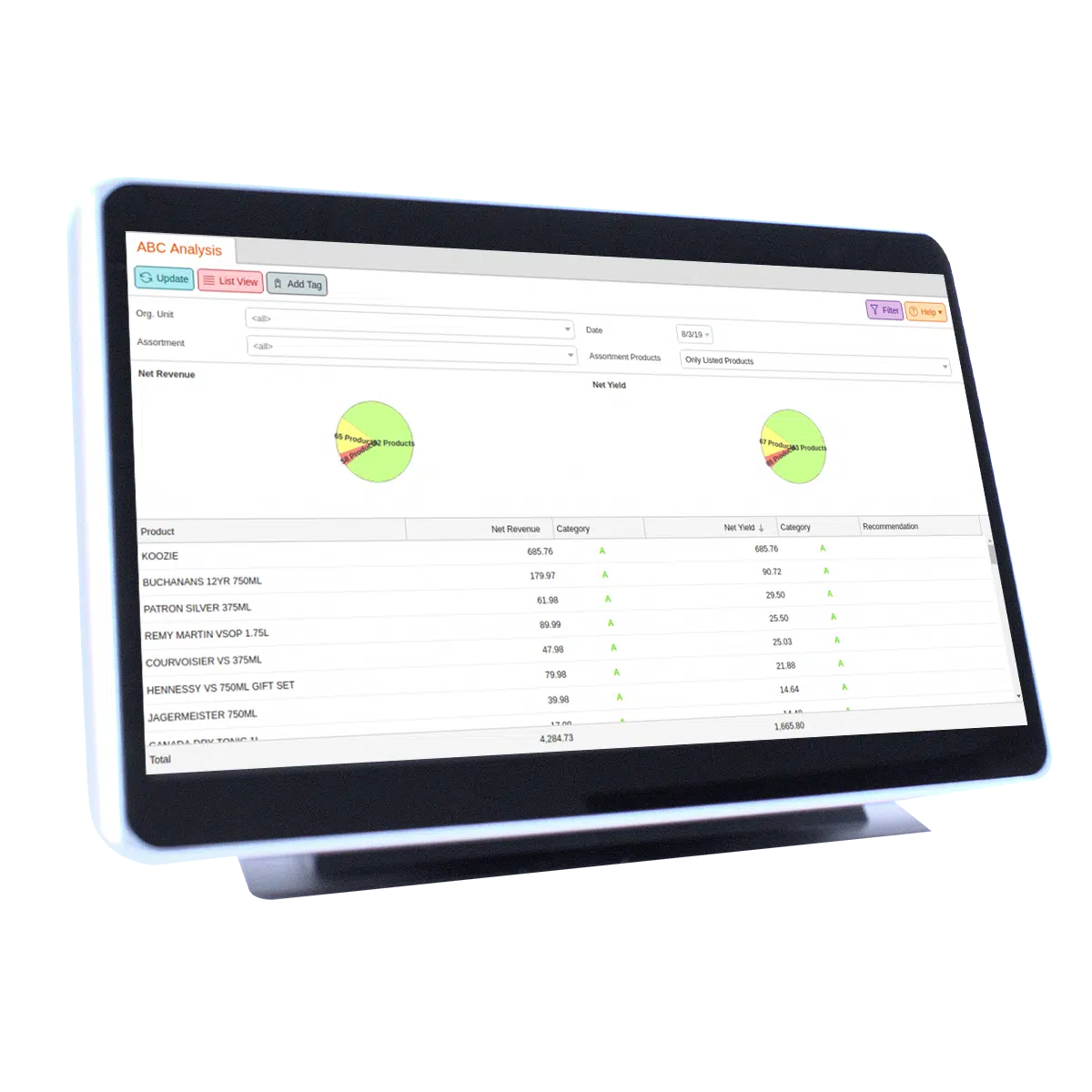 Product Theft and Loss Prevention
KORONA POS can adjust appropriate permissions for certain users. You can have your staff perform counts without granting full access to your inventory counts and values.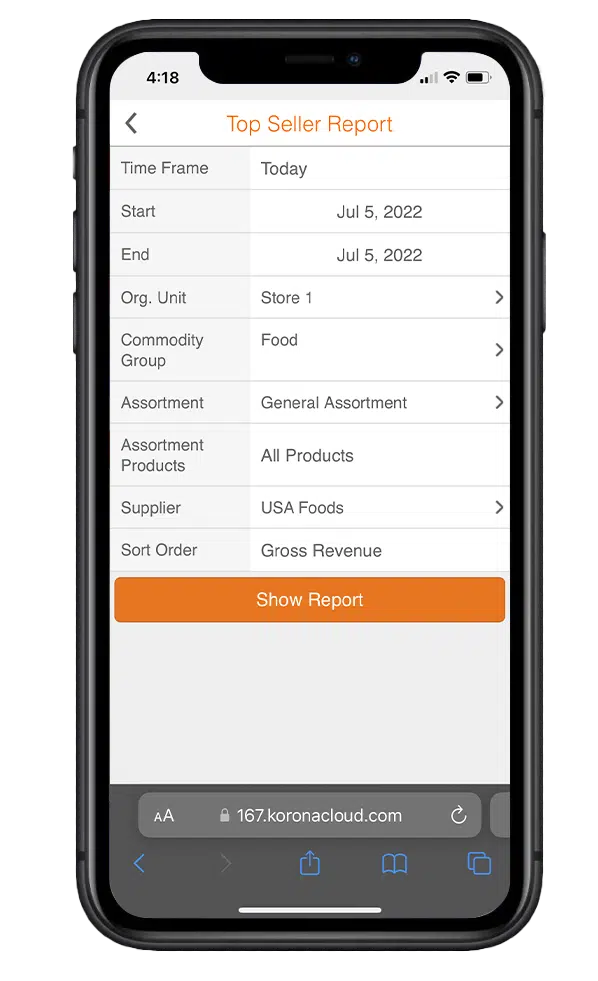 Mobile Retail Inventory Management
Avoid spreadsheets and complicated imports by performing inventory counts directly from your point of sale or via the KORONA POS inventory mobile app.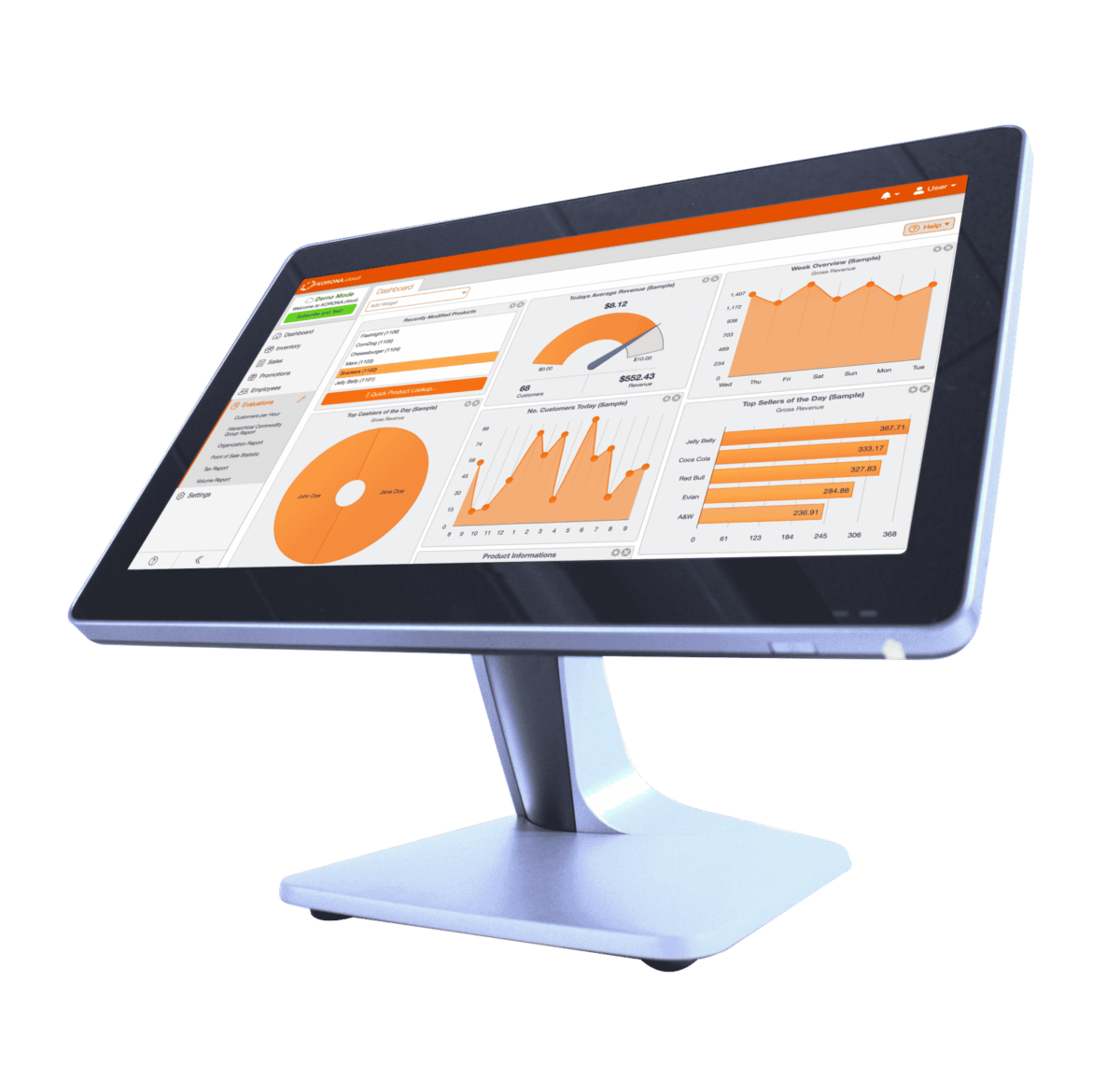 Inventory Management Notifications
KORONA POS inventory tracking software identifies problems automatically and allows you to prioritize products that have a negative stock count or have been selling less.
Ordering and Receiving Inventory Has Never Been Easier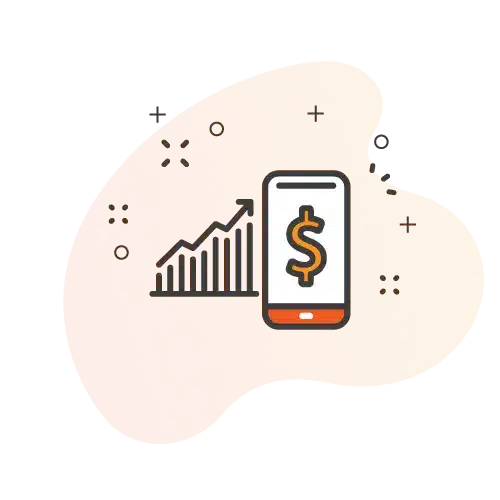 Analyze and recalculate ideal reorder levels based on purchase history, seasons, and trends. Quickly optimize your order levels.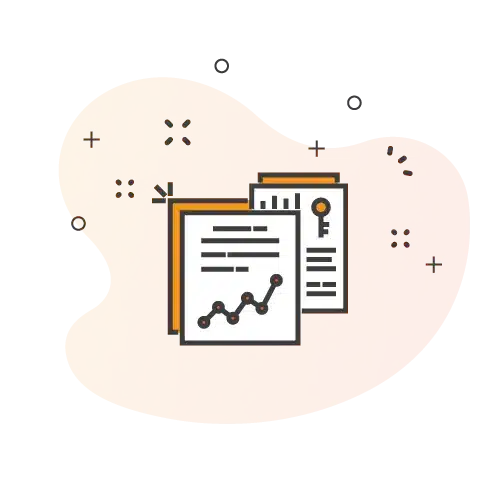 Generate daily or weekly count lists. Spread out annual counts throughout the year and ensure all items are counted at least once.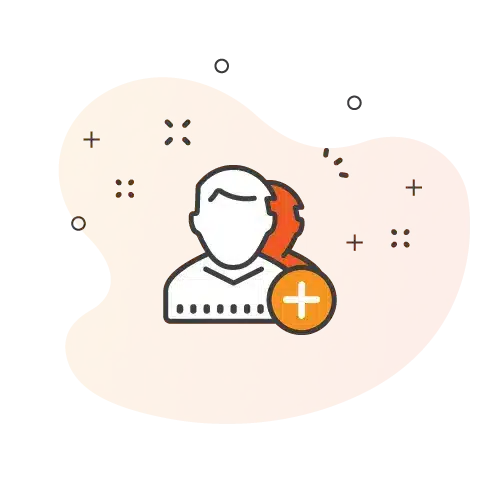 KORONA POS can import vendor shipment notifications. This allows you to know about any missing products once they ship an order.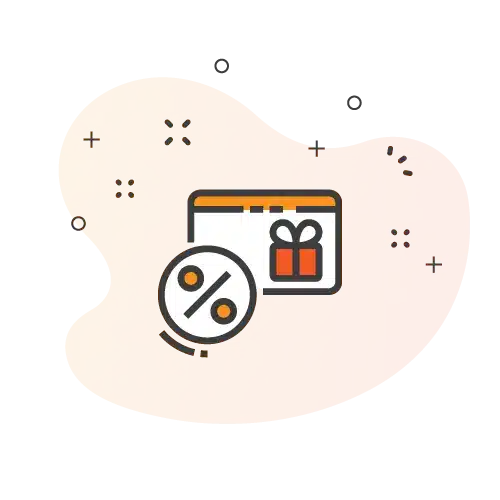 Receiving is possible through the back office, at the point of sale, or via the mobile app. KORONA POS is a versatile solution that fits your business.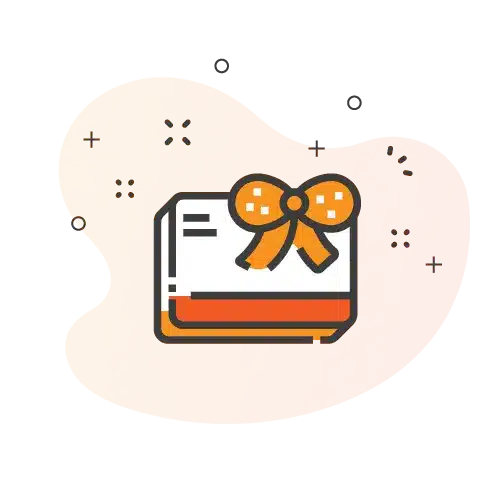 Scan products into your inventory with barcodes. Assign container quantities and special pricing to each code without having to duplicate or recount..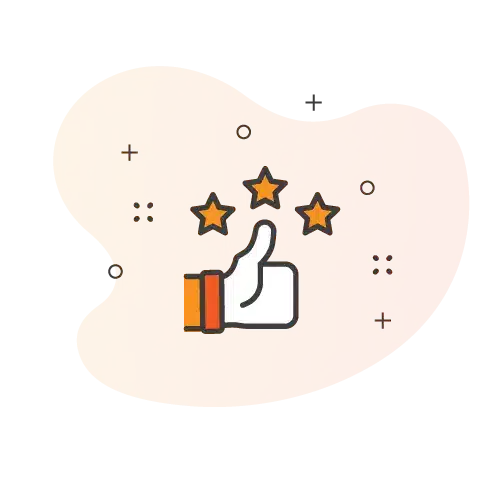 Print shelf labels and price tags directly through KORONA POS. Stock receipts can generate price labels, so label printing can be done simultaneously.
Import Products
For those retailers who have large product databases, we make your life easy. KORONA POS can import all inventory and vendor details through any format. Our product specialists are here for you.
Order Level Optimization
KORONA POS can analyze and recalculate ideal reorder levels based on purchase history, seasons, and trends. Optimize your order levels within seconds.
Theft Protection
KORONA POS hides expected inventory numbers from users that don't have the appropriate permissions. You can have your staff perform counts without granting full access to your inventory counts and values.
Consolidated Product Database
Even if you have multiple stores, manage just one product catalog with our retail inventory management software. This makes transferring items, new locations, and pricing changes simple and organized.
"KORONA POS makes inventory management such a breeze! The platform is easy to use/learn, and the customer support you get makes it worth every penny! I couldn't do my job without their support line, and the POS system gives my employees the knowledge to help customers quickly and efficiently!"

-Nessa N.
The Bakeree
KORONA POS an All-In-One Point Of Sale Software Trusted By Thousands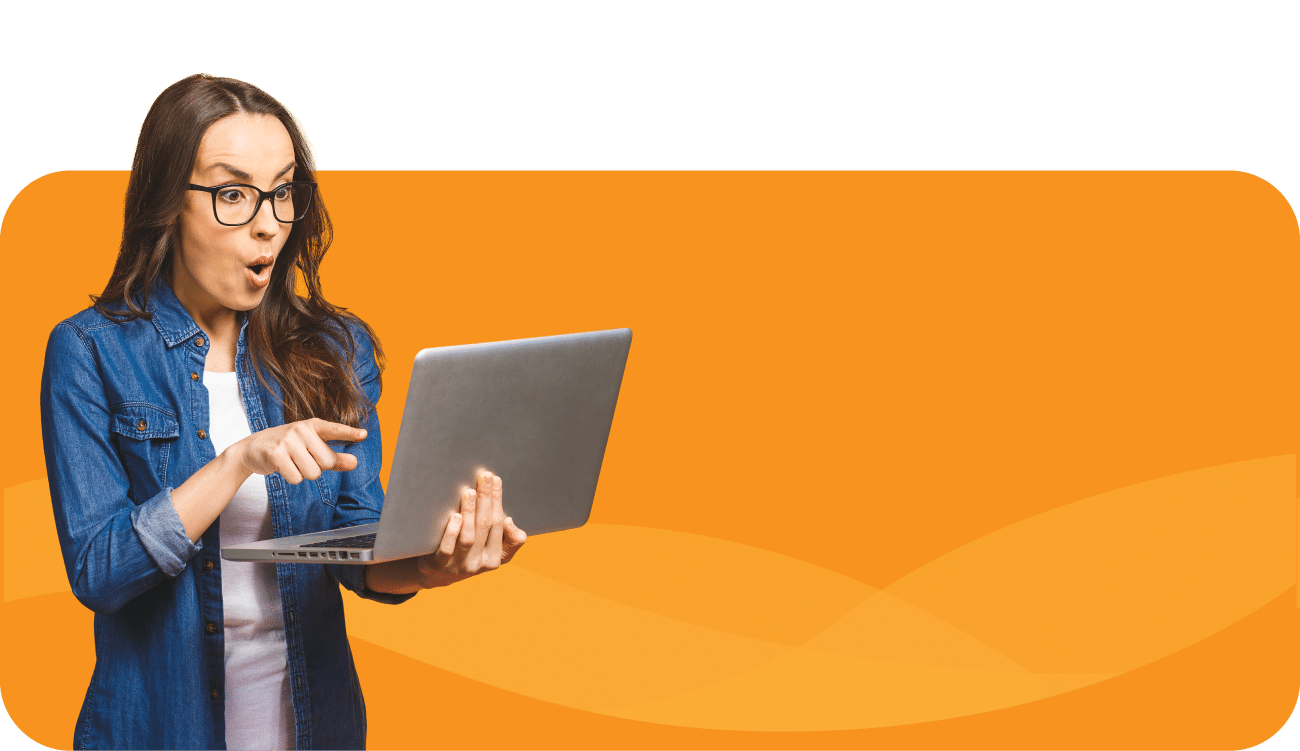 10,939
Businesses
2,701,907,046
Transactions
33,709
Points of Sale
Frequently Asked Questions
What is inventory management? -
Inventory management is the process of optimizing ordering, pricing, promotions, shelving, storage, and turnover. Together, this is meant to match a store's supply with the demand of each product, keeping enough stock on hand but avoiding overstock situations.
Why is inventory management important? +
Retail inventory management is important because it helps maintain healthy stock levels for each product. This helps prevent stockouts, which lead to a loss of sales and frustrated customers. It also helps prevent being overstocked, which leaves businesses with inadequate storage and reduced cash on hand.
What are some different types of inventory control? +
There are many different methods of inventory control. Some of the most common include ABC analysis, economic order quantities, custom par levels, FIFO, LIFO, automated ordering, safety stock ordering, perpetual counts, and dropshipping.
How can a POS system help with retail inventory management? +
Prior to modern point of sale software, inventory management had to be done on paper ledgers and digital spreadsheets. Now, retailers can use inventory management through their POS system. This automates many processes and saves retailers a great amount of time. With automatic reordering, stock notifications, par level settings, vendor management, and perpetual counts, a POS system helps businesses understand their inventory and run a more efficient operation.
What are the benefits of inventory management? +
Overall, inventory management is meant to help businesses grow and increase their profits. By creating a streamlined supply chain, retail businesses can save time, improve accuracy, and boost revenue.