Get a quote today!
Please fill out the form and a KORONA POS product specialist will reach out to you shortly.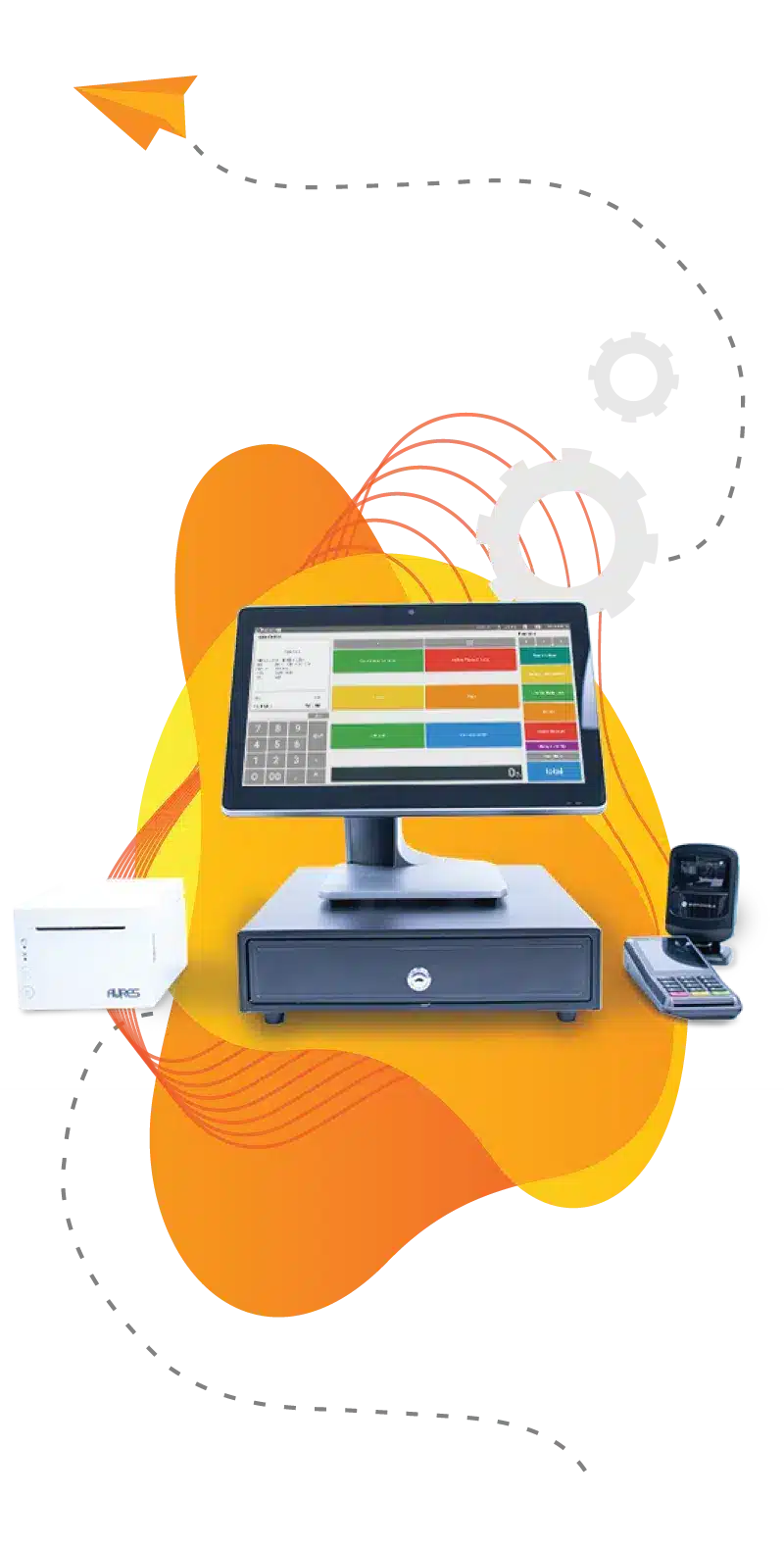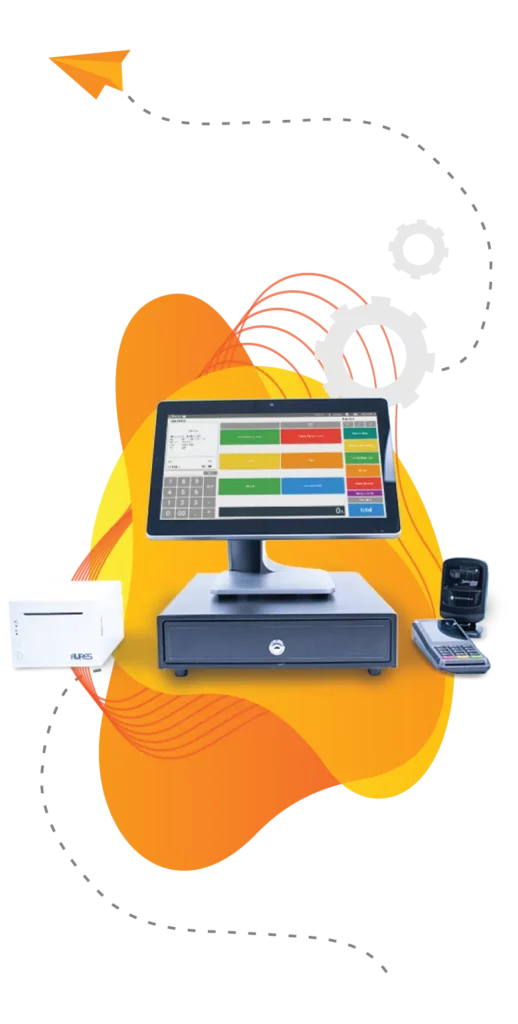 Explore The Top Software Review Sites for KORONA POS
Don't just take our word for it – let the reviews speak for themselves. Gain valuable insights into the experiences of other businesses that have chosen KORONA POS.
Visit SourceForge, G2, or SoftwareAdvice today and see why KORONA POS is highly rated and recognized for its exceptional customer support.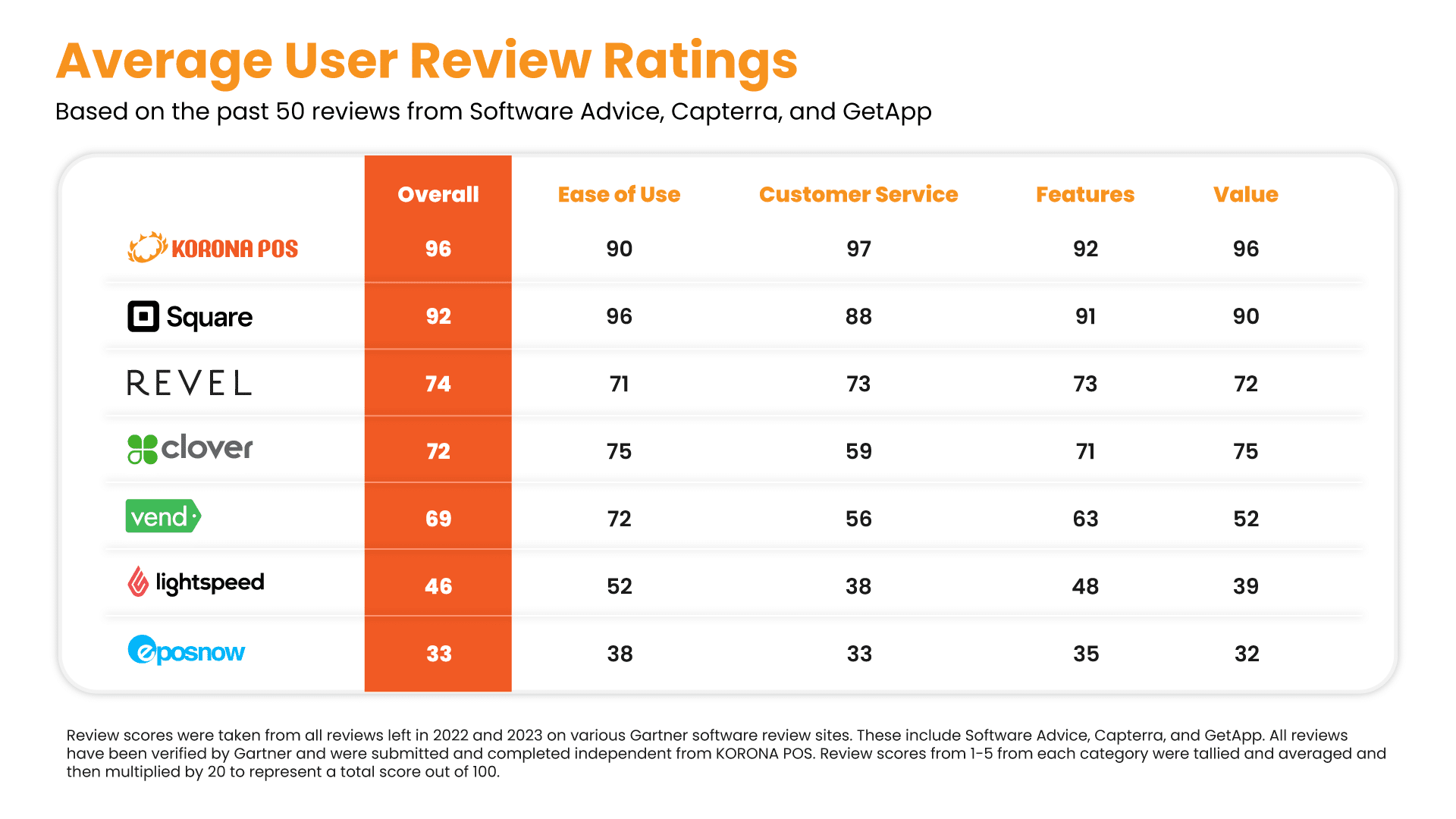 Trusted by Various Businesses
"Easy and fast to set up thanks to excellent videos that show step by step how to set everything up. In case of any questions, their customer service is wonderful! KORONA is very simple to understand and user-friendly in handling."

Anna Luecke
Pretzel Shack
"I love the amount of access I have to my data, if it's not a pre-built report, having the ability to export to Excel comes in super handy! I have already recommended KORONA to another store owner colleague of mine, it's been a fantastic business decision for me to switch to KORONA."
Kristen Lee
Pine and Peoria Discount Liquor & Wine
"Easy and fast to set up thanks to excellent videos that show step by step how to set everything up. In case of any questions, their customer service is wonderful! KORONA is very simple to understand and user-friendly in handling."

Hope Rodriguez
South Cumberland Liquors
read more reviews