Key Tools for Your Museum Point of Sale System That Will Make Business Better
You shouldn't waste time worrying about your new museum POS software. That's why all updates are included in your monthly KORONA POS subscription. You're guaranteed to always have the very best tools at your hands.
Cloud-Based Inventory Management
Quickbooks Accounting Integration
Multi-Vertical Options
Over and Understock Reports
Integrated Admissions and Ticketing Software
Unique Software for Multiple Verticals
Promotions, Discounts, Group Rates
Customer Order History and Database
Contactless and EMV Payments
Loyalty and Membership Programs
Time-Based Price Changes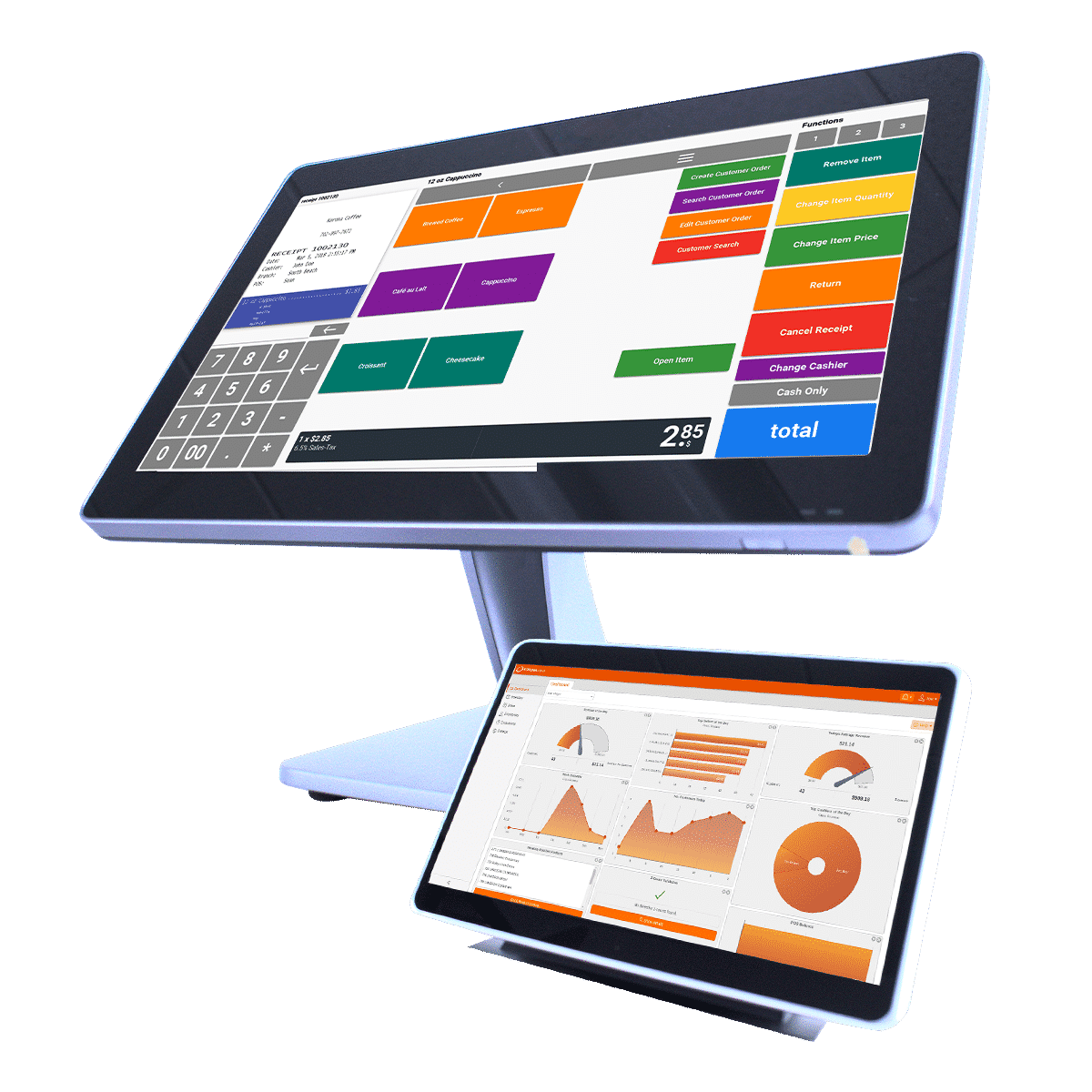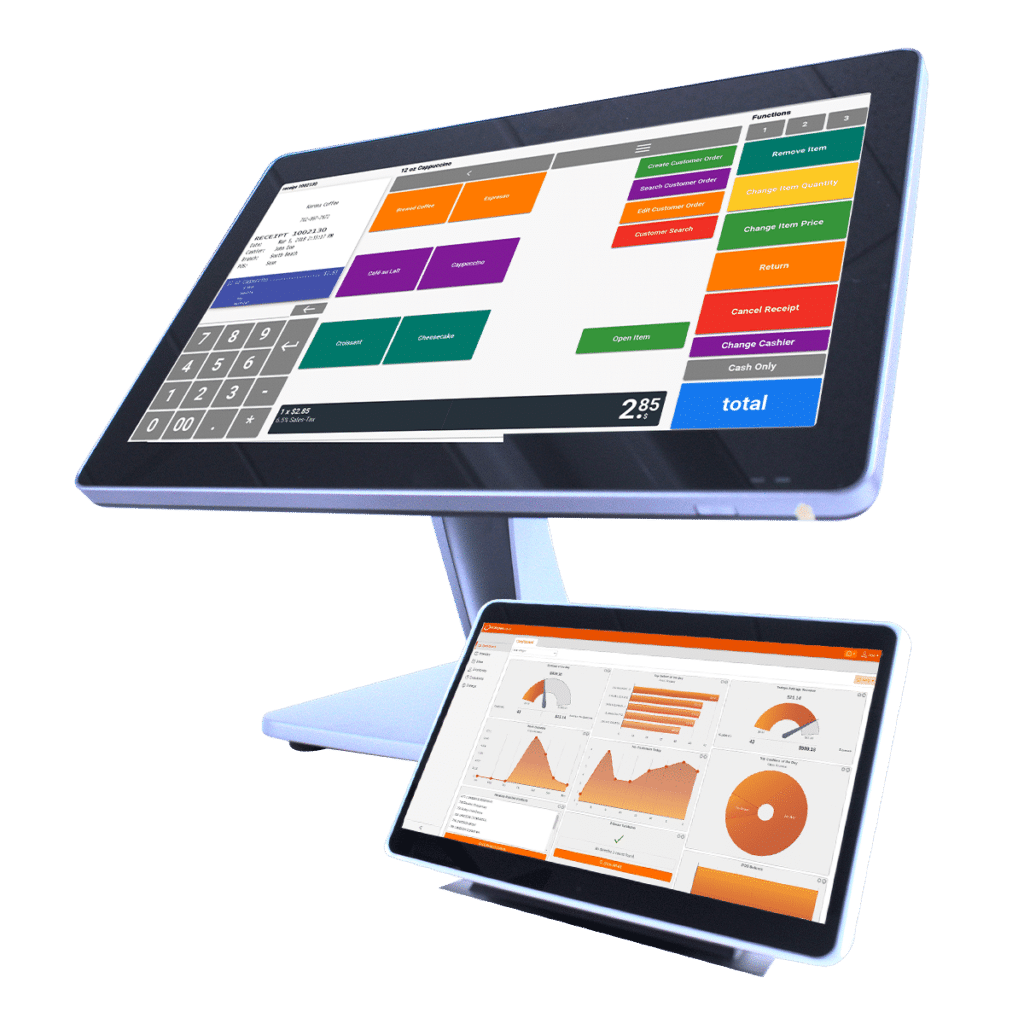 KORONA POS an All-In-One Point Of Sale Software Trusted By Thousands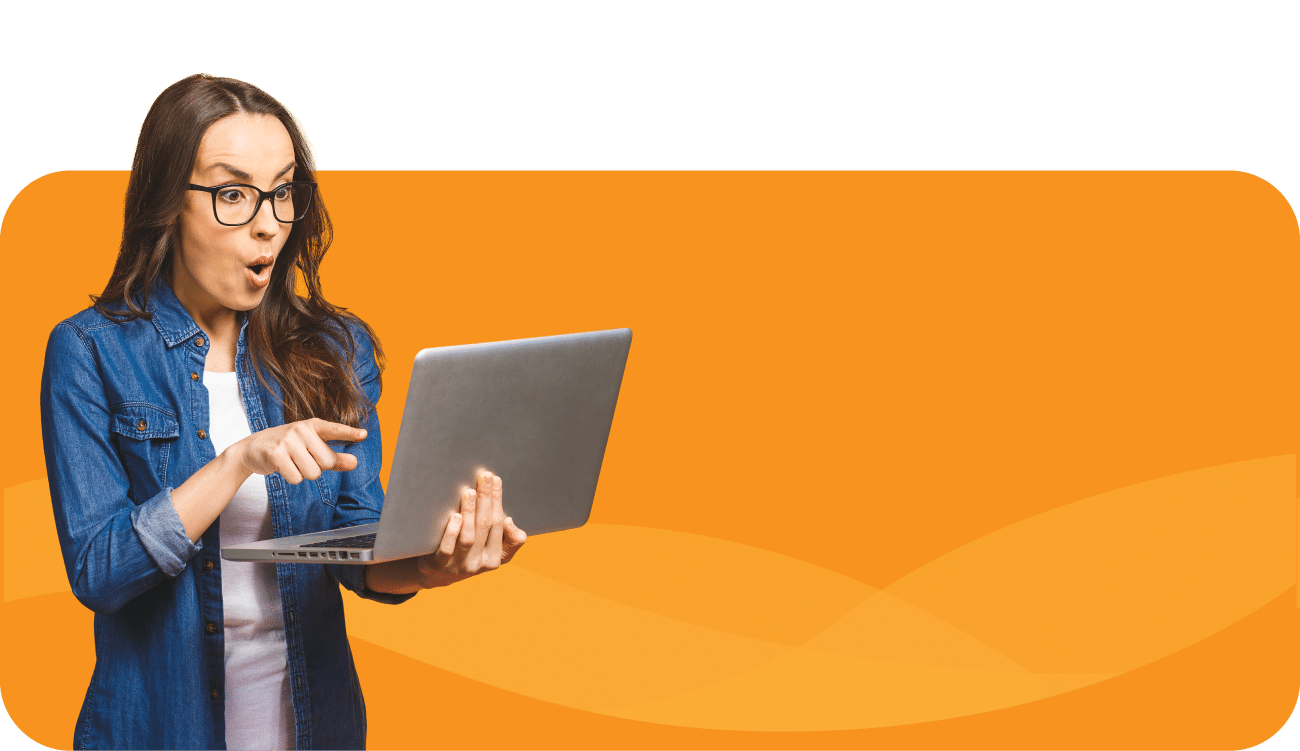 10,939
Businesses
2,701,907,046
Transactions
33,709
Points of Sale
Museum POS Software All in the Cloud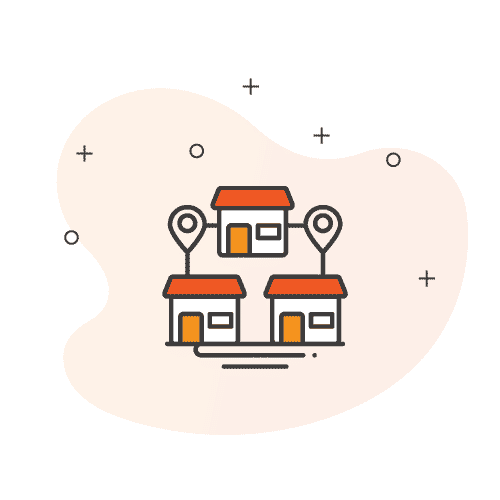 A Scalable Museum POS
No more worrying about outgrowing your point of sale. No matter how many different retail locations you have in your museum, we've got you covered. Plus, your database is centralized and consolidated, so it's easier to manage.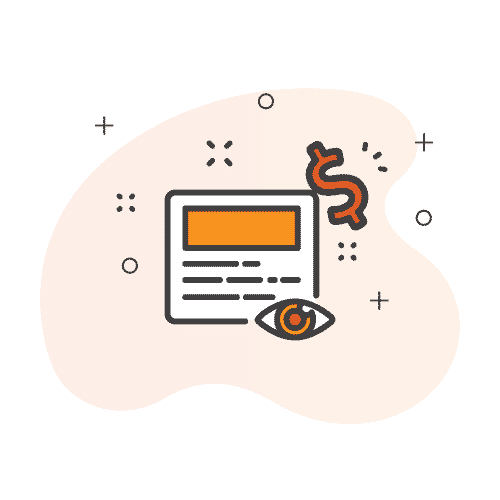 More Value, Zero Extra Fees
KORONA POS comes included with everything that you need. There are no initial costs or long-term contracts. Even better, you get to try it for free. Oh, and we'll install and train your team at no extra cost, too.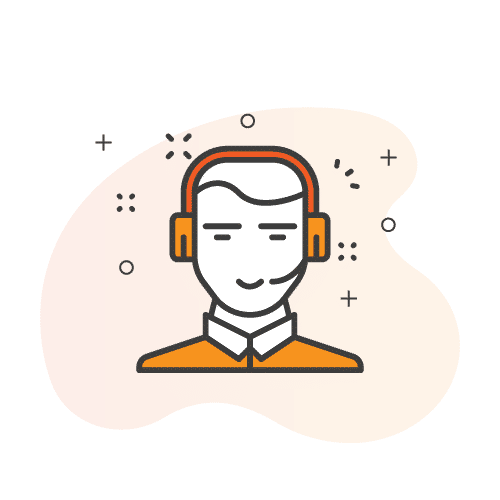 24/7 Tech Support
Our amazing on-site support team is also included in your monthly subscription. You can call day or night to troubleshoot or train. We're always happy to help and we'll never charge you for it.
MUSEUM POS SYSTEM FREQUENTLY ASKED QUESTIONS
How can my museum benefit from a POS system with cloud management in real-time?
Benefits of real-time cloud management on your museum point of sale software:
1. You're able to access detailed insights from any remote place as long as you have internet connection.
2. Real-time updates allow you to view what is currently being sold and how many visitors are in the museum, helping you prevent issues from arising.
3. You can view all sales for every location you have simultaneously from one device, making it great for multi-location museums.
Inventory Management System Functions on Your Museum POS
Inventory Management System Functions on Your Museum POS:
– Track inventory across multiple sales areas such as gift shops, convenience stores, and quick-service stops
– Receive notification when inventory levels change
– Generate purchase orders for low in stock inventory
– Automatic reordering
– Real-time inventory reporting
What customizations are included in advanced admission ticketing?
With advanced admission ticketing, you can customize annual passes and group rates, and have ticket printers and multiple entry points with turnstiles. You can also have special exhibit entries and self-checkout kiosks. In addition, customers have the option to buy tickets online and print at home.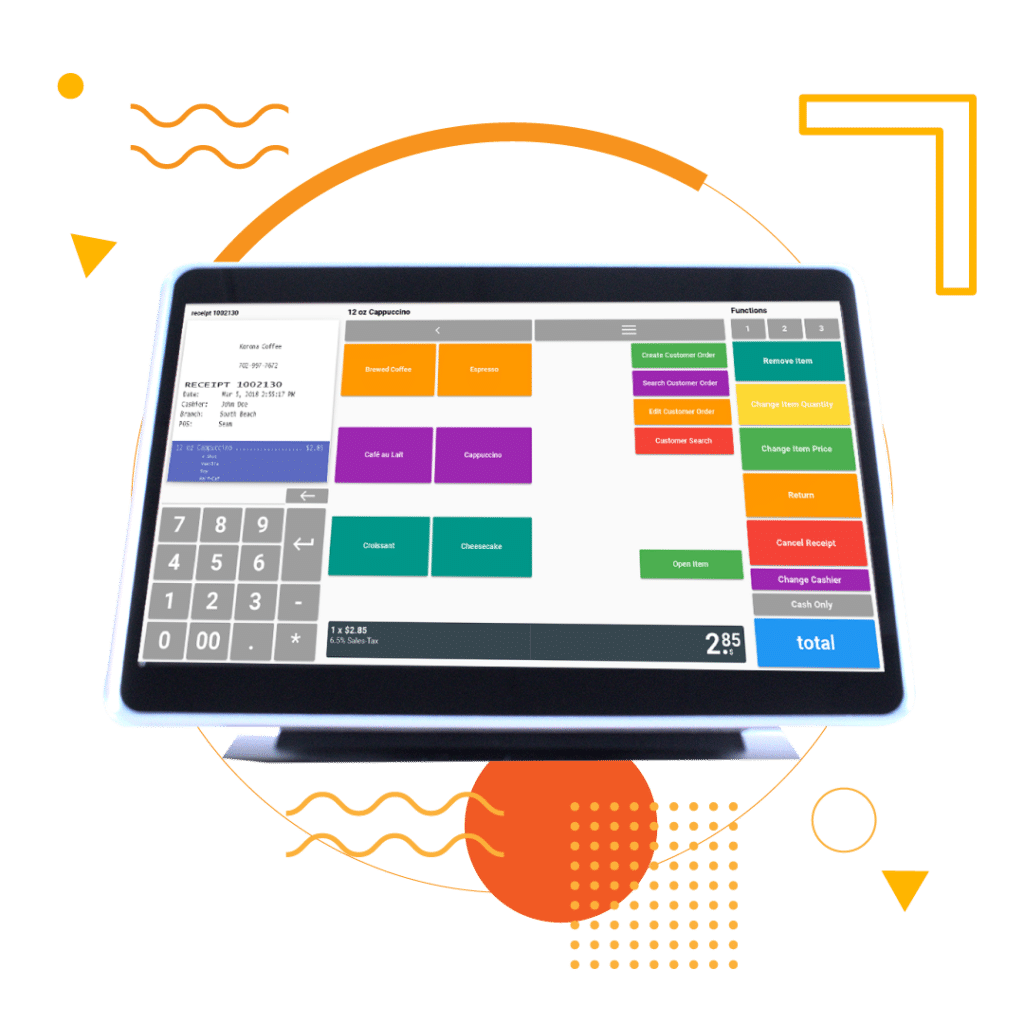 Set Your Business Up for Success
Transform business with KORONA POS. Get Started Today.
Try out KORONA POS yourself for free. See the various point of sale features and tools you can use for your business in KORONA Studio. There's no need for a credit card, it is completely free and commitment-free.
Ready to speak to a product specialist and get a full live demonstration of KORONA POS? Let us show you in-depth how our point of sale solution can improve your business. Pick a date and time to set up a demo.
Not sure whether to start a trial or schedule a demo of KORONA POS yet? Feel free to reach out to us via phone, email, or chat with any questions, big or small. Our team is happy to help you out and get you squared away.