POS Payments
Offer various payment options from your point of sale to keep your customers happy
POS Payments
Offer various payment options from your point of sale to keep your customers happy
EMV Chip Payments
Keep your payments secure for you and your customers with EMV credit card machines. It's the number one step to avoid payment fraud.
Contactless NFC Payments
Allow your customers to use mobile contactless payments such as Apple and Android Pay. Easily get the right hardware from KORONA.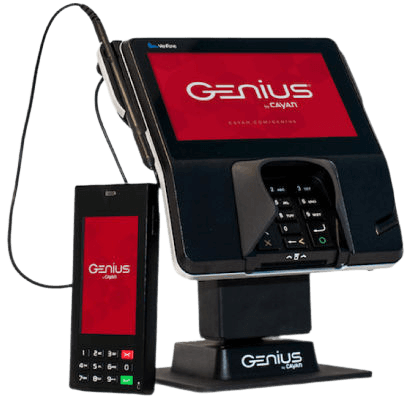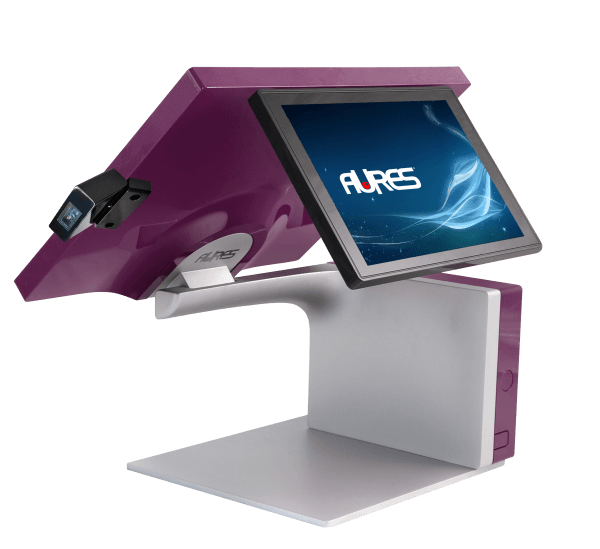 Prevent Credit Card Fraud
Regardless of how many locations or franchisees you have, you can get all reports and statistics combined, by region or for each store individually.
Employee evaluations that are actually useful.
Real-Time Sales Reports
All of KORONA's reports and statistics are available in real-time and always reflect current numbers. You can spot issues as soon as they happen.
Employee Evaluations
Get exact measures on how reliable your employees are and identify bad apples through individualized sales reports.
Employee Time Tracking
Track working hours right within KORONA. With your QuickBooks integration, accounting and payroll just got a lot more simple.
Access Staff Control
Make sure employees only have access to reports and functions that they need. You have full control over what numbers are visible to employees and contractors.
KORONA Is The 

Trusted POS Solution

For Thousands of Businesses Like Yours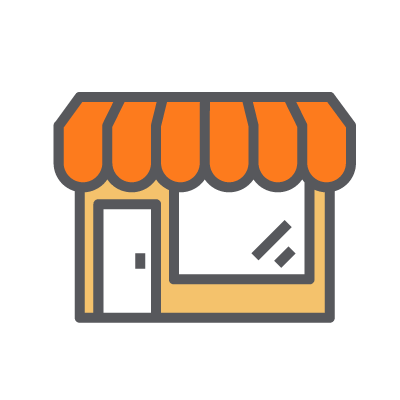 Businesses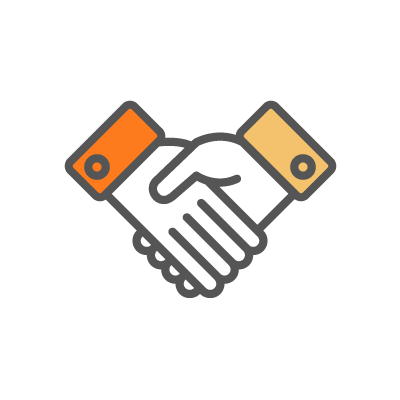 Transactions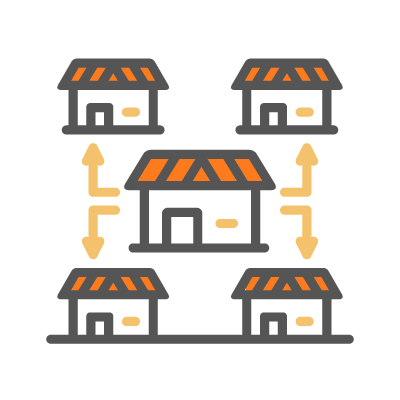 Points of Sale
Business insight with relevant recommendations.
Track Expenses, Margins, and Profits
KORONA tracks inventory related expenses so you know what you are actually making with each product you are selling. In addition, it will alert you about any cost changes that call for a price adjustment.
Cash Control
Track every cash movement whether it's revenue related or not. This ensure that everything is accounted for. With KORONA you know exactly where things went missing so that you can take the proper action.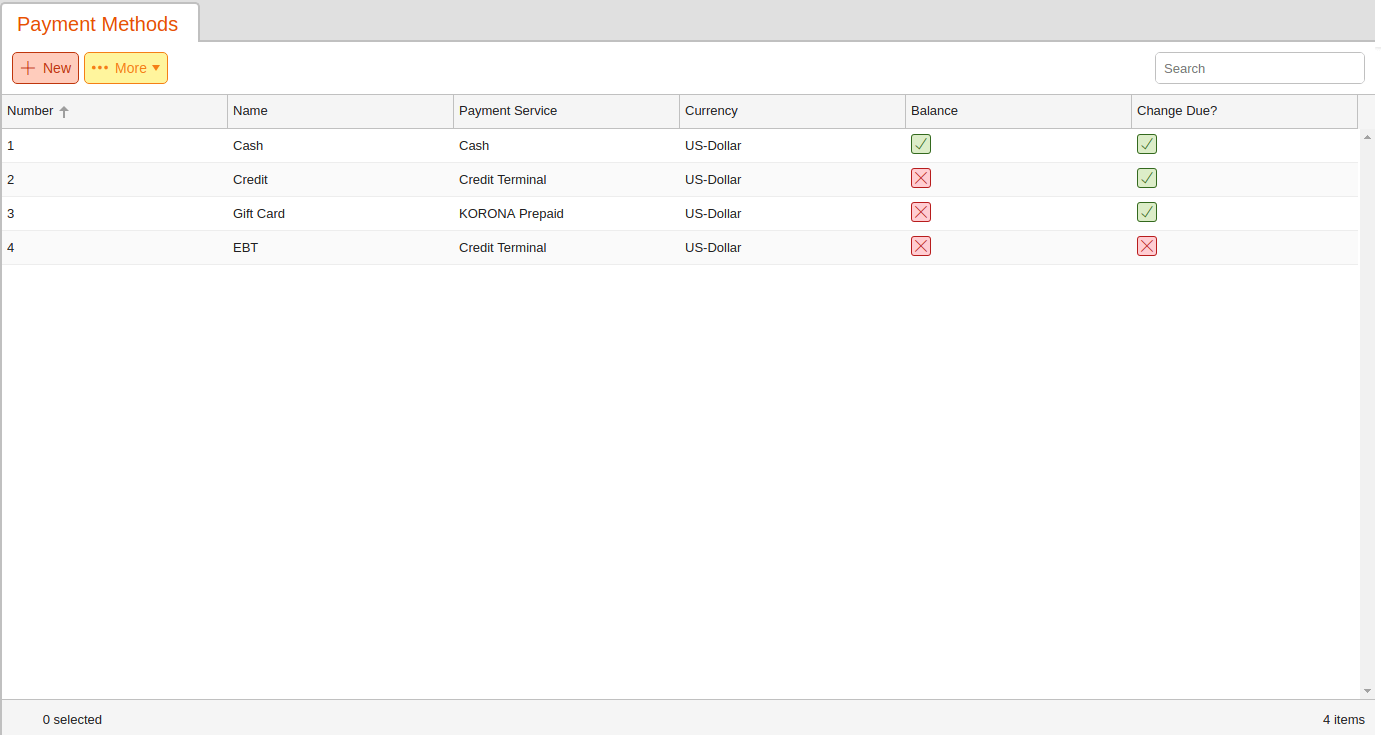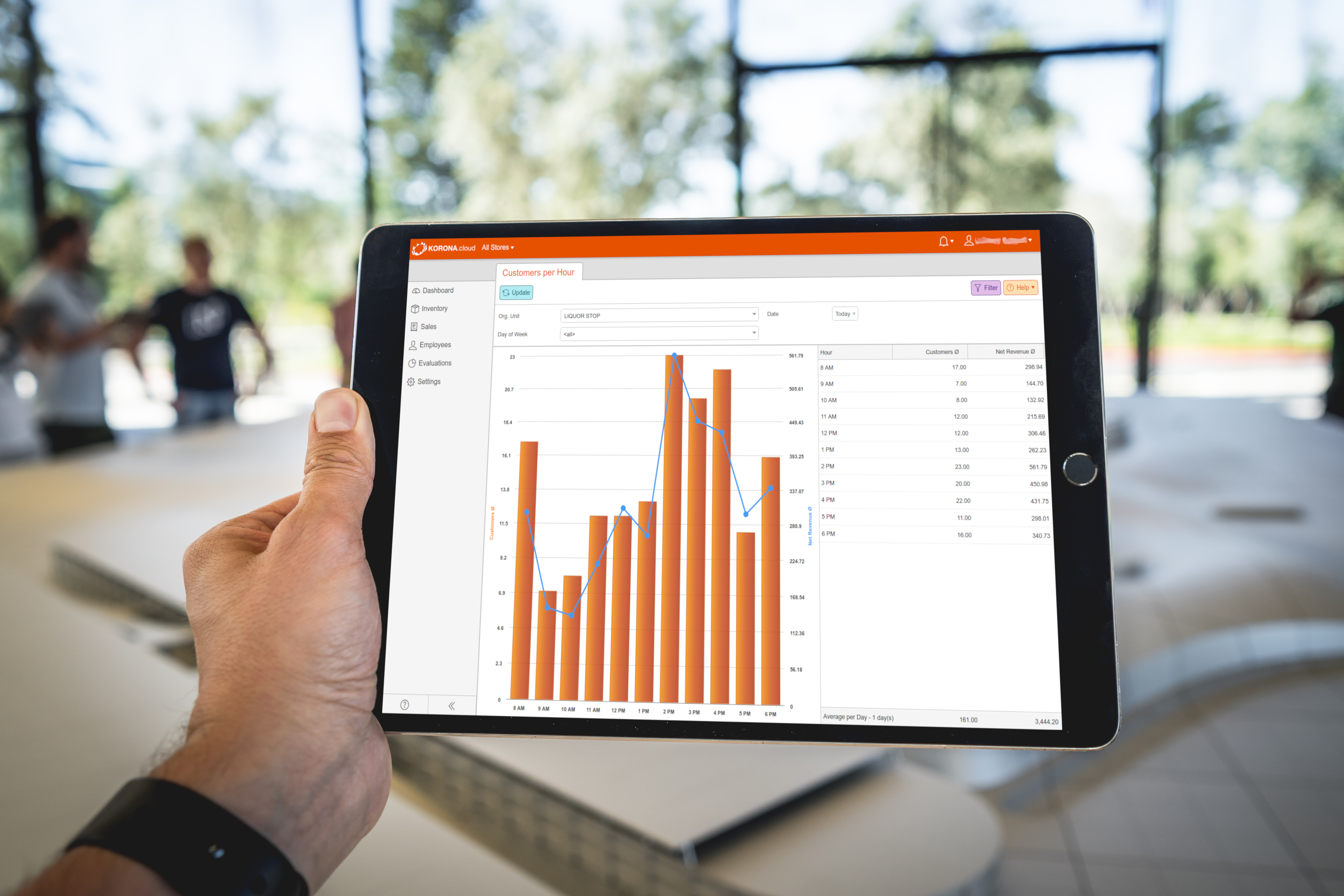 More Than Just Reports
KORONA doesn't just provide reports. It actually delivers useful suggestions and even offers automation tools such as assortment cleanups and reorder level calculations.
Identify Slow Sellers
KORONA helps to identify slow sellers better. Instead of listing seasonal products or out of stock products KORONA can actually distinguish what items are comparable.