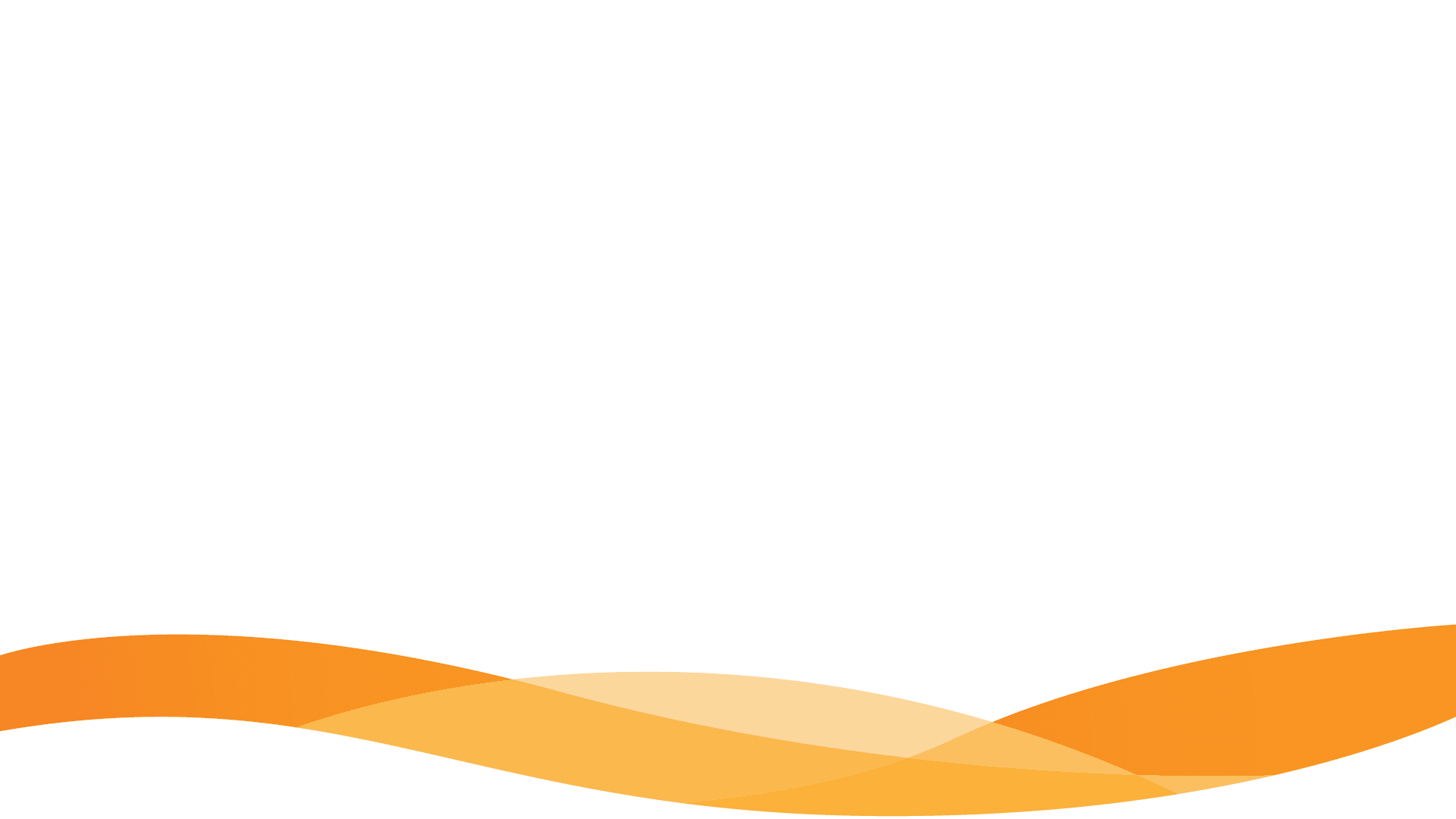 POS System Payments
Offer various payment options from your point of sale software to provide the most for your customers.
Business insights with relevant recommendations.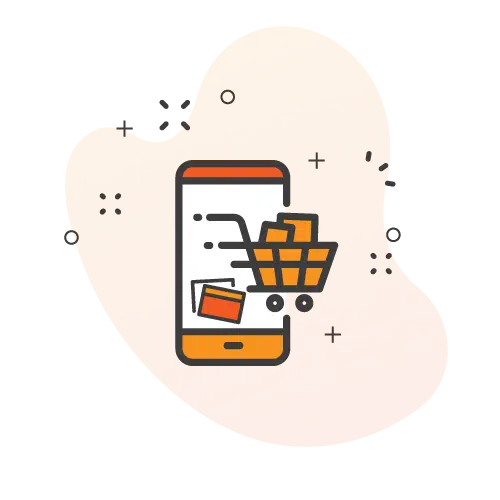 Contactless NFC Payments
Keep your payments secure for you and your customers with EMV credit card machines. This is the number one step to avoid payment fraud.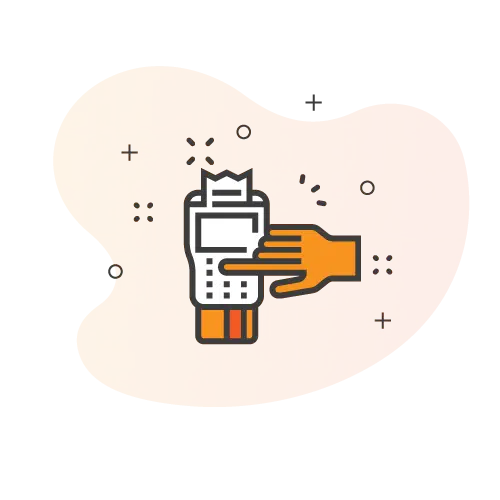 EMV Chip Payments
Keep your payments secure for you and your customers with EMV credit card machines. This is the number one step to avoid payment fraud.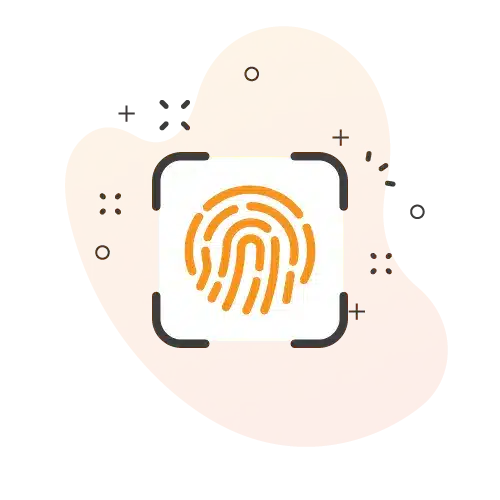 Prevent Credit Card Fraud
Regardless of how many locations or franchisees you have, you can get all reports and statistics combined, by region, or for each store individually.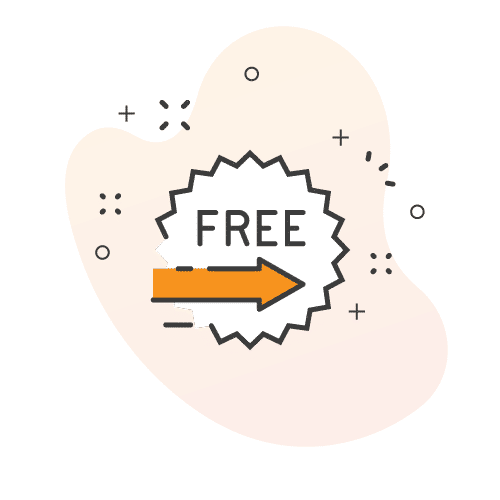 Cash Control
Track every cash movement, whether or not it's revenue related. This ensures that everything is accounted for. Know exactly where things went missing so that you can take the proper action.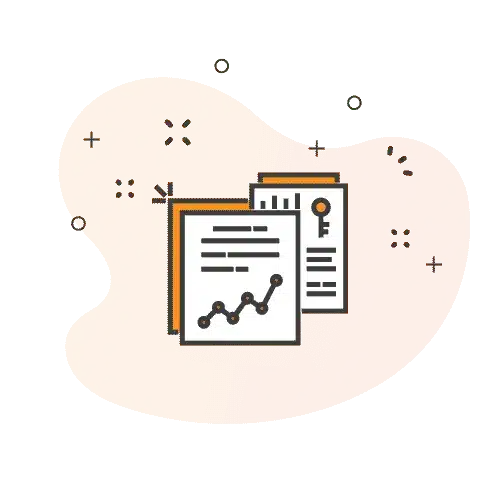 More Than Just Reports
KORONA POS doesn't just provide reports. It actually delivers useful suggestions and even offers automation tools such as assortment cleanups and reorder level calculations.
Business insights with relevant recommendations.
Real-Time Sales Reports -
All KORONA POS reports and statistics are available in real-time and always reflect current numbers. You can spot issues as soon as they happen.
Employee Evaluations +
Get exact measures on how reliable your employees are and identify bad apples through individualized sales reports.
Access Staff Control +
Make sure employees only have access to reports and functions that they need. You have full control over what numbers are visible to employees and contractors.
Employee Time Tracking +
Track working hours right within KORONA POS. With your QuickBooks integration, accounting and payroll just got a lot simpler.
Track Expenses, Margins, and Profits +
KORONA POS tracks inventory related expenses, so you know what you are actually making with each product you are selling. In addition, it will alert you about any cost changes that call for a price adjustment.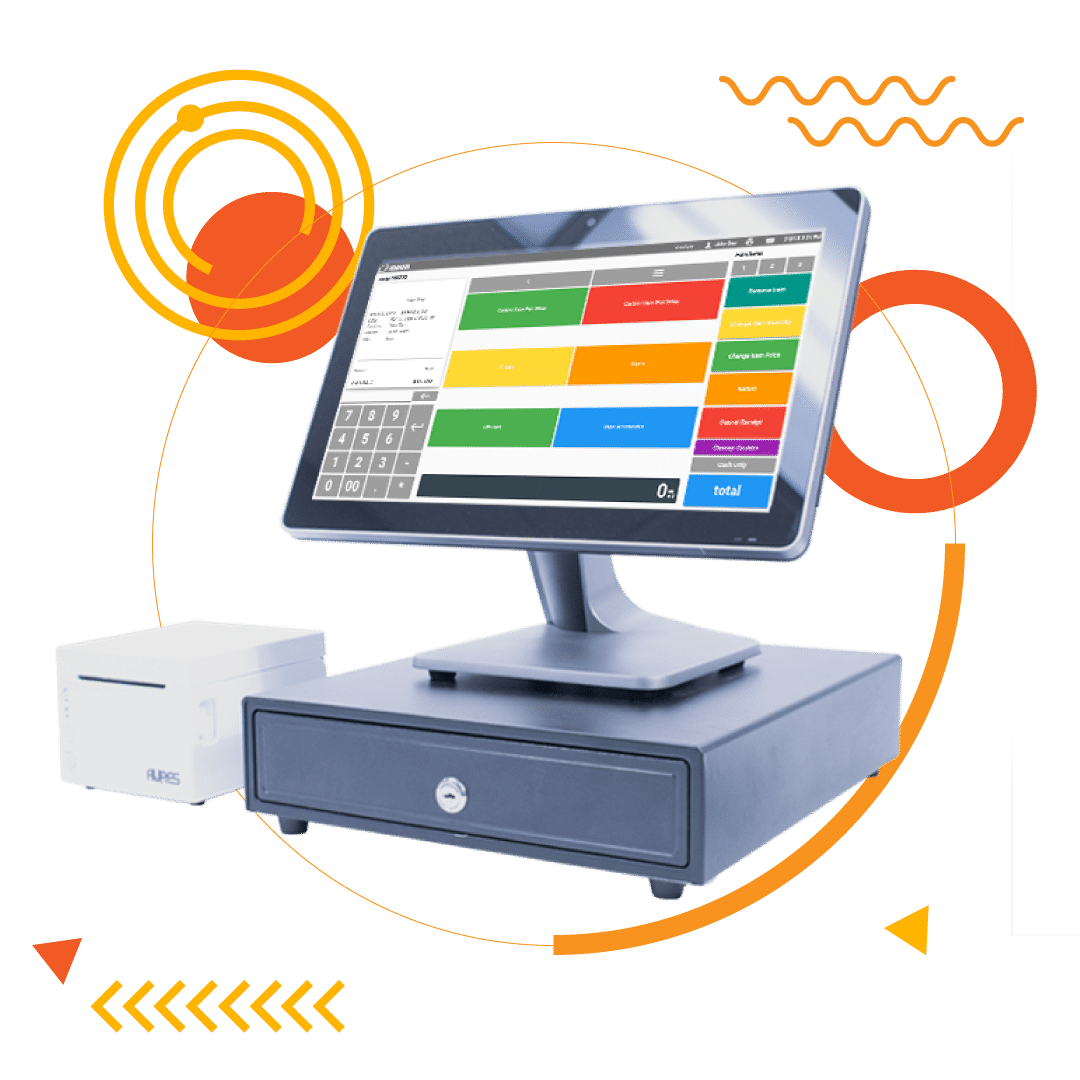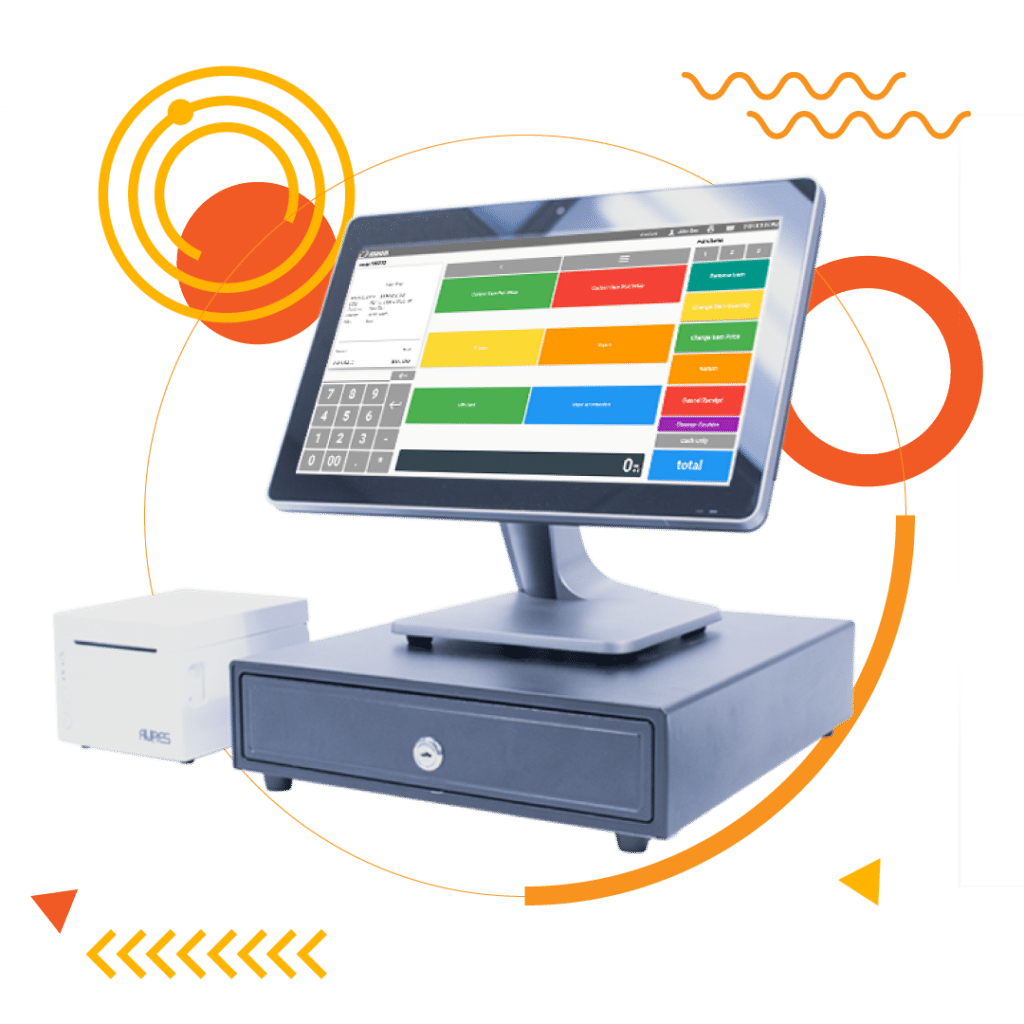 "KORONA POS is a great, simple-to-use POS system that allows our business to make sales, track finances and employees, and create reports all for a great price"

-Stephan P.
KORONA POS an All-In-One Point Of Sale Software Trusted By Thousands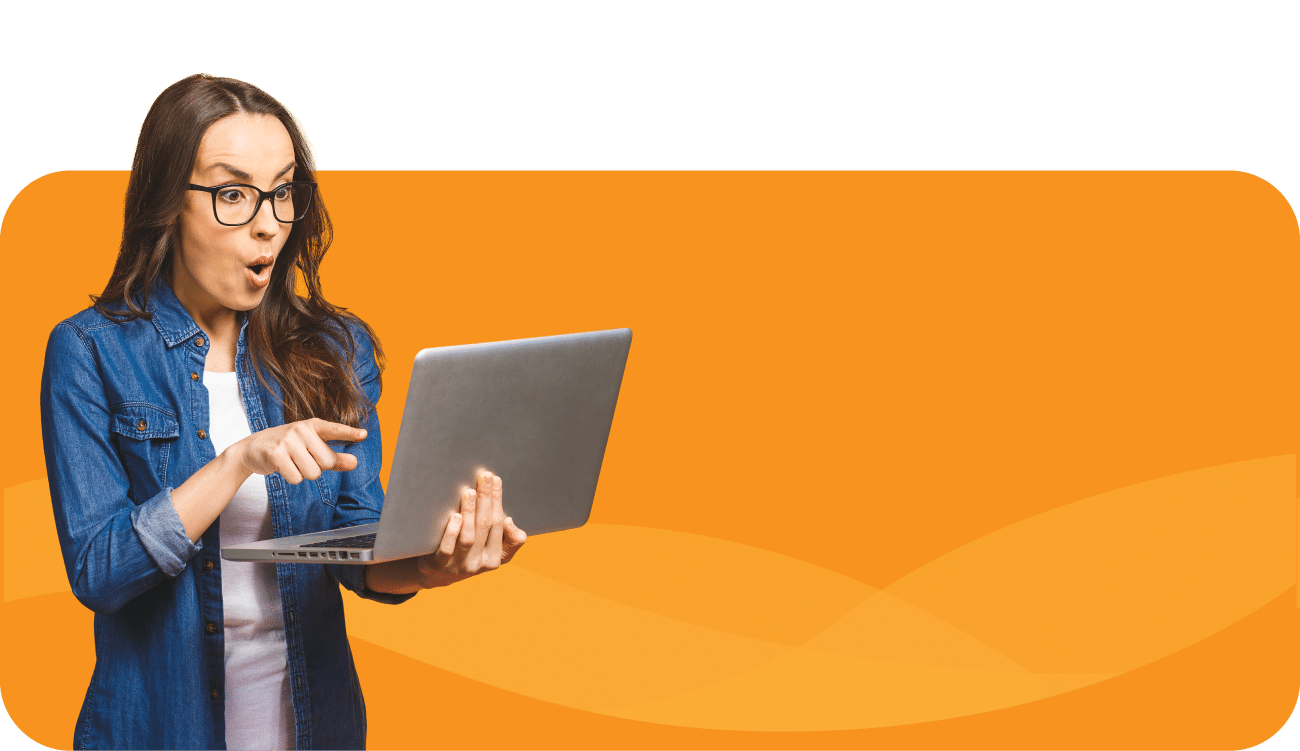 10,939
Businesses
2,701,907,046
Transactions
33,709
Points of Sale
Frequently Asked Questions
How does a POS accept payment? -
A POS system can accept payments in a number of different ways. Most simply, it can accept cash by keeping it in the drawer. Though less common, a POS can also accept personal or travelers' checks. But most importantly, it can accept electronic payments. These include swiped, dipped, and tapped debit and credit payments. In each of these the payment methods communicates with the POS hardware which then send the information through their processing company. The credit card processor is responsible for ensuring that each transaction is securely and successfully processed.
Does it cost money to accept a credit card payment? +
For each credit or debit transaction, businesses must pay their credit card processing company. This money is deducted from the total amount deposited in your business account at the end of each business day. The charges for payment processing are included for the service of facilitating a legitimate and successful payment.
What are the different types of payment? +
There are now a wide variety of ways to make payments. Cash is still largely accepted, while fewer businesses continue to accept checks. Meanwhile, most consumers now pay with various methods for debit and credit transactions. Debit transactions can still be swiped with a magnetic strip, while credit must be inserted with an EMV chip. Additionally, contactless payments use near field communication technology to accept payments such as Apple and Android Pay.
How do you prevent credit card fraud? +
Credit card fraud can cost businesses a great deal of money, especially if they haven't followed the proper protections. Start by making sure you're following all PCI compliance rules. For online payments, require CVV with each purchase. Keep purchase histories, require signatures, encourage strong passwords, keep product pages in HTTPS format, make anti-theft policies clear, and keep your software regularly updated.
What is a POS payment? +
A POS payment is any payment that goes directly through your point of sale system. A customer can elect to pay with any form of payment accepted by a certain store. This typically includes cash, check, debit, and credit transactions. In order for a retail store to accept all such payments, it's necessary to have both the requisite hardware and software to facilitate the payment.