A POS system for Franchises and Multi-Store Locations
KORONA POS software scales with your business and helps you expand to new locations
Gain better insight into all of your business operations.
Real-Time Data Updates -
All changes in inventory, ordering, pricing, etc. are made in real-time on the franchise sales software so that all locations will have the exact same information and data.
Consolidated Inventory Management +
Enjoy the convenience of all data and inventory being under one umbrella, whether you have two locations or twenty. This keeps all data organized and improves overall operational goals.
Set Automated Royalty Payments +
For franchise operations, royalty payments can be automatically set up at your point of sale, so they are deducted and transferred over set periods of time.
Ease of Communication Between Locations +
Keep every store in the loop with easy communication between all franchisees or locations. Plus, you can access reports from any location remotely.
Improve Transaction Times +
For your busiest store, it's important to have fast transaction times. Get the fastest with KORONA POS franchise point sale software.
Employee Management Tools +
Manage your scheduling, payroll, and time tracking through your POS system. Also, print individualized reports for each staff member.
Detailed Sales Reports and Metrics +
Get in-depth reports on individual stores or consolidate data so you can get the big picture on the overall operation.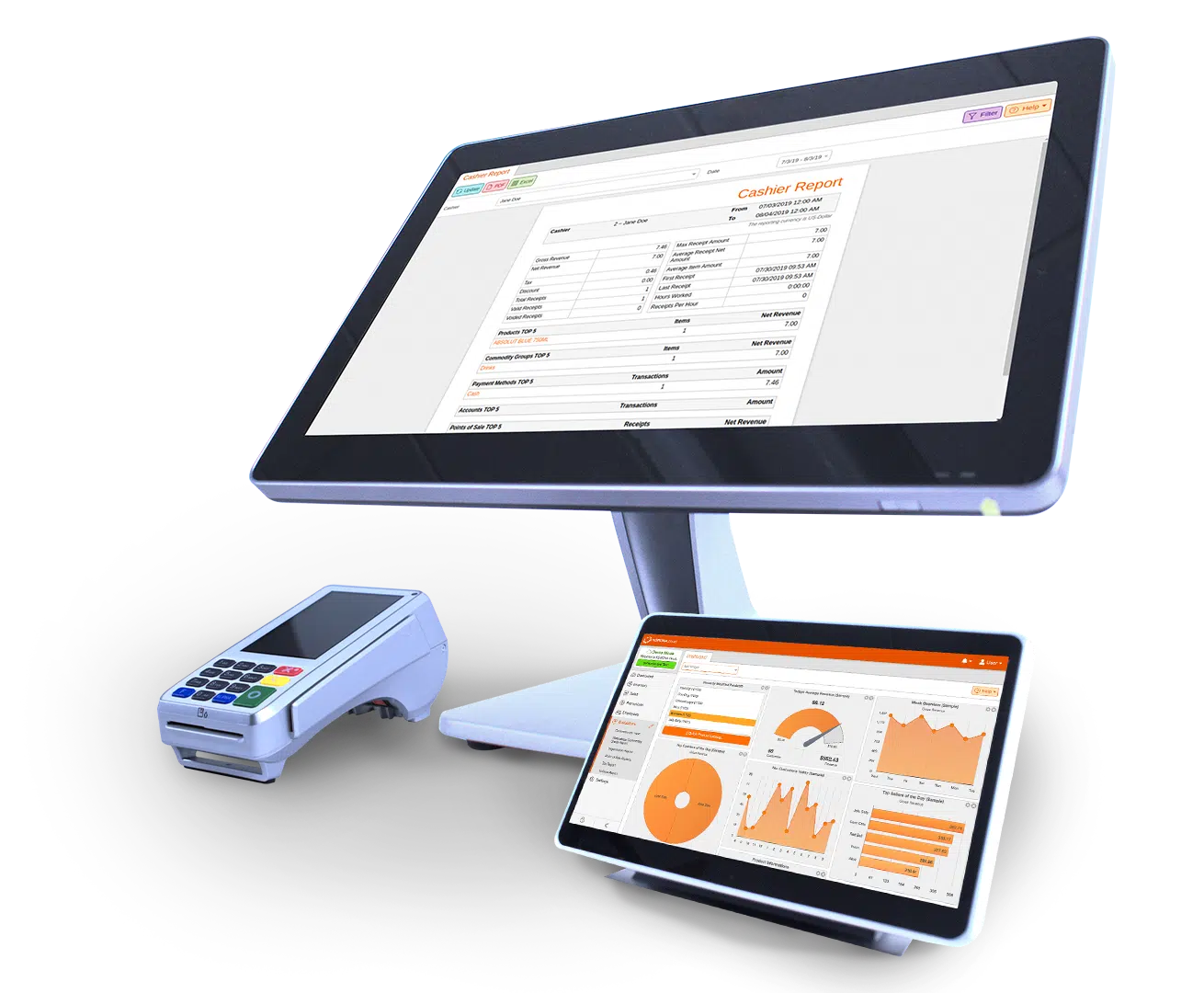 More point of sale features for Franchises and multi-location stores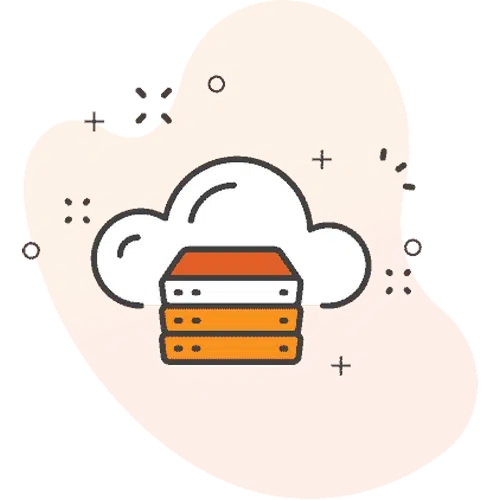 Track Profits and Revenue
Keep an eye on all products and measure their value based on profitability and revenue.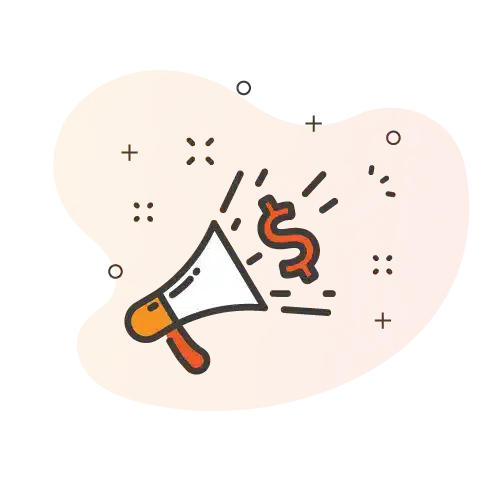 Run promotions and discounts across all franchises or locations. Keep your business uniform and consistent.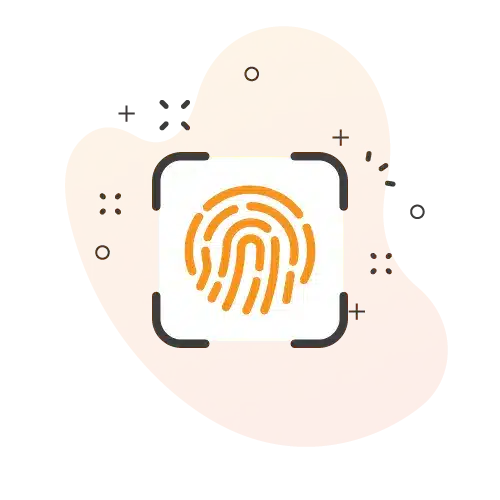 Custom Permissions Levels
Set specific permission and access levels within the point of sale system for each of your employees.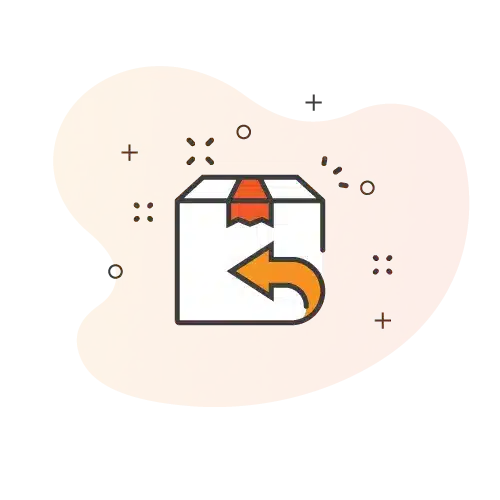 Place new orders at certain par levels using automated ordering and vendor management.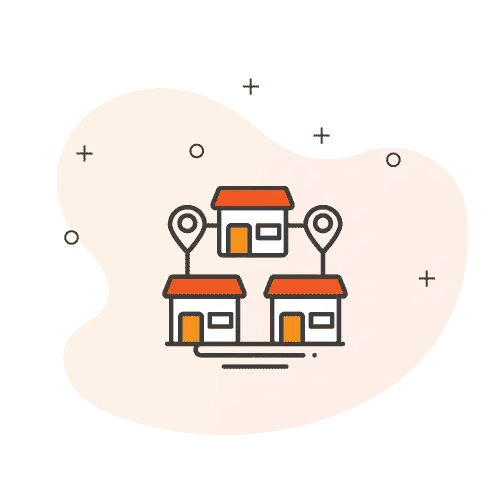 Make sure your customers get rewarded for their loyal shopping, no matter the location they go to.
"Great value for the money, the support team is great and easy to work with. The overall layout of the software can be customized to benefit different businesses. We would recommend KORONA POS."

– Ryan D.
KORONA POS an All-In-One Point Of Sale Software Trusted By Thousands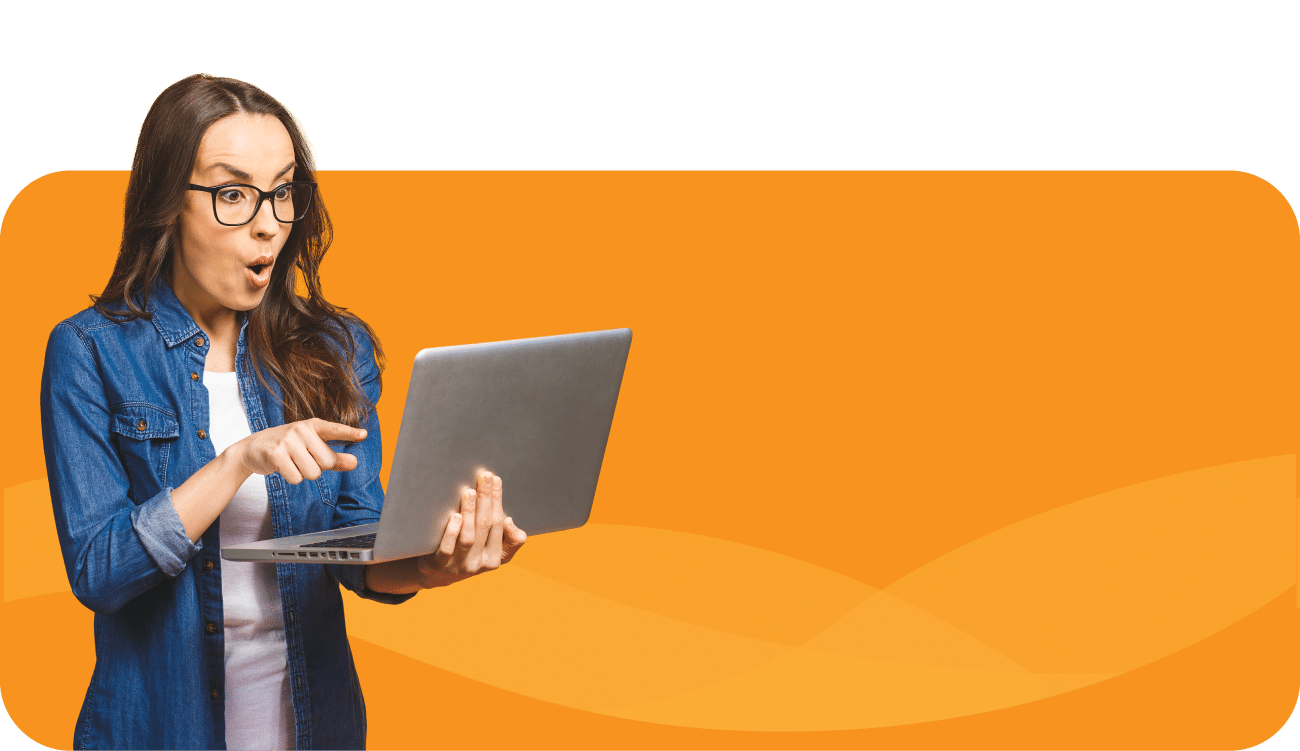 10,939
Businesses
2,701,907,046
Transactions
33,709
Points of Sale
Frequently Asked Questions
What are important features for a franchise POS system? -
Franchises need a POS system that consolidates all operations, sales data, and inventory under one system. This allows franchise retailers to break down data and optimize ordering for each location. Franchises also require a POS system to calculate royalties from each franchisee and set up automated payments. This allows for more seamless communication and faster operational processing.
What is a multi-location POS? +
A multi-location point of sale is software built to help businesses manage both individual locations as well their business as a whole. Through consolidated reporting and data, a multi-store POS makes it easy to monitor the health of your business and continue to grow.
How does inventory management work for franchises? +
Inventory management through a franchise POS system keeps all data under one system. This allows retailers to better optimize ordering, pricing, promotions, and more.
Does a franchise need the same POS system? +
Franchises benefit from having a single system. This way, all business operations are uniform. This keeps it simple for employees and management, while allowing you to see data broken down by individual stores or the franchise as a whole.