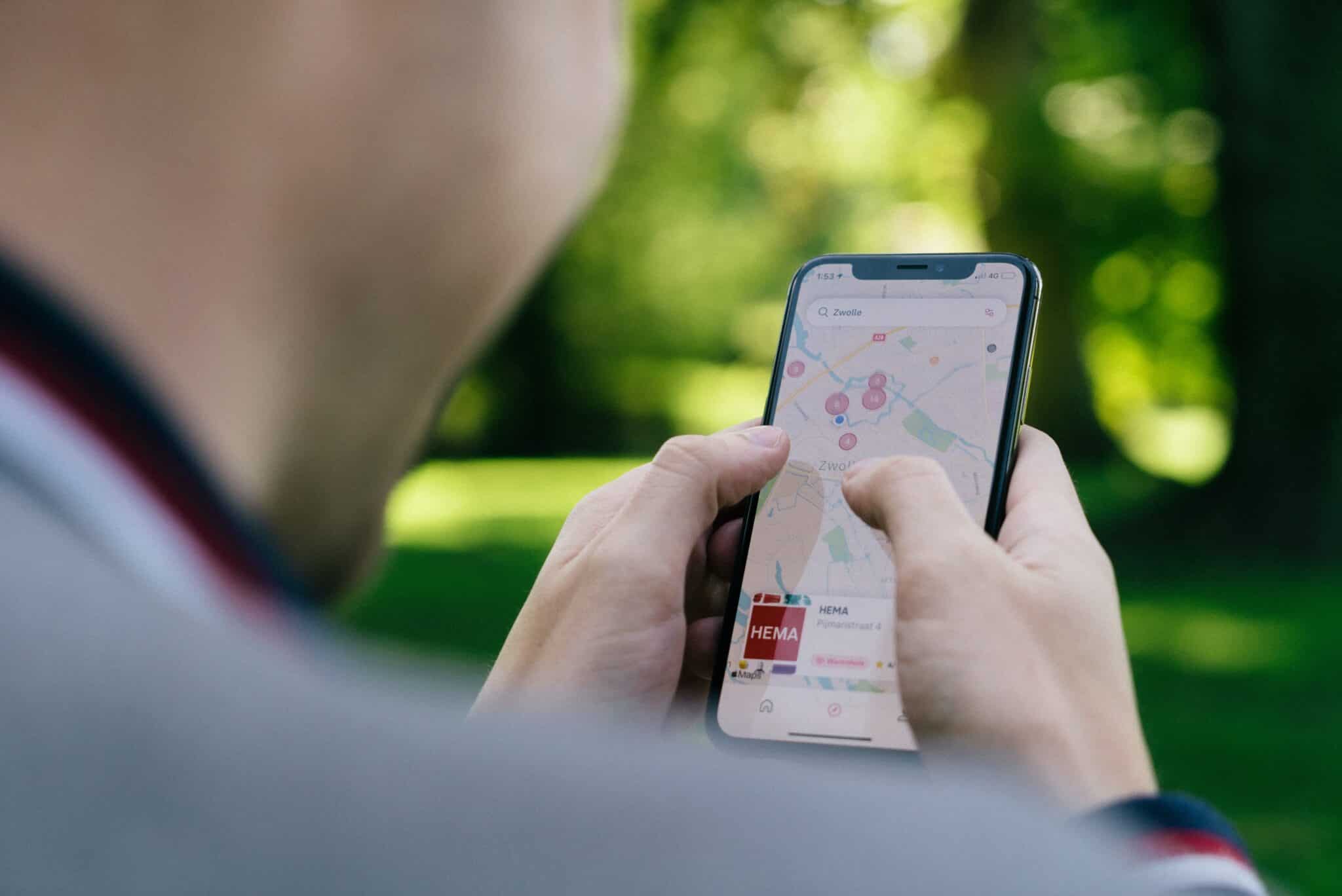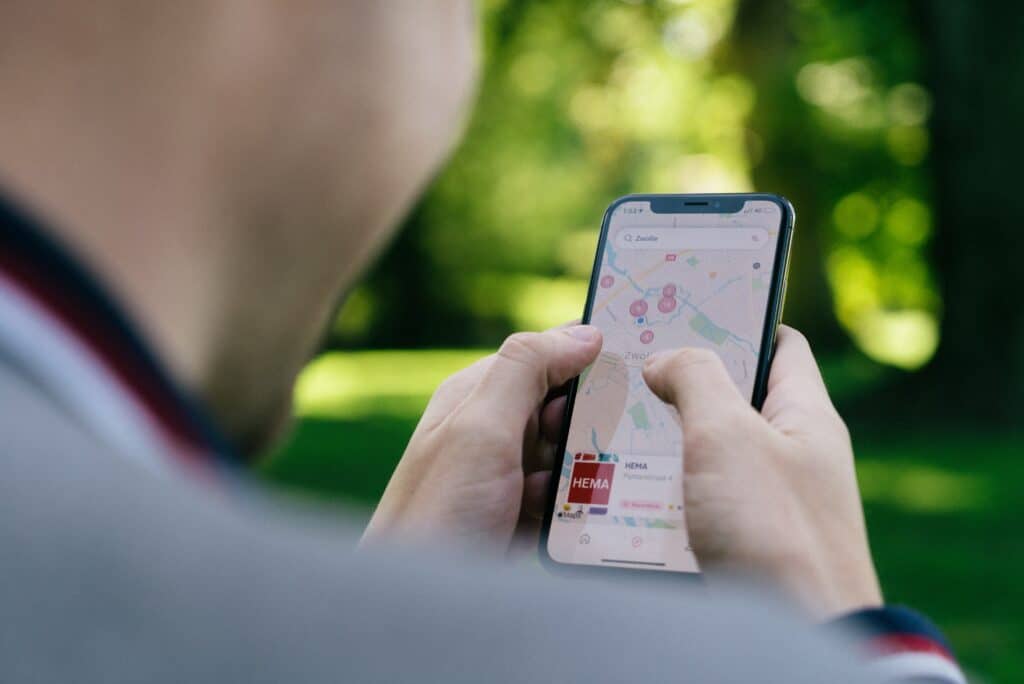 Consumers rely heavily on search engines to find local services. In fact, over 80% of shoppers in the US do online research before shopping in-store.
Local SEO boosts visibility and fosters trust by providing accurate business information, such as product information, addresses, and operating hours. It aligns businesses with the growing trend of mobile searches, ensuring accessibility to on-the-go consumers.
Moreover, local SEO increases the chances of appearing in Google's Local Pack, enhancing credibility and attracting foot traffic. It connects businesses with their communities as a digital bridge, fostering brand recognition and customer loyalty. This article will investigate why local SEO is important and what strategies retailers should implement.
What Does Local SEO Mean?
Local SEO, or Local Search Engine Optimization, refers to the process of optimizing a business's online presence to attract more customers from local searches on search engines like Google. It involves various strategies such as optimizing retail websites, creating local citations, managing online reviews, and ensuring accurate business information like address and phone number.
The goal of local SEO is to enhance a business's visibility in local search results, especially for users looking for products in their immediate vicinity. By optimizing for local search, businesses can increase their online exposure, attract more foot traffic to physical stores, and boost overall sales.
1. Enhancing Visibility in Local Search Results
Picture this: a potential customer in your local area types specific keywords related to your retail business into Google search, and your store appears at the top of the search results.
Local SEO makes this scenario possible by optimizing your website for local keywords, ensuring that your business listing appears prominently in their search results when people search for products or services you offer. This increased visibility directly translates into more foot traffic and, subsequently, higher sales.
Being strategic with keywords related to your location and niche will help you become "searchable" to highly relevant shoppers.
Localized Keywords
Business profiles, product descriptions, landing page copy, and blog posts expose your store to local shoppers. Research and incorporate region-specific keywords related to your products.
For instance, if you sell handmade candles in San Francisco, optimize for keywords like "handmade candles San Francisco" or "artisan candles Bay Area."
Long-Tail Keywords
Long-tail keywords, such as "organic skincare products in Los Angeles," are more specific and have less competition, making ranking higher in local searches easier. Building content on your website and business profile page will help you rank on Google for these searches.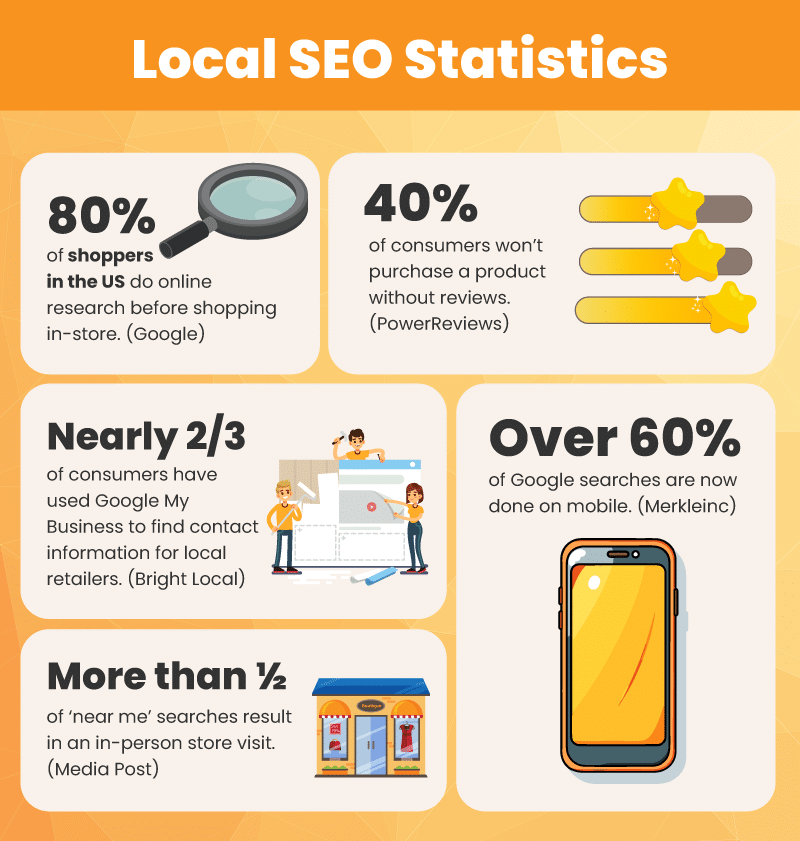 2. Boosting Your Business Listing
A vital component of local SEO is optimizing your Google Business Profile. When your business information, such as address, phone number, and operating hours, is accurate and consistent across online platforms, it instills trust in potential customers and the Google algorithm itself.
A well-maintained Google Business Profile is akin to a digital storefront that allures local customers and shapes their perception of your business.
Google My Business optimization is crucial for local businesses, as it involves enhancing your online presence on Google's platform, ensuring accurate business information, attractive visuals, and positive customer reviews.
Claim Your Google My Business Listing
If you have a physical location or serve customers locally, claim and verify your Google My Business listing. Ensure that all the information provided is accurate and complete.
Business Categories and Attributes
Choose your Google My Business profile's most relevant business categories and attributes. Accurate categorization and keywords enhance your store's visibility for specific searches.
Selecting precise attributes such as "free Wi-Fi," "outdoor seating," or "wheelchair accessibility" provides potential customers with detailed insights into your offerings, making it more likely for them to choose your business over competitors. By strategically aligning categories and attributes, you improve your search rankings and create a seamless user experience, ensuring customers find what they want.
Customer Reviews
Over 40% of consumers won't purchase a product without reviews. Encourage satisfied customers to leave positive reviews on your Google My Business profile. Reviews not only boost your credibility but also influence local search rankings.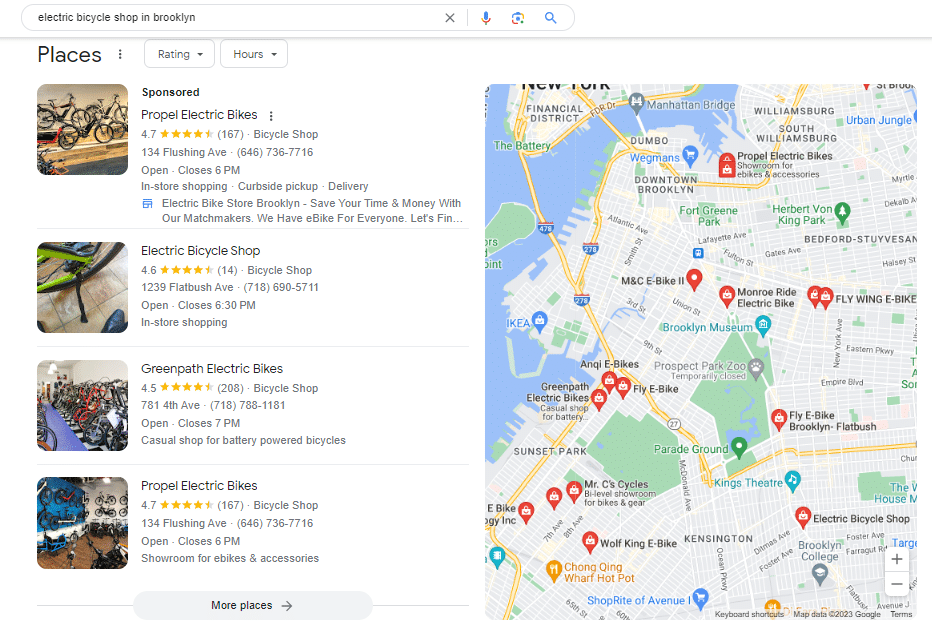 3. Dominating the Local Pack and Local Inventory
The Google Local Pack, a coveted section of Google search results, showcases a handful of local businesses related to the search query. Being featured in the Local Pack significantly boosts your visibility and credibility.
Local SEO strategies, including optimizing your Google Business Profile and garnering positive star ratings, increase your chances of being featured in this prime real estate of search results. Appearing in the Local Pack drives immediate sales and establishes your brand as a local authority, fostering long-term customer loyalty.
Google Local Inventory Ads
Google Local Inventory Ads show exactly what products are available to purchase locally.
Displaying product availability, prices, and store information directly on Google's search results helps bridge the gap between online searches and in-store visits, attracting nearby customers actively seeking specific products.
This seamless integration between online inventory and local searches boosts foot traffic and improves online visibility.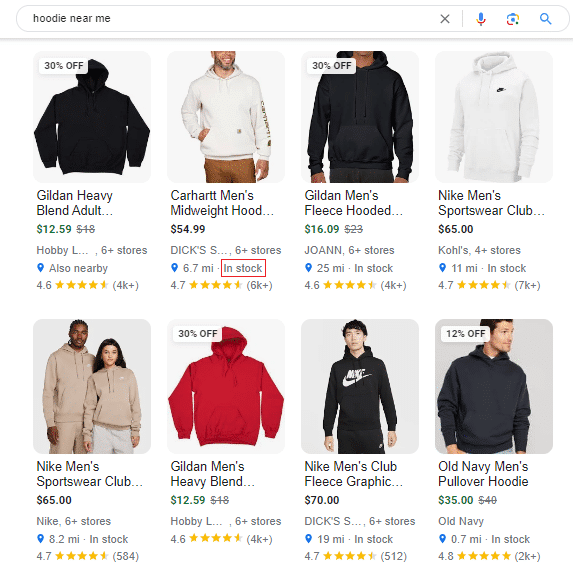 4. Harnessing the Power of Local Links and Link Building:
Local links, or backlinks from local websites and directories, are crucial in local SEO. They enhance your website's authority and relevance, making search engines recognize your business as a trusted source.
Submit your store to local business directories and review websites specific to your region. Consider engaging with hotels, chambers of commerce, visitor centers, and more.
Partner with Local Influencers
Collaborate with local influencers or bloggers who can review your products or services. Their endorsements significantly impact local visibility and credibility.
These influencers can also include other local shops and restaurants in the community that relate but do not directly compete with you and your products. Cross-referencing and cross-pollinating with like-minded businesses can also help with customer acquisition.
5. Adapting to Mobile-Driven Consumer Habits
With the rise of smartphones, local searches have skyrocketed. Over 60% of Google searches are now done on mobile.
Whether searching for a nearby restaurant, clothing store, or wine shop, consumers rely on mobile devices. Local SEO strategies should be tailored to adapt to these mobile-driven habits, ensuring your business appears in local searches conducted on smartphones and tablets.
By optimizing your website and online presence for mobile devices, you tap into the vast market of consumers on the go, maximizing your reach and impact.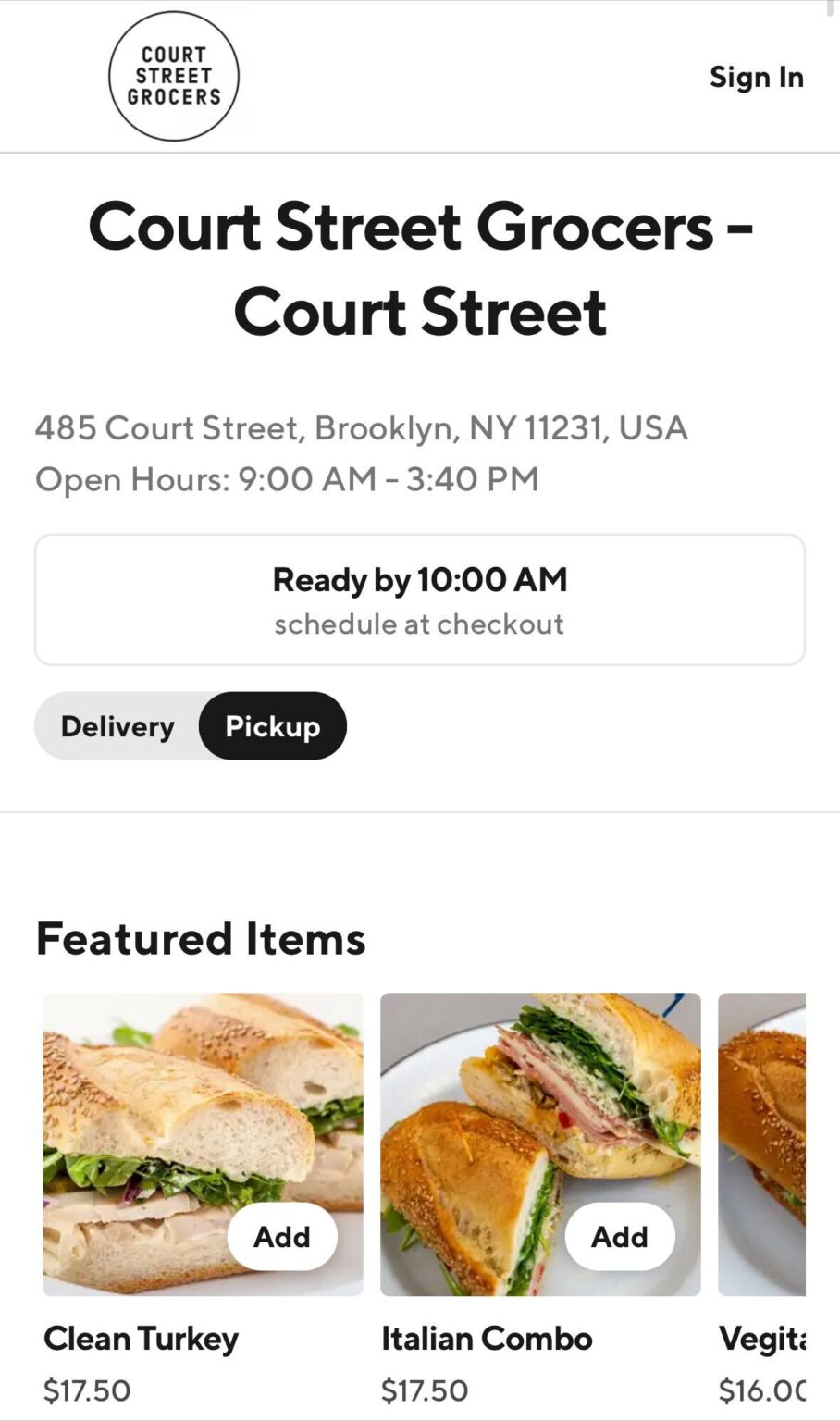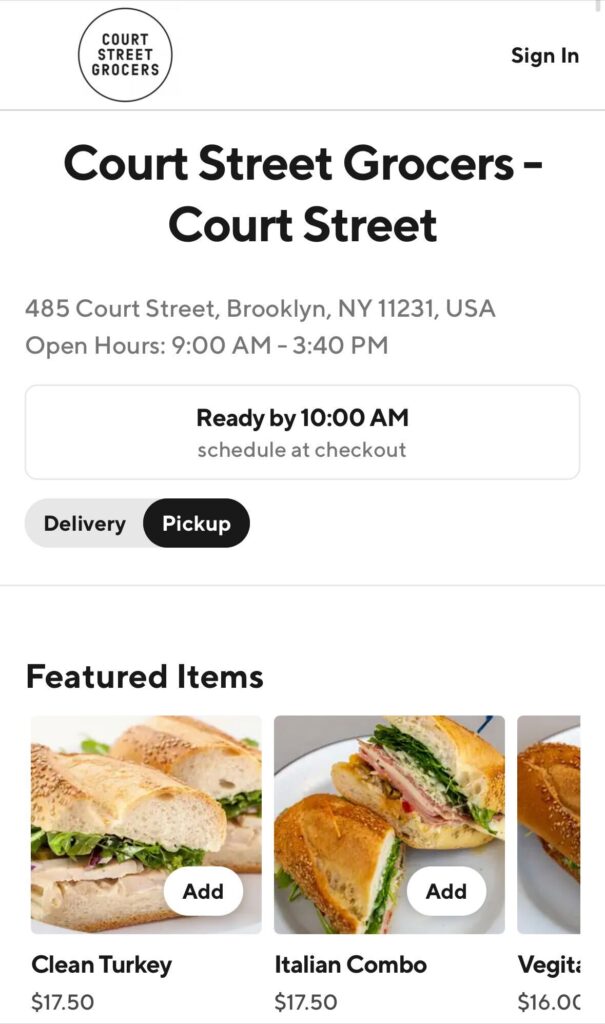 Conclusion: The Imperative of Local SEO for Retailers
Understanding the nuances of local search and implementing targeted strategies helps retailers tap into a goldmine of local customers. Remember, local SEO is not a one-time task but an ongoing process that requires adaptation to changing market trends and consumer behaviors.
Investing in a powerful point of sale is critical in optimizing local SEO. KORONA POS partners with mapAds, a platform that automates product listings and ads on Google, Facebook, Instagram, and more. Plus, with robust sales reports and analytics, retailers can accurately measure the effectiveness of their campaigns and strategies.
Click the button below to schedule a demo and learn more about how KORONA POS can help your business succeed!
FAQs: Why Local SEO Is Important for Retailers
Who benefits from local SEO and why?
Local SEO benefits businesses of all sizes, from small local shops to large enterprises, by increasing their visibility in specific geographic areas. Local customers benefit as they can easily find relevant products or services nearby, leading to a seamless and convenient shopping experience. Retailers benefit from exposure to high-converting consumers, and shoppers are pointed in the right direction for the products and services they demand.

Is doing a local SEO worth it?
Yes, investing in local SEO is unquestionably worth it for businesses. It significantly enhances online visibility, making it easier for potential customers to find your products or services in specific local areas. By attracting targeted local traffic, local SEO will boost sales, increase brand recognition, and foster strong customer relationships.

What are the most important factors in local SEO?
The most crucial factor in local SEO is optimizing your Google Business Profile with accurate business information, such as address and phone number, ensuring consistency across online platforms. High-quality, positive customer reviews and star ratings enhance credibility and trustworthiness, influencing potential customers. Additionally, local keyword optimization, relevant backlinks from local sources, and mobile-friendliness of your website are pivotal for ranking higher in local search results.