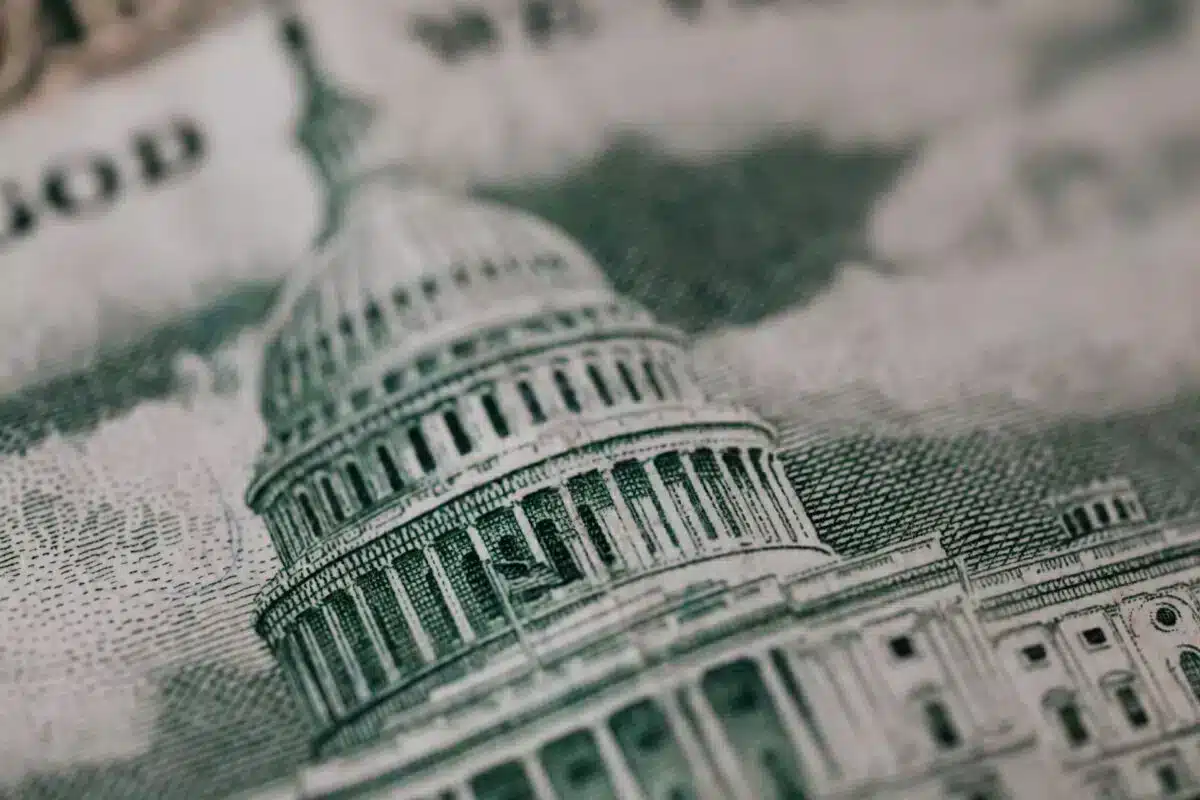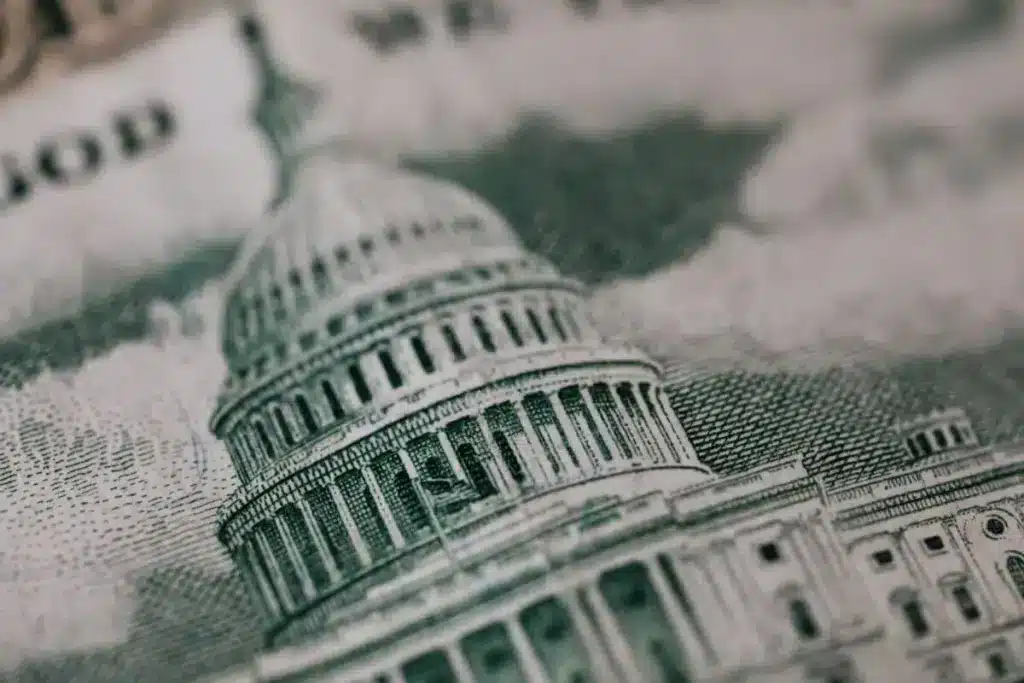 Cannabis is one of the fastest-growing industries in the US. Analysts estimate adult-use marijuana sales to top $25 billion in 2023. By 2026 this number will reach an eye-opening $37 billion. Nonetheless, the industry still has countless complications and issues. Many of these surround regulation and legality.
Being federally illegal, cannabis does not have the same access to banking as most other industries. In an effort to break through these financial barriers, members of the United States Congress have proposed legislation known as the SAFE Banking Act. But what is latest on this SAFE Act in 2023? Here's an overview of the legislation and a deeper dive into how it might impact your cannabis business.
Table of Contents
Current Status of Cannabis Banking
As previously mentioned, cannabis is illegal at the federal level. That means that national banks could technically receive penalties for doing business with, or accepting deposits from, marijuana-related businesses. While, in reality, this doesn't usually happen, banks working with cannabis companies are still likely to lose their FDIC insurance on those transactions.
Big banks are also traditionally risk-averse. They prefer not to invest in industries that they deem to be volatile or stigmatized. These industries also include pornography and firearms, for example. Many larger banking institutions opt to stay away from these despite their being federally legal.
What Do Cannabis Businesses Do Now?
For now, marijuana-related businesses don't have all of the banking options that traditional businesses have, but they do have some. One of the biggest issues is that cannabis entrepreneurs are not able to acquire financing from big banks. There are, however, some independent, cannabis-focused financial institutions that lend money to these companies.
Many marijuana-related businesses also rely on venture capital investments to get off the ground. In addition, in legal states and municipalities, there are an increasing number of local banks that accept cash deposits from cannabis retailers. But still, there is not enough accessible financial support for small business cannabis entrepreneurs.
Another substantial hurdle is that dispensaries cannot process their transactions with credit cards. That's because it's the big national banks that support and back credit cards. Dispensaries sometimes use workarounds, such as cashless ATMs and mobile wallet apps. Nonetheless, cannabis is, by and large, a cash-only business.
This presents its own complications for vendors as they deal with smaller purchase orders in addition to the threat of robbery and internal theft with having so much cash on hand. The authors of the SAFE Act hope to alleviate all these issues.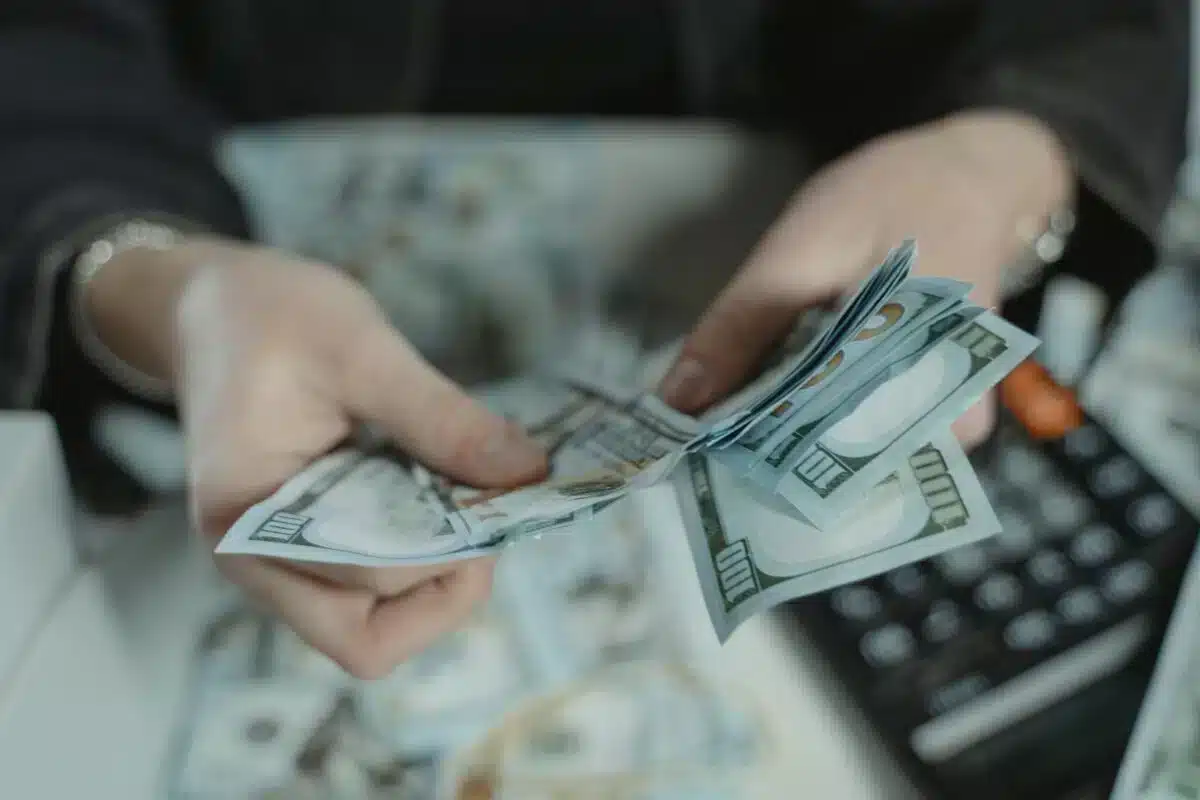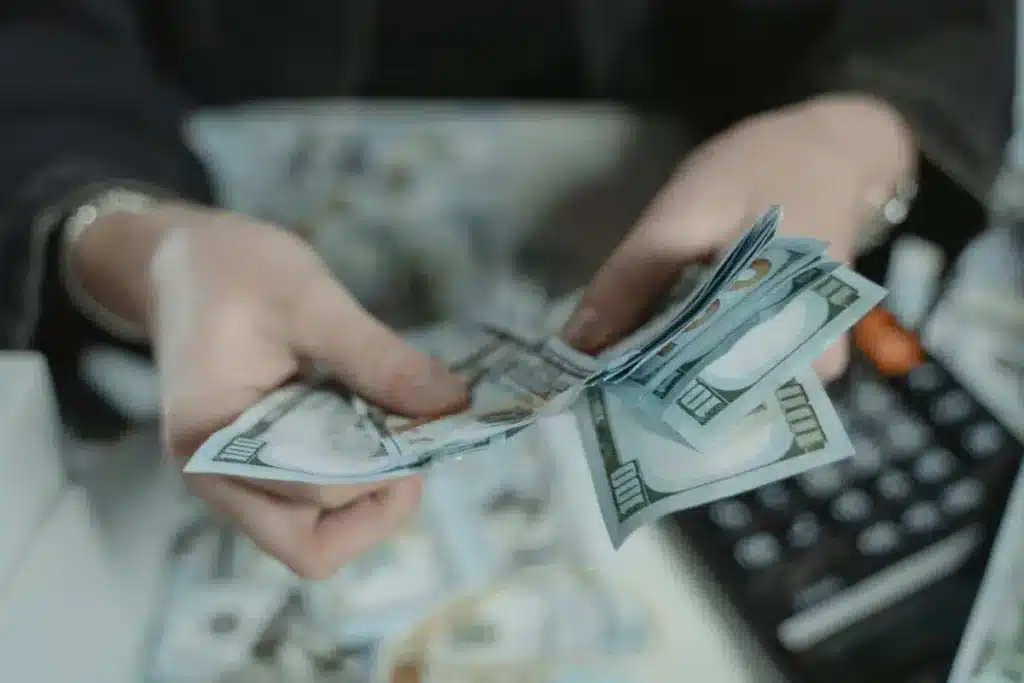 What Is The SAFE Banking Act?
SAFE stands for Secure and Fair Enforcement (SAFE). Lawmakers proposed the bill to reverse the status of cannabis banking at the federal level. It stops the ability for federal authorities to penalize banks for handling deposits from recreational and medical marijuana retailers.
SAFE was first introduced in 2019 by Ed Perlmutter (D-CO), and passed through the House in September of that same year. Here's the meat of the bill as summarized by the Congressional Research Service:
[The SAFE Act] generally prohibits a federal banking regulator from penalizing a depository institution for providing banking services to a legitimate cannabis-related business. Prohibited penalties include terminating or limiting the deposit insurance or share insurance of a depository institution solely because the institution provides financial services to a legitimate cannabis-related business and prohibiting or otherwise discouraging a depository institution from offering financial services to such a business.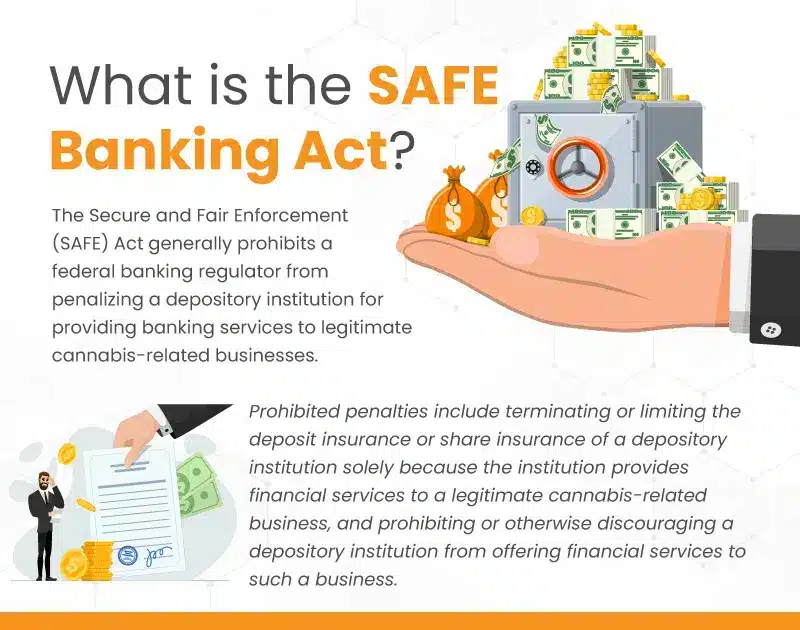 What Happened To The SAFE Act in 2022?
Unfortunately, the SAFE Banking Act has not yet been passed by the Senate. Although it has been introduced three times since 2019, it has subsequently been rejected by the Senate each time. Last year, Sen. Chuck Schumer attempted to attach SAFE as a provision to the larger annual defense spending bill in an attempt to get it passed before the end of 2022. However, republican minority leader Mitch McConnel outright rejected its inclusion.
For this reason, many advocates of the SAFE Act argue that it should be a stand-alone bill that both political parties prioritize. To be sure, the reforms included in the bill are hugely popular among American citizens. According to a recent Data for Progress report, 72% of Americans believe in some kind of federal marijuana reform.
How Will The SAFE Act Bill Change Things?
There are many different arguments about how the SAFE Act will actually affect the industry. Some progressives argue that without social equity and decriminalization statutes, the bill will fall short in its impact on ethics and justice. Others point out that if cannabis is federally decriminalized, the SAFE Act will effectively be obsolete and meaningless.
That being said, for the time being, it is the most comprehensive and potentially influential cannabis legislation that has been passed by any federal body. And there are several clear intentions and goals that proponents of the SAFE Act hope to improve within the cannabis industry:
Allow For More Open Financing
The SAFE Act will provide entrepreneurs access to capital in order to start marijuana-related businesses on a more even playing field. It would open up funding to more basic and traditional types of loans and financing that are available to other business industries. In addition, marijuana-related businesses will be able to deposit cash and establish lines of credit with any institutions that are willing to do business with them without the stress or limitations that currently exist.
Potential For More Equitable Distribution
According to some industry experts, open financing would help provide more opportunities for minority business owners, female entrepreneurs, smaller operators, and microbusinesses. It would mean less concentrated wealth and less crony capitalism dominated by venture capital culture and corporatized wealth.
As discussed earlier, though, there are complex and opposing views regarding this aspect of the bill.
Reduce The Cash Burden
Allowing for credit and debit card purchases that are backed by FDIC banks will reduce the cash burden that dispensaries and wholesalers must currently bear. Considering consumers purchase 90% of legal cannabis in cash, that's about $22 billion dollars in paper bills for marijuana retail businesses to handle each year.
This presents a myriad of safety issues for businesses. Robberies (some of which have been deadly) of cannabis retail establishments continue to plague many different states across the country. Cash-free purchasing would greatly reduce the high amount of bills on hand that increase the risk of armed robbery and burglary.
Raise Cart Averages For Retailers
In addition to improved safety, accepting credit cards, debit cards, and digital forms of payment would considerably increase revenue. Numerous studies have shown that consumers spend more with their cards than they do with paper bills. Adding features, like gift cards and microfinancing such as buy now pay later, can further increase basket sizes and average spending. Thus, introducing cashless payments to the dispensary landscape would grow revenue while reducing security costs.
How KORONA POS Protects Your Cash
Of course, it's essential to protect your income while cannabis remains a cash business. KORONA POS equips dispensaries with industry-leading protection for your cash drawer. Our employee management will help you taper controls to limit discounts while providing detailed reports showing every action taken by budtenders throughout the workday.
In the event that credit cards and digital payments are finally permitted, our point of sale is poised to connect with the most affordable and efficient payment processors and technologies on the market. And best of all, the software is Metrc compliant, with an automated integration. Give us a call today to learn more about KORONA POS for dispensaries!