Estimate Read Time: 8 minutes
More people than ever are being mindful of their own carbon footprint and wastefulness. And businesses shouldn't be an exception. In fact, the vast majority of businesses are putting more time and thought into their environmental impact and energy consumption. While just 100 companies account for over two-thirds of greenhouse gas emissions, that doesn't mean that each of us shouldn't do our own small part.
And for small businesses, reducing their carbon footprint is beneficial to business in general:
Creates a great workplace culture

Great publicity

Comes with tax breaks

Saves on long-term energy costs
Plus, making some basic environmentally-conscious changes is pretty easy to do. And for more in-depth analysis there are many options for energy consumption audits. These will help your business identify areas to consider changing. Check out our list below to see how your small business can reduce its carbon footprint.
1. Pay Attention to the Three Rs
Start with the basics: reduce, reuse, recycle. Apply them to all areas of your business, including in-store materials, packaging, bags, retail supplies, etc.
It's also important to adhere to the Rs in order. Cut out any excess from the beginning. That goes for your shoppers, too – charge for plastic bags (if they're legal in your state) and to-go containers. This will save you money and keep your customers aware of your commitment to less waste. Next, think about items that can be reused. Things like quart containers, cardboard boxes, empty bottles, etc. can all be repurposed, again saving your business money. Finally, whatever you can reduce or reuse should be properly recycled so that it can be more easily repurposed in the future. Many cities and states are implementing laws that require businesses to recycle or else face steep fines.
2. Cut Back on Meat and Reduce Food Waste
For restaurants and QSRs, think about limiting the amount of meat on your menus. While there are, of course, many sources of greenhouse gas emissions, livestock accounts for a significant chunk, particularly beef. Taking a few items off the menu or turning the menu vegetarian once or twice a week will show customers that you are being conscious of environmental factors and also curb your business's carbon output. Plus, meat often has lower margins so eliminating a few items can boost your profits.
Food waste is a massive problem across the world. It's especially a problem for businesses, and not just restaurants or grocers. Nearly a third of all food produced is wasted, and food production takes up a substantial amount of energy. Order food locally to cut down on wasted food during transportation. Also, get a composter to recycle any food you weren't able to avoid wasting.
Your retail inventory management system can help optimize ordering and pricing so that your store wastes fewer perishables.
3. Get Tax-Deductible Carbon Offsets
Carbon offsets are a cool new idea for helping to balance emissions. While they don't directly reduce greenhouse gas emissions, they help create a market for others to produce more carbon-neutral products.
Carbon offsets are a sort of trade. In some cases, big businesses buy them to stay under carbon caps that certain countries have implemented. For individuals or small businesses, they are a way to offset personal emissions caused by air travel, electricity use, etc. While never really required, they are an intriguing new notion of charity. And in many cases they are tax-deductible, making them even more appealing to dedicated business owners. Though still in its nascency, carbon offsets may have a bright future as a means of reducing total carbon emissions.
4. Make Energy Investments for the Future
Think long-term with investments into cleaner, more efficient energy. Opportunities for this will vary between cities and states, but there is a growing list of options available to all types of businesses:
Lower energy bills

Keep prices steady

Sell energy back into the grid

Take advantage of incentives

Reduce long-term risk
These large-scale structural changes can be expensive to implement but often pay off quickly in most cases. There are plenty of small business loan options available, too. Once your business is set up more efficiently you can also qualify for Renewable Energy Certificates (RECs). This certification looks great to shoppers and saves you money with tax breaks.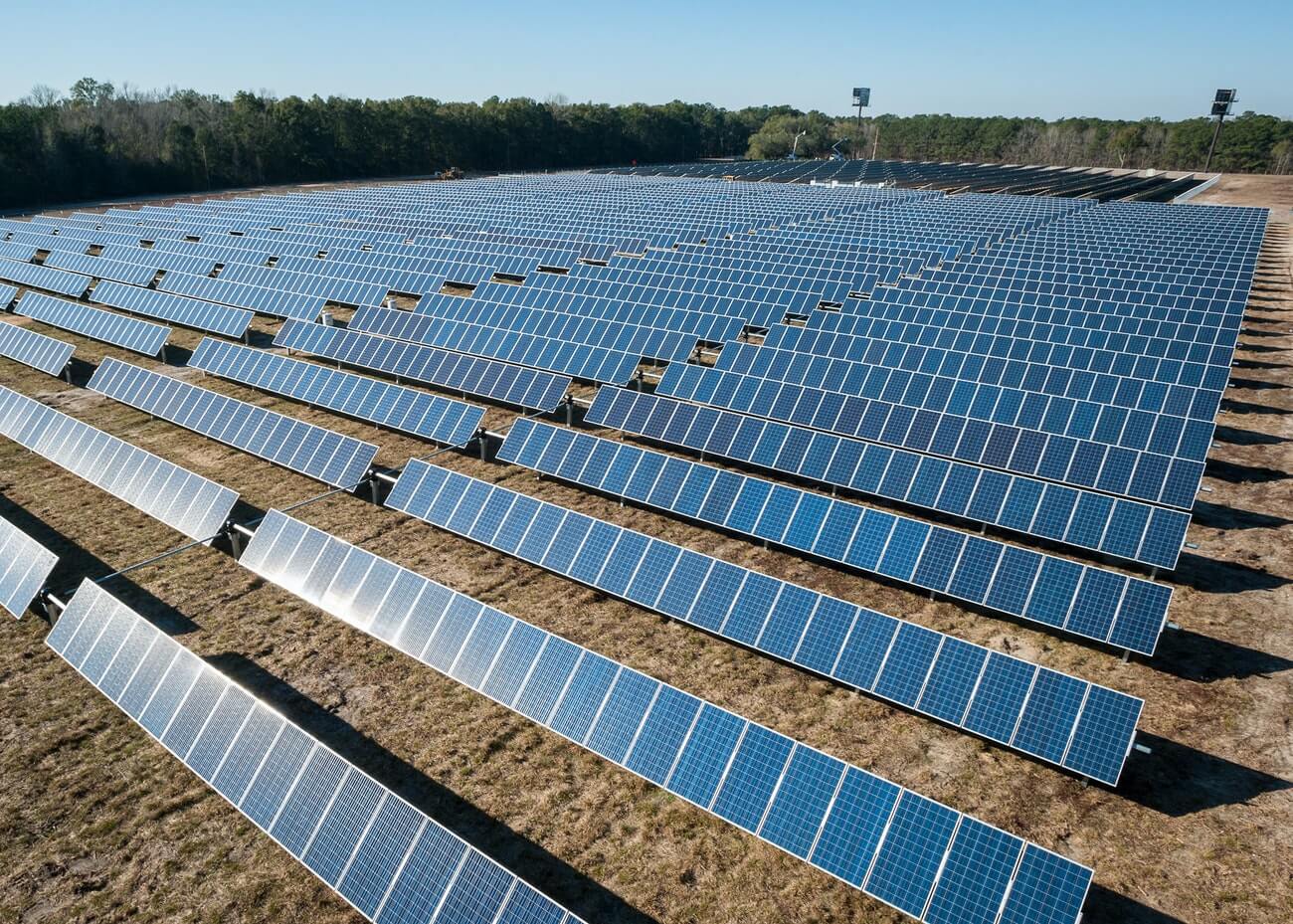 5. Update High-Energy Appliances
Old appliances are an incredible suck of energy and can cost many times the operational fees of new, more efficient appliances.
Upgrade some of the most high-energy appliances:
Dishwasher

Water heater

Air conditioner

Refrigerator/Freezer
Even many new appliances are quite environmentally harmful, especially refrigerants. Chlorofluorocarbons (CFCs) are now banned, but their replacement hydrofluorocarbons (HFCs) are nearly equally destructive. Look for more climate-friendly options. They may be more expensive but they will save your small business money in the long run.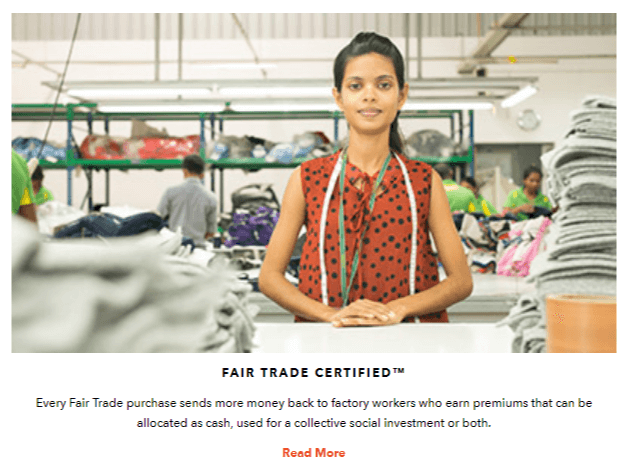 6. Carefully Source Your Products
Product sourcing has become more and more important over the past few decades. Fairtrade organizations and local producers have raised awareness about some of the consequences of making uninformed purchases. Consumers are now demanding more transparency so businesses have had to follow. Again, it's a win-win for SMBs who want to reduce their carbon footprint, provide a great product, support other small businesses around the world, and make their customers happy. You could even one-up Michael Scott and call it a win-win-win-win.
7. Create a Green Culture and Educate Your Team
Creating a strong office culture is important in many ways. You want to build team unity and hire people who are as passionate about your business as you are.
Staying focused on lessening your collective carbon footprint is a great way to bring you and your employees together. It's also a productive path toward educating a broader group of people on how to run a business more responsibly. Focus on rewarding great ideas and good stewardship to bring everyone together. Perhaps you'll inspire a future business owner in the group to do the same.
There are many companies that have developed a strong commitment to protecting the environment and building a company culture focused on that. Patagonia was one the earliest to do so and still works hard to ensure that they have a low eco-impact and a passionate group of employees.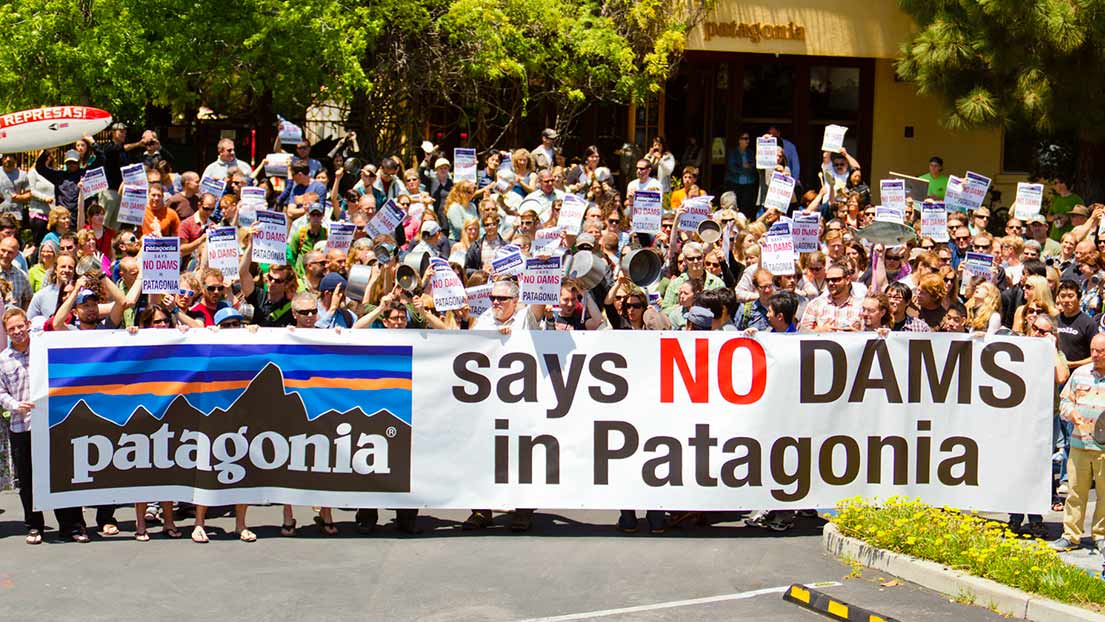 8. Small Changes Can Reduce Carbon Footprint for Businesses
While new appliances or solar panel installations will bring you substantial energy savings, there are smaller changes that will turn into big savings and a much lower carbon impact. And any business can do it.
Start with your lighting. LED or other types of energy-efficient bulbs are cheaper than ever, last longer, and use much less electricity. Remember to turn off lights that aren't in use, too.
The same goes for office electronics, like computers, printers, and copiers. For all future purchases, ask your supplier about more environmentally-friendly options they might have. Also, remind your staff to turn off all electronics at the end of the day.
Be smarter with your heating and cooling. Adjust them according to season and time of day. Adjust the heat/air conditioning at night since no one is in the office or retail space.
Incentivize more eco-friendly commutes for your team by offering free or discounted bus cards, encouraging bicycling, or remote work.
Work with vendors who are locally based and use less fuel for transporting products to your store.
Cut back on business-related air travel with video conferencing or virtual meetings.
Be careful with your printing; most of the world is online and digital, eliminating the need for large documents to get printed.
Try new packaging options. There are many more options for sustainable packaging or smaller packaging.
Get Started with KORONA POS today!
Tell us a little bit about your business and explore all features that KORONA POS has to offer. And there's no commitment or credit card required.