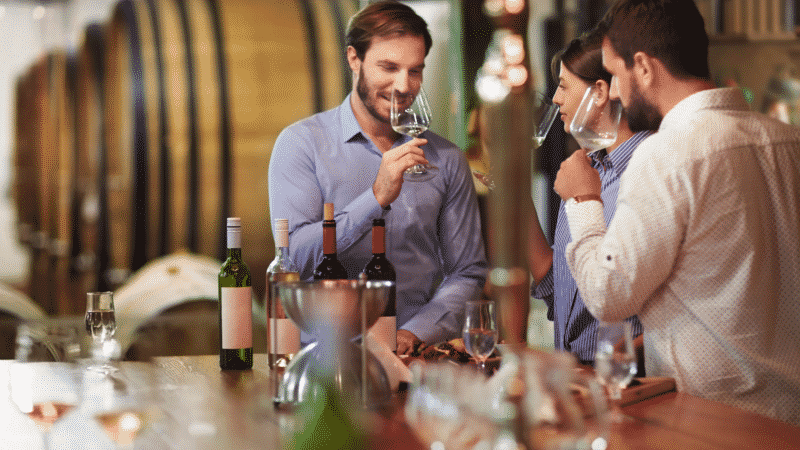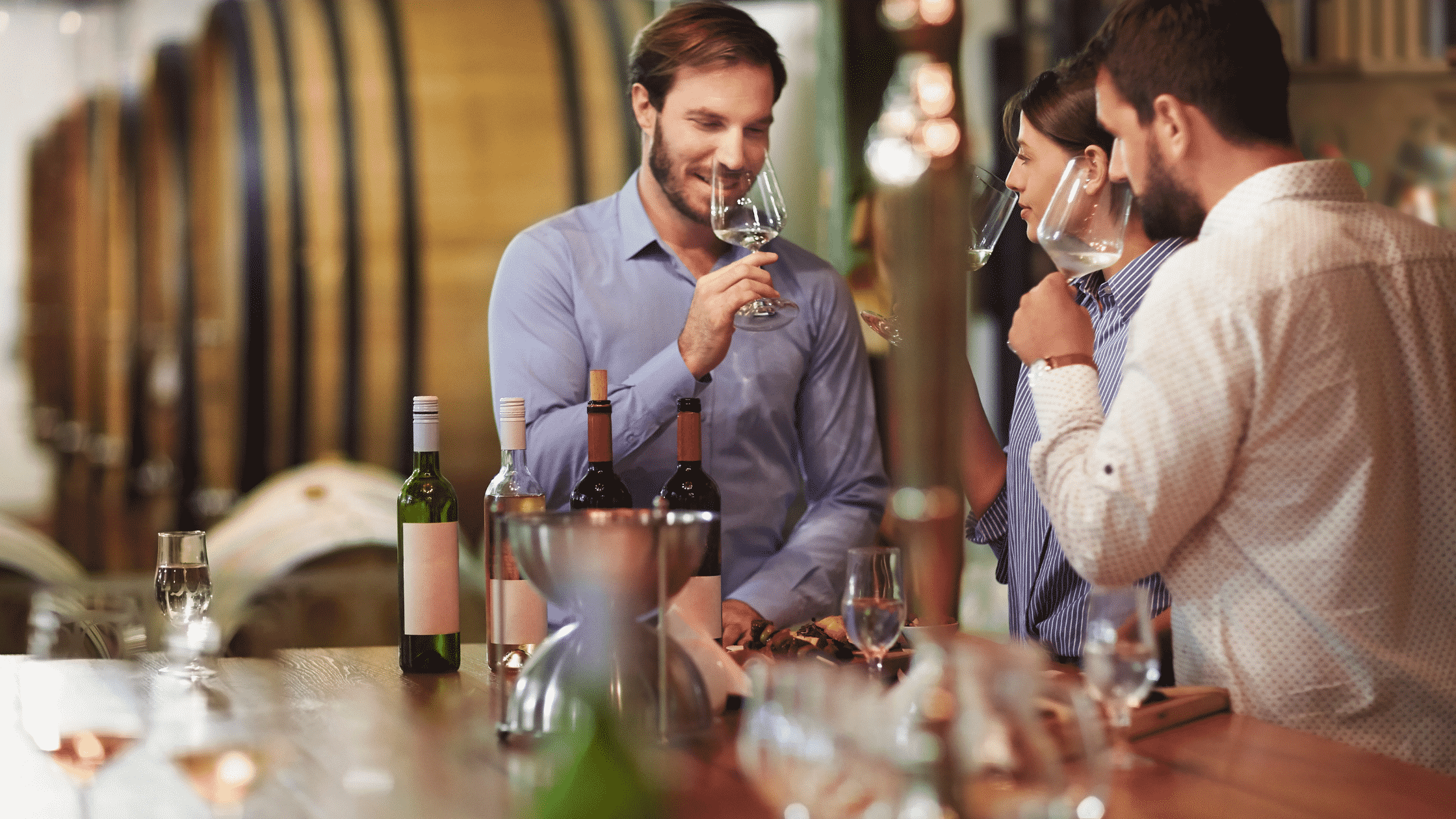 3. Know Your Drinkers
Winemaking is a unique business. Advertising and marketing approaches are varied, and you can cater to many different demographics depending on the wine that you produce. The winemaker or owner figures prominently in defining the winery itself. Restaurants, distributors, and wine shops always prefer direct access to the owner so that they are as close to the product as possible.  To run a successful winery, decide early on what type of wine drinker your product will be geared toward once you're open for business. This will help your winery carve out a niche in a broad and ultra-competitive business.
4. Hire the Best
This is true for any business, but wineries require so much hard work and passion that your staff must be an indispensable part of your business. Whether it's planting the vines, trimming and trellising the branches, harvesting the grapes or creating the first mash, every step of the process is a grueling labor of love. A cut corner can ruin an entire season. Therefore, hire only reliable and caring people for your winery's staff. Each person should love the product as much as you do.
In addition, define your scalability from the outset. Most wineries must start small and produce less on-site at the beginning. Plan for organic growth that your land, facilities, and staff can handle.
5. Plan Long-Term Goals
For running a successful winery, you must keep mind planning long term goals. Don't forget that your vineyard is a farm. It will take about four years before your vines will produce a harvest fit for the presses. Farm work is year-round, crops are picky, and the weather is unpredictable.
Getting the winery up and running is just the first part of your dream vineyard. Setting this up with long-term goals means that the rest of the pieces will more easily fall into place down the road.
Running A Successful Winery with KORONA POS
No matter how many services you offer at your winery, all sales should be made through one POS system. KORONA POS can handle your tasting room, retail sales, events, gift shop, and wine clubs. Managing a winery is a monumental task – let your point of sale system help your business succeed. Click below to find out more about the best all-in-one winery point of sale solution.