So many small businesses fail within the first several years of existence. In fact, about half of all businesses don't make it past the 5-year mark. There are a plethora of reasons that businesses fail so quickly. From a poor choice of business location to poor financial planning, retailers must be prepared to overcome many unique challenges.
Protecting your retail business from liability claims is a critical aspect to remember. Liability claims are a serious threat, especially for new businesses. A single lawsuit can cripple a small business, even just with legal fees alone. So, before starting a new business, it's important to identify where you're most vulnerable. This will keep your employees and customers safe while also protecting your business from costly claims.
Check out the rest of the blog to learn more about some common liability claims at retail stores and how to protect your business from them.
Table of Contents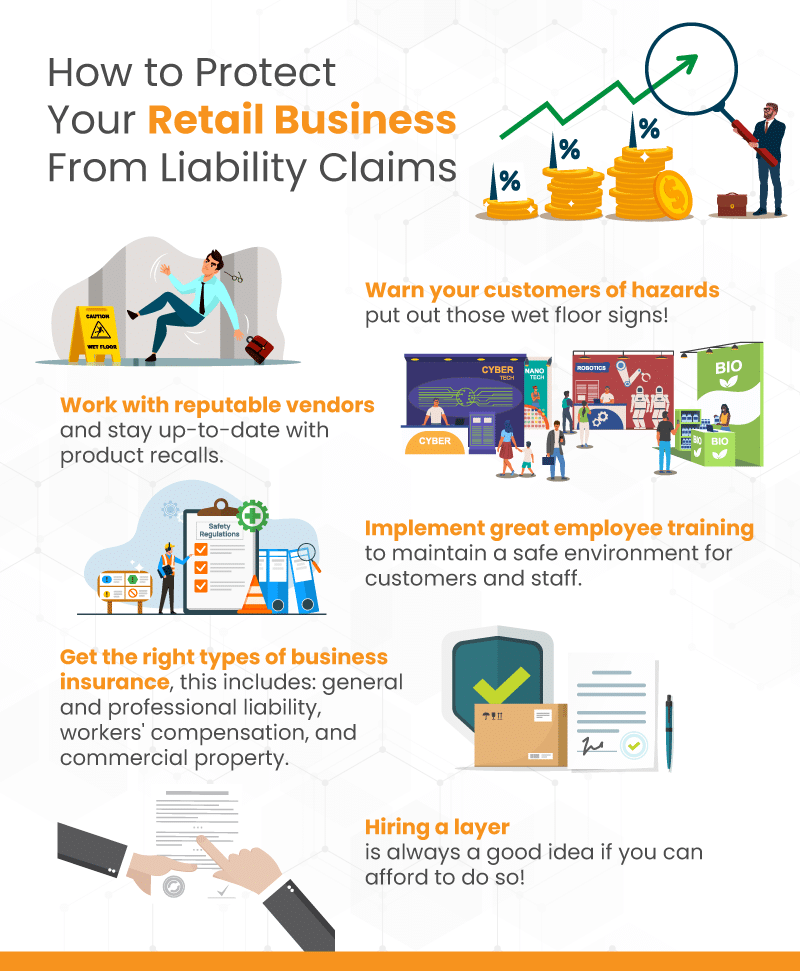 Warn Your Customers of Hazards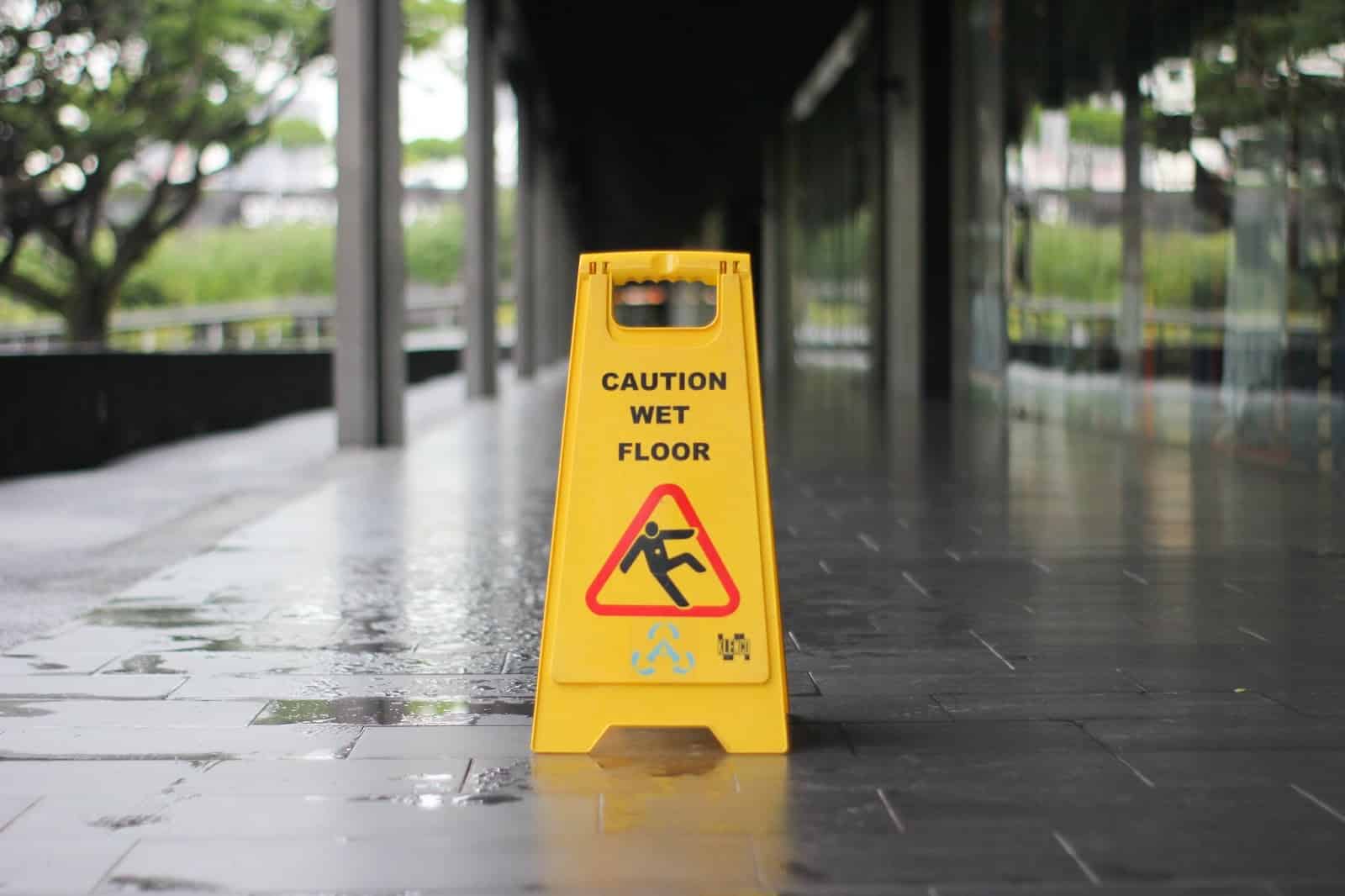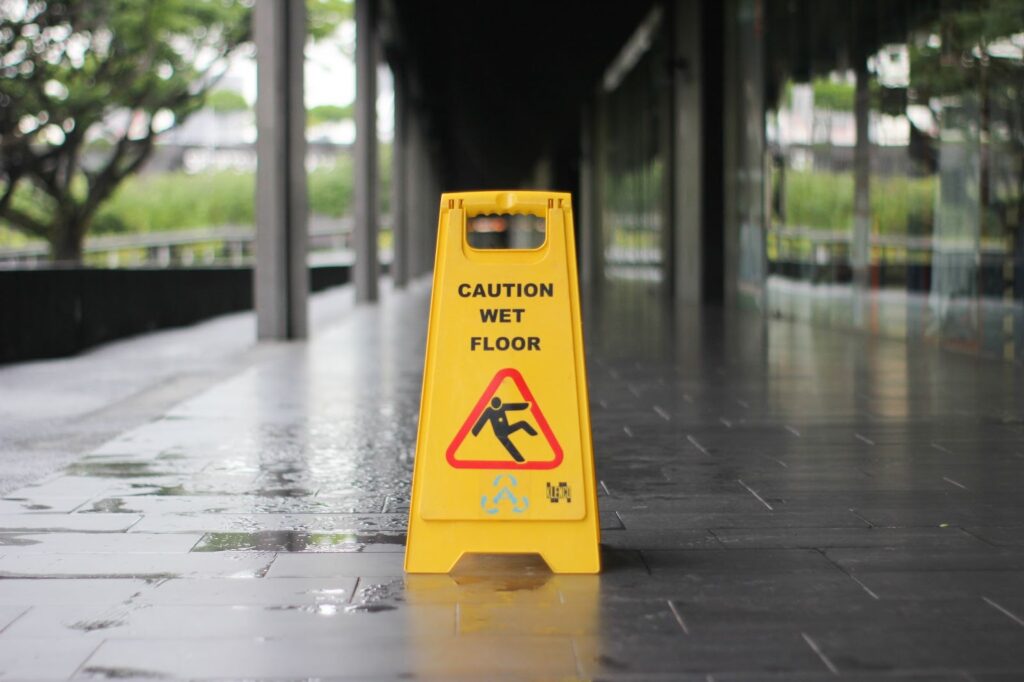 To prevent in-store accidents, it's important to keep your customers constantly informed and alerted of any potential dangers or hazards. These commonly include wet floor signs, anti-slip surfaces on stairs and ramps, clearly marked exits (including emergency exits), and notifications for any dangerous products you might carry.
A little can go a long way here. Adding simple warnings is easy and will help you avoid most in-store accidents.
Work with Reputable Vendors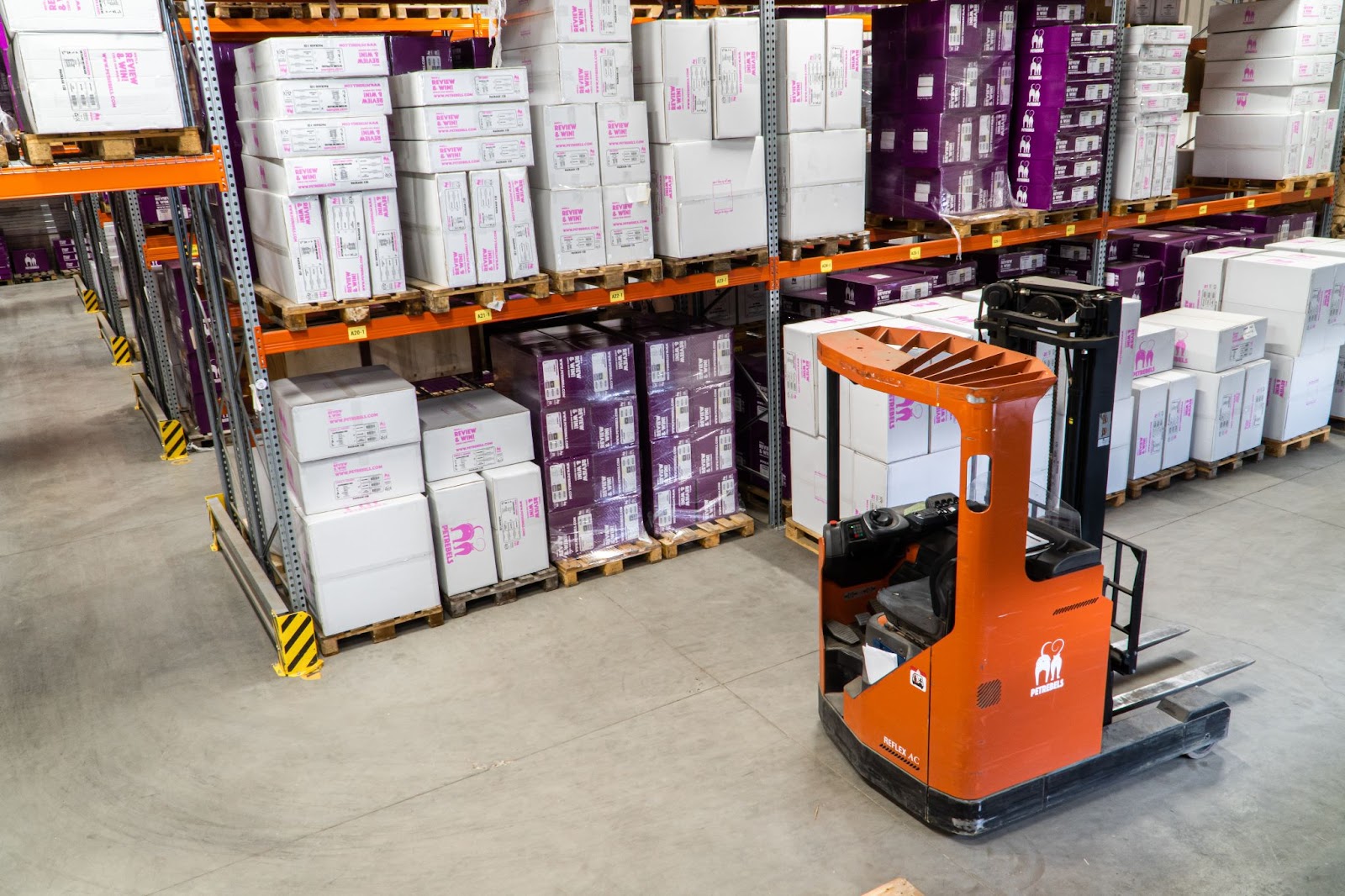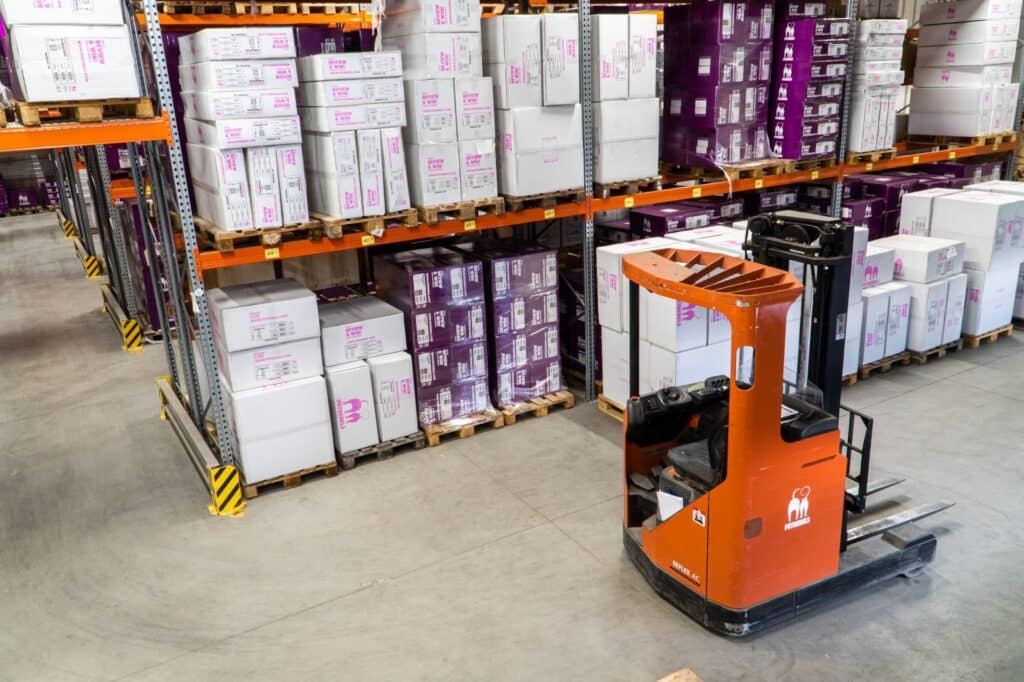 The same goes for your products. Customers might be inclined to make a claim due to a defective, dangerous, or harmful product.
To prevent this, find vendors and suppliers who you can trust. And don't get too comfortable, either. Instead, constantly monitor your suppliers and products to ensure that you're only selling high-quality items.
Finally, keep up-to-date with all product recalls. You need to remove and return all products that have been recalled by a manufacturer prior to their selling.
Implement Great Employee Training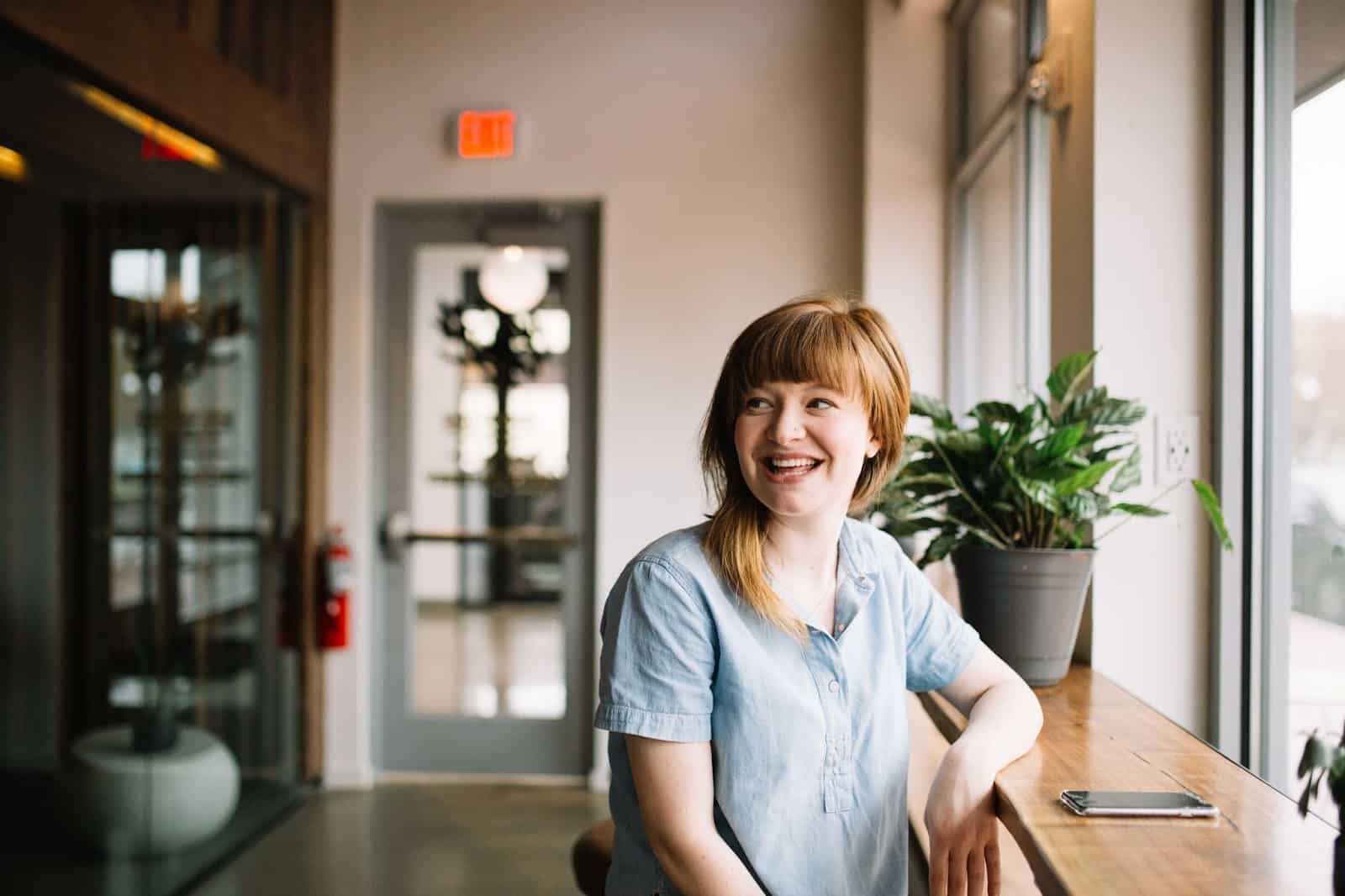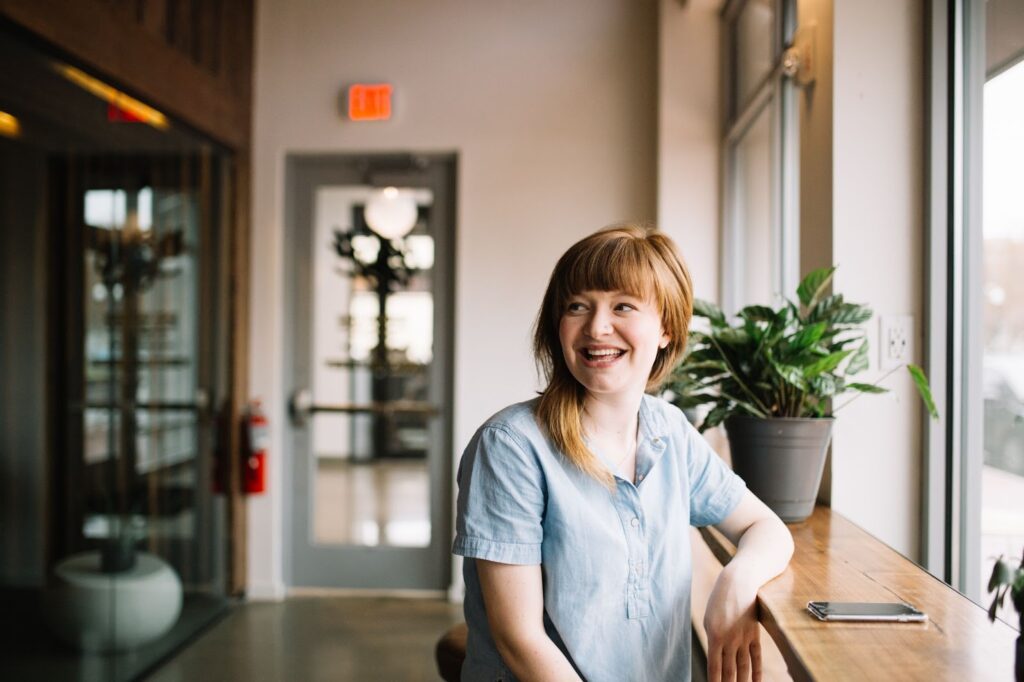 Thorough and consistent employee training is a must for any retailer. Well-trained staff members help provide a great customer experience, boost your sales, and create repeat customers.
But they're also important to maintaining a safe environment free of hazards. Set procedures in place for anything involving maintenance, including cords, ladders, product displays, anything electrical, and inventory.
Get the Right Types of Business Insurance
Retailers need various types of business insurance for various types of issues. Business insurance protects you, your staff, and your customers from costly accidents.
General liability: This is one of the most common types of business insurance, covering you and your business from claims involving bodily injury, damage to your property, or incidents among staff.
Professional liability: Similar to general liability, this covers you for grievances against negligence, errors, or mistakes from your business. This is often referred to as malpractice insurance.
Workers' compensation: A requirement in most states, workers' comp protects you from costly claims made by your employees and protects your employees from costly medical bills for injuries that occurred on the job.
Commercial property: For businesses that have expensive equipment or inventory, commercial property insurance is a great idea. Most policies will cover things like vandalism and theft.
Hire a Lawyer
If you can afford to do so, it's always a good idea to keep a lawyer retained. Legal issues, liability claims or otherwise, are bound to pop up. Having a lawyer who is familiar with your business keeps you protected.
Try to find an established lawyer who has experience working with the kind of business that you own. This is especially important to have early on when you'll need to be sure your business is fully in compliance with all local and federal laws and regulations. There are certain instances where being your own registered agent makes the most sense, but consulting a lawyer is never a bad idea.
Keep Your Personal Finances Protected
Too many small businesses register as a sole proprietorship and never change. There are certain instances where being a sole proprietor makes the most sense, but, in general, they don't do an adequate job of protecting business owners – they keep the owner personally liable for any liability claim they may face.
Instead, limited liability companies (LLCs) add a protective layer to business ownership. This business structure keeps all personal assets protected in the event of a lawsuit or bankruptcy that your business files for.
Protect Your Business with KORONA POS
Aside from your claims protections, you need to get the right point of sale for your retail store. KORONA POS helps you optimize your inventory and ordering, runs custom sales and product reports, runs your retail CRM, and so much more. Together, the software keeps your business running efficiently and making a profit.
To learn more, click the button below to set up a product demo.