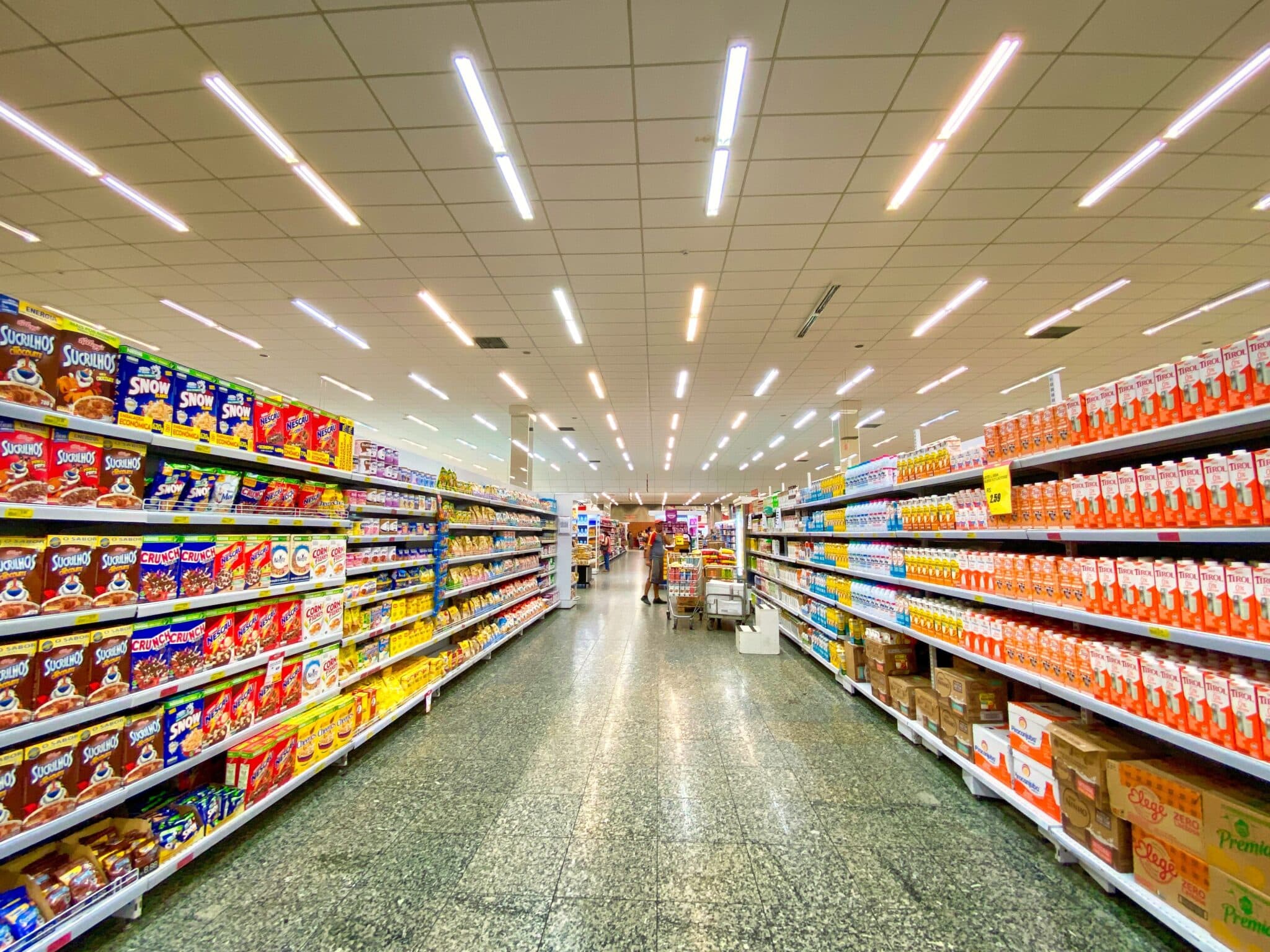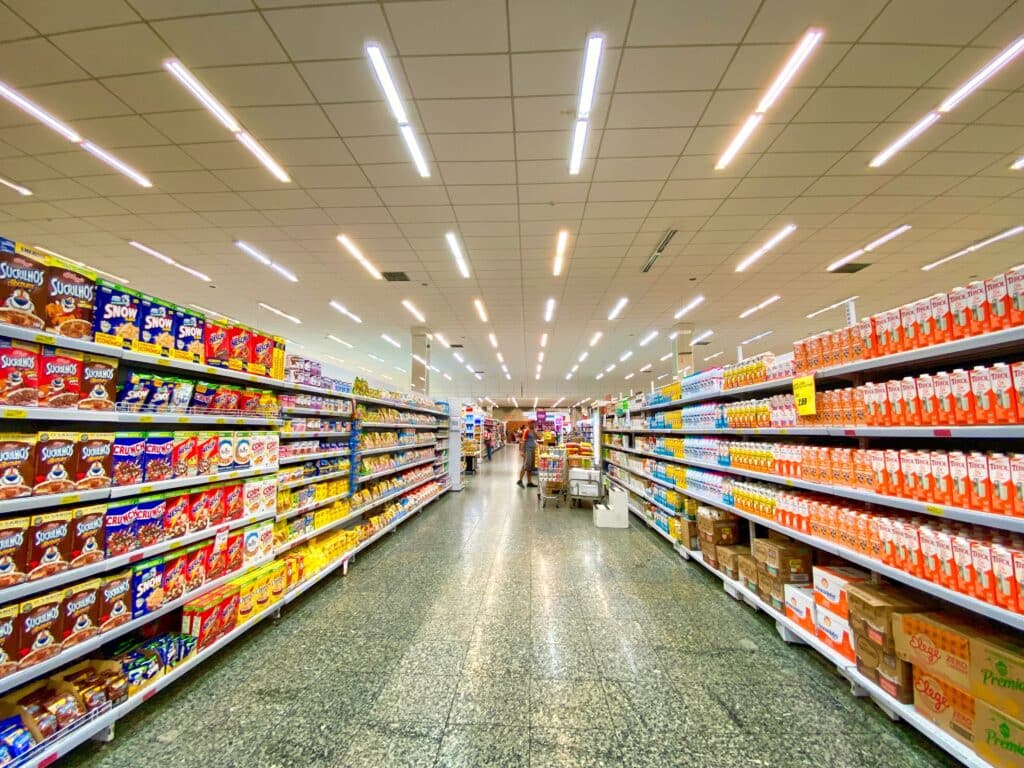 ---
The retail landscape is always one that is rapidly changing. It's done so at an especially rapid pace since the COVID-19 pandemic. Consumers were quick to adopt various retail shopping experiences that retailers were forced to implement in order to accommodate new regulations, preferences, and precautions.
As a whole, retailers did a remarkable job of adapting to a monumental challenge. In fact, the shopping experience is now better than it's ever been. Yet, as always, a challenge remains: how do you train staff to support omnichannel retail?
With so much shopping now being done through eCommerce shops, third-party platforms, social media, delivery services, and more, how can retailers make sure they're providing the best experience for each customer? And how can they train their staff to support shoppers through each channel?
This blog will walk retailers through a few practical steps for getting your staff up to speed. Learn how to make the most of each of your sales channels and maximize the value of each of your customers.
What Does Omnichannel Retail Mean?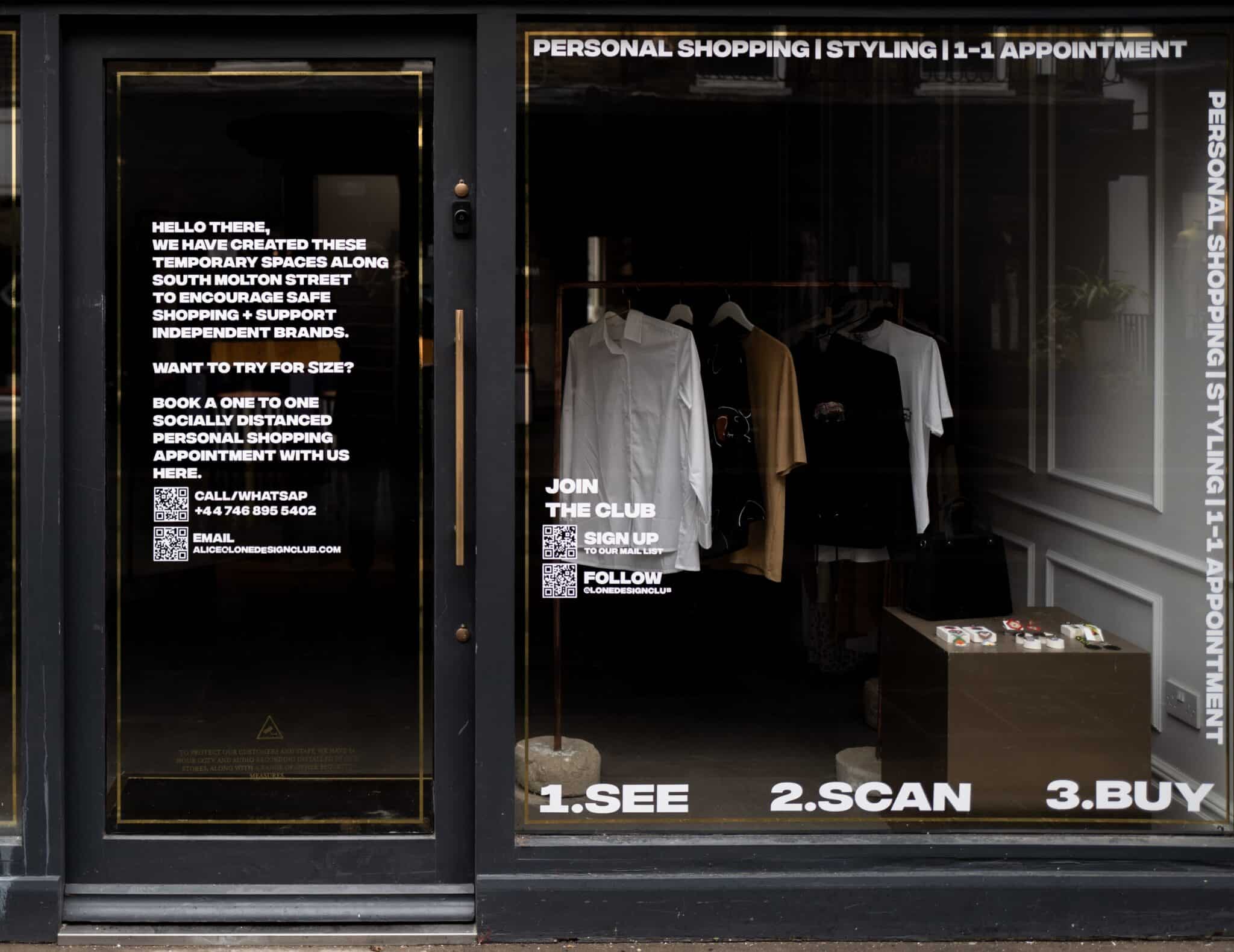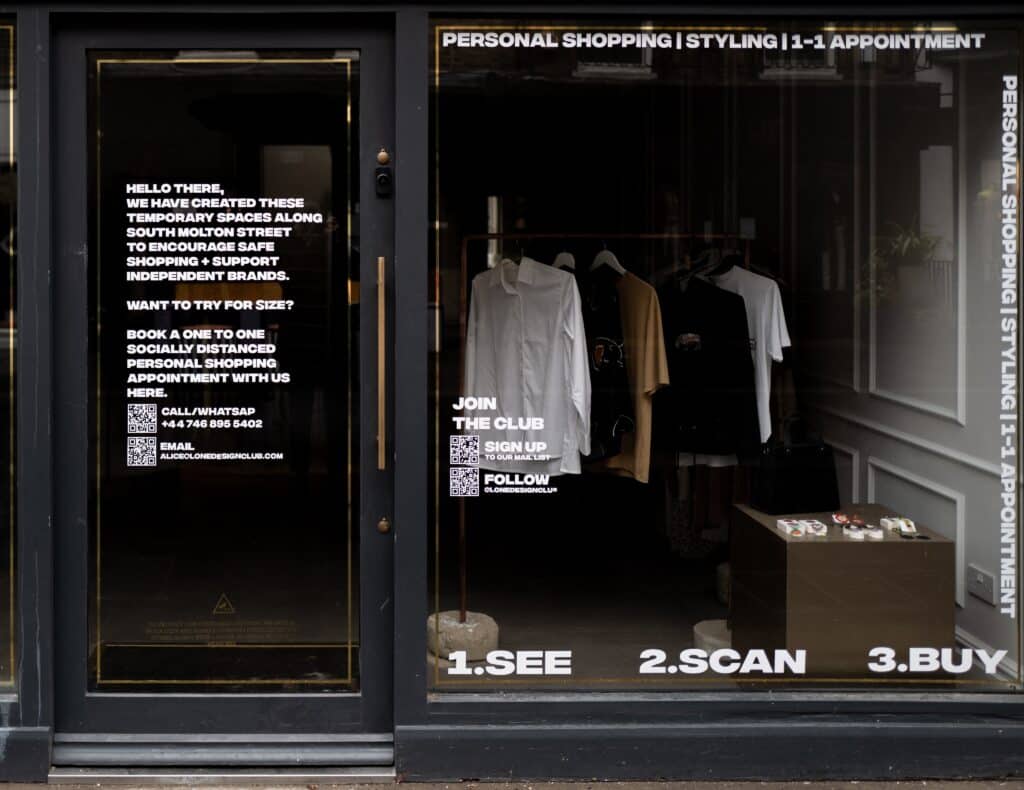 ---
Simply put, omnichannel retail is the process of integrating all commerce channels into a single brand experience. These channels commonly include a brick-and-mortar shop, a proprietary app, an eCommerce store, and various third-party marketplaces.
Ideally, the shopping experience at each will be uniform for each brand. Plus, a customer should be able to seamlessly transition between each platform, choosing whichever path they prefer.
Planning successful omnichannel selling requires more than just setting up the right infrastructure. Retailers must also keep all staff up to speed to be able to adequately support the service.
What Is Omnichannel Selling So Important?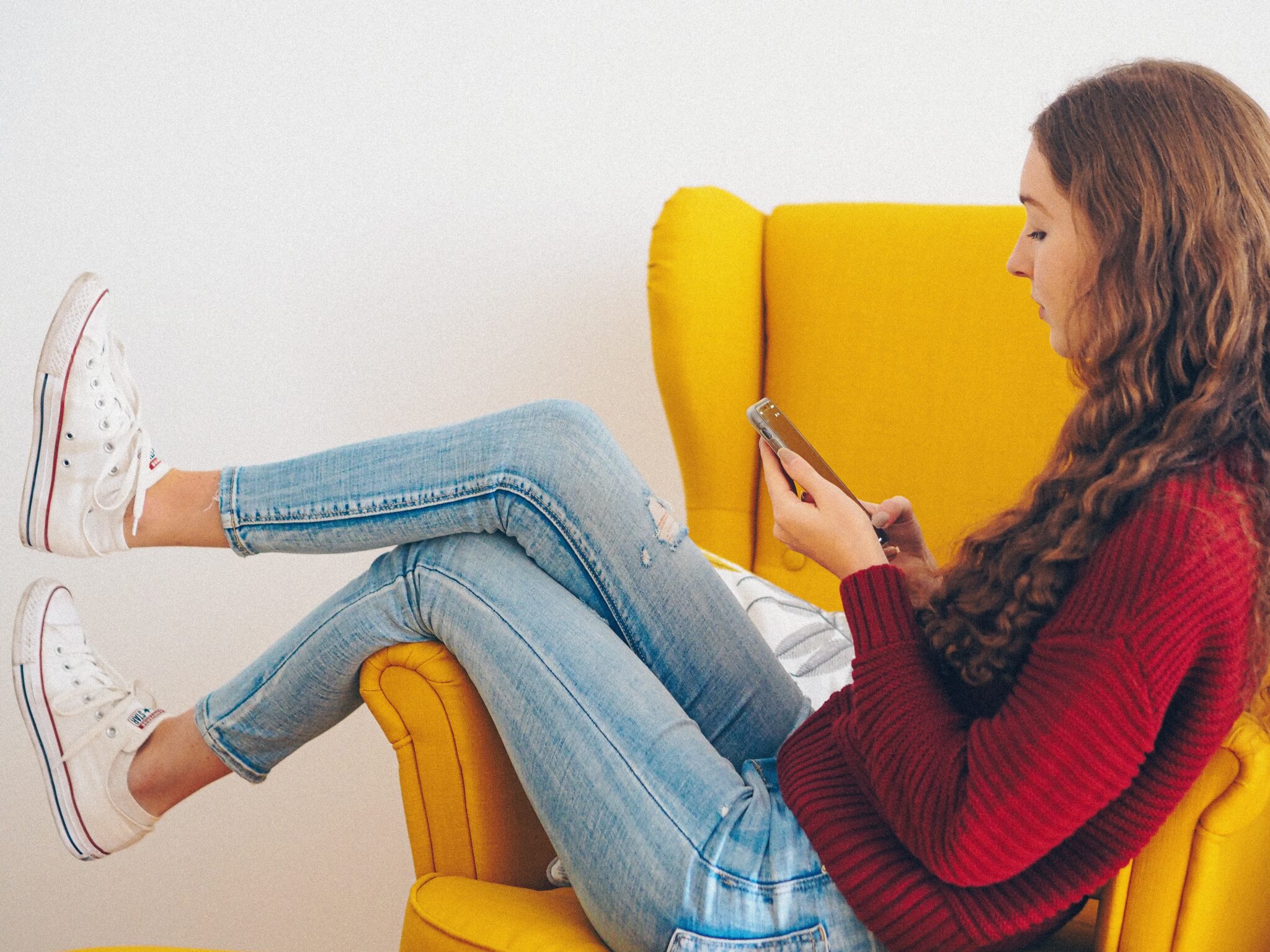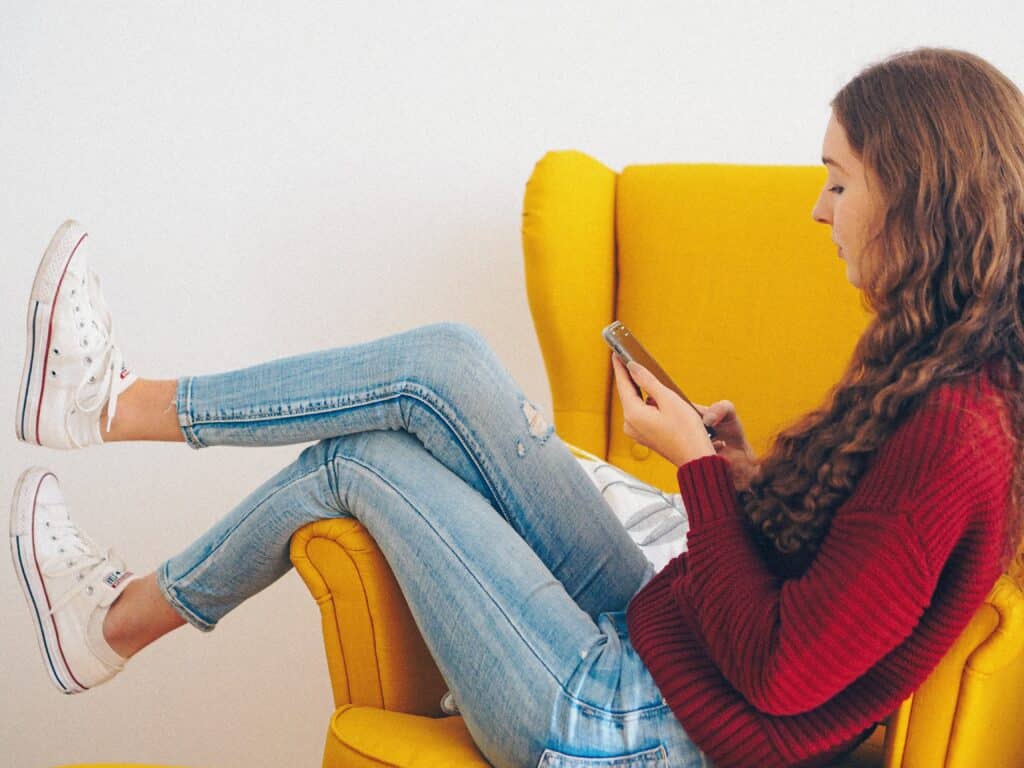 ---
There is no better way to illustrate the importance of omnichannel selling for retailers than with some eye-opening statistics. Below are a handful of the most telling:
Marketing three or more channels resulted in a 287% higher purchase rate
SMS marketing resulted in nearly a 50% increase in conversion rates
Customer retention rates increase by almost 100% for omnichannel selling
BOPIS orders have increased 208% since 2020
90% of consumers expect a consistent and seamless experience between all sales channels
Omnichannel shoppers have a 30% higher lifetime value than traditional shoppers
Sources:
How to Train Your Staff to Provide a Great Omnichannel Shopping Experience?
Ultimately, you'll need to rely on a great team to make your customers' experience positive, whether they're online or in person. But because sales are now done across multiple channels, training a retail team has evolved a bit. Below are 5 ways to get your team ready to sell.
Understand Your Customer Base
At the outset, be sure that your entire team understands who your customers are, what they want, and why they are loyal to your brand. It's important that all staff work to cater to each of your customer's needs and preferences.
Use a robust CRM to dive into the details of your shoppers. Learn about various demographics, purchasing habits, sales trends, and customer feedback. Create customer journey maps and buyer personas so that your team can get in the minds of your customers. Ultimately, this will enable them to personalize the sales process and convert more shoppers into repeat customers.
Keep Your Communication Consistent Across Channels
Training your staff also involves giving them the tools they need to be successful. A well-integrated and seamless connection between all sales channels is essential for this. Use retail point of sale technology to keep track of your inventory, pricing, stock levels, suppliers, promotions, loyalty programs, sales trends, and more.
You also might create policies for each channel if a staff member runs into a problem. These might include customer complaints, product returns or exchanges, and complicated inquiries. Take steps in staff training to alleviate headaches for your team members themselves, not just the customers.
Arm Your Staff with Knowledge and Incentives
No staff member can sell without an excellent understanding of your products and services. Thorough training from the onset is the most important place to start. This includes a rigorous onboarding process to get everyone up to speed before any independent communication with your customers. For many businesses, a learning management system, or retail LMS, is a great way to keep this organized and streamlined.
It also includes motivation for your staff, including opportunities for higher compensation, bonuses, and benefits. You can also increase feedback, both good and bad so that each person can improve and perform their role with added confidence.
Create Open Communication Across Departments
An omnichannel selling experience will feature a diverse set of teams responsible for managing each channel. Even though each team will have different roles and responsibilities, it's important that there is open communication among each other.
Teamwork will foster better working relationships, improve efficiency, inspire creativity, create a better work environment, and ultimately, lead to better customer service.
Monitor and Reward Performance
In the end, it's imperative that you measure success. Understanding how good your omnichannel staff training is might be a hard metric to measure, but there are ways to do so.
Use brief surveys and reviews to get feedback from customers who have an interaction with someone from your team, no matter how brief. Incentivize more in-depth conversations or reviews with your customers with gift cards, free products, or rebates.
Throughout the process, celebrate and reward your team by recognizing truly excellent work and offering continuous ways for each person to continue to develop.
Creating a Better Omnichannel Retail Experience
It's never been more important to focus on these operational factors. Remember to start by putting the right framework in place and providing your team with the right tools and structure they need to succeed. Doing so will bring both your team and your business more long-lasting success.
To learn more about how your POS system can help your business succeed, click below to get a free product demo.