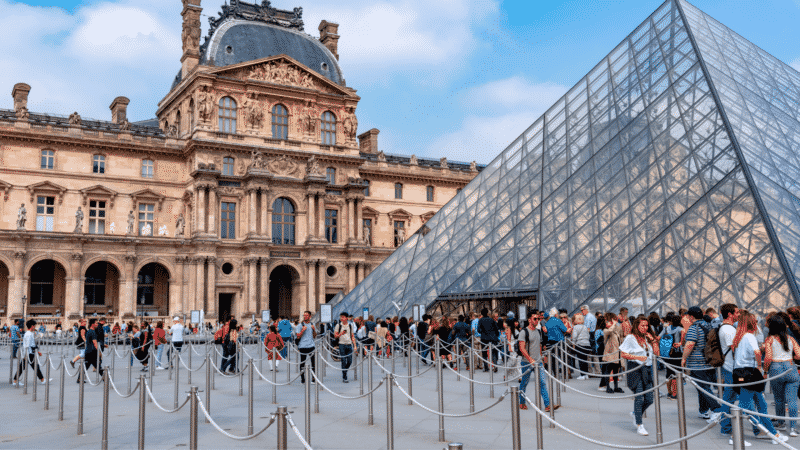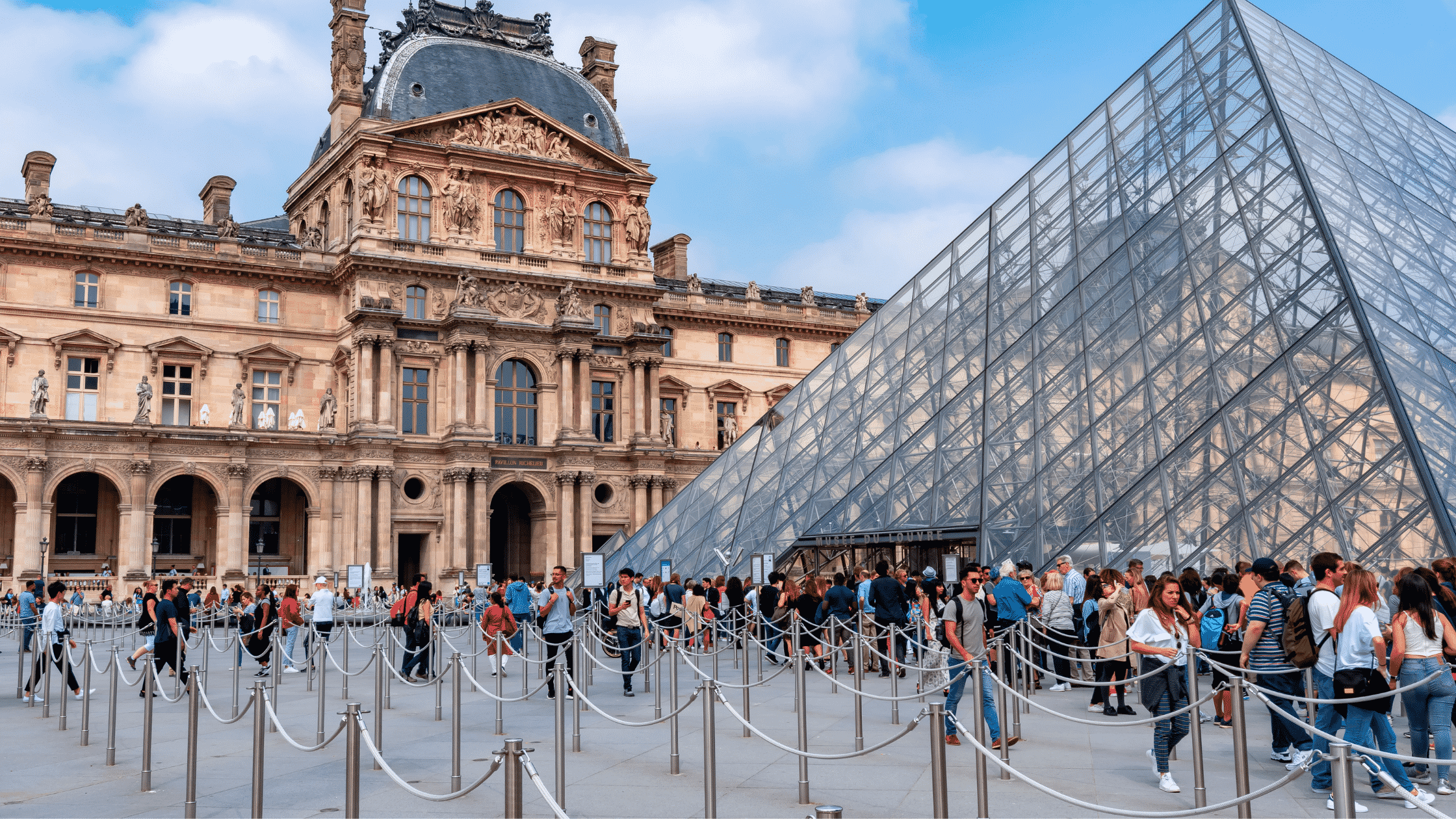 How do you get people to come and visit your museum? How do you get them to stay longer and enjoy themselves more? Museums are a cool place for people of all ages. So the good news is that you can take many different approaches in marketing your museum. Whether you're a science and technology museum, history museum, or an art museum, you can use these ideas to increase your museum attendance.
Here are 7 ways you can increase your visitors' engagement, which in turn will lead to increased museum attendance rates.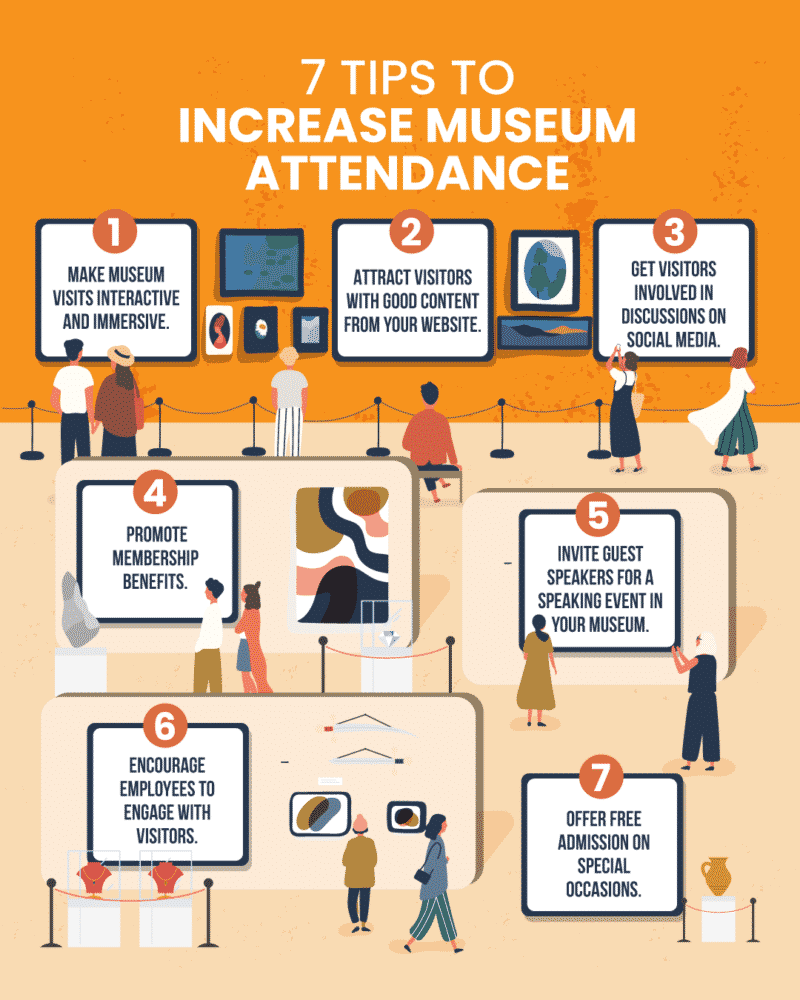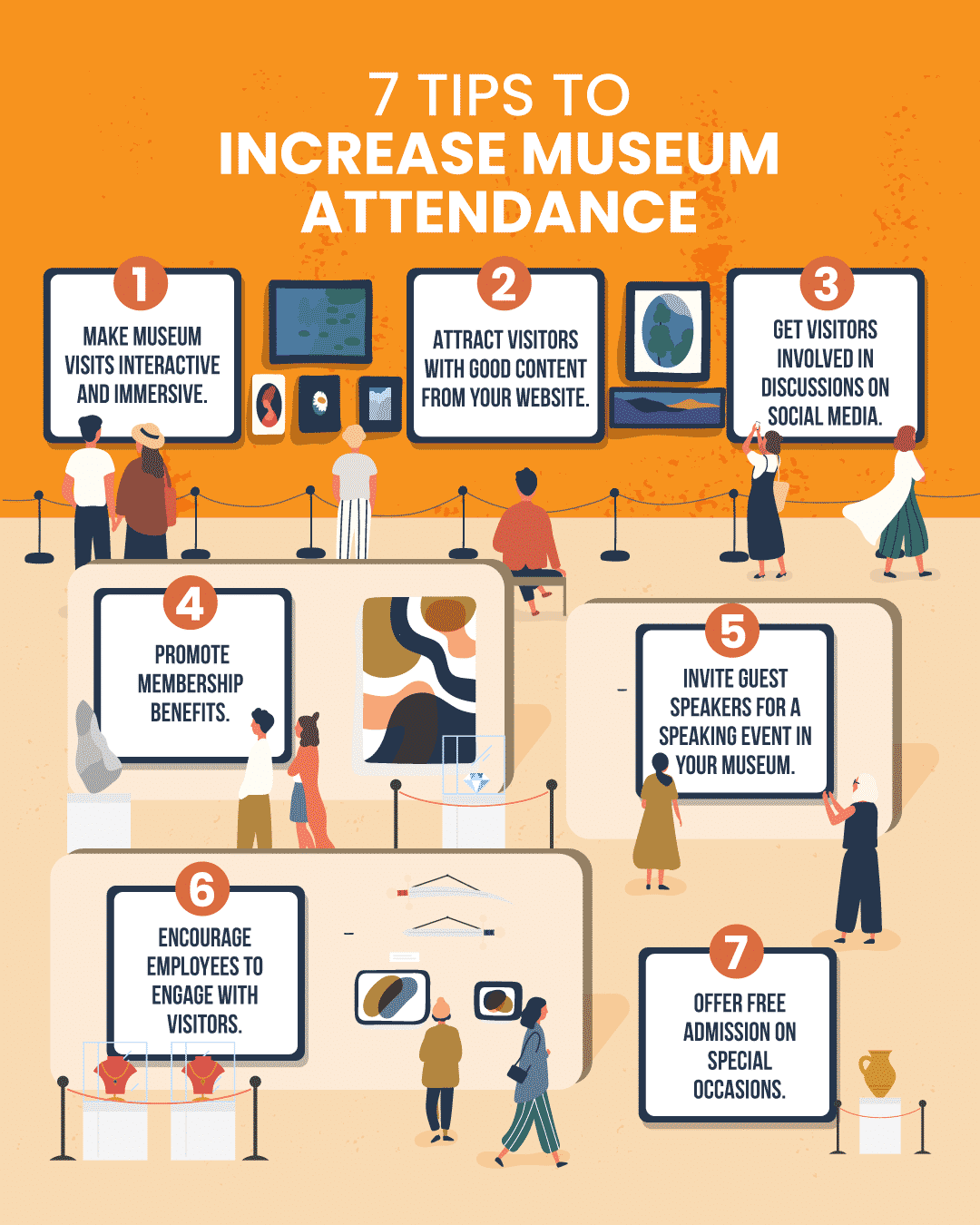 Frequently Asked Questions on Increasing Museum Attendance
What makes a museum stand out?
For a museum to stand out, it must offer something unique that cannot be found or experienced anywhere else. Having high tech features, interactive experiences, and memorable events are fantastic ways to make a museum stand out. It also helps to have a very friendly staff. Being able to find the best people to represent your museum and provide exceptional customer service can be the key to give your museum a high competitive advantage.
How can I make museums fun?
There are so many ways to make your museum more fun. Think events, like inviting guest speakers, throwing celebrations, and having guests dress up in character. Or bring concepts to life by building interactive features throughout your exhibits. Hosting games that everyone can easily play can also make your museum a lot more fun.
How can a museum encourage visitors to keep coming back?
Start by picturing the entire experience your museum is offering. Are there any areas that can be improved? Once you can assure a great experience, focus on marketing strategies that will effectively convince visitors to come back for more. Running an excellent membership program full of perks, regularly offering free entry dates or times, and hosting fun events are just some of the many ways you encourage visitors to keep coming back to your museum.
How can museums compete with pop-up exhibits?
Don't be afraid to make things more fun and silly. When you focus on offering a more enjoyable experience, people will naturally flock to your museum. Make sure to encourage photo and video sharing by creating "Instagrammable" exhibits so that other people will want to experience themselves what it's like to visit your museum. 
Increase Museum Attendance with KORONA POS
The best thing your museum can do to increase visitor rates is provide engaging experiences that encourage interest among your potential audience members. You can get creative with events, promotions, online marketing, and a good loyalty program. With this strategy you're more likely to succeed at increasing attendance numbers over time as well as build valuable communities. 
Ready to level up your marketing game? KORONA's easy-to-use, yet powerful museum point of sale integrates with the best marketing tools, customer relationship management system, and loyalty programs. Start executing your new marketing strategies with the right POS tools and software. Click below to try it for free today.