Updated: October 18, 2022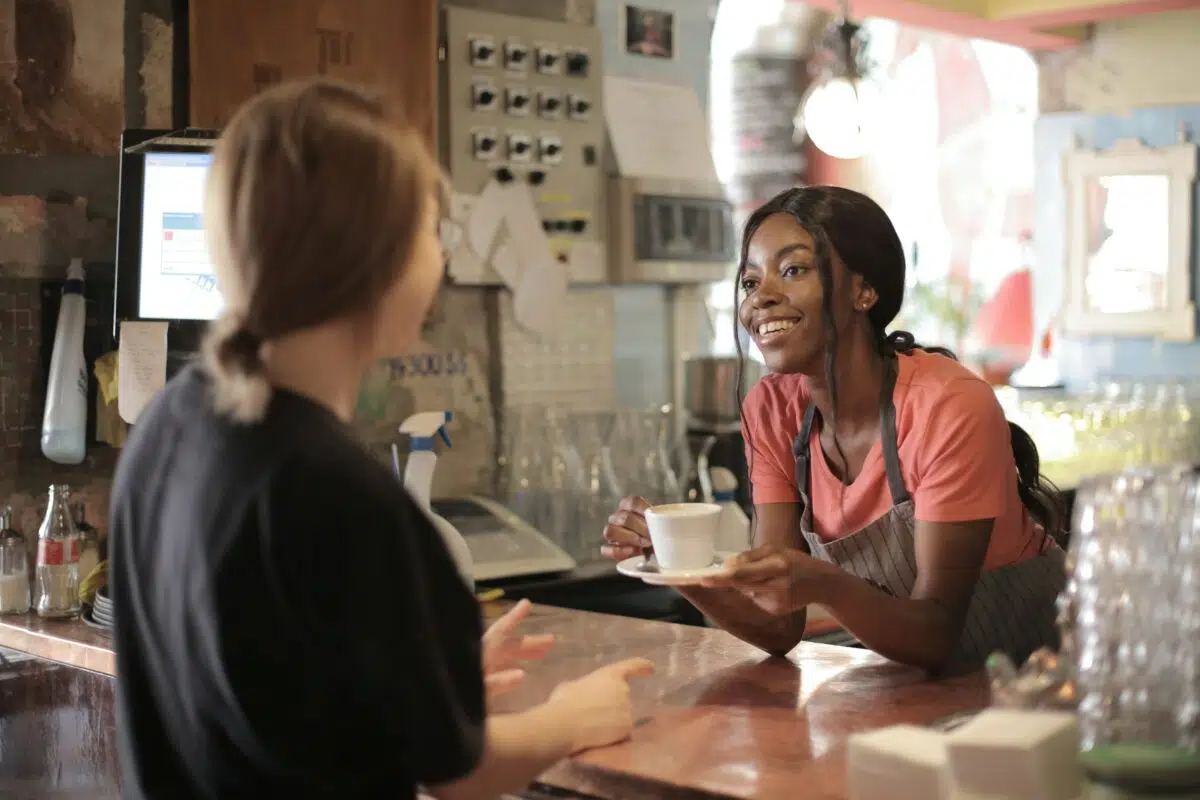 In a world surrounded by retail, keeping your customers happy and your competition at bay is essential for your survival. Retail sales in 2021 reached a new high of $6.6 trillion.. Yet, big retailers lose an astonishing amount of sales due to preventable poor customer relations. In fact, subpar customer service is estimated to account for a loss of $1.6 trillion in revenue each year in the U.S.
Simply put, people want to be valued. Feeling undervalued is the most common reason for the loss of a customer's patronage. So let's take at some of the most common reasons we hear customers gripe and, more importantly, how to respond to customer complaints.
The Facts Behind Customer Complaints
Complaints are often not so always easy to handle. "Screamers" can be condescending, rude and sometimes just downright mean. But most people who complain just want to be heard. And they will be reasonable about it, more often than not. So listen to them.
Use the customer complaint as an opportunity to make a strong relationship. The best retailers always approach an interaction with an irritated customer as an opportunity to not only mend the problem but to actually turn it into a positive situation. If done right, you could make someone a lifelong customer and a brand ambassador.
Over 80% of customers say that they are more loyal to a brand that care about resolving their complaints. On the flip side, 89% of shoppers have shifted to a businesses competitor because of bad customer service experience. This can be quietly catastrophic for a business, especially if you're located in highly saturated market.
As such, it's important to take complaints seriously! And rather than simply be reactive in each situation, be proactive with training and protocol for dealing with an unhappy client.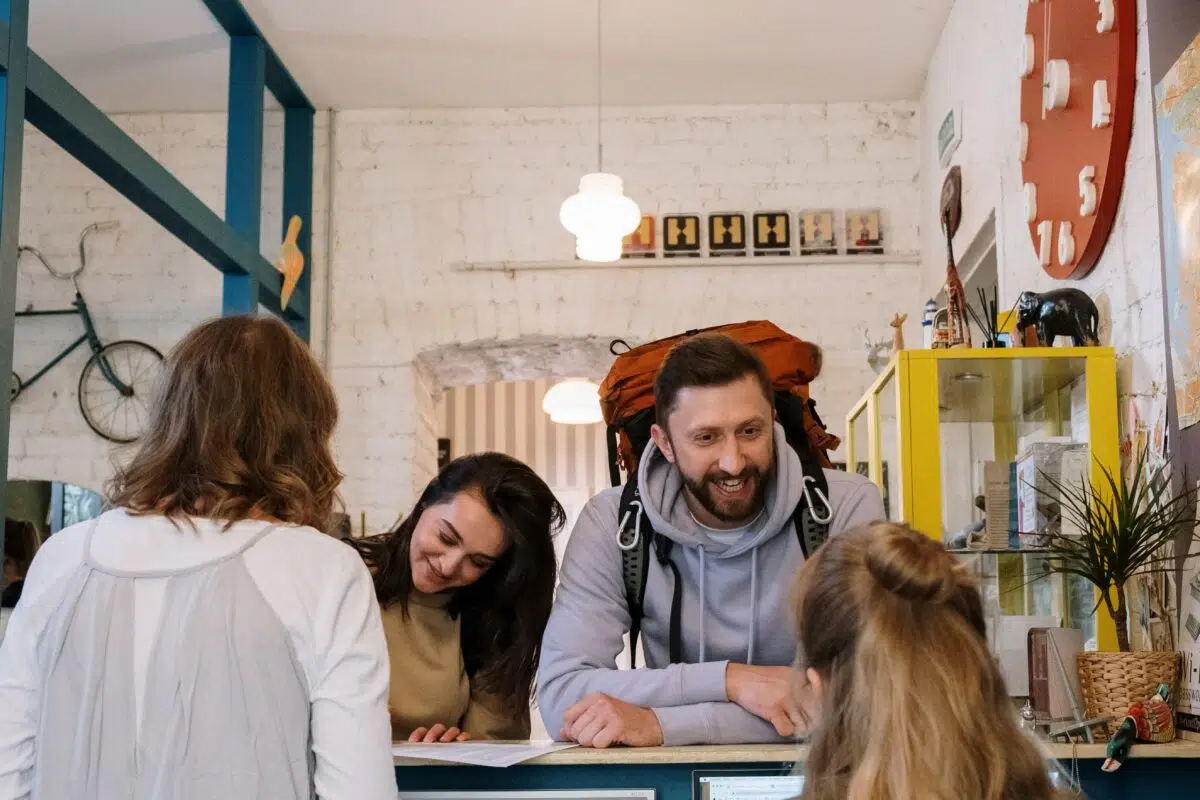 Answering Customer Complaints: Which Are the Most Common?
Payment problems – Failure to apply coupons or promotions, pricing errors, or double charging are all common ways to make a customer angry. This is perhaps more irreconcilable because it's directly affecting someone's funds.
Poor customer service – This can come from a rude employee or a lack of product knowledge. This can also happen with internal or third-party phone or chat support.
eCommerce errors – Late delivery and damaged items are always a potential problem for eCommerce retailers. Have a simple policy to deal with this issue when it occurs.
Refund complaints – Have a clear return policy so you can avoid arguments. Be reasonable and avoid stringent rules if you can identify suspicious returns without them.
Quality of the product – This is perhaps the most difficult to fix. If a customer is unhappy with the product that they paid for, accept the return, suggest a similar product and discuss ways of potentially improving the product in question.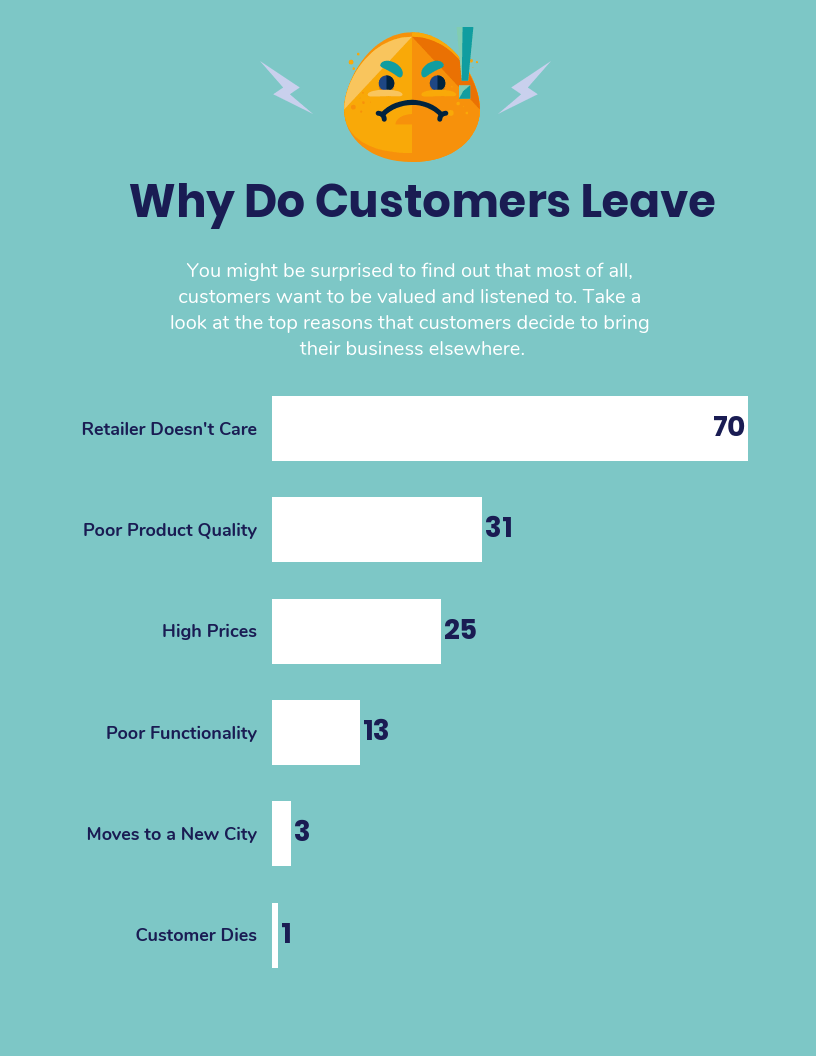 Source: The Loyalty Connection
5 Steps For Responding to Customer Complaints
1) Listen and Find a Way to Understand Your Customer
Find out why the customer wants to be heard. They most likely feel like they haven't been fairly treated in your retail space. After listening to what they have to say, ask questions that give you more context and understanding:
Has this happened before?

Have you spoken to anyone else about this?

How could the situation have been handled better?
2) Apologize, Apologize, Apologize
It's just so basic but so many people hate doing it. If you're in the retail business, learn to do it. And learn it well. It's probably the most valuable way to handle a customer complaint and can be done in under five seconds. In fact, customers are more likely to forgive a poor experience with an apology than with any type of compensation. Follow the apology with a promise to make sure that same event doesn't occur again.
3) Propose a Solution
Have a plan in place for handling any issue that may arise. Make it easy for your customer service team to handle the problem immediately and internally. People get frustrated having to jump through hoops in order to solve a problem that they didn't create. In addition, ask them exactly what should be improved and how they would like the situation rectified.
4) Contact the Customer for a Follow-up
Send a phone survey, follow-up email or phone call to show that you care that the problem has been fully resolved. As we discussed earlier, people take their business elsewhere most often because they don't feel valued. Exceed their expectations so they can put the past experience out of their minds.
5) Share with Your Employees
Use the interaction as a learning experience for yourself and your whole staff. Talk about ways that the situation could have been avoided and if it was handled correctly. It's a good opportunity to show you value your staff's opinions as well.
Avoid Having To Respond To Customer Complaints
Your retail POS system can help you avoid complaints and keep your customers happy.  KORONA POS intuitive work flow naturally avoids cashier mistakes and transaction glitches. In addition, our in house customer service technicians are here 24/7 to resolve any hiccups you may run in to.   
Finally, with our integrated loyalty programs, you can keep a detailed customer database so that you know what issues have been handled in the past. It's a great way for you to keep track of everything, and, with discounts and coupons, your customers to feel valued and appreciated. Give us a call toady to schedule a demo!
Get Started with KORONA POS today!
Tell us a little bit about your business and explore all features that KORONA POS has to offer. And there's no commitment or credit card required.
Frequently Asked Questions About Responding To Customer Complaints
What is the best way to respond to a complaint?
Respond to the customers complaint by listening with intent. Apologize for any mishaps and take responsibility. Finally, ask the customer how you can make it right and remedy the situation.
What do you say to an angry customer?
Tell angry customers that you completely understand why they're upset.  Say you're sorry for not providing an adequate product or experience. Be sure to let them know that you're willing to do whatever it takes to make them feel better and resolve the situation.
How do you show empathy to a customer?
Show empathy to a customer by listening to their point of view. Try to really get an idea of where they're coming from and why they might be upset with your business.  By really putting yourself in their shoes you will inherently become a better merchant.