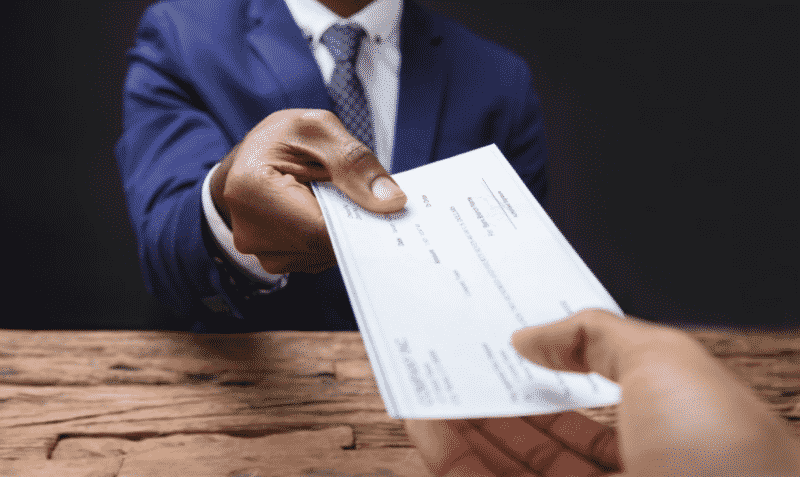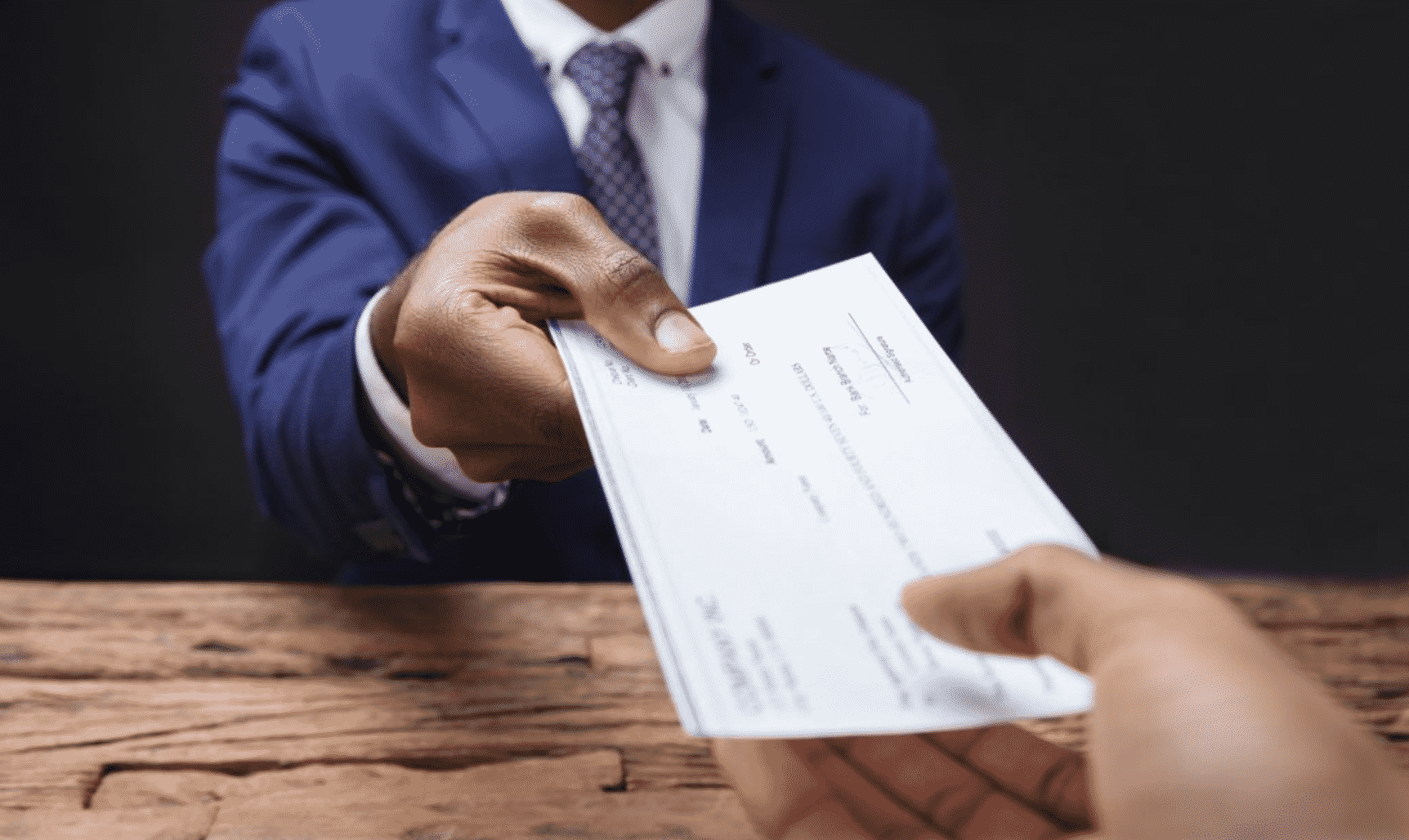 You can manage your retail store payroll in five steps. The first is to calculate the employee's gross pay. Once calculated, calculate deductions and any cash being withheld. The next is to issue paychecks or make direct deposits. Once paid, you must remit payroll taxes to the IRS. The final step is to update your payroll records. You need to keep an accurate record of how your wages were processed and will need payroll records to manage that.
Payroll is one of the most important aspects of running a retail store. The timeliness and accuracy of a payroll system affects employee morale, is indicative of a company's financial health, and contributes to the stress and well-being of owners and managers. With 17% of employees saying they would quit their job for a single late or inaccurate paycheck, the potential for significant damage from a payroll error is real.
And that's not to mention the costly fines the IRS levies on 40% of small and medium-sized businesses each year for payroll errors.
Payroll management is a huge responsibility for any store, from those hiring casual help to those looking to scale their team and grow their business. But it can be dry, time-consuming, stressful, and quickly turn into a headache for small business owners if they don't know how to do it correctly.
If you've been struggling with managing payroll at your store and looking for ways to address it, you've landed in the right spot. We'll walk you through what each process of managing payroll entails and what option might be best for your business. You'll also learn how the right POS software can make your company's payroll a breeze.
Bonus Tip!
As a business owner, it is very imperative to monitor the hours of each member of your staff if you want to avoid unnecessary overtime. This is easy to do if, say, you only have five people working in one store. But what do you do if you have several stores that employ hundreds of people? A POS system with time tracking software can help you keep track of the whereabouts of each of your employees with little to no effort on your part. The result is streamlined timesheet evaluations and well-planned, timely payrolls. In addition, POS timekeeping software can allow you to track a specific staff member's work history, alerting you to potential attendance issues before they get far out of hand and holding your employees duly accountable for the hours they claim to be accruing.
Determine deductions and withholdings
As an employer, you must calculate many deductions, including federal income tax, state and local income tax (if applicable), and payroll taxes. Payroll tax is a broader term that includes Social Security and Medicare taxes (known as FICA taxes), federal unemployment taxes (FUTA), and state unemployment taxes (SUTA). 
That's why it's imperative to collect the initial forms when you hire a new employee. You'll need them to determine how much to withhold from each salary. 
Charges such as health insurance, retirement savings plan, or any other benefits you offer will also be deducted from their paycheck. Garnishments, such as child support or federal tax deductions, may also be subtracted.  
To calculate these deductions, add up all the deductions for each employee to get a total, then subtract that from the employee's gross pay. Alternatively, you can list each deduction as an item and deduct them from the employee's gross salary until you get the net salary.
Using a POS Software With Payroll Management 
Starting a business and finding the perfect payroll solution can be nerve-wracking and overwhelming. With all the different options and variables, it's hard to find the best solution. A POS system integrated with a payroll management system can offer you the ease and efficiency of paperless payroll and help you manage everything from your employee payroll to taxes and benefits. 
KORONA POS is a point of sale software with a fully integrated payroll solution that consolidates all employee data in one centralized location. All-time clocks, schedules, vacation days, and calls are uploaded and stored. When it's time to process payroll, there's no need to pull out the calculator and use specific formulas.
An optimized payroll system will perform these calculations and ensure the accuracy of all payments. In other words, the POS payroll system does all the complicated work, so you don't have to. A solution like this can be a game-changer in a retail store with multiple employees. If 
If you want to learn more about how to do payroll with KORONA POS, click on the button below. 
Frequently Asked Questions About How to Do Payroll For Small Businesses
How do you manage payroll effectively?
No matter which method an employer chooses to manage payroll, there are several basic steps that apply to most methods: The first step is to obtain an EIN from the IRS. Then, collect and update employee data. Calculate the gross salary. Deduct any taxes or other deductions from this salary to get the net salary. Pay employees. Pay government agencies and benefit providers.
How to manually calculate payroll for your small business?
You can manually calculate payroll for your small business by first preparing your company to process payroll by obtaining an employer ID number and state tax ID number. Then calculate the gross pay, subtract the pre-tax deductions, and calculate the employee payroll taxes. Subtract the after-tax deductions and calculate the net salary. This net salary represents the salary to be given to your employee. 
POS payroll is a point of sale software with a payroll management system to manage your business better. It helps you keep track of your employees' activities and responsibilities and their working hours. It also enables you to control your company's budget and expenses and easily manage your inventory.
How to do your own payroll for small business?
Have all employees complete a W-4 form. Obtain an employer identification number. Choose your payroll schedule. Calculate and withhold income taxes. Pay payroll taxes and then finally file the tax forms and employee W-2s.