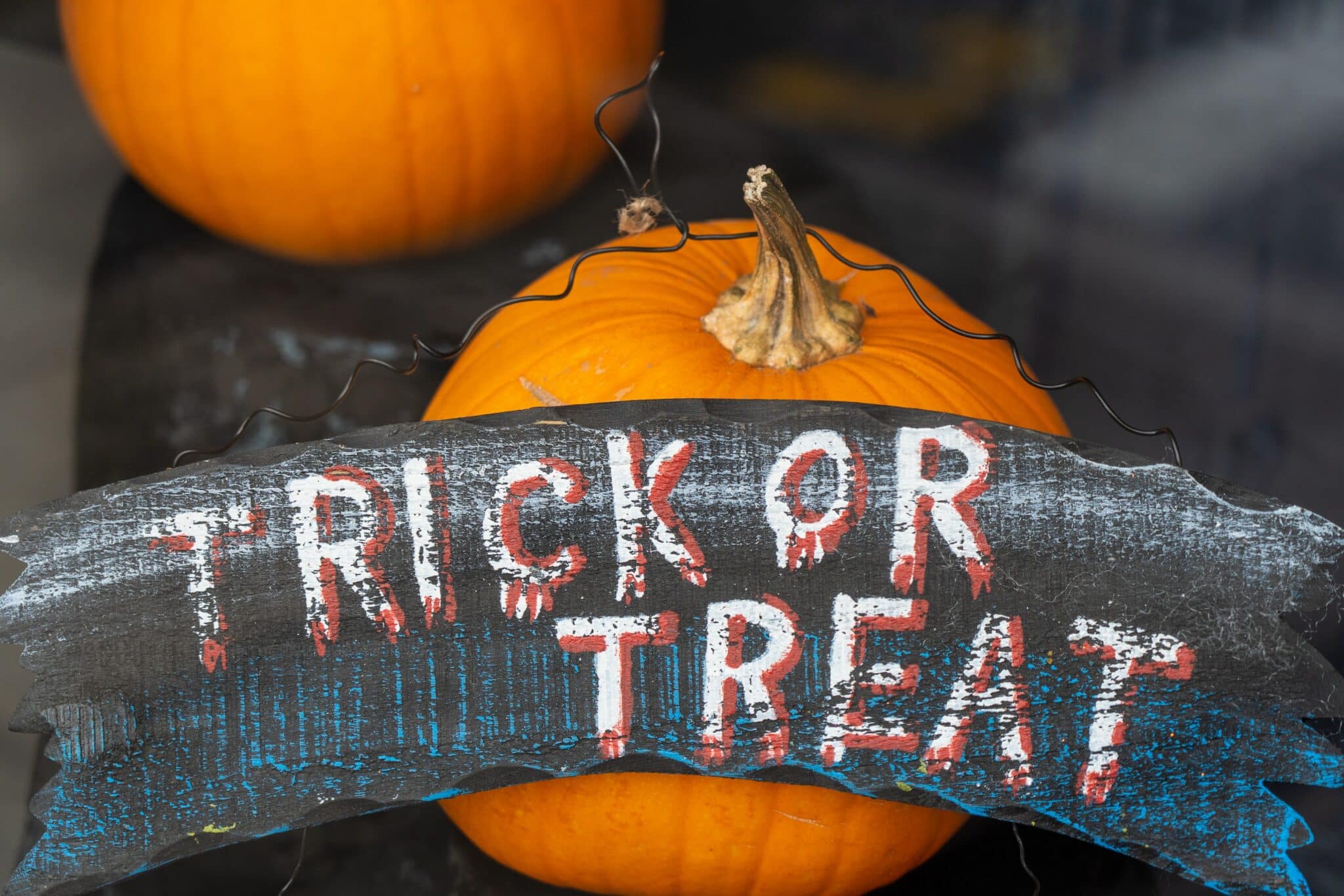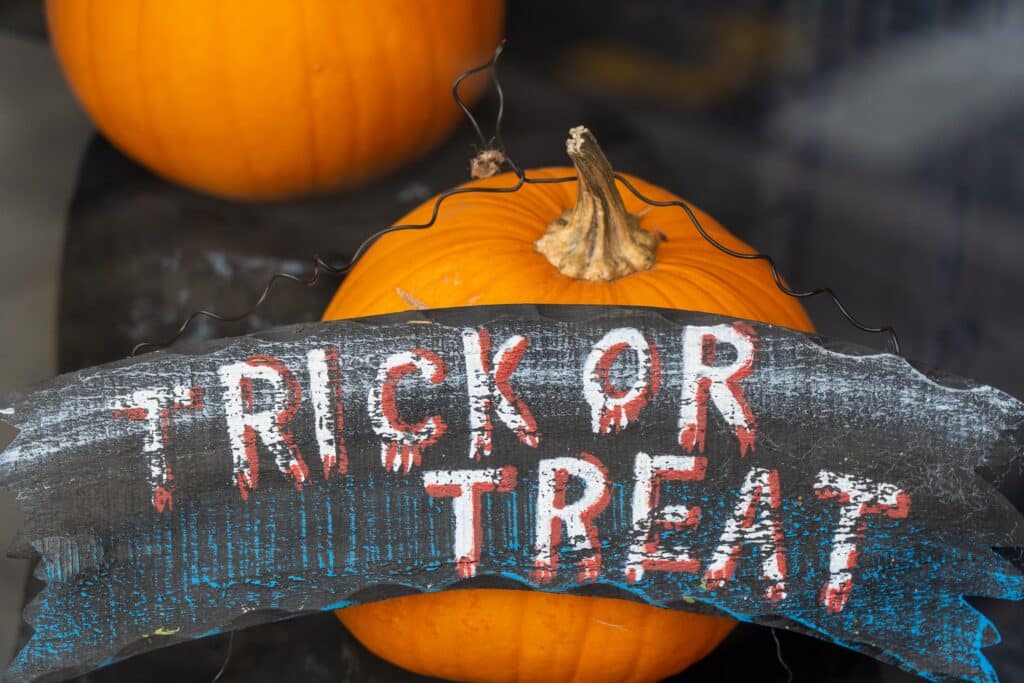 Halloween is not just a spooky holiday; it's also a fantastic opportunity for retailers to engage with their customers and boost sales. In fact, nearly 70% of Americans celebrate the holiday.
Social media platforms and online marketing play a significant role in today's retail landscape. Crafting creative Halloween-themed posts can help your brand stand out and capture the attention of potential customers.
In this blog post, we'll explore 16 creative Halloween post ideas to help retailers effectively engage their audience and increase sales during this spooktacular season.
1. Halloween Costume Contest
Host a Halloween costume contest on your social media platforms. Encourage your customers to share their creative costumes and tag your brand for a chance to win a prize.
This audience engagement helps produce user-generated content and increases brand visibility. Make your prize fun, Halloween-themed, and worth the effort!
2. Spooky Product Teasers
Create suspense and excitement by teasing upcoming Halloween-themed products. Share cryptic images or hints about what's to come, enticing your audience to stay tuned for your Halloween collection.
This teaser could be a mysterious silhouette of a new piece of clothing or a shadowy glimpse of a limited-edition treat. These tantalizing peeks will have your followers eagerly anticipating the spine-tingling surprises your brand has in store for the Halloween season.
3. DIY Halloween Decoration Tutorials
Share some DIY Halloween decoration tutorials that your followers can do at home. You can use products available in your store. Or you can show a step-by-step process of doing DIY window displays and decorations at your brick and mortar shop.
This Halloween post idea adds value to your audience and showcases either your products in action or retail space aesthetics.
4. Halloween-Inspired Recipes
If your store sells food or liquor, create and share Halloween-inspired recipes. These can range from Halloween cocktails to themed snacks, giving your audience a taste of the holiday spirit.
Try sharing a recipe for a cocktail with ingredients that you sell. Show your audience exactly how to shake and garnish the drink properly.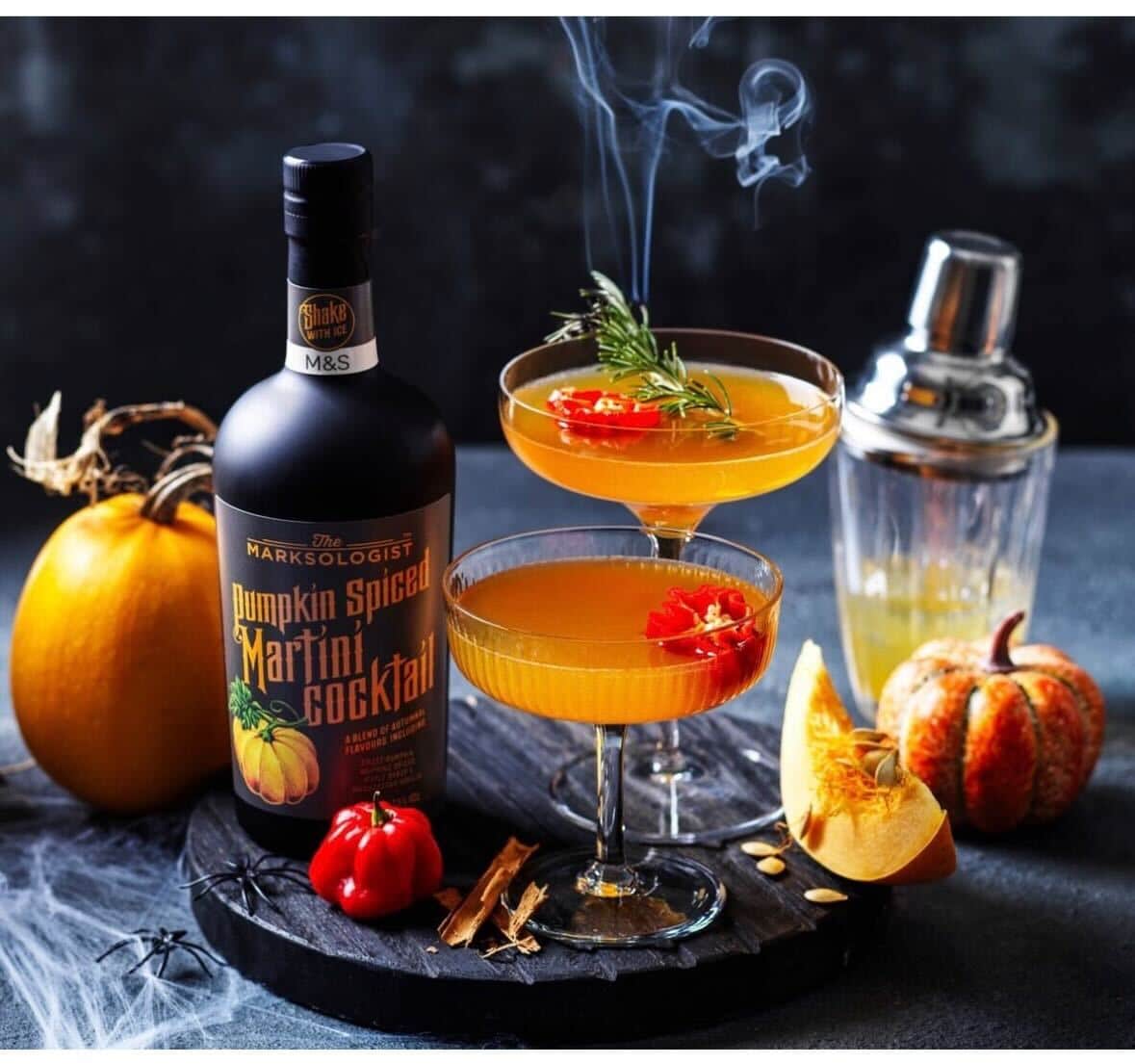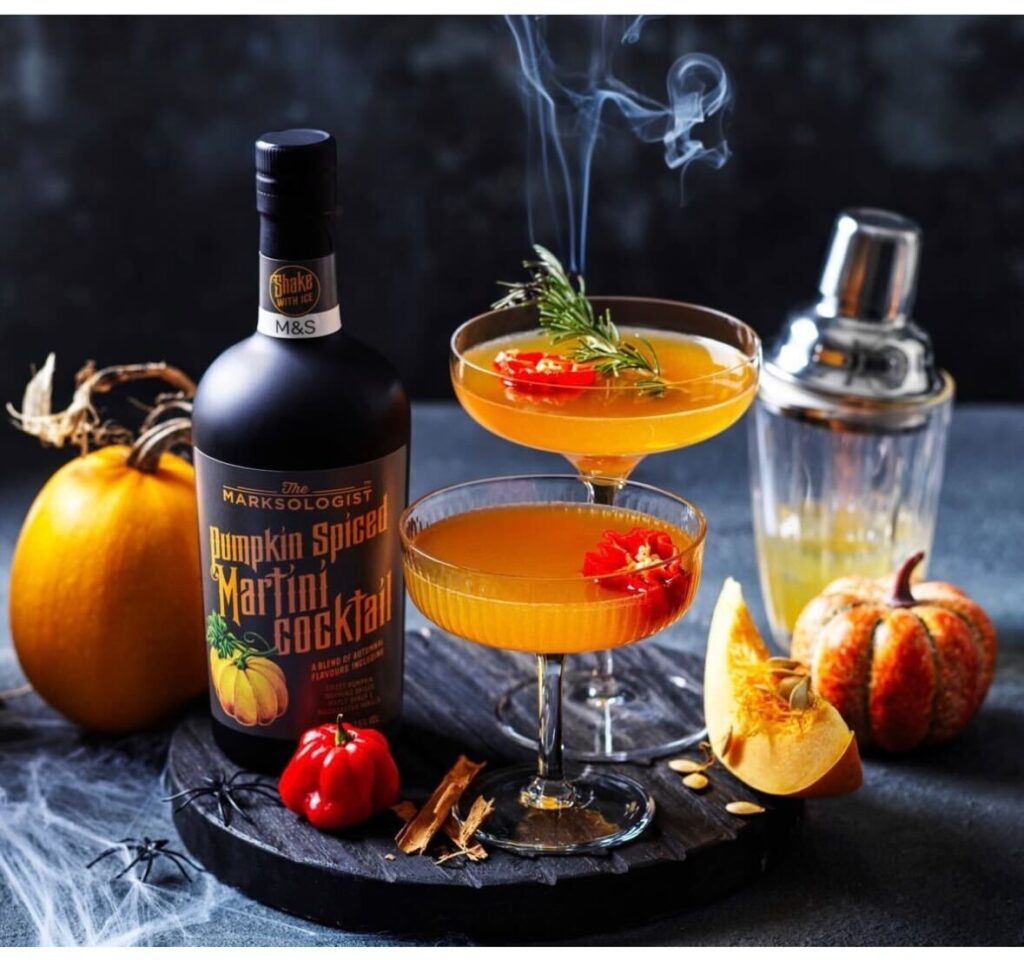 5. Halloween Polls and Surveys
Engage your audience by creating Halloween-themed polls and surveys. Ask questions like "What's your favorite Halloween candy?" or "Which horror movie character would you dress up as?"
This engagement fosters interaction and gives you insights into your customers' preferences. Try to tie these questions and themes to relevant products or promotions.
6. Frightening Facts and Trivia
Share interesting and eerie Halloween facts and trivia to educate and entertain your audience. These tidbits of knowledge add depth to your brand's Halloween-themed content and create a sense of community among your followers.
Encourage followers to share scary stories or test their knowledge with quizzes about eerie facts, fostering engagement and conversation around the holiday. As you illuminate the dark and mysterious corners of Halloween history, your customers will appreciate the extra effort you put into a captivating holiday experience.
7. Halloween-Themed Giveaways
Organize Halloween-themed giveaways to delight your audience and encourage users to participate by liking, sharing, and tagging friends.
Giveaways have a higher conversion rate than other marketing efforts. The allure of winning a spooky prize can significantly boost engagement, creating a fun and interactive experience that resonates with your customers.
8. Employee Costume Showcase
Humanize your brand by showcasing your employees' Halloween costumes. Add a personal touch and highlight your company's fun and festive spirit.
Short-form videos have become increasingly popular on social platforms. Enlist your staff to make quick, appealing mini-videos showing their holiday spirit. People will connect with your employees just as much as they do with your branding and products.
9. Flash Sales with a Spooky Twist
Announcing limited-time flash sales or discounts with a Halloween twist is always a great Halloween post idea. Try setting up a themed happy hour.
For example, offer discounts that are only valid during the witching hour. People love saving money, and adding the Halloween theme makes the deals even sweeter.
10. Halloween Countdown
Build anticipation by starting a countdown to Halloween. Share daily or weekly posts with Halloween facts, product highlights, or spooky stories as you approach the big day.
A countdown creates a sense of excitement and urgency, encouraging your audience to stay engaged with your brand throughout the holiday season. These daily or weekly posts are mini-celebrations leading to the grand Halloween finale.
Keep your audience entertained and connected to your brand.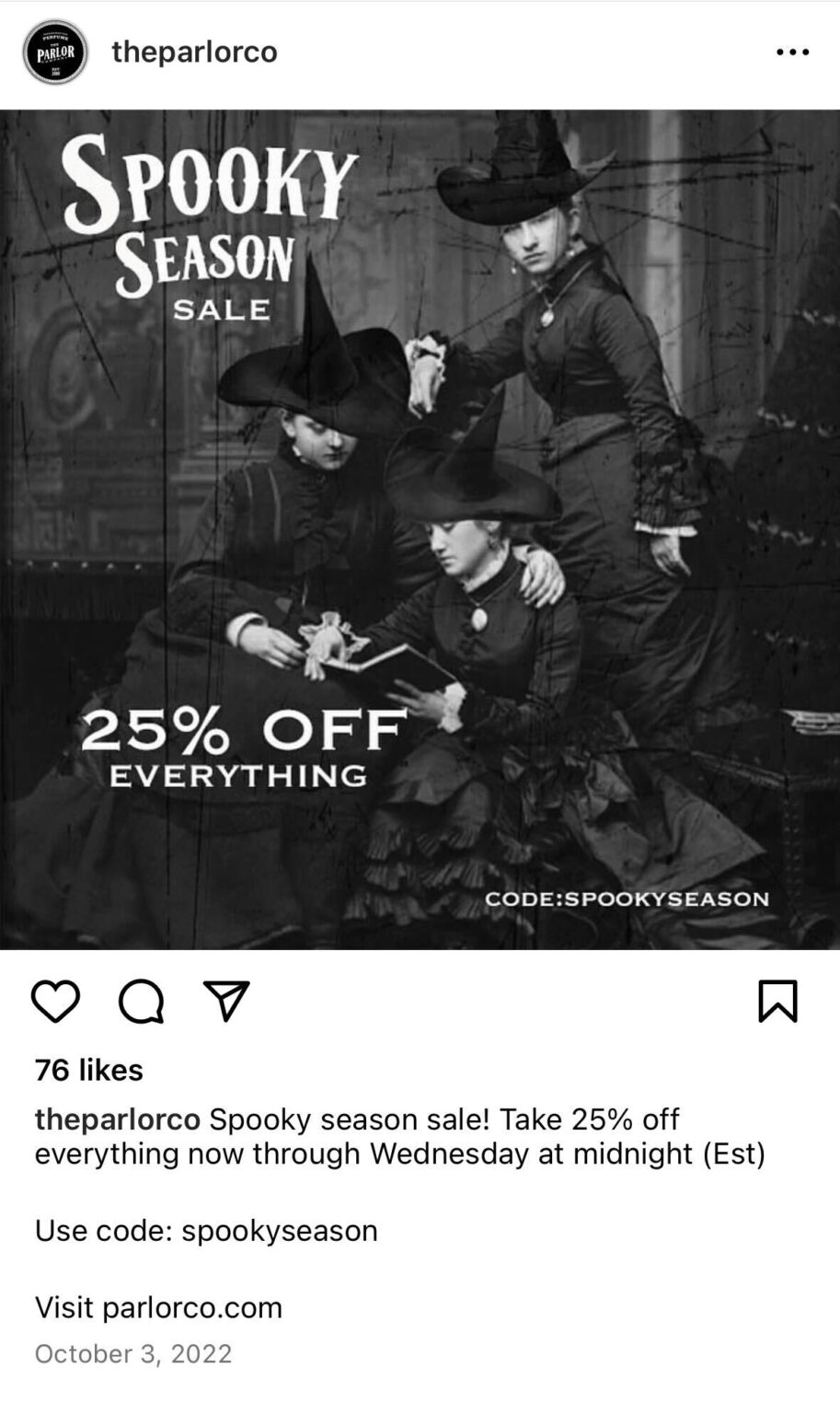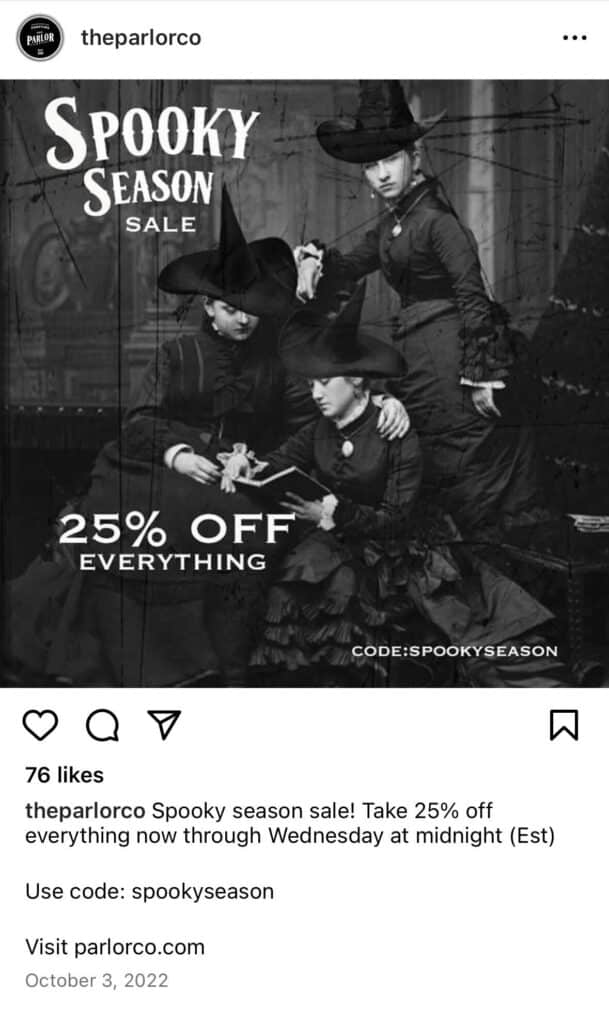 11. Halloween Stories or Poems
Get creative and share Halloween-themed short stories or poems. These captivating narratives transport your customers into the eerie world of Halloween, reinforcing your brand's commitment to delivering a memorable holiday experience.
Whether it's a spine-chilling tale of a haunted house or a whimsical poem about pumpkin patches, these literary gems add depth to your content and resonate with your audience's love for storytelling during this season.
12. Halloween-Themed Contests
Host a variety of Halloween contests, such as pumpkin carving, ghostly art, or even pet costume contests. These contests encourage participation and user-generated content, infusing your brand's social media presence with an authentic Halloween spirit.
By showcasing the creative talents of your customers and their beloved pets, you create a sense of community and inspire others to join in the fun and share their unique interpretations of the holiday.
13. Behind-the-Scenes Spookiness
Give your audience a peek behind the curtain by sharing behind-the-scenes content of your Halloween product creation or store decorations. Build excitement and transparency by revealing the meticulous effort that goes into crafting your Halloween offerings or the enchanting transformation of your store into a spooky wonderland.
Allow your customers to connect with the magic behind your brand. This transparent approach not only builds brand trust but also adds an element of exclusivity to their Halloween shopping experience.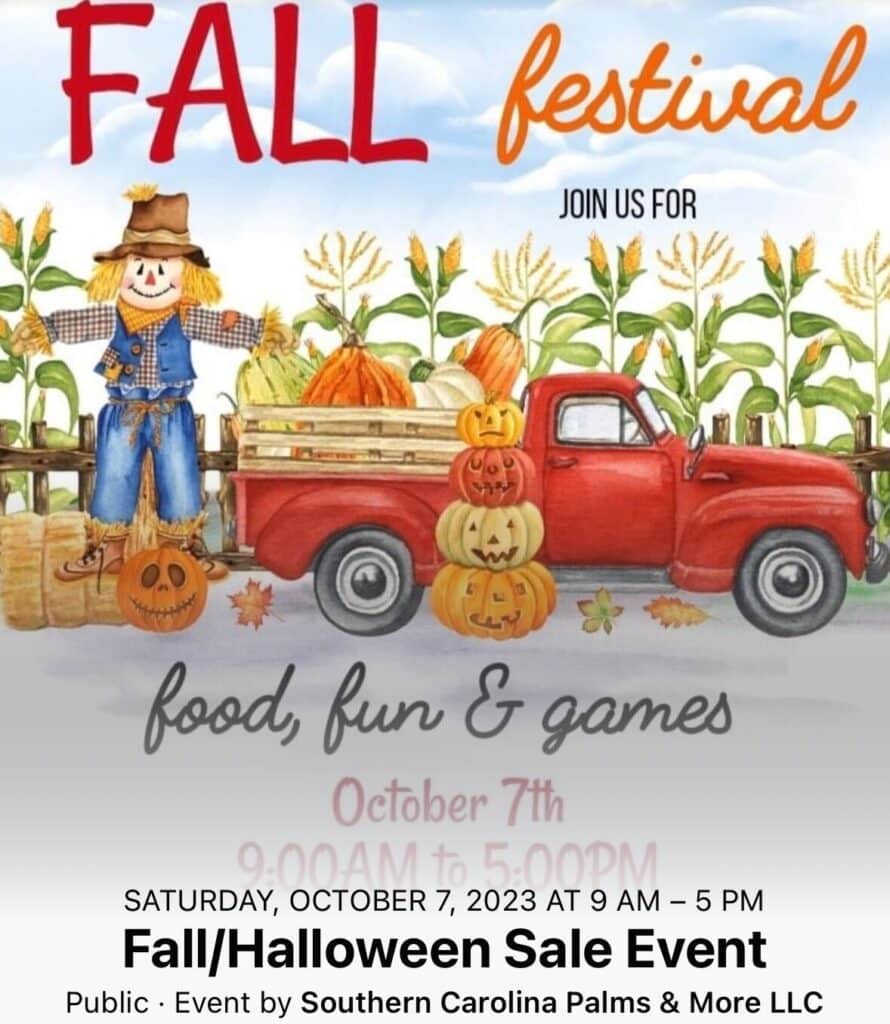 14. Try Posting Trending Material
Create an engaging social media post using a trending Halloween song by incorporating a short video showcasing products set to a catchy tune. Consider matching the song's theme or lyrics to your brand or product to make the content feel relevant and relatable to your audience.
Using popular hashtags related to the song and the current trend can help increase the post's visibility and reach a broader audience, capitalizing on the song's popularity.
15. Charitable Initiatives
One of the best Halloween post ideas is showing your brand's commitment to the community by running charitable initiatives. Donate some of your Halloween sales to a worthy cause, and let your audience know how they can contribute.
Beyond sales and profit margins, charitable initiatives during Halloween showcase your brand's heart and social responsibility. By involving your audience, you engage them meaningfully, reinforcing that their purchases positively impact society.
16. Customer Spotlight
Feature your customers by sharing their Halloween-themed posts related to your products. Show appreciation for your loyal customers and encourage others to share their experiences.
Demonstrate that your brand values its community by spotlighting your customers' creativity and Halloween celebrations. This strategy strengthens customer loyalty and encourages user-generated content, amplifying your brand's reach and impact during this spooky season.
Conclusion
Halloween is a fantastic retailer opportunity to boost customer engagement and sales through creative social media posts. By implementing these ideas, you can effectively connect with your audience, foster a sense of community, and drive sales during this thrilling season. Don't be afraid to get creative and embrace the spirit of Halloween to leave a lasting impression on your customers.
Once you've completed your Halloween marketing, measure your success. A smart retail point of sale equips retailers with reporting and analytics to get a clear picture of the health of their revenue and marketing campaigns. 
For more information about KORONA POS data insights, click the link below!
FAQs: Halloween Post Ideas
1. ​​How do you write Halloween content?
To write Halloween content, start by brainstorming ideas that capture the spooky and festive spirit of the holiday. Incorporate Halloween themes, such as ghosts, witches, pumpkins, or costumes, into your content to make it relevant. Engage your audience with captivating visuals, intriguing stories, and interactive elements like polls or contests to create a memorable Halloween experience.

2. When should you post on Halloween?
You should aim to post on Halloween during the evening hours, typically between 6 PM and 9 PM, as this is when most people are actively celebrating and browsing social media for Halloween-related content. Most importantly, consider posting in the days leading up to Halloween to build anticipation and engage with your audience. Timing may also depend on your specific audience's habits and the products you offer.