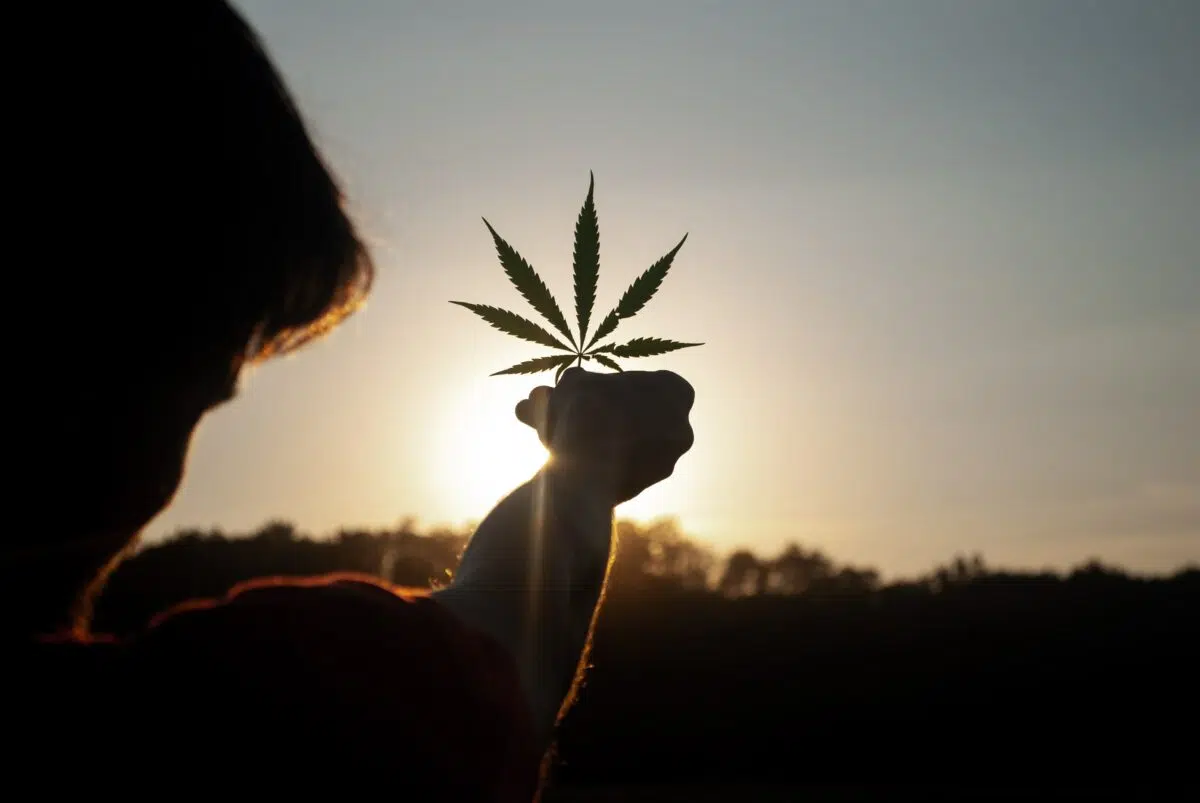 The cannabis industry continues to gain momentum as more states legalize across the country. There are now 37 states with medical marjiuana programs and 19 with recreational. In turn, there have been hundreds of thousands of cannabis-related occupations added to the job market. These jobs range from trimmers and cultivators to delivery drivers and budtenders. As an entrepreneur, owning a dispensary is one of the best ways to make significant income in the marijuana business.
Nonetheless, gaining success as a cannabis retailer is no easy feat. It requires a complicated licensing process, significant start-up funding, and extensive knowledge of the legal marijuana industry to compete with other dispensaries. Below is a guide on how to get into the cannabis industry.
Table of Contents
What Kind Of Job Do You Want?
To get things going, take a look around at all of the different types of enterprises within the trade as a whole. The good news is that the marijuana industry is still fairly young, meaning that in many places there are few candidates with much more actual work experience than you.
There are plenty of dispensary jobs available on popular job posting sites like ZipRecruiter, Salary.com, LinkedIn and more. What kind of job are you interested in? Creating a cannabis product from seed-to-sale requires many steps, and thus, includes many different types of jobs: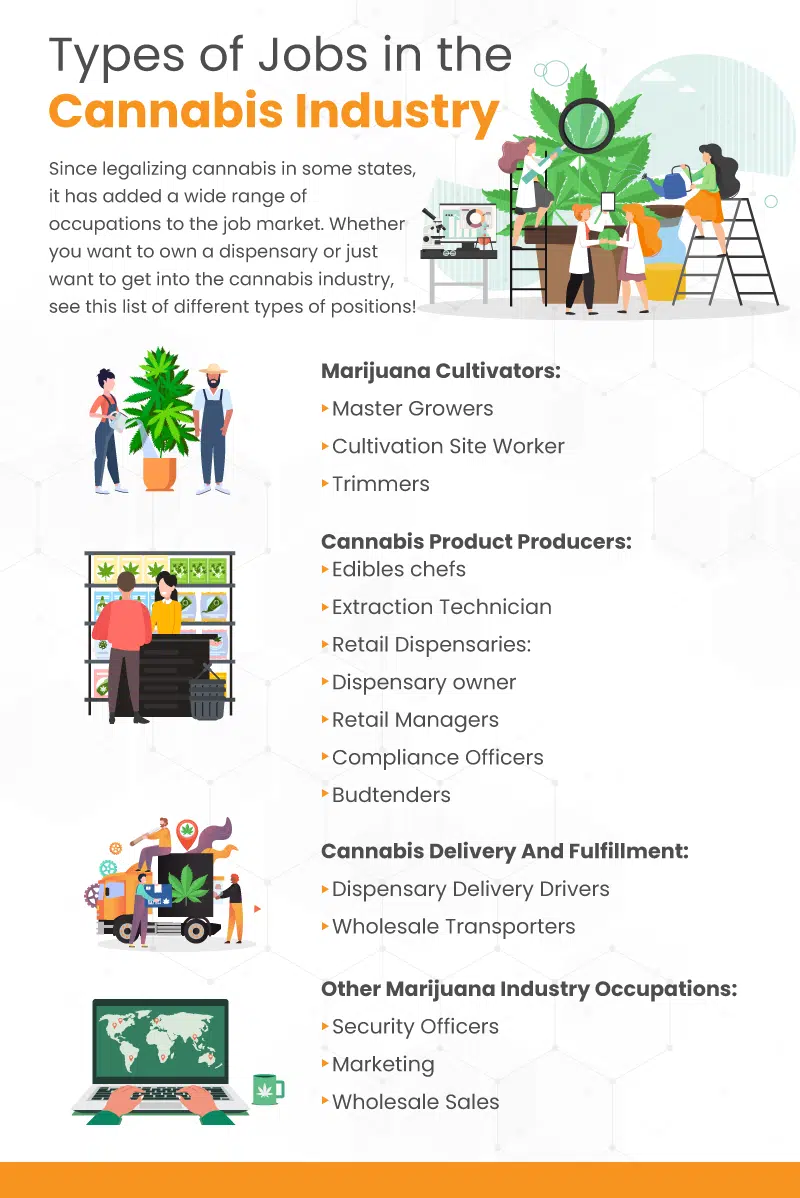 Marijuana Cultivators:
Master growers

Cultivation site worker

Trimmers
Having background experience or a college degree in botany, horticulture, or some type of physical science will certainly help you secure a job in this realm. In fact, many master growers have a PhD or MS in one of those fields. If you are looking to start out in cultivation to see how you like it, or find a decent paying job without too many requirements, becoming a bud trimmer could be a great starting point.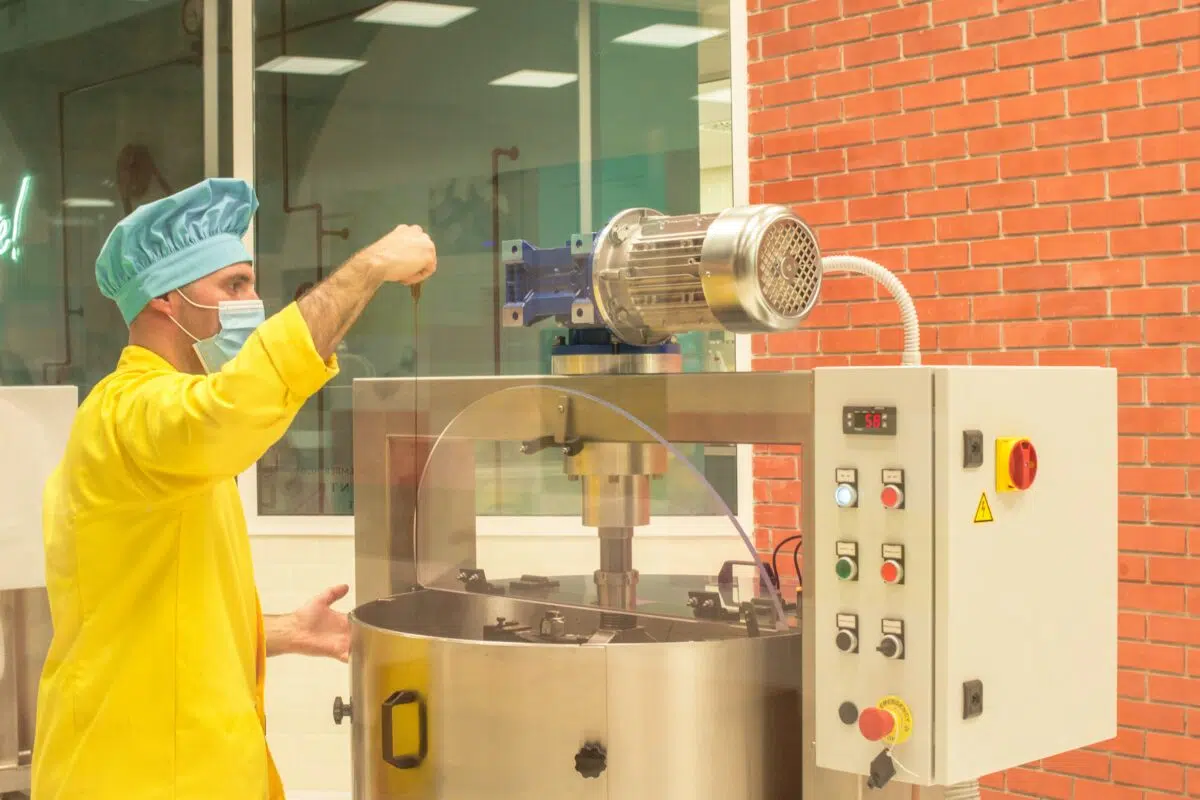 Cannabis Product Producers:
Edibles chefs

Extraction technician
Someone has to take the actual cannabis flower and produce edible marijuana and concentrates for consumption. As far as extraction specialists, they often have a background in chemistry, and must oversee safe and regulated processes. Edible marijuana chefs have generally gone to culinary school or have experience working in the restaurant industry. However, this is not a certification requirement, and there are many opportunities to learn directly through edible cannabis companies.
Retail Dispensaries:
Dispensary owner

Retail managers

Compliance officers

Budtenders
Dispensary owners generally have an entrepreneurial streak and business background. They will often need to prove some know-how in the marijuana or retail world, with connections to capital resources. To manage a cannabis retail location you will often be required to have worked previously as a floor manager or at least as a seasoned budtender.
Compliance officers usually have certifications as well as previous dispensary or other cannabis enterprise experience. Budtenders are entry level positions that pay hourly and demand minimal state registration requirements.
Cannabis Delivery And Fulfillment:
Dispensary delivery drivers

Wholesale transporters
In the places where it's legal, there are numerous ways you can work in delivery fulfillment. Similar to delivering food for a restaurant, you could work directly for a dispensary as their transporter. Another option is similar to Uber Eats or Seamless, by working as a driver for a third party company such as Eaze.
Finally, there is always a need for carriers who transport cannabis wholesale goods from cultivators and producers to dispensaries. This position is somewhat parallel to trucking and delivering goods to retail and restaurants.
Other Marijuana Industry Occupations:
Security officers

Marketing

Wholesale sales
Running a marijuana business requires many different types of jobs to keep things running smoothly. If you have specialized experience in another industry that you think can be converted or brought over to the cannabis world, there is likely a place for you. Salespersons, guards for grows or dispensary shops, and social media gurus and merchandising experts are all needed in the marijuana business. Don't hesitate to offer your expertise to the vast number of cannabis companies that exist across the country.
Click here to listen to the podcast discussing the evolution and future of the cannabis industry.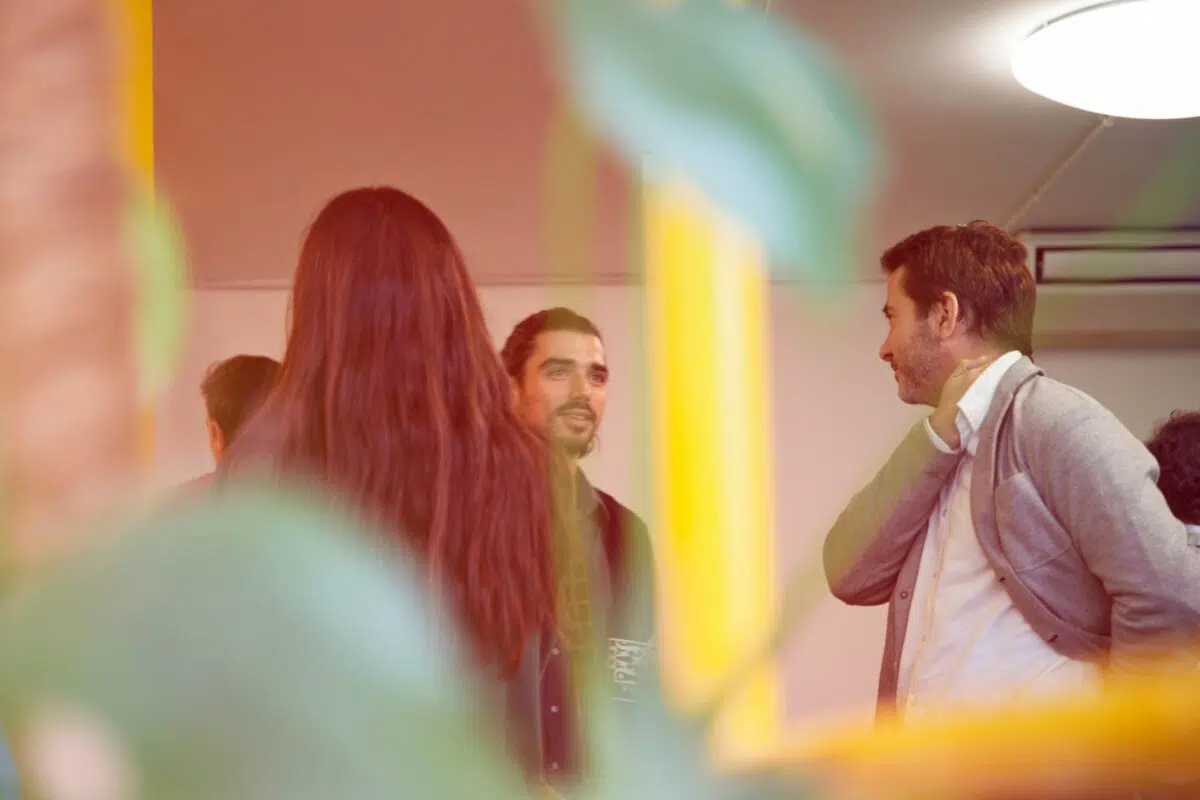 How To Get Into The Marijuana Industry By Networking
Networking is key to finding success in most industries. This is even truer in a niche environment like cannabis with all of its emerging trends, companies, and legal developments. Go to as many events and conferences as possible. Even joining in on cannabis virtual meetings can help you learn a whole lot about what's going on in the industry, connecting you with different types of people in the booming sector. In the case of running a dispensary, establishing relationships with suppliers can pay huge dividends down the road when you look to consistently stock your store with the best products available
Try to write down all of the acronyms, abbreviations, jargon, and trending topics that you overhear. Next time you join in, you'll know exactly what your peers are talking about, and have the opportunity to chime in. Don't forget that social networks such as LinkedIn can provide an abundance of connections and networking opportunities from which to build on.
Stay Up With Current Marijuana Developments
As the cannabis industry has grown, so have related technologies and products. Everything from vaping, grow lights, fulfillment software, and compliance tracking have seen significant developments over the past few years. Follow industry Twitter accounts and marijuana news articles to stay updated about these new technologies and inventions. Cannabis tech helps cultivators and retailers stay competitive, standing out from other businesses. Having a firm grip on these technologies as you enter the business will ensure that you are using all of the available tools at your disposal.
Consider partaking in cannabis-specific message boards such as Grass City's Marijuana Business and Industry forum. People use such communities to post questions and answers about all types of topics, including software and industry developments. Trade journal Ganjapreneur also has a frequently updated news page through which you can learn about all of the latest developments and happenings related to cannabis licensing, tech, science, and more.
Do Your Research
Understanding of the ins and outs of marijuana laws is a must. States, cities and towns have specific laws regarding what types of businesses are allowed, and where. These laws include how many total dispensaries are permitted, how close they can be to each other, as well as restrictions on proximity to other buildings like churches and schools, among a slew of other regulations.
Be strategic about whether you want to open your dispensary in a small town or a city. This type of preliminary research will help you decide on what products to stock to appeal to your clientele. It will also influence your structural necessities, such as whether you need a parking lot, waiting rooms, or armed guards, for example.
Finding the right fit for your dispensary requires extensive market research. There are a wide range of overhead costs as well as clientele profiles depending on where your operation is based. Prices for wholesale cannabis in Michigan are different from those in Nevada, for instance. And both of those states will have higher rent costs than New Mexico. Shoppers in all of these places will have different preferences and habits. Figuring out your niche and making your dispensary stand out will be crucial to success.
How To Start A Cannabis Business In Retail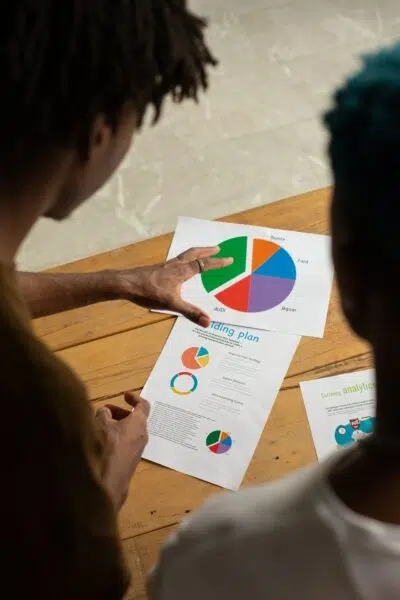 You can make a lot of money being a dispensary owner if you know what you're doing. Familiarizing and educating yourself with every aspect of the business is crucial. This includes nailing down a solid business plan that thoroughly explains every aspect of running your dispensary. This plan should not just work for you and your investors but also be legitimate enough to present to the state licensing body.
A firm grasp on licensing requirements, costs, and application fees before you get started is essential. What kind of timeline are you looking at from the moment you submit an application to the final license issuance? Many states will require you to solidify your real estate contract before any application submission.
Opening up a dispensary is expensive, so have all of your funding and financing intentions secured before you run into all of these expensive capital requirements. While it can be difficult to find a loan to open a dispensary compared to other businesses, there are several options out there.
For a more in depth look at this topic check out: How Much Does It Cost To Open A Dispensary?
Equip Your Cannabis Retail Shop With Powerful POS
Once you're ready to get up and running, it's essential to utilize all of the tools possible to run a successful dispensary business. Use a cloud-based cannabis point of sale that is integration-ready and equipped with built in data analytics like inventory analysis and KPIs. KORONA POS offers the most secure cash tracking system on the market. Best of all, we are committed to competitive pricing and hands on customer service. Reach out to us today for a product demo and unlimited free trial.