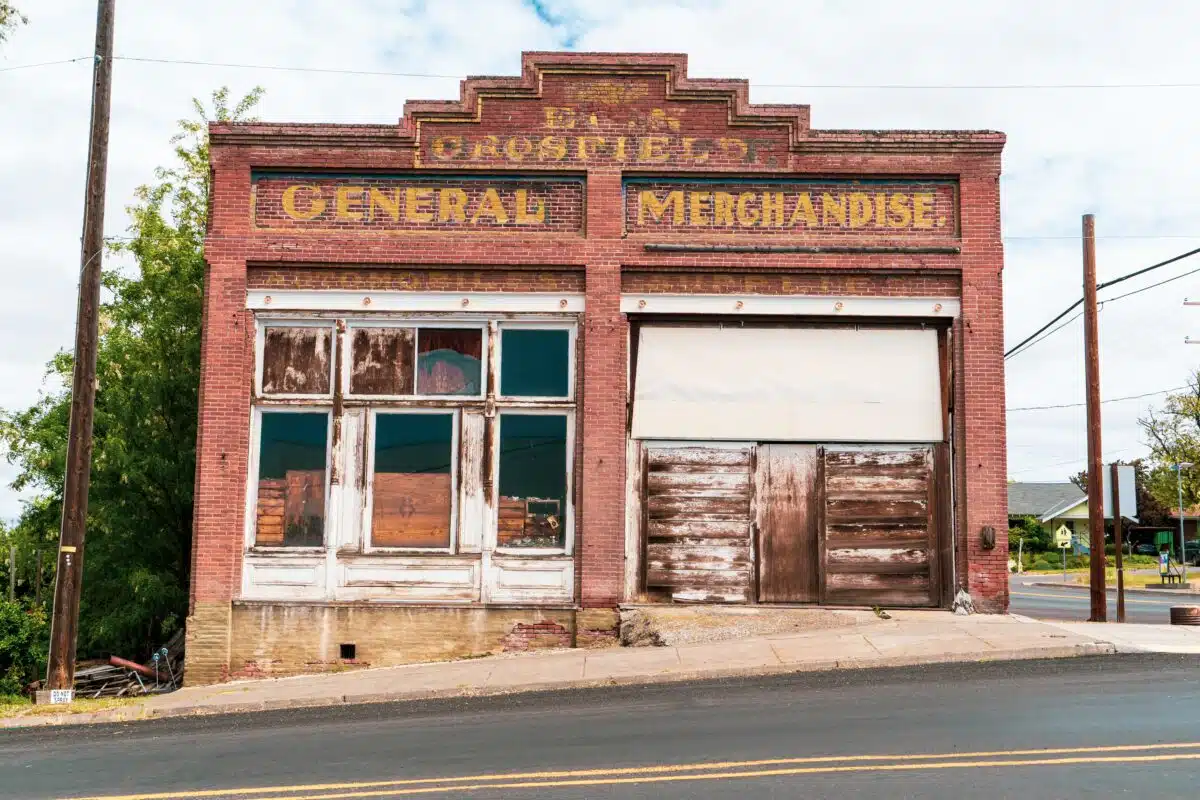 In some ways, looking for cannabis shop real estate is much like looking for a location in any retail industry. In other ways, it's a far different experience. To be sure, selling recreational marijuana comes with many rules and regulations. And entrepreneurs must keep all these legal parameters in mind when thinking about how to find the right dispensary location.
While legality is a key aspect to your location search, there are plenty of other factors to consider. You must analyze the competition and conduct thorough market research. Below is a guide detailing all you need to know about finding the right real estate for your recreational cannabis dispensary location.
Table of Contents
In What State Should You Open Your Dispensary?
First and foremost, you must ask yourself in what state you will open your dispensary. Many places simply do not allow for recreational cannabis to be sold at all. Plus, in all states in which recreational marijuana is legal you'll find differing laws and procedures surrounding the industry. As of November 2022, twenty-one states have legalized recreational cannabis, as well as Washington DC and Guam. However, not all of these 23 entities actually have dispensaries in business or programs actively issuing licenses.
Most prospective dispensary owners choose to open a retail location in places that actually have established systems for licensure and "green zoning." These more established recreational markets exist in places like Washington, Oregon, Colorado, or California. Remember, however, that these types of environments often come with stiff competition. Nonetheless, ample opportunities certainly remain in specific towns and neighborhoods or with the right niche products and clientele.
Another option is to try to make inroads with local authorities and financiers in places that are newly legalized. While New Jersey, New York, and Connecticut are still working on their licensure programs and rollouts, they present ample opportunities for future cannabis businesses. It's helpful to learn at least the basics of state and local laws in these places in order to take advantage of the right opportunity when it's presented.
Is Your Chosen State Actually Issuing Cannabis Retail Licenses?
Even if you find a place that has legal recreational cannabis, open dispensaries, and a thriving marijuana retail economy, you still have to make sure that the state is actually issuing licenses for new cannabis related businesses. Many states have limits on the amount of licenses that are allowed to be issued within certain periods of time.
For example, Washington State has halted their license issuance program for the time being. That means that if you want to open a dispensary there, you must purchase a license from an existing private holder. These licenses can sell for over a million dollars in certain areas. Be sure to look into these factors before honing in on a particular state or town.
Social Equity And Justice Dispensary Licensing Is Different Everywhere
Some states and jurisdictions have set parameters to limit new licenses to individuals who fit social or demographic categories. One of these is New York, where all upcoming licenses will be issued exclusively to individuals who were previously incarcerated for marijuana-related offenses (or close relatives). Denver is another place that has made moves to make their local industry more equitable by restricting new licenses to those that qualify as social equity candidates. Denver's parameters are based on income, incarceration history, and neighborhood of residence for the applicant.
Other cities and states set up their equity licensing criteria differently. They sometimes offer enhanced funding and streamlined licensing for people of color, Native Americans, women, and veterans. If you identify as one of these categories, it may be worth looking into what opportunities are available when deciding on the right dispensary location.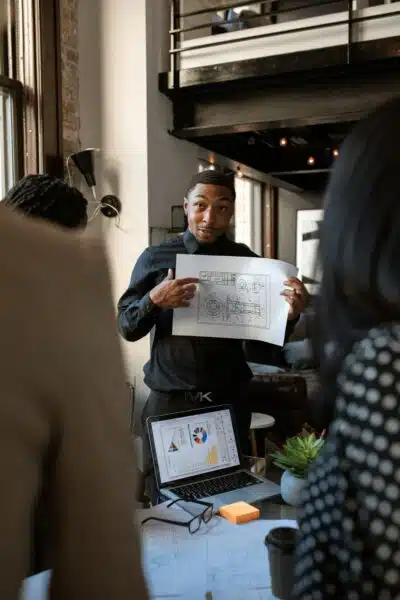 For more information about social equity in cannabis check out this article – Social Equity In Cannabis: What Is Social Equity and How to Apply
Familiarize Yourself With Local Recreational Marijuana Laws
When it comes to marijuana licensing in towns and municipalities, each state is different. Namely, some states give local jurisdictions the option of completely opting out and other states don't. Nevada, for instance, allows recreational cannabis businesses in 4 out of 17 counties. Michigan is another state where the majority of their towns forbid marijuana-related businesses. New Mexico, on the other hand, does not give their municipalities the choice of opting out.
Every legal state has its own book of laws governing where you can open a dispensary, too. These laws generally forbid the store from being within 1000 or so feet of a school, city park, museum, library, etc. However, most of the time, local jurisdictions have the last say about these details, having the option to expand or reduce these limitations.
In addition, local governments frequently add clauses limiting the amount of total retail cannabis businesses that are allowed within city or county lines. Take the example of North Brunswick, NJ. The township only allows 2 active businesses per "license class." Other license classes include cultivators, manufacturers, deliverers and more. For dispensaries, this means that as long as the laws remain the same, there can only be 2 active cannabis retail locations within the township. Be sure to scrutinize, compare, and weigh all of these strict local laws when determining the best real estate location for your dispensary.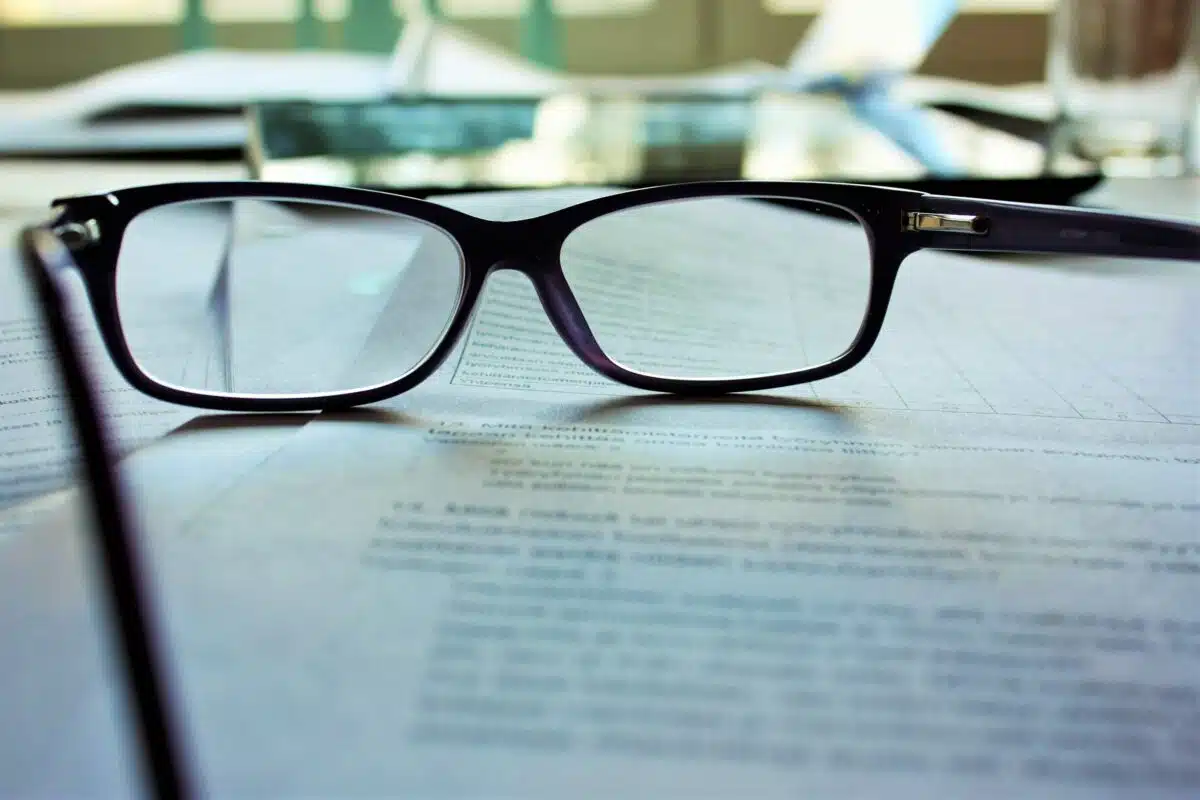 Thorough Cannabis Industry Market Research Is Essential
Think about competition around you. Are you looking to open in a place that has many other dispensaries? If so, what will you do to make your dispensary stand out? Many entrepreneurs will pursue the opposite strategy, opening in places where there is a high demand for cannabis products with a low number of nearby cannabis stores.
There are plenty of factors to consider in this regard. Will you be close to state or county jurisdictions that forbid cannabis sales? Some dispensaries generate a large percentage of sales from out of state customers. Other shops make their money from inner city foot traffic, being close to bars and restaurants. Choosing to be close to a highway or public transit stop can do wonders in increasing foot traffic and revenue.
What Kind Of Dispensary Property?
There are some building elements that simply must be included in your floor plans. Dispensary properties will need to be big enough to store cash vaults, a showroom floor, and security check-ins. In fact, states have strict rules about what type of security apparatus needs to be in place, like 24/7 surveillance cameras and multiple one-way doors. If you are outside the city, it probably makes sense to have a large parking lot. Your new property should be spacious enough to comfortably hold all of these different dispensary property attributes.
Cannabis Retail Shop Building Types
Depending on where you open your cannabis shop, you can actually choose from a wide range of building types. Obviously, in dense larger cities a smaller location is more feasible. In suburban and rural areas, free-standing buildings with sizable parking lots make more sense for commuters who use their cars more than their feet.
Many entrepreneurs have actually turned to strip malls when looking for dispensary property. Taking advantage of recent downturns in some retail industries, cannabis retail operators have found these types of storefronts to be more cost-effective. Nonetheless, they are typically harder to personalize, and don't provide as much space as compared to designing your own building. In addition, some municipalities will require strip mall cannabis businesses to use odor mitigation.
Decide Whether You Will Be Buying Versus Leasing Your Dispensary Location
After plenty of investigation concerning licensing, zoning, and competition, you can decide whether you want to rent or buy. There are pros and cons to both options. Owning the property outright means that you won't have to worry about whether or not your landlord will renew your lease. Generally, you will also have more free reign when it comes to renovations and customization. However, buying a building suitable and spacious enough to operate a successful dispensary requires a lot of capital.
Renting the property can be expensive as well, but won't cost quite as much up front. If you do plan on leasing the real estate, be completely forthright about what type of shop you will be operating on the property. Many property owners are weary of renting to marijuana businesses due to decades of prohibition and stigma. As such, it might be worth trying to write some kind of renewal clause into your initial lease to ensure that you have the option to keep your dispensary open on the same property.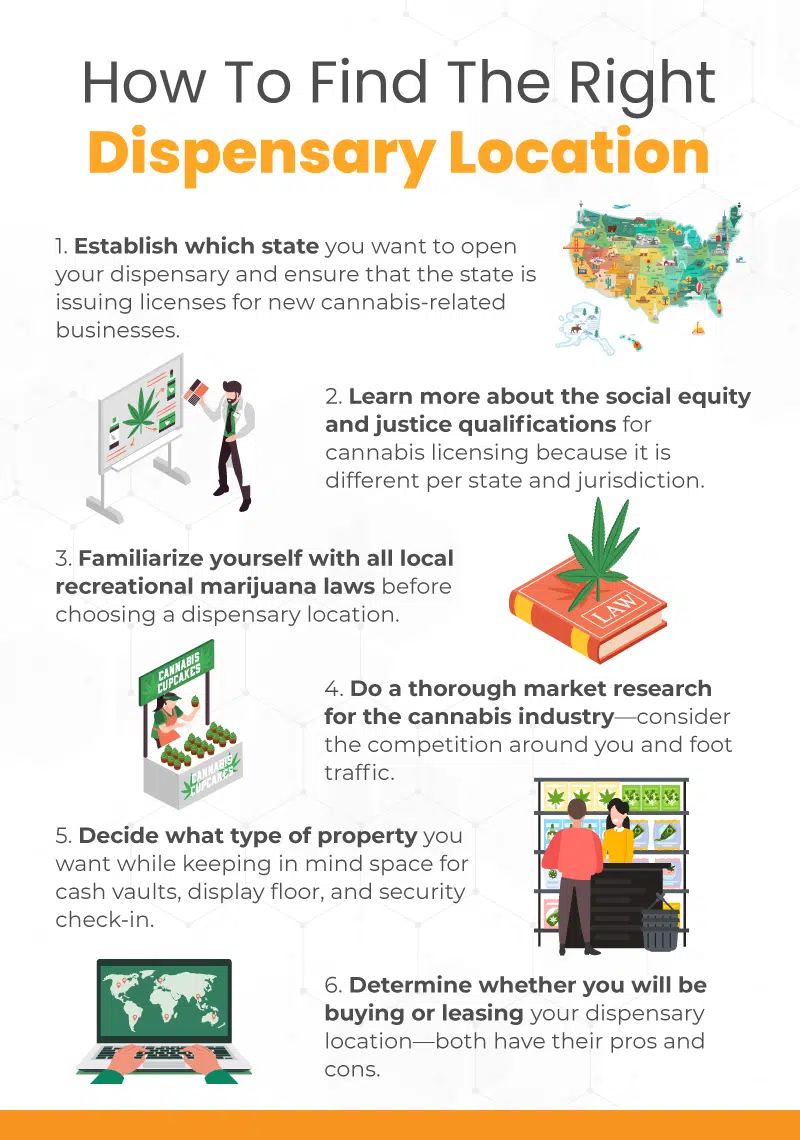 Dispensary Point Of Sale
Once you get your dispensary up and running, it's time to choose a POS system. KORONA POS offers the most dynamic and robust dispensary point of sale in the industry. We integrate with various additional software to offer dispensaries a complete solution: eCommerce, loyalty, CRM, compliance and more. Our comprehensive inventory management system will help you optimize all of the cannabis products on your shelves, ensuring that you stock everything your customers desire. Best of all, our intuitive and easy to use system will have your budtenders processing orders in no time. Give us a call today to schedule a demo and learn more about what we have to offer!