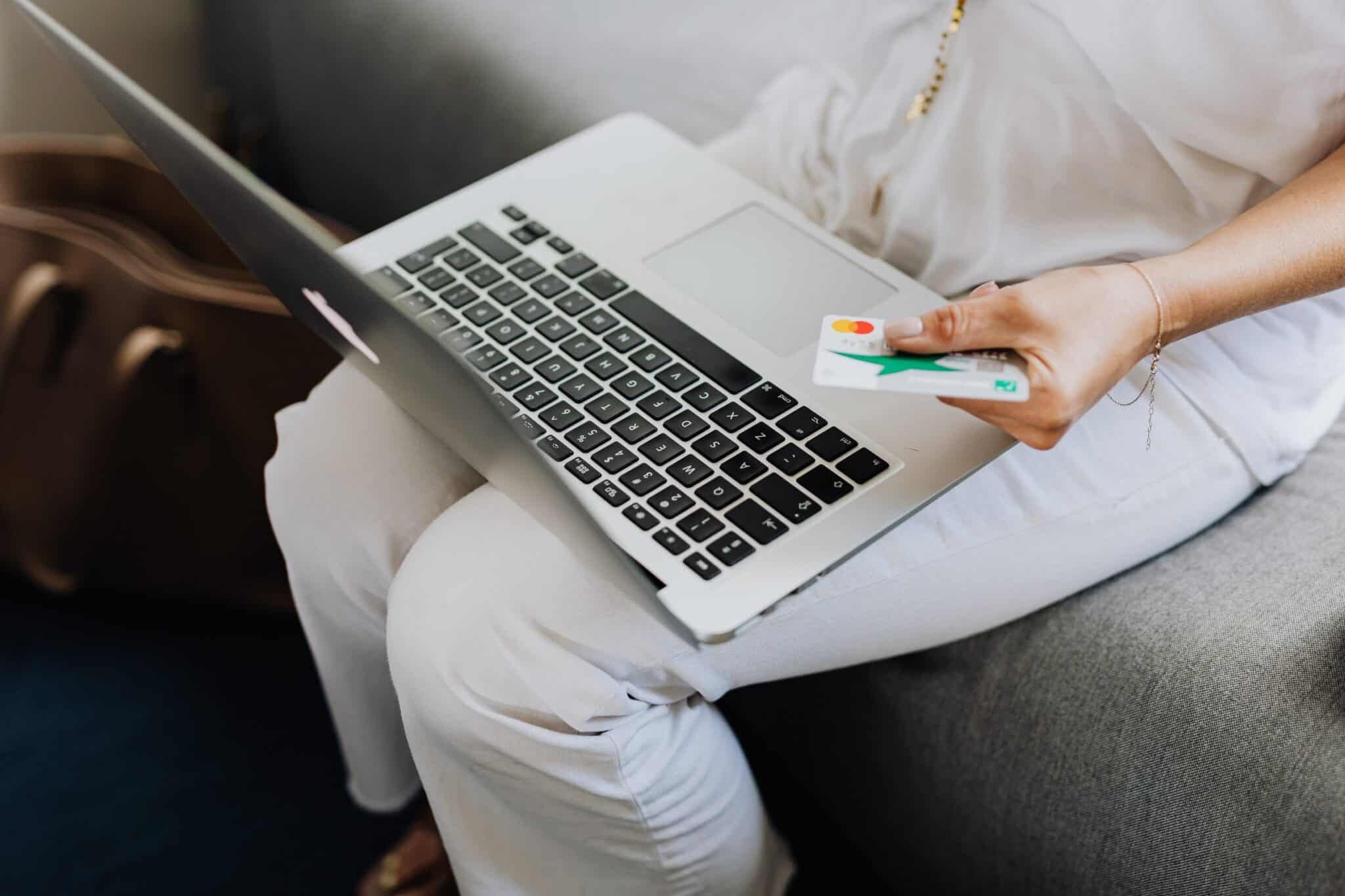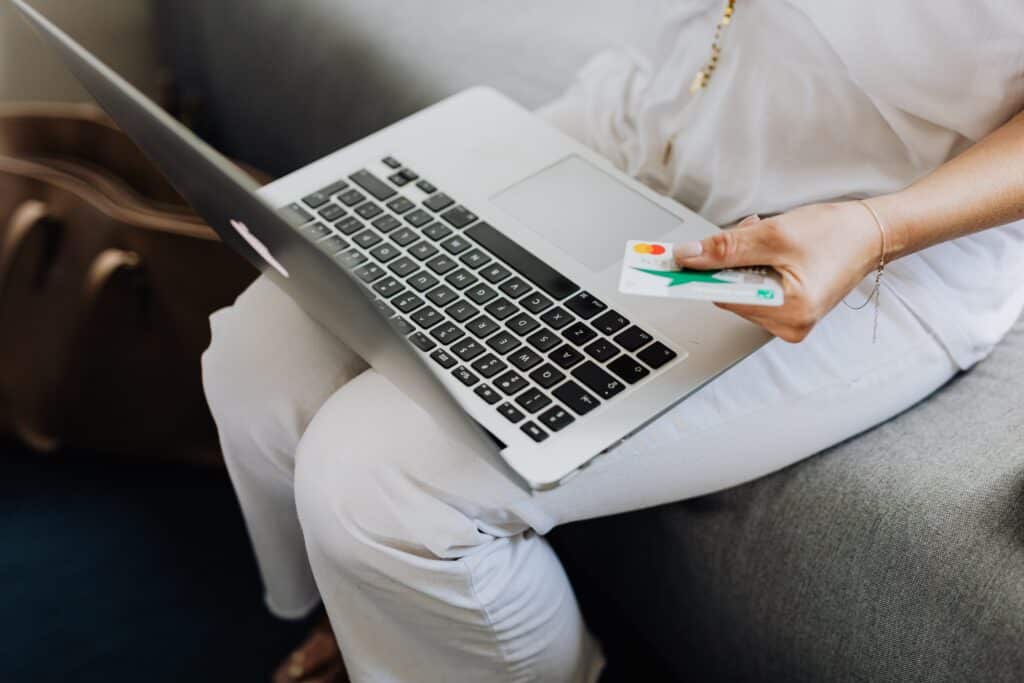 In the competitive online retail landscape, eCommerce businesses constantly strive to improve their visibility and reach a wider audience. One of the most effective ways to achieve this goal is through search engine optimization (SEO). In fact, 53% of all website traffic comes from organic search.
By optimizing your eCommerce site for search engines, you can enhance your online presence, increase organic traffic, and ultimately boost your sales. In this post, we will explore the essential eCommerce SEO tools and strategies that can help your online store thrive in the digital marketplace.
Understanding eCommerce SEO
Before diving into the tools and techniques, it's crucial to understand the fundamentals of eCommerce SEO. SEO is optimizing your website to rank higher on search engine results pages (SERPs).
When potential customers search for products or services related to your eCommerce business, a well-optimized website increases the likelihood of your site appearing in their search results. Such visibility will significantly impact your online sales and revenue.
Best SEO Tools for eCommerce

Many third-party software-as-a-service (SaaS) marketing tools have popped up over the past 20 years. These tools can help you discover new keyword ideas, analyze search volumes, and understand user search behavior without breaking the bank. Here are the most important ones to consider: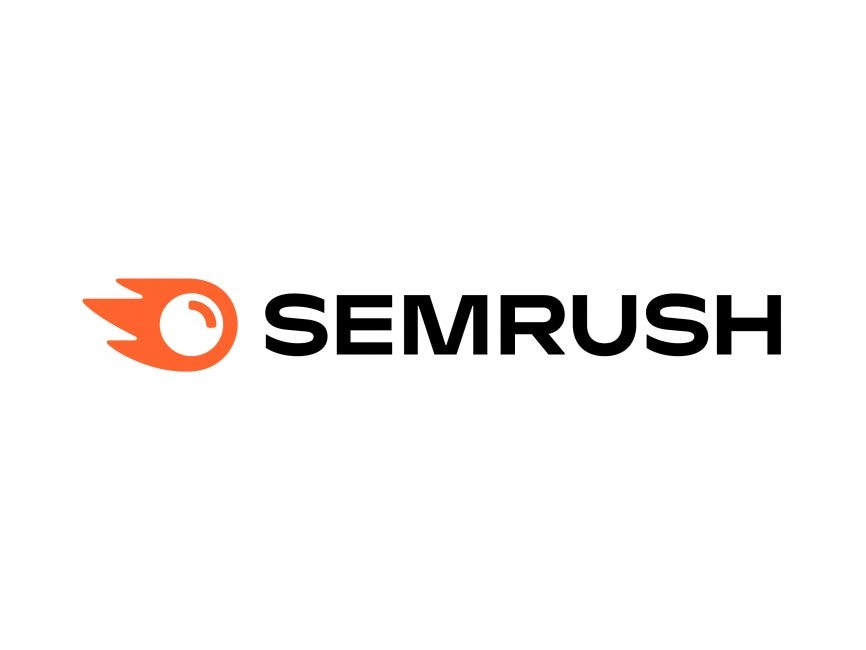 Founded: 2008
Headquarters: Boston
SEMrush is a versatile SEO tool that provides comprehensive solutions for eCommerce businesses. It offers keyword research, competitor analysis, backlink analysis, site audit tools and reports.
SEMrush allows you to track your competitors' strategies, find high-performing keywords, and optimize your content accordingly. Its detailed analytics help you make data-driven decisions to improve your website's SEO. SEMrush offers the most overall data of any SEO marketing tool.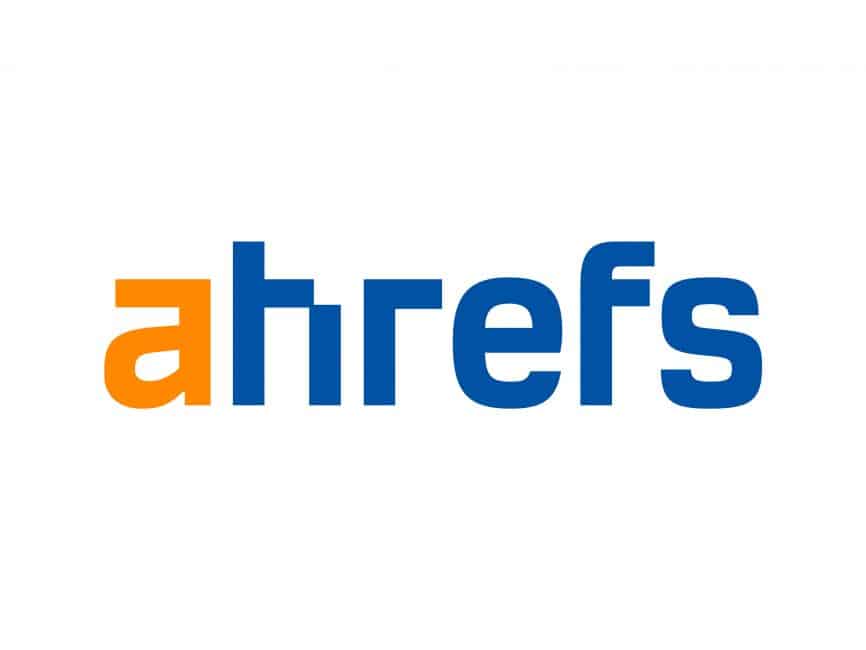 Founded: 2011
Headquarters: Singapore
Ahrefs is renowned for its powerful backlink analysis tools. For eCommerce businesses, understanding the backlink profile of your website and your competitors' sites is crucial.
Ahrefs provides in-depth backlink data, keyword research, and rank tracking. It helps you identify link-building opportunities and track your website's performance against competitors.
Many SEOs and marketers find Ahrefs to be smoother and sleeker than SEMrush.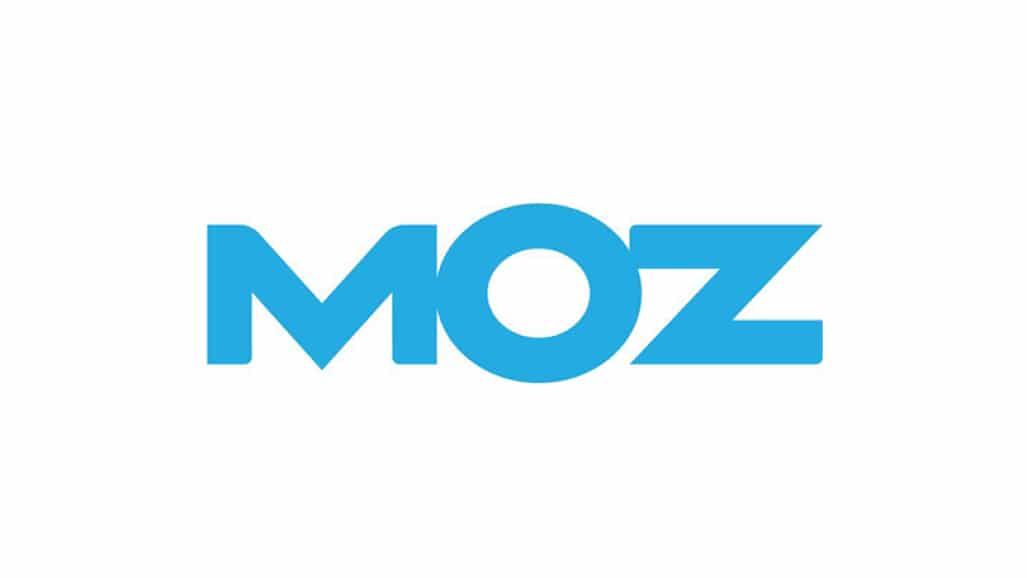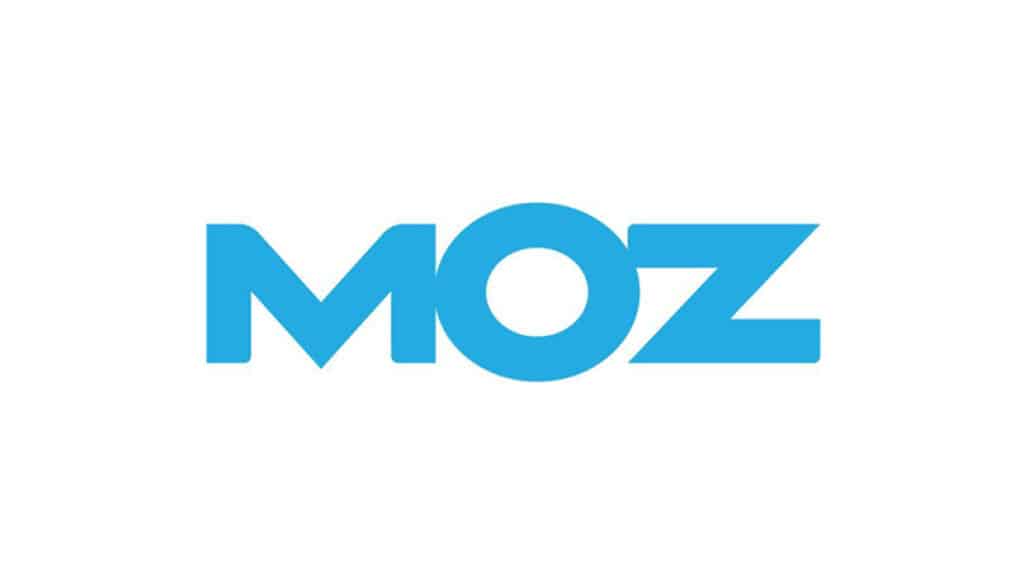 Founded: 2004
Headquarters: Seattle
Moz offers a range of SEO tools suitable for eCommerce websites. Moz Pro provides features like site audits, rank tracking, keyword research, and link analysis.
Moz's site audit tool helps you identify issues affecting your website's SEO, such as broken links, duplicate content, and missing meta tags. It also offers valuable insights into your competitors' strategies.
One of Moz's standout features is its reliable page authority analytics.

Founded: 2012
Headquarters: San Diego
Ubersuggest is a user-friendly and affordable SEO tool developed by Neil Patel. It offers keyword research, site audit, and backlink analysis features. It provides keyword suggestions, search volume data, and content ideas.
Ubersuggest is particularly useful for eCommerce businesses aiming to discover long-tail keywords that can drive targeted traffic to product pages.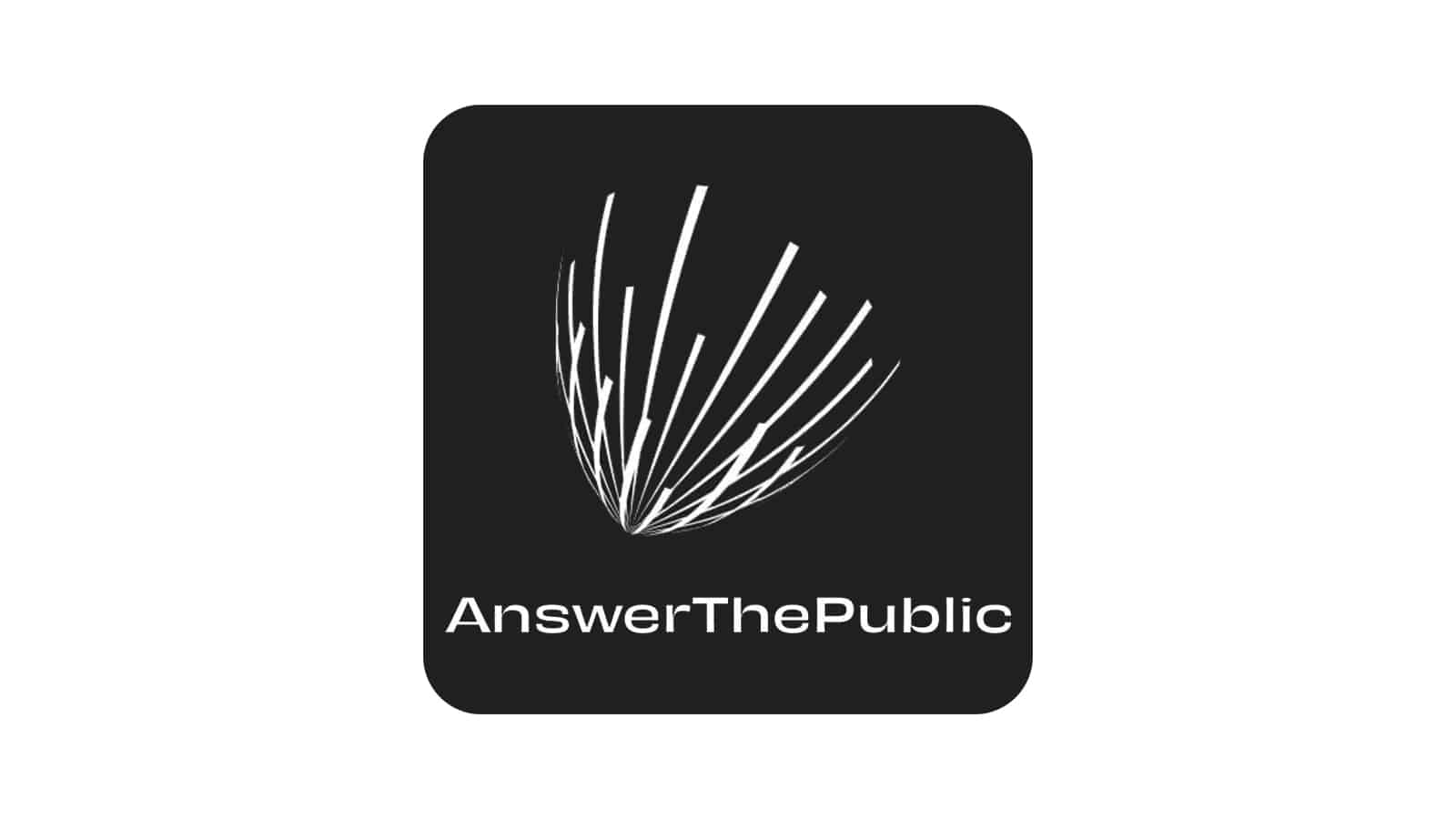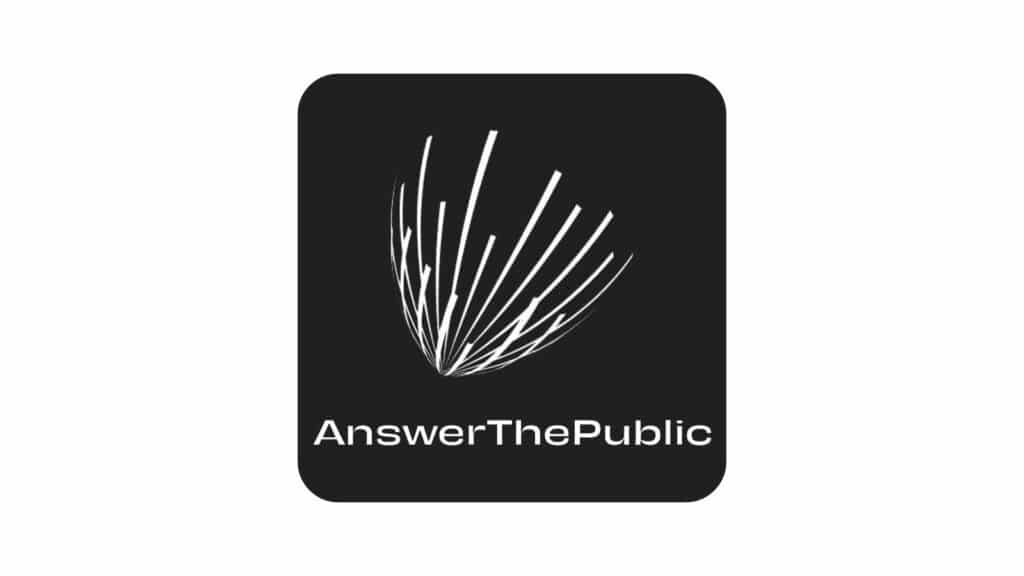 Founded: 2014
Headquarters: Brighton, UK
AnswerThePublic is a unique tool that helps you discover questions and queries related to your products or industry. By understanding what users are searching for, you can create content that addresses their needs and concerns.
AnswerThePublic is valuable for eCommerce businesses looking to optimize their product descriptions, blog posts, and FAQs to match customer queries effectively. Neil Patel acquired the tech company in 2022 to add it to his suite of marketing products.
Yoast SEO (for WordPress users)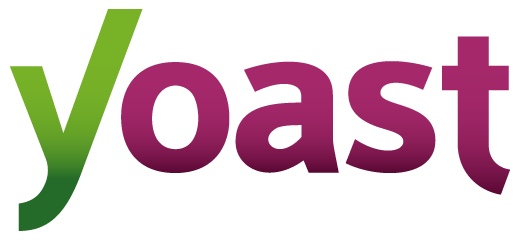 Founded: 2011
Headquarters: Netherlands
If you use WordPress to build your eCommerce website, Yoast SEO is an excellent plugin to optimize your site's on-page SEO. It provides real-time content analysis, helps you optimize meta titles and descriptions, and ensures your content is easily readable.
Yoast SEO also includes features to generate XML sitemaps, control breadcrumbs, and manage social media metadata, all contributing to improved search engine visibility.
Free and Internal Tools
In addition to the aforementioned third-party SaaS platforms, there are a few free tools at your disposal.

Google Analytics is a fundamental tool for analyzing website traffic and user behavior. For eCommerce businesses, it provides detailed insights into customer interactions, conversion rates, and revenue.
Understanding how visitors navigate your site and which products are popular will help you optimize your website's structure and content to enhance the user experience and boost sales.
Google Analytics offers much information to help you optimize your website and strategic approach.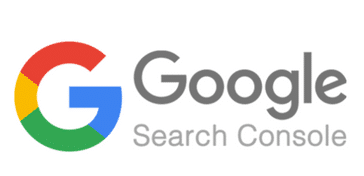 Google Search Console is a free tool provided by Google that helps you monitor and optimize your website's presence in Google search results. It provides data on search queries, click-through rates, and indexing issues.
Resolve crawl errors, optimize meta tags, and submit sitemaps to ensure your eCommerce site is adequately indexed. In turn, this will improve overall search visibility.
Using SEO eCommerce Tools: Strategies for eCommerce Retailers
Improving eCommerce SEO relies on a mix of different factors and approaches. Spending ample time and effort on a well-rounded plan will ensure optimization and increase exposure. When choosing eCommerce SEO tools, it's essential to consider critical features that align with your business goals. Below are some key features to look for with various SEO tools for eCommerce: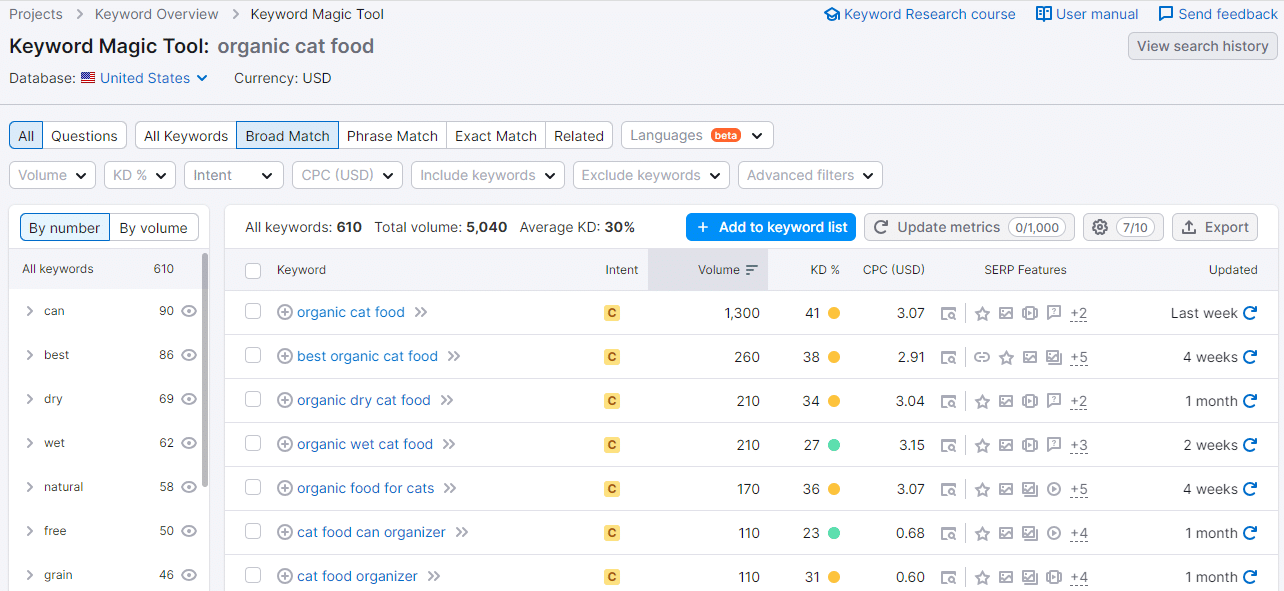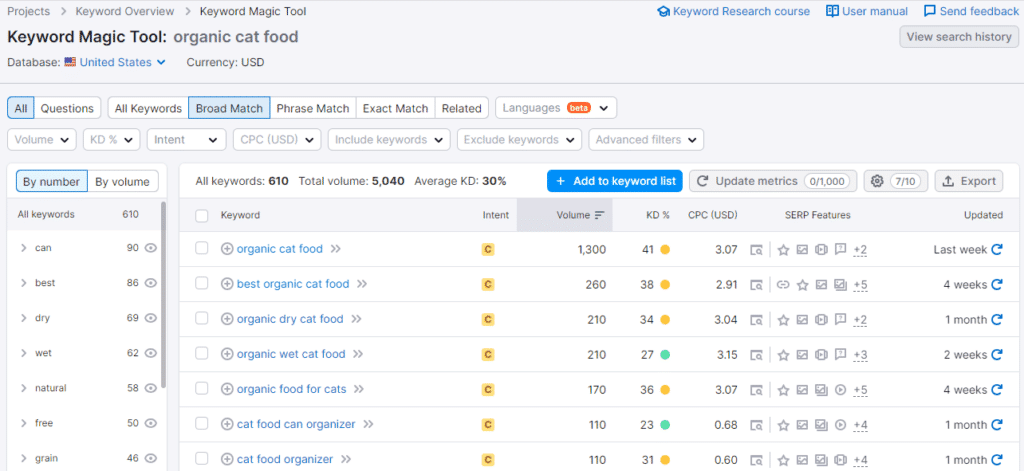 Conducting Keyword Research
One of the foundational steps in eCommerce SEO is keyword research. Identifying relevant keywords and phrases that potential customers might use to find products similar to yours is vital. Utilize keyword research tools such as Google Keyword Planner, SEMrush, or Ahrefs to discover high-search-volume keywords and long-tail keywords specific to your niche.
Long-tail keywords, particularly, can be precious for eCommerce sites, as they often indicate a more detailed search intent. They can even increase conversion rates – up to 2.5 times normal rates.
On-Page SEO Optimization
On-page SEO refers to the optimization efforts made directly on your eCommerce website. This includes optimizing product pages, category pages, and other content for search engines. Optimize meta titles, meta descriptions, header tags, and product descriptions with relevant keywords.
Ensure that your website's structure is user-friendly and intuitive, making it easy for visitors to navigate and find what they want.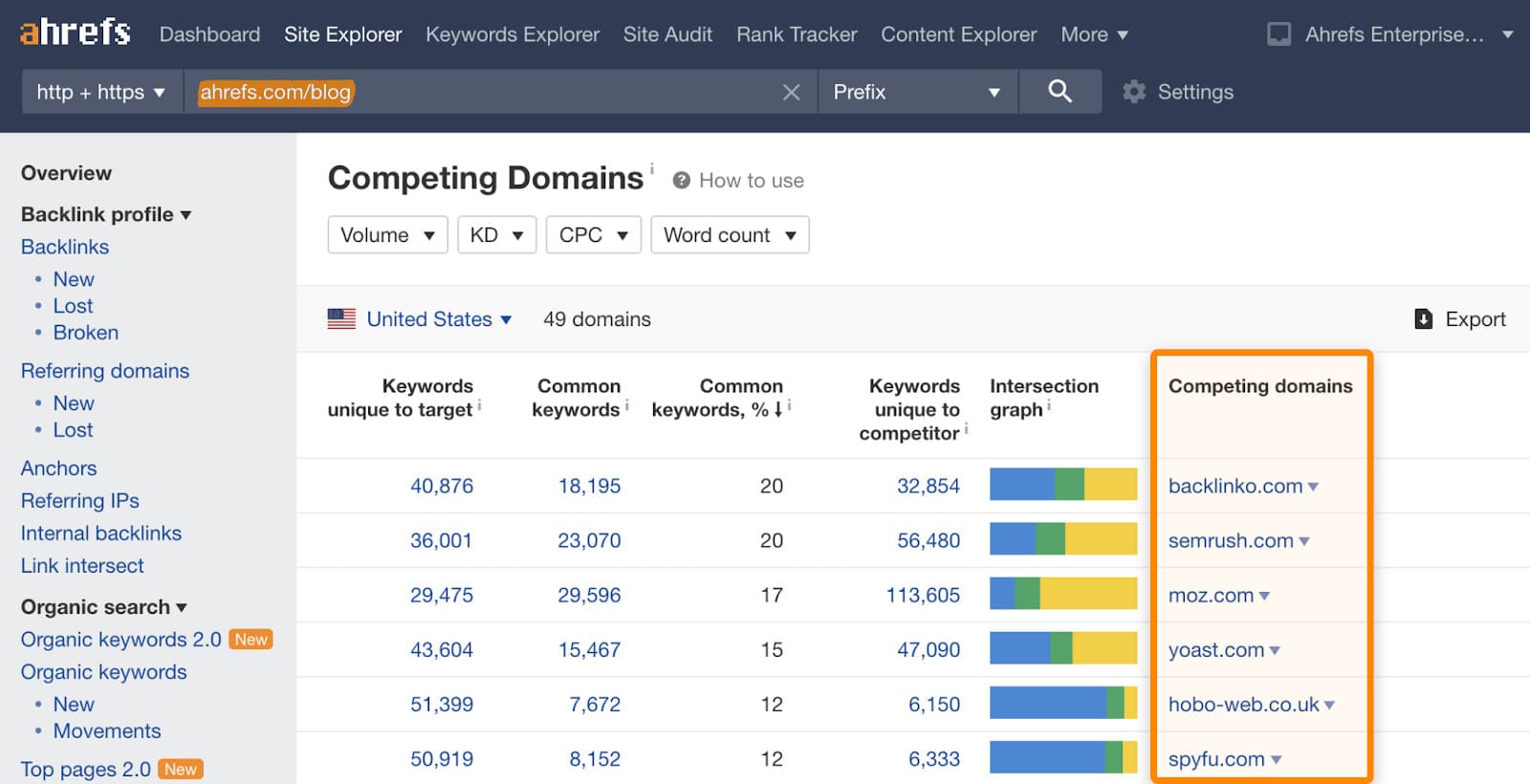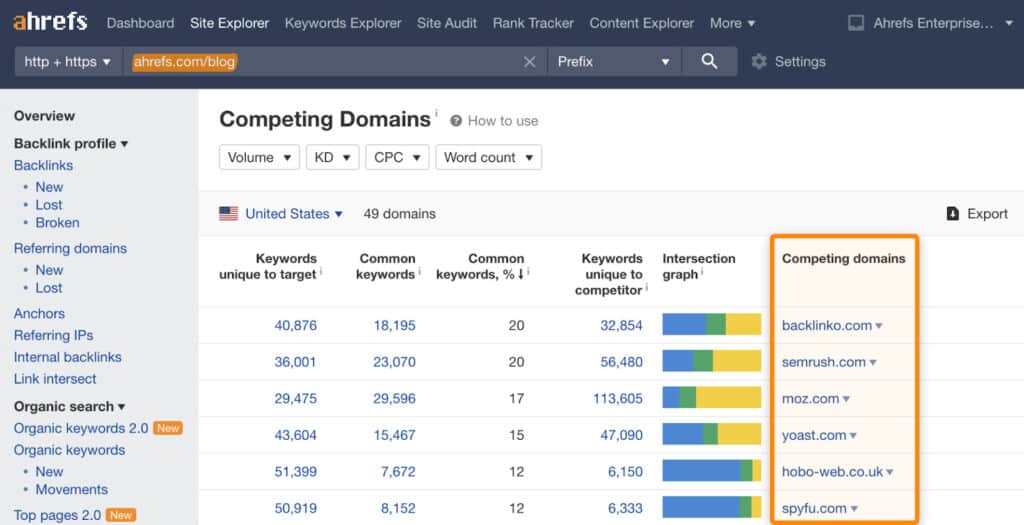 Competitor Analysis
Analyzing your competitors is a crucial aspect of any successful eCommerce SEO strategy. By understanding what keywords your competitors are targeting and which methods are working for them, you can gain valuable insights.
Tools like SEMrush and Ahrefs allow you to perform competitor analysis and enable you to identify gaps in their strategies that you can leverage to gain a competitive advantage.
SEO Audit and Fixing Broken Links
Regular SEO audits are essential for identifying issues hindering your eCommerce site's performance. Conducting an SEO audit uncovers technical issues, broken links, duplicate content, and other factors that could negatively impact your search rankings.
SEMrush, Ahrefs, and Google Search Console can assist in conducting thorough site audits, highlighting areas that require attention. Fixing broken links and resolving technical SEO issues enhances your site's user experience and search engine visibility.
Implementing a Rank-Tracking Strategy
Over 40% of marketers say keyword rankings are the most critical metric for measuring SEO success. Rank tracking tools like SEMrush, Ahrefs, and Moz monitor your eCommerce site's search engine rankings for specific keywords over time.
Tracking your keyword rankings provides valuable feedback on the effectiveness of your SEO strategies. By regularly monitoring your rankings, you can identify trends, measure the impact of your optimizations, and make data-driven adjustments to improve your eCommerce site's visibility in search results.
Conclusion
In the ever-evolving world of eCommerce, optimizing your online store for search engines is not just an option; it's a necessity. Effective eCommerce SEO tools empower businesses to enhance their visibility, attract organic traffic, and drive sales.
Set yourself up for success with an eCommerce-friendly point of sale that streamlines omnichannel retail. KORONA POS offers custom website buildouts and integrated retail point of sale solutions for businesses with multiple retail channels.
To learn more about KORONA POS and our eCommerce solutions, click the link below.
FAQs: eCommerce SEO Tools
What is SEO for eCommerce?
Search engine optimization (SEO) for eCommerce refers to optimizing online stores to improve their visibility in search engine results pages (SERPs). It employs strategies and techniques, such as keyword research, on-page optimization, and backlink building, to enhance the website's organic search rankings. The goal is to attract more organic traffic, increase sales, and improve the overall online presence of the eCommerce business.

How do I SEO my eCommerce website?
To SEO your eCommerce website, conduct keyword research and integrate relevant keywords into product descriptions and meta tags. Focus on improving site speed, mobile responsiveness, and user experience. Simultaneously, build high-quality backlinks and create engaging, shareable content to enhance visibility and attract organic traffic. Regularly monitor your site's performance and adapt strategies based on analytics for better search engine rankings.

Is SEO worth it for eCommerce?
SEO is worth it for eCommerce businesses as it helps improve online visibility, attract targeted organic traffic, and increase sales potential. Proper SEO strategies can enhance the website's credibility, trustworthiness, and user experience, leading to higher conversion rates and long-term customer retention. Investing in SEO ensures a competitive edge and sustainable growth in the highly competitive online marketplace.

What are the best tools for eCommerce SEO?
Some of the best tools for eCommerce SEO include SEMrush, Ahrefs, and Moz, which provide comprehensive keyword research, competitor analysis, and backlink tracking features. Additionally, Google Analytics and Google Search Console are essential for monitoring website performance, user behavior, and indexing status. eCommerce platforms like Shopify and WooCommerce also offer built-in SEO tools and plugins to optimize product pages, meta tags, and site structure effectively.