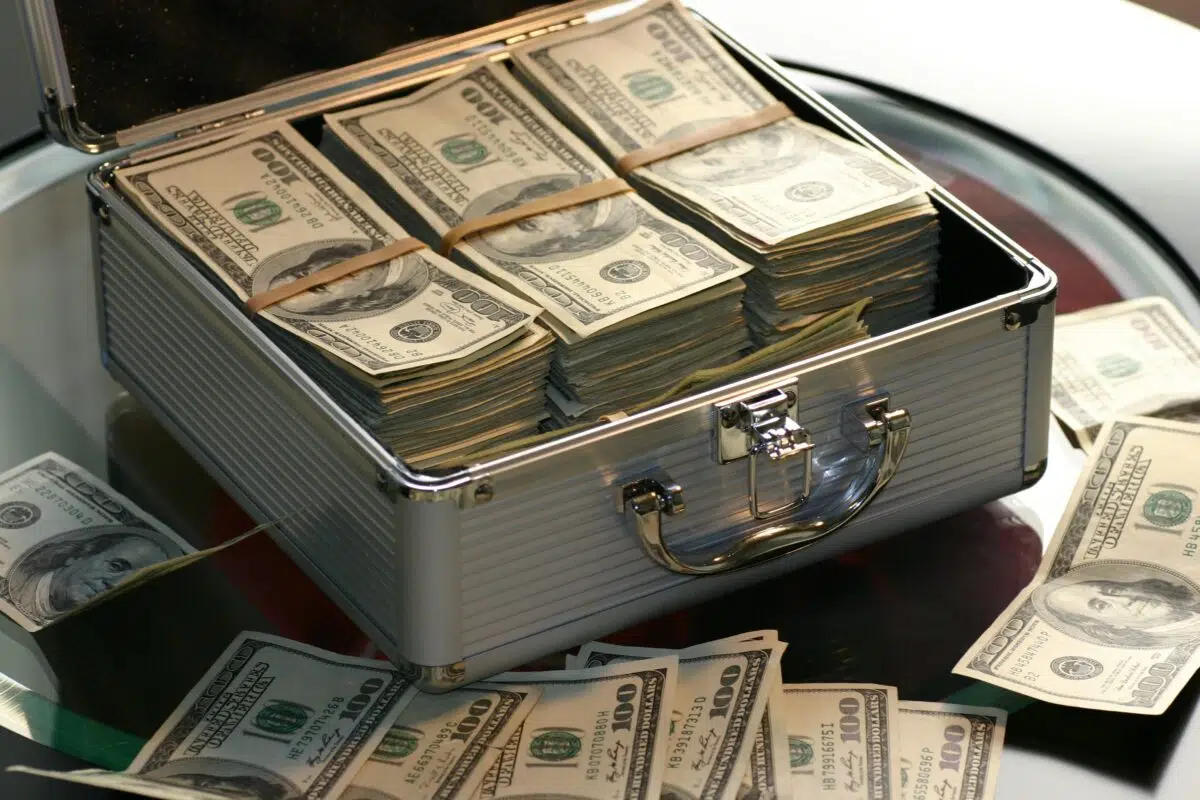 In the cannabis industry, cash is king. With marijuana still being federally illegal, almost all transactions are made in paper bills. So monitoring dispensary cash flow is one of the most essential aspects of running a cannabis retail business. After all, ensuring that you have enough money to restock inventory keeps your clientele coming back. In addition, securing your revenue once you make transactions is equally important.
Luckily there are many tools and strategies to help you control your incoming and outflowing money. When dealing with dispensary cash flow, make sure to think about start-up capital and income to stay operational, safety precautions to secure your cash from sales, and establishing relationships with local banks, if possible. Here are some tips for managing cash flow at a a dispensary.
Table of Contents
Why Is Cash Flow Complicated for Dispensaries?
As of 2022, the Safe Act has yet to have been passed by congress. Thus, banks will not extend lines of credit to dispensaries. Cannabis-related business transactions are not FDIC insured. Being that they are risk averse, most bigger banks actually won't work with dispensaries at all. Some smaller banks will accept deposits from marijuana-related businesses. Still, nearly all transactions at a dispensary are made in cash and almost all of the operating costs for dispensaries must be paid for in cash.
Stay Operational With Enough Cash
Operating a dispensary demands a significant amount of overhead expenses. Think about ongoing security costs, and staffing your marijuana retail shop with knowledgeable budtenders. Additionally, all of the inventory that cannabis retail shops stock their shelves with will have to be bought in cash as well. Therefore, it's crucial to pay close attention to the amount of capital your business has on hand.
Start With Sufficient Financing
The first thing you can do to make sure that you don't run out of funds is to open your dispensary with enough startup capital. Be realistic about how much money you need up front in order to stay open. Think several months ahead when stocking your store with products that your customers need. Remember all of the different aspects of running a dispensary, like insurance, security, rent, staffing and more
For more information on securing financing, check out our blog: How To Get A Loan To Open A Dispensary
Keep Your Income Steady
Once you're open you will need to keep your cash flow steady in order to remain operational. Most importantly, you must be able to generate enough revenue so that you can replenish your shelves with all of the cannabis flower, edibles, tinctures, and vape cartridges that your customers desire. Unfortunately, you can only buy these products with cash. The good news is that there are plenty of strategies and solutions for ensuring the success of your dispensary.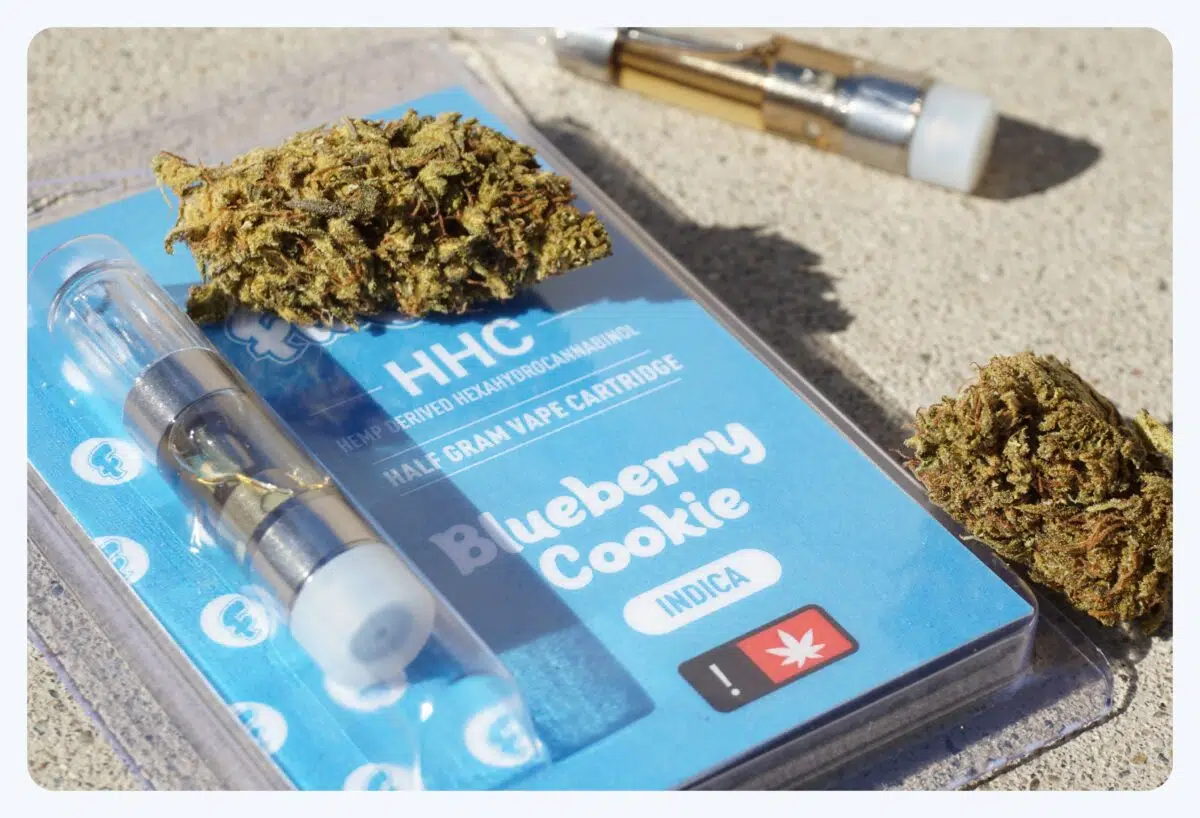 Respond To Customer Demand
In particular, you must utilize your sales data and inventory management software to properly tweak your order levels and tailor your stock to meet customer preferences. KORONA POS offers a fully customizable key performance indicator (KPI) dashboard, so that you can choose the analyses that make the most sense for your marijuana retail shop.
We also offer customizable comprehensive restocking tools so that you'll never run out of the strains that you need to keep in stock. Set your store apart from your competitors by always having the products in stock that your patrons want.
Best of all, our POS is Metrc compliant. We will report inventory lot numbers to government seed-to-sale monitoring databases while simultaneously tracking those same products as individual items in our back-end inventory management software.
In the end, your clients come back for their favorite strains. Your dispensary seamlessly meets all state compliance requirements and your customers keep coming back for their favorite strains. Everybody wins.
You Might Also Want To Read: How To Open A Dispensary In New York
Dispensary Marketing
Increase your dispensary cash flow by improving your foot traffic and popularity. Be sure to keep an accurate and up-to-date Google Business profile to grow your local SEO efforts. Also, use Instagram to show off the personality of your business, as well as all of the great brands and products you have to offer.
Finally, implement a rewards program that keeps your dispensary customers coming back and spending more. All of these tactics will help your presence and exposure, increasing your notoriety and dispensary cash flow.
What Do Dispensaries Do With Cash: Keeping Your Revenue Safe
Increasing your dispensary revenue is great. But what are you going to do with all of that incoming cash once you get it? Keeping your cash flow safe is a challenging but essential aspect of operating a dispensary. However, with the right plans set in place, you can successfully secure all of the cash that comes into your store.
Starts With Great Budtenders
Your budtenders are going to be doing the bulwark of customer interacting, as well as handling all of the incoming cash. Consequently, training your staff properly from the start will save you from any problems down the road. Make sure all of your employees know exactly what to do with cash sales from the moment the transaction is executed through the very end of their shift.
Treat your staff with respect and offer competitive salaries. They are a crucial part of your business. Plus, it's the right thing to do.
Dispensary Vaults And Standard Operating Procedures
Construct a dispensary cash flow system that works. Take the pressure and stress off of you and your staff by implementing a standard operating procedure for each action taken during every shift. Cash drawers should be reconciled before and after every budtender shift.
With strict tracking and parameters set in place, any irregularities can be fixed immediately. Importantly, your dispensary should be outfitted with a legitimate safe for money to be dropped. This will thwart any burglary problems or internal theft issues.
Where Do Dispensaries Keep Their Money: Establishing Relationships With Banks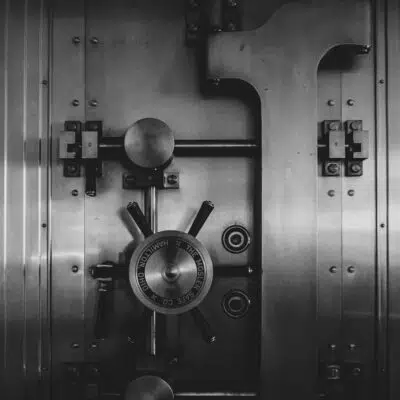 Holding large amounts of cash in your dispensary is dangerous for you and your staff. Stashing it in a tree isn't much safer either. The best alternative is finding a financial institution that will work with you. While traditional banks are generally a no-go for procuring startup capital, there are some local ones that will allow cannabis businesses to deposit cash in their vaults.
As of right now, there aren't that many that actually offer these services. Nonetheless, in the states with legal recreational cannabis, there are more and more of these banks emerging. It's worth shopping around to see what local banks offer in your area.
Here are some of the more well-known institutions that accept cash deposits from marijuana related businesses:
Use A Smart, Intuitive Cannabis POS
Hopefully, in the near future we will see the days of cash-only cannabis transactions fade away. Once that day comes, KORONA's cannabis POS will be set ready to process all credit and debit card transactions for dispensaries. But for now, we are here to protect your cash!
Our point of sale software provides industry leading employee management. This is a integral asset for cannabis retail operators in monitoring dispensary cash flow. Every single employee action taken during the course of the sales shift will be recorded and reported on the end of day report. That means any irregularities or unauthorized discounts, promotions, or voids will be highlighted and revealed to store operators.
Finally, KORONA POS offers an immutable cash ledger for your dispensary. With our intuitive and comprehensive cash tracking system, you will know exactly where your money is at all times, from the transaction through the pick up or deposit. Give us a call today to schedule a demo and learn more about our dispensary point of sale system!