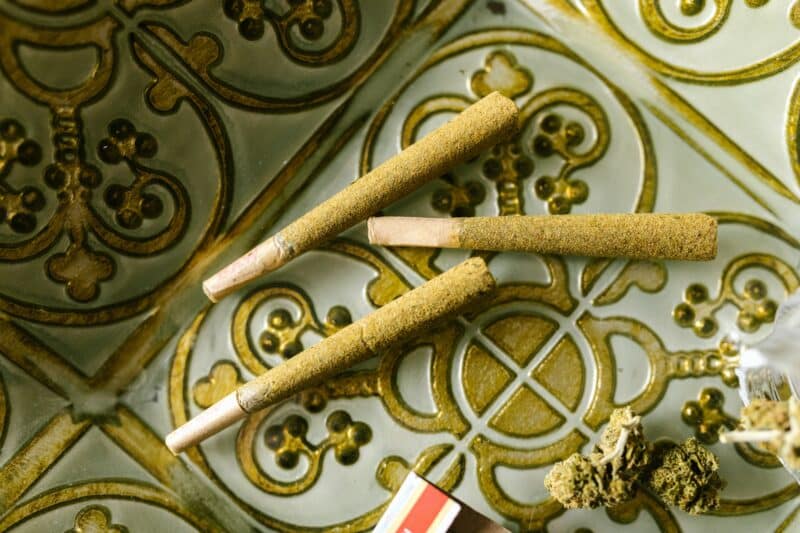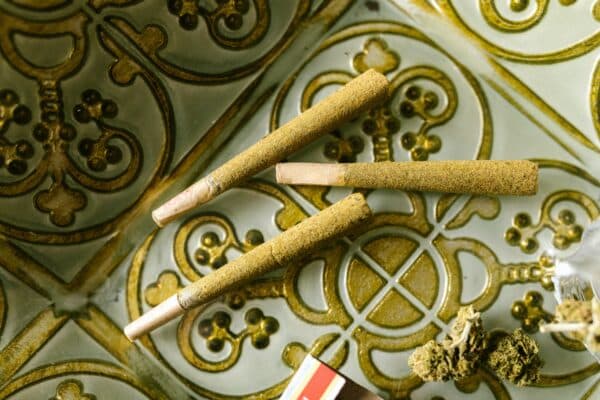 There is more competition than ever in the cannabis retail space. However, that doesn't mean that your dispensary can't thrive selling marijuana products. In order to succeed within this increasingly saturated industry, you must take certain steps to ensure that your dispensary stands out from the rest.
Just like any aspect of business, marketing your dispensary is a multi-pronged endeavor. Think about utilizing several strategies and tactics including consistent original branding, social media cleverness, SEO, brand partnerships, promotions, loyalty rewards, and more. Below is a detailed guide to help make your dispensary as successful as it can be.
Market Research To Find Niche
It's essential to be honest about what needs your dispensary will fulfill. In other words, what niche will your retail business fit into that is different or unique from your competitors. This requires market research in your industry, location, and customer base. What's popular in your area? What do other businesses around you fall short in stocking? Is there a lack of tincture options or water soluble gummies at your local competitors' dispensaries?
Some retailers will choose to outsource their market research work to specialists such as the Brightfield Group, or Fyllo. While hiring out consultants for this type of work can certainly be pricey, it has the potential to pay dividends in the long run. Your dispensary will stand out in its niche space, capturing valuable market share. Just remember, keeping up with the trends and new products in your industry is an ongoing process in order to best merchandise and market your store.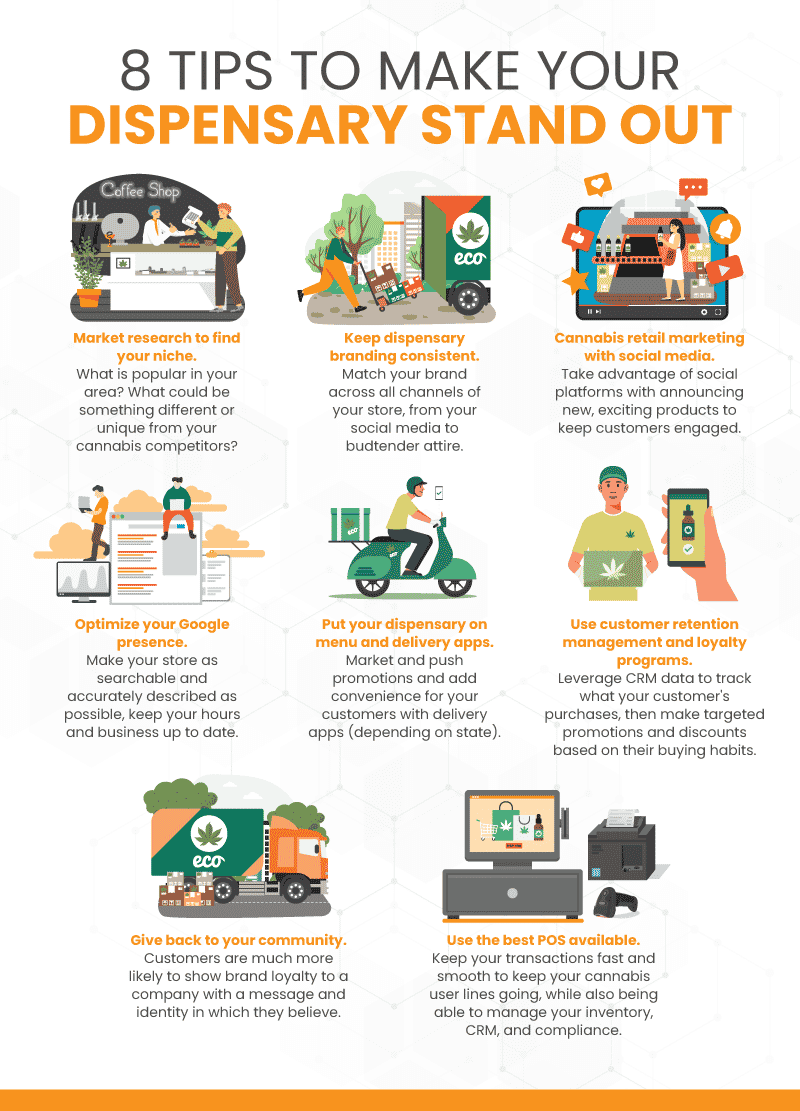 Consistent Branding for Your Dispensary
Your branding should match your identity and be consistent across all channels and locations. This goes all the way from your company's social media profiles down to the attire that your budtenders wear. A dispensary's aesthetic is part of its brand identity. What is your story? Whatever the answer to that question is should be worked into the logos, store design, and social presence of your company.
Just as important is making sure that this brand identity and aesthetic matches your clientele, products offered, and neighborhood. Having a dispensary that looks like an Apple Store in the middle of the forest might be a little strange. Similarly, dressing your budtenders in business attire in a beach town will be awkward. Stay on brand and make sure it's fitting for your location.
Dispensary Content Marketing
People gather a whole lot of information by scouring social media platforms. Take advantage! Use your profile to post new products and strains that you have in-house. If you're excited about adding something to your store's inventory, let your Instagram followers know that it's there for them to purchase. Better yet, team up with a cannabis brand for collaborative posts. This will increase your followers, and drive interest towards your dispensary's eCommerce and brick and mortar locations.
Make sure to add a thorough Instagram profile description to maximize your SEO presence. Include as much information about what you specialize in, but be sure to check with the legality of what is allowed to be posted on social media for marijuana businesses. Generally, providing addresses and contact information is banned.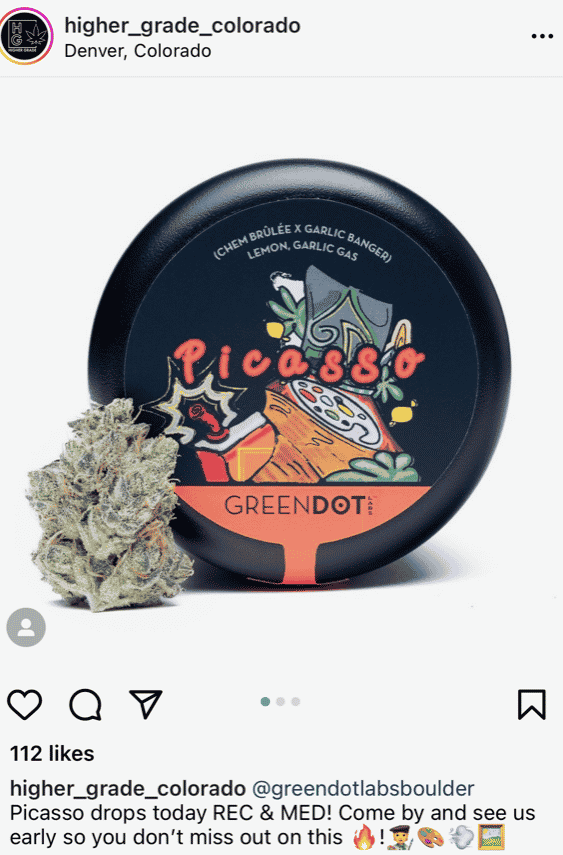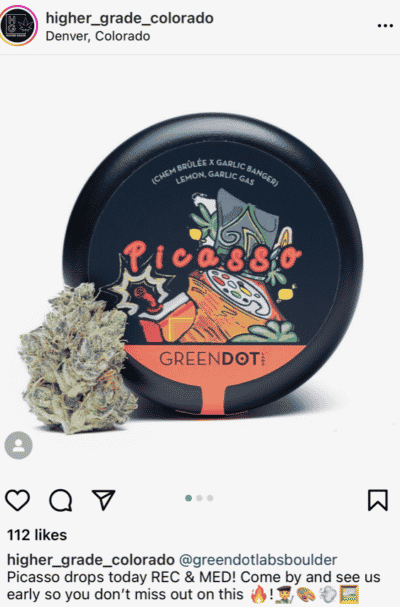 Googleability
Never underestimate the importance of Google Maps. Make your store as searchable and accurately described as possible. Keep your hours and phone number correct and up to date, and post your eCommerce website directly to the Google Maps page for more click-throughs. Also, include as much information as you can regarding what products you sell, and whether you offer curbside pickup.
Don't forget about your star ratings either. People want to experience friendly and insightful interactions with their budtender. Consider responding to all of your reviews to show your clientele (including previous, current, and future) that you care about their input and feedback. Studies show that this can make a big difference in customer perception.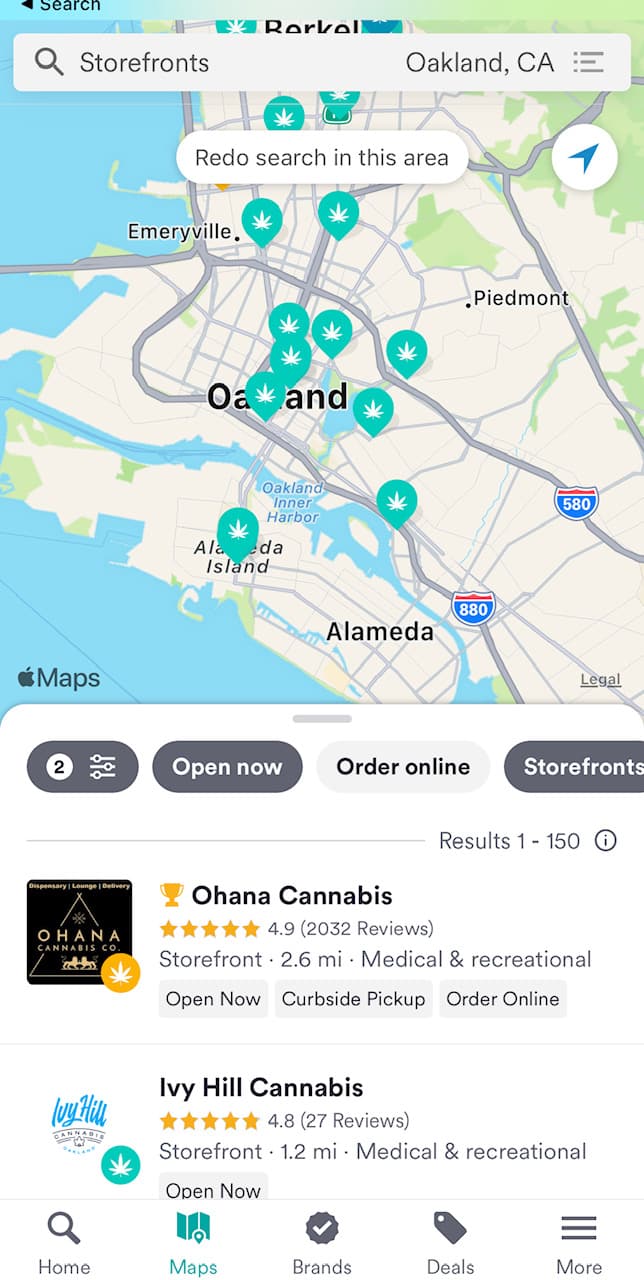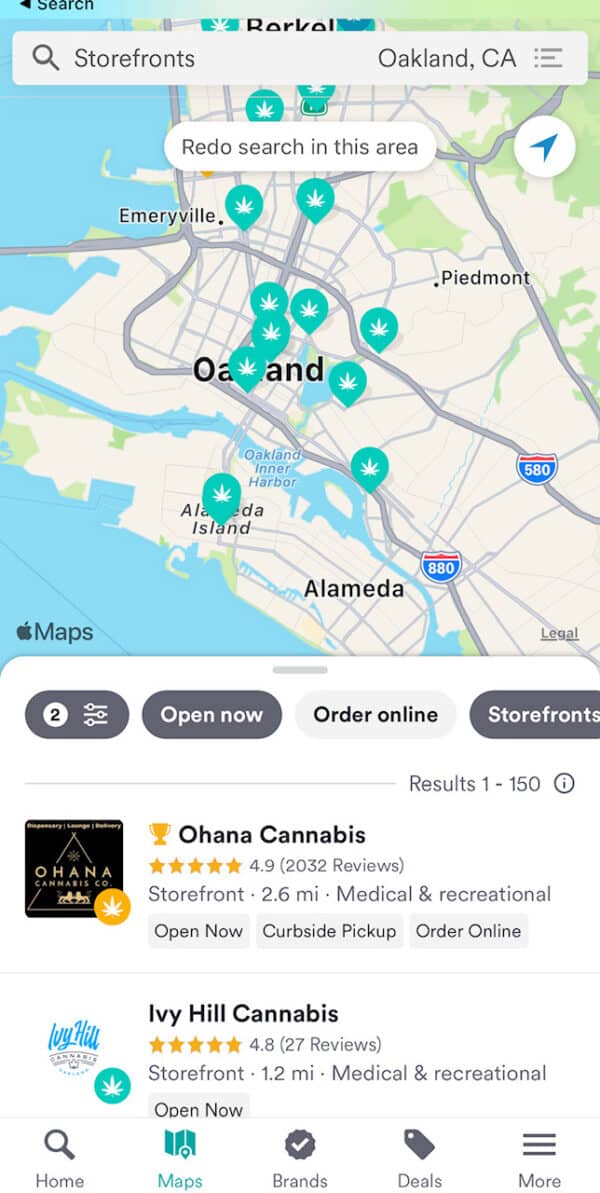 Make Your Store Available On Delivery And Menu Apps
Thirteen states now allow cannabis delivery on demand, with California and Colorado leading in volume. Adding these delivery options helps exhibit your inventory to potential clientele, and provides even for more avenues through which customers can purchase your products. 
Exposure is key here, as delivery and menu apps like Eaze and Weedmaps are popular among legal weed consumers. Through those apps, you can push promotions and discounts and help acquire new customers. Imagine a tourist landing in your town and using their smartphone to search for the best local deals available for the type of strain they want. Try to reach those potential customers by making your dispensary inventory readily searchable and deliverable.
Customer Retention Management And Loyalty Programs
As most retail entrepreneurs know, acquiring new customers is hard. That's why making the most of your current clientele is crucial. Modern CRM software offers dynamic segmentation and data analysis to track what your customers are buying. Use this information to target your customers with targeted promotions and discounts based on their buying habits. They love strong indicas? Great, send them an email or text message with 15% off an eighth of the potent Purple Kush you just restocked.
After your indica loving customer has consistently come back to buy your product they should be rewarded! Give them an incentive to consistently shop at your store. Loyalty software tech companies like Sprout and Stemless offer fully integratable platforms to help maintain a devoted customer base.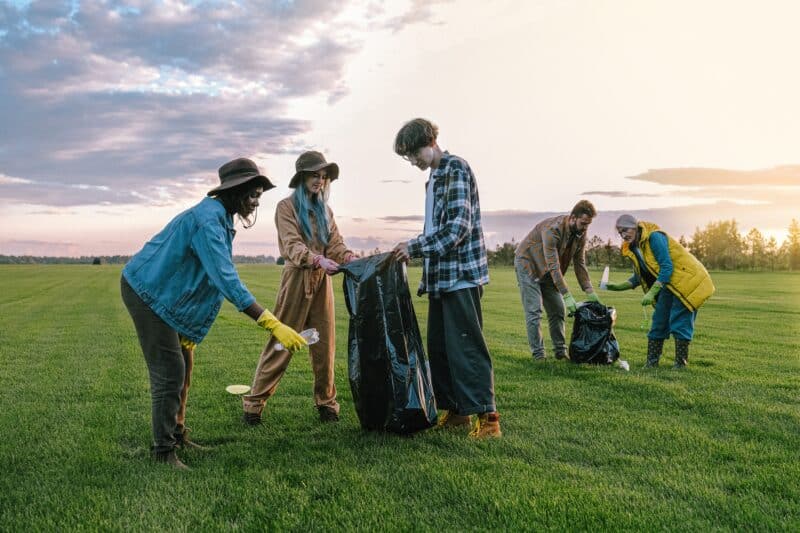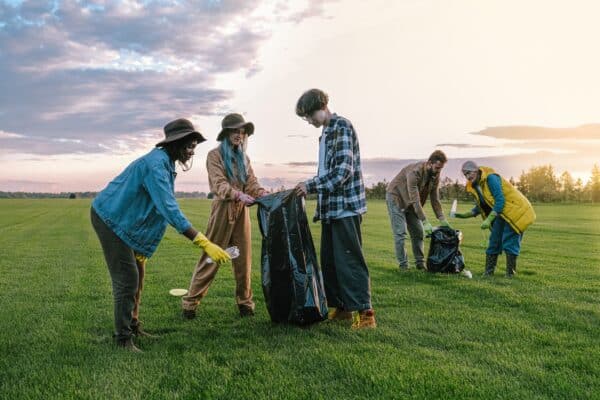 Local Community Outreach
Give back to your community by organizing park clean up. Maybe start a food drive, or a coat drop off in the colder months so that your customers can do something nice for their neighbors while purchasing your cannabis products. Ask your dispensary guests what kind of neighborhood initiatives or local charity organizations they would like to support, and add a donation option to your payment menu.
Better yet, make donations yourself to show that your dispensary is part of the local fabric of the community. Customers are much more likely to show brand loyalty to a company with a message and identity in which they believe.
Use A Dispensary Point of Sale System That Does It All
First and most importantly, your POS must facilitate fast and smooth transactions to keep your lines moving. No one wants to wait around to make a purchase. In addition, your POS should offer built in sales analysis to deliver usable information to help with inventory demand, merchandising, and staffing your location.
With KORONA POS you will have all of those tools and more at your fingertips. Our robust, modern POS system integrates with all of the most popular and important software applications for online menus, customer retention management, seed-to-sale compliance, and beyond. Give us a call today to try a demo of our dispensary POS!
Further reading: Cannabis Tech Solutions: The Software Behind Retail Dispensaries