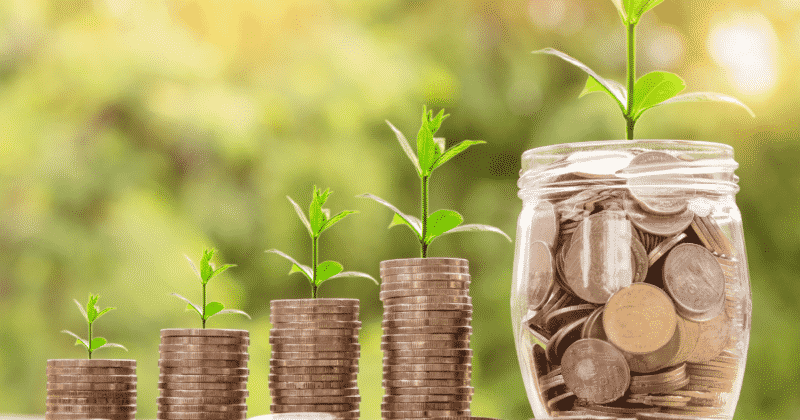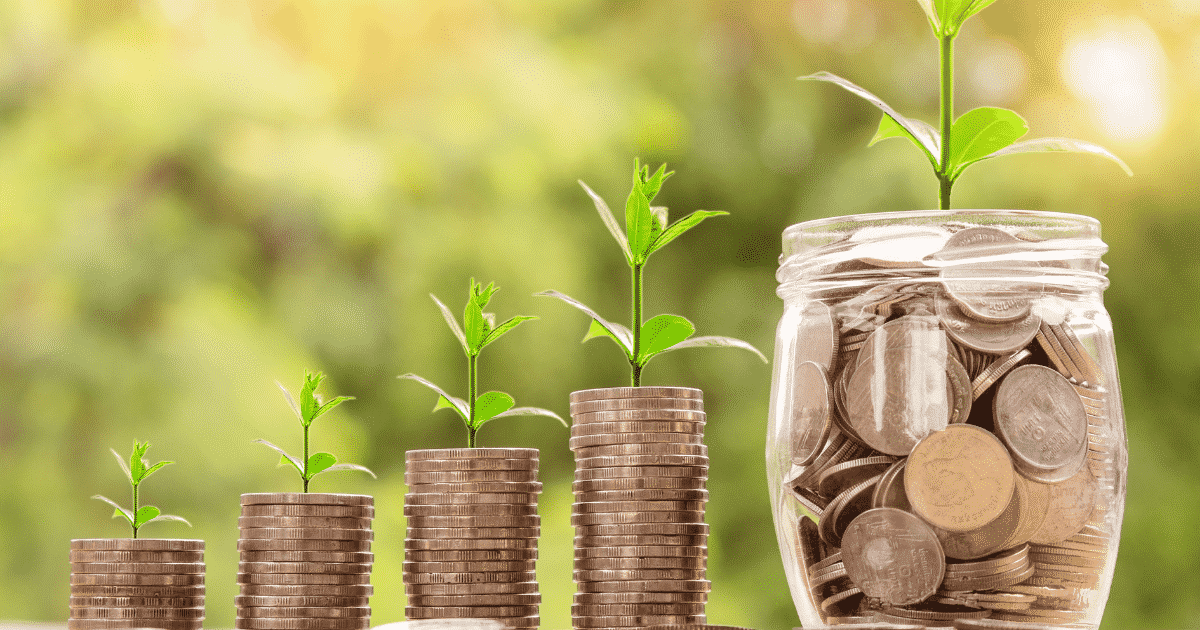 6. Watch Out for Traps
Unfortunately, there are several pitfalls from some POS solutions that can cost small businesses a lot of money. The biggest is credit card processing fees. Several of the biggest POS solutions are also credit processors themselves. By signing up with this software, you're also locking your business into a processing contract as well. This can lead to much higher transaction percentage fees and flat rates. Be sure to keep your credit card processing options open no matter the solution that you choose, and don't sign a contract with a POS company that doubles as a processor.
Less financially devastating are smaller hidden fees. This most commonly comes with additional support fees. Ask for any solution you're thinking about if support is included. It's inevitable that issues will arise as you learn about your new system, so it's important that these are resolved quickly and without extra fees. Additionally, support should be 24/7 if your store is open early or late.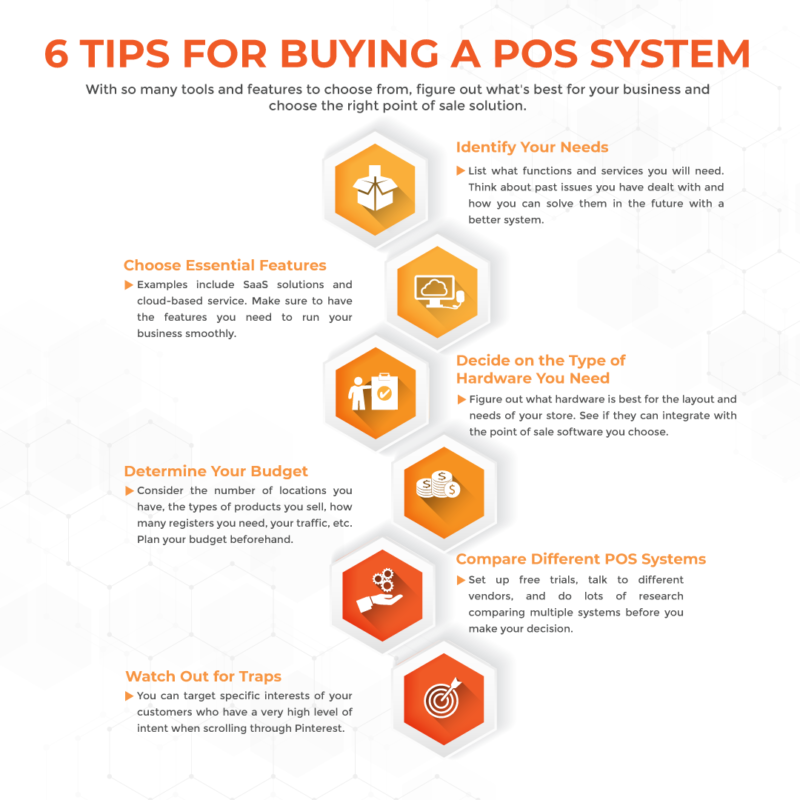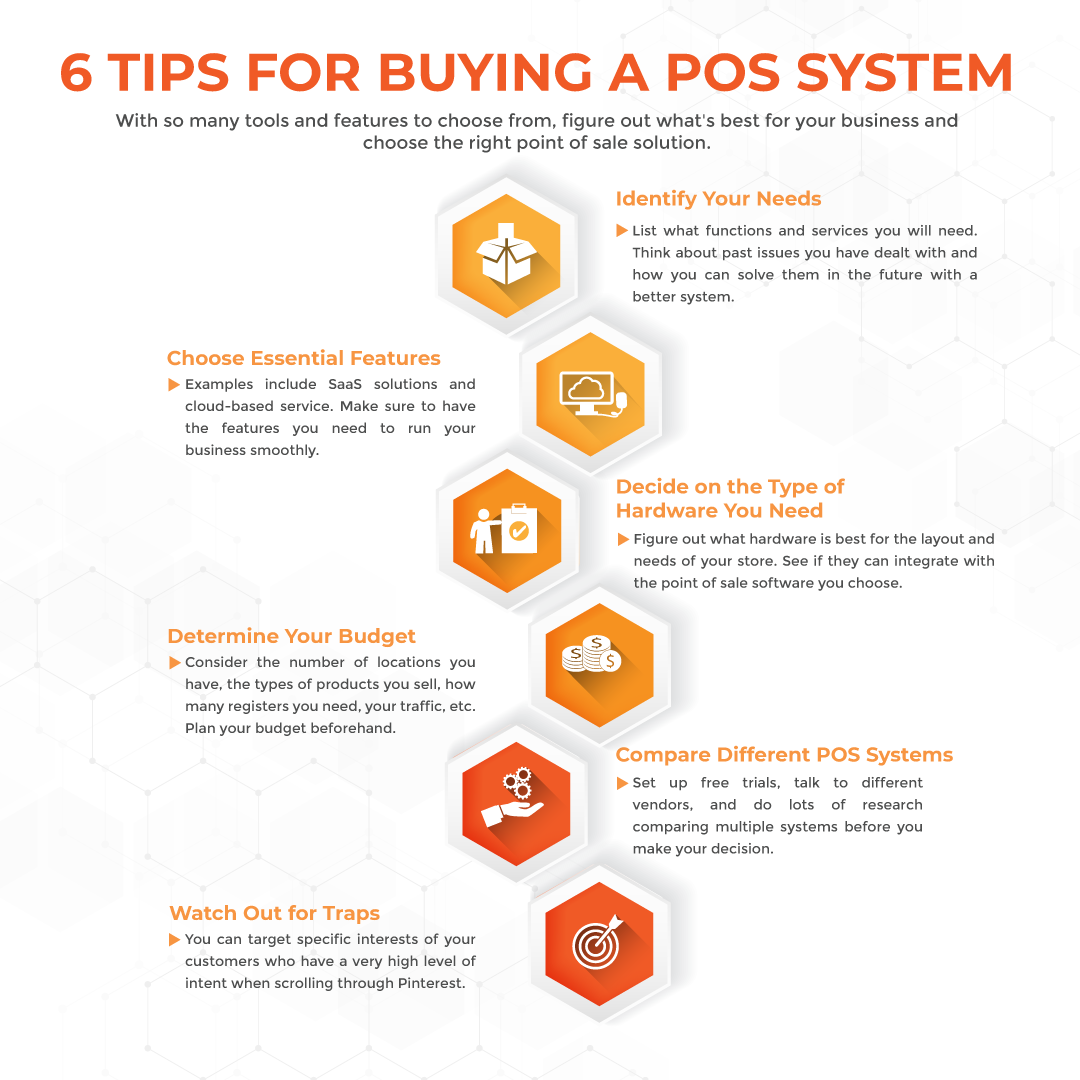 Get Your Point of Sale System Set Up
Once you have chosen which vendor you are going to go with, and you have your business' equipment and software in place, you need to schedule a time to get your new system installed. The process will vary from one vendor to the next, depending on which solution you decided to go with. Vendors often provide you with instructions on how to set everything up, but you can always contact them to go over any questions you might have during the process of purchasing a POS sytem. Here at KORONA POS, your set-up and installation is all included in your monthly subscription.
Frequently Asked Questions About Buying a POS System
Will a POS system make my business operations easier?
Simply put, yes! Most POS systems come with different features that can be suited to your business needs. Some of the best features are having automated inventory management software and reports on sales. This saves you valuable time to continue to run your business.
Are POS systems costly?
POS software can be costly, however there are several competing different brands and options that are affordable for small businesses. Determine your budget and look for a POS that includes the hardware and features your business needs, and start comparisons.
So What's the Best Tip for Buying a Retail POS System?
It might be KORONA POS! We cater to different businesses with unique software platforms. Our SaaS model is updated monthly, and you'll never be asked to sign a contract or sign up with a specific credit card processor. We also include all installations and our incredible 24/7 phone and chat support. Click below to sign up for a free look at our software to see if KORONA POS is the right solution for you.