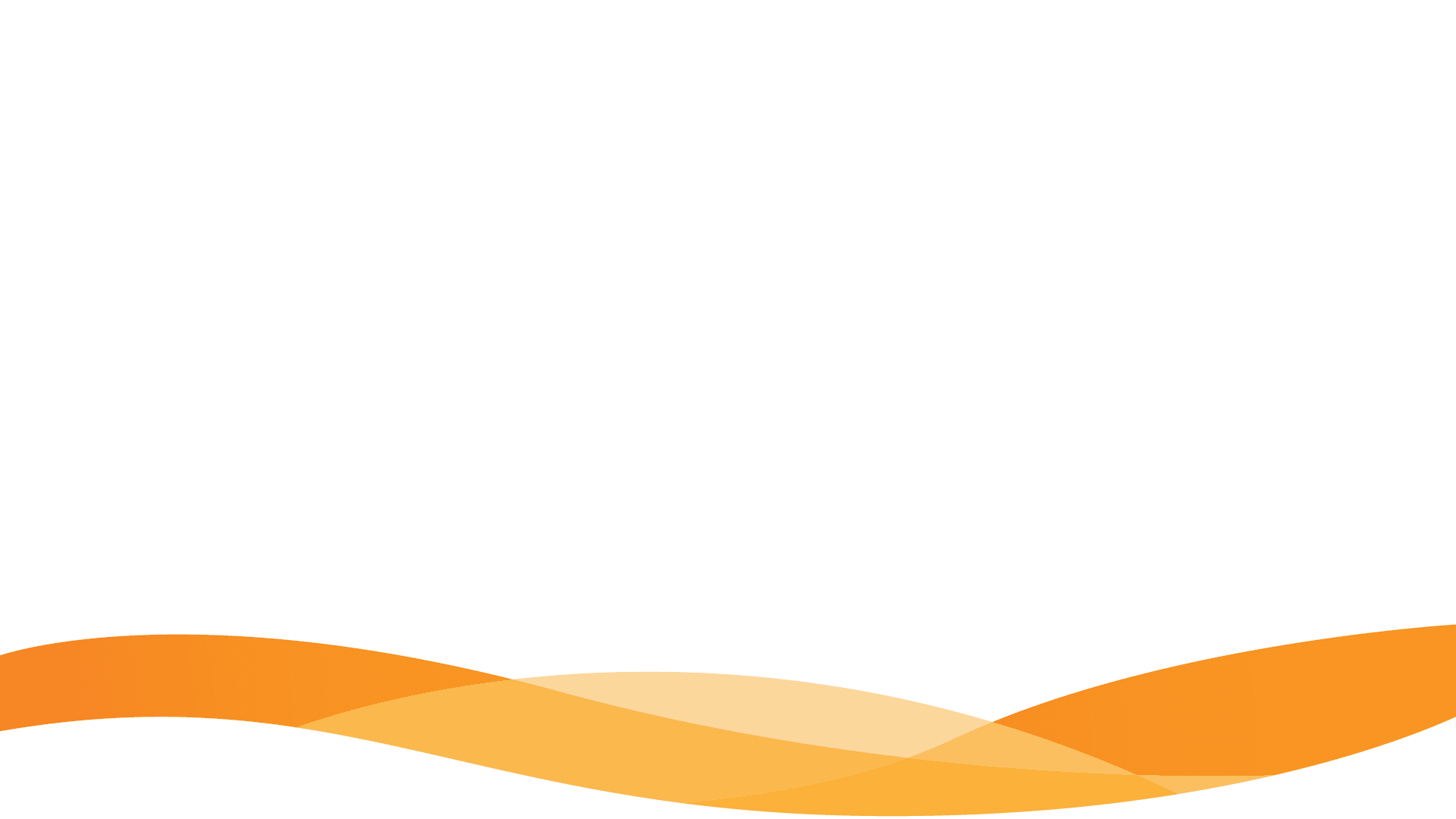 Reliable Point of Sale Support
Our support team is here for you. A subscription with KORONA POS always comes with 24/7 support for each of our customers.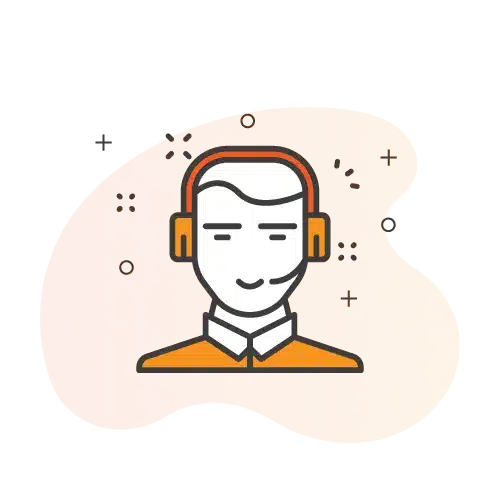 All of our highly trained product specialists are on-site and ready to assist. We are just a quick phone call or email away with 24/7 service.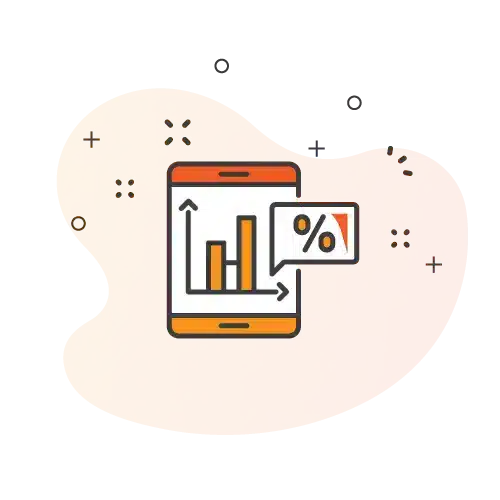 Get a walk-through of your POS from one of our product specialists before you go live and learn to take advantage of each powerful tool.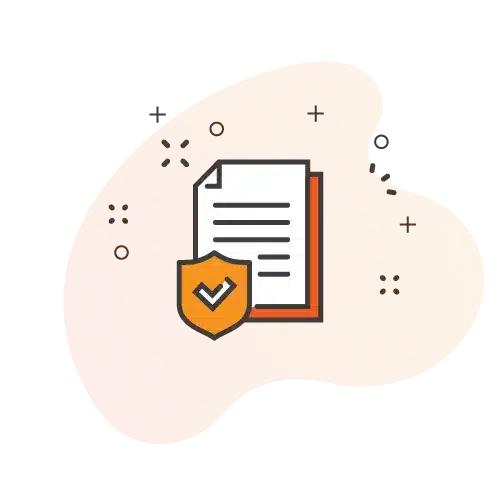 KORONA POS has an online manual with detailed instructions and demo videos to help you learn each important POS feature.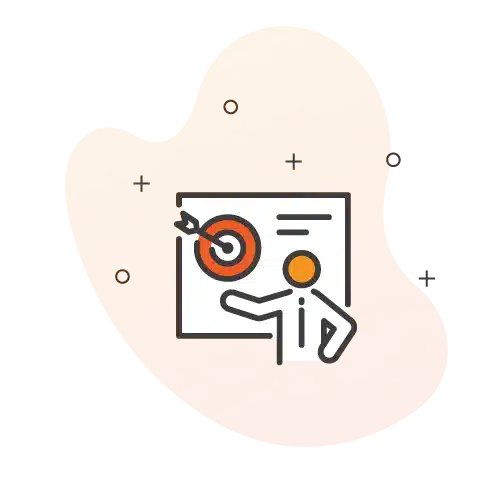 Our product specialist team will make sure that all of your hardware is set up correctly so that you're ready to accept sales and manage your products.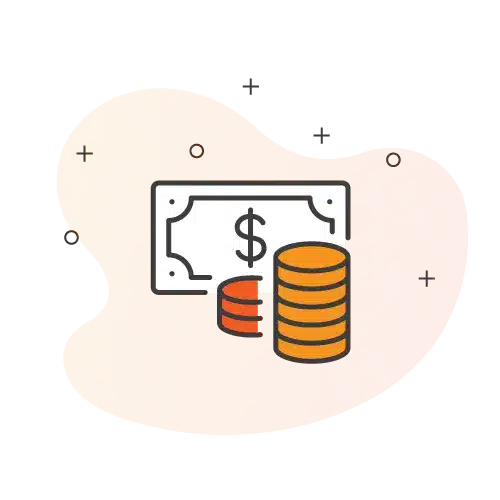 You'll see no hidden fees or charges anything we offer, which includes all support services. We won't force you into any contracts, either.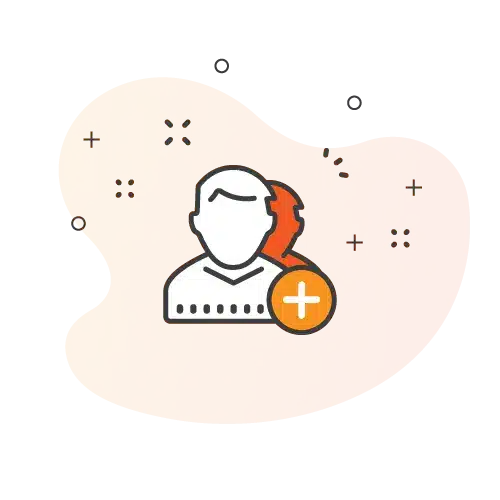 PHONE, EMAIL, CHAT SUPPORT
Each of our support team members has extensive knowledge of the product. Call, chat, or shoot us an email. We'll get back to you swiftly.
I love that it's cloud based, I love that it is so customizable and that support is available 24/7 to help with any issues. They are very knowledgeable."

– Richard D.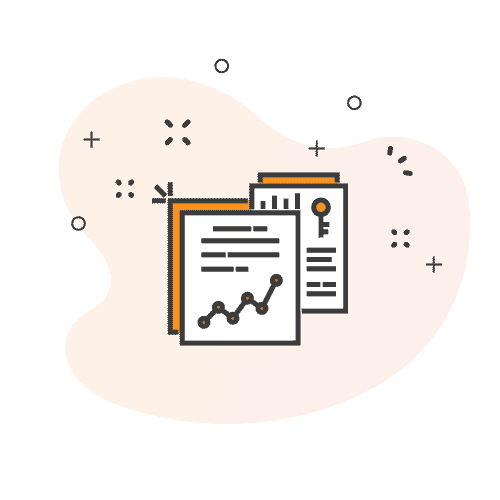 In-House Phone Support
Our support team is all in-house and we're always available with a quick phone call away. Businesses can't afford to have the central hub of their business out of commission. That's why we're here for you to quickly fix any problems as soon as they happen.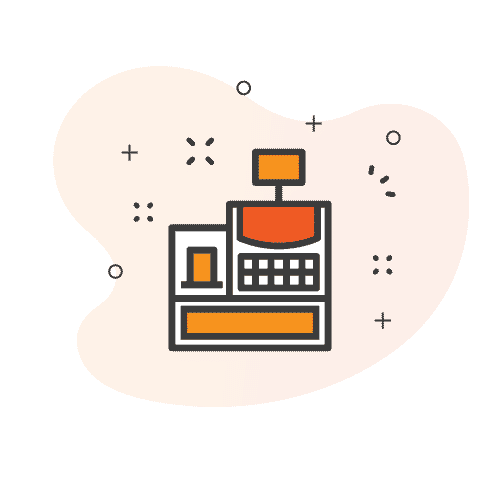 Training and Installation
Product demos, walk-throughs, training, and installations are all included in your monthly subscription. We'll make sure that all of your hardware is set up correctly so that you're ready to accept sales and manage your product catalog. You'll be able to take advantage of each powerful feature.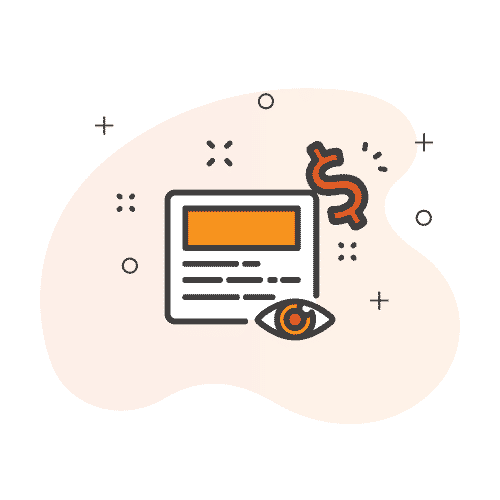 No Hidden Fees or Contracts
Fees are often embedded within support upgrades, contracts, or credit card processing. KORONA POS does not require a contract, works with any processor, and all support is already included with your all-in-one POS solution. You'll never pay more than your monthly software subscription.
KORONA POS an All-In-One Point Of Sale Software Trusted By Thousands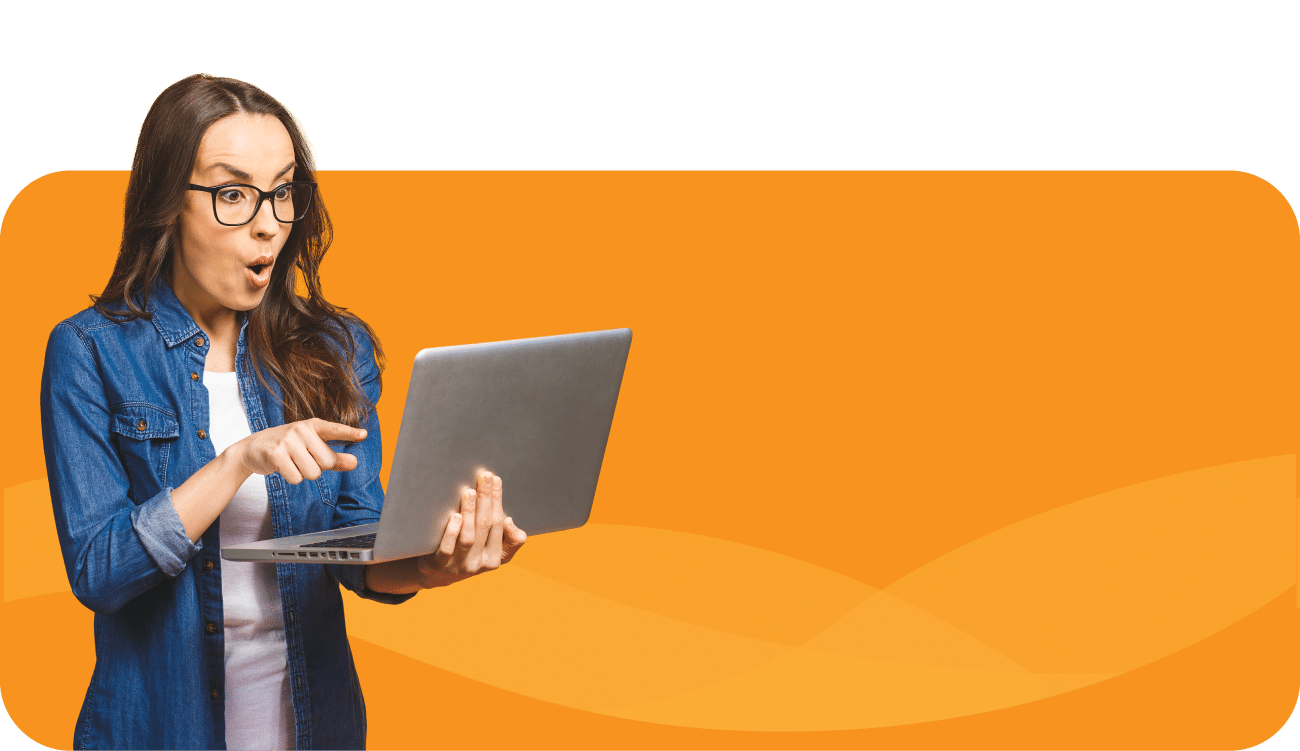 10,939
Businesses
2,701,907,046
Transactions
33,709
Points of Sale
Frequently Asked Questions
What is CRM system in retail? -
A CRM system stands for customer relationship management. It's software that is built to help businesses maintain communication with their past shoppers. A CRM system provides a loyalty program, memberships, customer database, email marketing, shipping, rewards, and much more. A CRM can be built into the POS system or the point of sale can integrate with third-party software.
How does a POS CRM system work? +
Simply put, a POS CRM system allows shoppers to have a personalized profile with a certain brand that they shop with. They login to their accounts with each purchase, tracking how much they spent and what they purchased. This typically comes with rewards that can be redeemed at a later date. For retailers, a CRM POS system allows them to capture important customer data so that they can maintain a line of communication through SMS or email marketing. It's meant to benefit both parties by rewarding loyal customers and encouraging shoppers to spend more and return frequently.
Can you get a POS system with customer loyalty program? +
A great POS system typically comes with some loyalty program built into the software. On its simplest level, it's a point-based system where shoppers can redeem accumulated points for discounts or free items. More advanced CRM systems are usually third-party software that must integrate with the point of sale.
Does a POS come with a point-based loyalty program? +
The best POS systems come with a point-based loyalty program built into the software at no extra cost. These encourage repeat visits and higher ticket values, while also rewarding your most valuable shoppers.