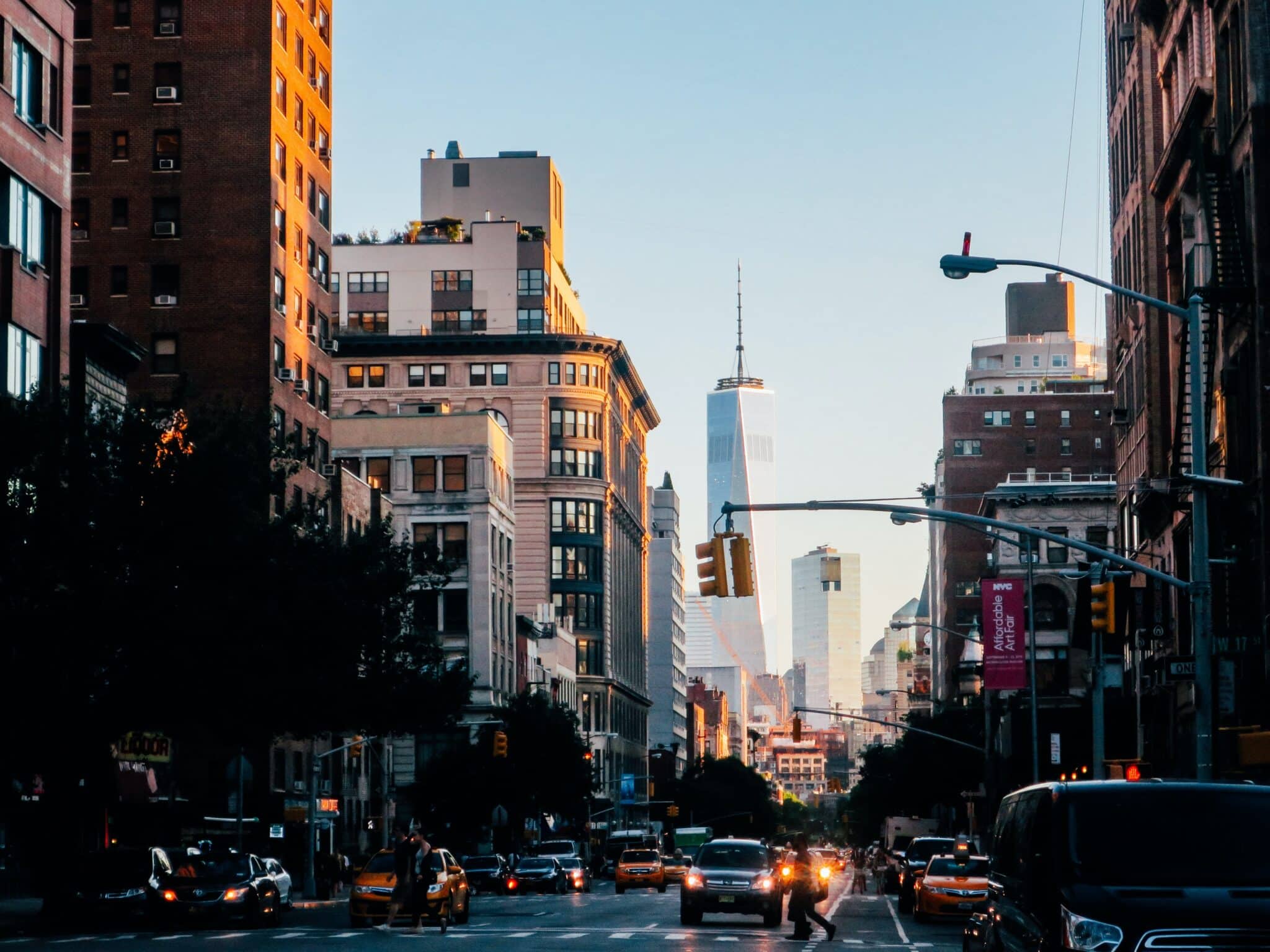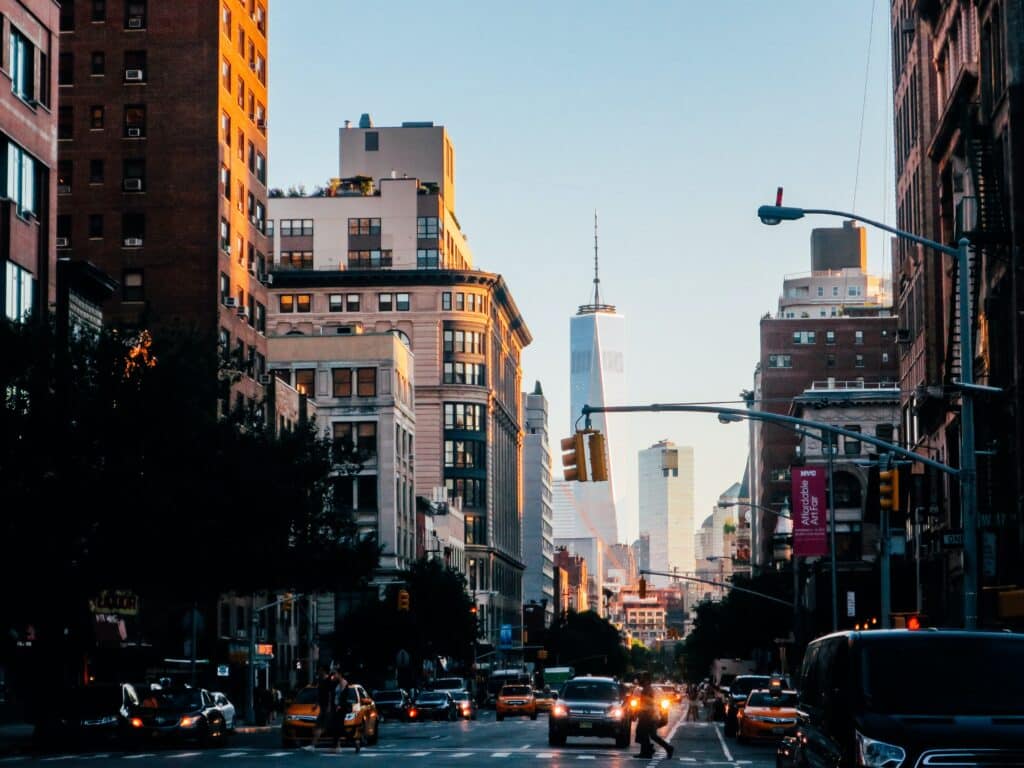 New York City never sleeps. The bustling metropolis is a thriving market for various businesses, including liquor stores.
Opening a liquor store in NYC can be a lucrative venture. In fact, Americans are drinking more liquor than ever. Nonetheless, this industry comes with its own set of challenges and regulations. In this comprehensive guide, we will walk you through the essential steps on how to open a liquor store in NYC.
Market Research and Business Plan
Before you embark on this exciting journey, you must conduct thorough market research. Understand your target market, local demographics, and competition. Determine the most suitable location for your liquor store by considering foot traffic, nearby competitors, and zoning regulations.
Create a detailed business plan outlining your goals, budget, and strategies for achieving success. Your plan should also include a financial projection, which will be crucial for securing financing.
Finding Real Estate
Finding suitable real estate for a liquor store in New York City can be complex due to high demand and competitive market conditions. Identify neighborhoods with potential customer bases and consider factors like foot traffic and demographics. It's probably a good idea to enlist the services of a local real estate agent with expertise in commercial properties in NYC. They will help you navigate the intricacies of the market.
Be prepared for high leasing costs, and carefully review lease terms, including rent escalations and lease duration.
Zoning regulations and licensing requirements dictate where liquor stores can operate in the city, and these factors can limit your options. Finding the ideal location that aligns with your business goals and budget may take time.
Finally, evaluate the space's size, layout, and visibility to ensure it can accommodate your inventory needs and provide a welcoming atmosphere for customers. Proper due diligence during the real estate search is crucial to the long-term success of your liquor store in New York City.
Legal Requirements
Opening a liquor store in New York City involves many legal requirements. These include obtaining licenses and permits, such as a New York State Liquor License, and complying with local laws that govern alcohol sales, distribution, and employee training.
These necessitate meticulous attention to detail and thorough adherence to legal protocols.
Obtain a Retail Liquor License
The New York State Liquor Authority (NYSLA) oversees liquor licenses. The liquor authority estimates the current turnaround time at approximately 22-26 weeks. However, businesses may apply for a temporary permit to begin operating before they receive a ruling on their permanent license.
Application Fees and Requirements
New York State classifies "off-premise" liquor store licenses as L222 permits. They require a $4,098 application fee plus a filing fee of $200. That license fee lasts three years until it must be renewed. Applicants will also be required to post a $1,000 bond.
Aspiring liquor store licensees will also need to provide the following:
Proof of citizenship or status
Photos of the proposed premises
Photos and IDs of each principal lease/deed/contracts of sale for the real property
Investment records
Diagrams of the premises
Filing receipt
Business Entity
Register your business as a legal entity, such as an LLC or corporation, to protect your personal assets. File your "Articles of Organization" with the New York State Department of State (NYSDOS).
Lease Agreement
Secure a lease for your chosen location, ensuring it adheres to zoning regulations for liquor stores. This lease agreement must be approved and submitted to the NYSLA as part of the approval process.
Federal and State Tax IDs:
Apply for an Employer Identification Number (EIN) from the IRS and a New York State Tax ID.
EIN Numbers
An EIN, also known as a Federal Tax Identification Number, is a unique nine-digit number the IRS assigns to identify your business entity for tax purposes. An EIN is vital for tax reporting, hiring employees, and opening a business bank account.
NYS Tax ID
In addition to the federal EIN, you'll need a New York State Tax ID, a Sales Tax Certificate, or a Sales Tax Permit. This ID allows you to collect and remit the appropriate sales tax on the sale of alcoholic beverages under New York State and City regulations.
Local Regulations
Comply with local regulations required by your municipality. Below are a few specifics that apply to New York City liquor businesses:
Hiring an official waste removal company
Sexual harassment training for all employees
Providing workers comp and unemployment insurance for all employees
Funding Your Business
Securing funding for opening a new liquor store in New York City can present a financial challenge due to the city's high operating costs and stringent licensing requirements.
To embark on this venture successfully, entrepreneurs often need a substantial initial investment to cover expenses such as leasing prime retail space in a competitive market and offering a diverse and strategic inventory.
Funding sources may include personal savings, loans from financial institutions, angel investors, or partnerships. All of these options require careful financial planning and a solid business strategy to navigate the complexities of the liquor retail industry within the dynamic and demanding environment of New York City.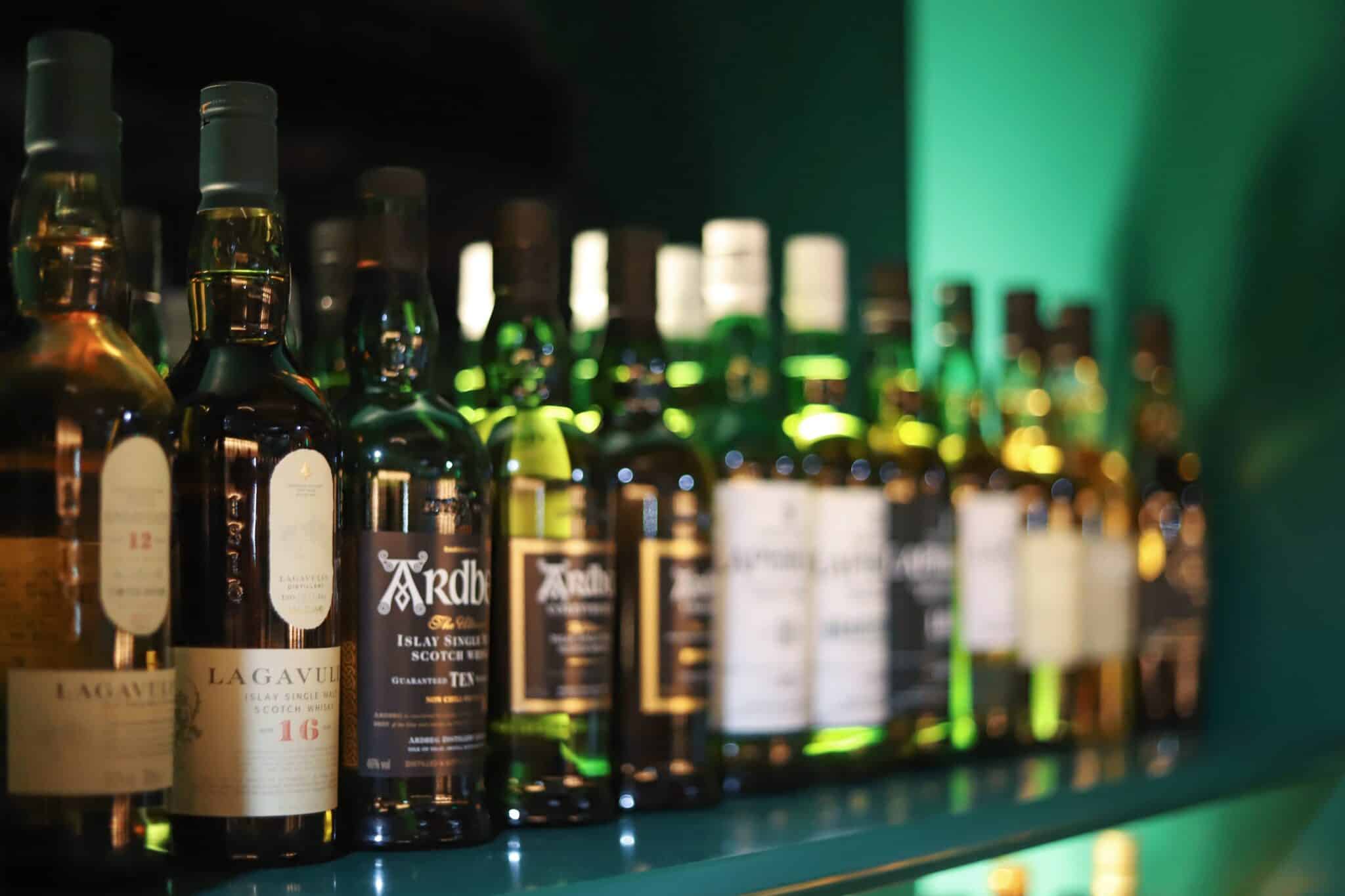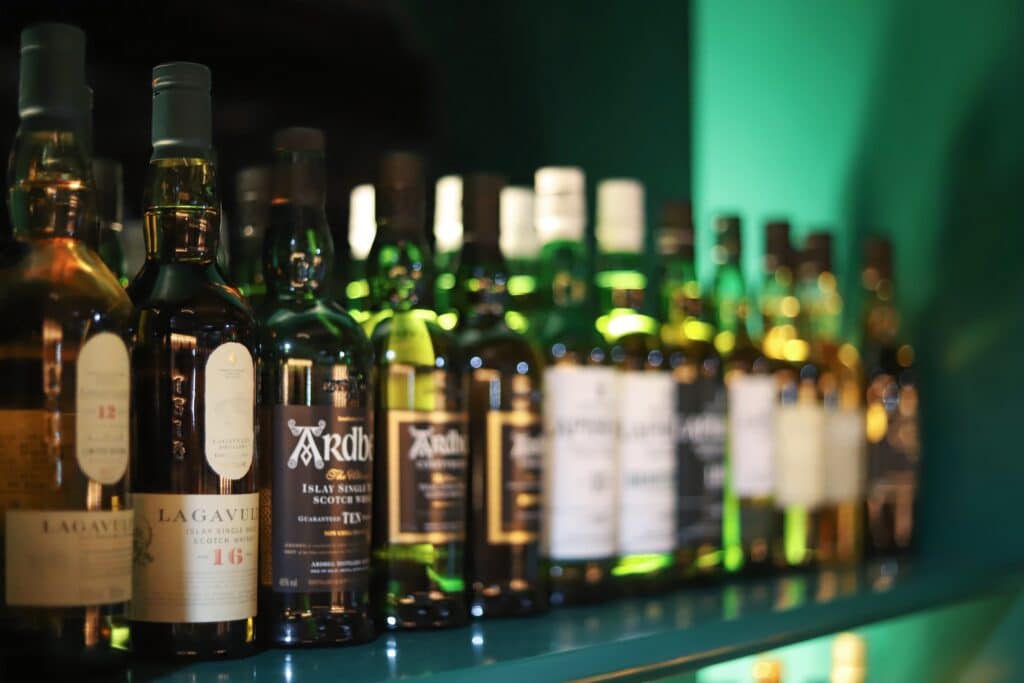 Inventory Selection
Curate a diverse inventory of alcoholic beverages that cater to your target market. Stock popular brands, local favorites, and unique offerings to differentiate your store from competitors.
Pay attention to trends in the industry and adapt your selection accordingly. Point of sale data can inform liquor store owners with insights to improve inventory and merchandising. By analyzing this data, businesses can cater to customer preferences, enabling them to stock products that align with demand.
This data-driven approach reduces the risk of overstocking or understocking and enhances the customer shopping experience by ensuring the availability of popular items and promoting efficient inventory management practices.
Staffing and Training
Thorough and thoughtful training is necessary for all retail staff. Knowledgeable employees offer expert recommendations, helping customers navigate the vast selection of spirits and find the perfect product for their needs and preferences.
Additionally, trained staff can provide valuable information about product origins, pairings, and cocktail recipes. Courteous and efficient service fosters a welcoming atmosphere, encouraging repeat business and positive word-of-mouth referrals, ultimately building customer loyalty.
Remember to ensure that your employees are trained in responsible alcohol service to avoid any issues with underage customers.
Marketing and Promotion
Promoting your liquor store is essential to attracting customers and building brand awareness. There are many avenues to explore when working on promotional campaigns. Here are some to think about:
Online Presence
Create a professional website and establish a strong presence on social media platforms to connect with your audience. List all your products so that your inventory shows up on local searches.
Don't be afraid to showcase your store's personality by offering informational content about craft wine and liquor.
Loyalty Programs
Implement loyalty programs and special promotions to encourage repeat business. Many liquor-specific options offer consumer insights and marketing tools, such as springbig, bLoyal, CityHive, mapAds, and more.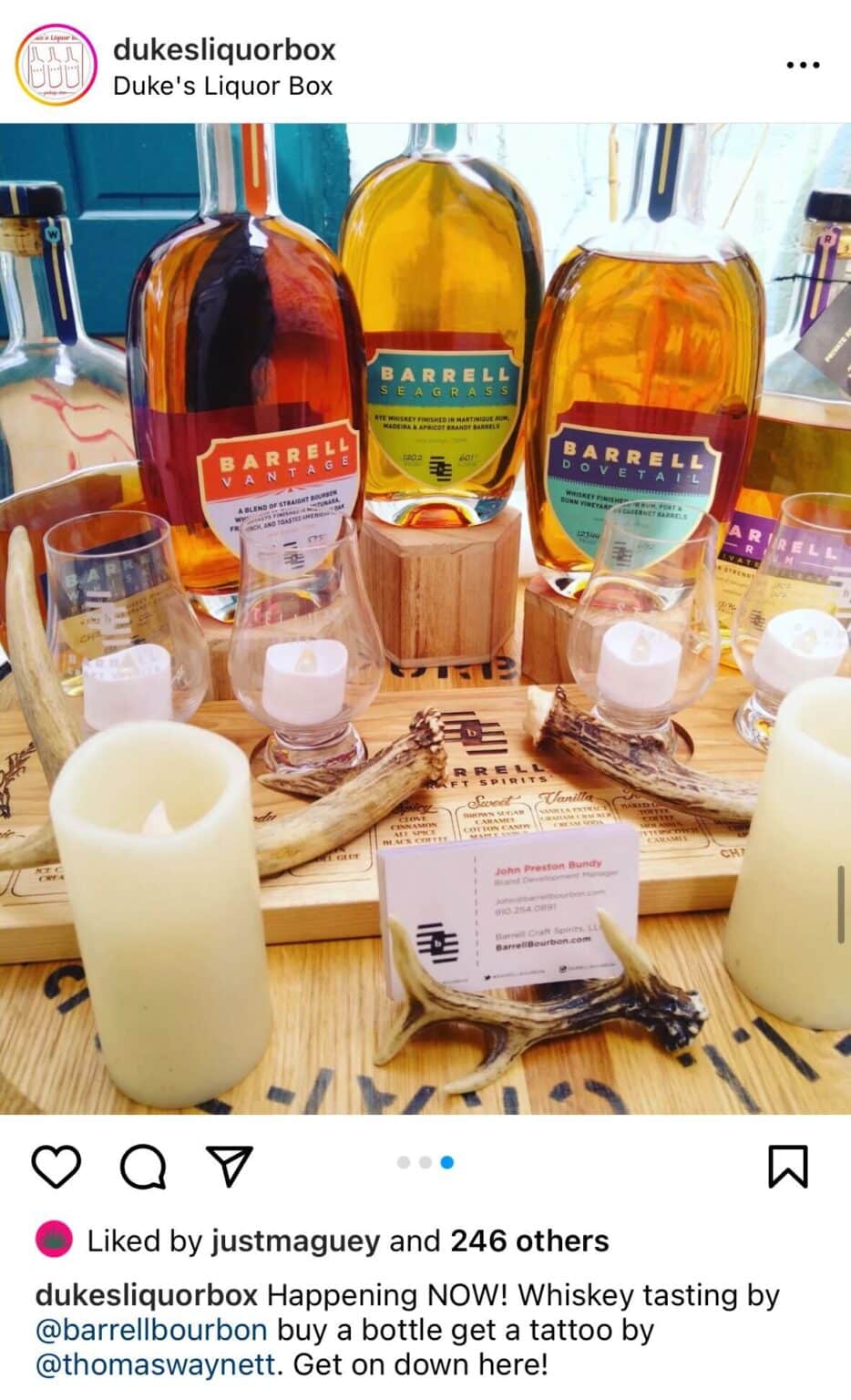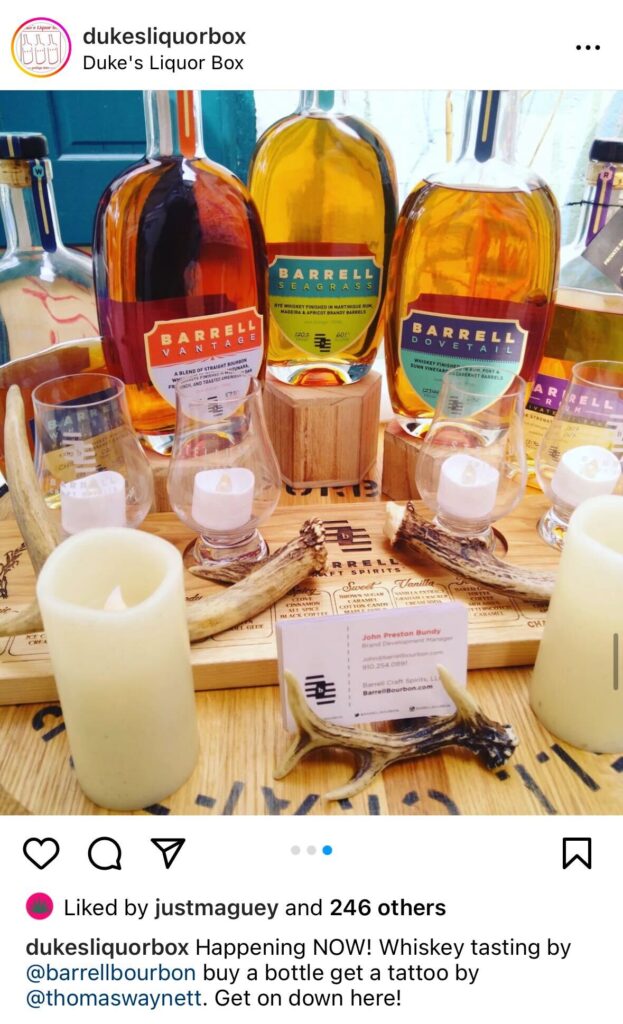 Stay Safe and Compliant
Liquor stores in NYC are subject to strict regulations, including pricing, advertising, and hours of operation. For example, NYS forbids liquor stores to operate between 12 AM and 8 AM (9 AM on Sundays).
Stay informed about these regulations and ensure your business complies with all NYSLA requirements.
Security Measures
Implement security measures to protect your inventory and prevent theft. Consider hiring security personnel and installing surveillance cameras, alarm systems, and proper lighting to deter potential criminals.
Financial Management
Maintain accurate financial records and manage your accounting wisely. Monitor your inventory turnover, track expenses, and set a budget. Integrating your point of sale system with a financial management or accounting platform can automate this aspect of your business.
Keeping close track of your revenue and expenses will help ensure your business remains profitable and compliant.
Conclusion: KORONA POS for Liquor Stores
KORONA POS stands out as the best point of sale solution for liquor stores due to its comprehensive features and tailored functionalities. Its robust inventory management tools empower liquor store owners to efficiently track and manage their diverse product offerings, reducing the risk of overstocking and improving overall profitability.
The integrated age verification system ensures compliance with strict alcohol regulations, safeguarding the business from potential legal issues.
Finally, KORONA POS software's user-friendly interface, customizable reports, and seamless payment processing capabilities contribute to a streamlined, customer-focused shopping experience.
Click the link below to learn more about how KORONA POS is the perfect solution for your liquor store!
FAQs: Opening A Liquor Store In NYC
1. Do you need a license to sell alcohol in NYC?
Yes, all businesses selling alcohol in NYC will need a liquor license. There are four main groups of licenses: on-premises licenses, off-premises licenses, manufacturing licenses, and wholesale licenses. Within those groups are more subgroups for specific types of businesses and licenses. 
2. How long does it take to get a liquor license in NYC?
The current turnaround time for a liquor license review in NYC is 22-26 weeks. However, most liquor license applicants can apply for a temporary license and receive it in less than 30 days.  
3. Is it hard to get a liquor license NYC?
Getting a liquor license in NYC is easier than many other places. Unless you have a statutory prohibition, history of violations, poor financial record, or incomplete license requirements, there is a high probability that you will be approved. Licenses cost between $1,000 to $5,600 and must be renewed and repaid every 2 or 3 years, depending on type.